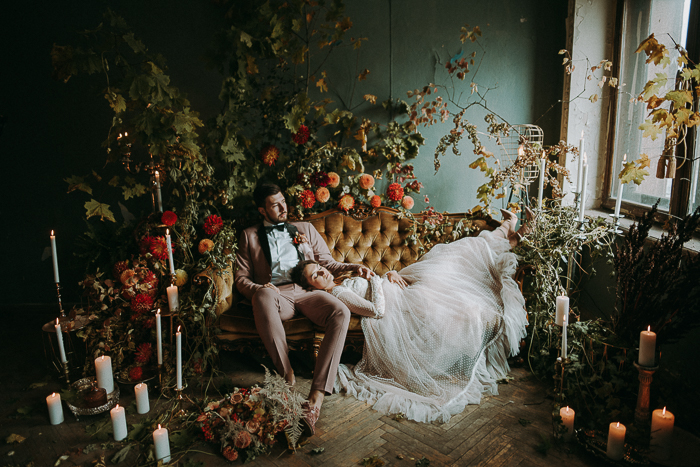 What do you get when you have a photographer as a bride? Utter perfection. Liga and Eric's European fall wedding was the perfect showcase of whimsical, cozy, and autumnal–perfect for these coming fall months. With the help of planner Svetlana Masala, the nuptials were complete with dusty pink and orange florals, pumpkin accents, and drapery galore.
Eric's rose-colored tux paired perfectly with Liga's romantic polka-dotted Inta Grase a-line gown. And we can't help but swoon over the perfectly fall chunky cardigan that the bride added for their beach portraits. Miks Sels Photography did a brilliant job capturing the dreamy day, so keep scrolling to swoon with us.
The Couple:
Liga and Eric
The Wedding:
Bulduri Horticultural Secondary School, Jūrmala, Latvija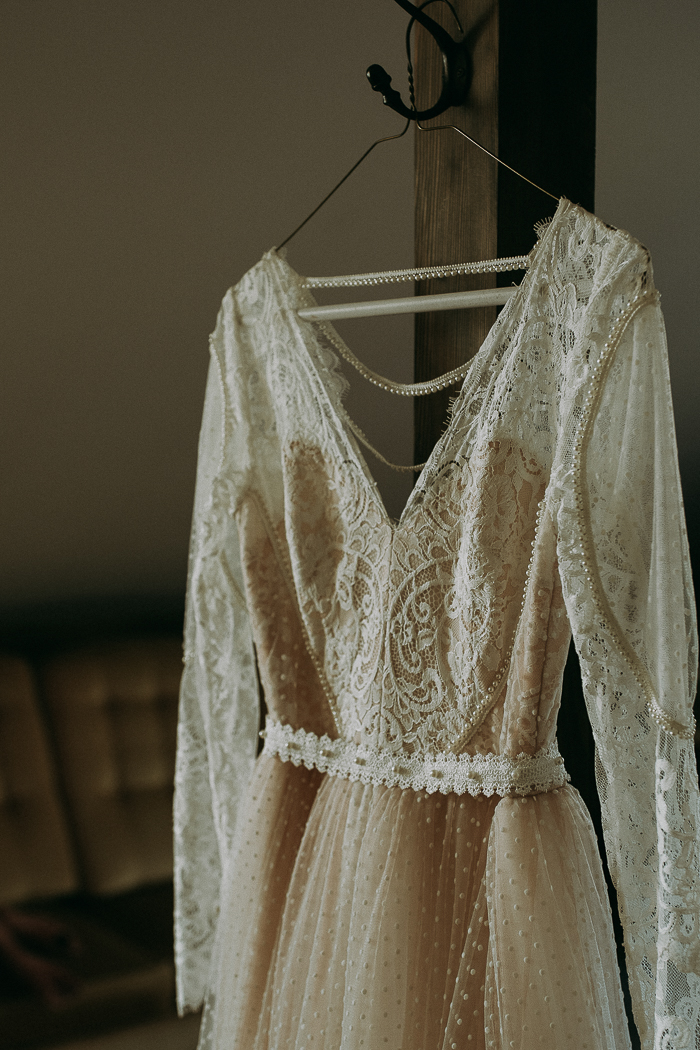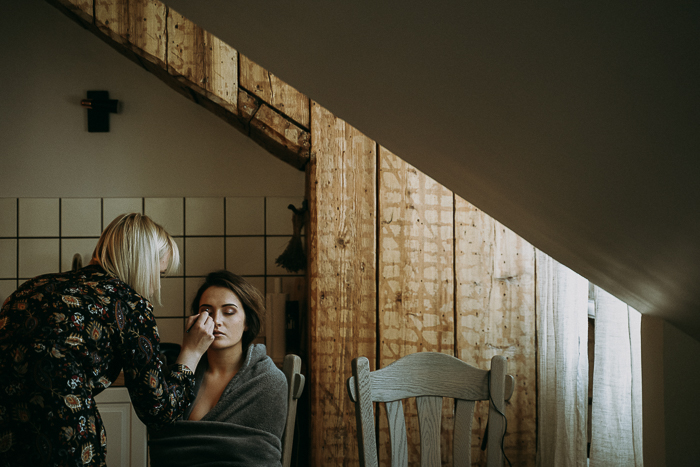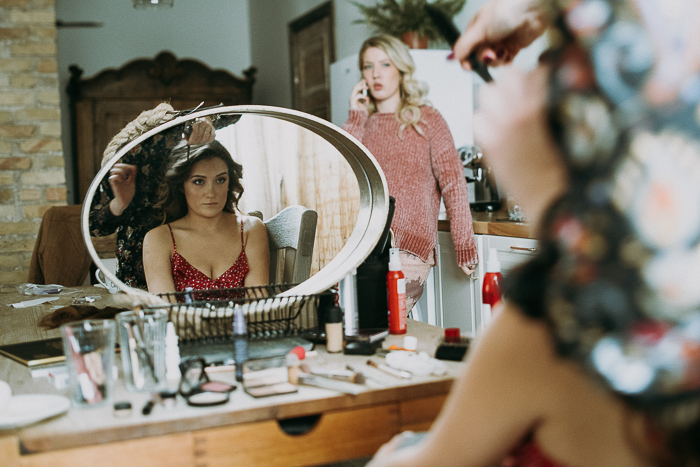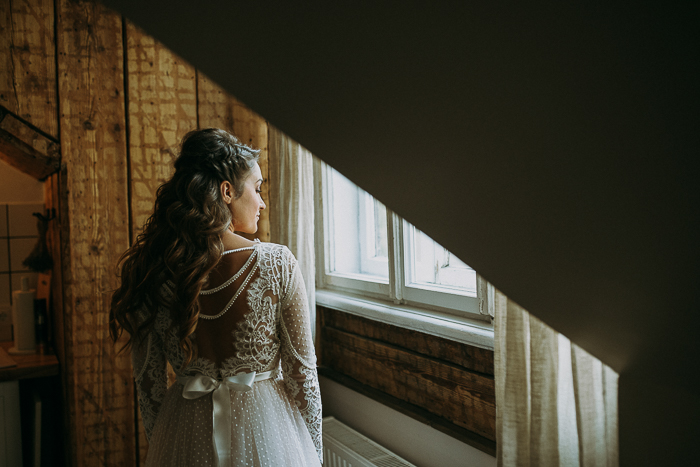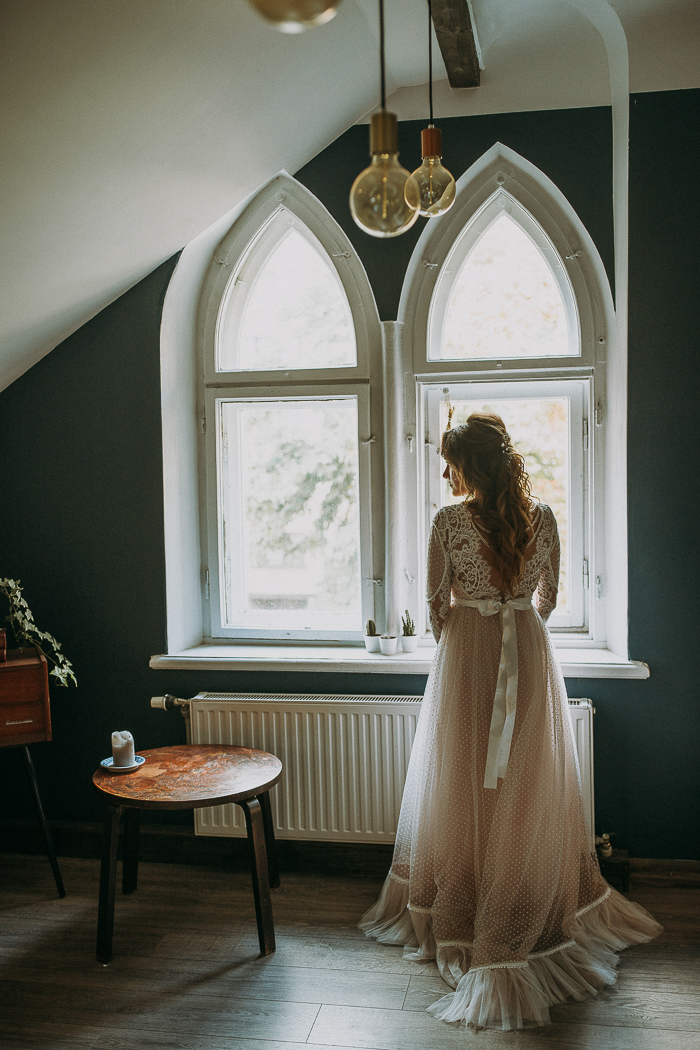 Wedding Advice From the Bride
Take your time, don't rush wedding planning, and enjoy being engaged! I highly recommend only doing things that you are both truly passionate and excited about. For example, don't do the first dance if you don't enjoy dancing. And, try on as many dresses as you can!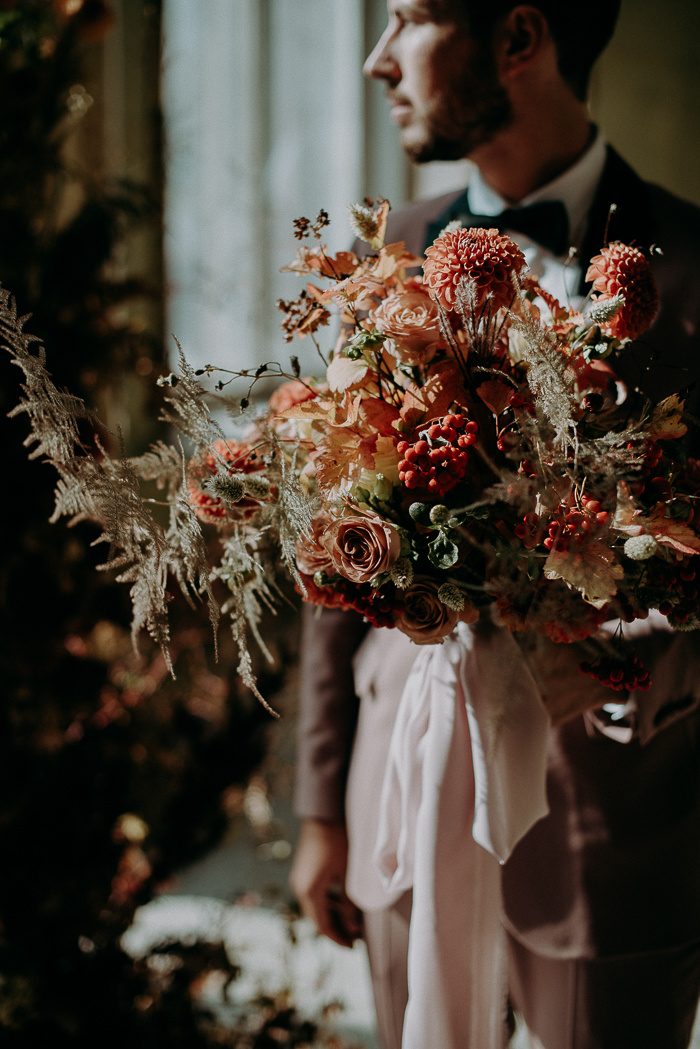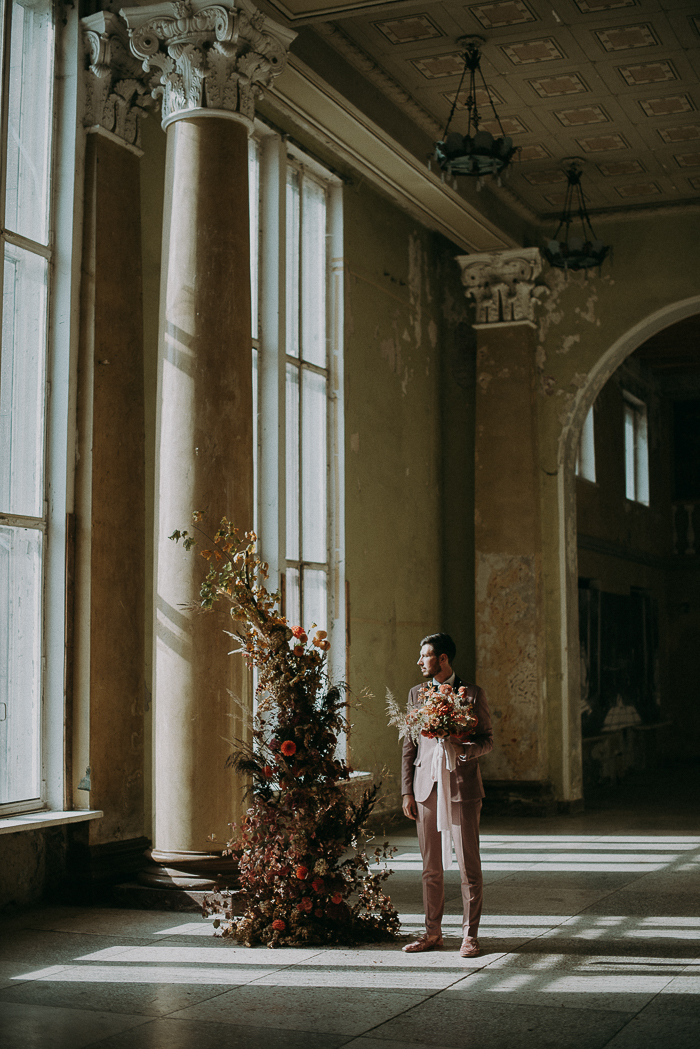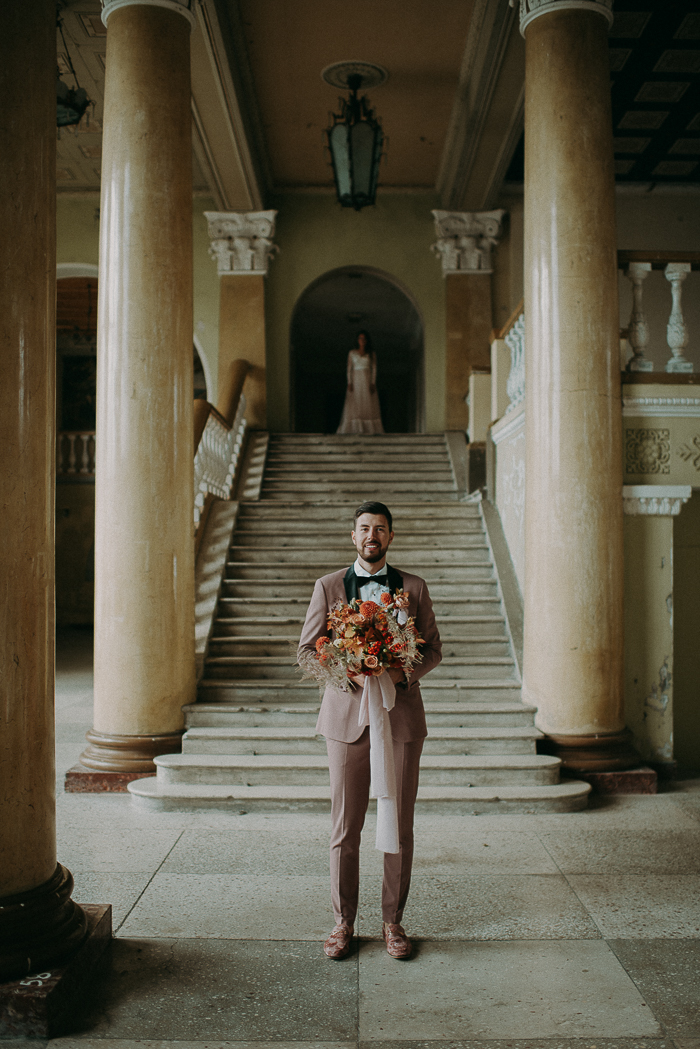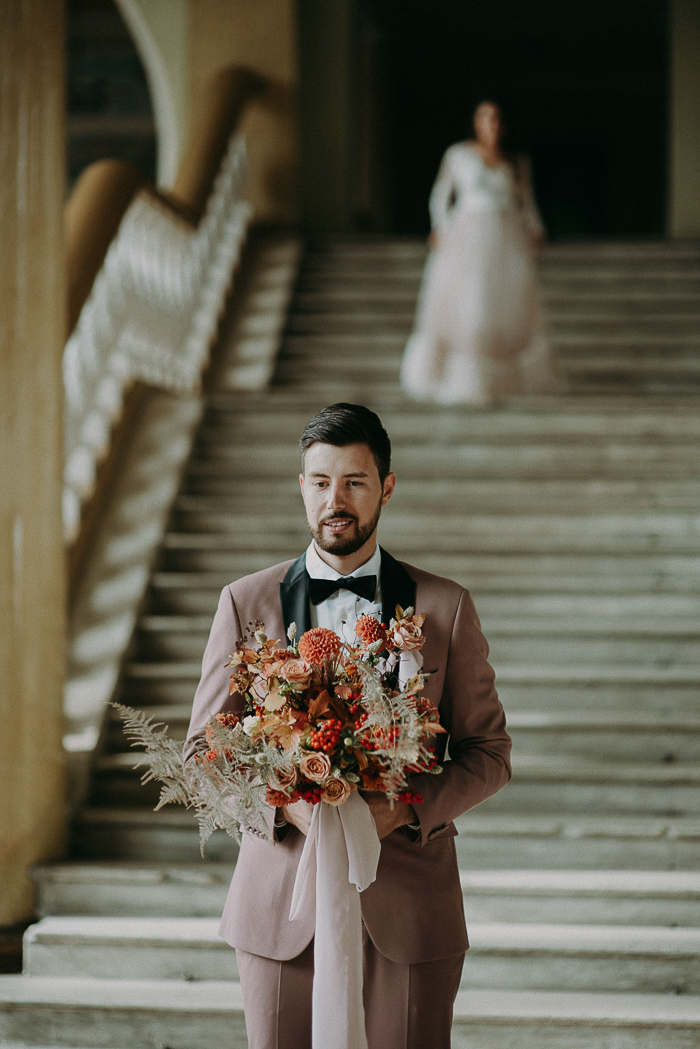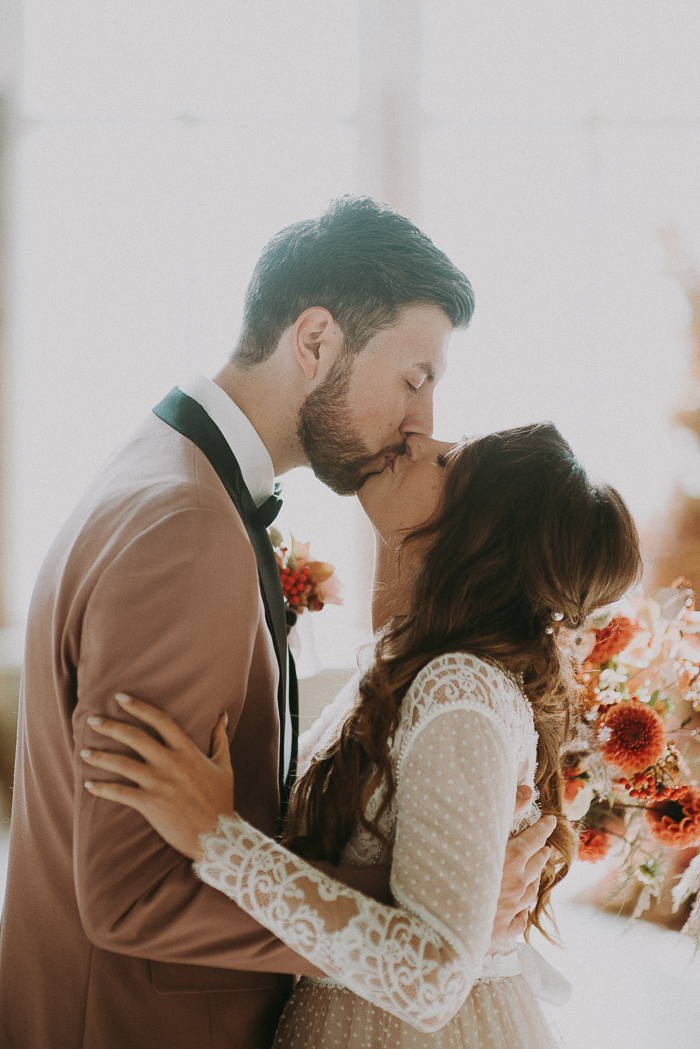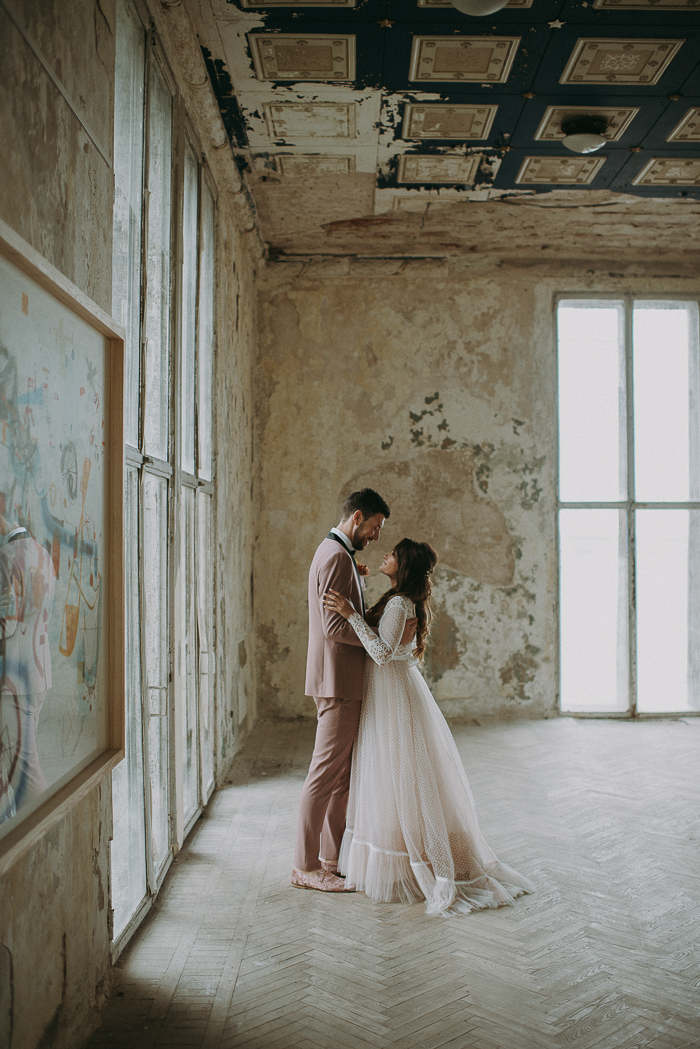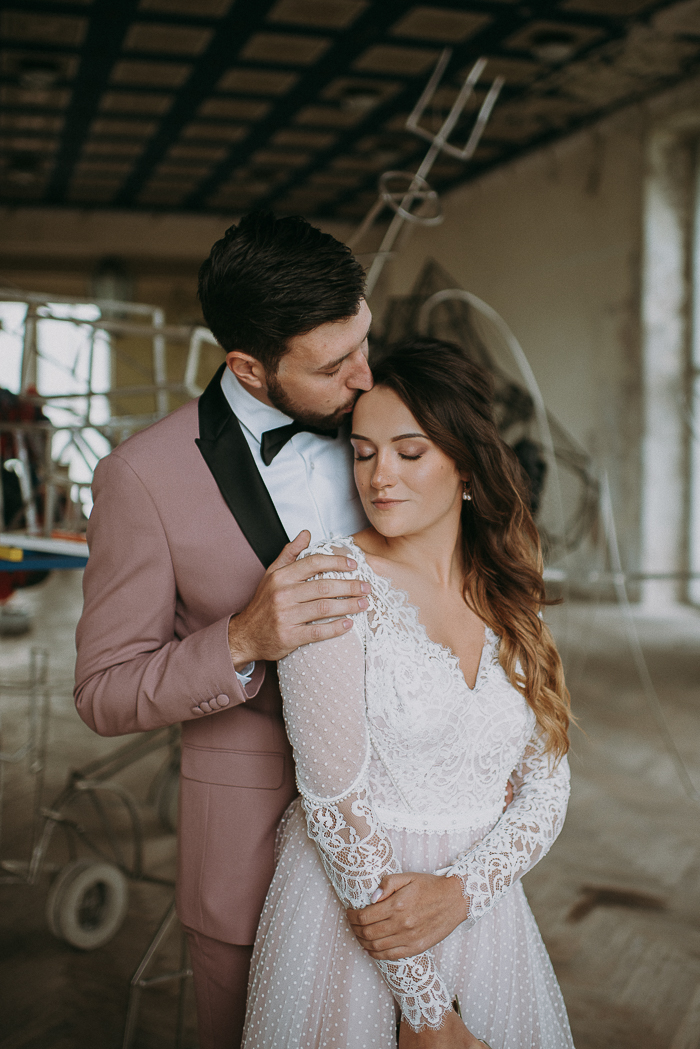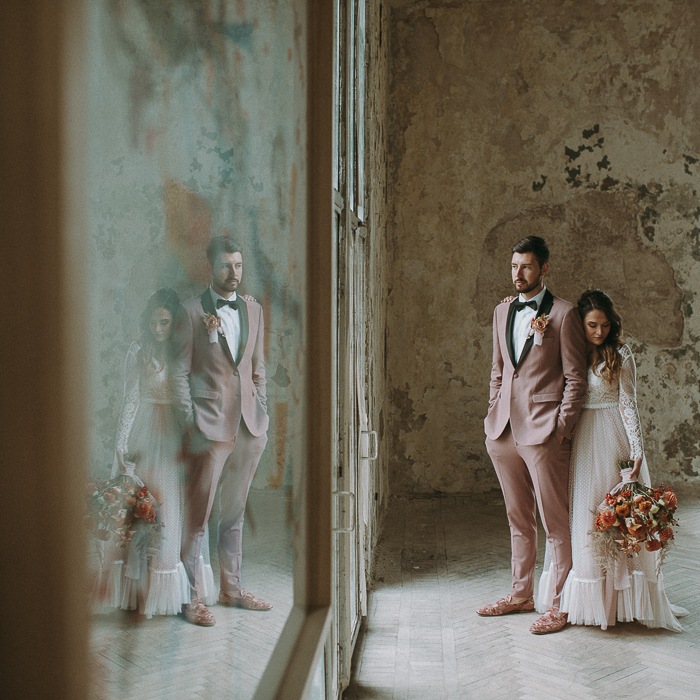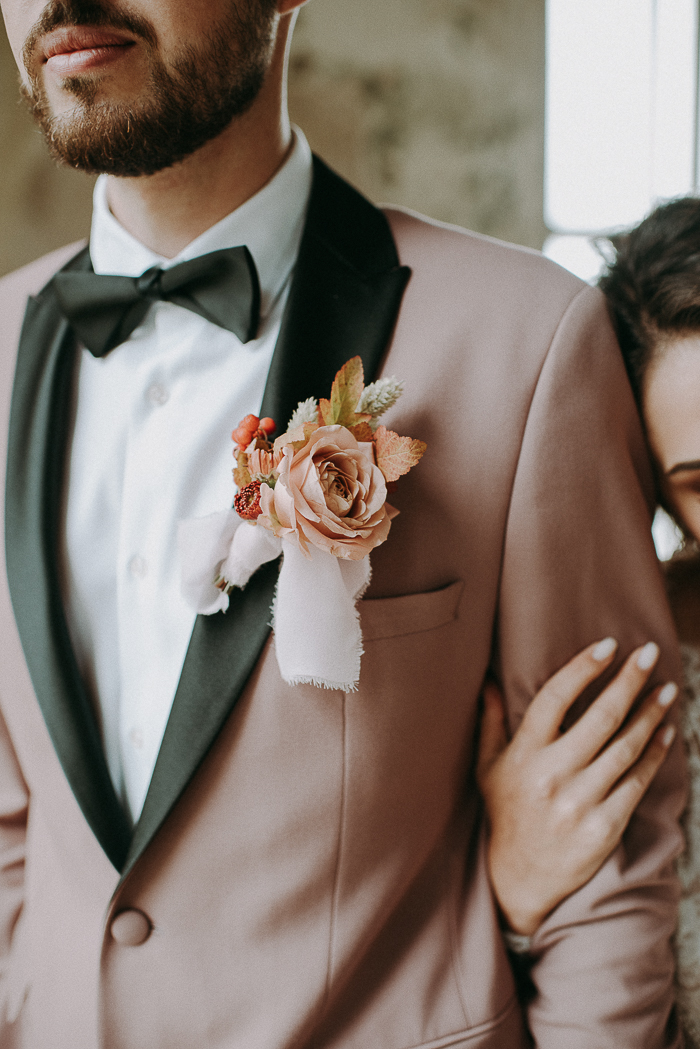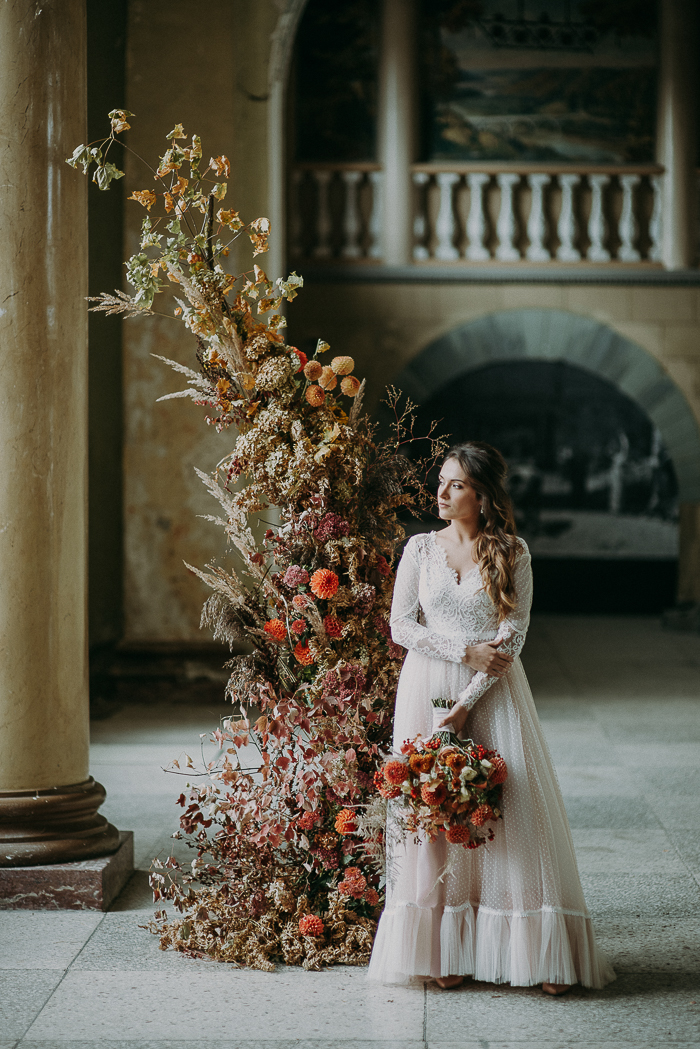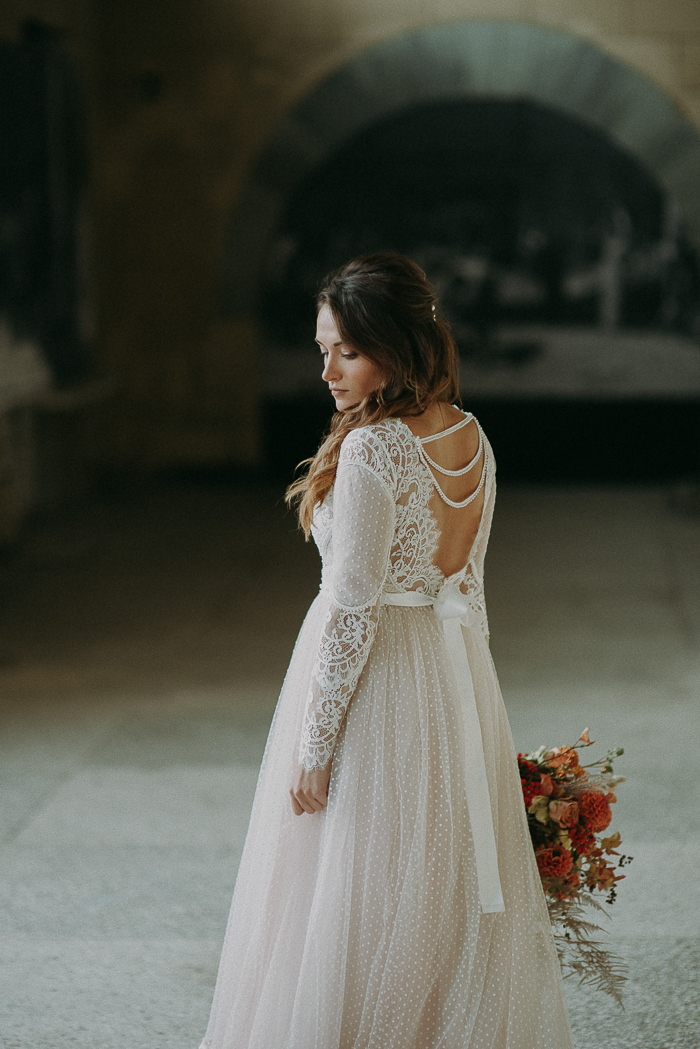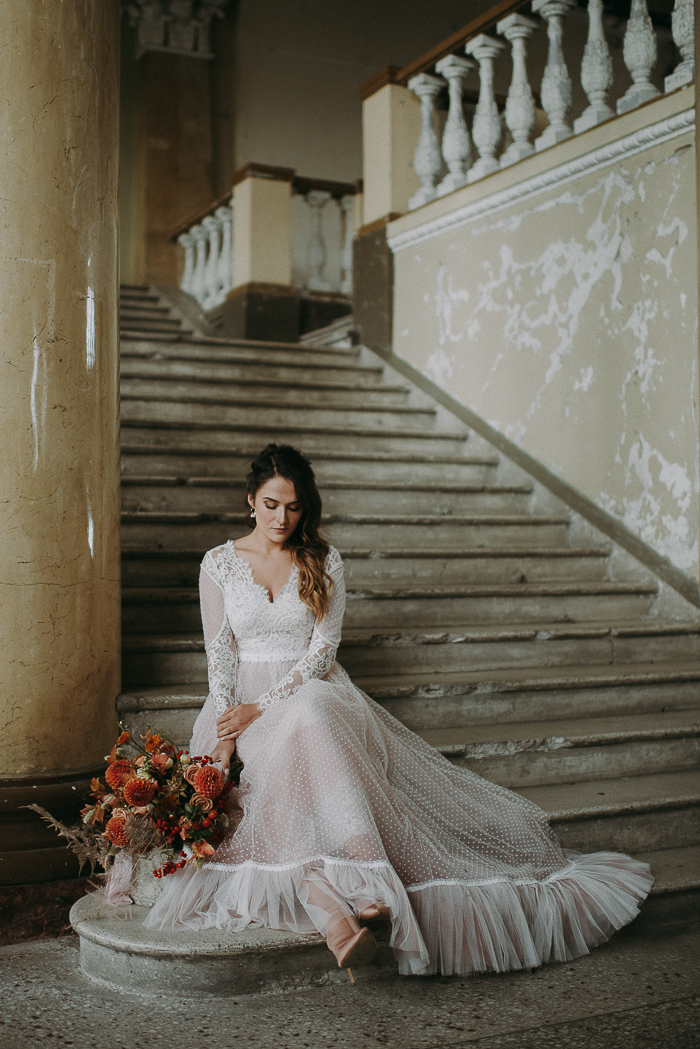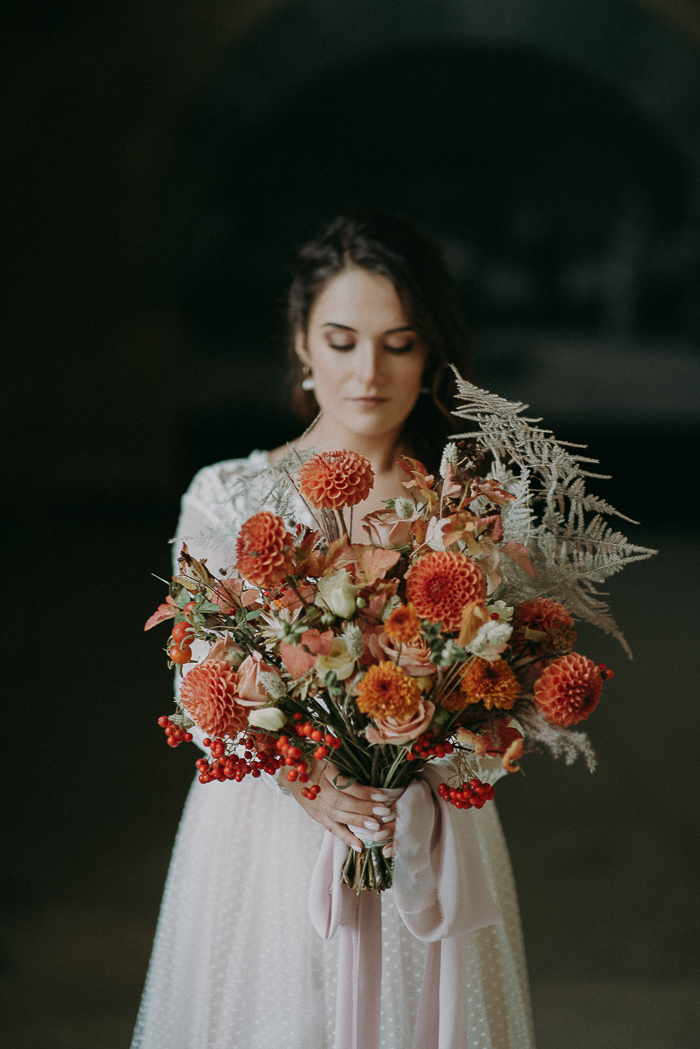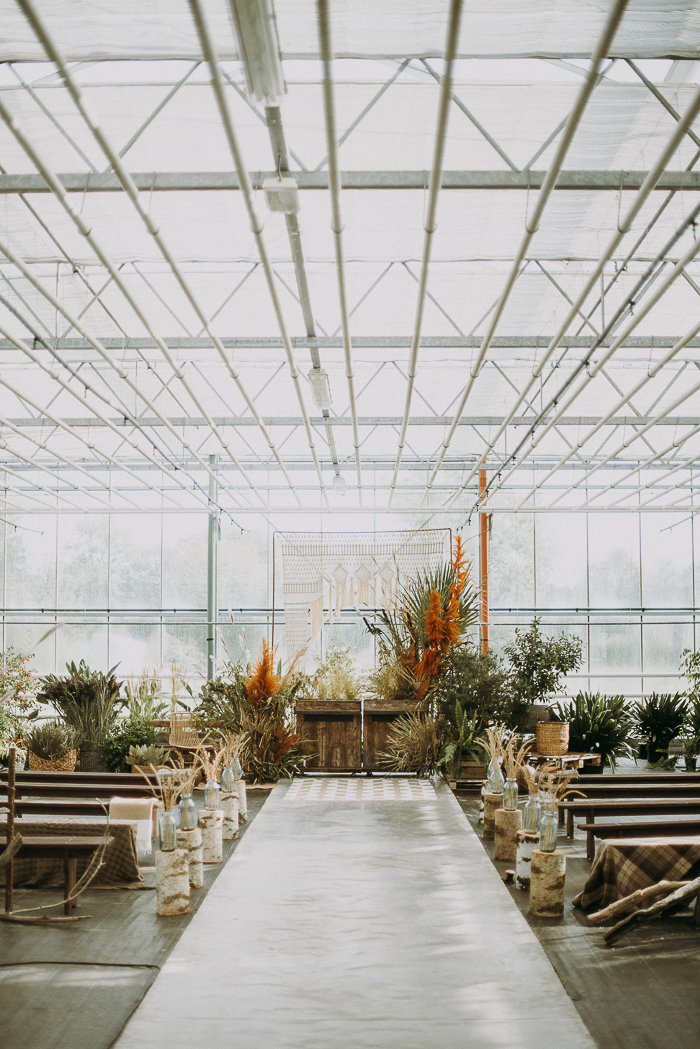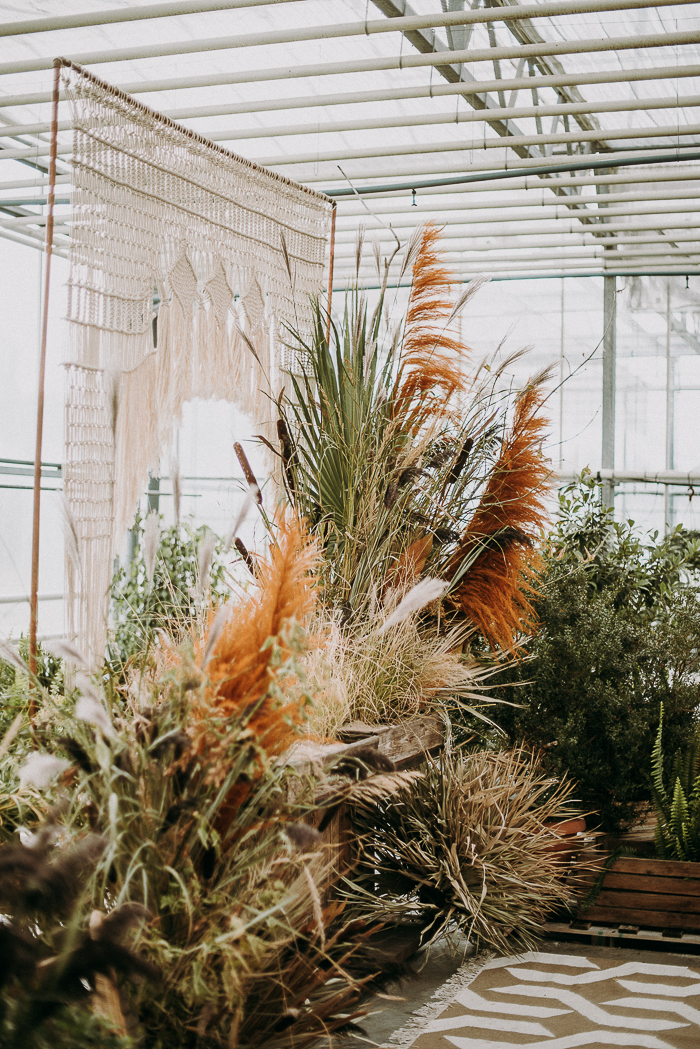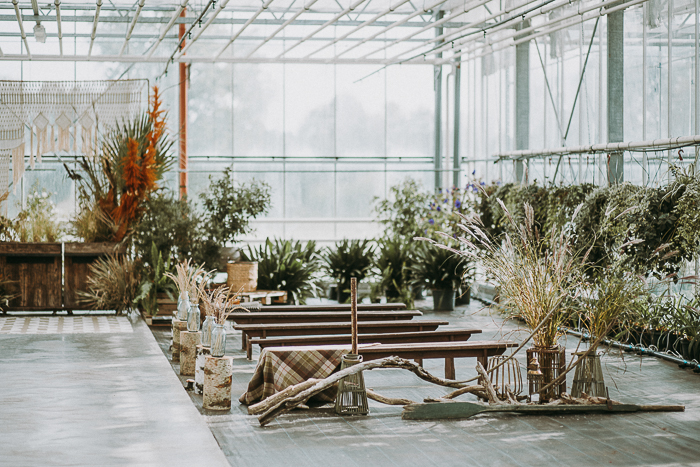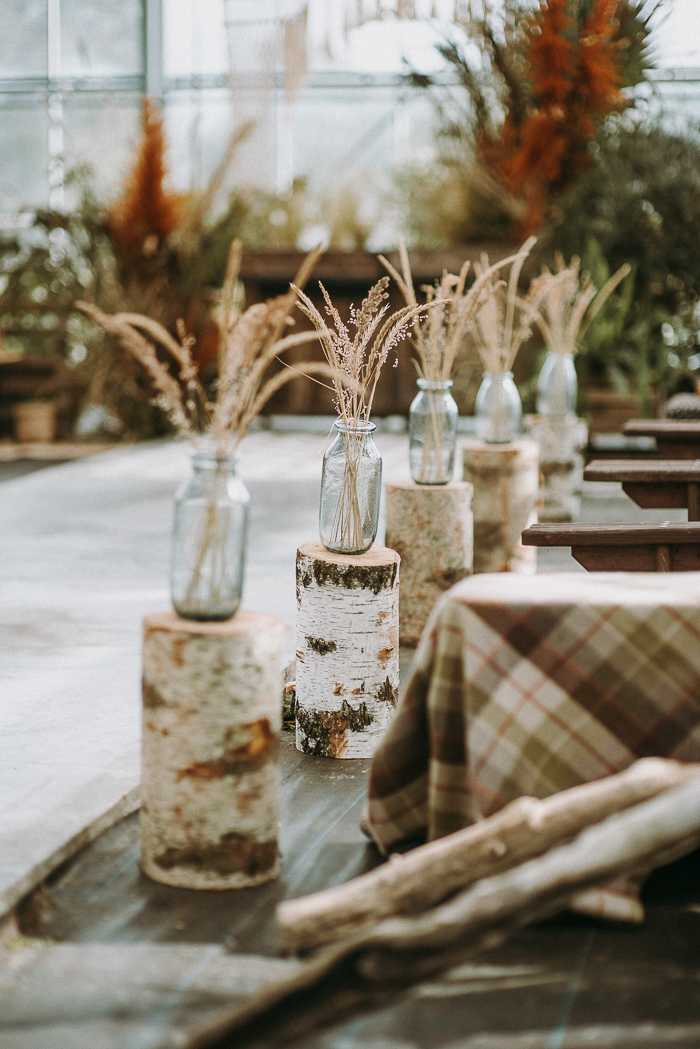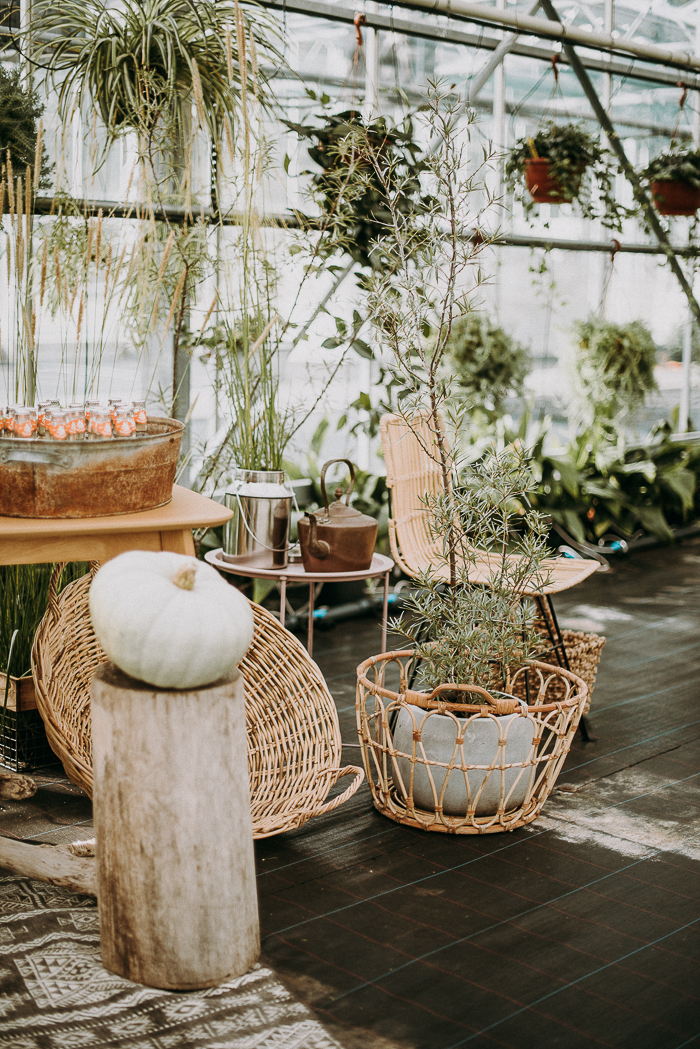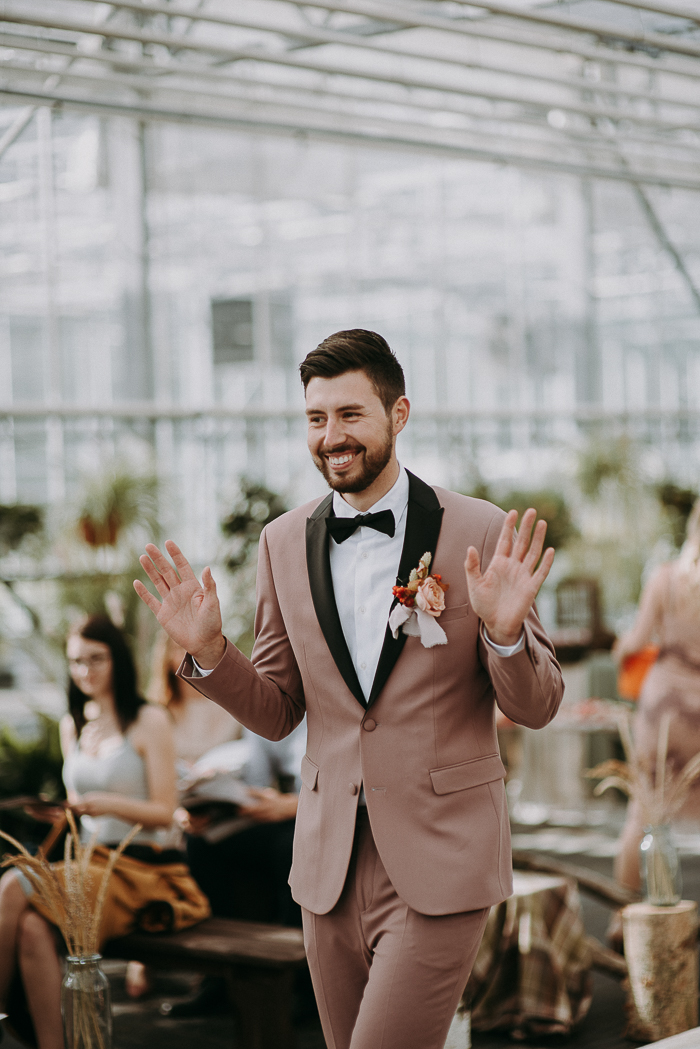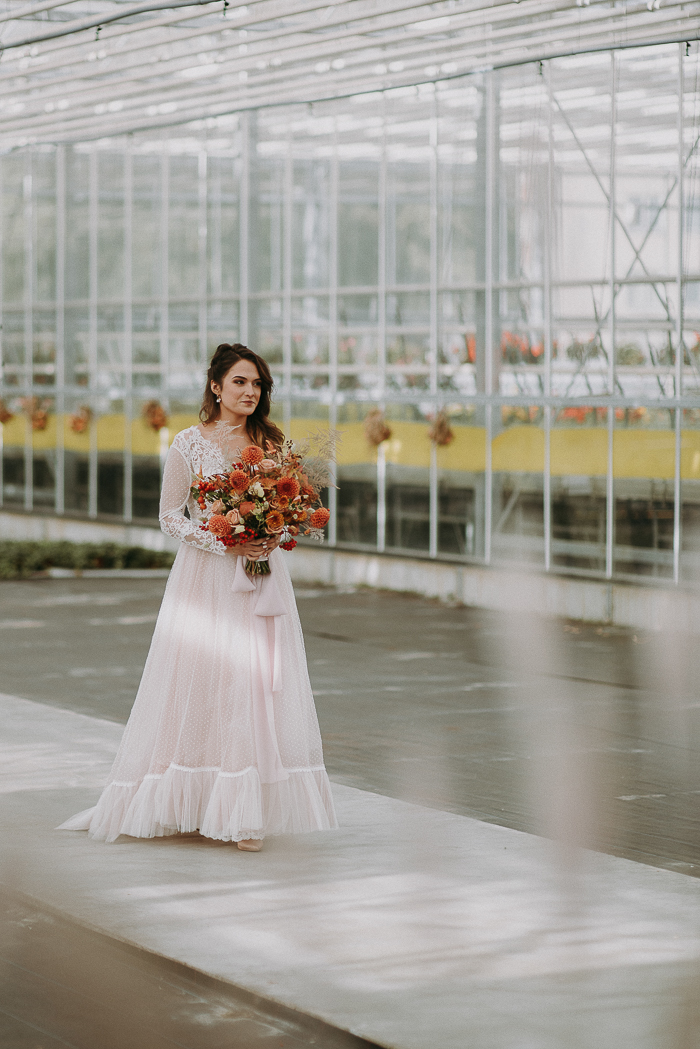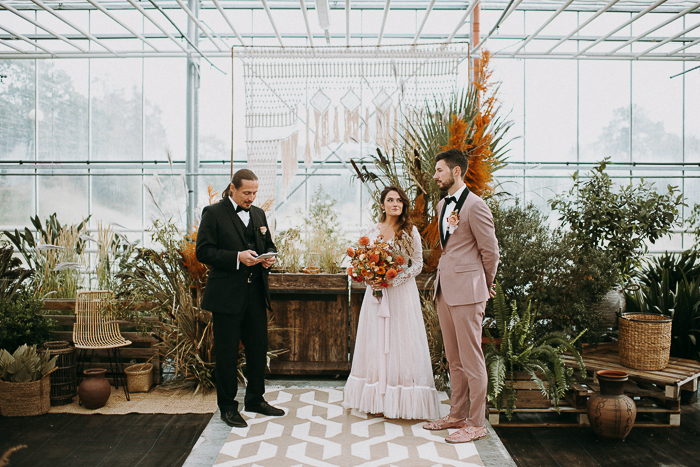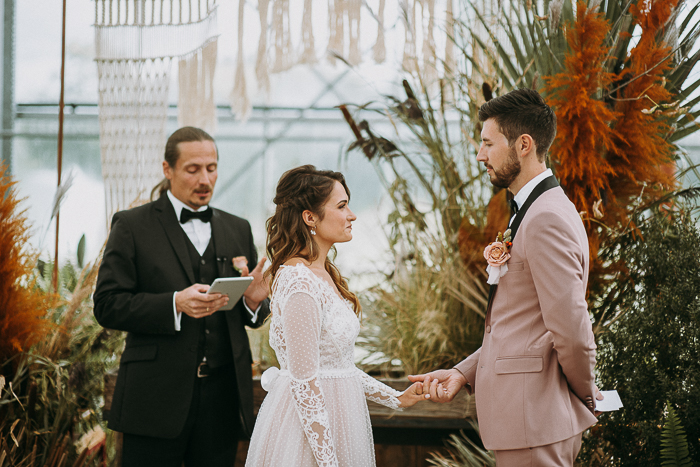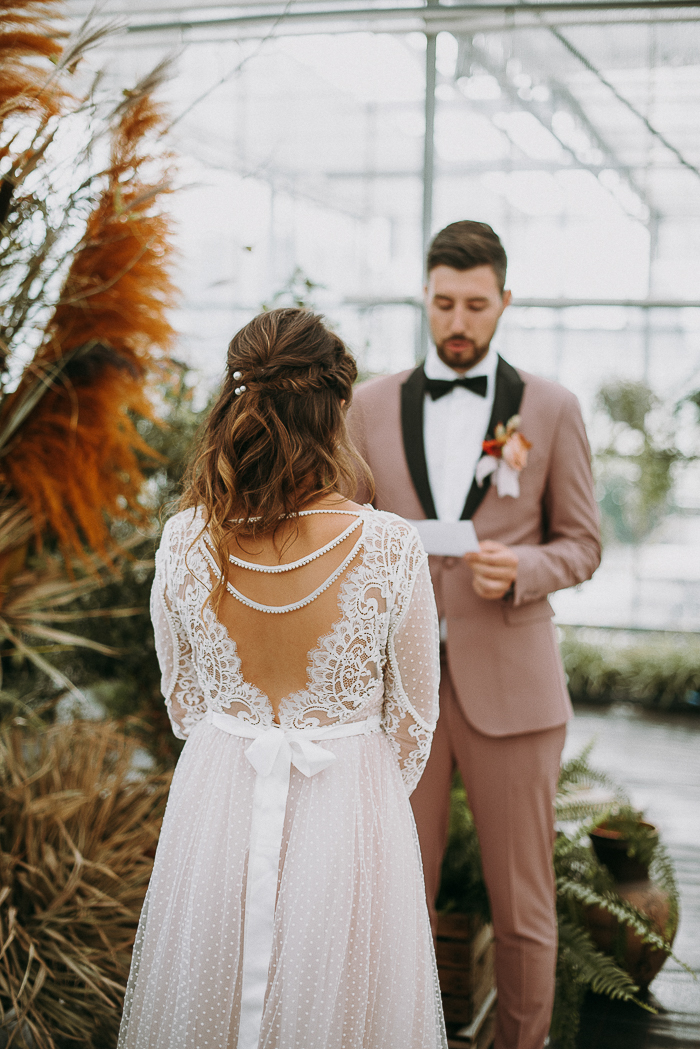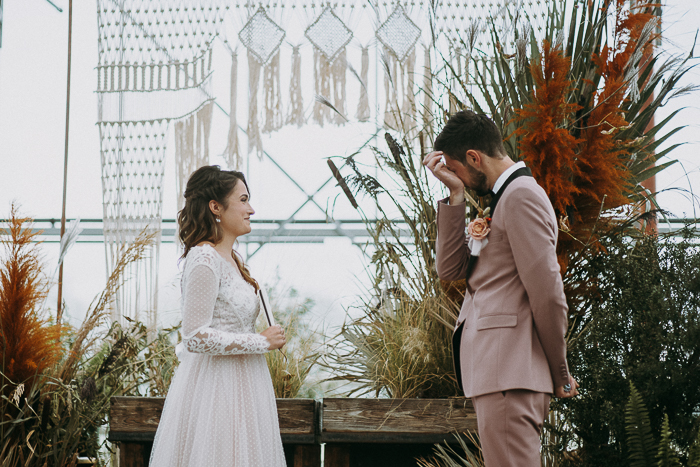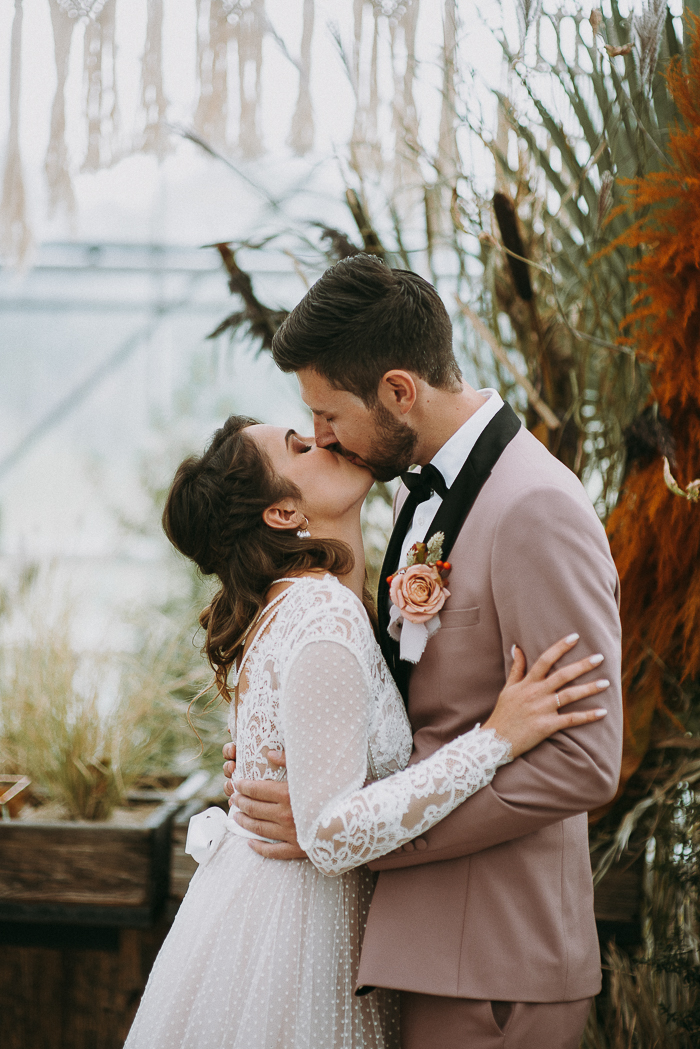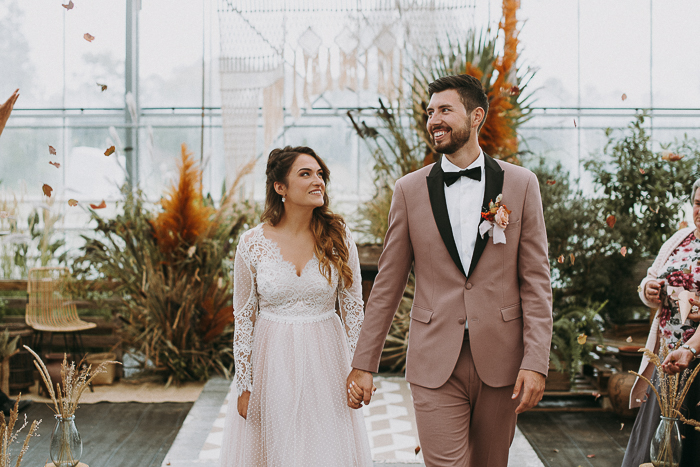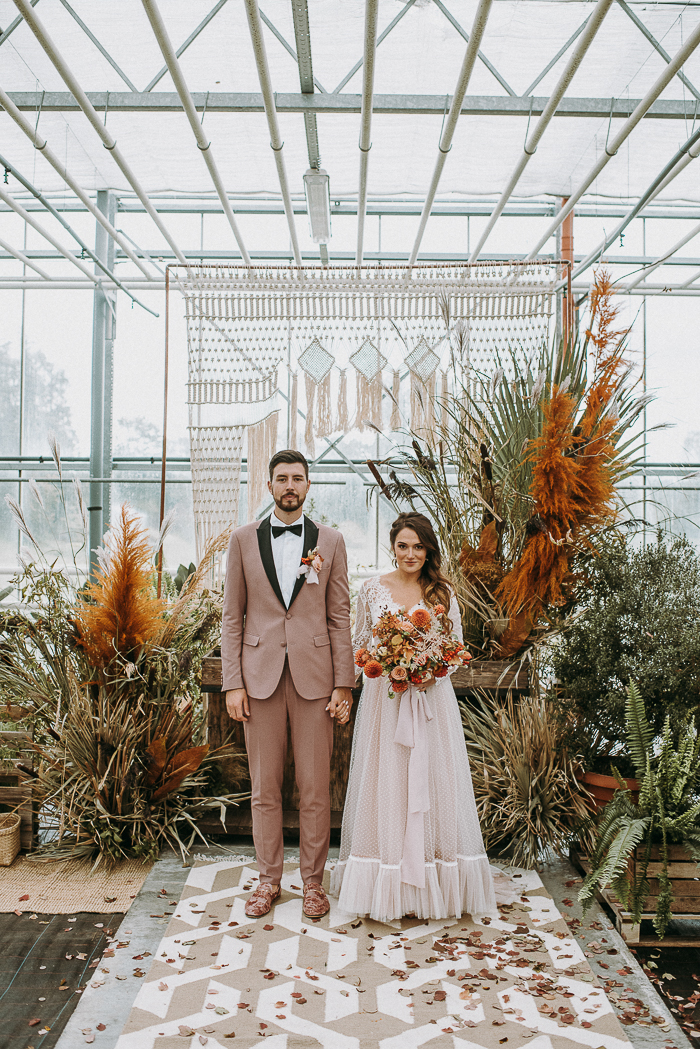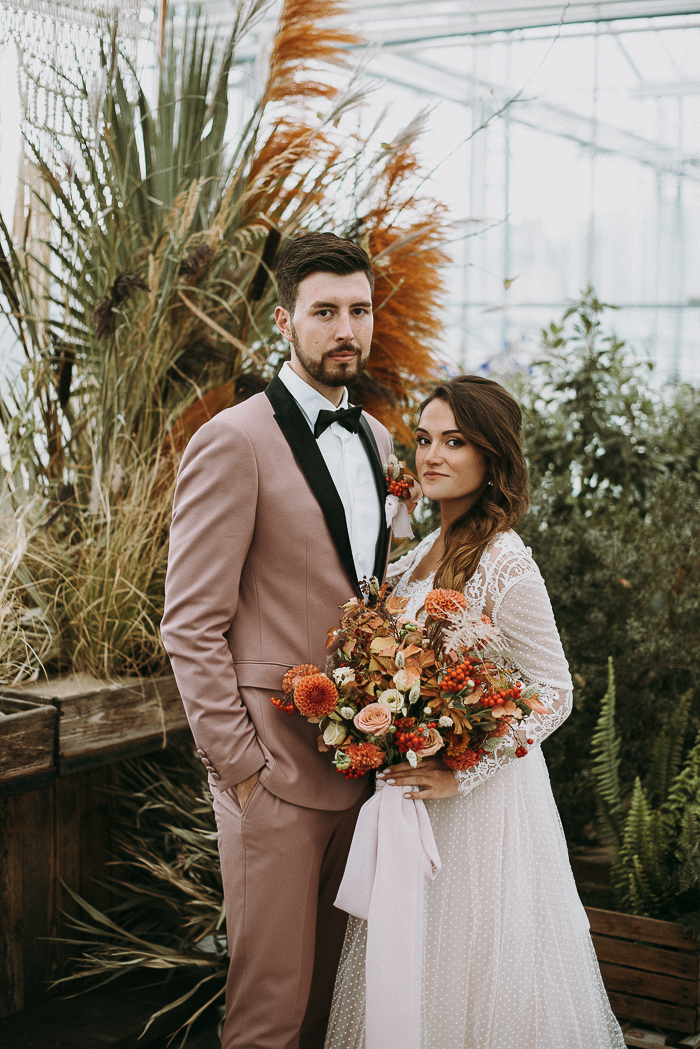 Working With Miks Sels
As a photographer myself–before the wedding–I thought I knew how to pose, smile, etc., in front of the camera, because I ask clients to do it all the time. But, on the wedding day, I just could not move, think, or breathe normally. I was so excited, stressed, and overwhelmed. I forgot everything that I know about posing. Thankfully, Miks Sels handled the situation perfectly and calmed me down. The pictures turned out great!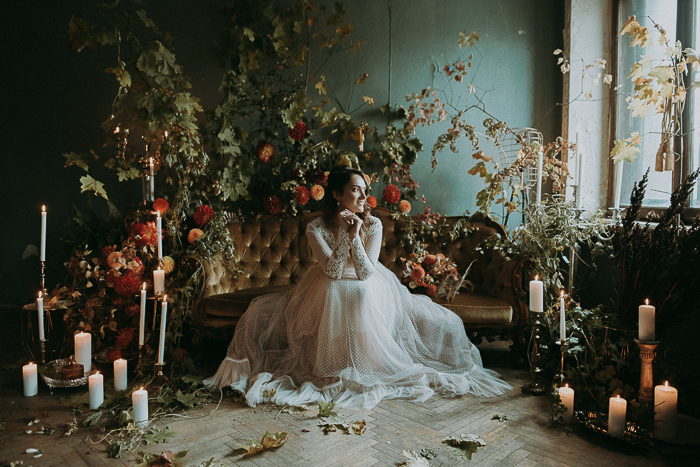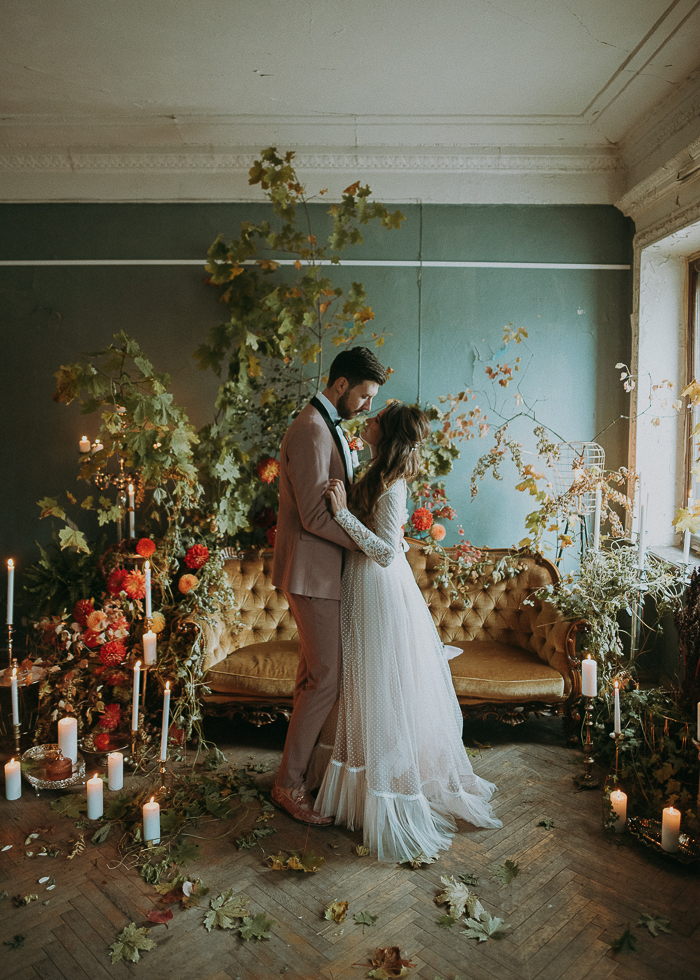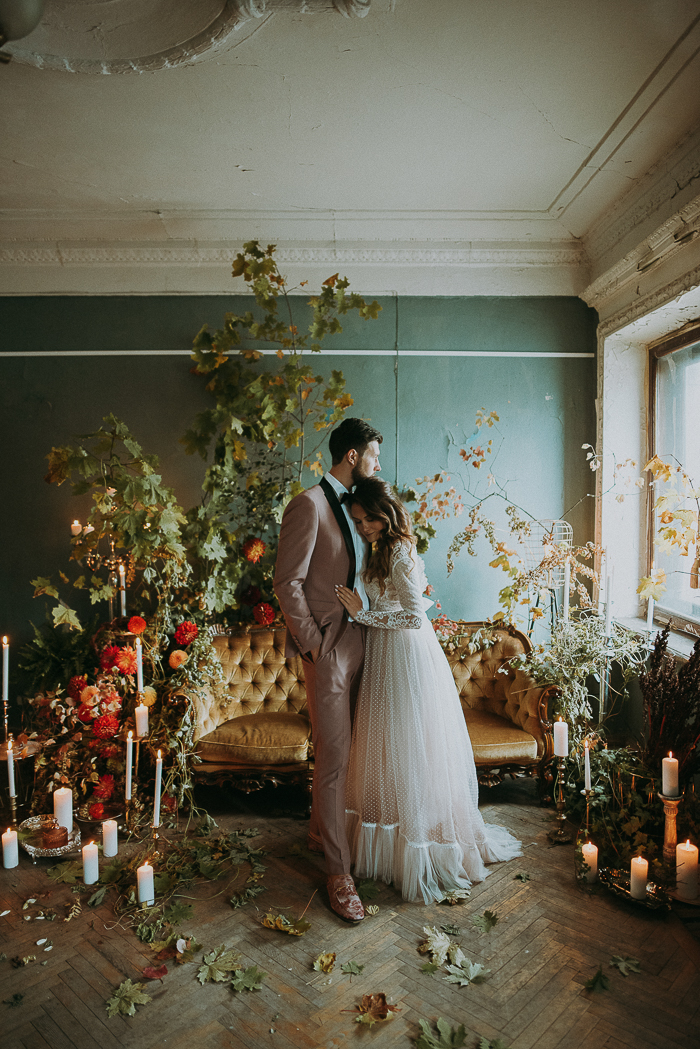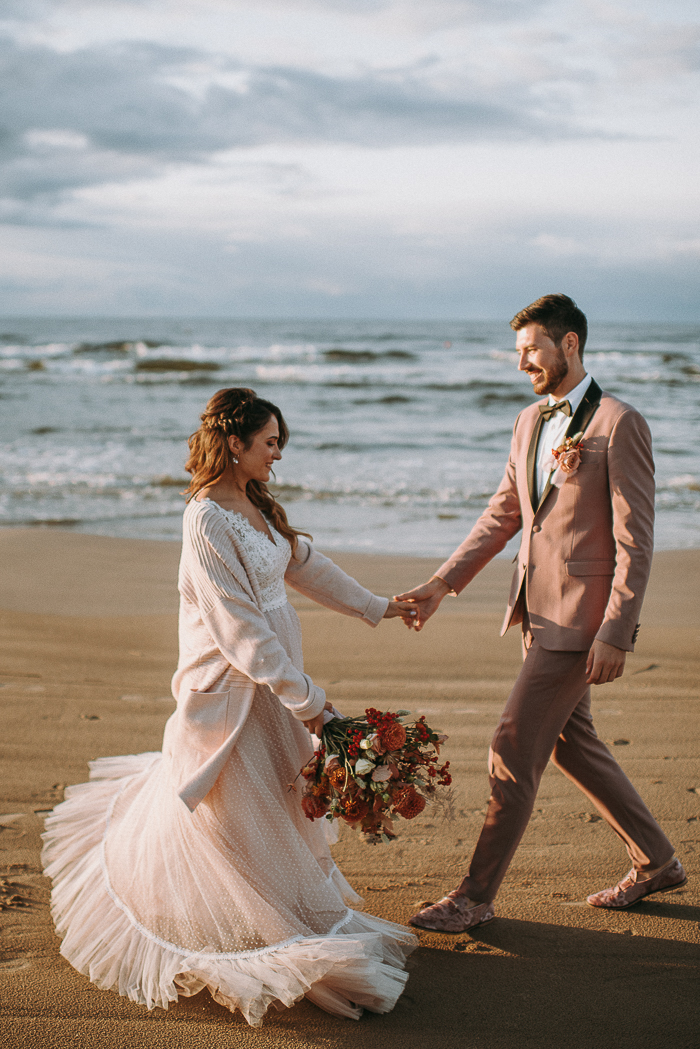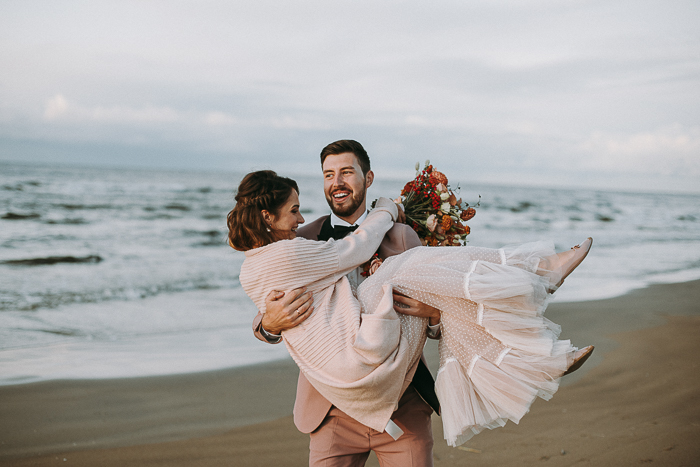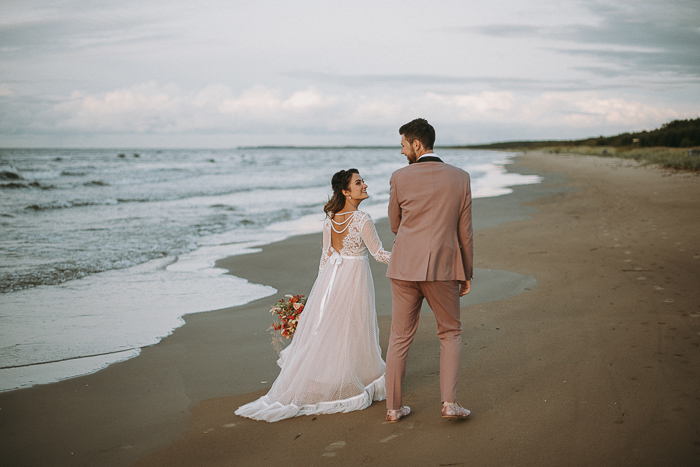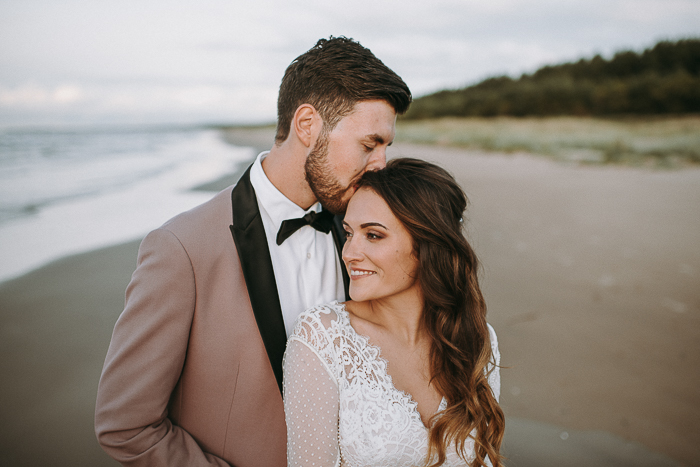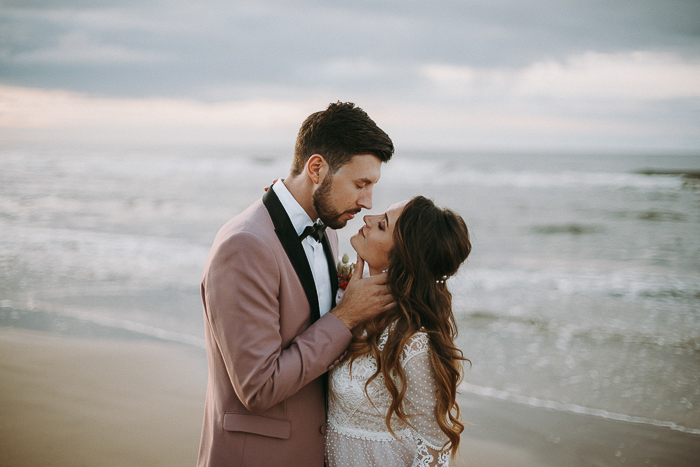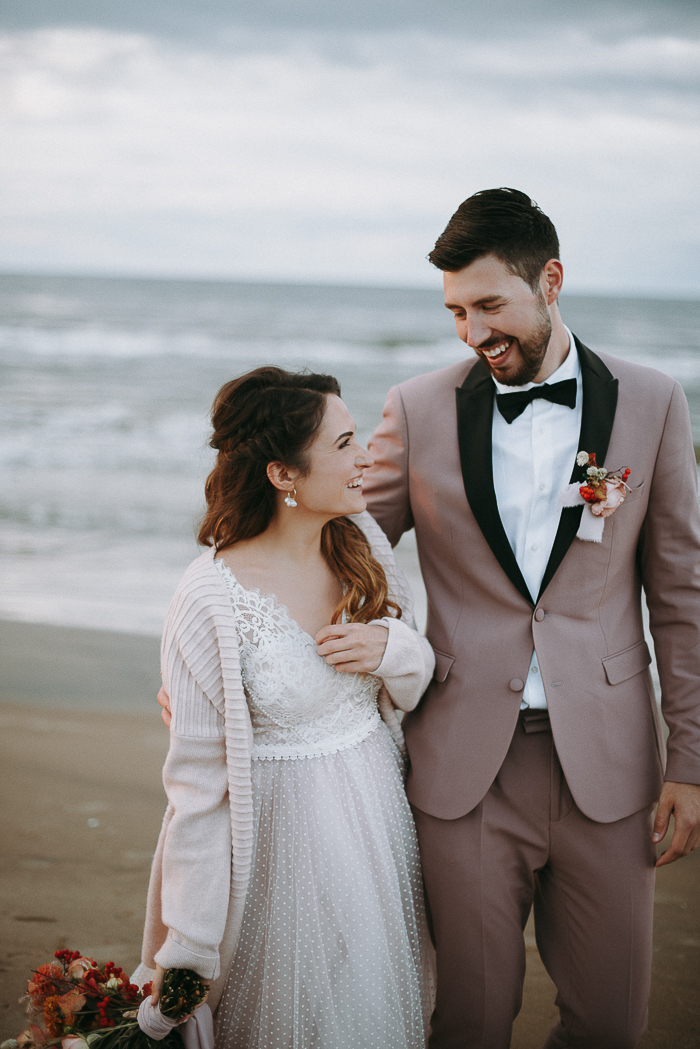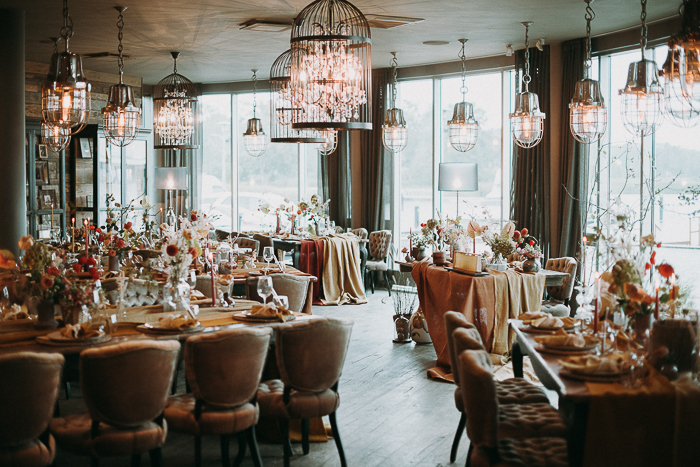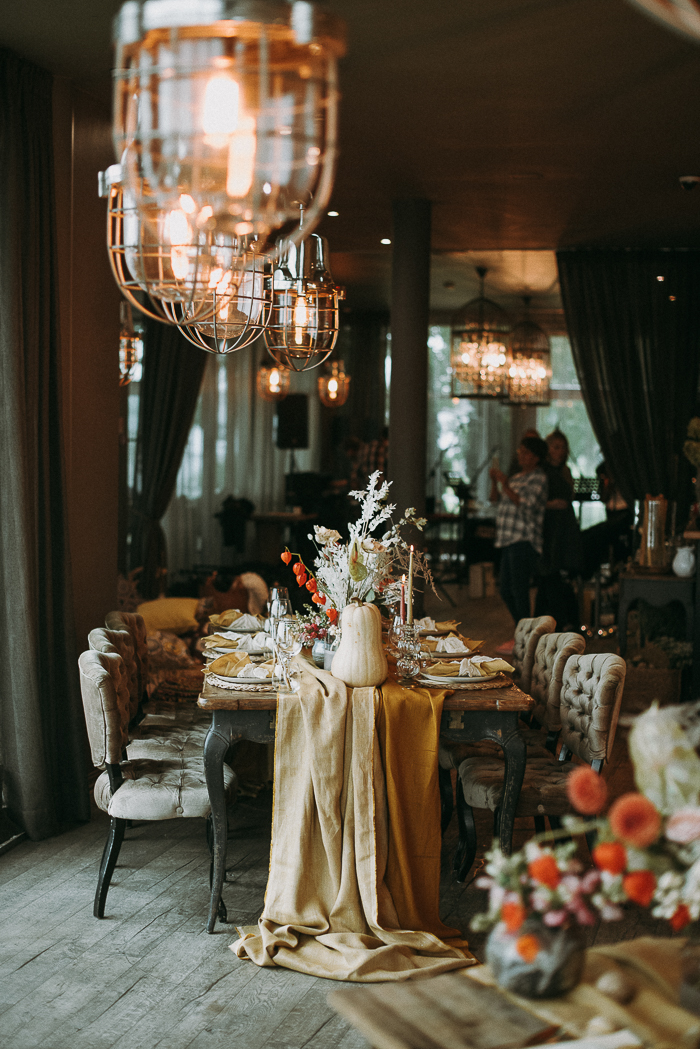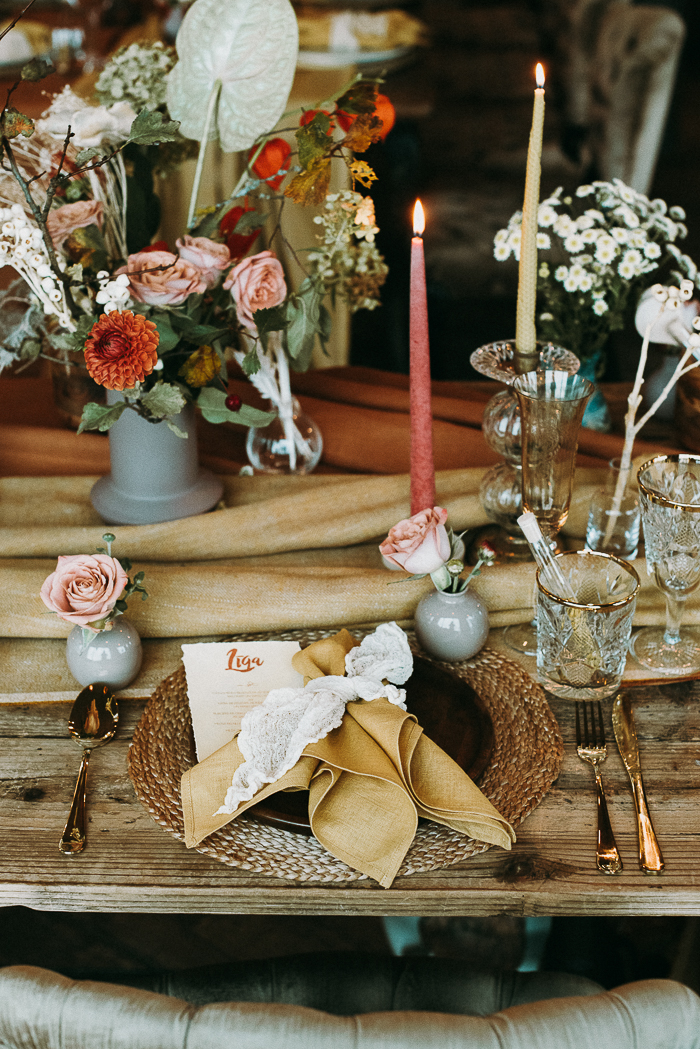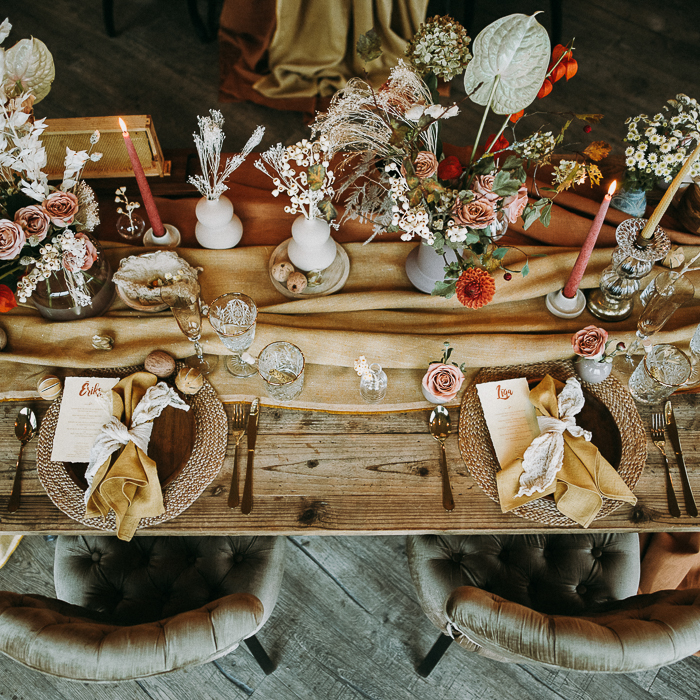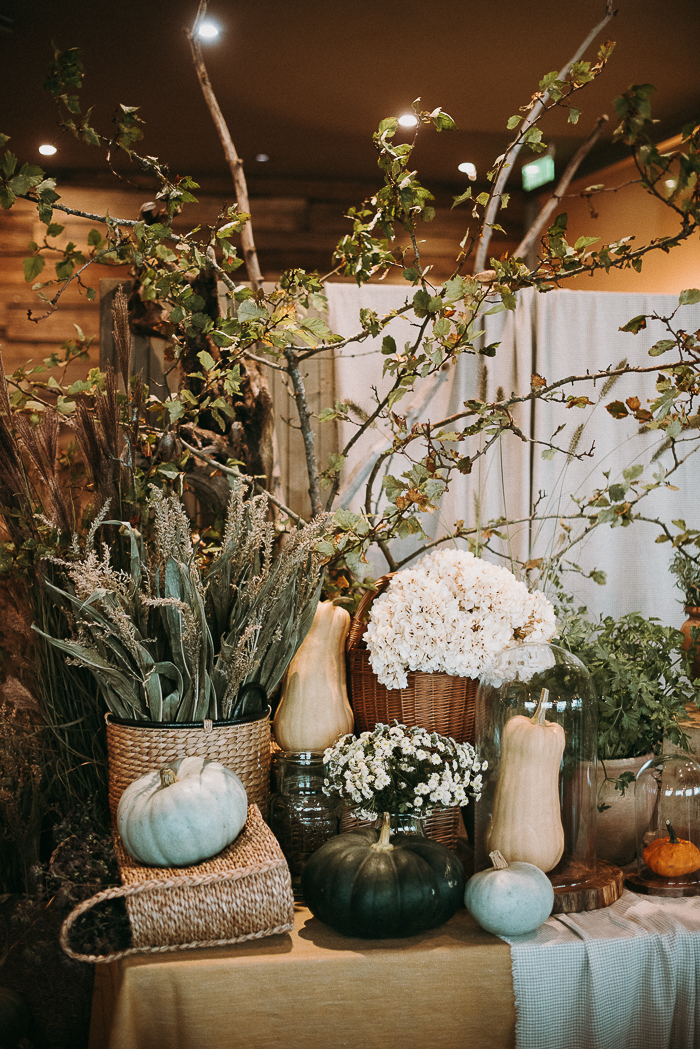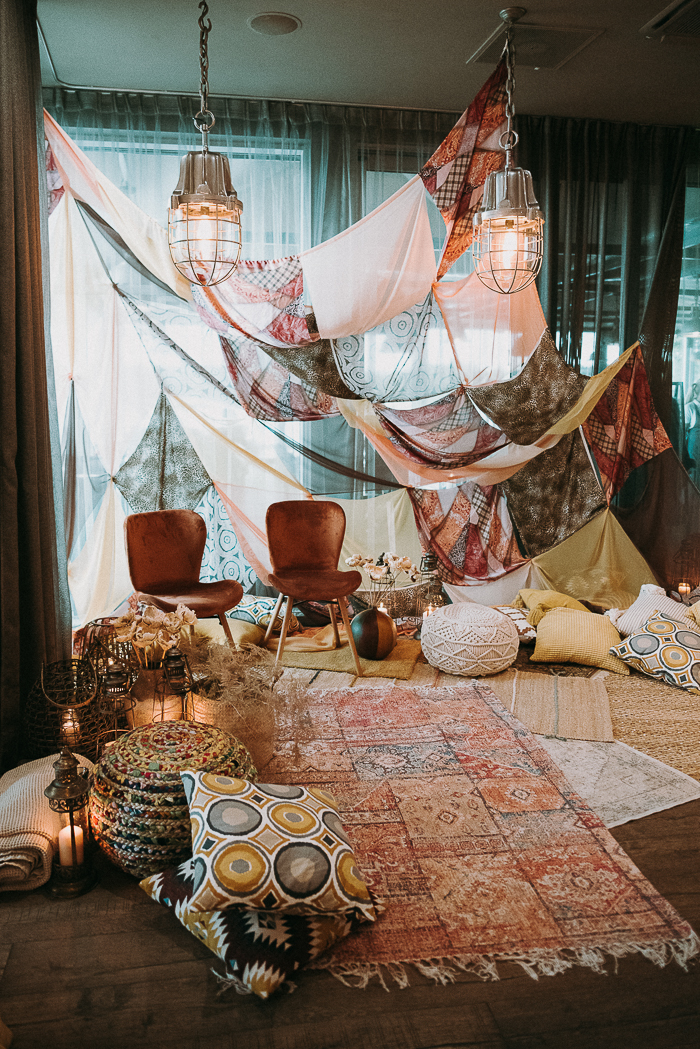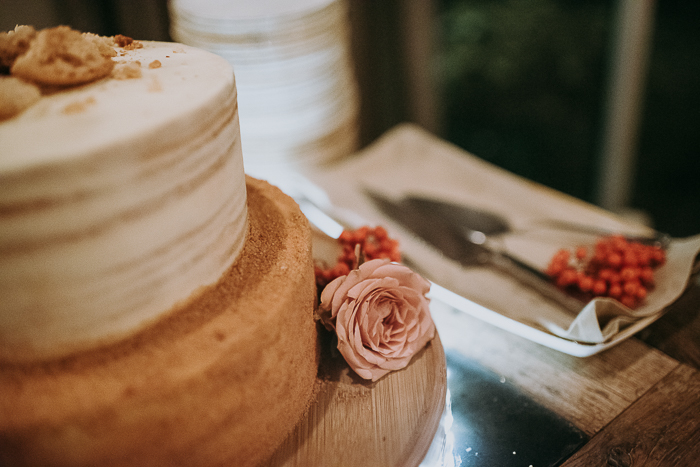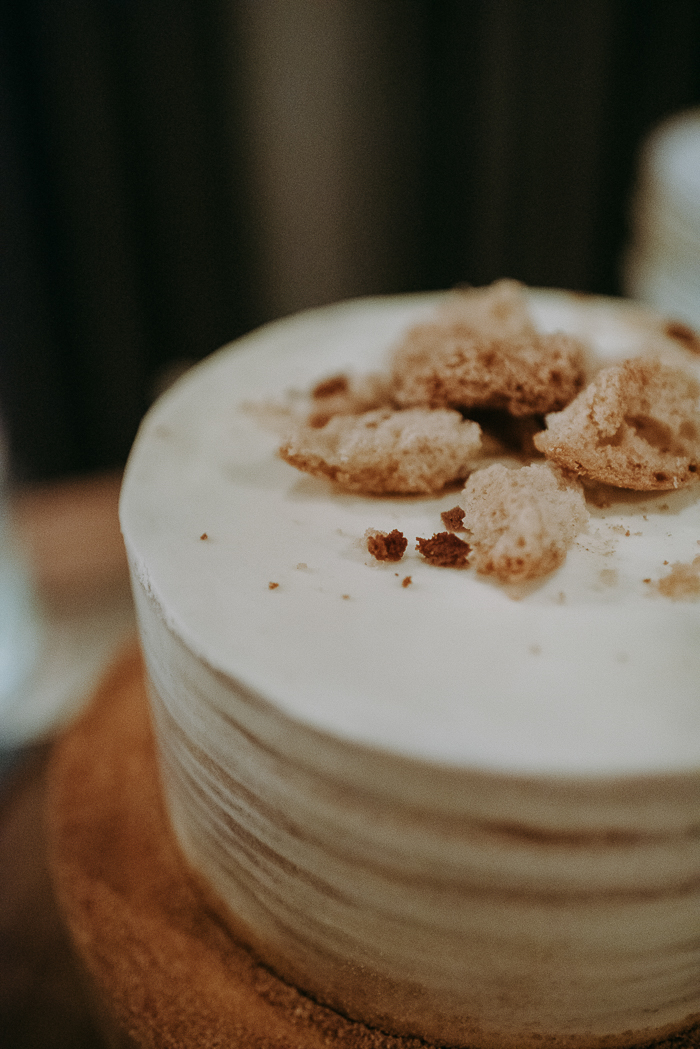 Sweet Wedding Favors
We gifted our guests' little jars of honey since our overall theme was honey and autumn. We had honeycake–one of the national cakes of Latvia–and tea with honey.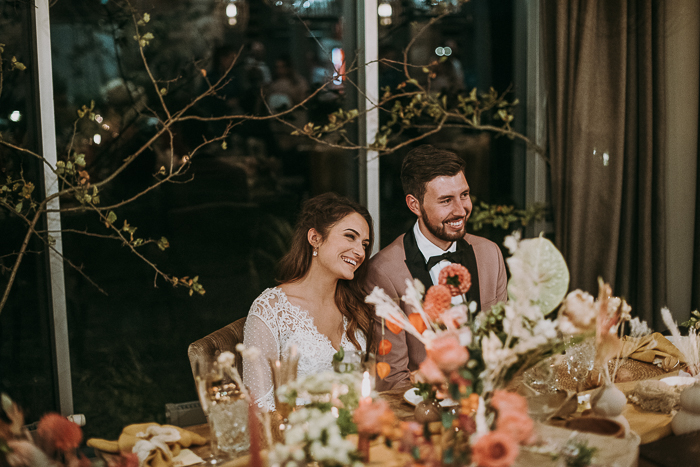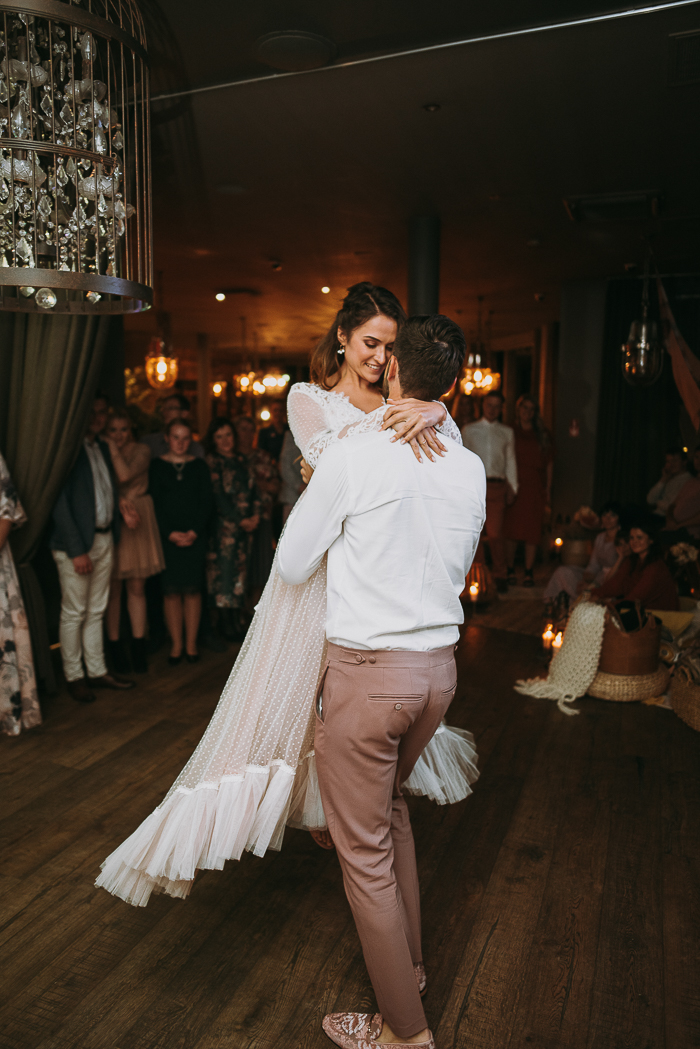 Congratulations again to Liga and Eric on their European fall wedding! Thank you to Miks Sels for capturing the day and sharing it with Junebug. If you're planning your own fall nuptials, check out these five stylish fall wedding color palettes!