There were so many amazing moments througout The Most Ridiculous Wedding Event Ever, there's really no way to showcase them all. But, here is my attempt at sharing a few!
The delightful Ms. Mindy Weiss leading a discussion…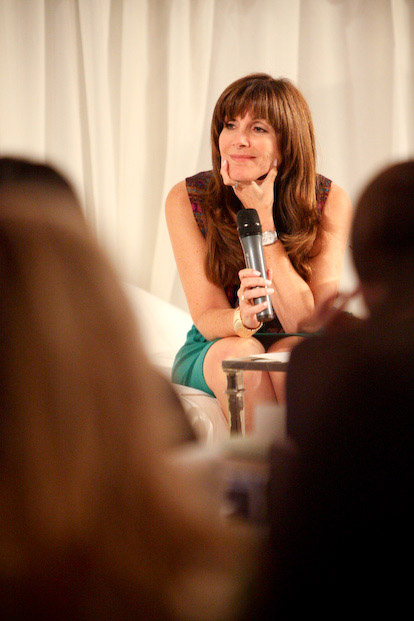 Yep, that's me! Blogging as fast as my fingers could fly…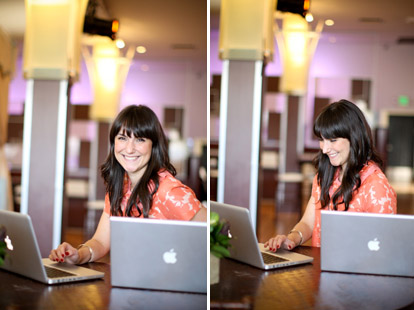 Makeup and eyelash application with Renee Perlman…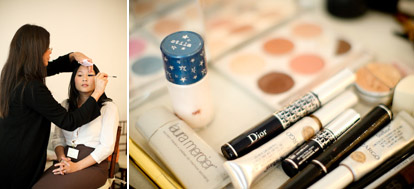 The adorable Mindy Weiss crew in the LA Photo Party photo booth…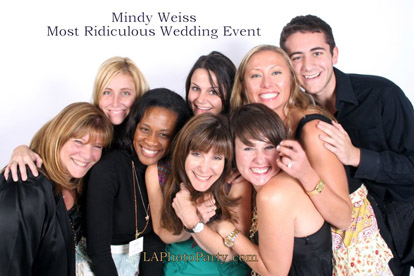 The surprise doo-wop group serenading the audience. Love these guys!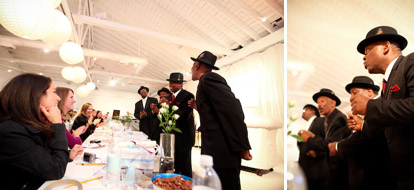 DJ Danno, looking smooth and spinning the perfect tunes for every single situation. Such a fun addition to the day!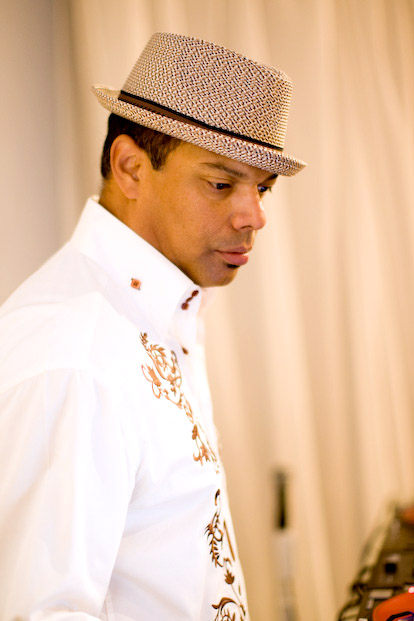 Chocolates galore from Lee Gelfond Chocolate…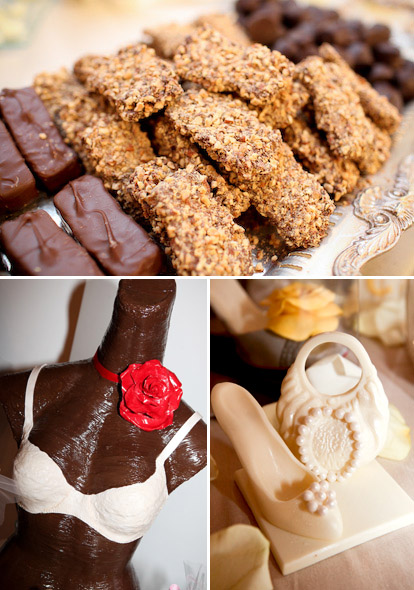 And a wine and Wisconsin cheese pairing from Barrie Lynn, The Cheese Impresario.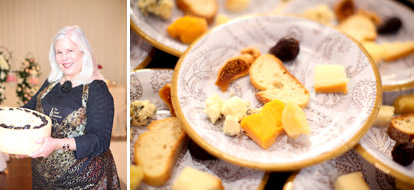 Other sponsors of the event were Starbucks Via Ready Brew Coffee, Revelry Decor, Images by Lighting, Inside Wedding magazine, Vidicam Productions and Inviting Company.
Our right hand woman all day long was our dear friend and fantastic photographer Grace Kim of GH Kim Photography. Grace was priceless to us today! Check out more of her beautiful work on her website. She's the best!
And finally, stay tuned over the next couple of weeks for additional interviews from the incredible presenters Elizabeth Messina, Jay Goldman and Amy Atlas!