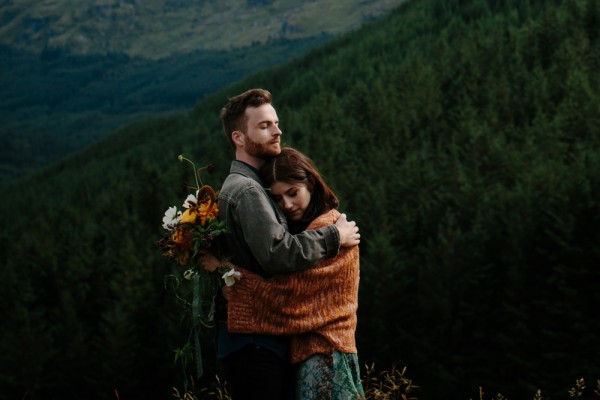 One of the things that makes Scotland so remarkable is the vast difference in terrain across the country. Whether you envision tying the knot at the top of a mountain, in a golden field, beside the ocean, or even on a rooftop, Scotland has a little bit of everything. With so many stunning backdrops, it's no surprise couples are flocking to the country to elope! To make the celebration as seamless and personal as possible, a team of Scotland's talented wedding professionals have joined forces to provide a full-service wedding package under the name elope with us.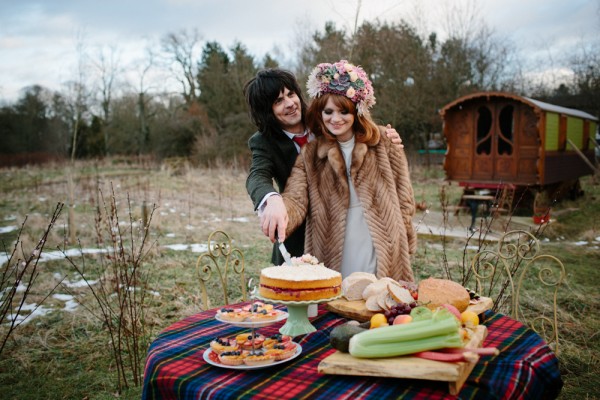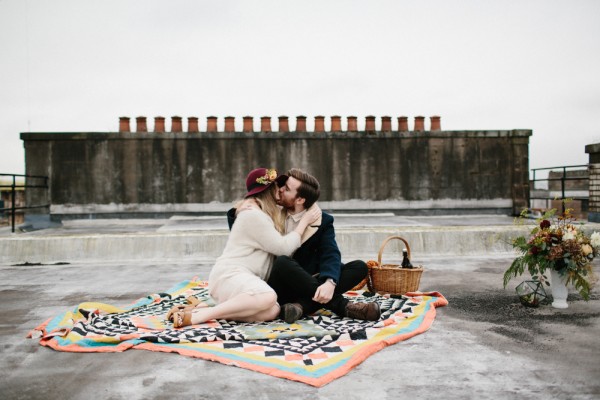 Not only does elope with us, founded by Junebug Weddings members Caro Weiss Photography and Sugar8, know the best spots for you to say "I do," but they are able to create personal, creative, and intimate celebrations tailored to you as a couple. Each Scottish elopement package consists of photography, a mix of digital and Super 8 videography, seasonal flowers, and hair and makeup styling that showcases your own natural beauty.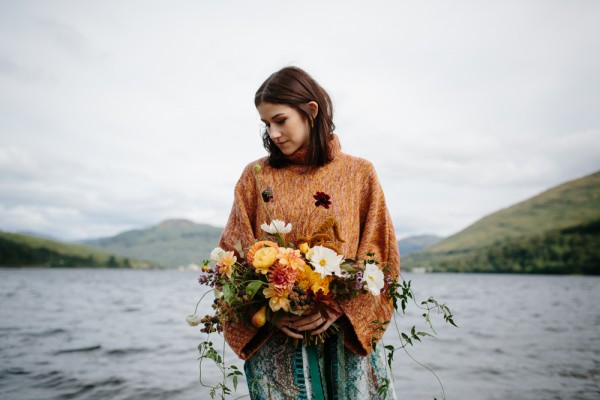 The trust you build with your wedding suppliers becomes a more personal decision when you choose to elope. Elope with us has come together as a group of experienced and consistent professionals excited to connect with you and craft the Scottish elopement of your dreams.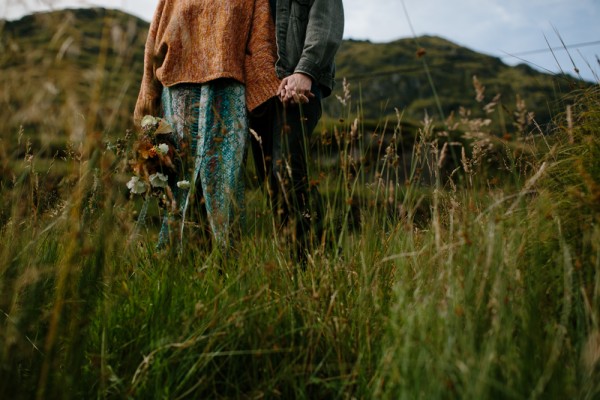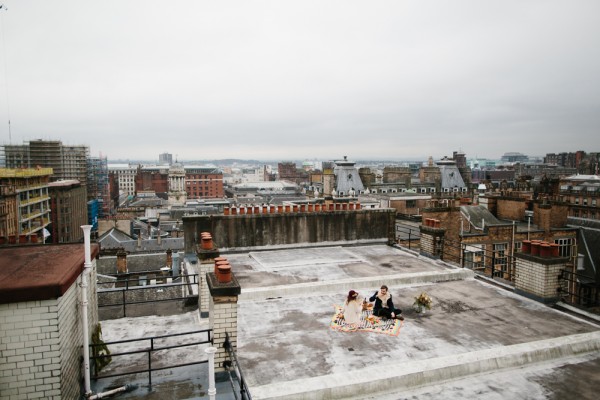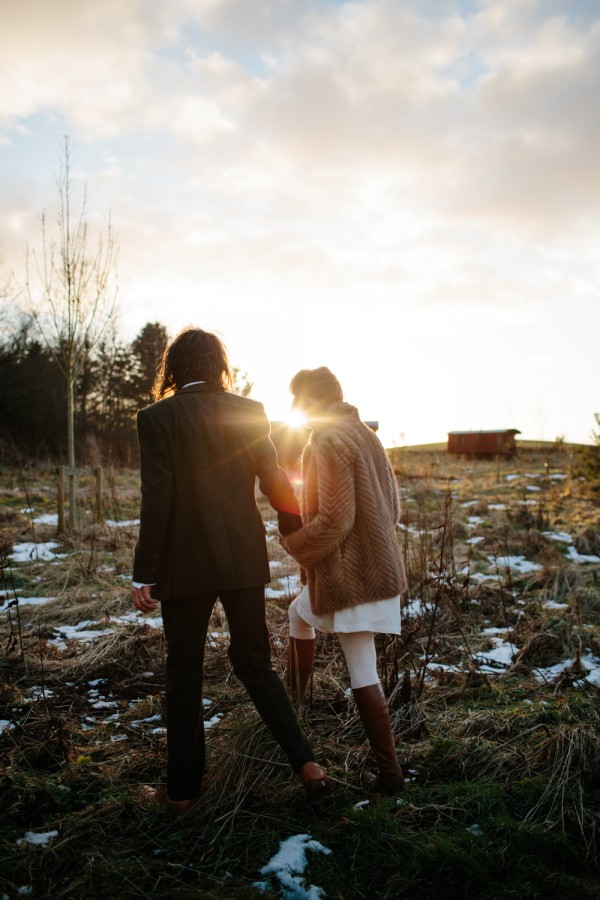 For couples planning to elope in Scotland during spring and summer of 2016, elope with us is offering £150 off of their elopement package for bookings made prior to December 31, 2015. Contact them today to learn more about how they can make and capture the unforgettable experience of eloping in Scotland!