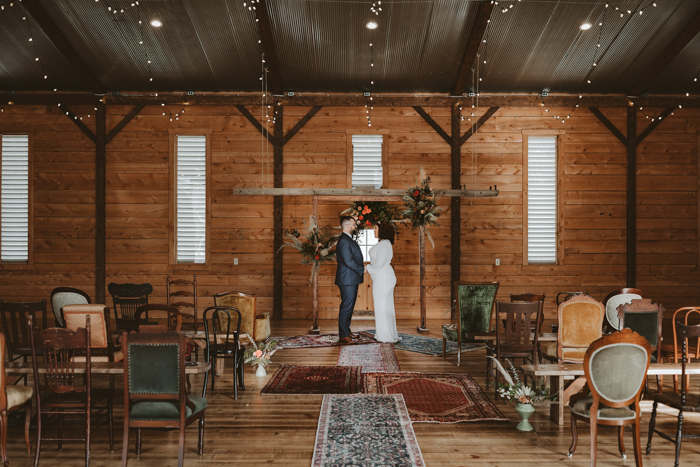 The combination of natural decor elements, stunning outdoor views, and a romantic yet laid-back atmosphere—barns make for a beautiful ceremony and reception setting. The Barn at Maple Falls is a charming red barn featuring rich wooden interior, vaulted ceilings, and exposed beams. This stunning wedding venue is surrounded by manicured lawns and panoramic mountain views. And after a year-long pandemic, Devoted To You Events couldn't wait to tap into their creativity.
Bringing to life this Maple Falls wedding inspiration shoot that features the versatility of the unique venue. To complement the rustic charm of the barn, floral designer Posy created gorgeous floral installations of dried foliage, pampas grass, sage greenery and fresh flowers. With an eclectic mix of mismatched furniture, layered rugs, and hanging metal lanterns, there was no shortage of texture and patterns. The feel was organic and cozy, yet modern and stylish.
If a boho whimsical romance combined with an earthy relaxed vibe appeals to you, keep scrolling. This Maple Falls wedding inspiration captured by Hot Metal Studio is for you.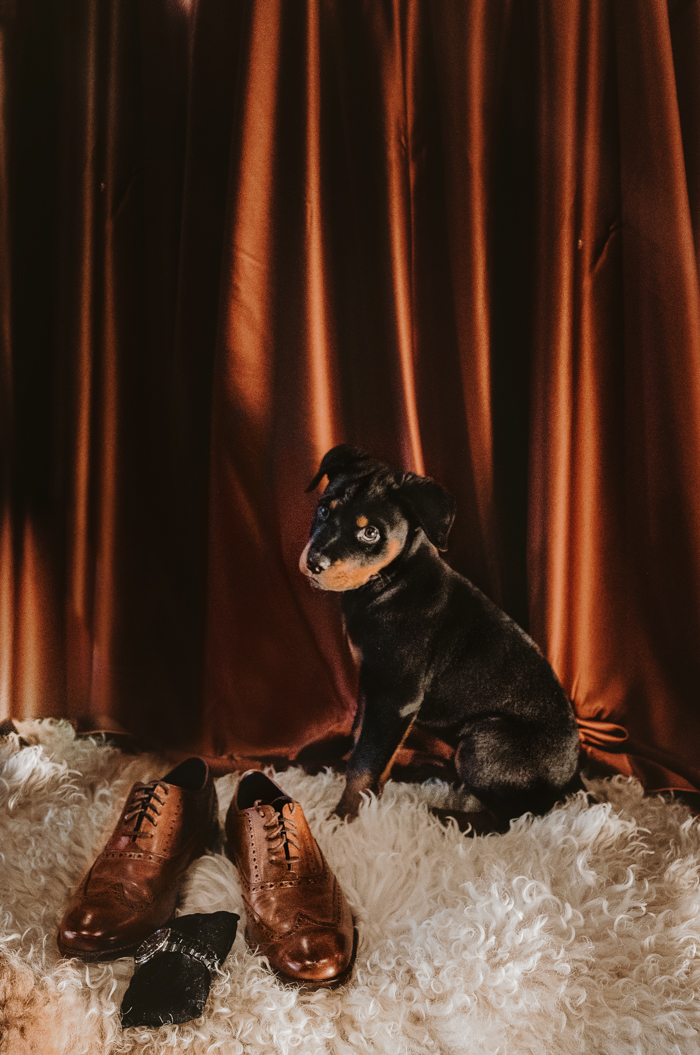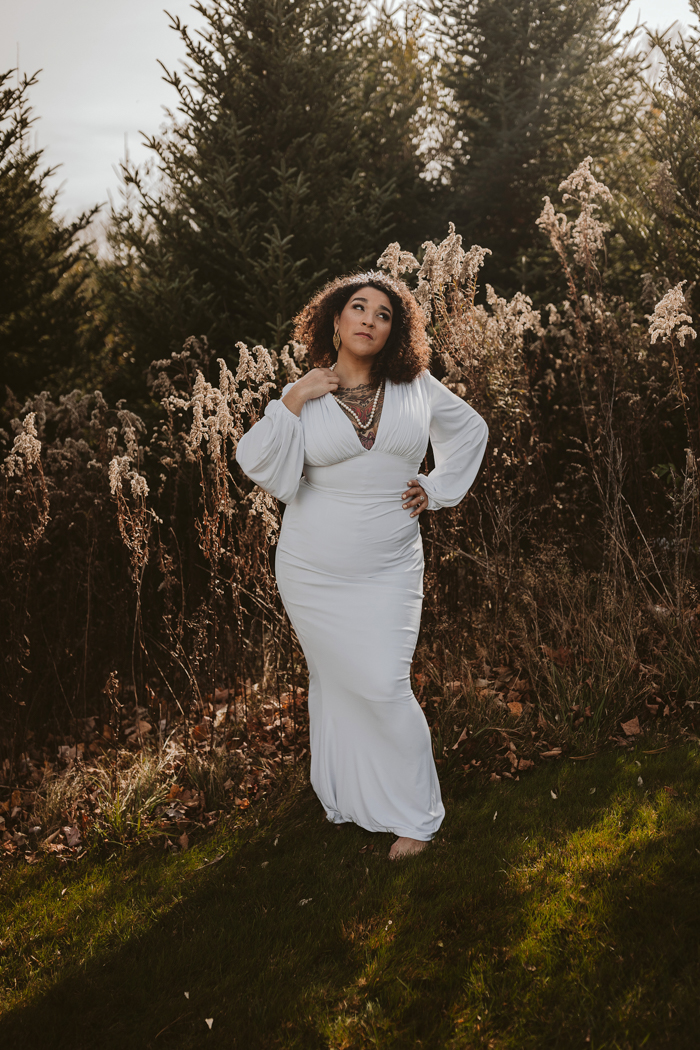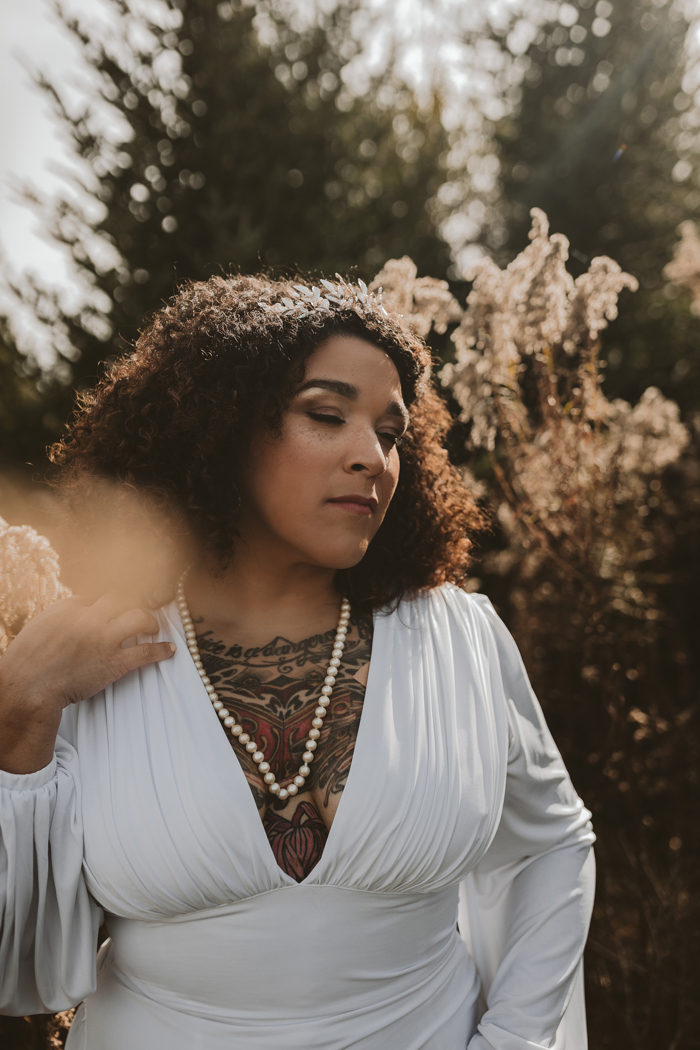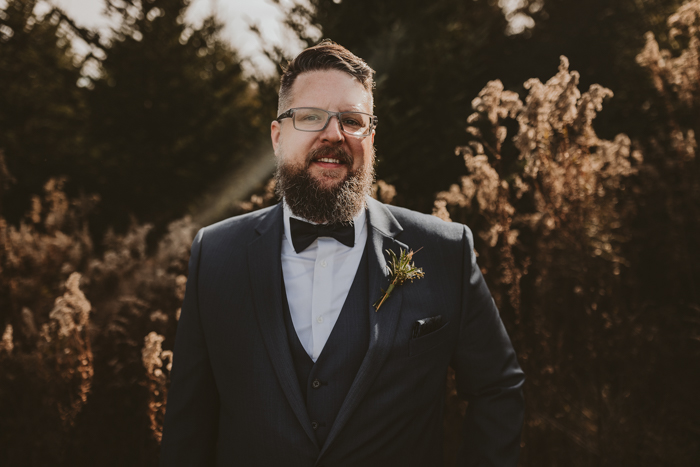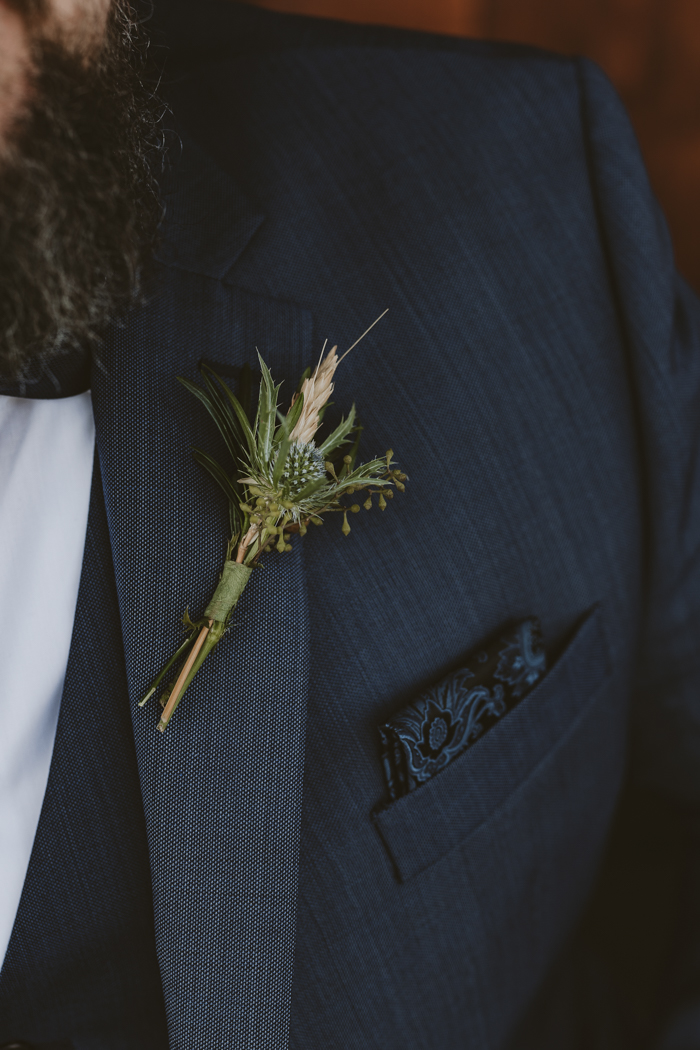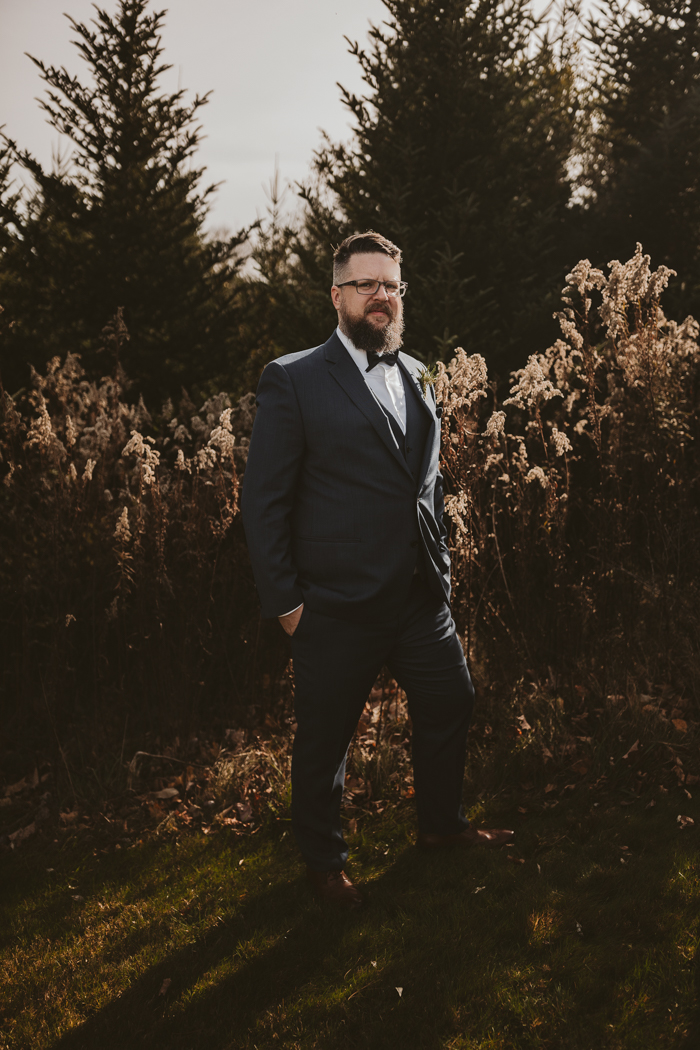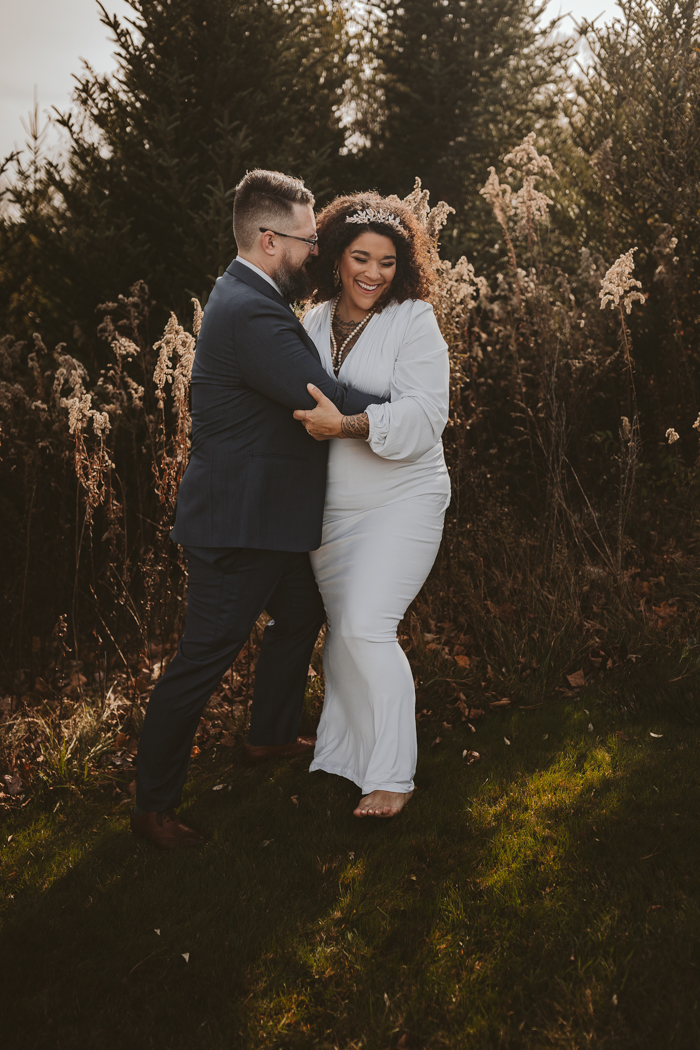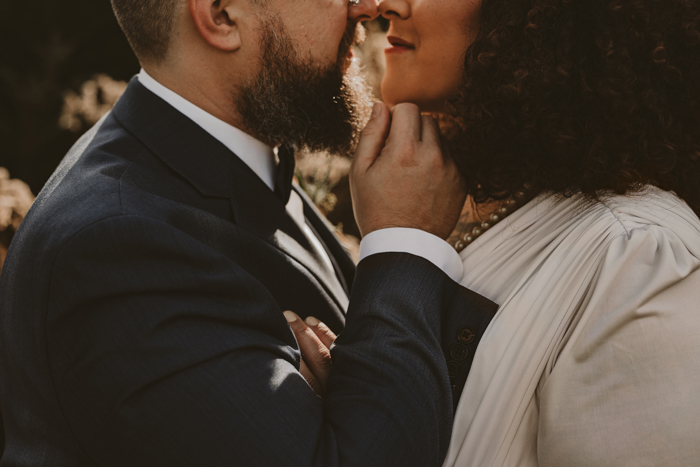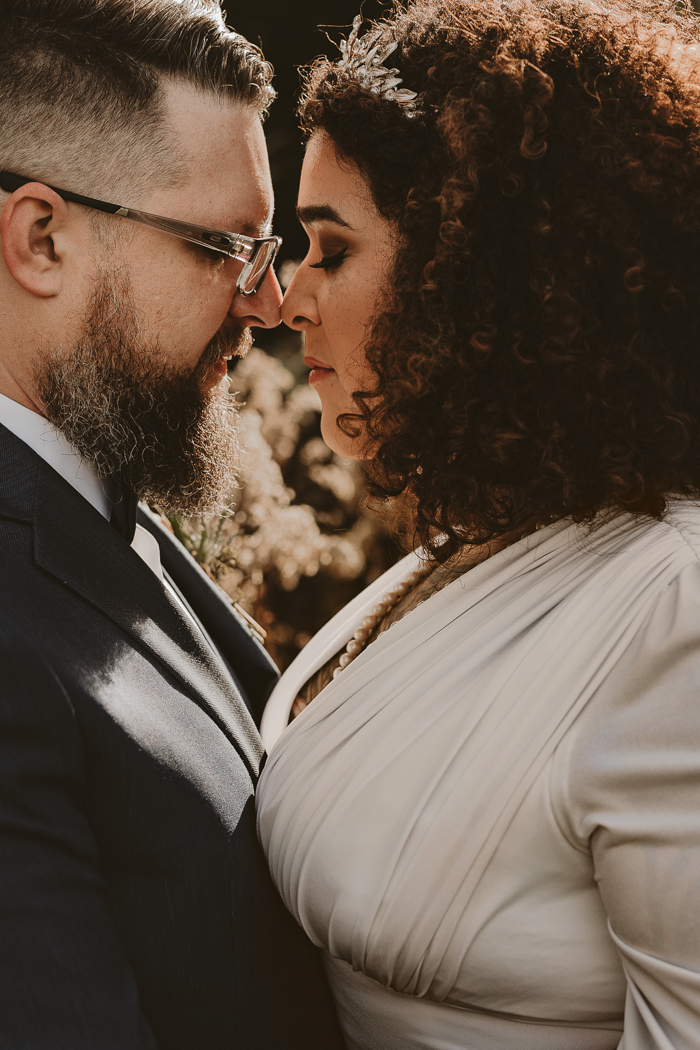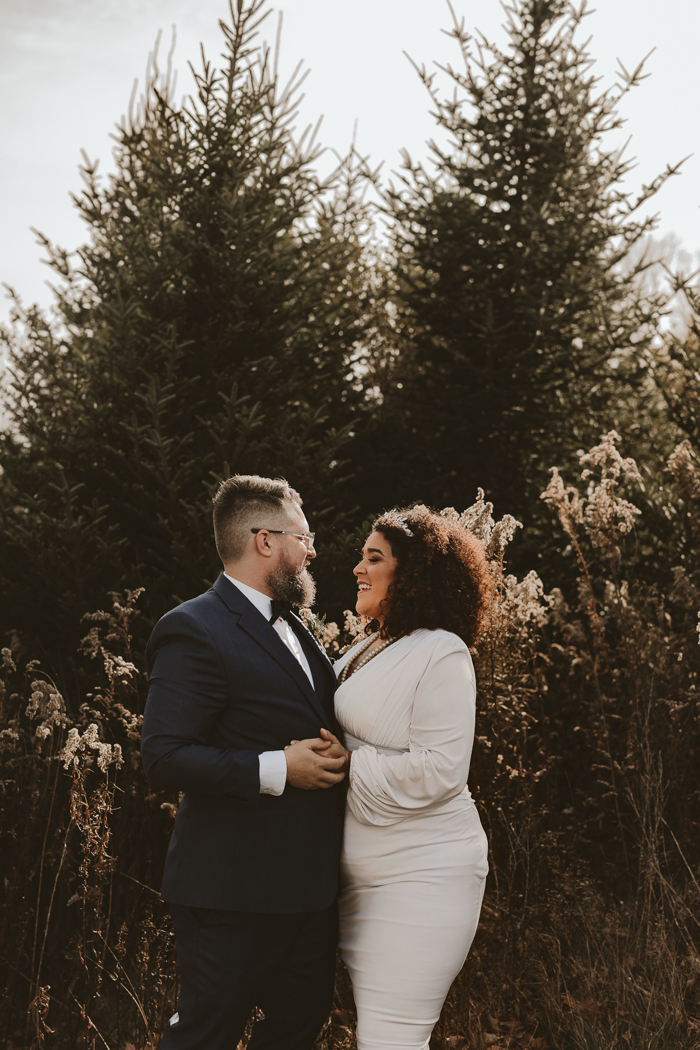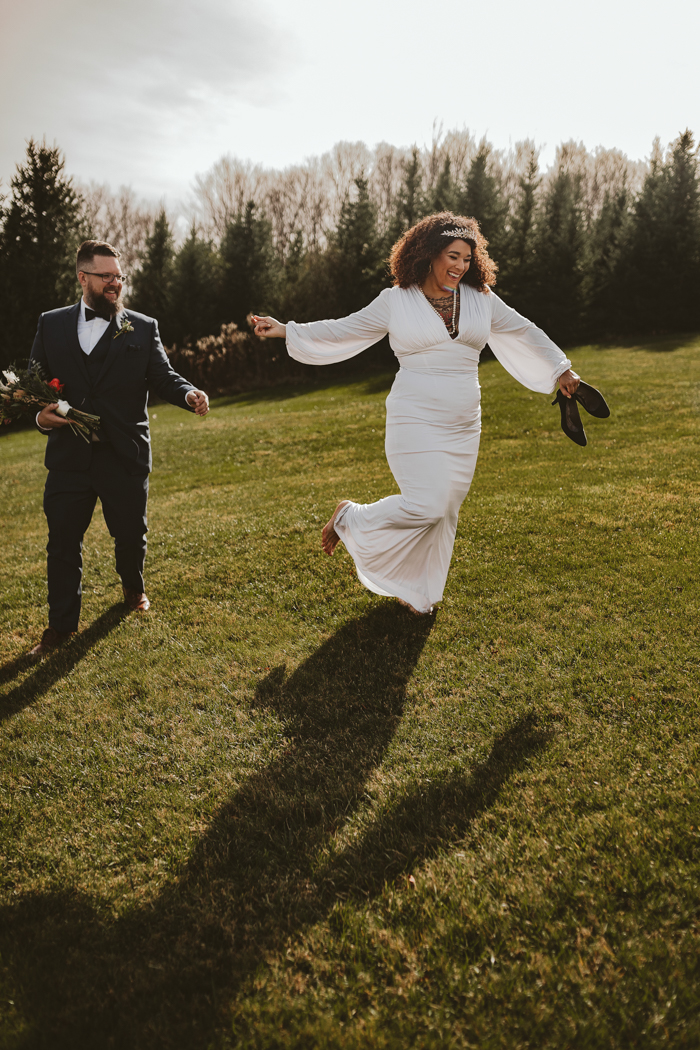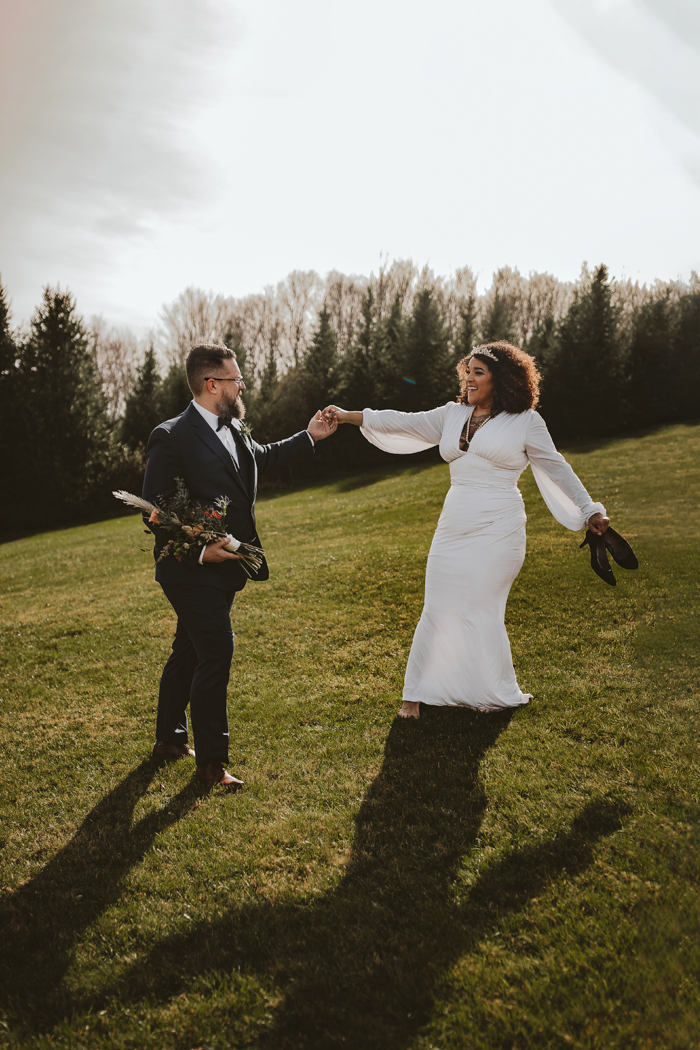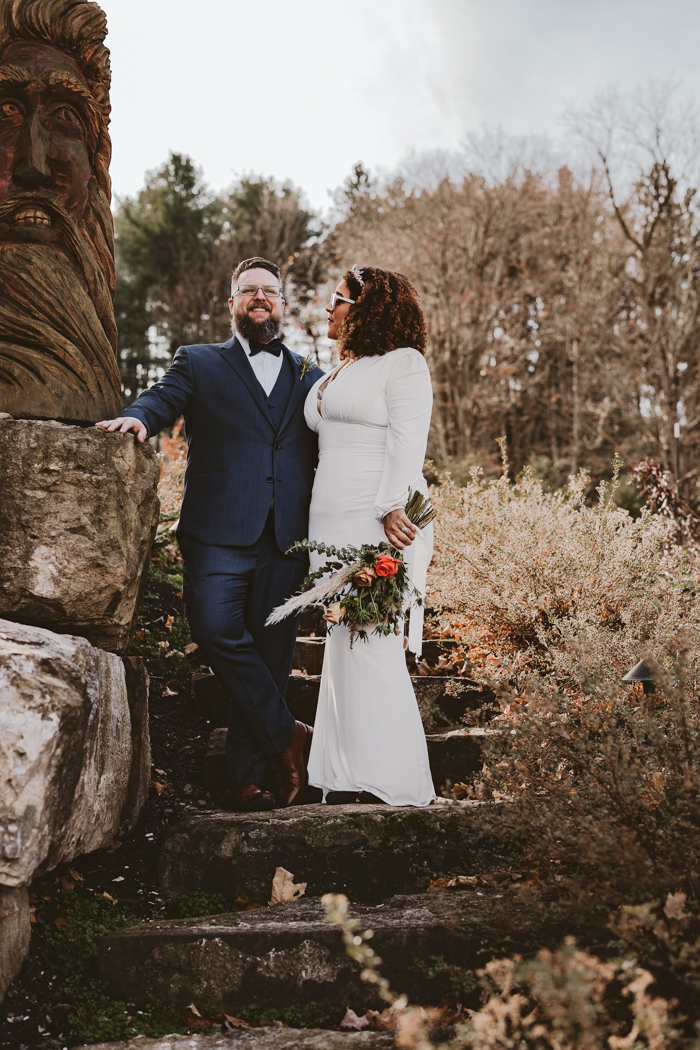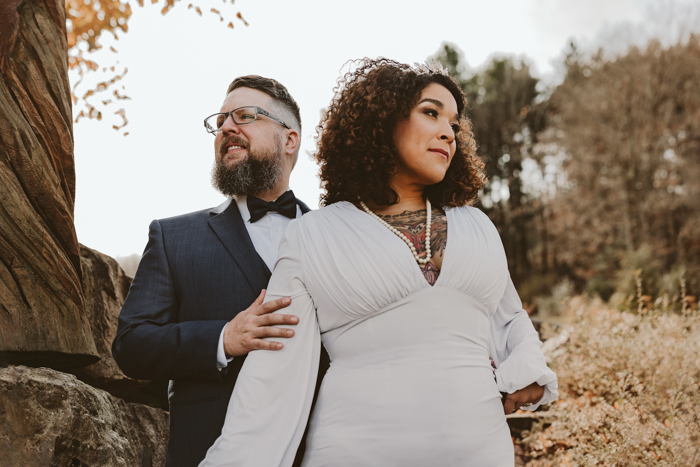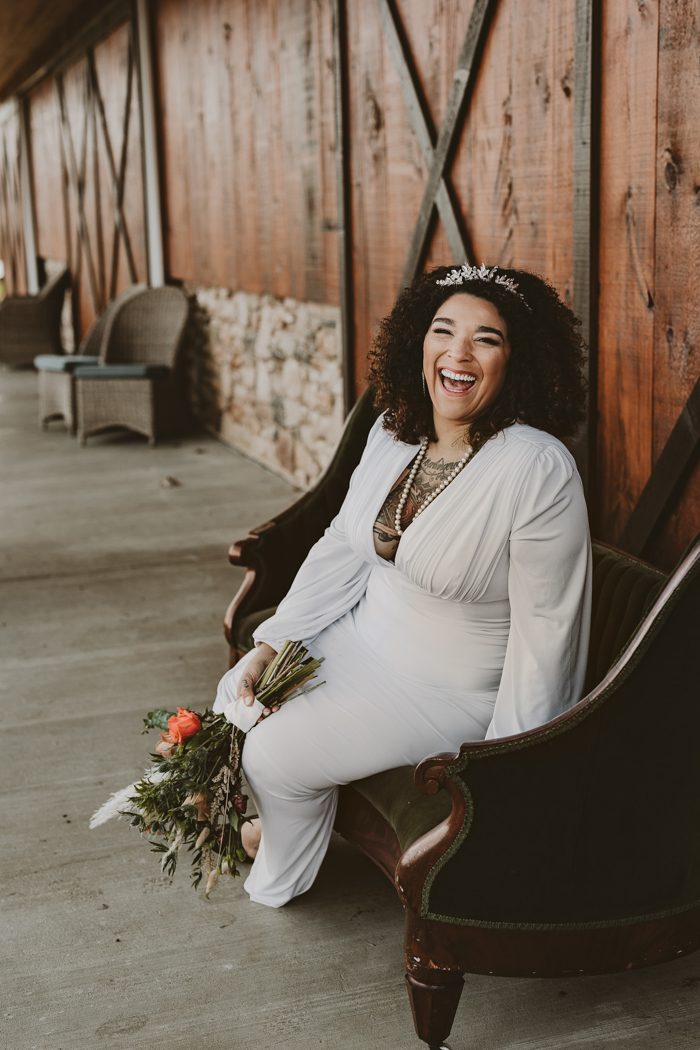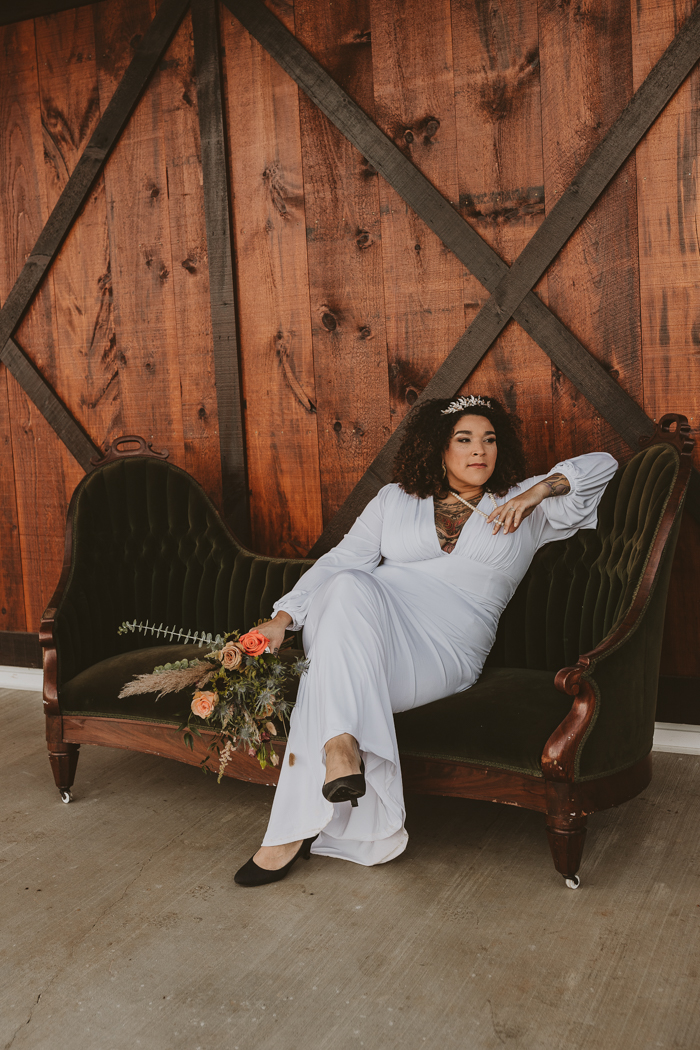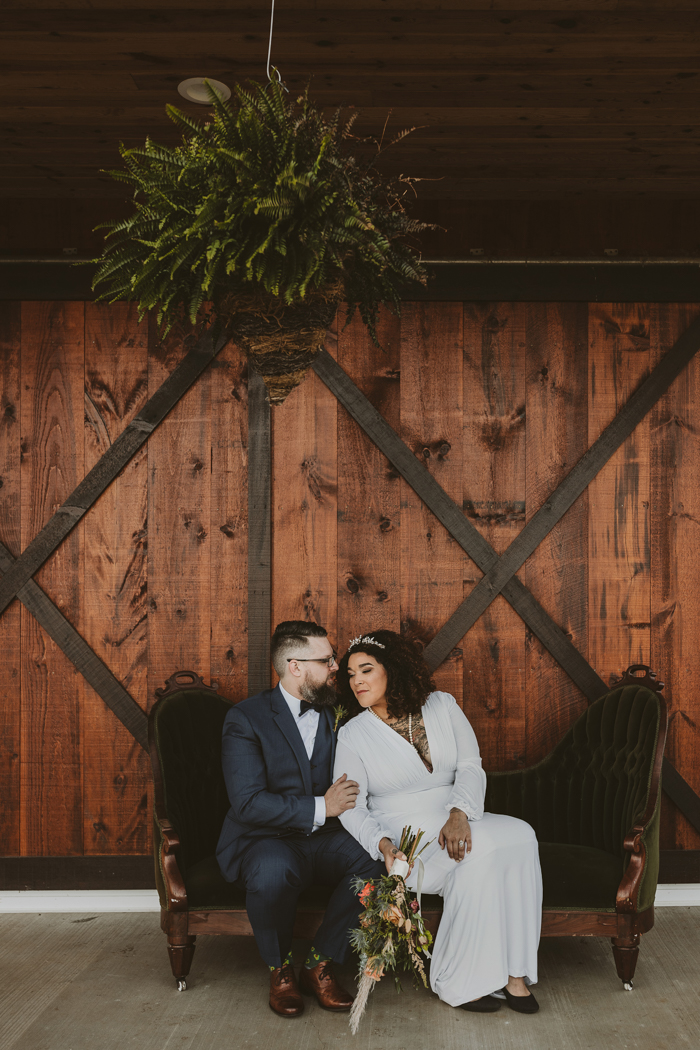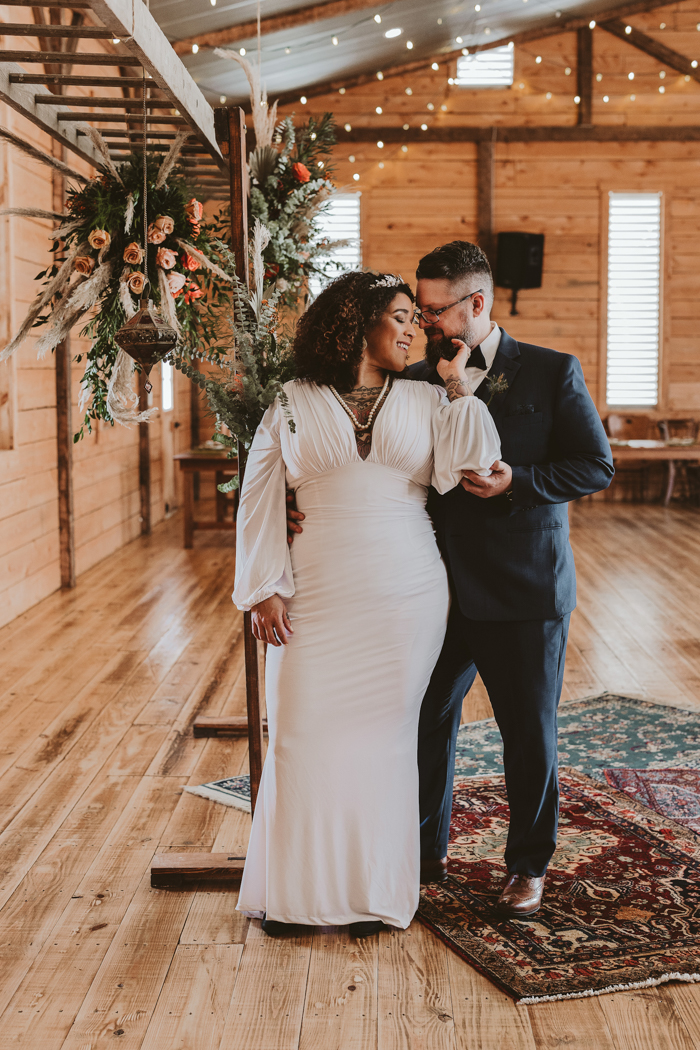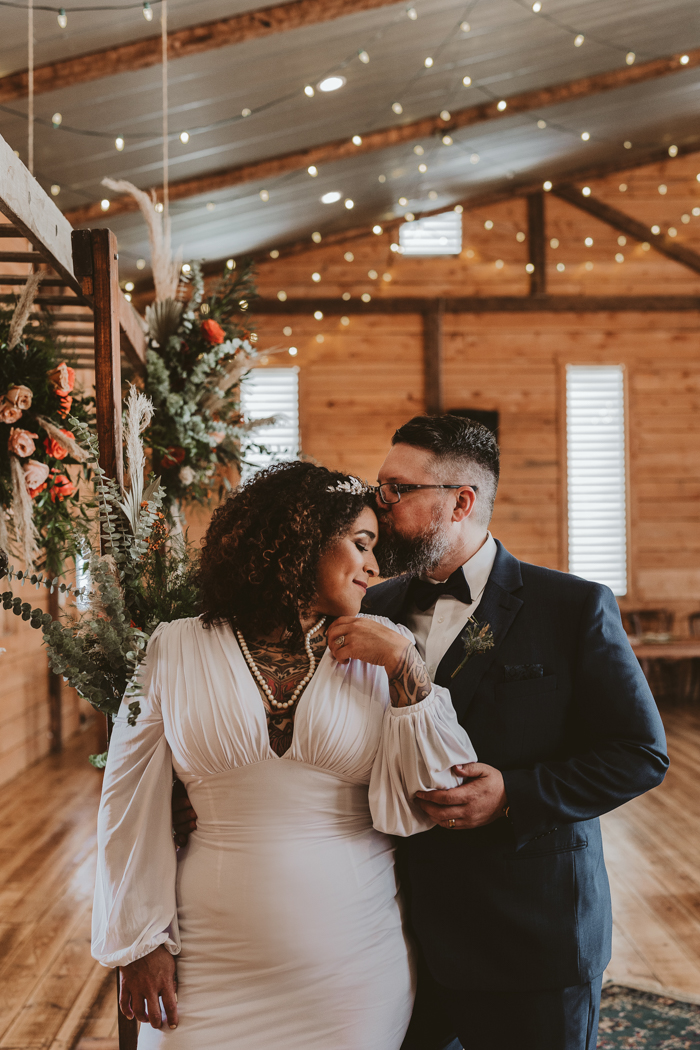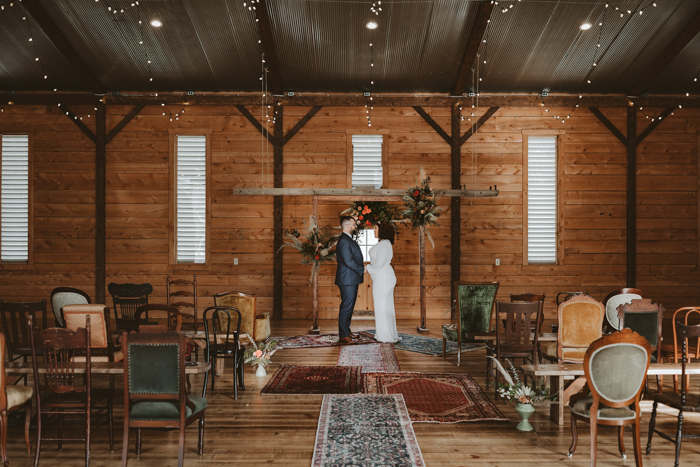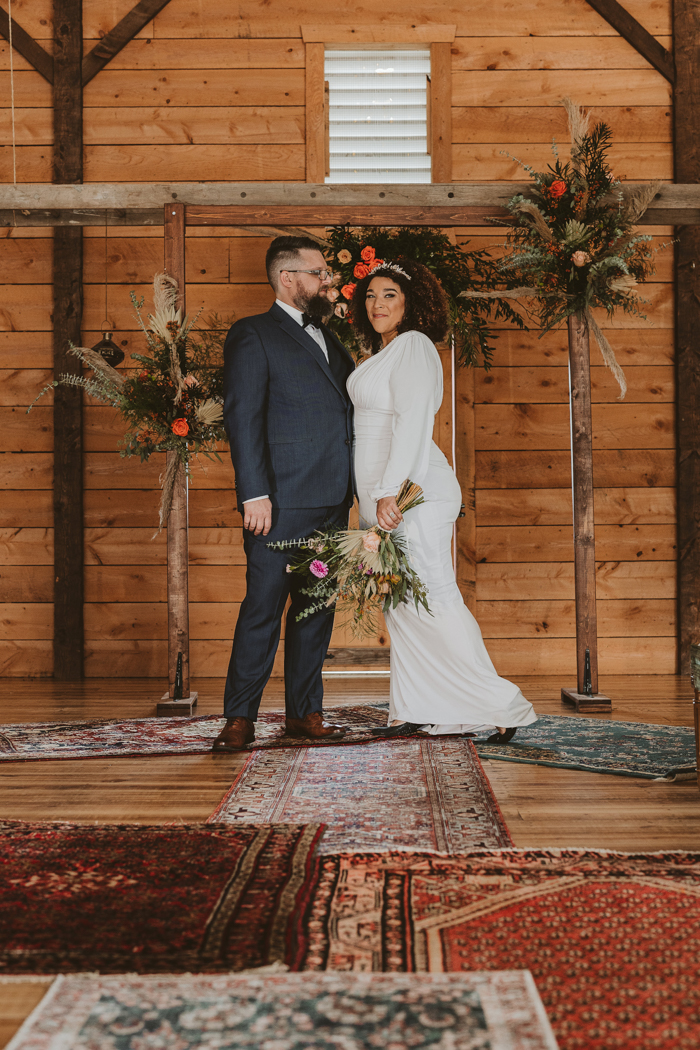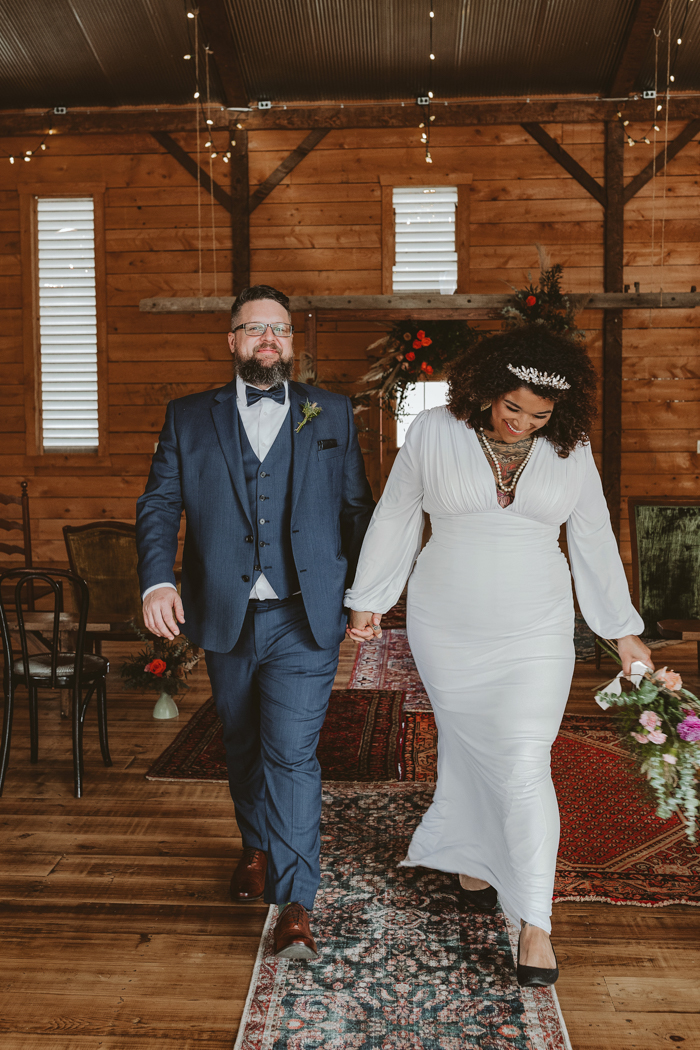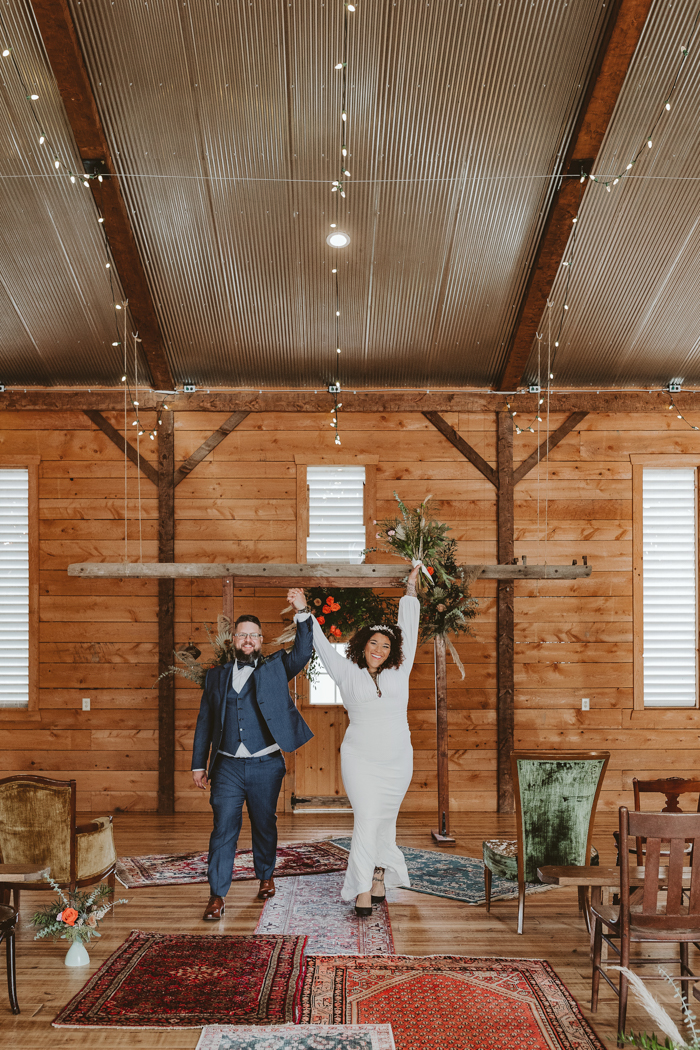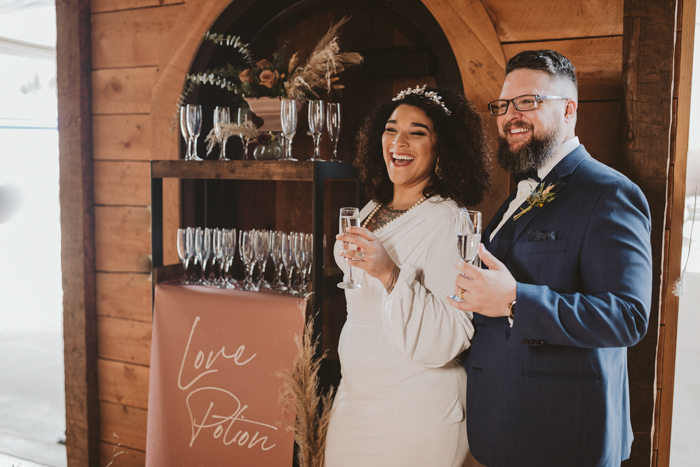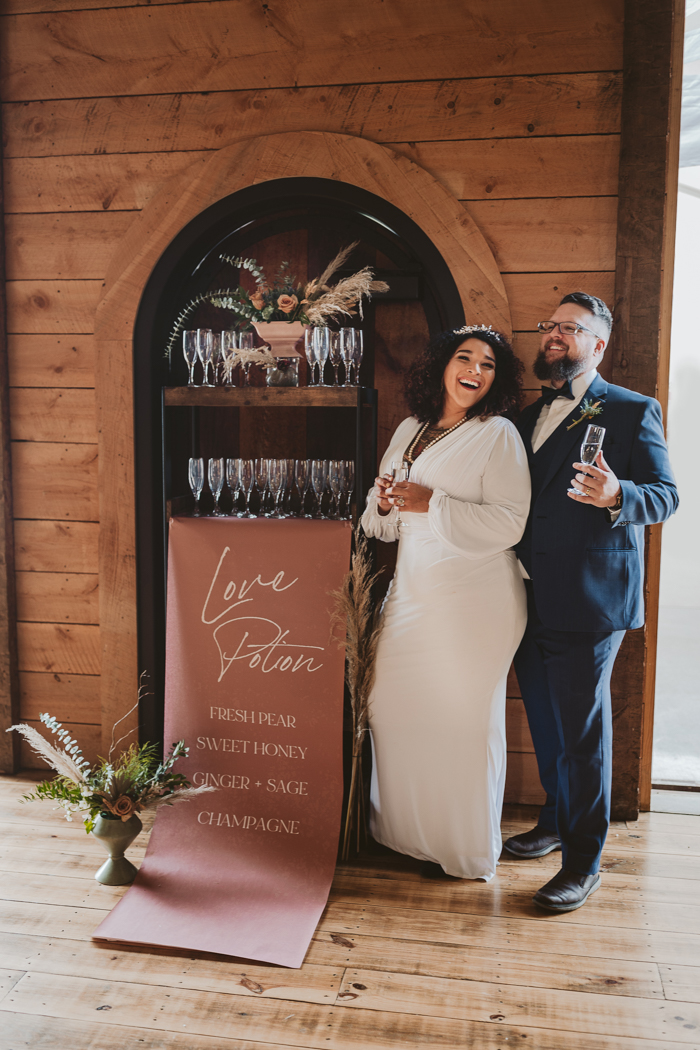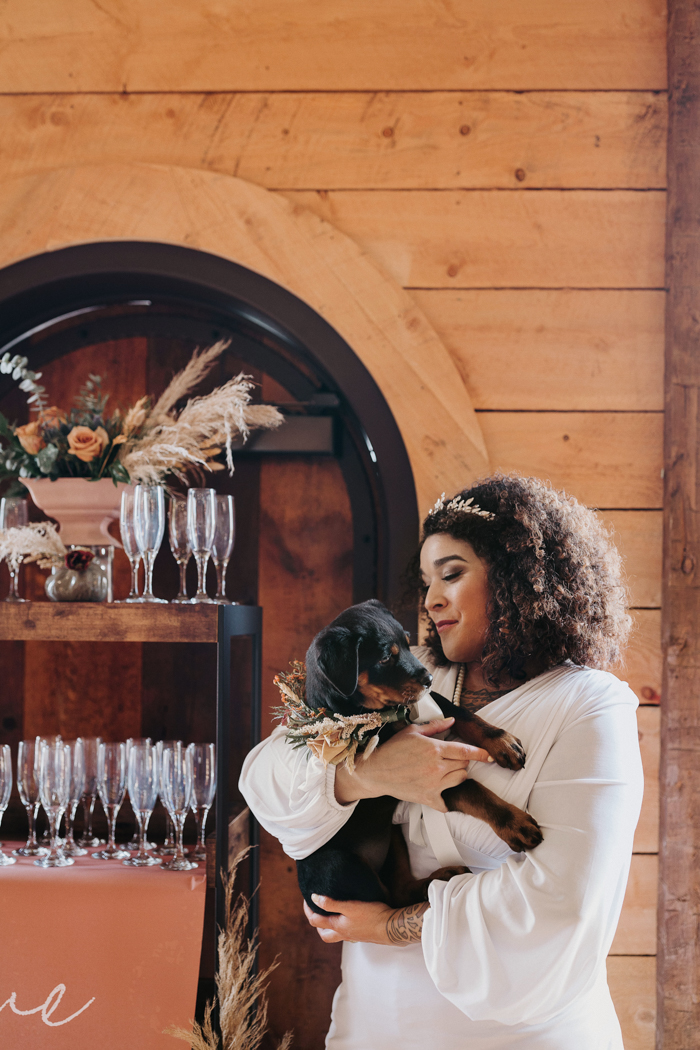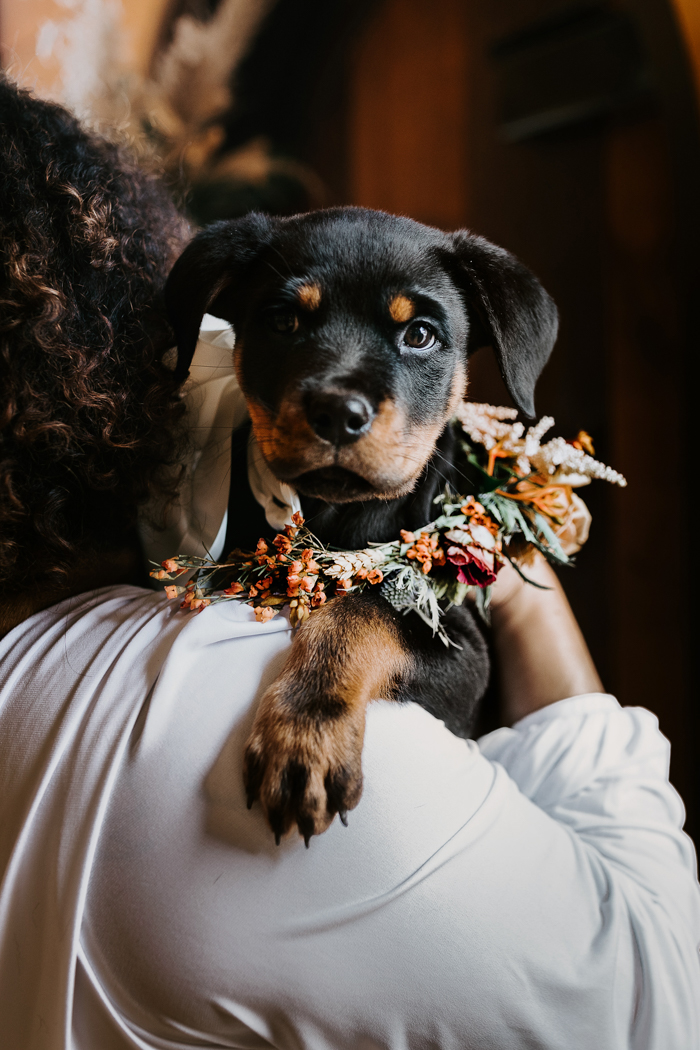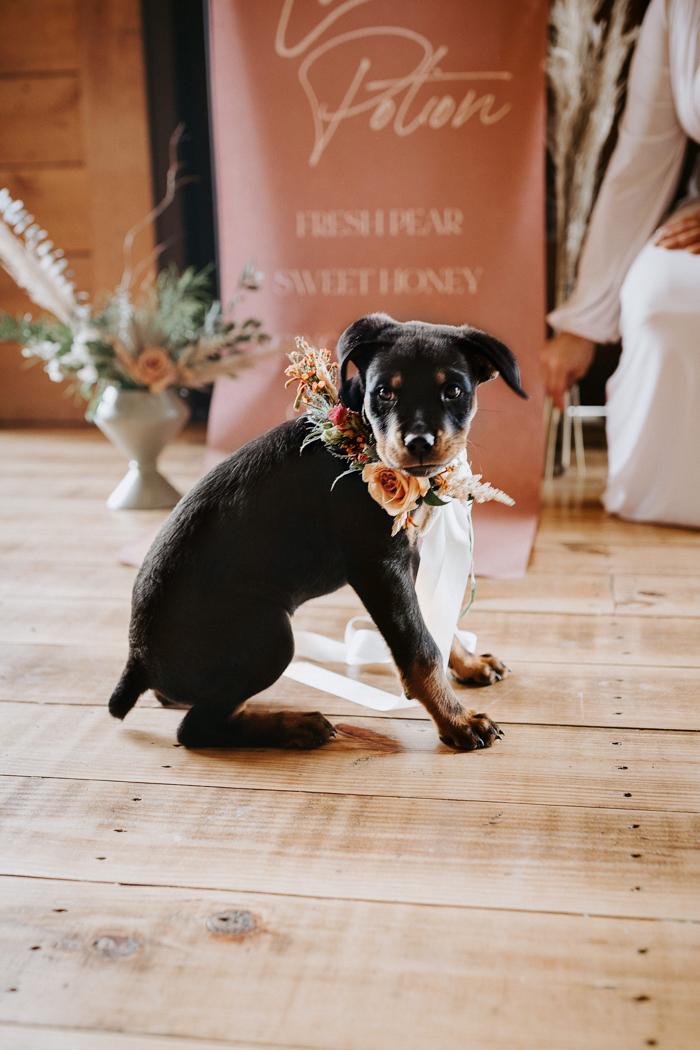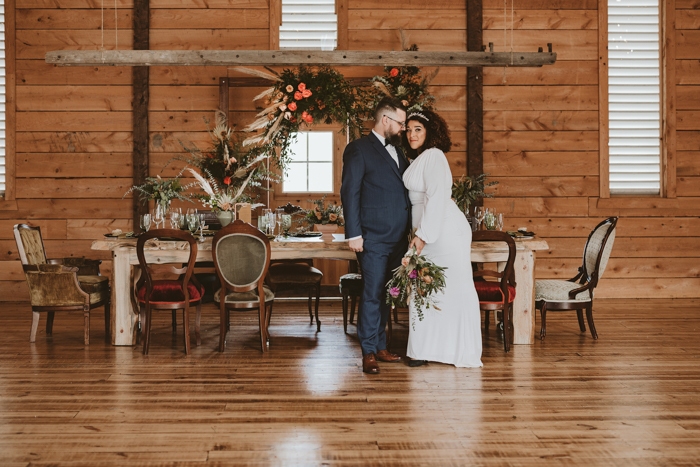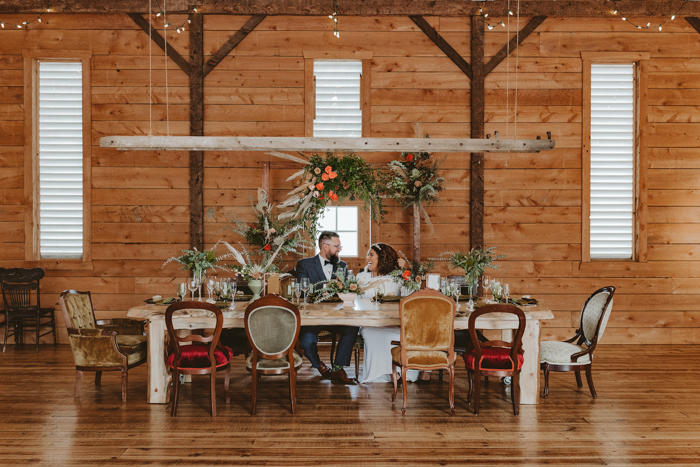 Big thanks to planner Melissa Crawford of Devoted to You Events for sharing and to Hot Metal Studio for capturing this amazing Maple Falls wedding inspiration shoot.
While every wedding-related decision is important in crafting your big day, one of the biggest is finding the right venue. Your wedding planner will be an invaluable resource to help ensure that the venue you choose ticks all the boxes and that your vision fits the space. Once you've locked down the date and venue, you can start checking things off your wedding to-do list. Keep track of all the important details with our ultimate wedding planning checklist.