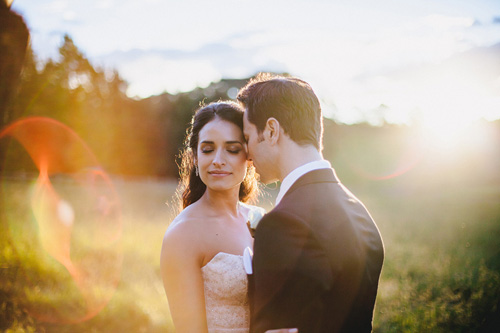 Lauren and Jason's stylish wedding in the Southern Highlands region of New South Wales, Australia, was an amazing combination of elegance and charm. The couple chose the historic St. Francis Xavier Berrima as the site of their meaningful ceremony, and complimented the building's stunning architecture with classic floral designs of roses and magnolias. Lauren's chosen wedding dress featured a modern silhouette with intricate embellishment, which she paired with deep chartreuse bridesmaid's dresses. Enjoy this glimpse of their beautiful day, by John Benavente, while Lauren shares a little about the planning process and the oh-so-memorable results!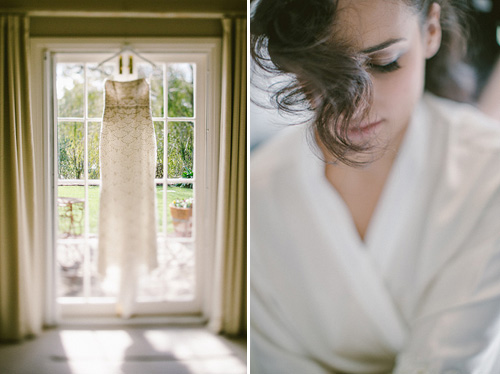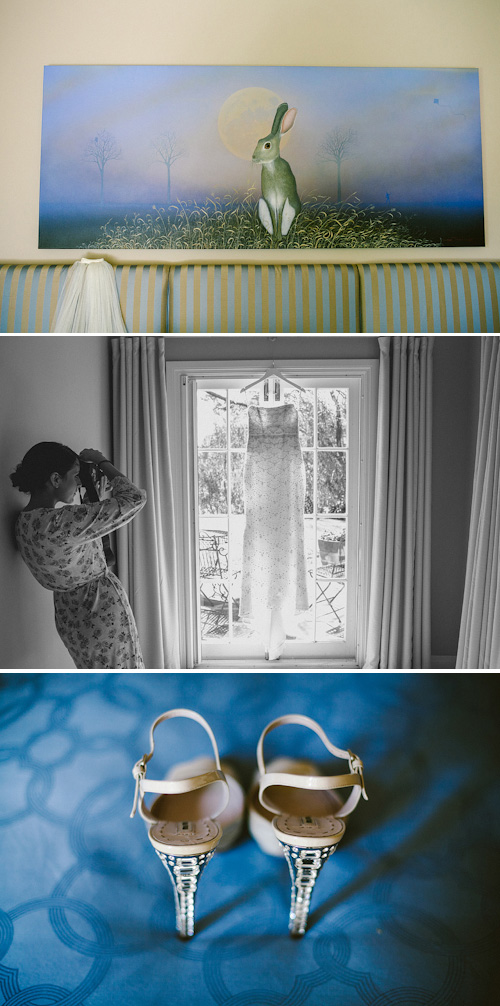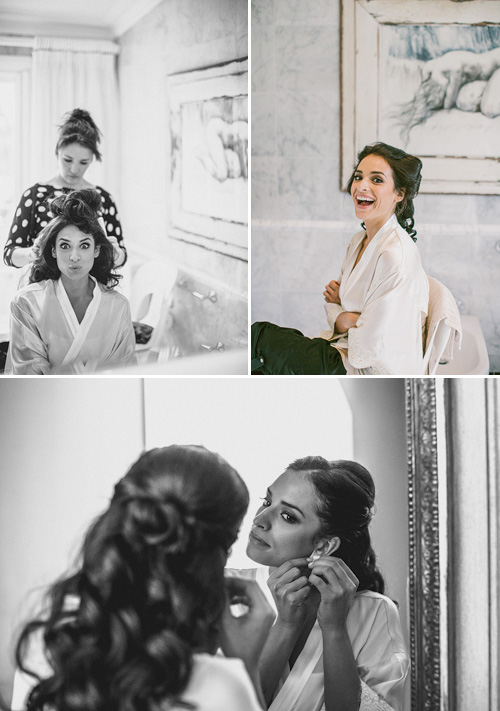 The Goals: Good food, music and a happy family! I also wanted our guests to have a great weekend, so we tried to make it as fun and enjoyable for them as it would be for us. In hindsight, I would describe the day as ecstatically happy, intimate, memorable.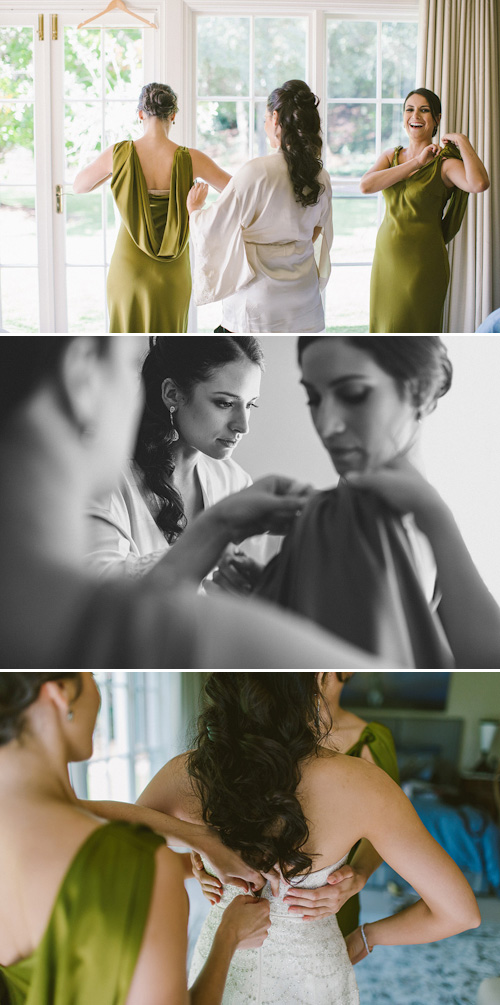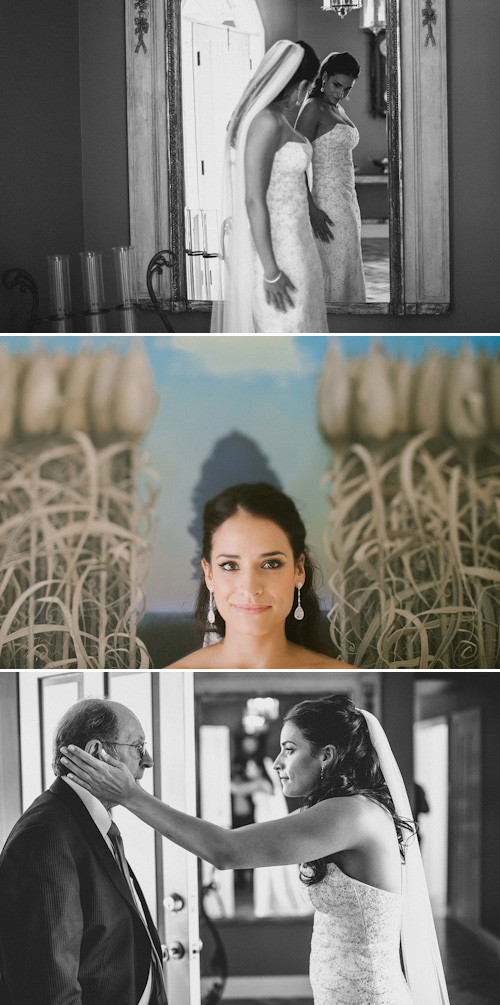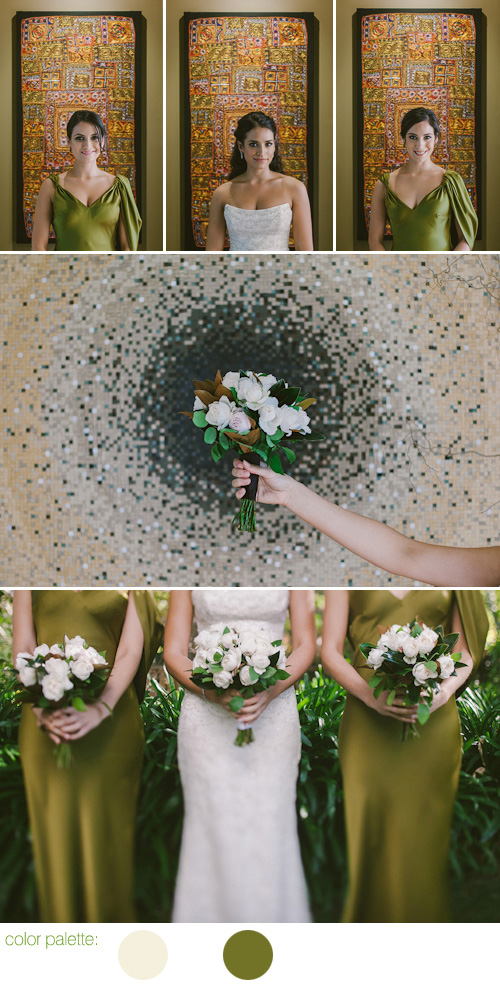 The Design: We found the bridesmaid dresses first and decided that their green color should be a feature in the wedding. I have always loved green and white flowers so this worked out well! We loved how beautiful our church was, and Biota Dining, our reception venue, was just spectacular, as was the food prepared by their amazing chef, James.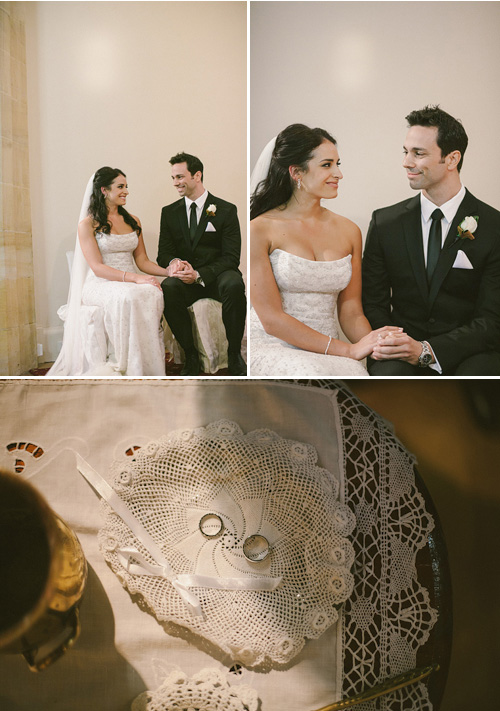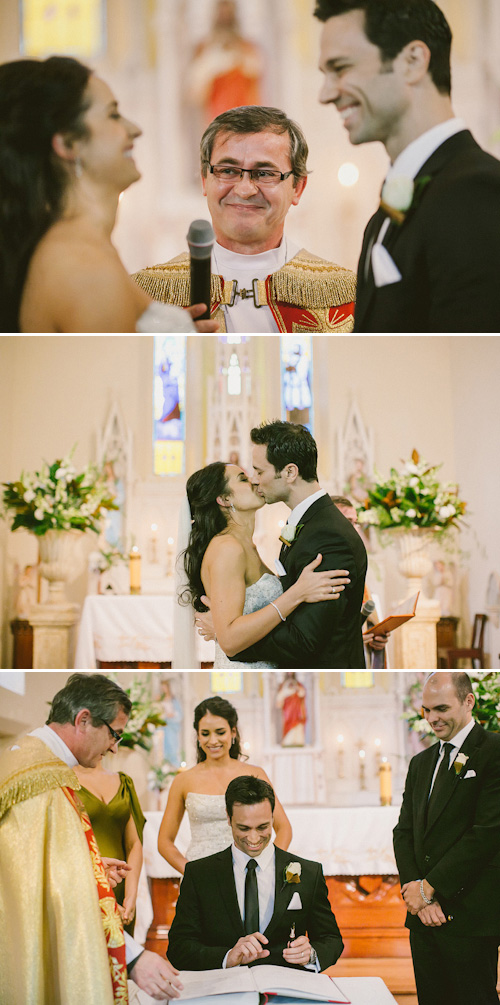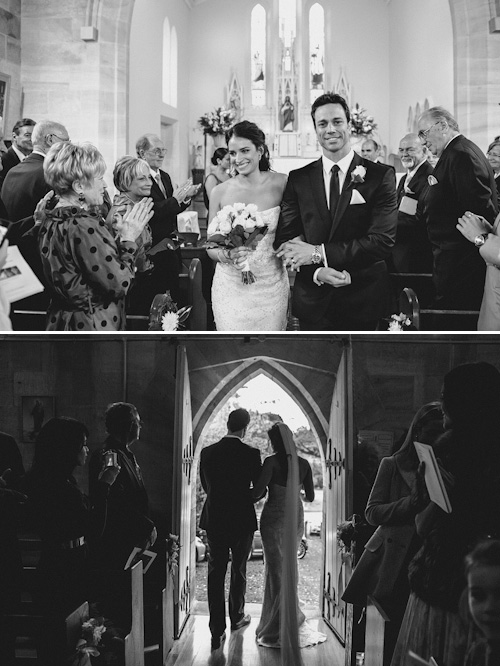 The Look: I really wanted something timeless and elegant – something that I wouldn't cringe about when I looked at my photos in 20 years. I really had no idea what I wanted until I walked into Darb Couture Boutique and saw my dress. It was love at first sight! I loved the simple shape made special by the intricate beading. For my bridesmaids (my two sisters!), I wanted them to have something similiar to mine, and to love their dresses so they would wear them again.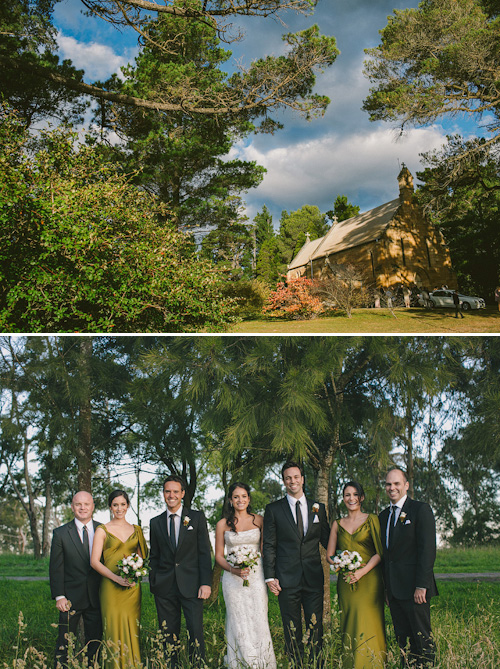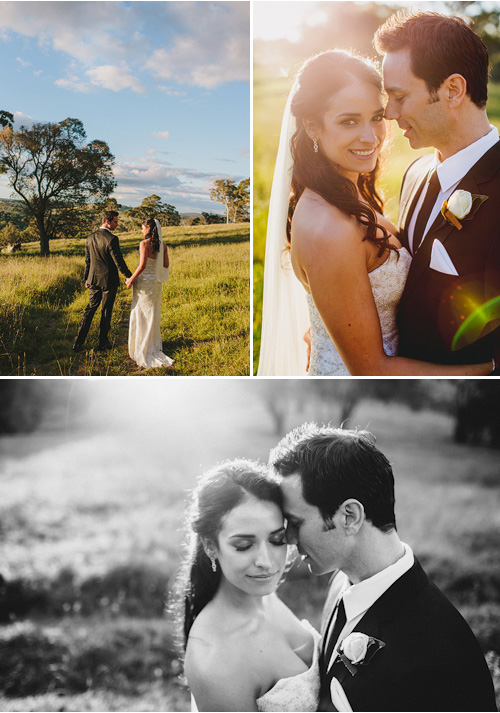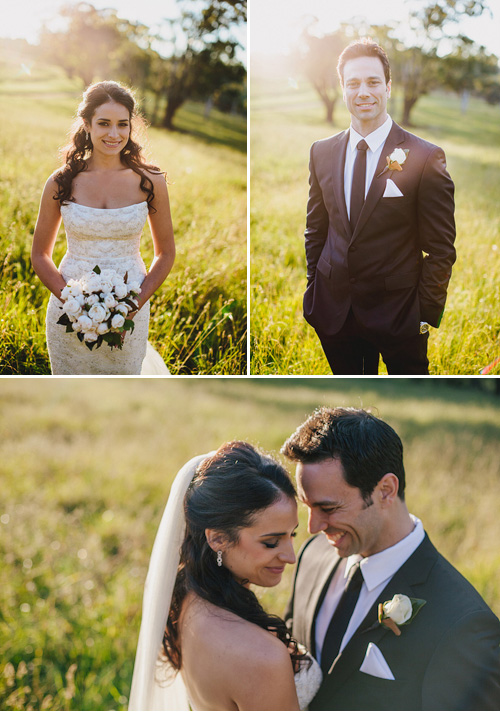 The Moments: I loved seeing my family and friends in the church, watching me get married. It felt so surreal! The speeches by my whole family including my husband, were so special too. It was also incredible walking down the aisle and seeing my husband's face as he was waiting for me!
The Pros: Please visit Lauren and Jason's page in our Real Wedding Library to learn about all of the great professionals that brought this wedding to life!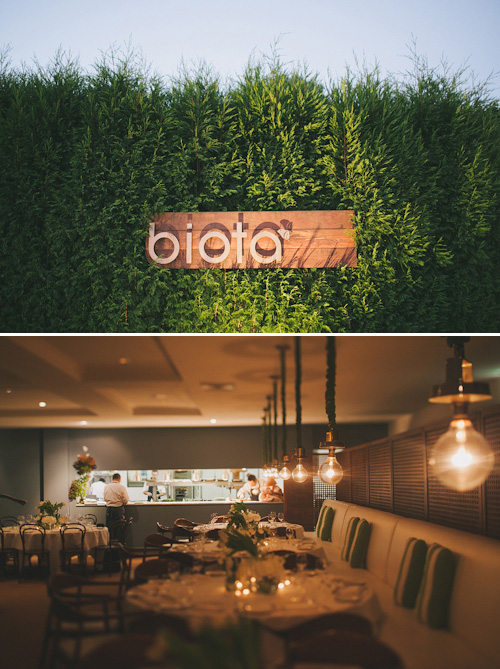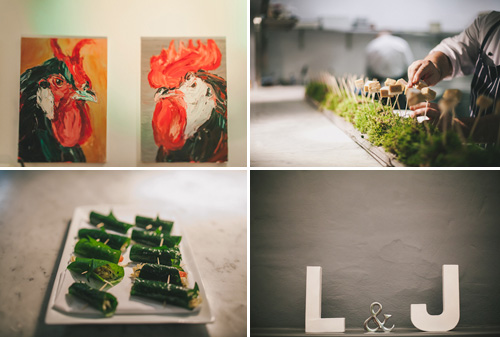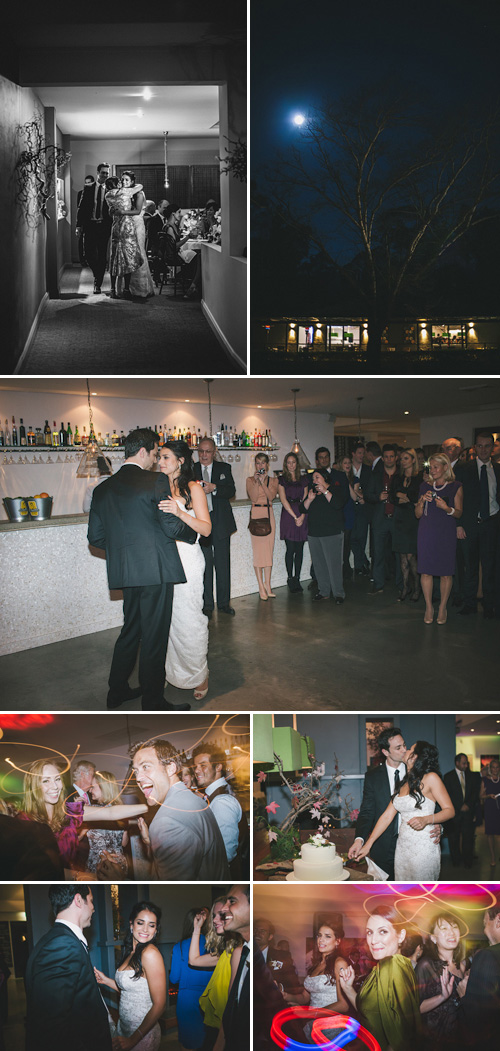 Thank you for sharing your wedding day memories with us, Lauren and Jason! We are so happy for you both!
Readers, for more real wedding inspiration and unique decor ideas, please visit our Wedding Inspiration Gallery!!