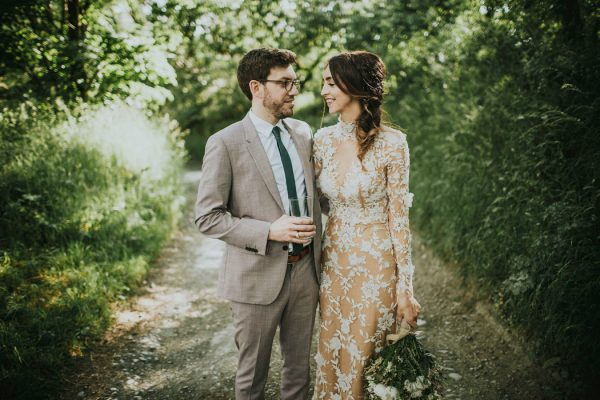 We love Melissa and Tom's perspective on throwing the perfect wedding: Pick a few things that mean a lot to you as a couple, and let everything else fall into place. The couple's wedding featured elegant low-key vibes, rustic boho décor, and a stunning, sheer Zuhair Murad bridal gown! Melissa and Tom's wedding took place at fforest, a woodland farm venue with a pavilion, a cedar barn, and gorgeous outdoor opportunities for intimate moments. Igor Demba Photography captured every moment of this couple's organic wedding, including their stunning couple portraits taken among fforest's woodland trails.
The Couple:
Melissa and Tom
The Wedding:
fforest, Wales, United Kingdom
Someone gave me a piece of advice: Pick a few things you both care about & don't stress about the rest.
1) I wished us to be surrounded by nature. It literally fills my heart.
2) I hoped for us to enjoy the day as a couple, take moments out just for us.
3) If I was going to blow that much on a party I wanted to love love love what I was wearing.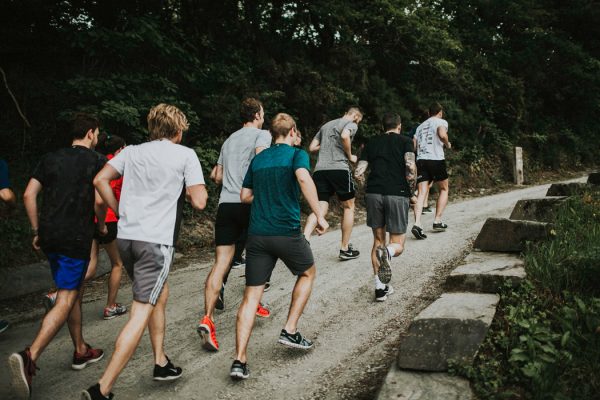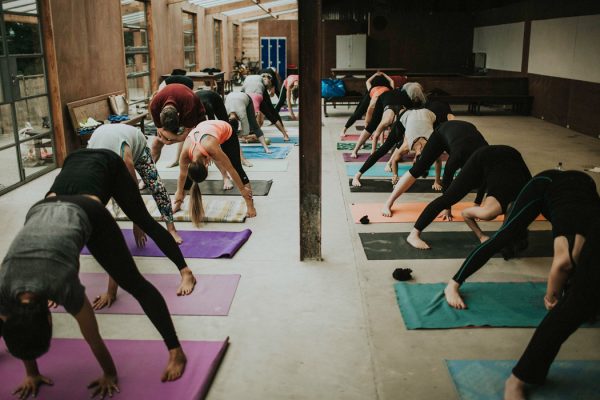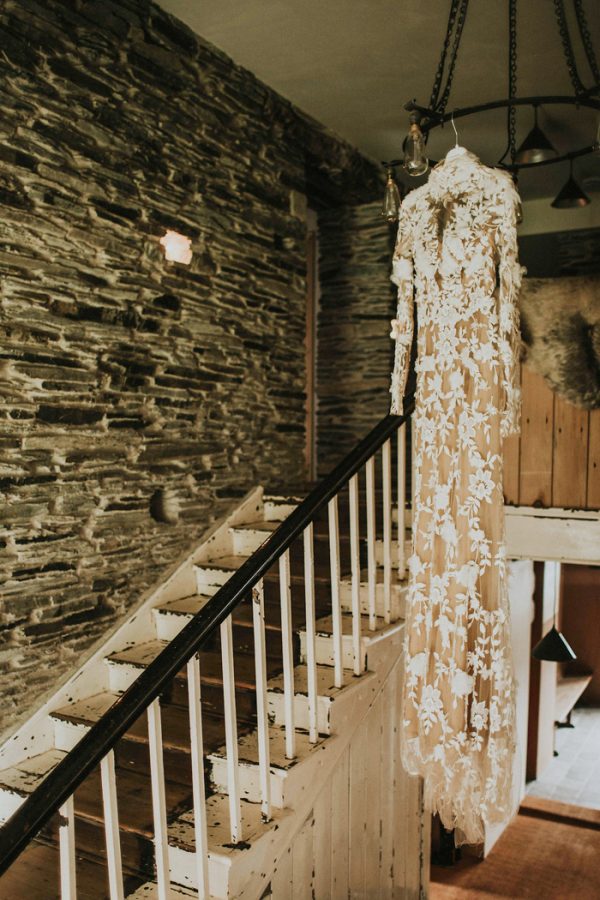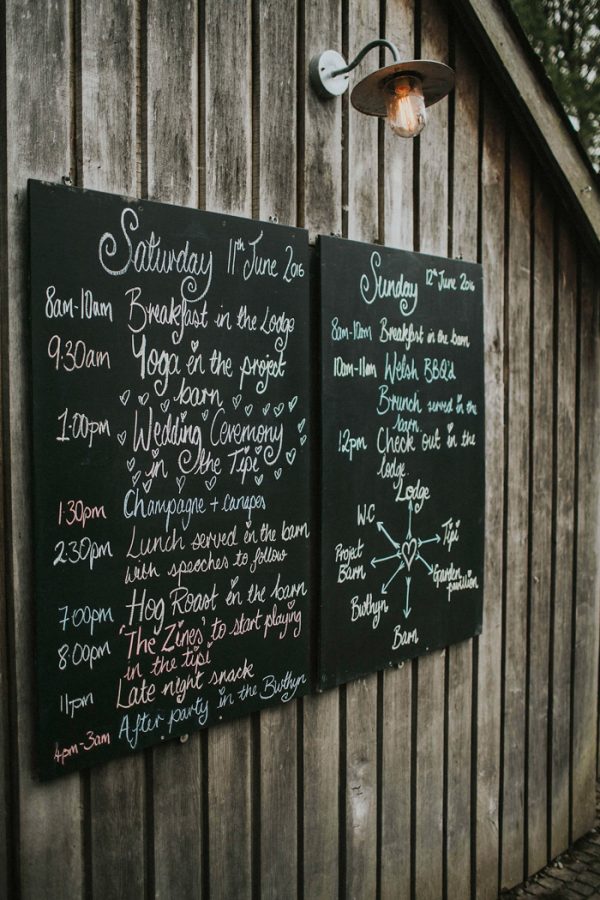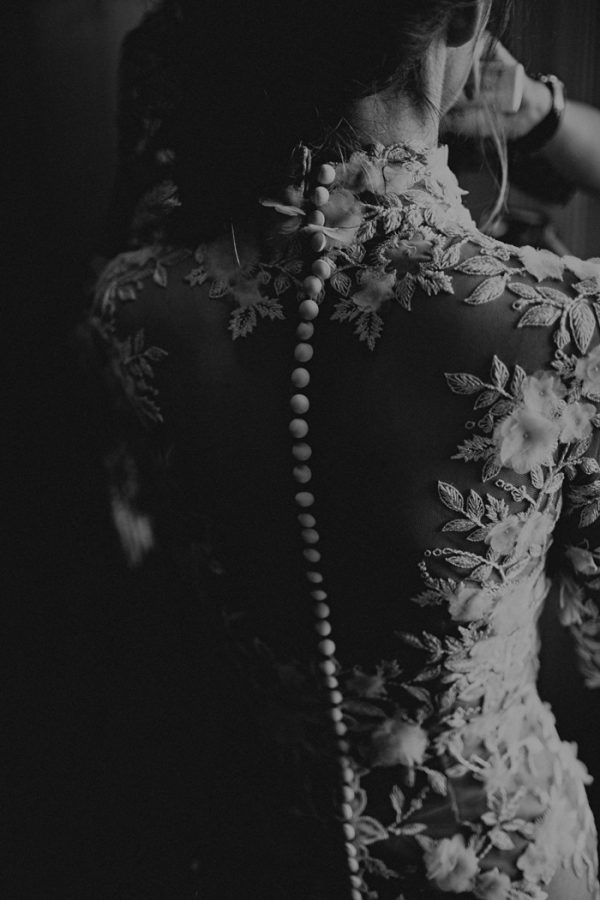 The dress chose me. I went on a pretend dress shopping trip with a girlfriend for fun, to a bridal shop in Knightsbridge who take longer to make their gowns than I had & cost more than I could afford. The dress I saw was like a picture, it had never been tried on due to being the wrong size for the shop, it fit like a glove & was called 'Melissa'. It was like a gift with my name on. As no one could fit into it, I was fortunate enough to be able to buy it as a sample. The experience was such fun, the lady in the shop was like a friend helping me & a Zuhair Murad wedding dress is a gift & thrill to wear such a beautiful piece.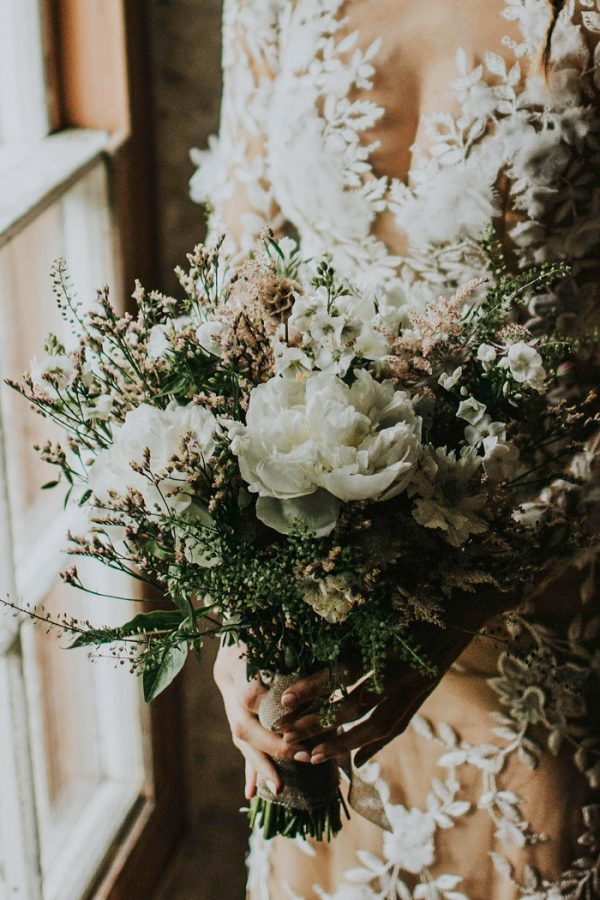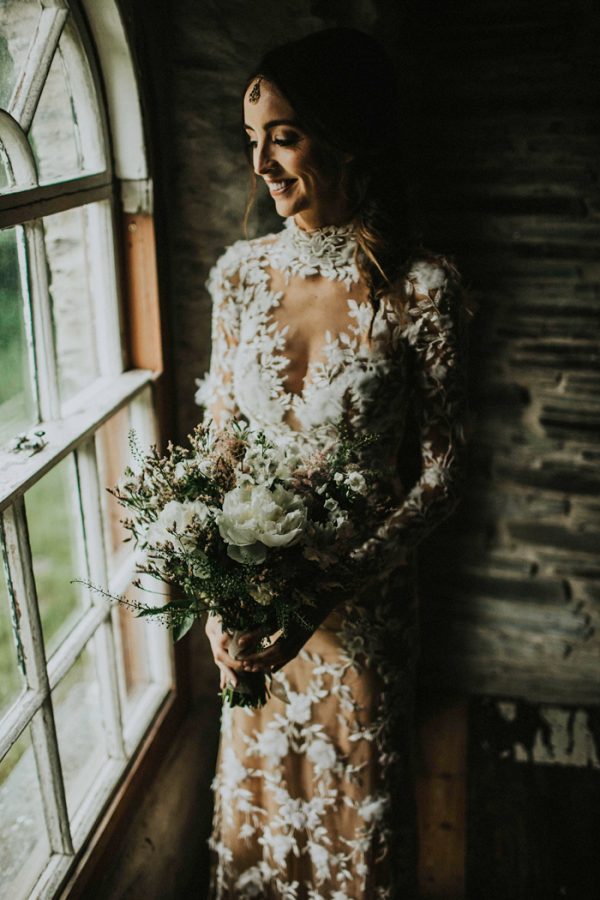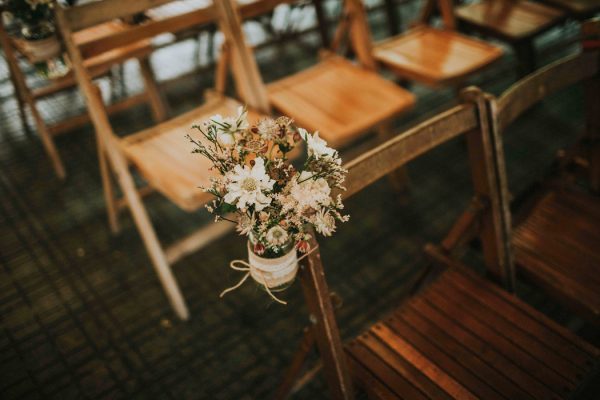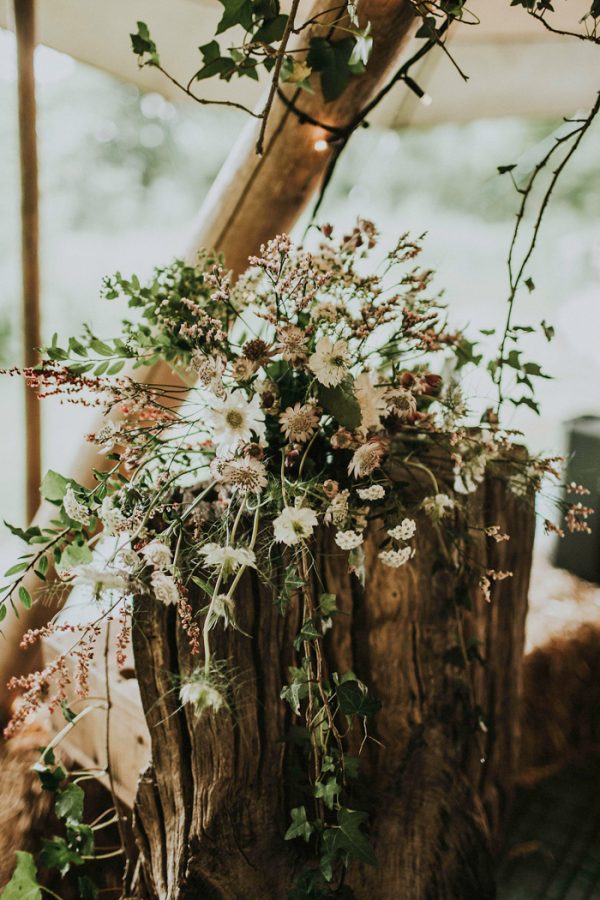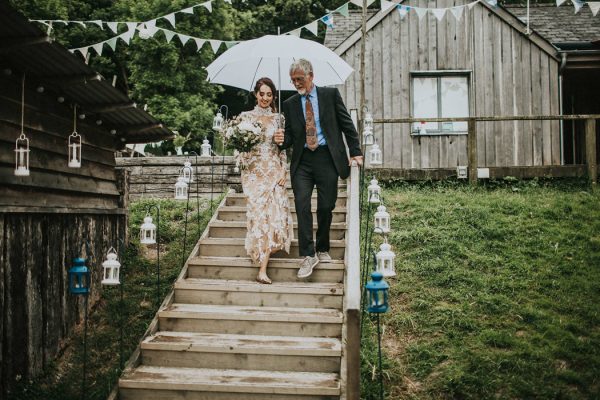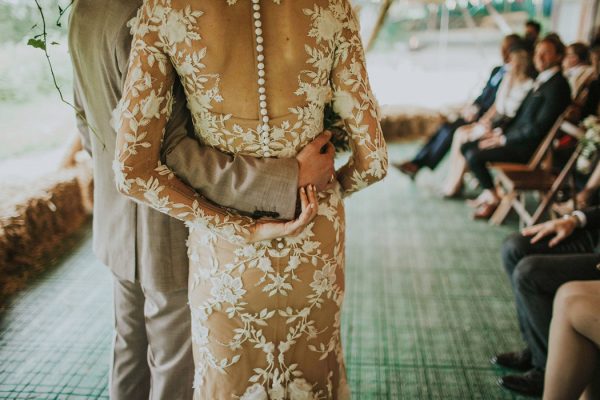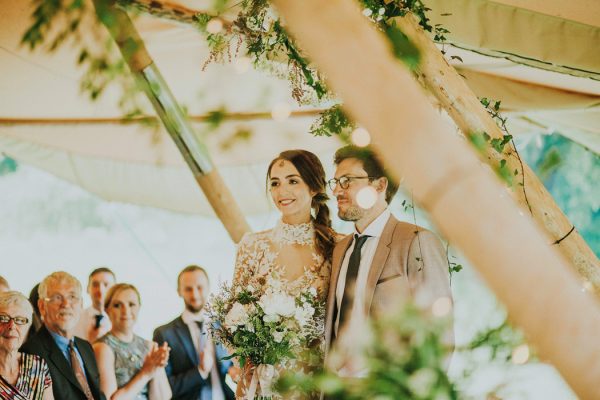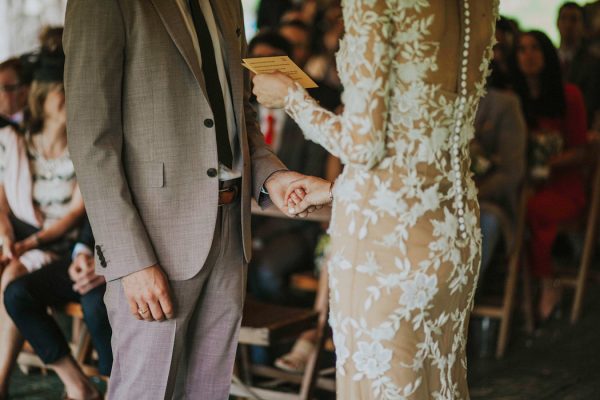 Processional – Is This Love by Bob Marley
Recessional – One Love by Bob Marley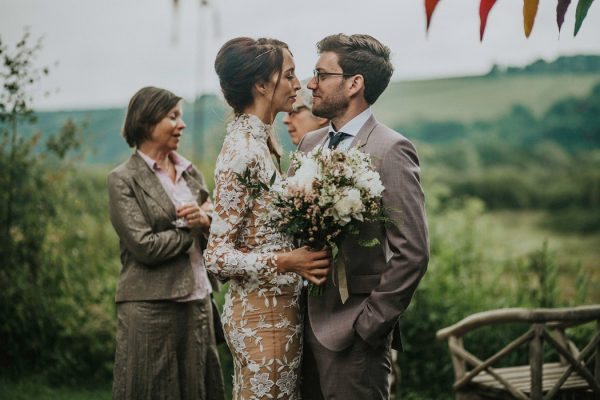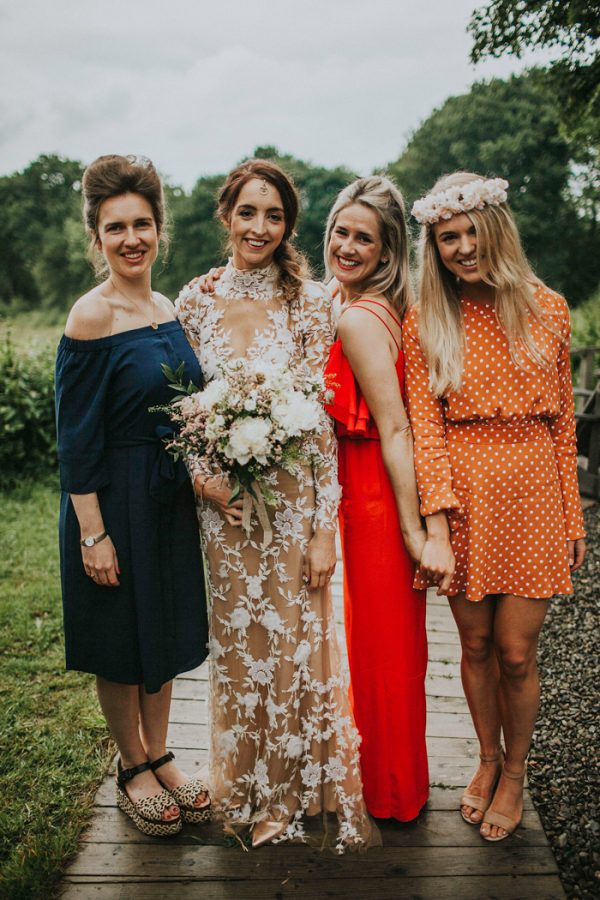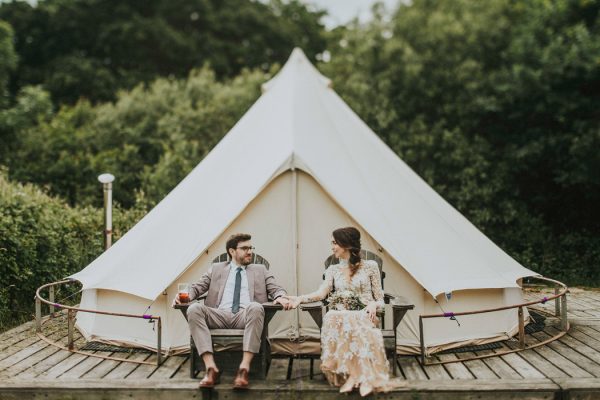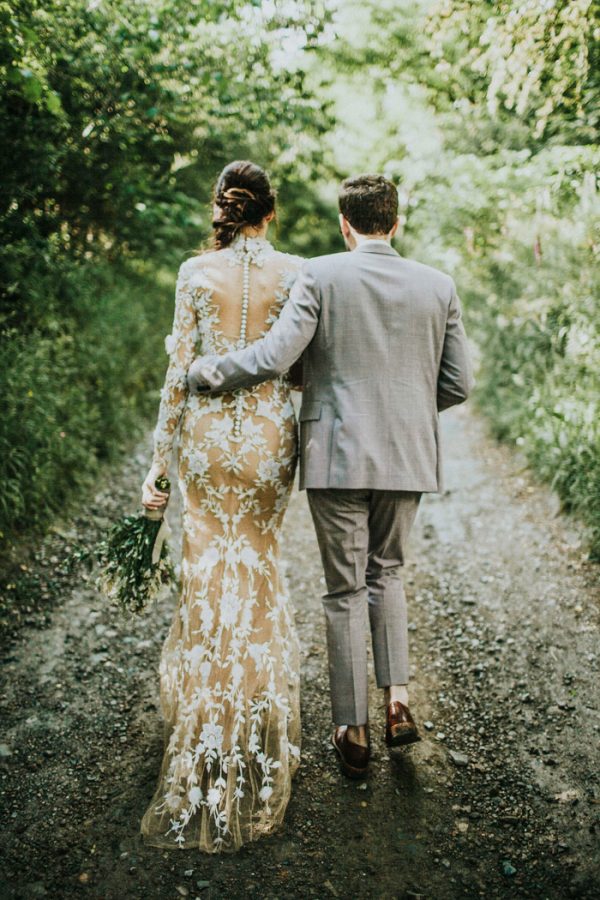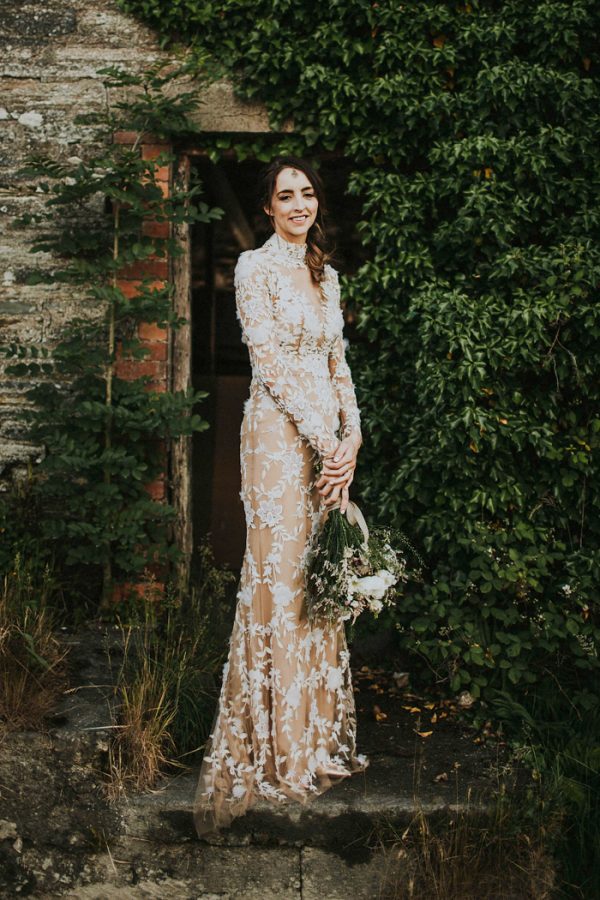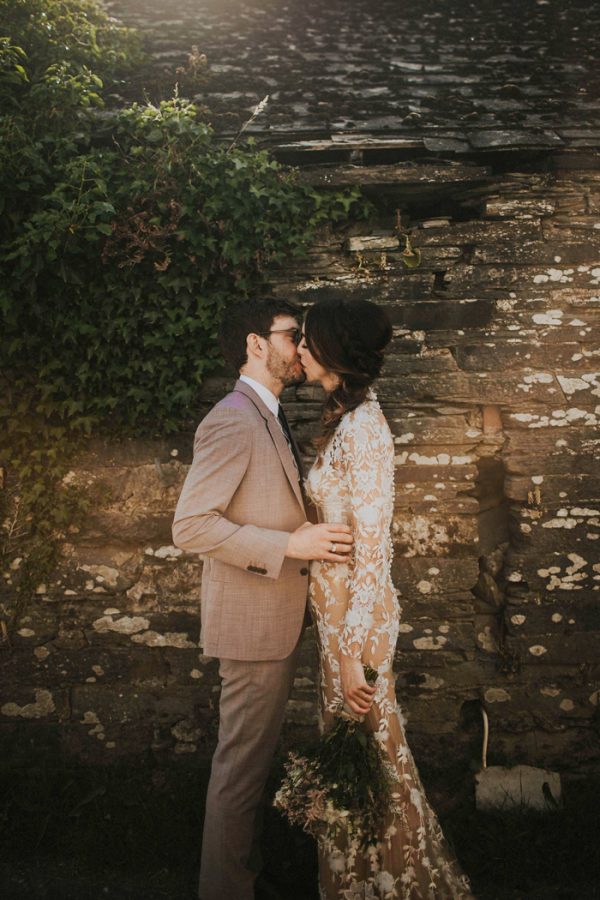 Looking down at our guests right before we ate, it looked like a big family party, everyone mixed together, shouting, laughing, arms stretched passing food & wine, perfect! Tom & I stole away for 10 minutes and went and sat looking out over one of the fields in the sunshine, no one else just us.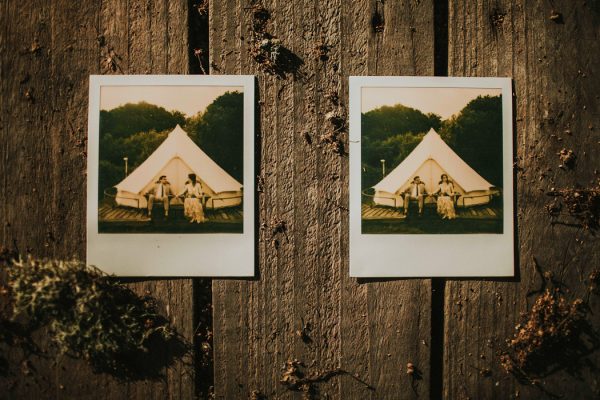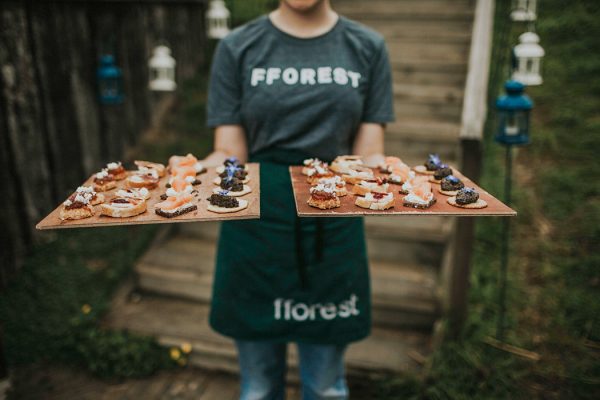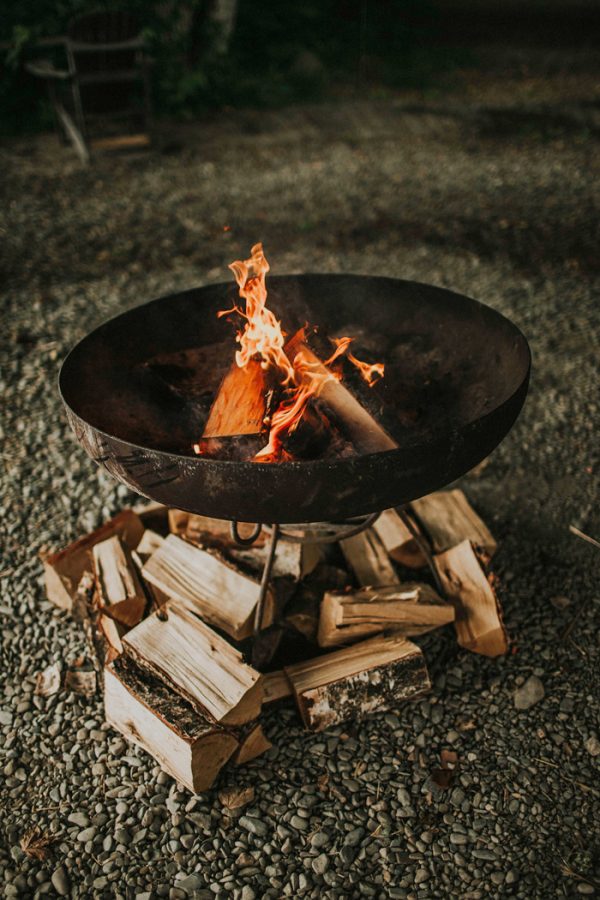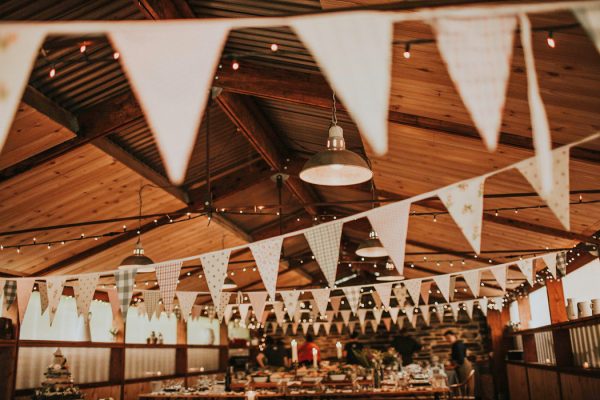 We decorated the barn where we ate with bunting & fairy lights to give colour in the day & make it cosy when it went dark. We erected a sweet shop, one of my favourite things as I have a real sweet tooth (& I think it was a hit for those with a hangover the next day)!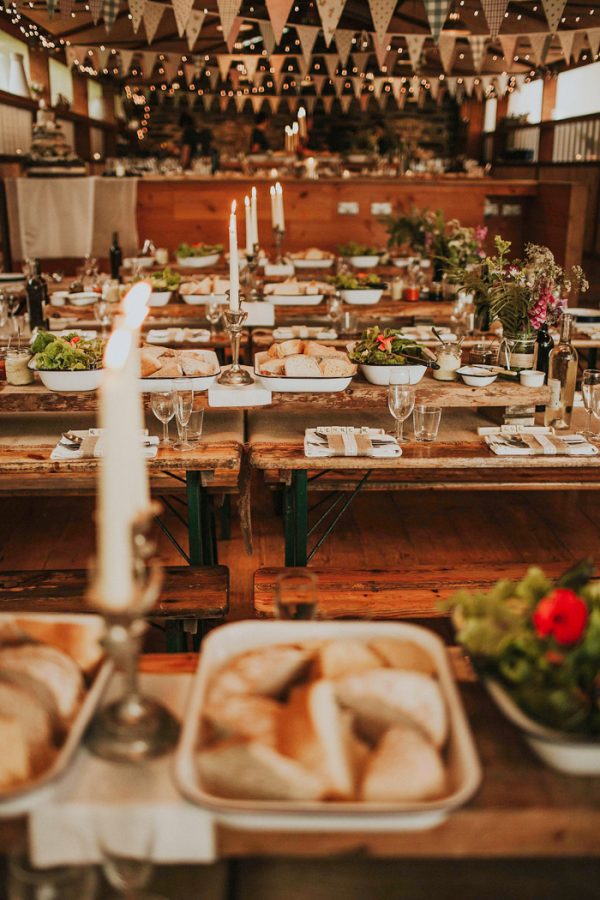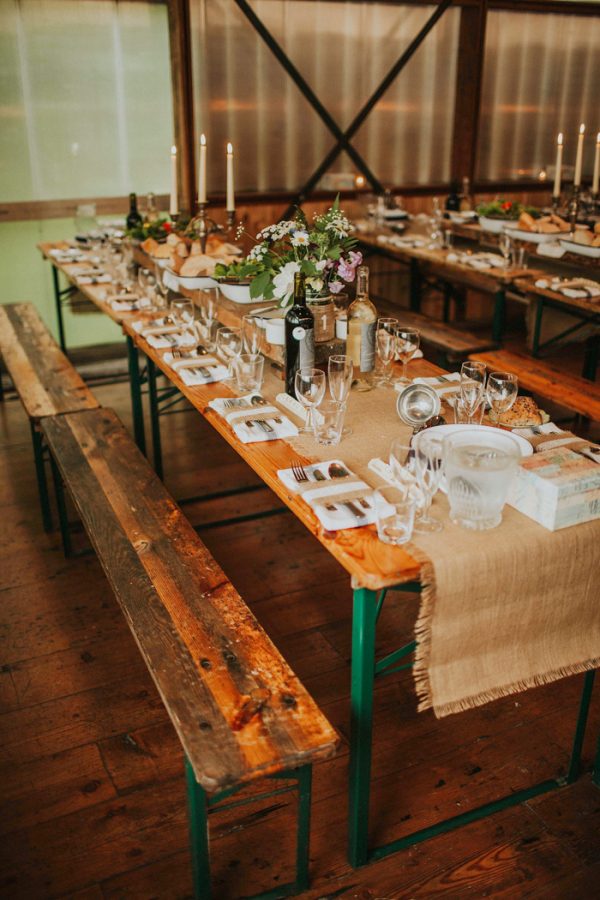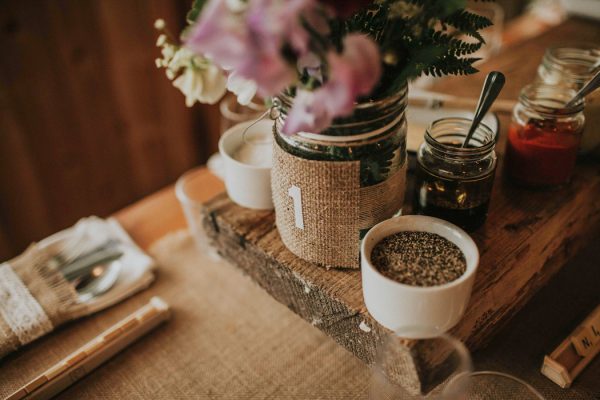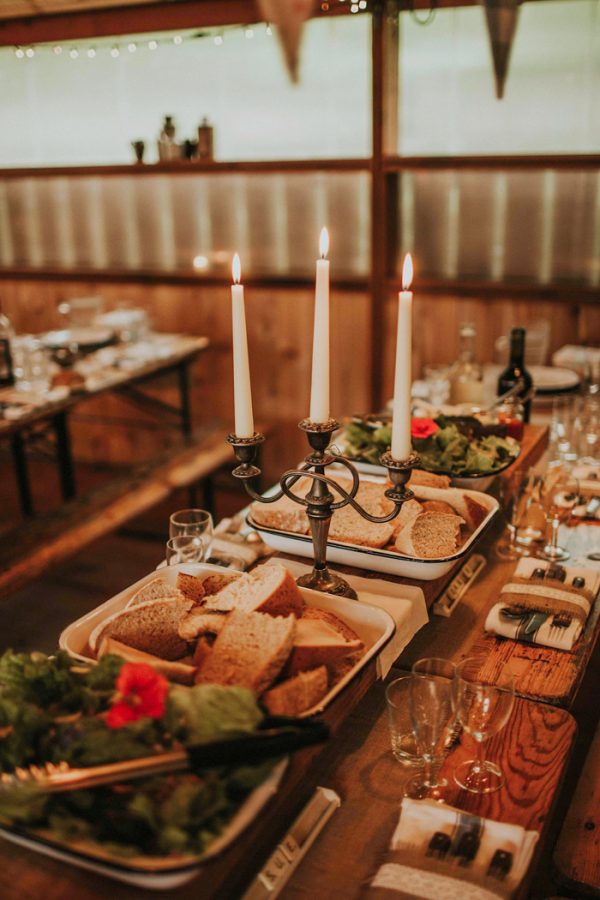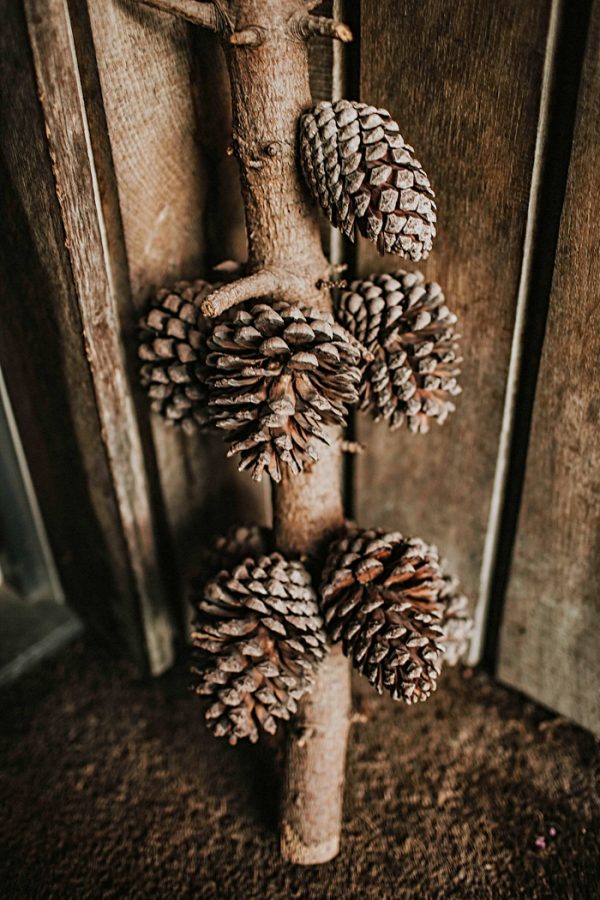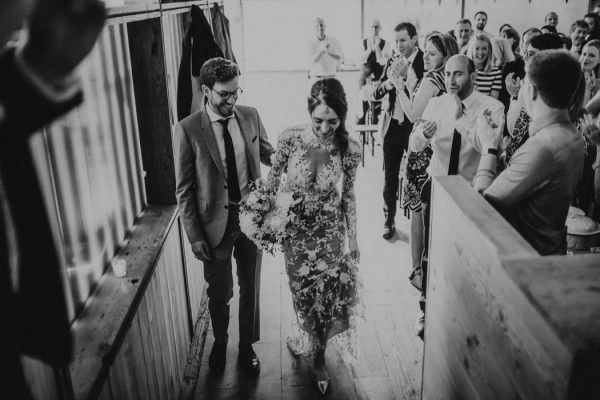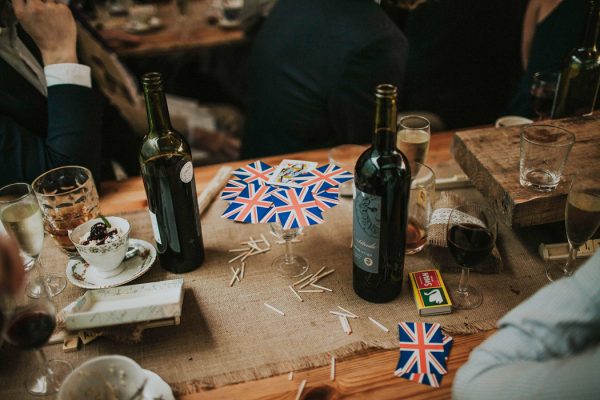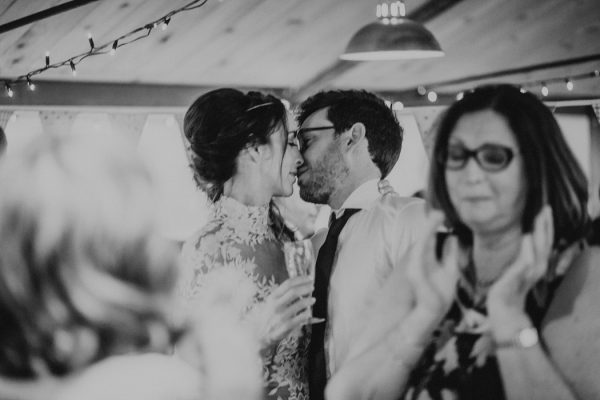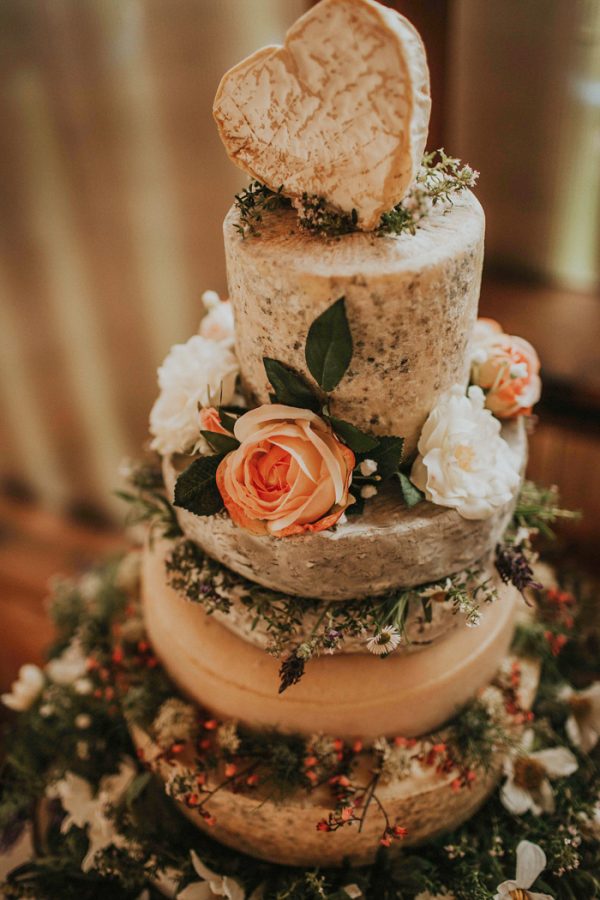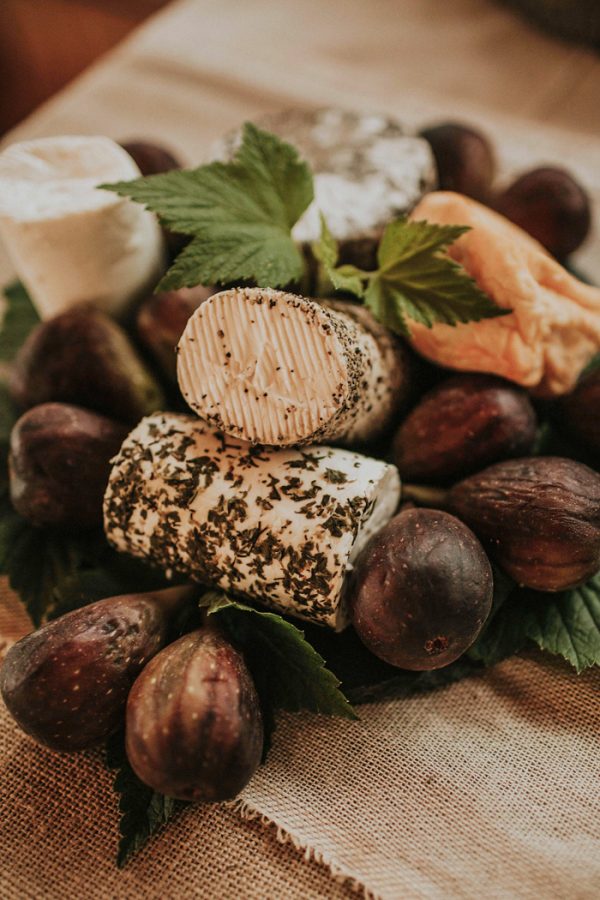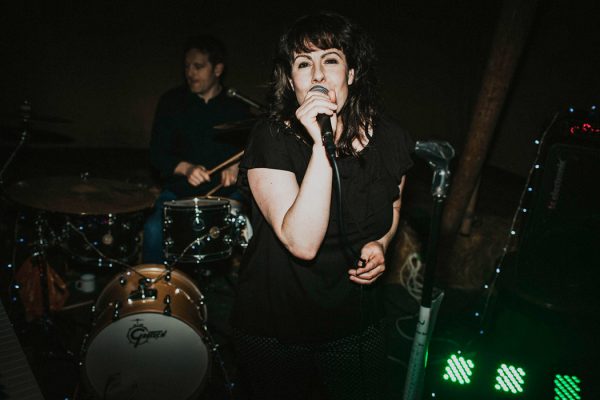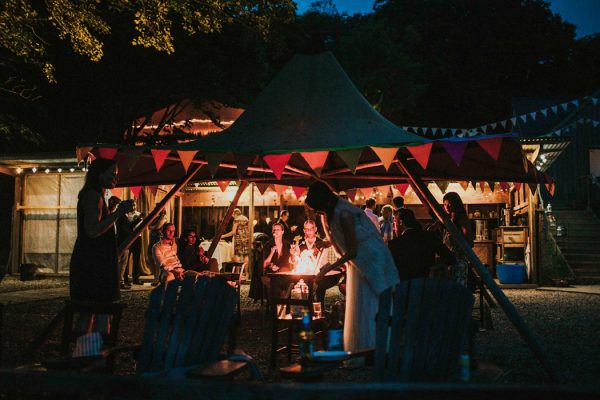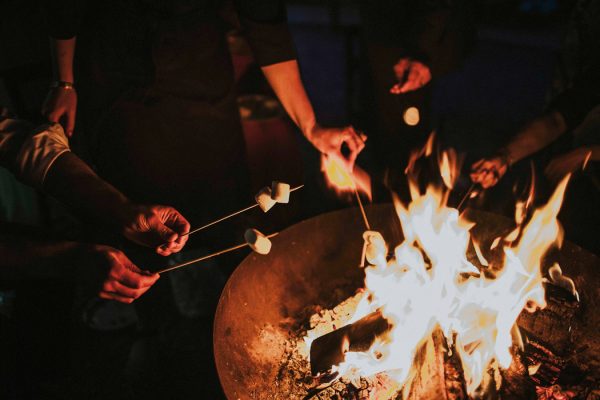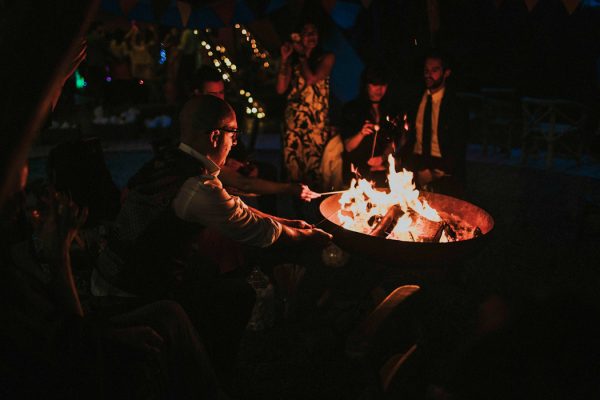 Congratulations to Melissa and Tom, and a huge thanks to Igor Demba Photography for sharing this wedding with us. Want more organic woodland wedding inspiration? Then you've got to see this Toledo wedding that brings woodland romance indoors!