It's October, and we all know what that means, it's wedding show season! Here in Seattle things are starting off on a fabulous foot with two boutique bridal shows to get you well on your wedding planning way.
On October 16th the Urban Unveiled wedding show is back for another evening of luxury at the glamorous Benaroya Hall in Downtown Seattle. Sip on cocktails, eat treats from Wolfgang Puck, Tom Douglas, and Herban Feast, watch a fashion show from the always stylish Luly Yang and check out Seattle's amazing wedding talent. Visit www.UrbanUnveiled.com for tickets and more information.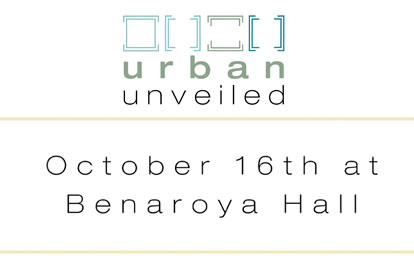 The following weekend is Get Hitched Give Hope, a new wedding show that will introduce you to Seattle wedding businesses as well as raise money for the Making Memories Foundation through silent auctions, raffles, and a live auction. Their goal is to raise $50,000 to grant wishes for stage IV breast cancer patients and their families by offering up donated wedding packages and products to you, your friends and families. Taking place on October 23rd at the swanky and newly refurbished Arctic Club Hotel in downtown Seattle, it should be one great party and a great way to give back while planning your dream wedding. Visit www.GetHitchedGiveHope.com for more information and to get your tickets today.