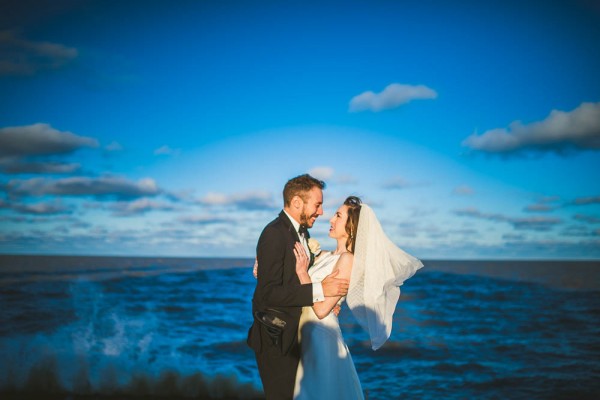 We love an urban wedding that takes place in a romantic nook in the middle of a big city. It was love at first sight when Elyse and Lu spotted Fennel & Iris Cafe, and they quickly booked their wedding venue and planned their day around the charming spot. Christopher F Photography captured such fun, intimate moments shared between the newlyweds as they took in their Chicago wedding.
The Couple:
Elyse and Lu
The Wedding:
Fennel & Iris, Chicago, Illinois
The Inspiration:
We knew we wanted to have a small wedding, and once we found Fennel & Iris, it really set the tone for our wedding day. Fennel & Iris has so much character that we used as our inspiration. We wanted everything to be classic, so we can look back on our pictures 50 years from now and still love them. We were also interested in not being wasteful – we didn't need many decorations because Fennel & Iris is so beautiful, but the few things that we bought, we are now using to decorate our home!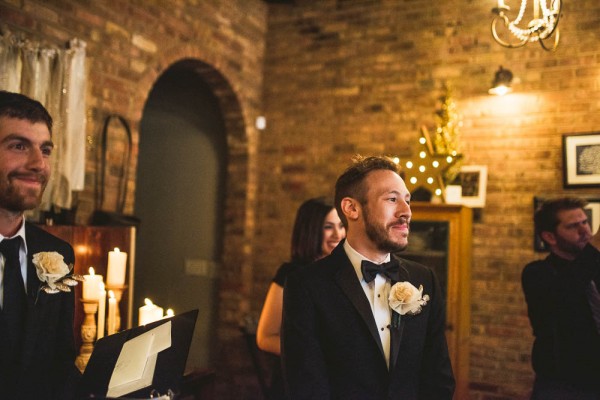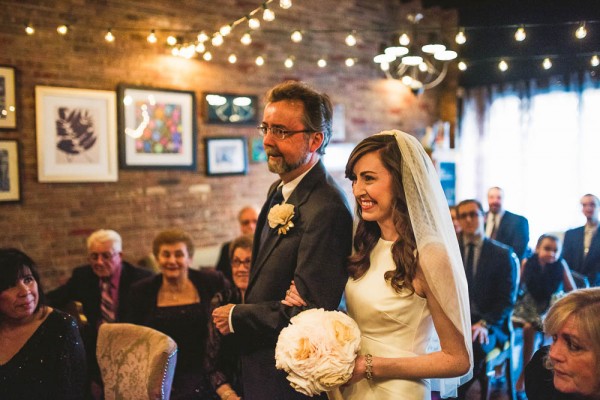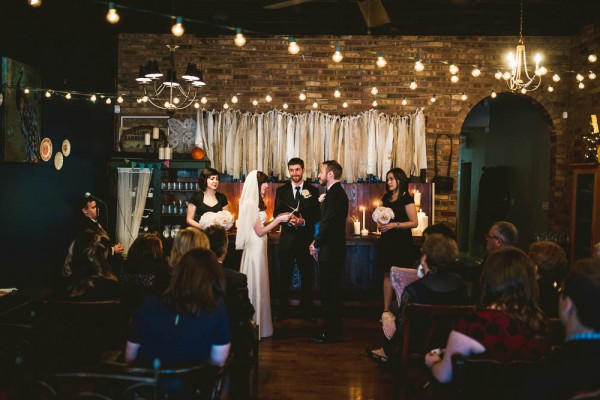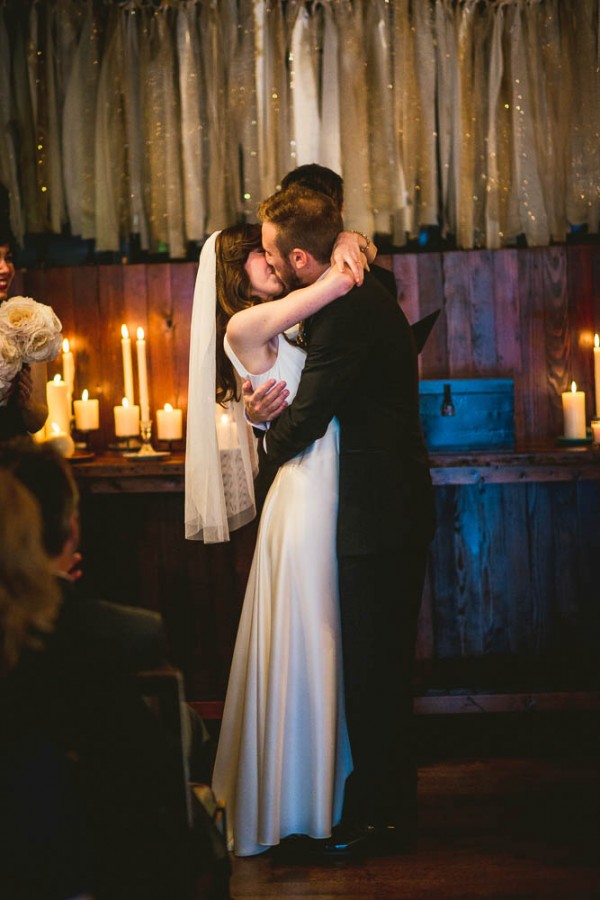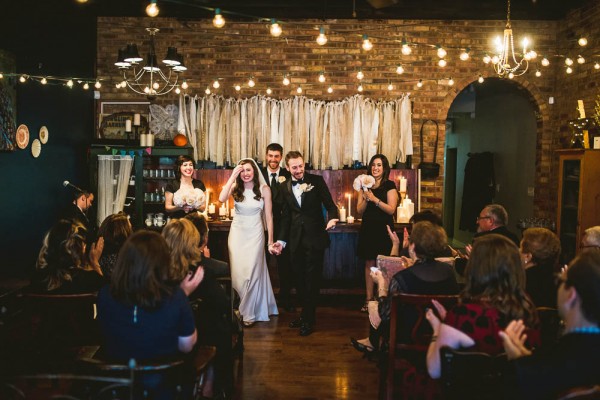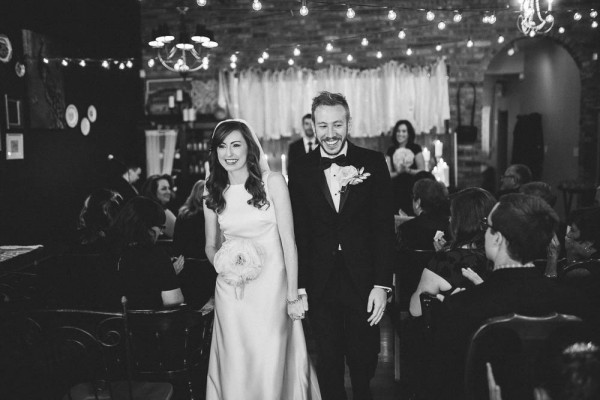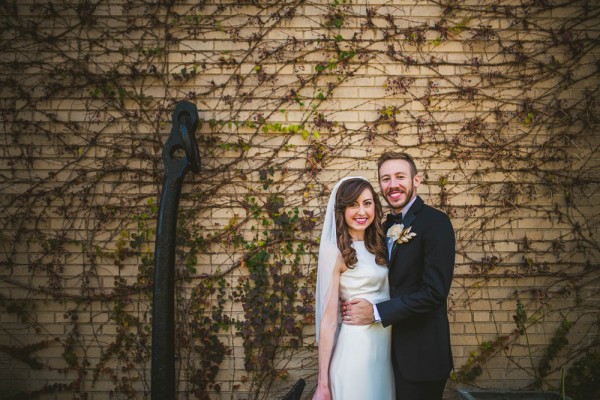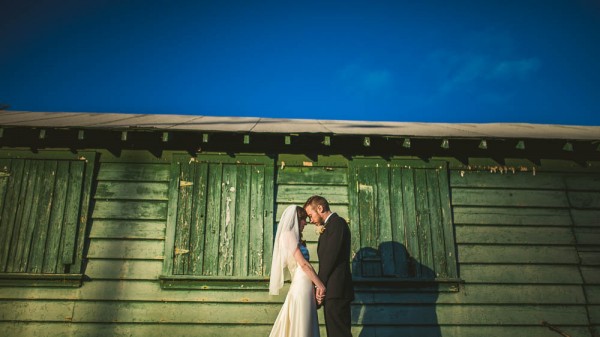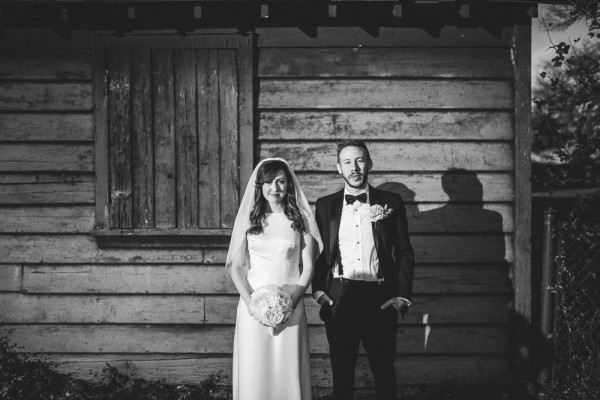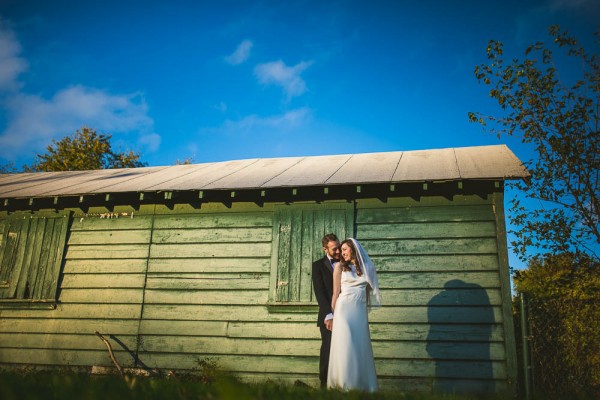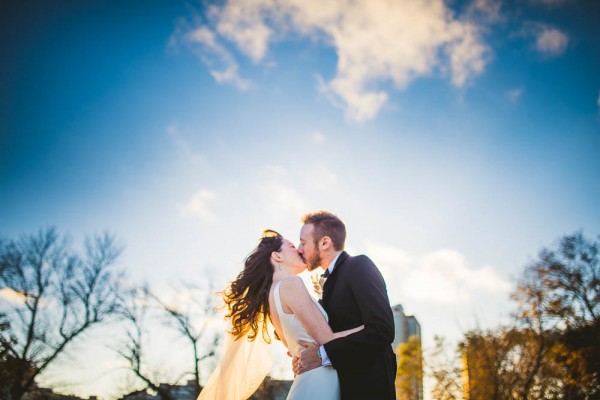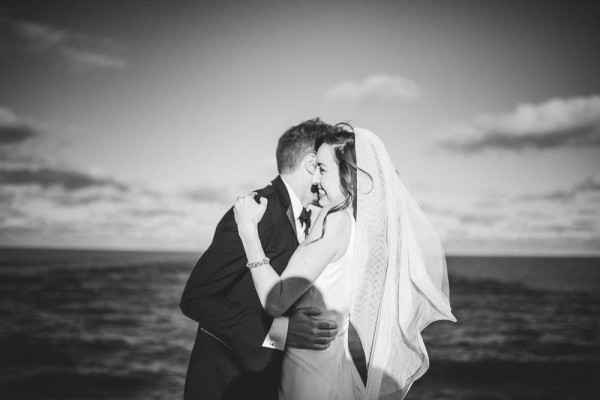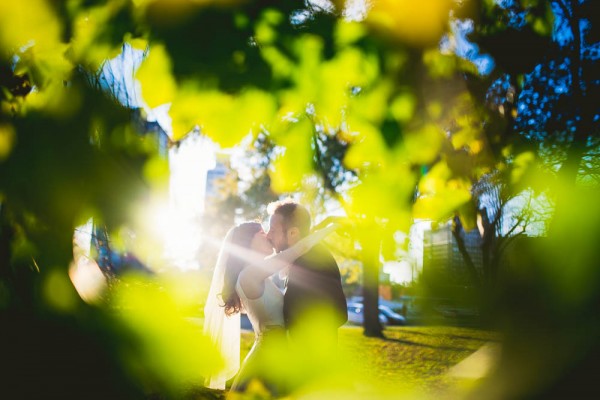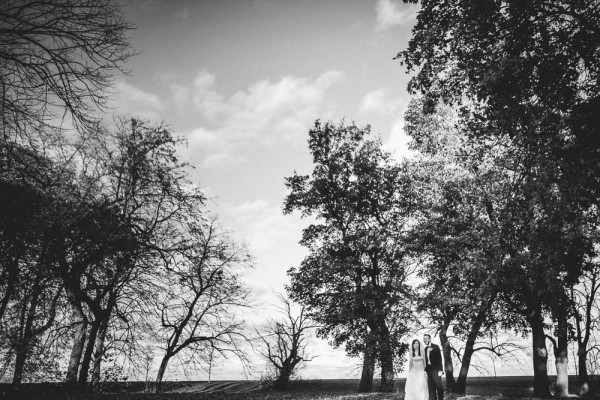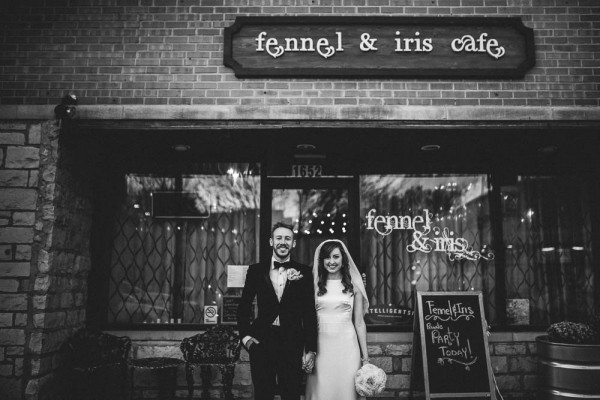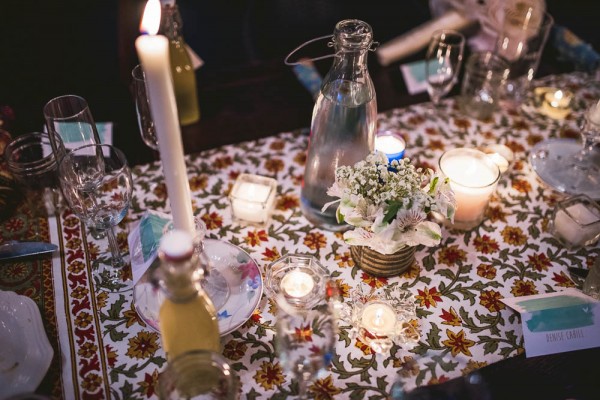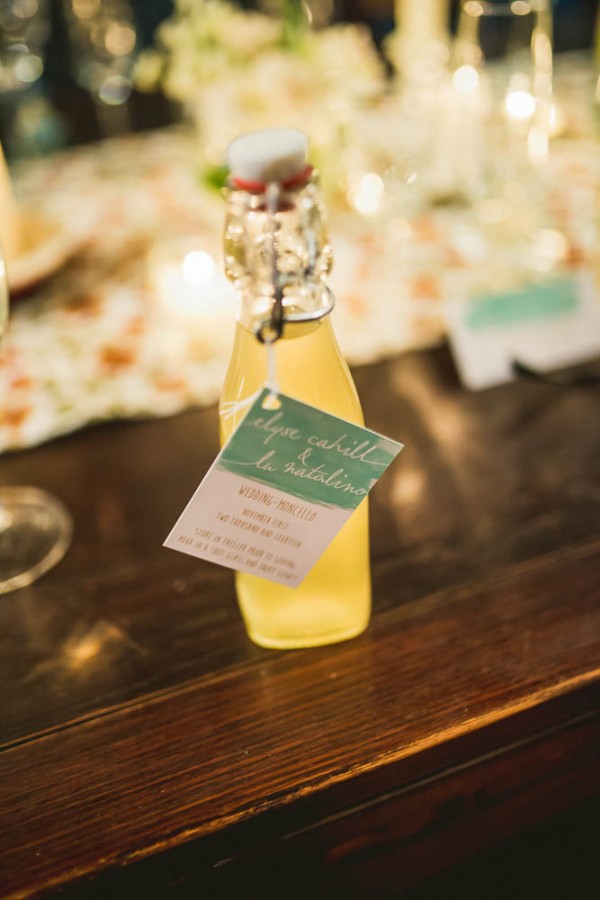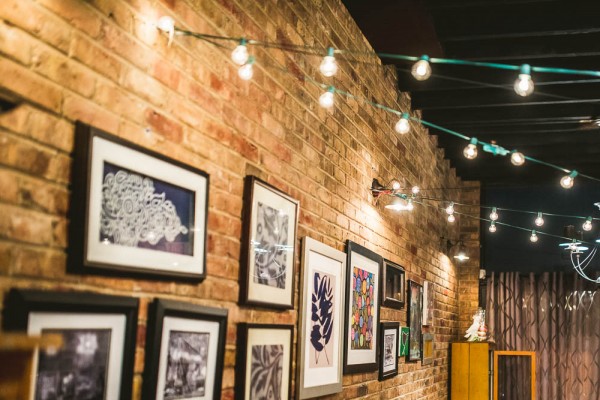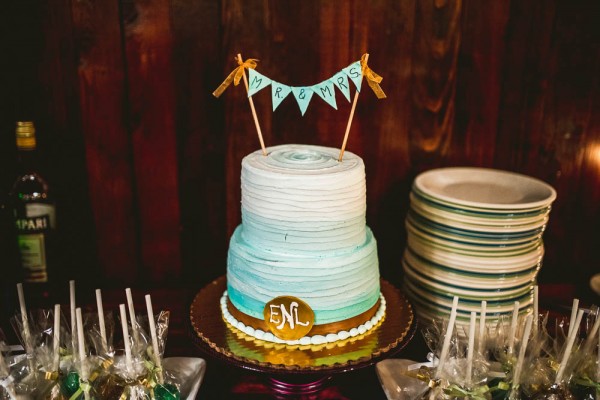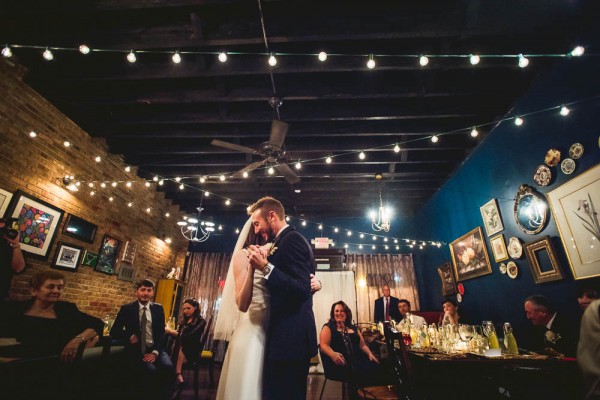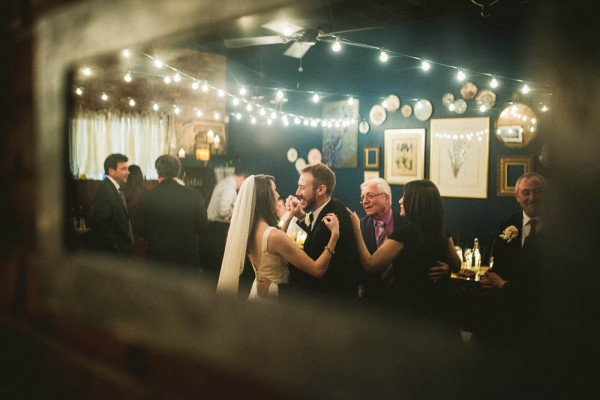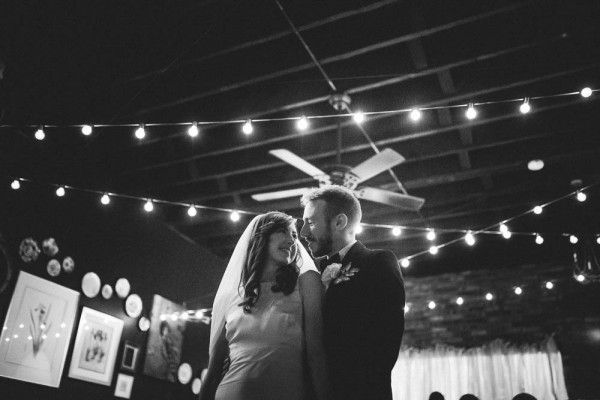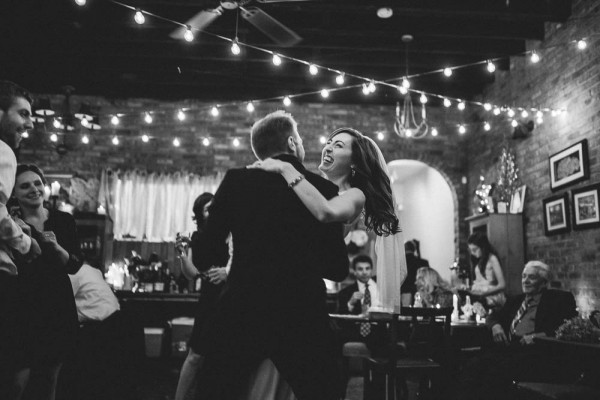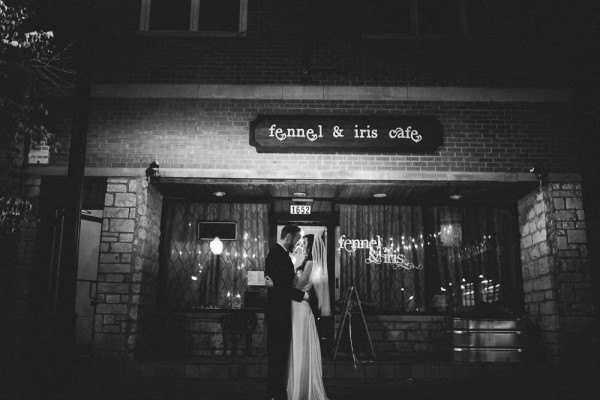 The Moments:
Lu: My first time seeing Elyse. We had chosen not to do a first look, so as soon as she walked in, I remember not seeing anything else but her. I'll remember that forever.
Elyse: Right before I walked in, my dad and I were standing behind these sheer curtains that we had set up. I had been happy-crying all morning, and my dad helped me take a deep breath and be in the moment. I could see Lu through the curtains, but he couldn't see me, and I was just so excited to marry him.
Another one of our favorite parts was how all of our siblings were a part of the ceremony. Elyse's brother got ordained online and officiated the ceremony and her sister was her maid of honor. Lu's sister was his best man. It was really special that the most important people in our lives stood so close to us as we joined our lives together.
The Couple Recommends:
Kathy, who runs Fennel & Iris, was wonderful. We were their first wedding, and she was so accommodating to us and we could tell she was excited about it too! She really did everything she could to make our day special – from drilling extra hooks in her wall to switching the room from a ceremony setup to a reception setting.
Christopher, our photographer, was amazing – aside from taking memorable pictures, he helped Lu put his tux on properly and gave us a lot of guidance on how to make our wedding day flow smoothly. He got our pictures to us in record time – two weeks! – and he was so much fun to hang out with the whole day.
The Wedding Team:
Photography – Christopher F Photography
Venue – Fennel & Iris
Cake – Sweet T's Bakery and Cake Studio
Videography – Autumn Tree Films
Hair Styling – Louis Anthony Salon & Spa
Wedding Dress – J.Crew
Groom's Apparel – Formally Modern Tuxedo
Rings – Rosado's Box, Keswick Jewelers
Thanks to Chrisopher F for sharing Elyse and Lu's charming Chicago wedding with Junebug! For more urban wedding inspiration, check out Lindsey and Sean's industrial Brooklyn loft wedding.