Picture this: the love of your life kidnaps you from work without any explanation. You hop on a plane to Portland, arrive in the mountains, and venture into the wind. Once you've arrived, you're met by two people with cameras, and your soul mate down on his knee with a tiny box in his hand in front of an extraordinary waterfall. This romantic wedding proposal is even better than your imagination, and A Fist Full of Bolts captured it all. There's something so alluring about a windy photo shoot, and no more exciting time than a proposal. Here's a little glimpse into the day from the photographers' perspective:
We knew Brandon and Amanda were special from the first email. Brandon made arrangements with Amanda's work so he could spontaneously fly her to Portland. He kidnapped her from work, flew her to Portland, drove her to The Gorge, and had us waiting at the waterfall to capture this perfectly orchestrated proposal. The following day we photographed their engagement session. The emotion & love was so thick you could reach out & touch it.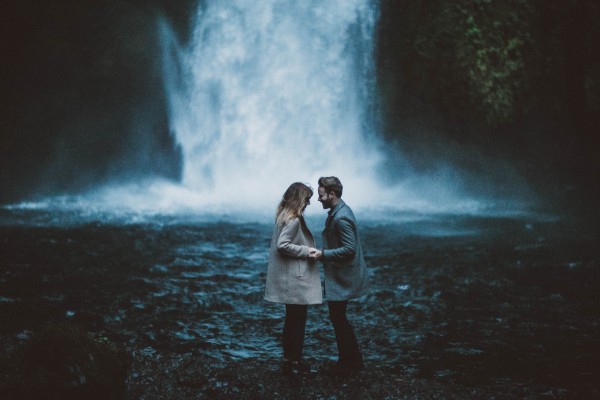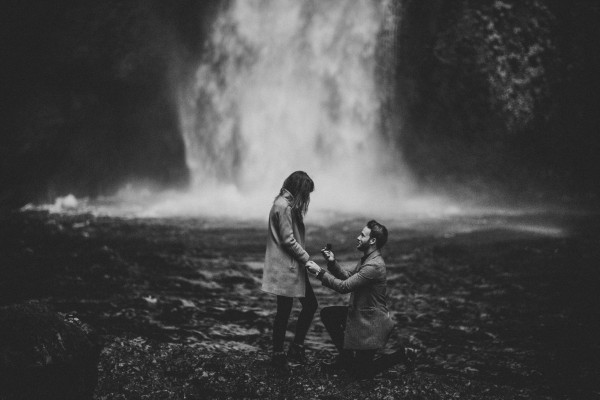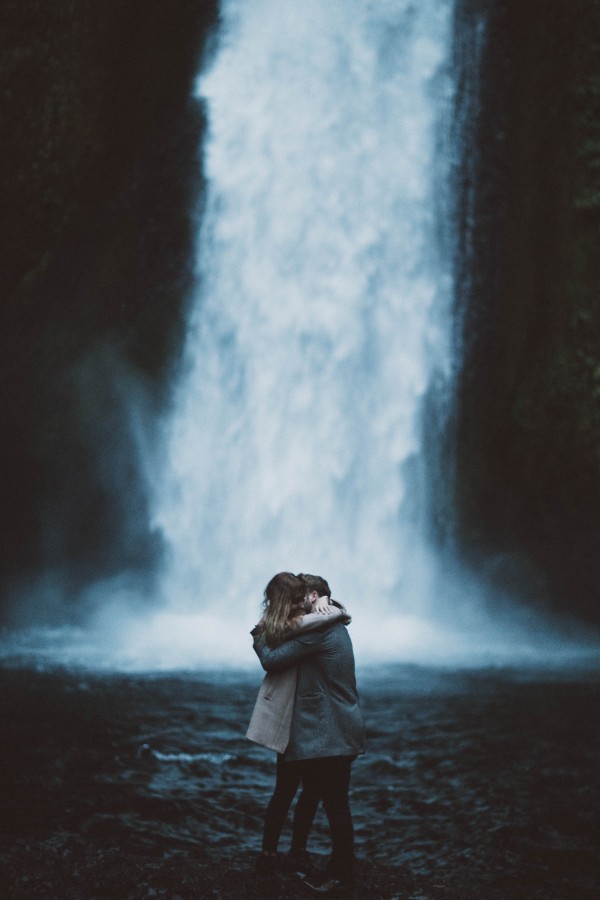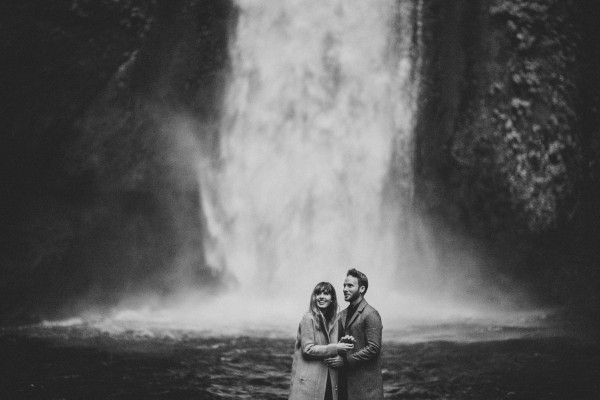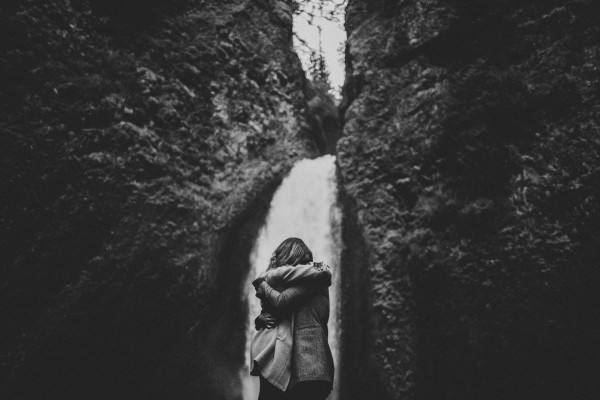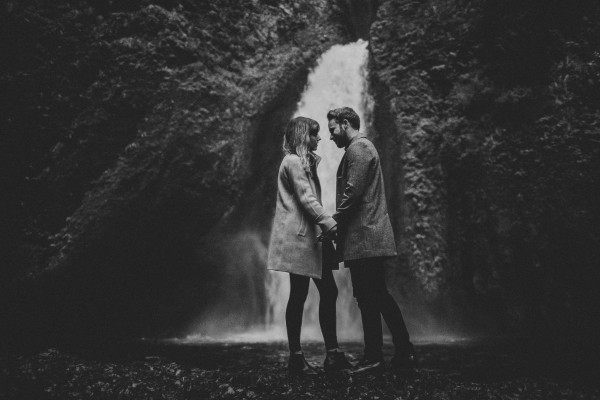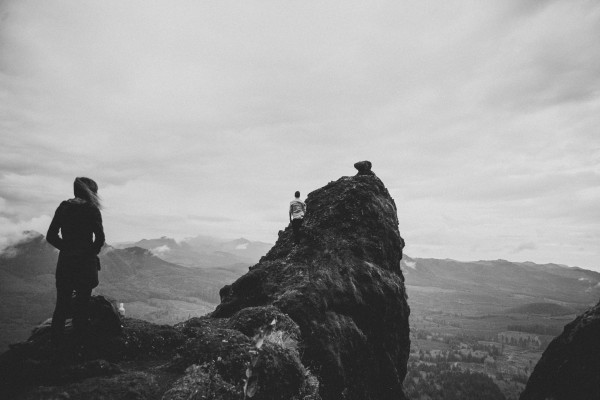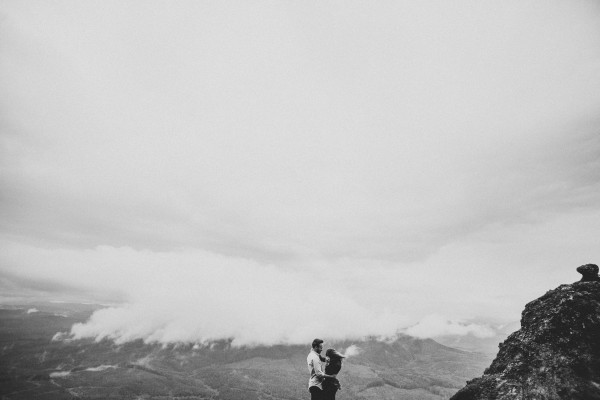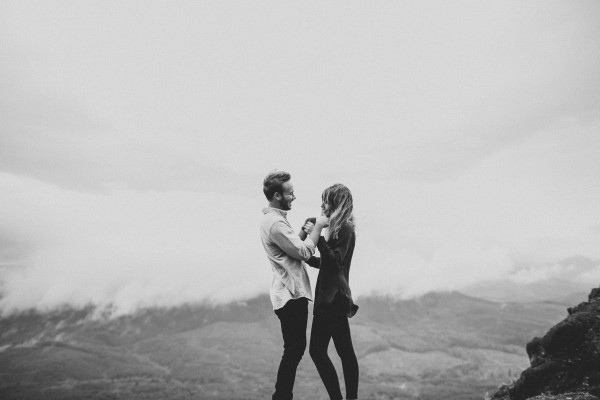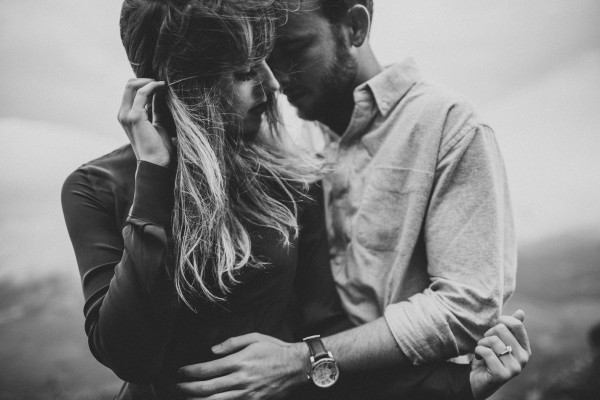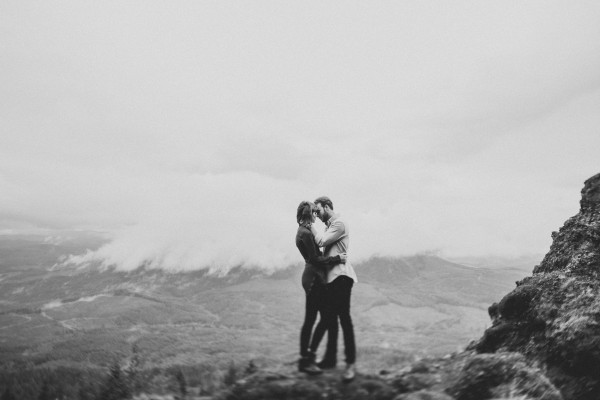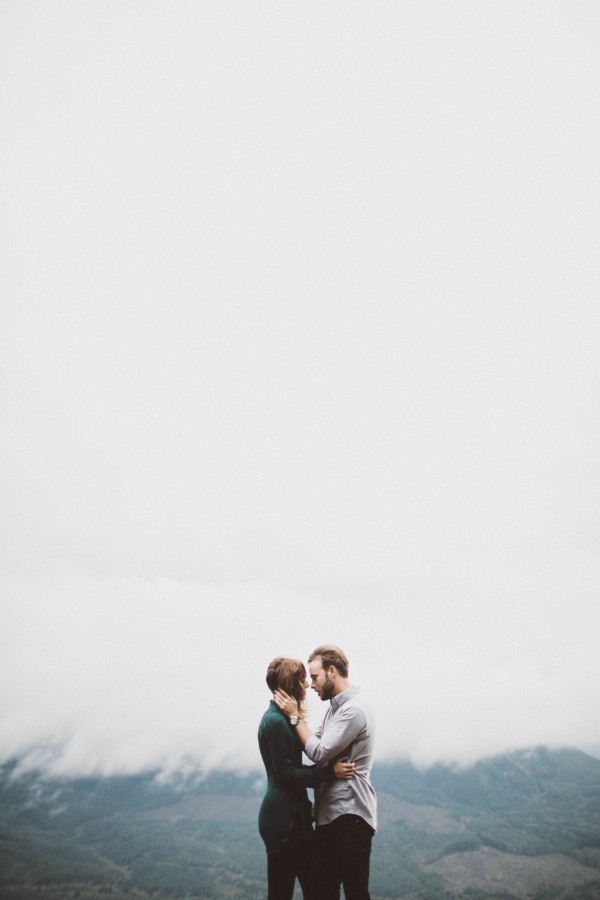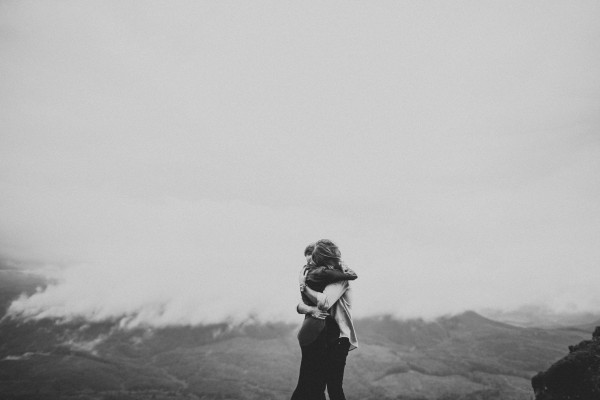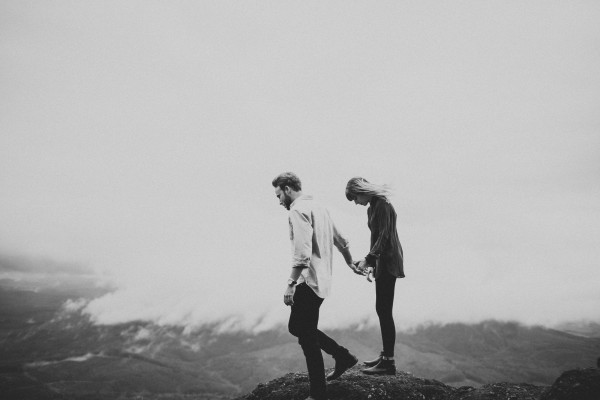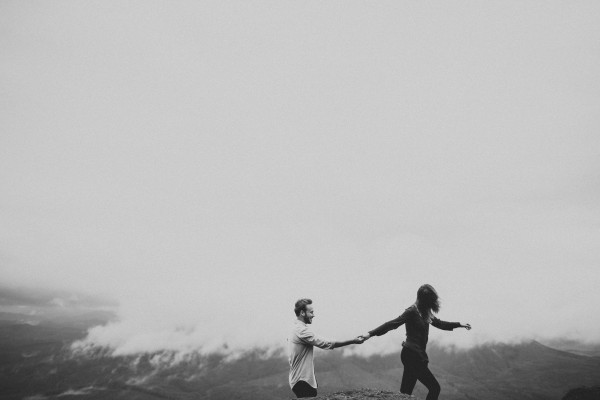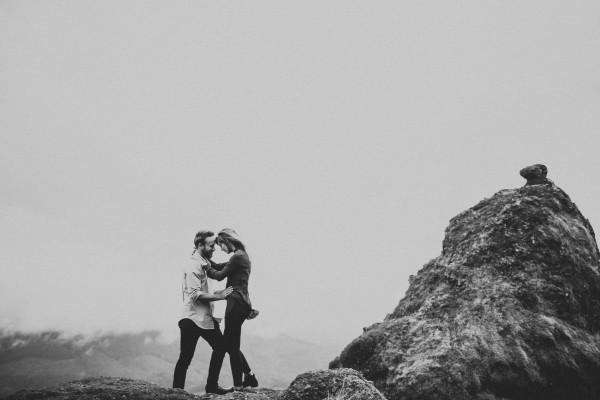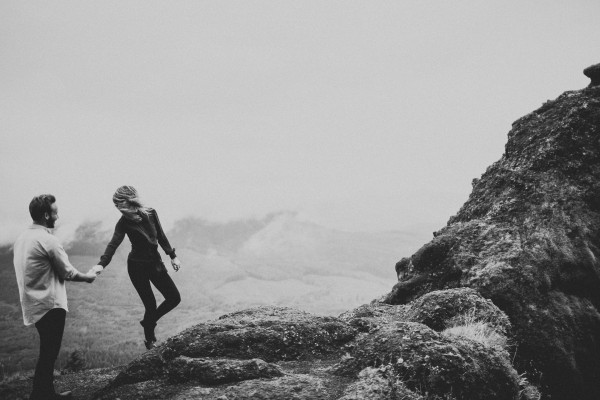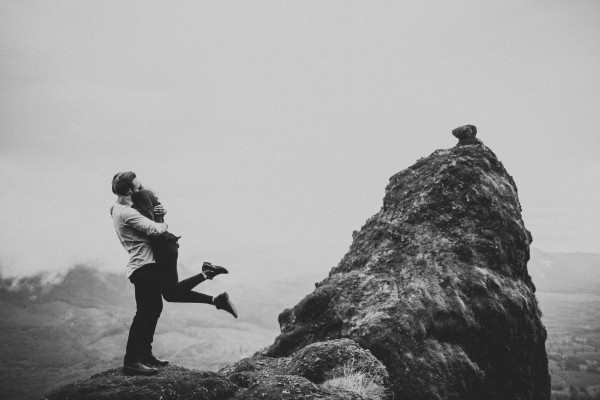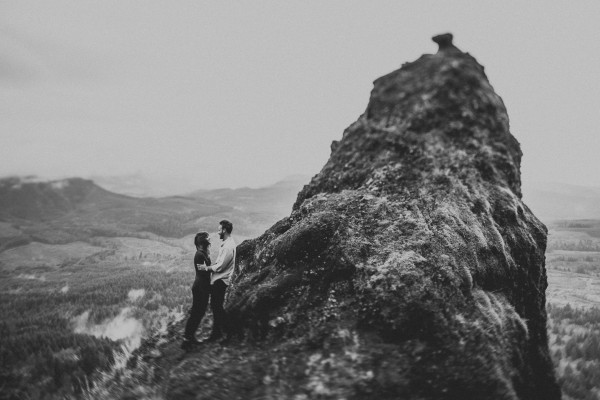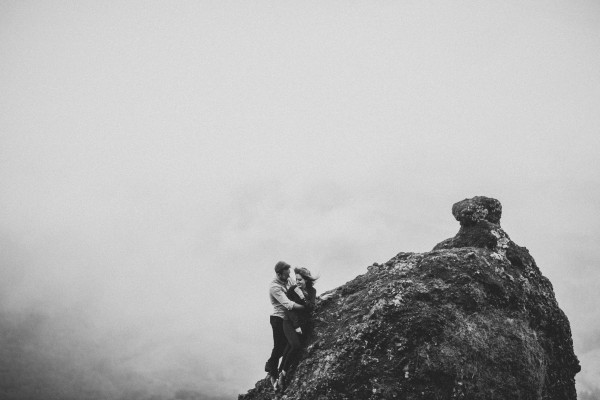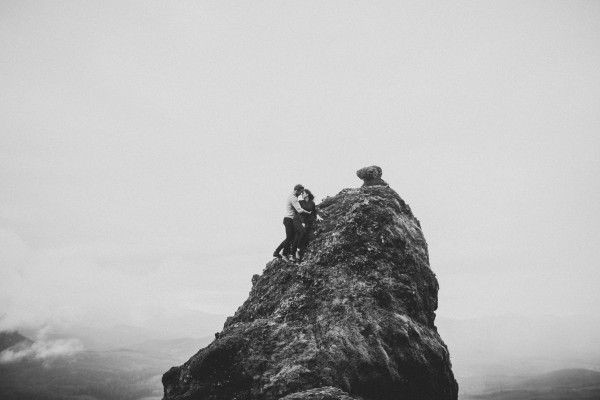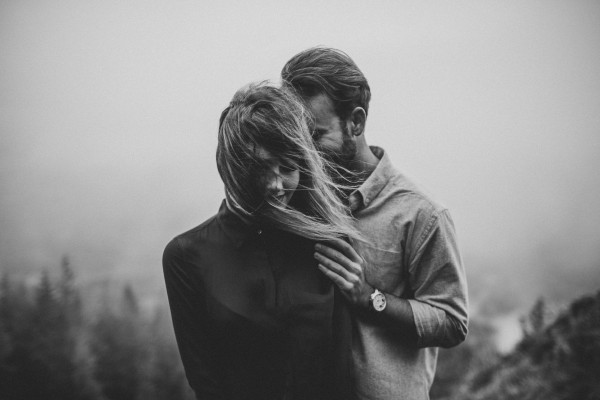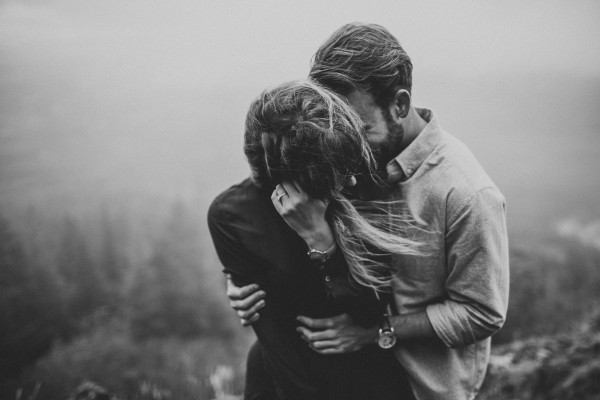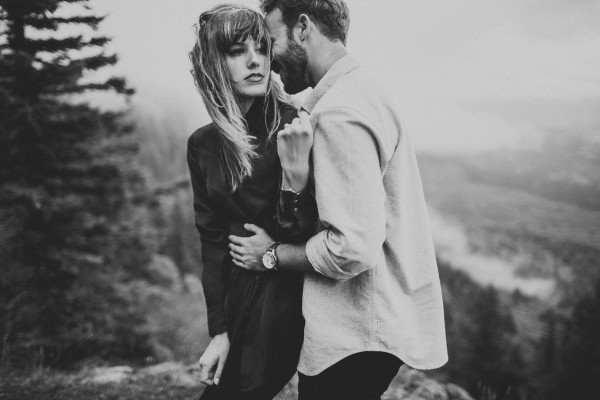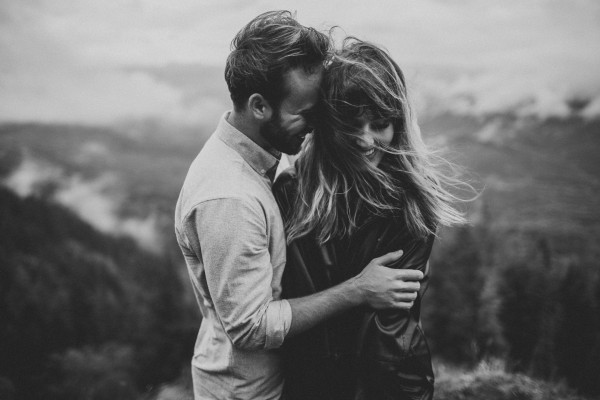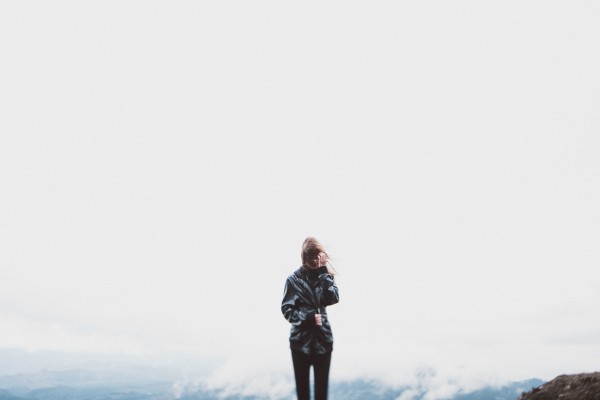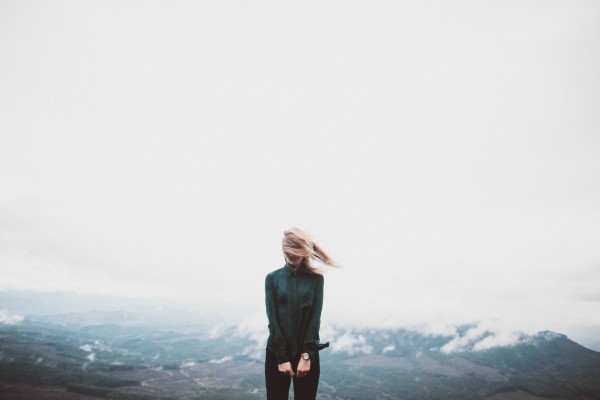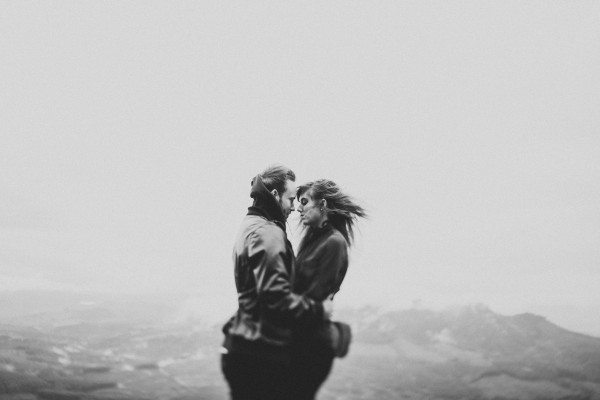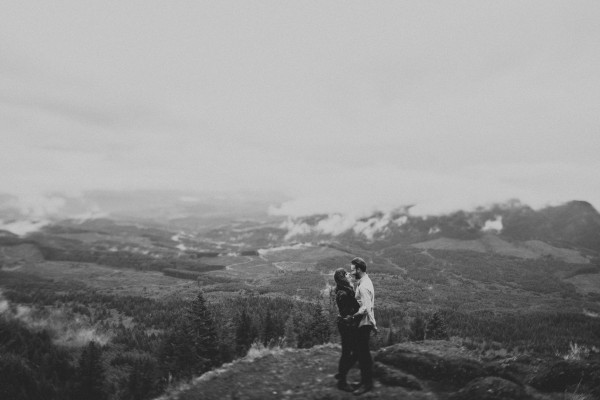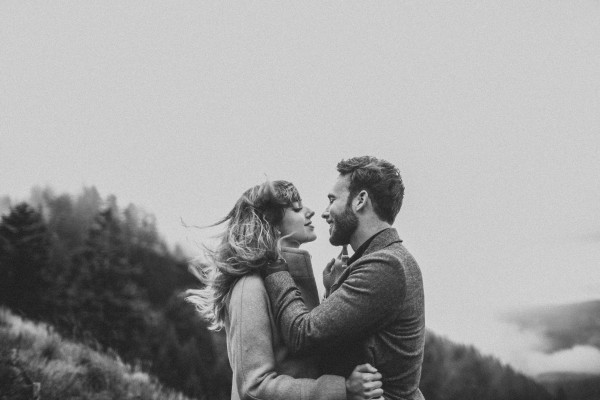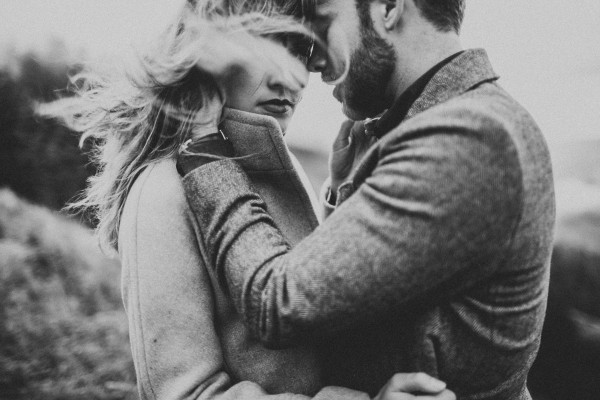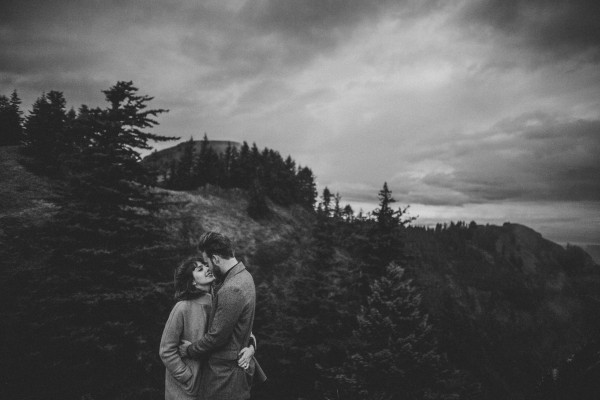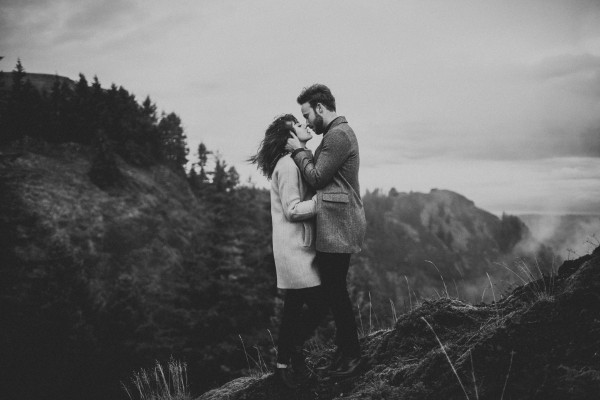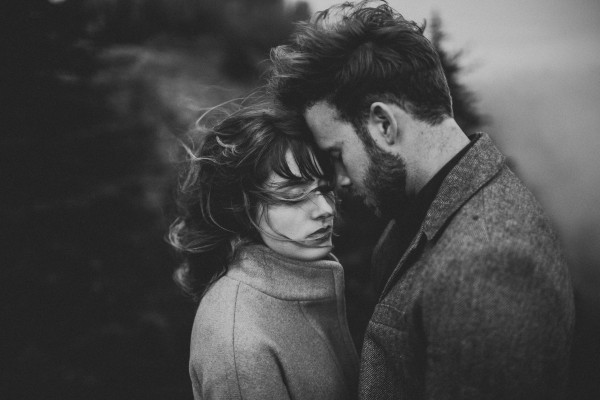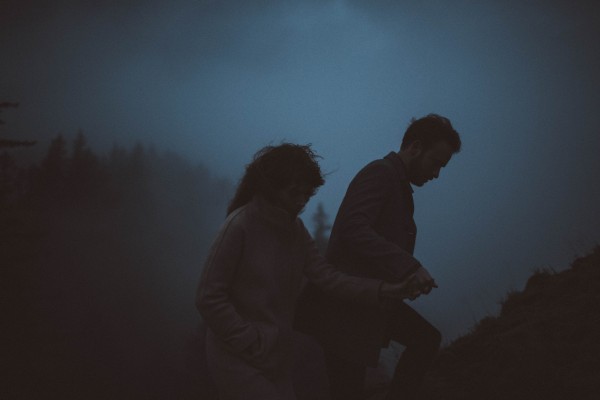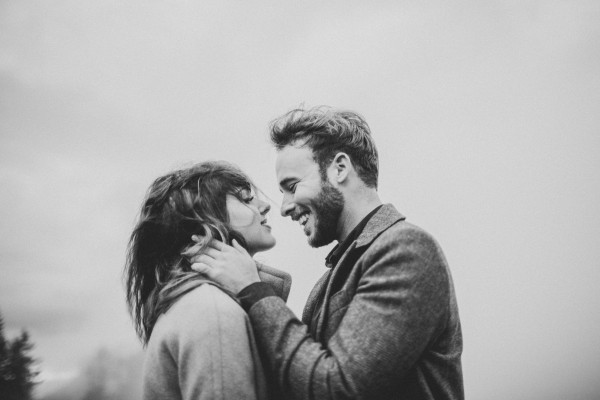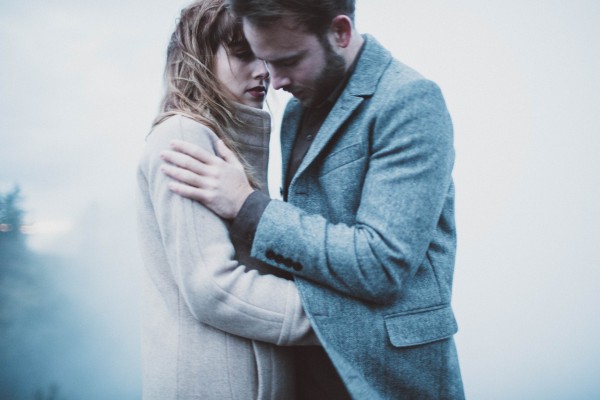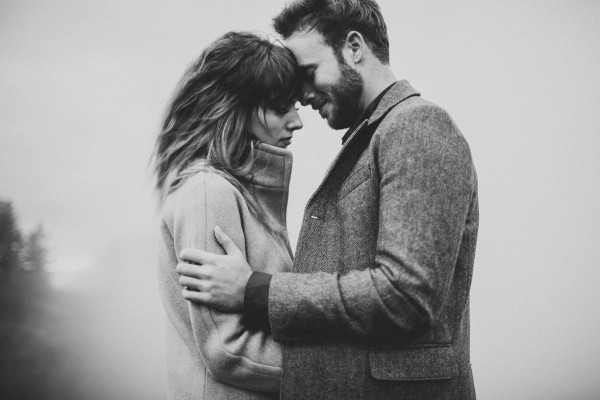 An epic thanks to A Fist Full of Bolts for sharing this truly awesome proposal with Junebug. For more of their work, be sure to check out Jan and Nam's timeless rooftop wedding in NYC.