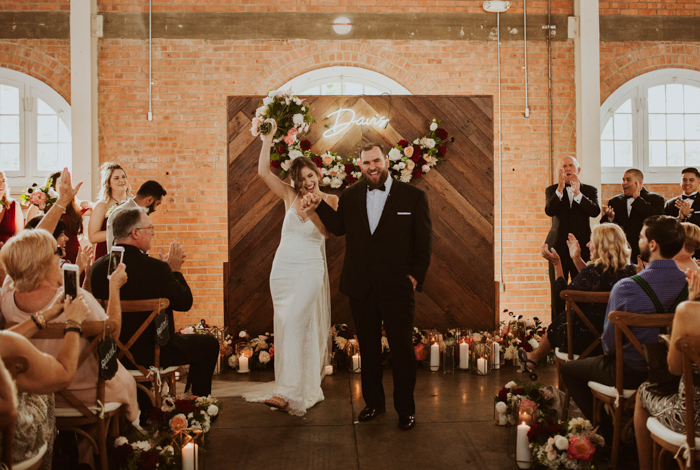 Industrial elegance met rustic chic design in Brianna and Daniel's San Diego wedding at BRICK Liberty Station! The planners at Bliss Events helped the couple bring their dream wedding to life with lush florals from Organic Elements and rustic farmhouse tables that added a charming yet casual feel to the all-brick venue. The creative couple and their family put their DIY skills to great use creating special details, from the hand-painted tile place cards to the wood and neon ceremony and sweetheart table backdrops. Even amid the chaos of the day, Brianna and Daniel had the chance to sneak away with Dani Purington Photography to enjoy a beer and to take the sweetest newlywed photos. From beginning to end, this San Diego wedding was a total love fest that completely stole our hearts!
The Couple:
Brianna and Daniel
The Wedding:
BRICK Liberty Station, San Diego, California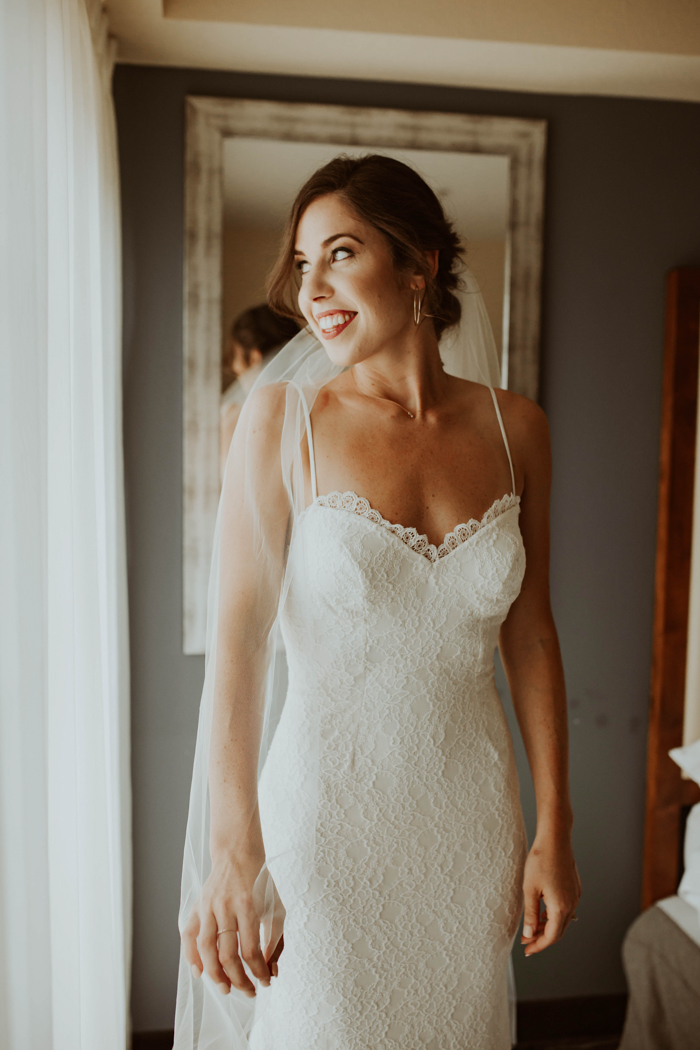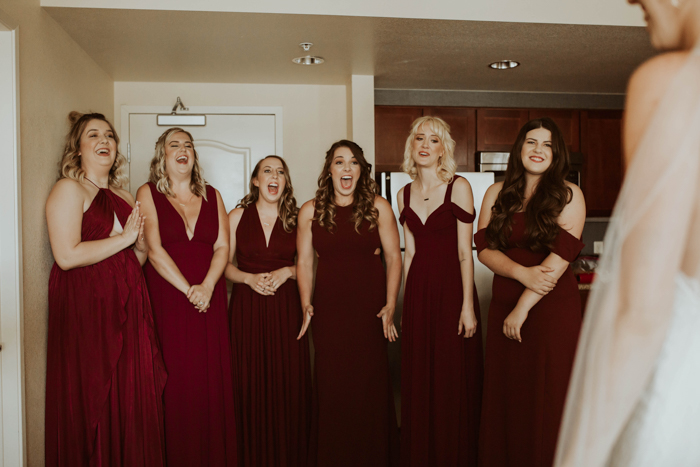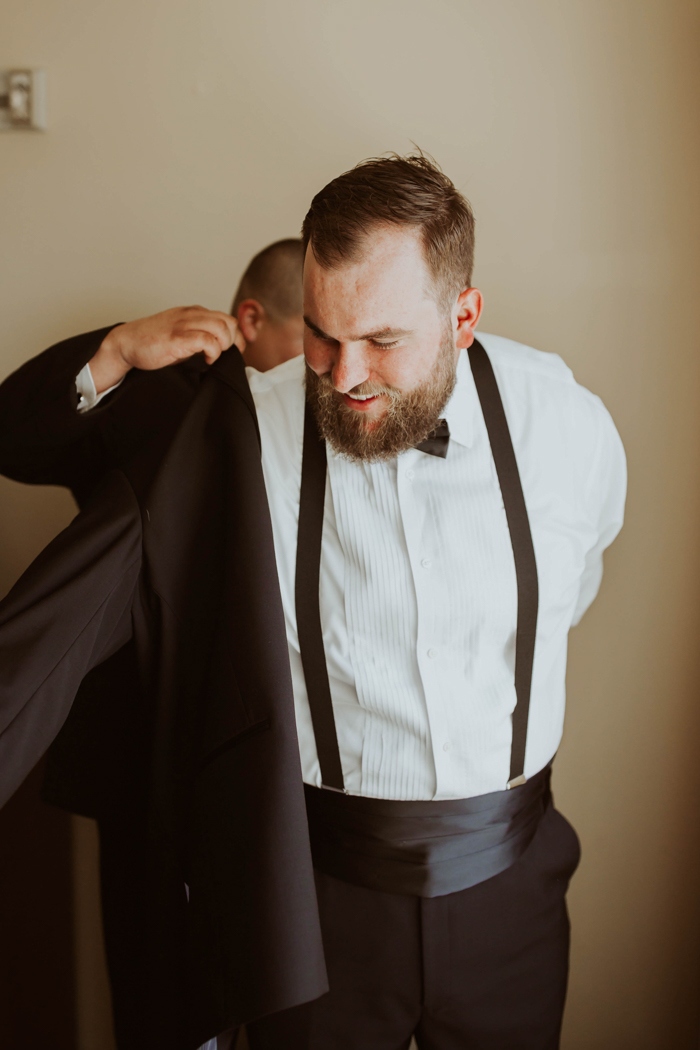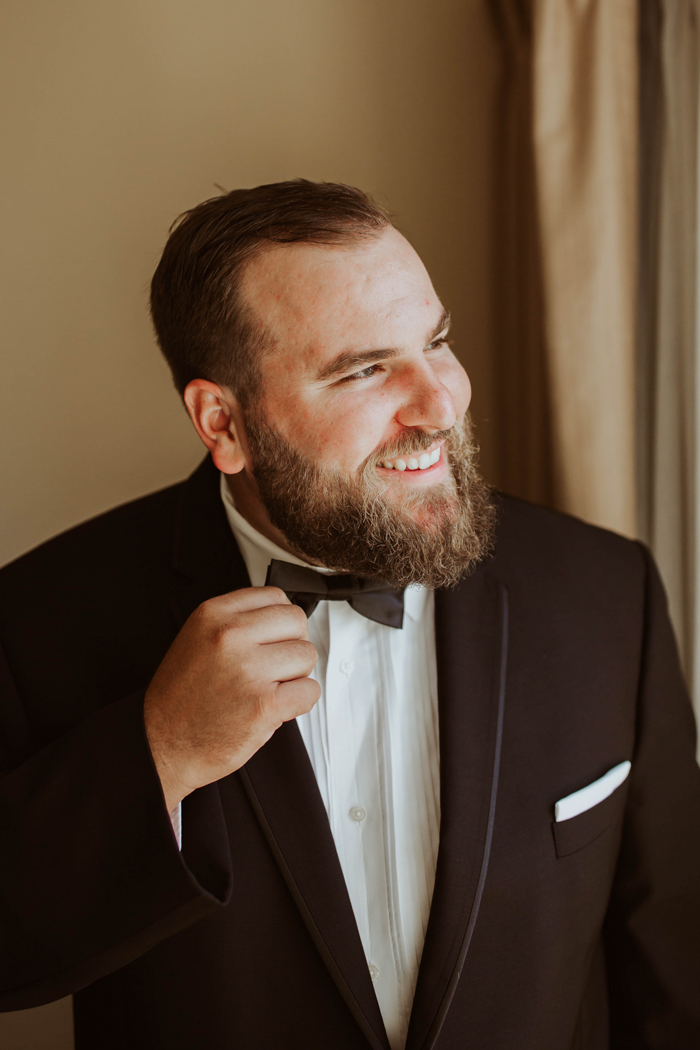 We wanted our day to reflect us entirely. Rather than a common arch as a focal point of the ceremony, I(bride) asked my dad to make a wooden backdrop, which we decorated with flowers and a neon "Davis" sign to display our last name. Each of the songs throughout our day held so much meaning. Our table numbers were beer growlers, naturally. Instead of a formal cake for everyone, we opted for customizable cookie ice cream sandwiches from a local business. Even the signature drinks — his, jack and coke, hers, spicy margarita — give insight into who we are as a couple.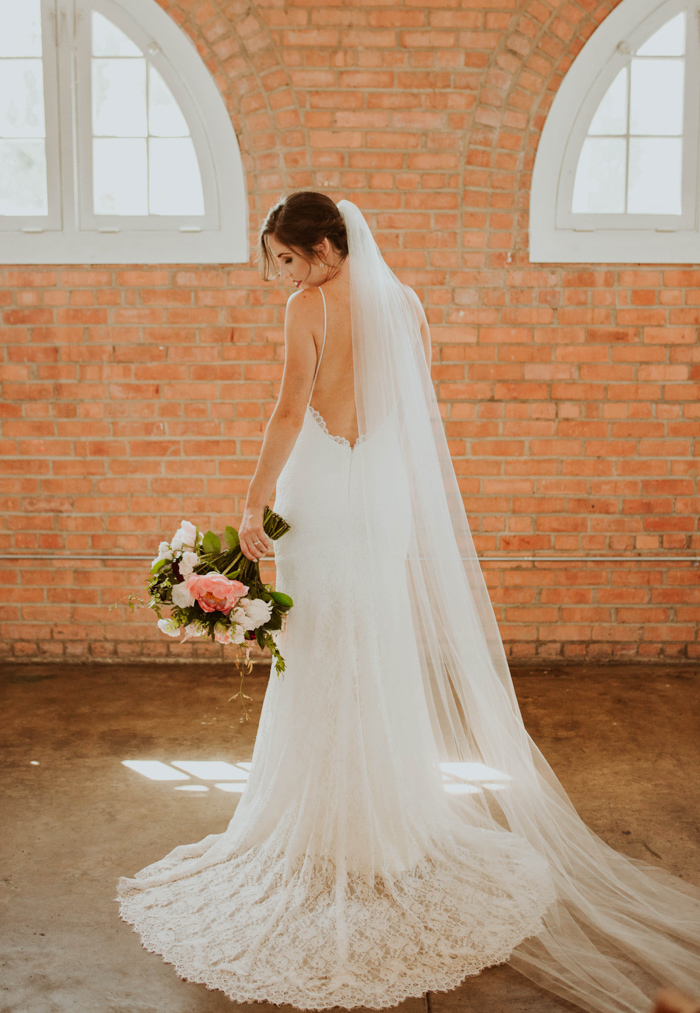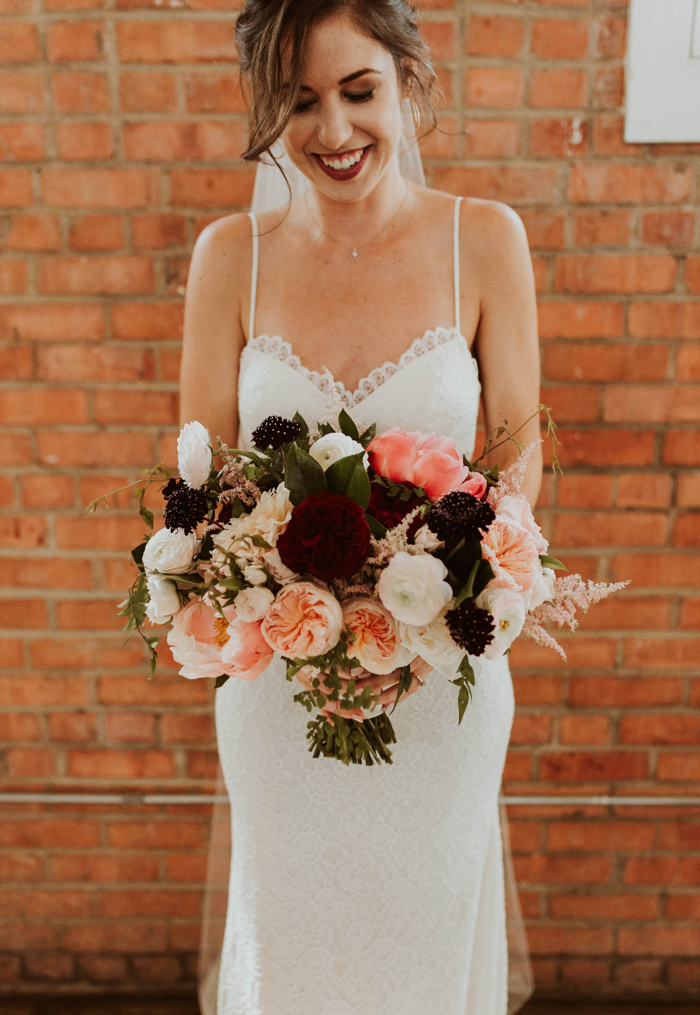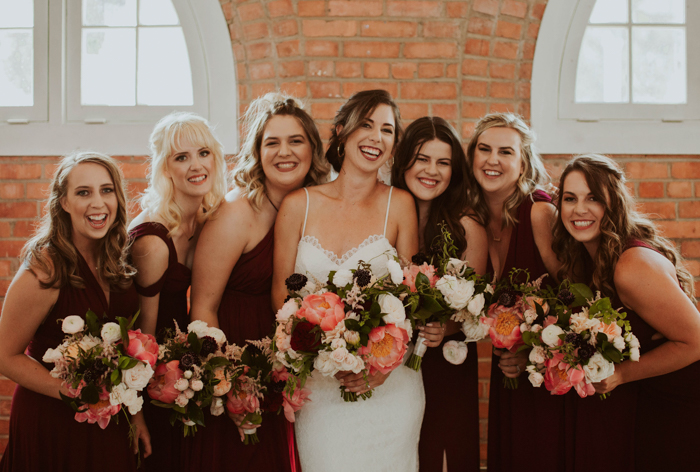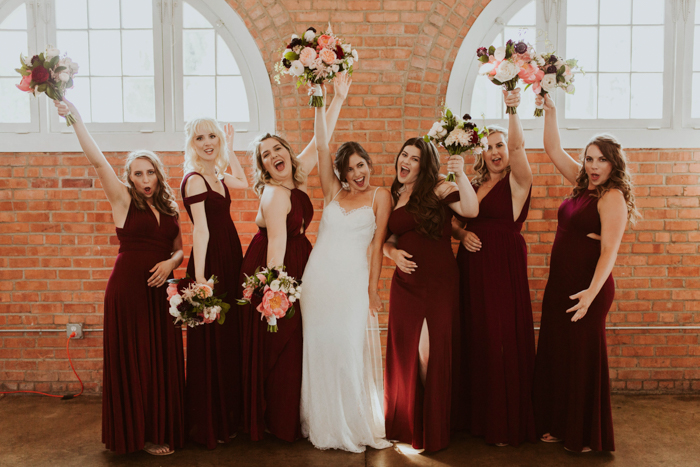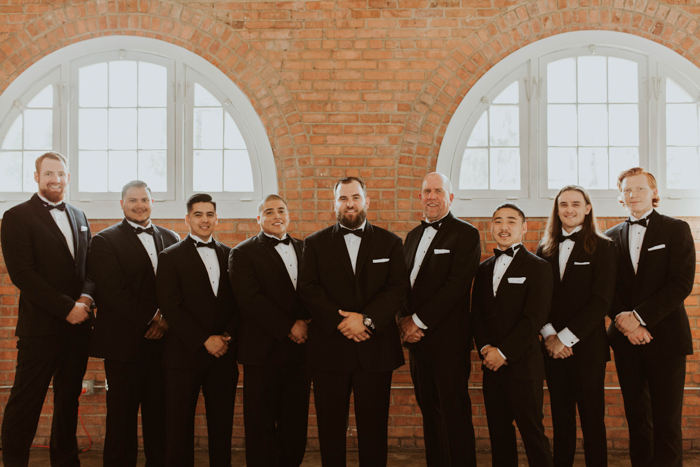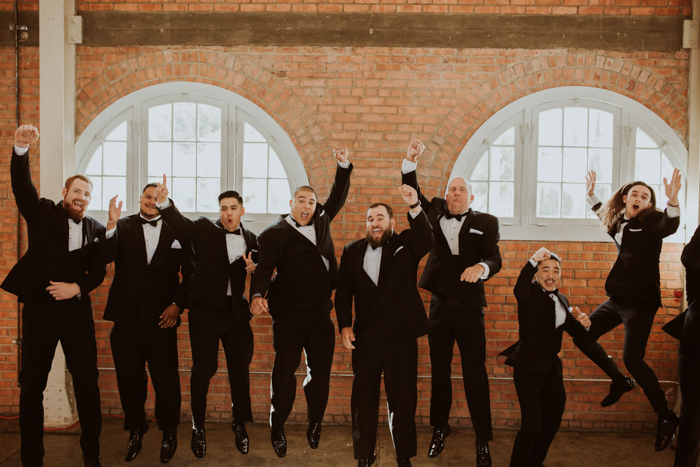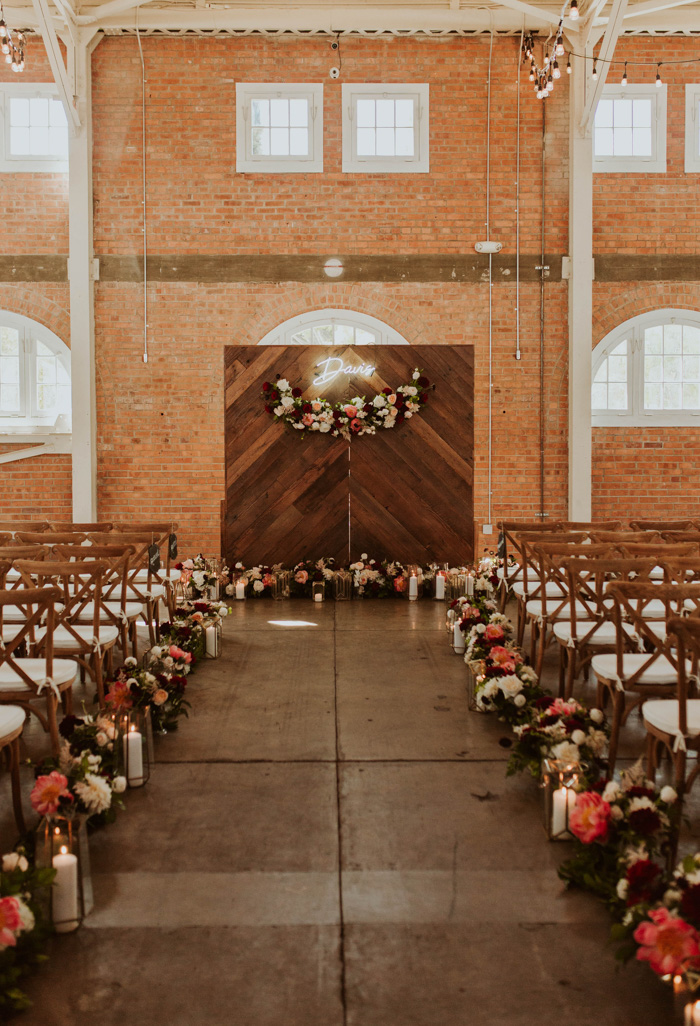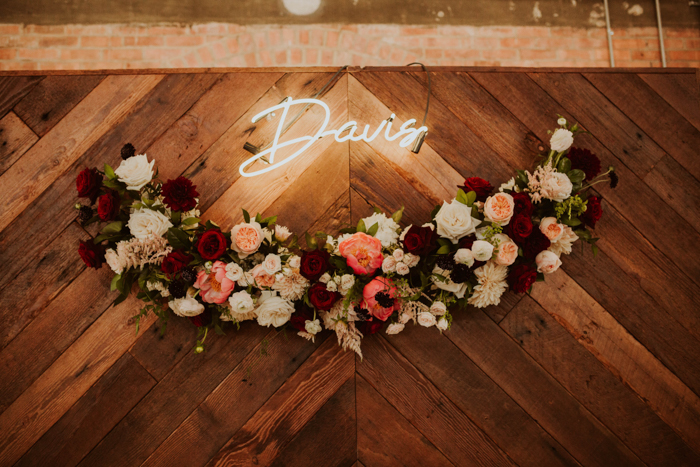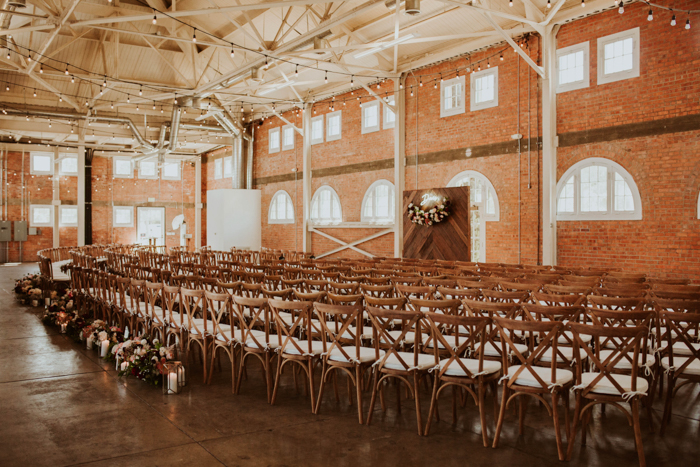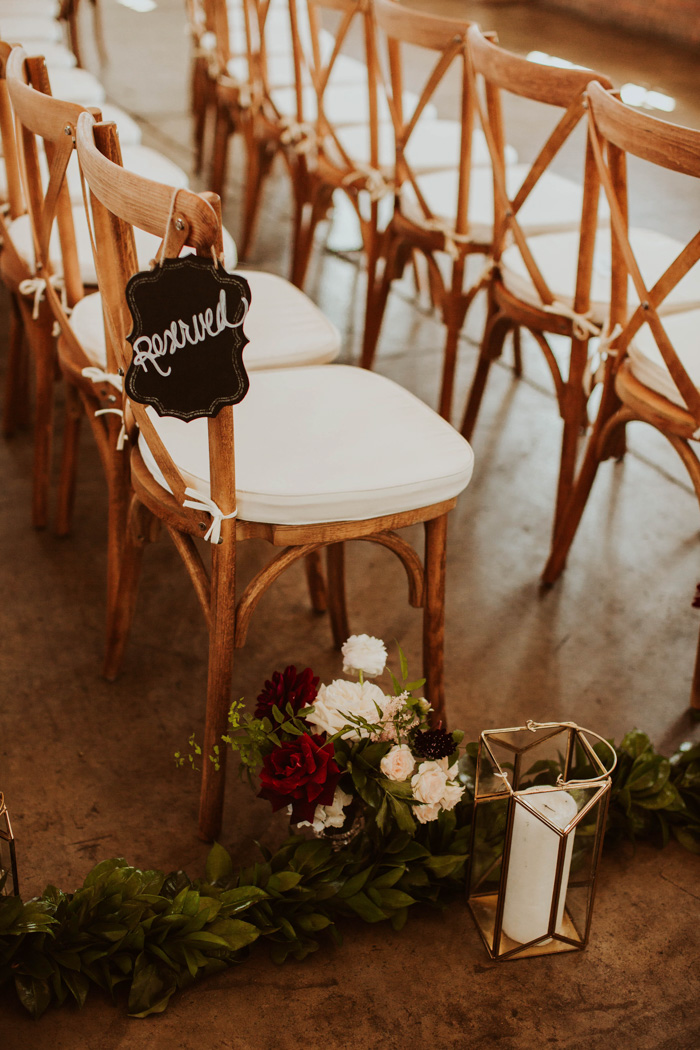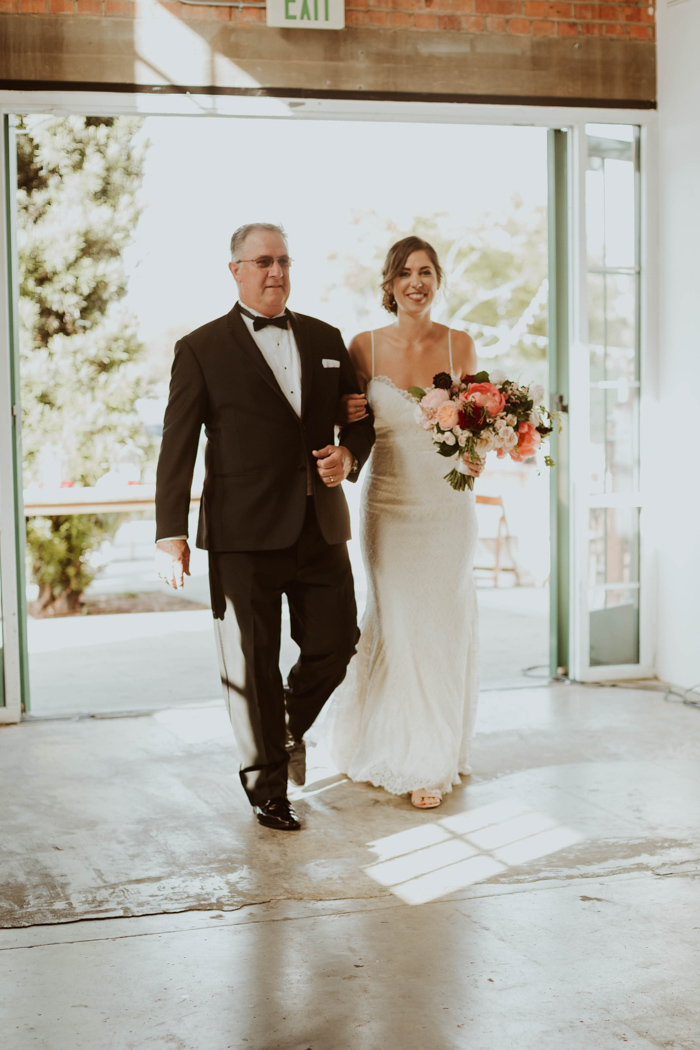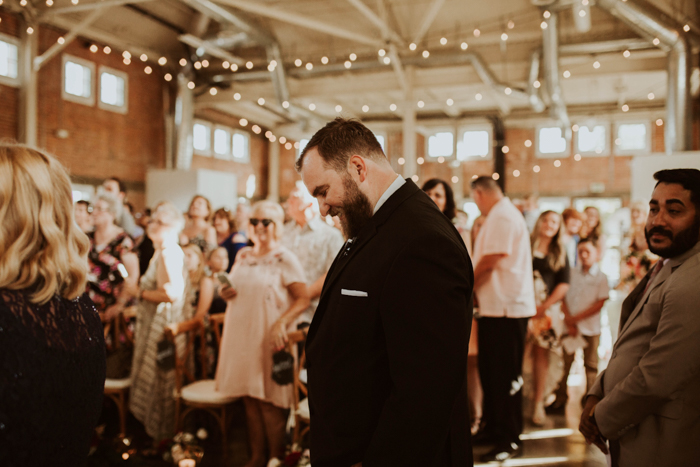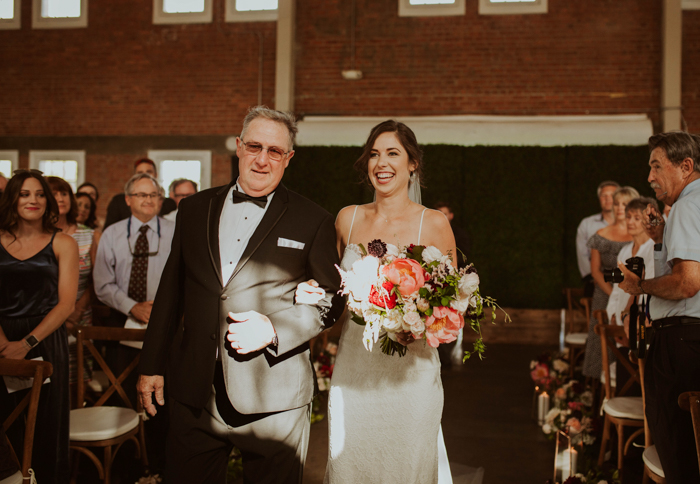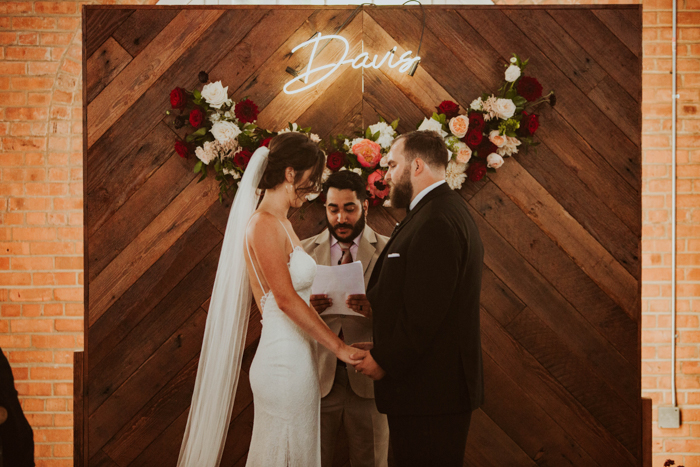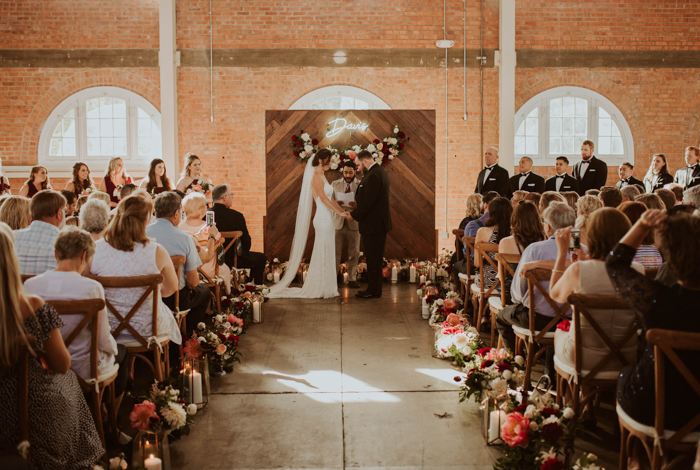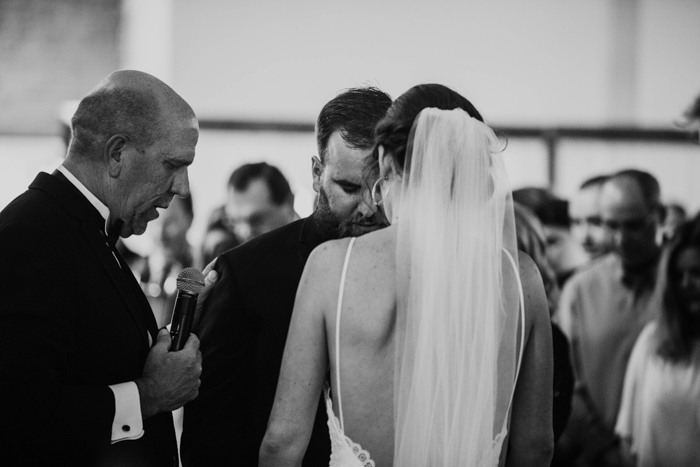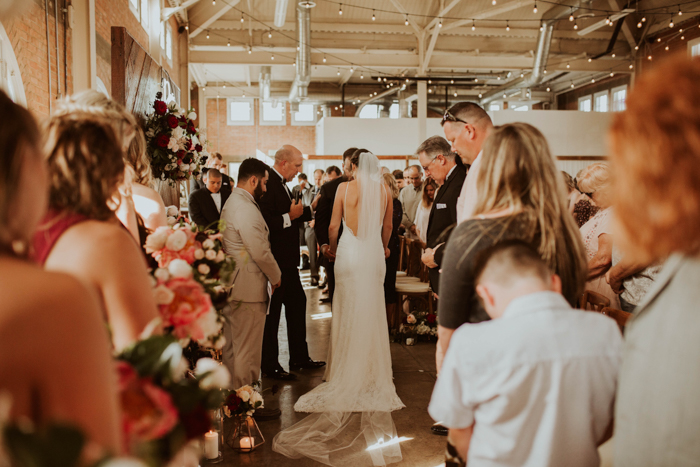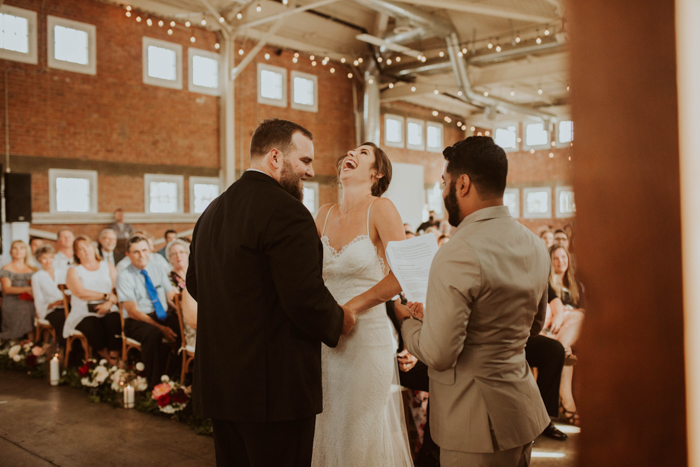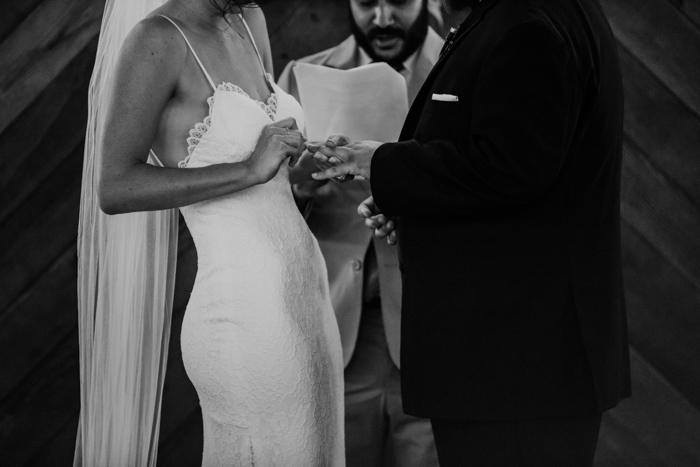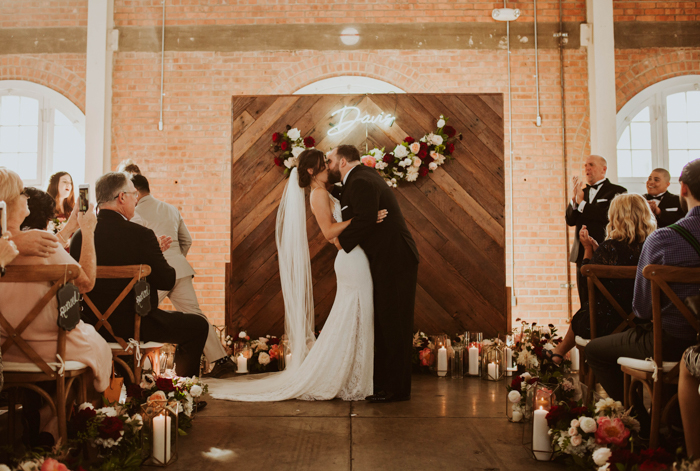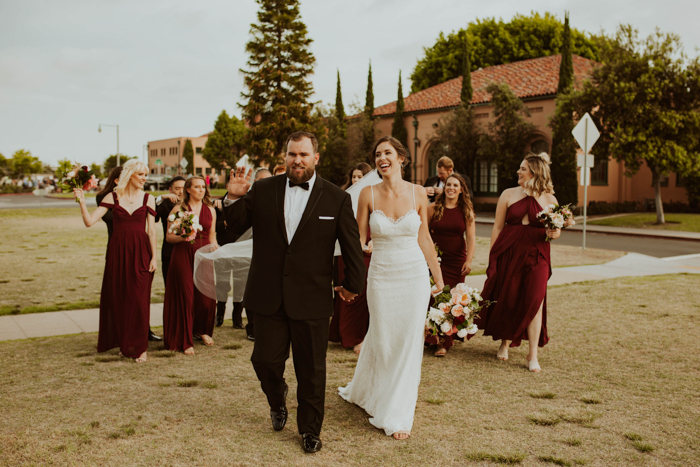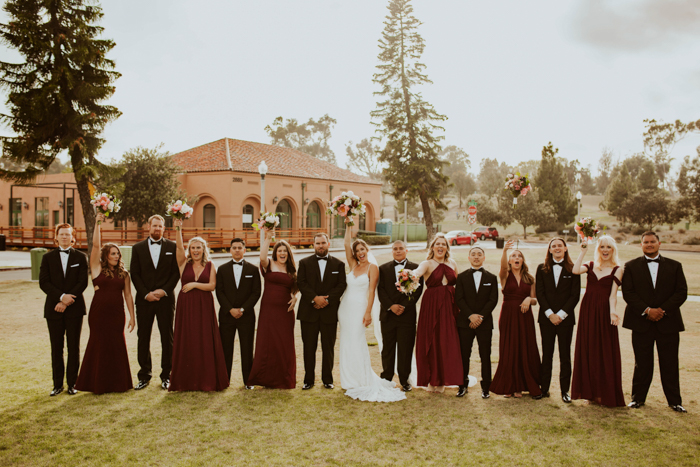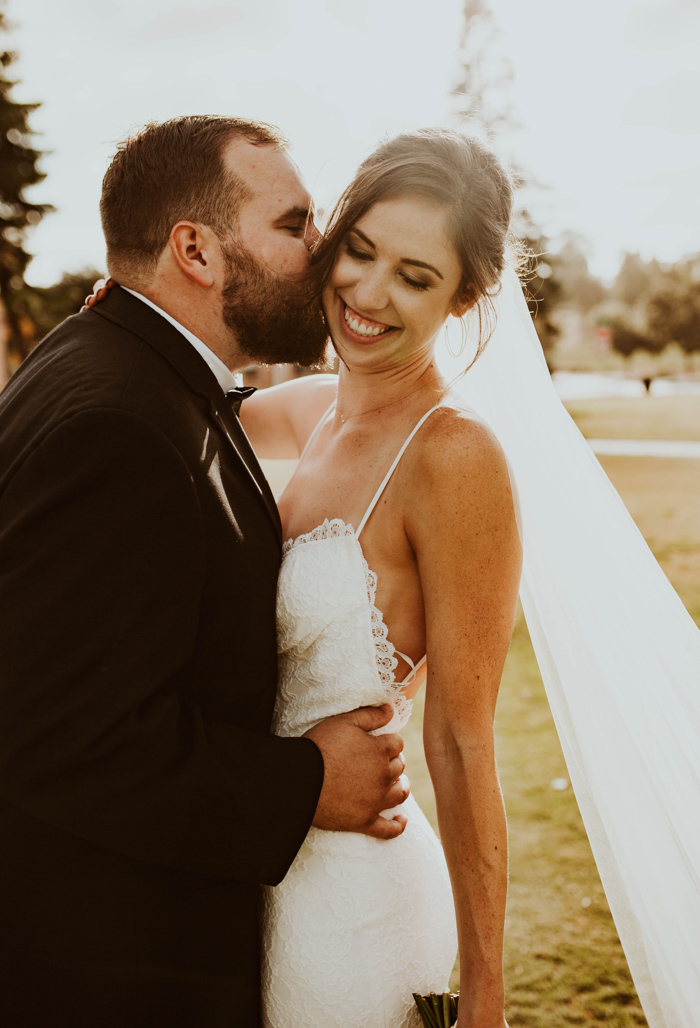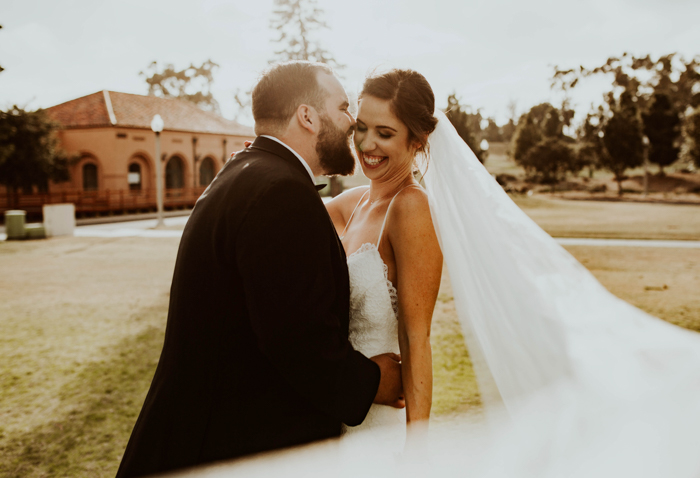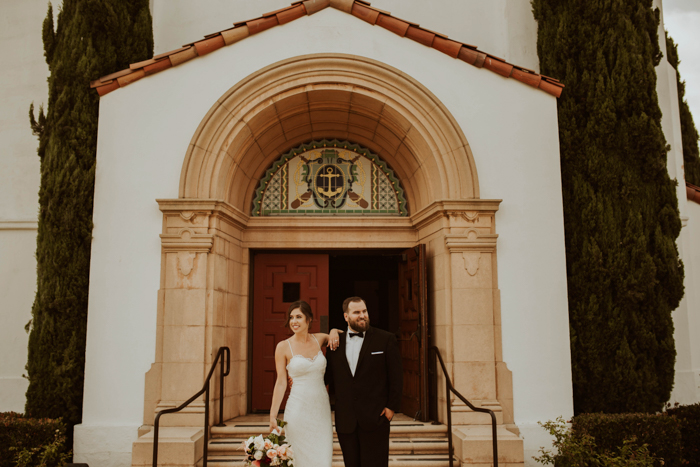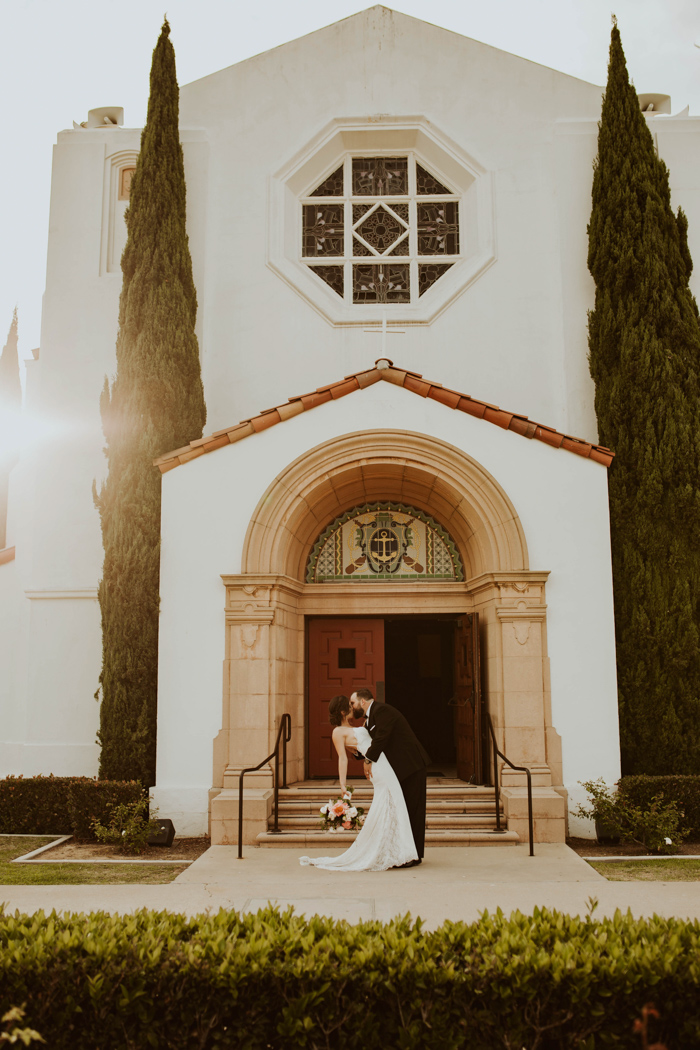 The most memorable part of the day for us was when we snuck away from all that was going on to have a beer at the Bottlecraft, the beer shop across the street during cocktail hour. We made this time a priority as we knew we'd need a little getaway after the ceremony. The fact that our photographer and videographer were with us was perfect because they captured us in our element. It felt like we could experience our normal in such an abnormal day. We got back to us. We kissed, looked each other in the eye, and said, "Damn, life is good."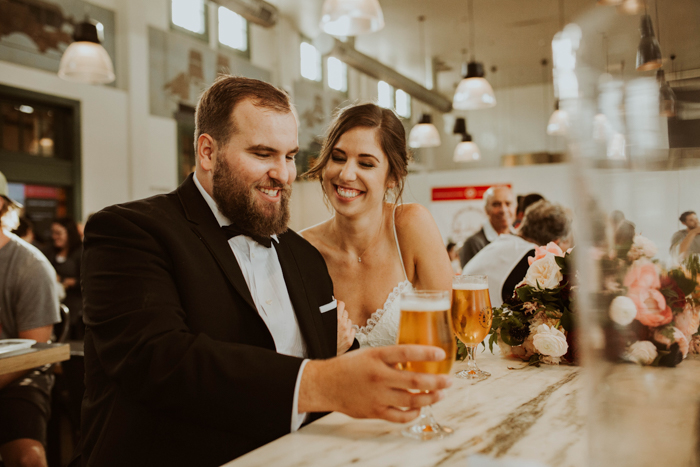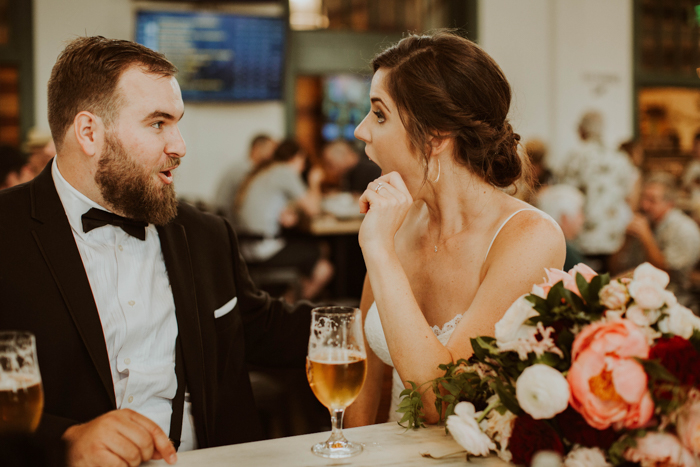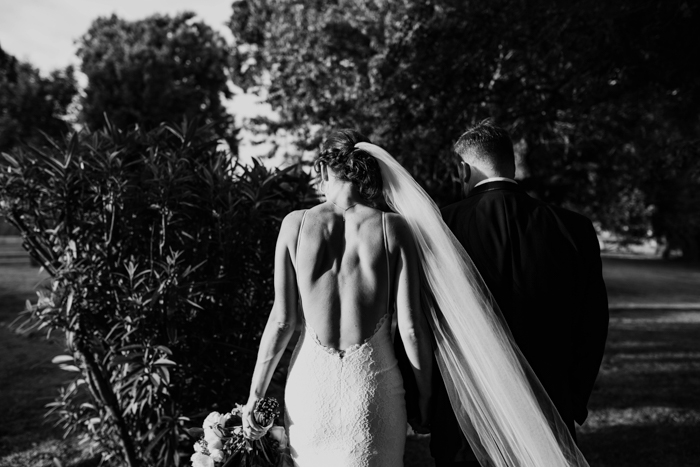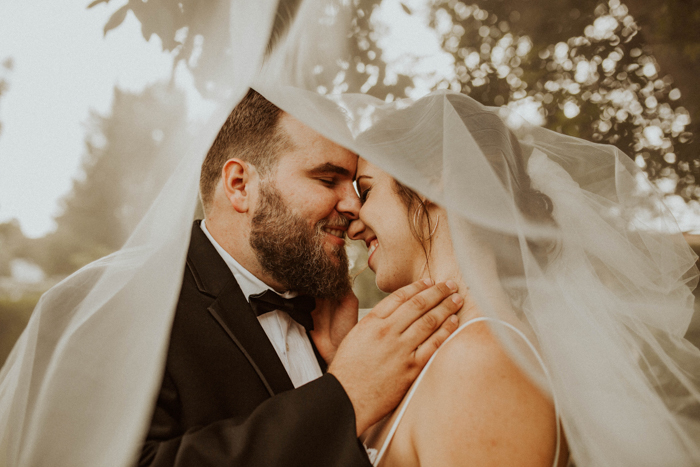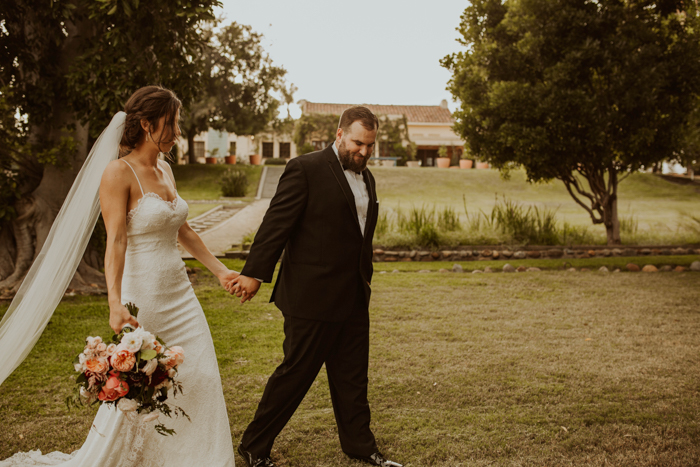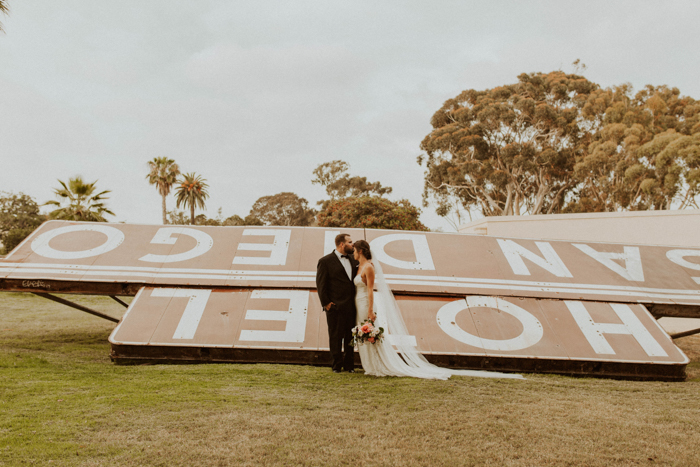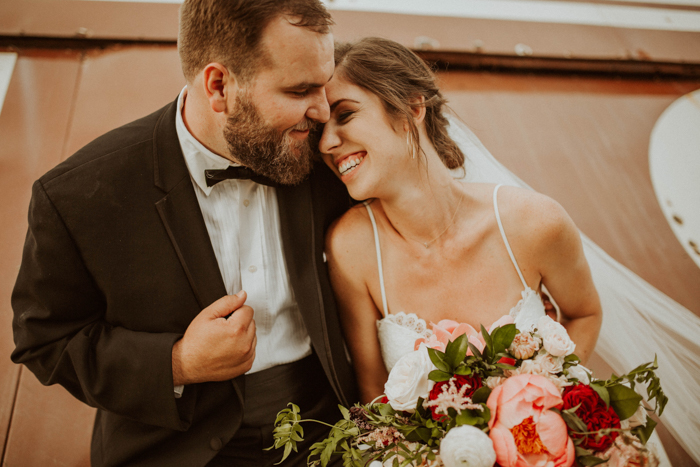 The wedding planning advice that we'd give is to pick your top three priorities and plan those things out perfectly. Everything else will fall into place. The little details truly don't matter. Things like the stitch on the napkin are things that you won't remember or fret over a year down the road (or even a week down the road). It's SO easy to get caught up in the details and pleasing every person on your guest list but the truth is that your guests will think it's beautiful and you and your spouse will be over the moon. You'll be officially married. That's the only thing that matters.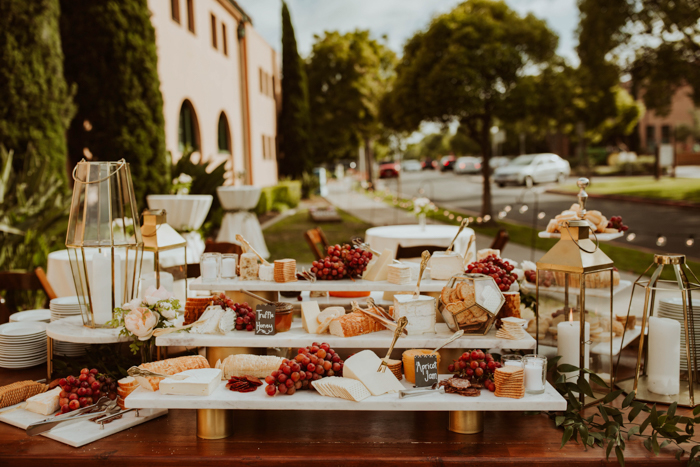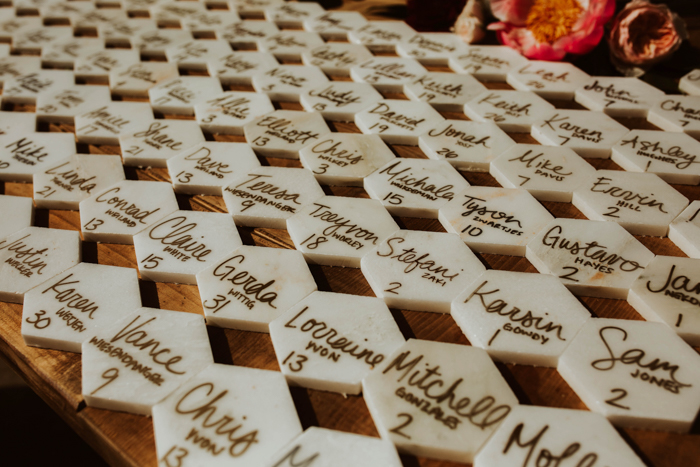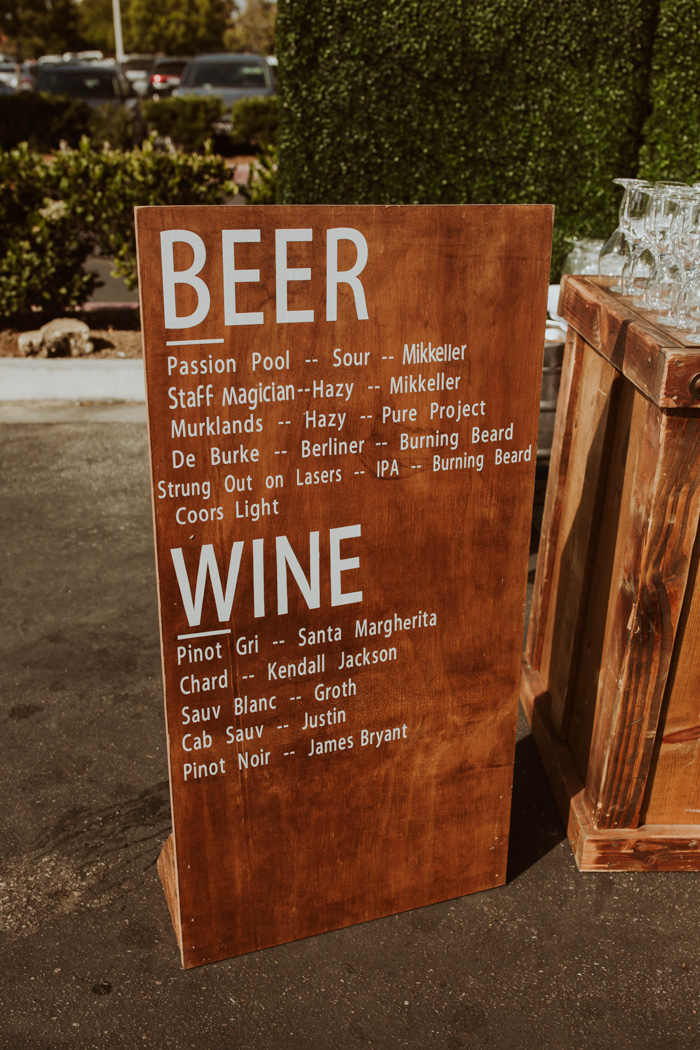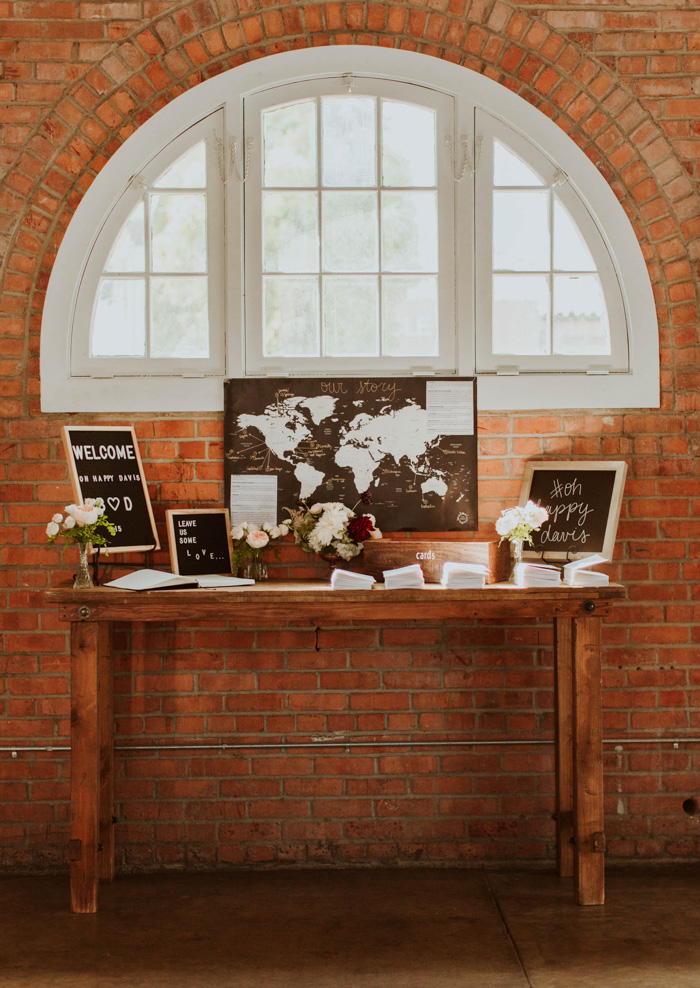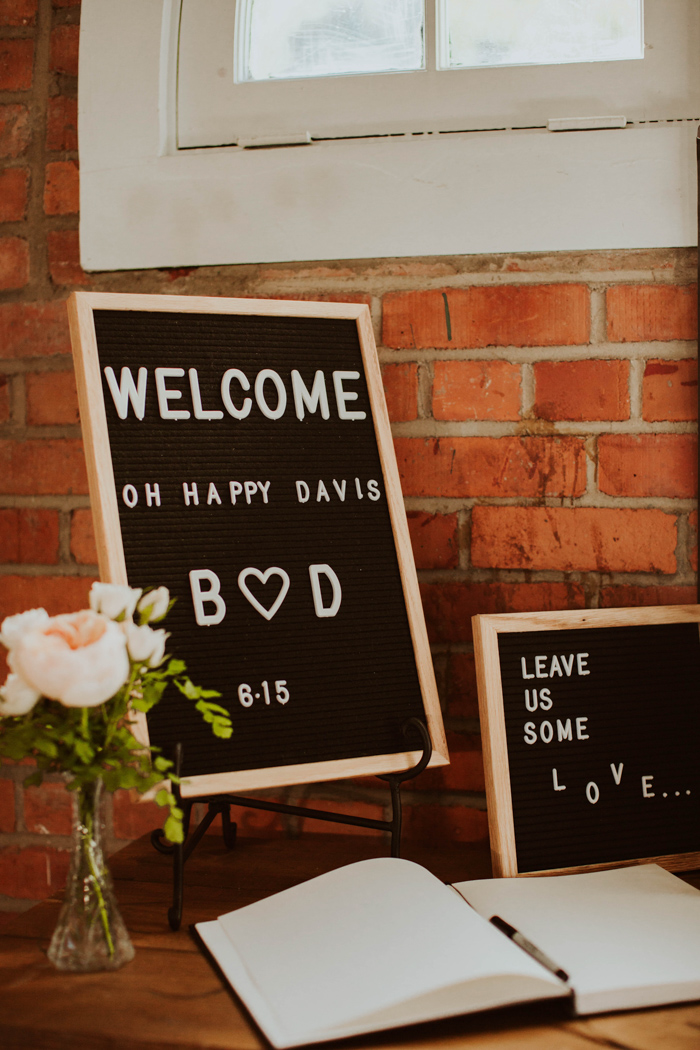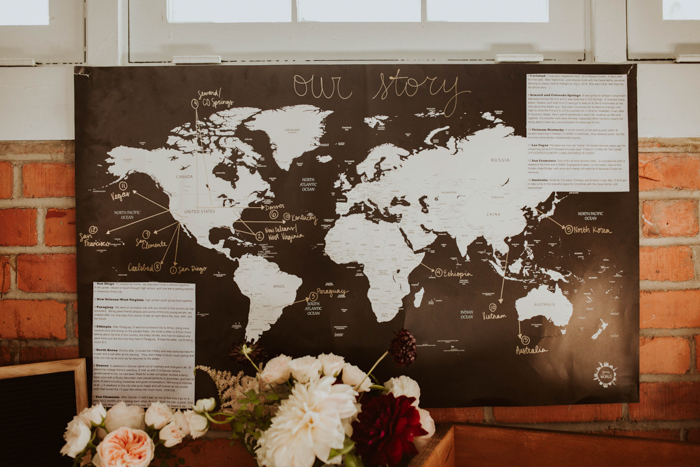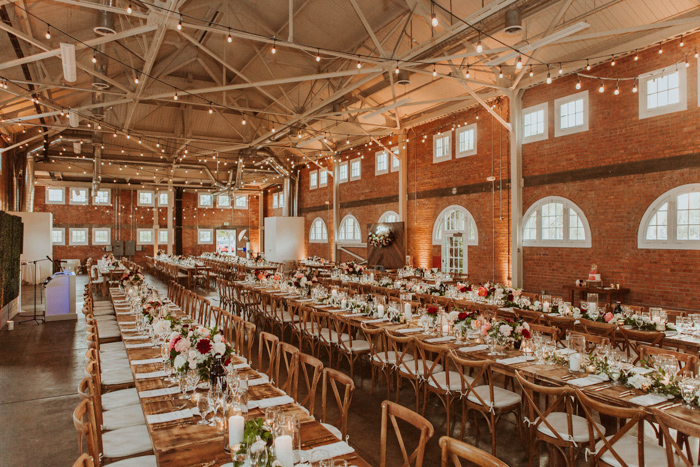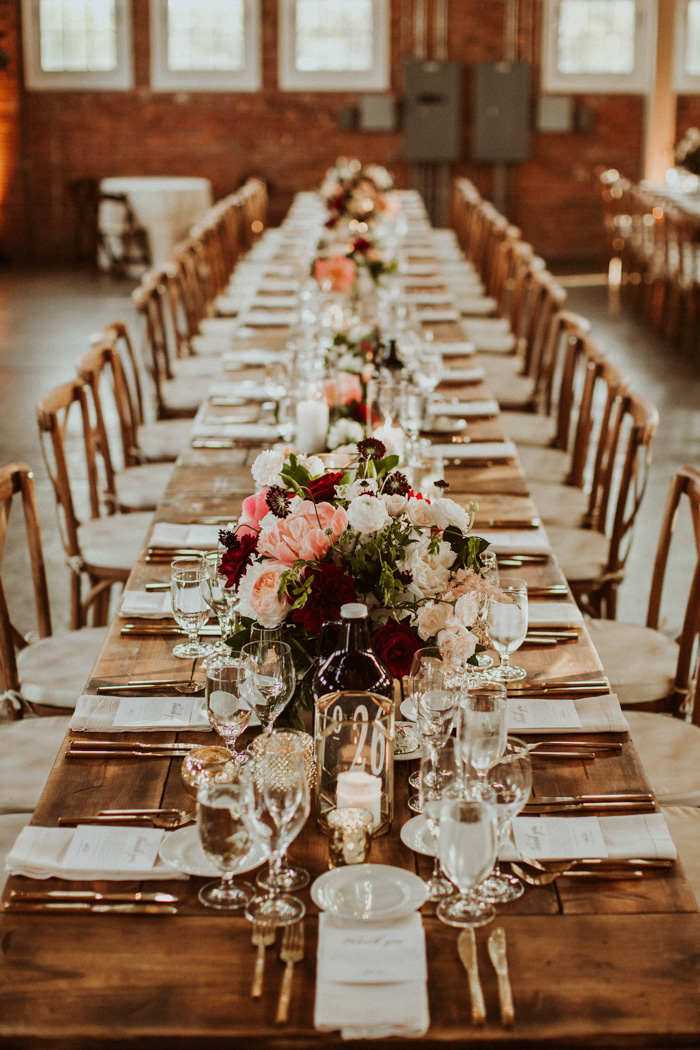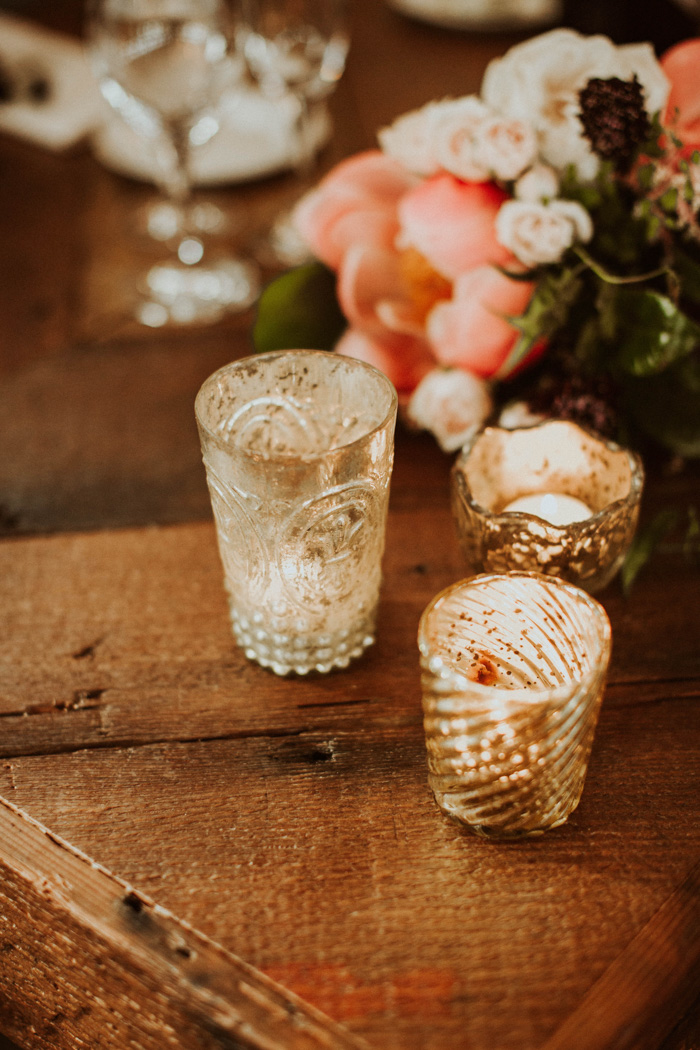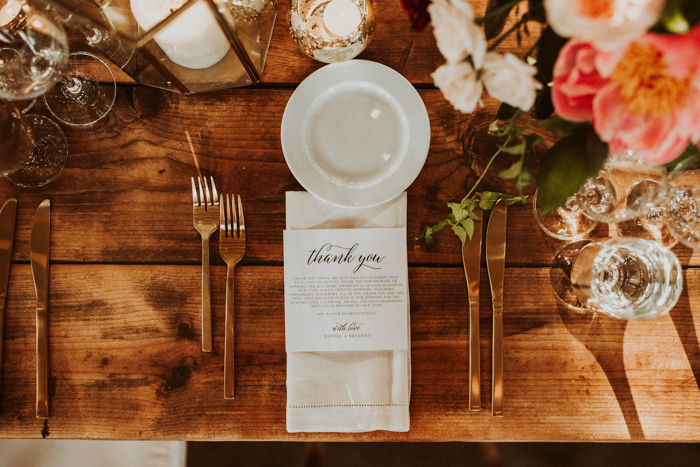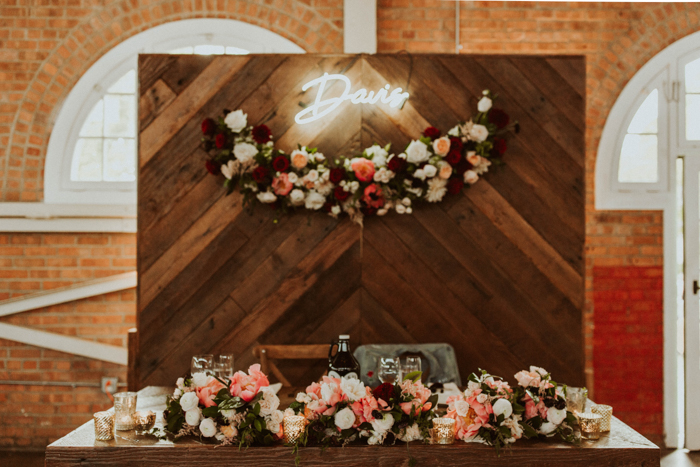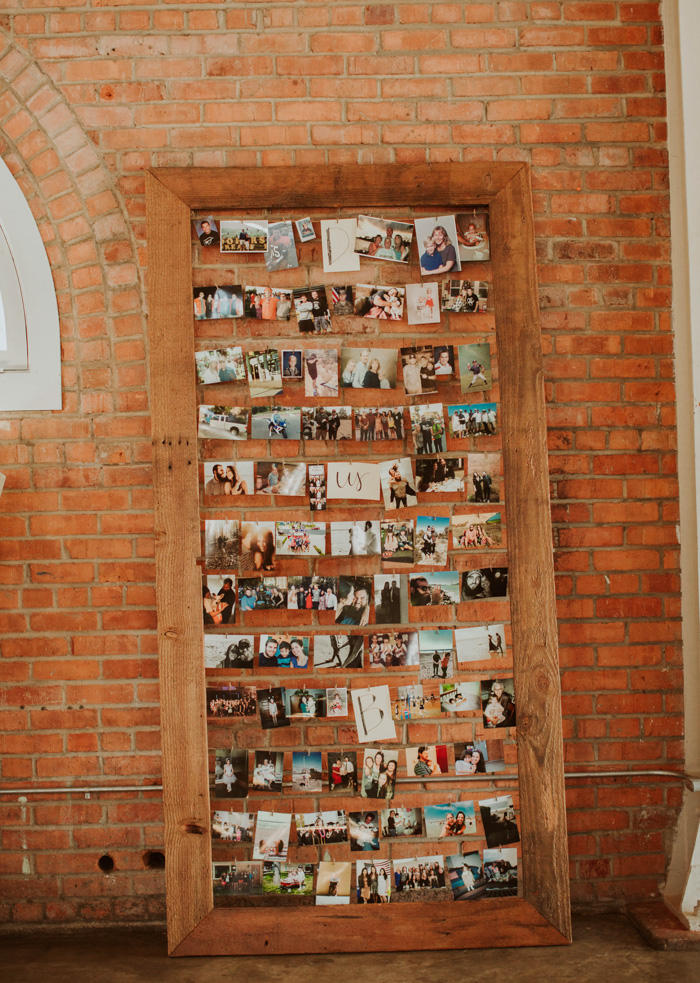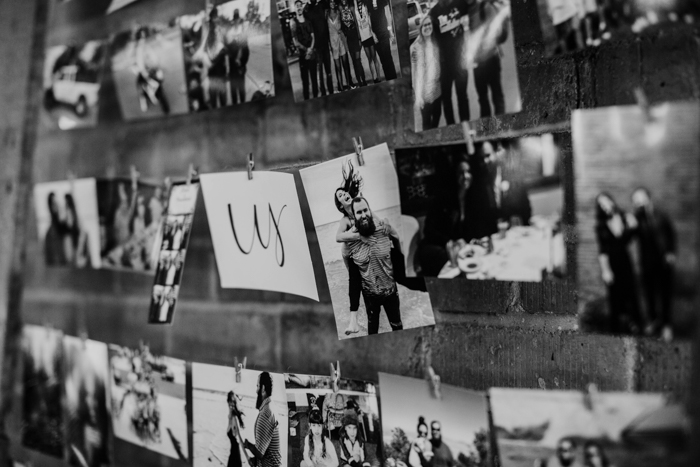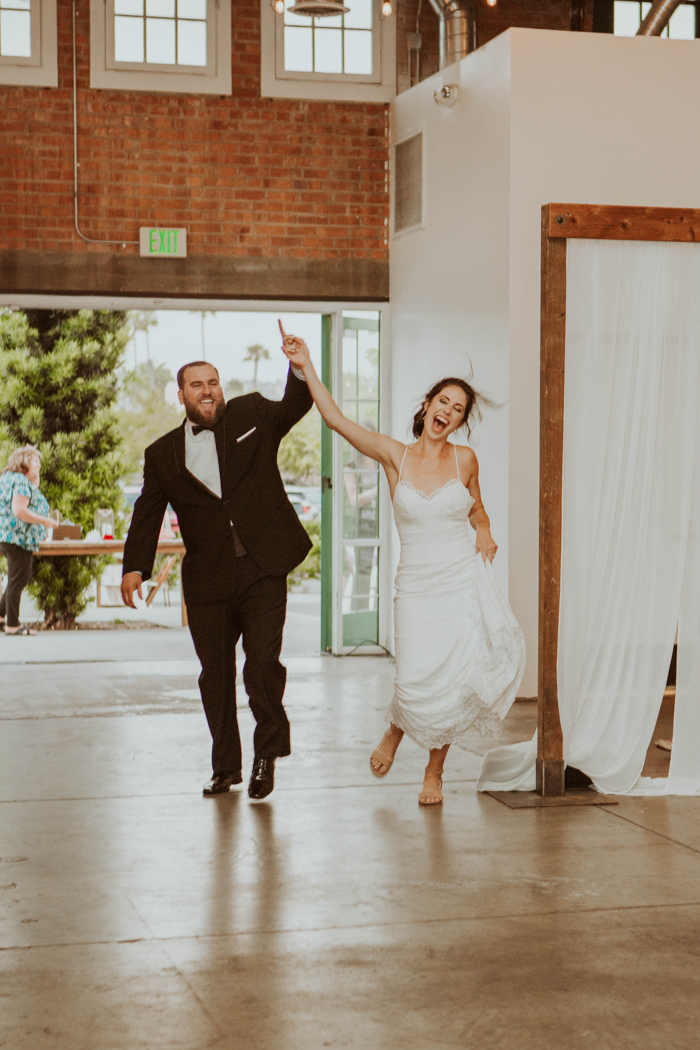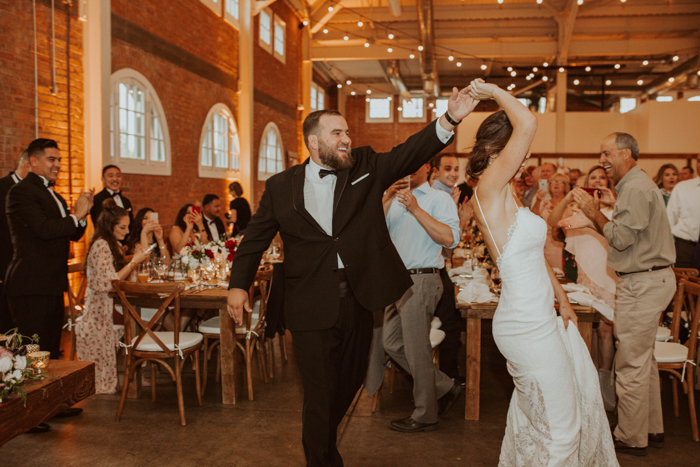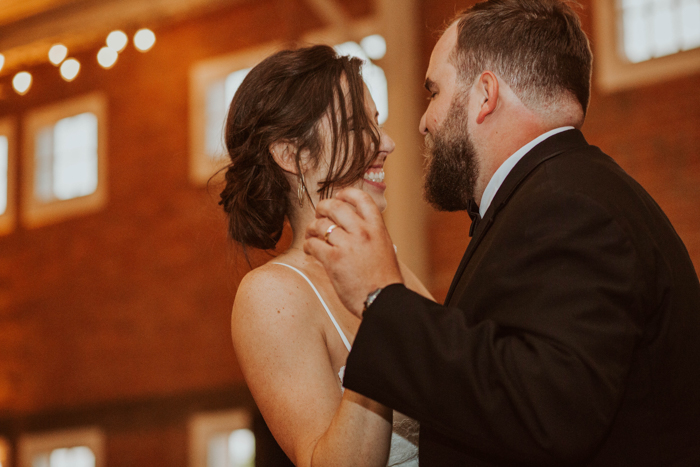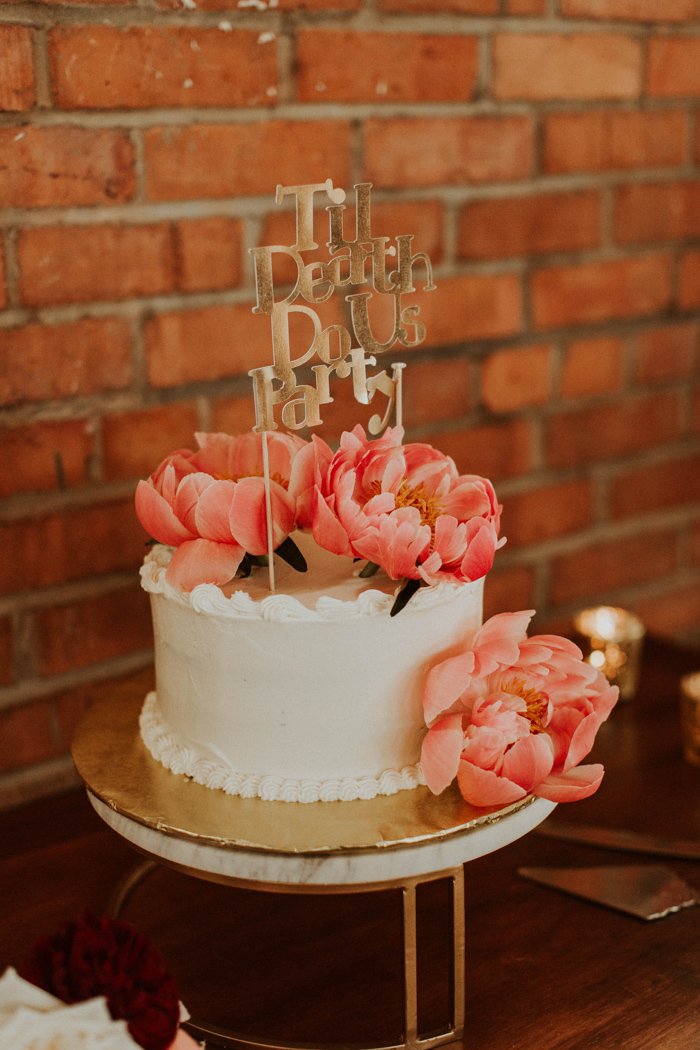 Congratulations to Brianna and Daniel, and a big thanks to Junebug member Dani Purington Photography for sharing this wedding at BRICK Liberty Station! Love the rustic vibes they created? This Race & Religious wedding was styled to the nines with upscale rustic flair!