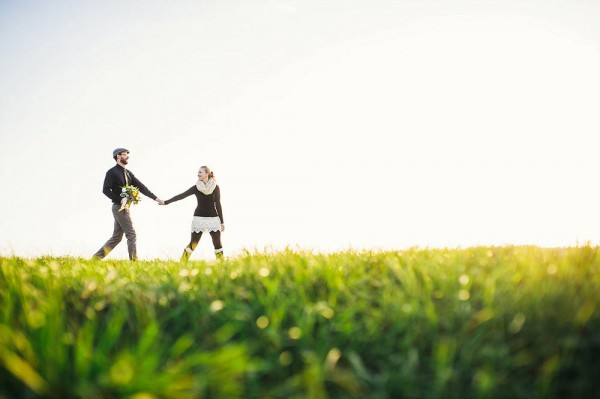 Amy and Eric's casual elopement perfectly achieved their goal of keeping their wedding day focused on the love and relationship they share. The pair booked an elopement package with Laurel Point Inn in Victoria, British Columbia, which provided every detail and accommodation the couple envisioned. They asked photographer Jesse Holland to join them on their intimate day, as both their photographer and as a witness to their vows and commitment. Jesse Holland did an exceptional job of both roles, resulting in truly stunning wedding day portraits that Amy and Eric will cherish forever.
The Couple: Amy and Eric
The Wedding: Laurel Point Inn, Victoria, British Columbia
The Inspiration: "Casual with a hint of tradition, in keeping with the elopement theme. Most of the clothes we wore were items we have owned for years already. We wanted the day to just truly be about us coming together and tried not to bring vanity in to it too much. Even the decision to have a photographer was more for the benefit of family and friends. We are SO happy the photos turned out as beautiful as they did."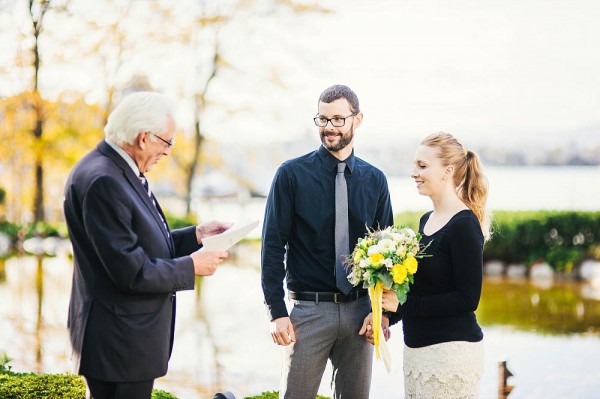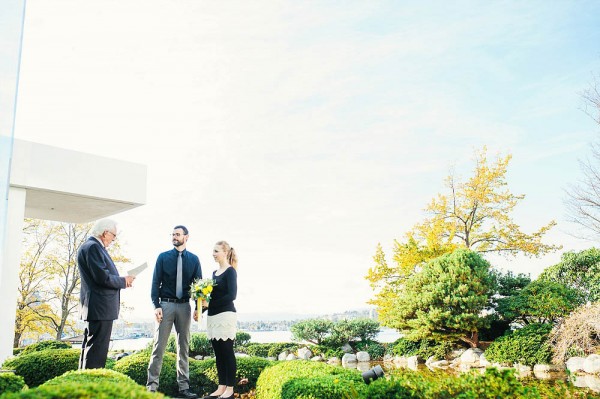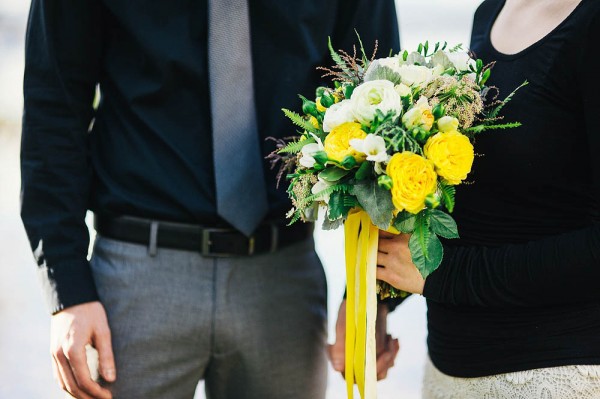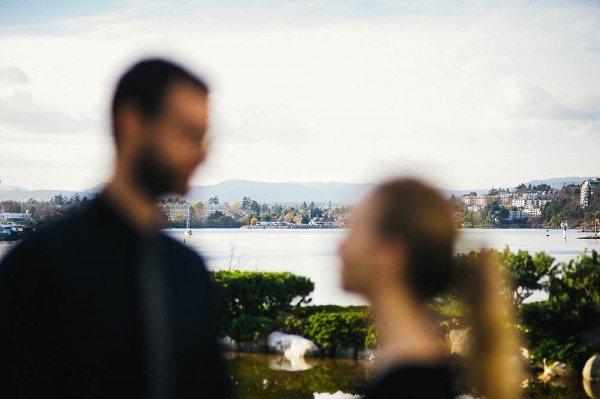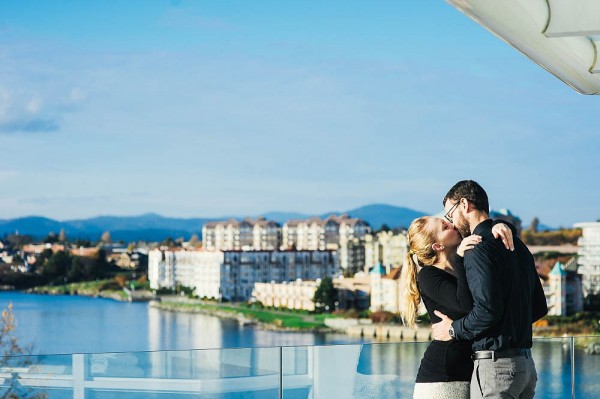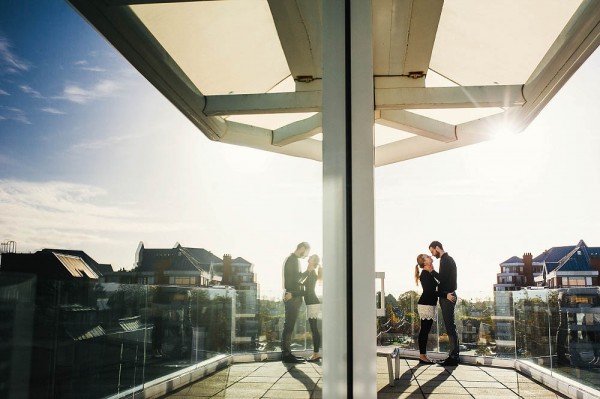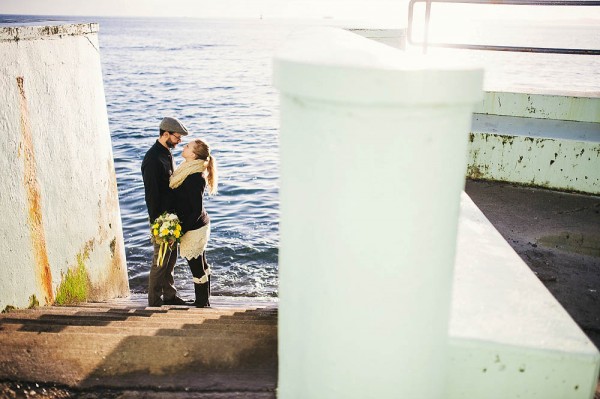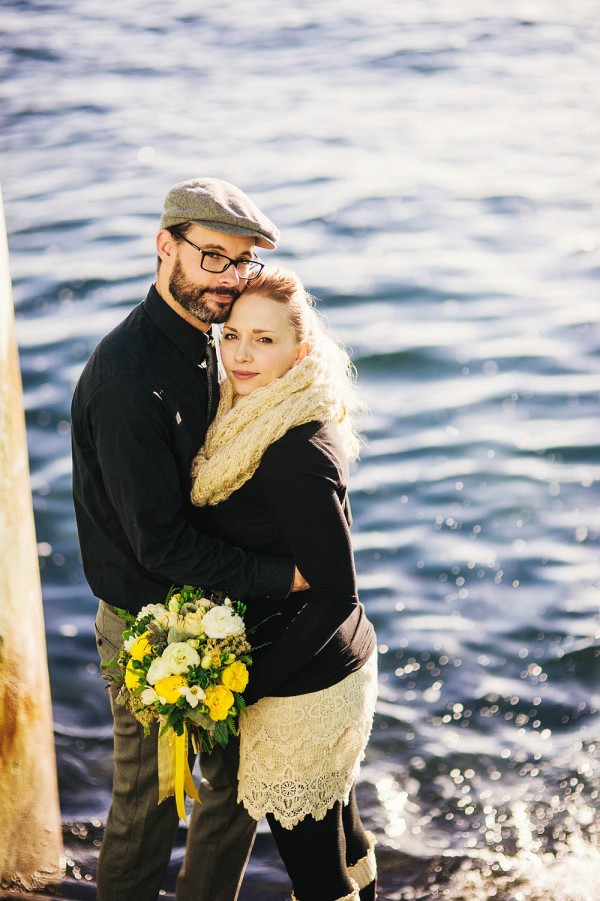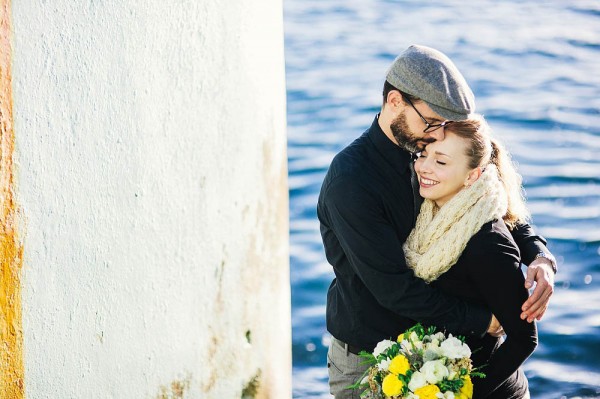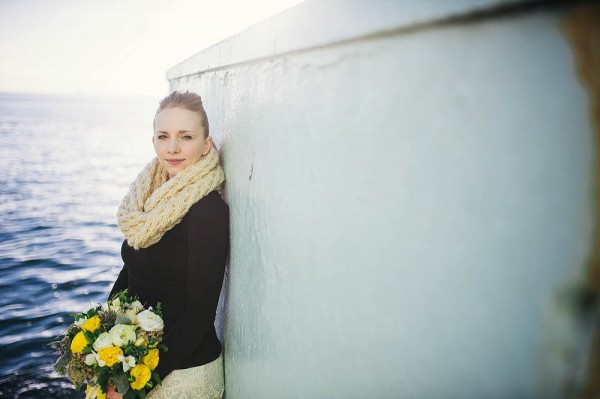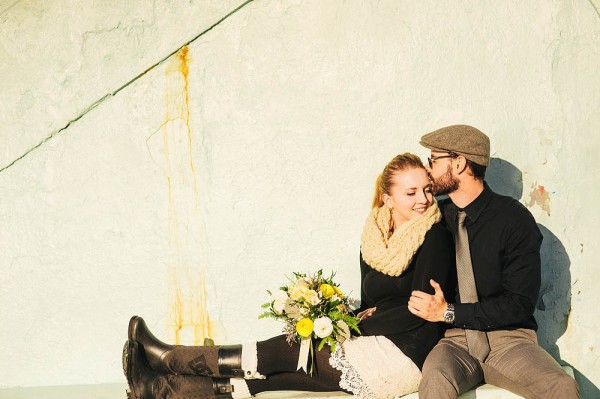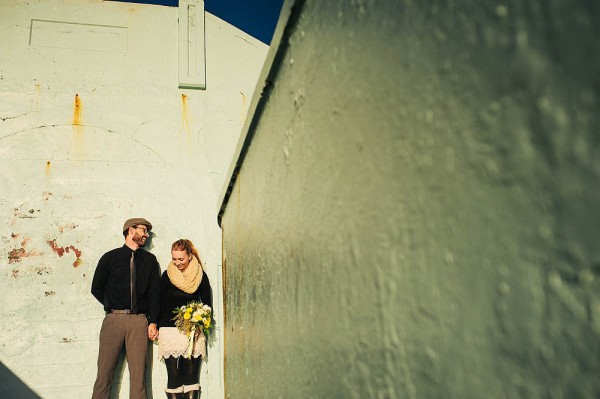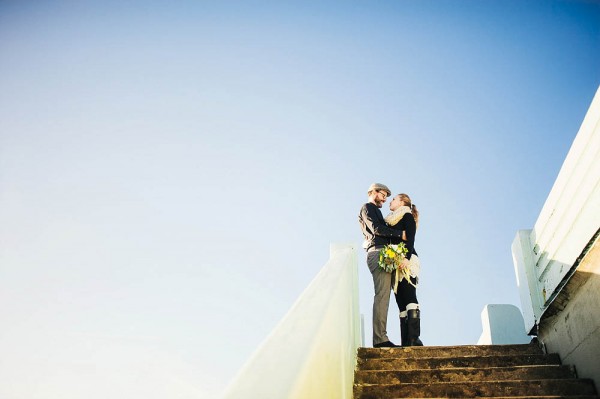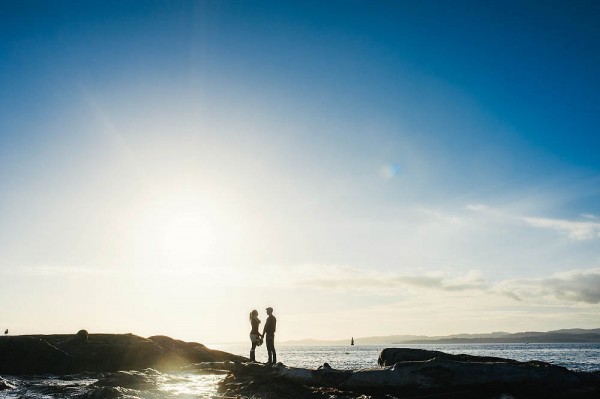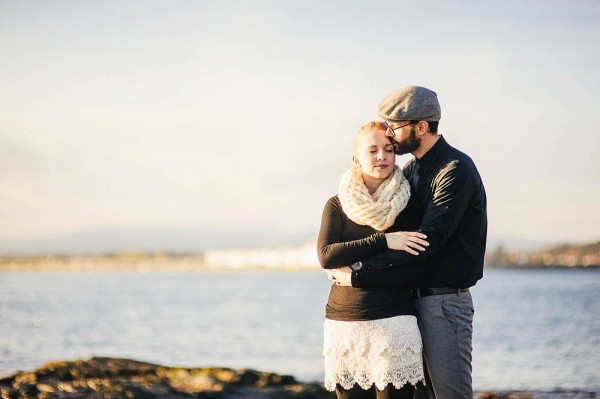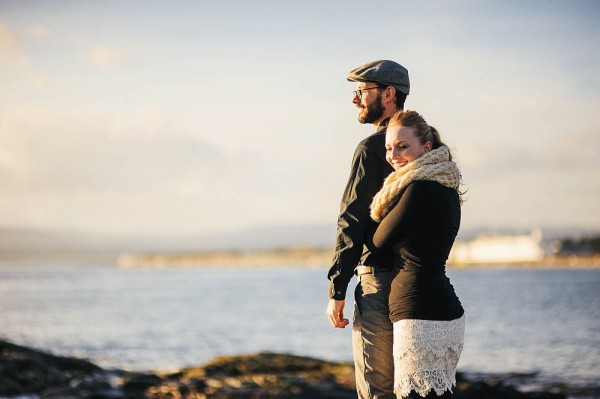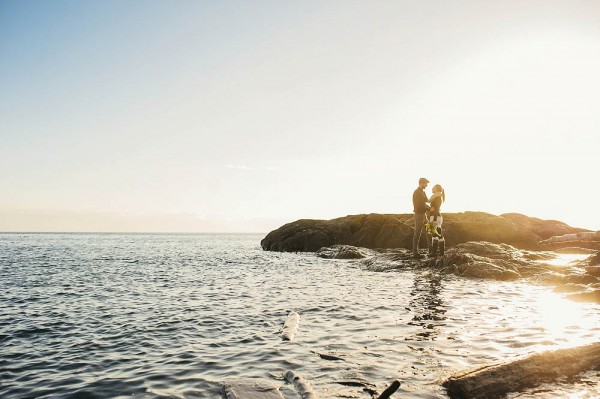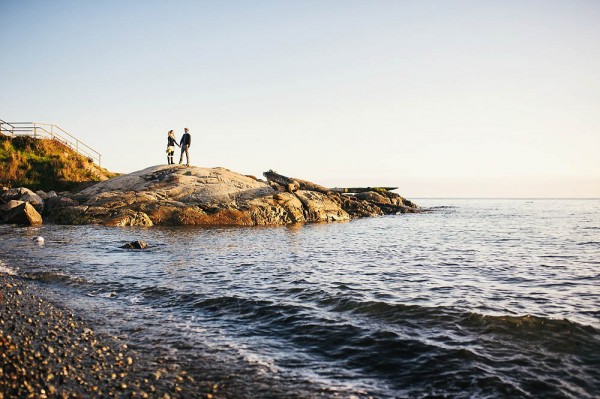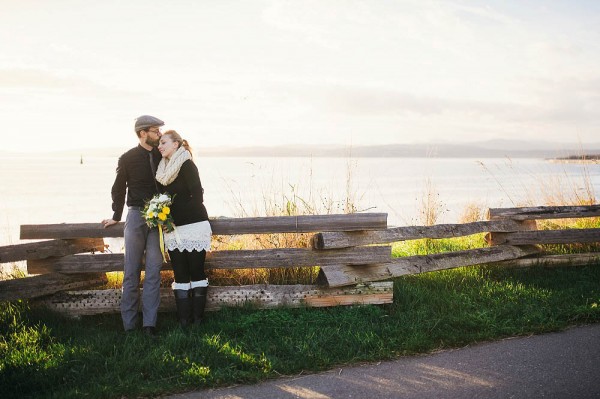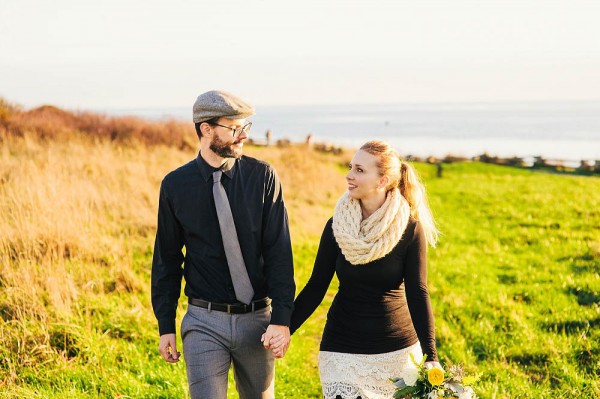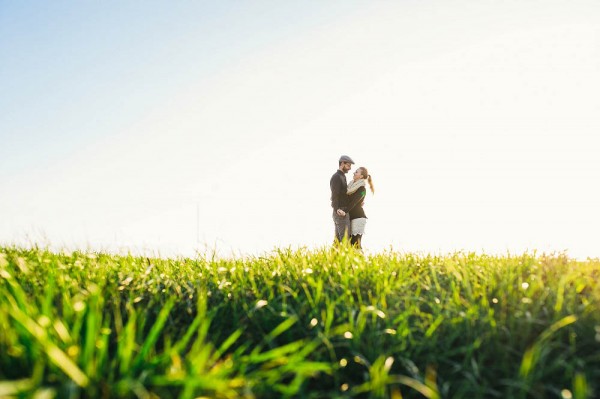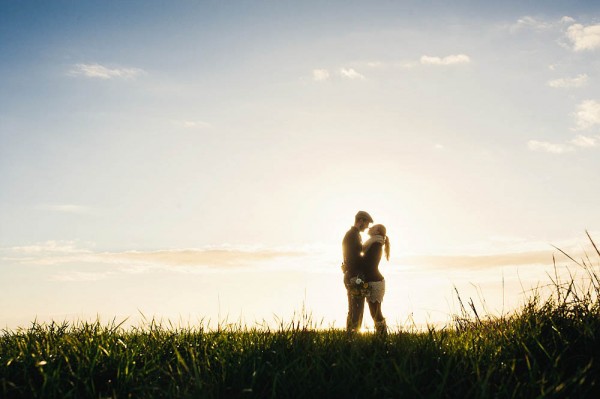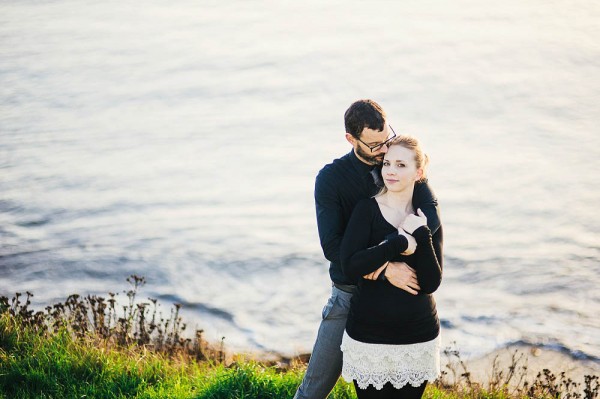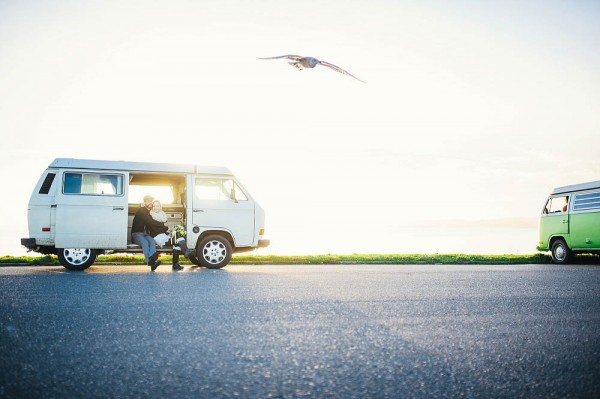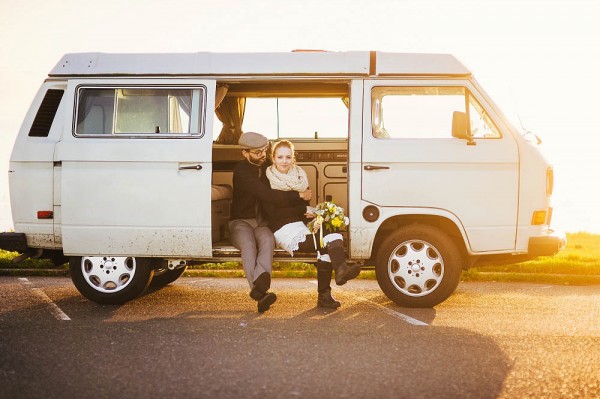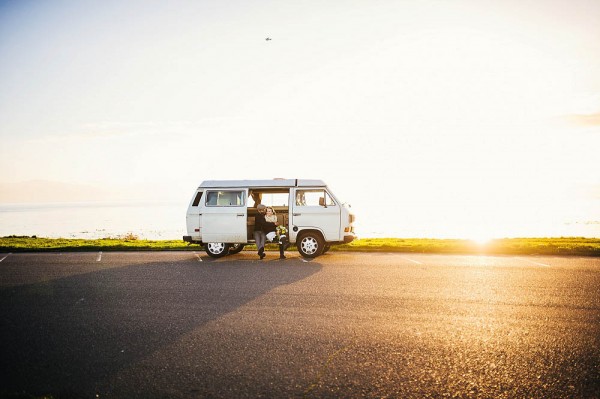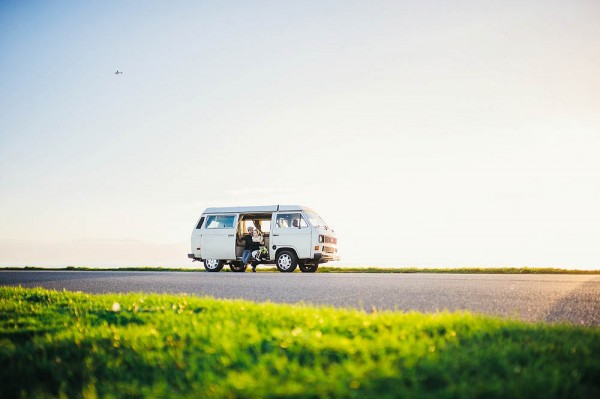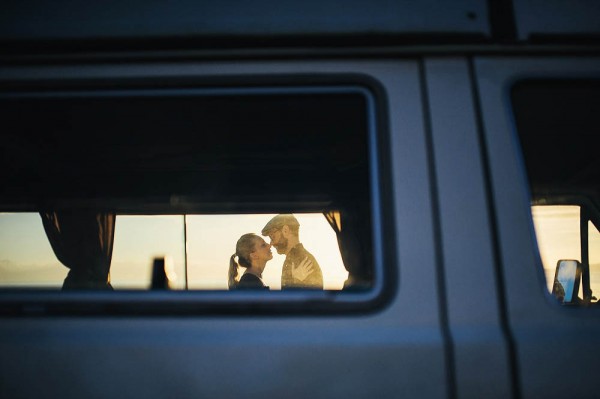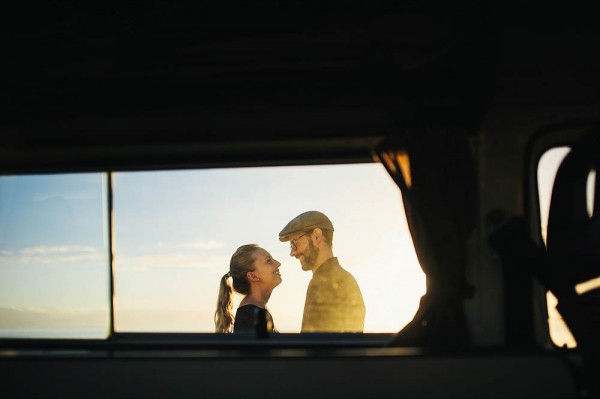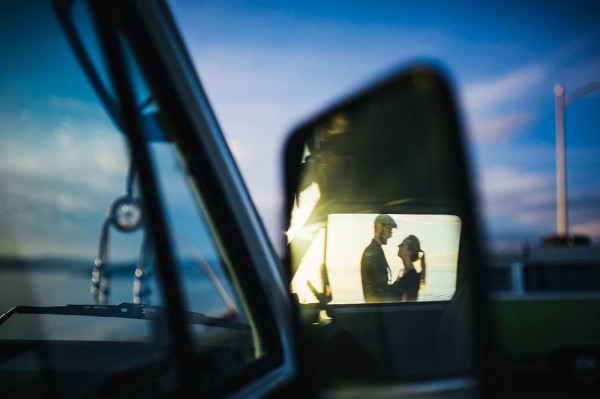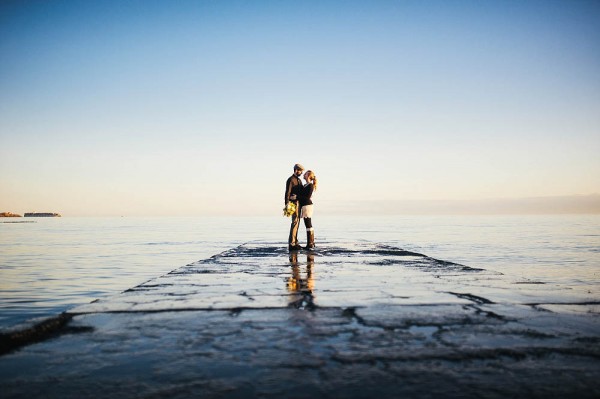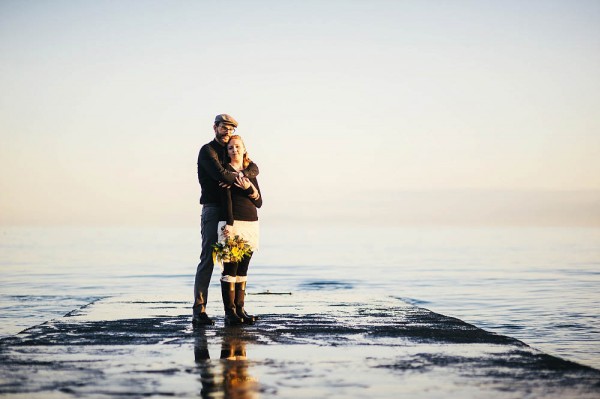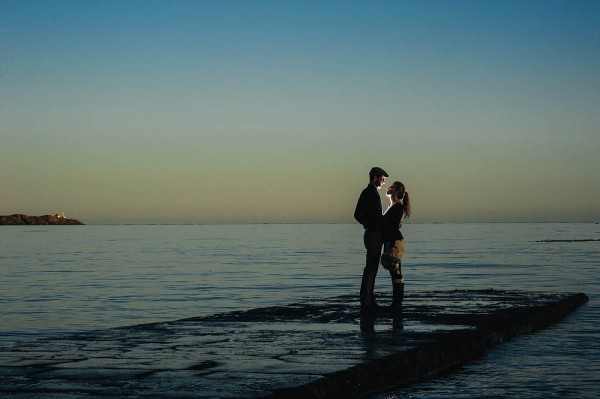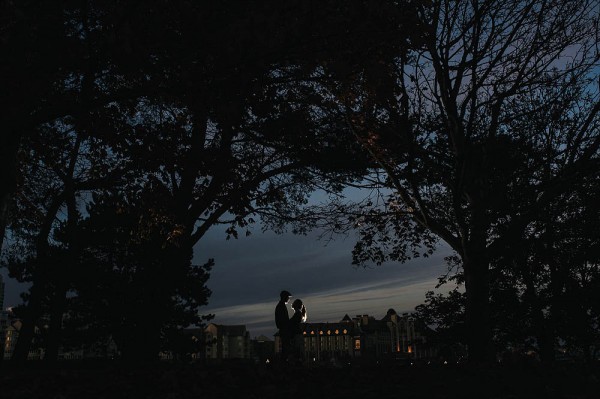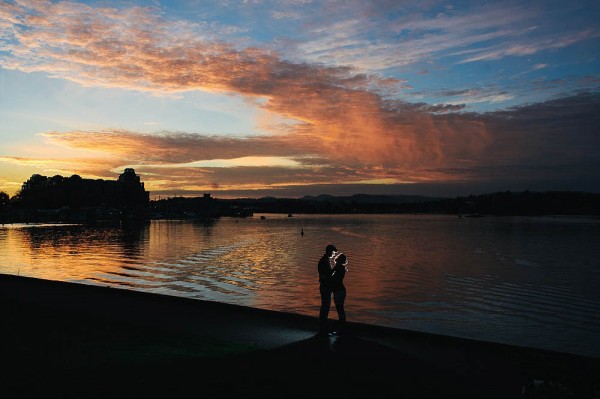 The Moments: "After the ceremony and all of the photos were taken when we got to just sit for dinner with some champagne and bask in each others company as newlyweds! The table at our restaurant was ocean view, the night was clear and the moon was gigantic and orange in the sky. Couldn't have been more romantic. The moment when we panicked and realized that we needed TWO witness! Our wonderful photographer Jesse was one witness and we ended up recruiting a nearby gardener as out second witness. It was hilarious and memorable."
The Couple Recommends: "We had the unique experience of purchasing an Elopement package from the Laurel Point Hotel in Victoria BC (which I highly recommend for any occasion, it is a wonderful place). For about $2000 they took care of everything from the wedding commissioner and bouquet to dinner, champagne and even a cake! We stayed in their penthouse suite for the weekend, they gave us each a robe that we could take home and complementary room-service breakfast. It was amazing to have it all taken care of and completely stress free. Literally the only things we needed to do were get the marriage license and hire a photographer. It was so great and I highly recommend it!"
The Wedding Team:
Photography – Jesse Holland
Ceremony Venue – Laurel Point Inn
Thanks to Amy and Eric for letting us take a peek at their dreamy elopement, and to Jesse Holland for sharing such beautiful images with Junebug. For more romantic elopement inspiration, you have to see Elicia and Ronnie's adventurous Icelandic elopement.