Wickedly talented professionals brought together the bright colors, tribal accents, and all around cool vibes for today's styled shoot. Inspired by the idea of becoming one with nature and the beauty of natural elements, Kristen Juntunen of Four Winds Weddings masterfully designed the gorgeous setting for the shoot. On top of flawless design, Costa Vida Photography captured it all like a breath of fresh air.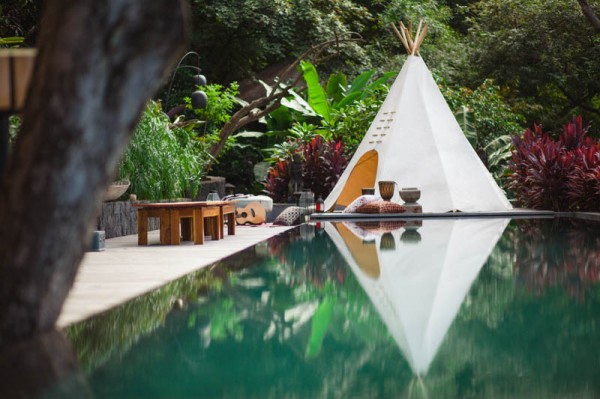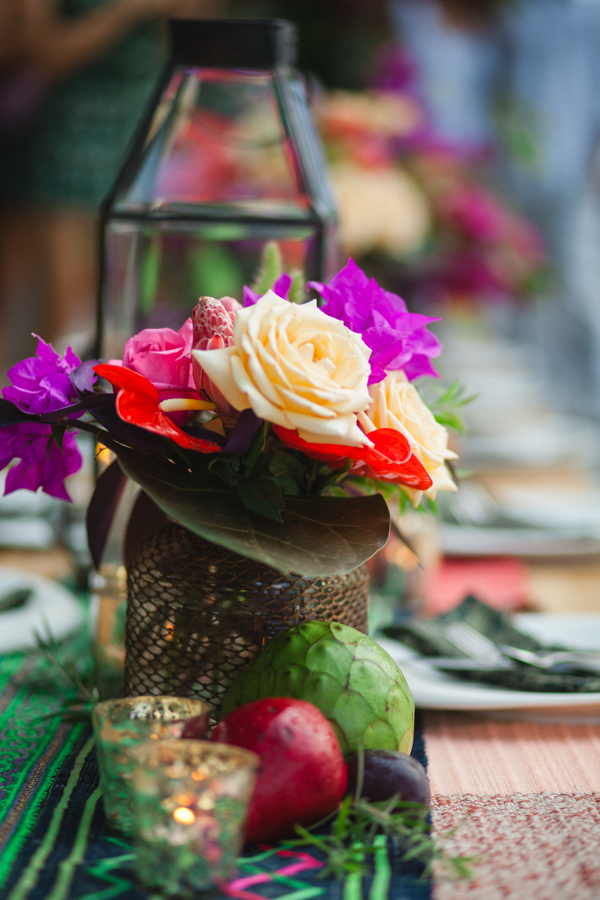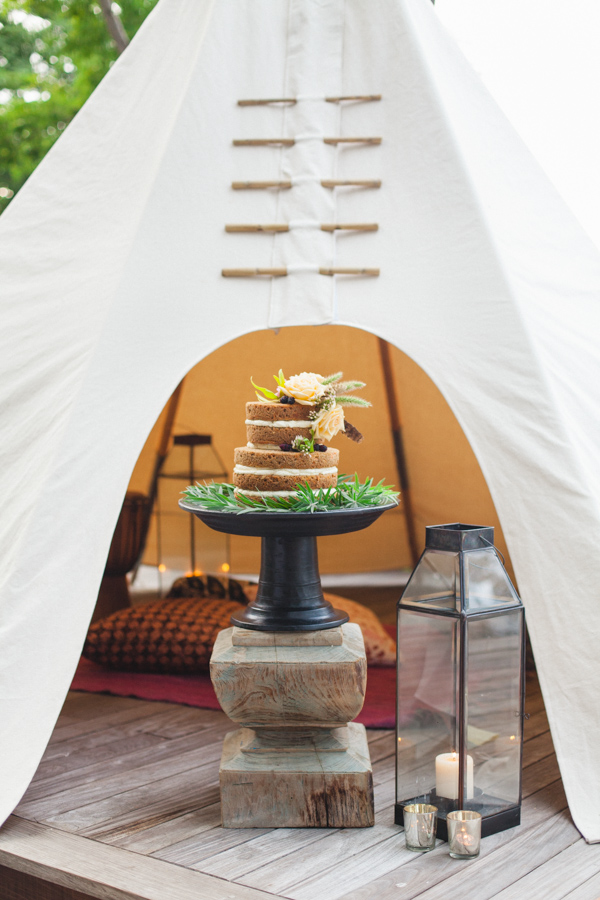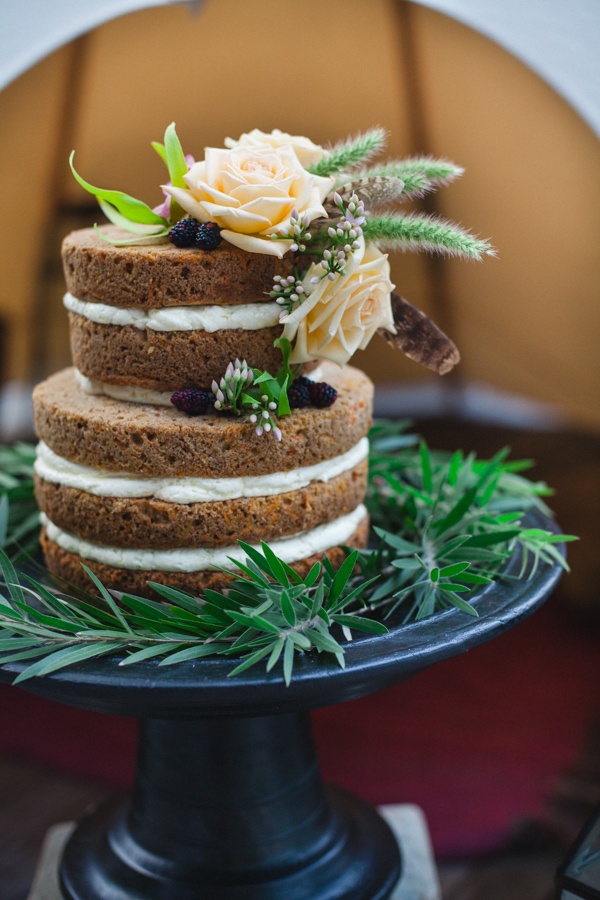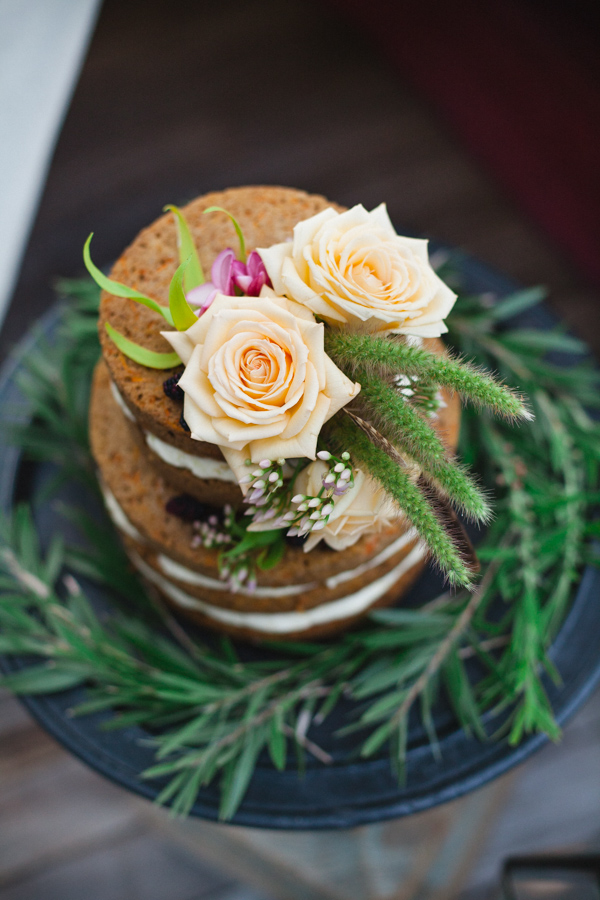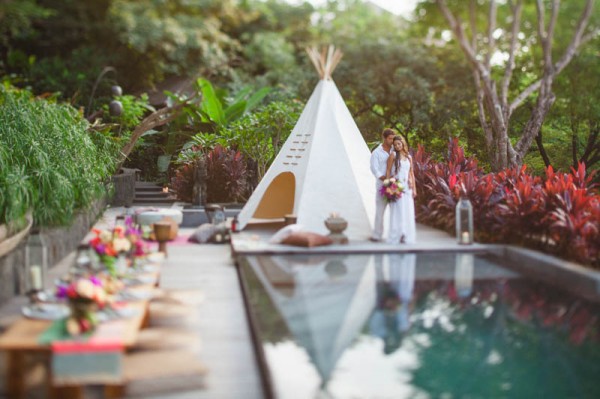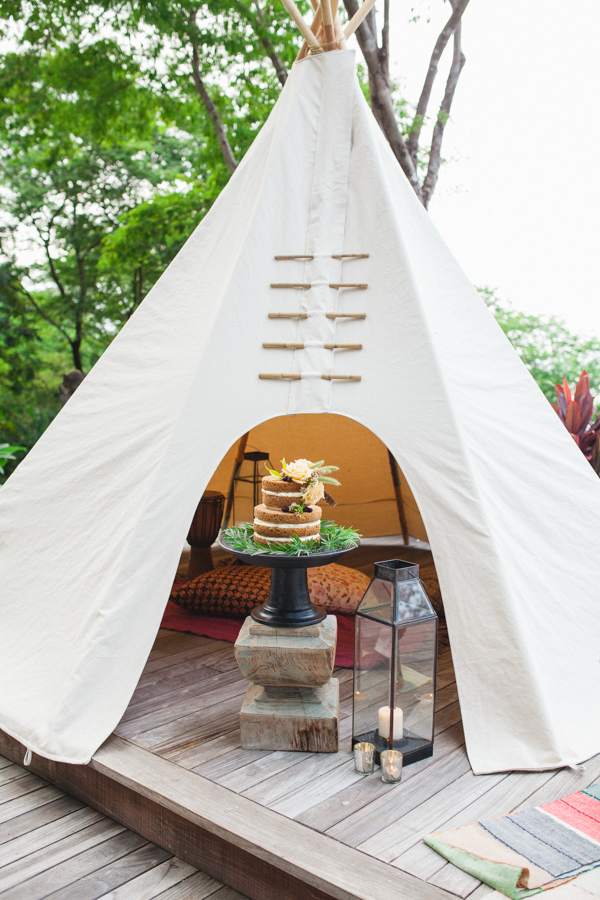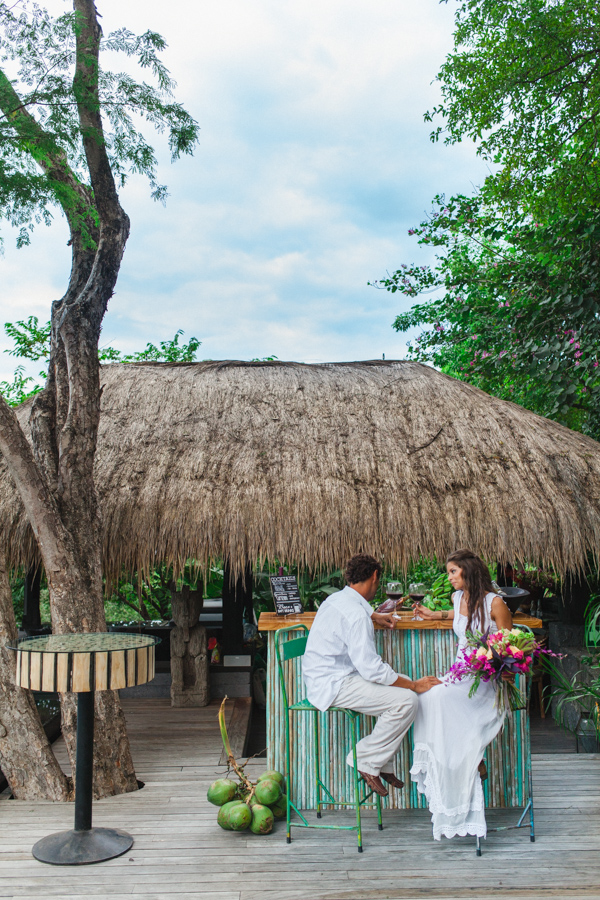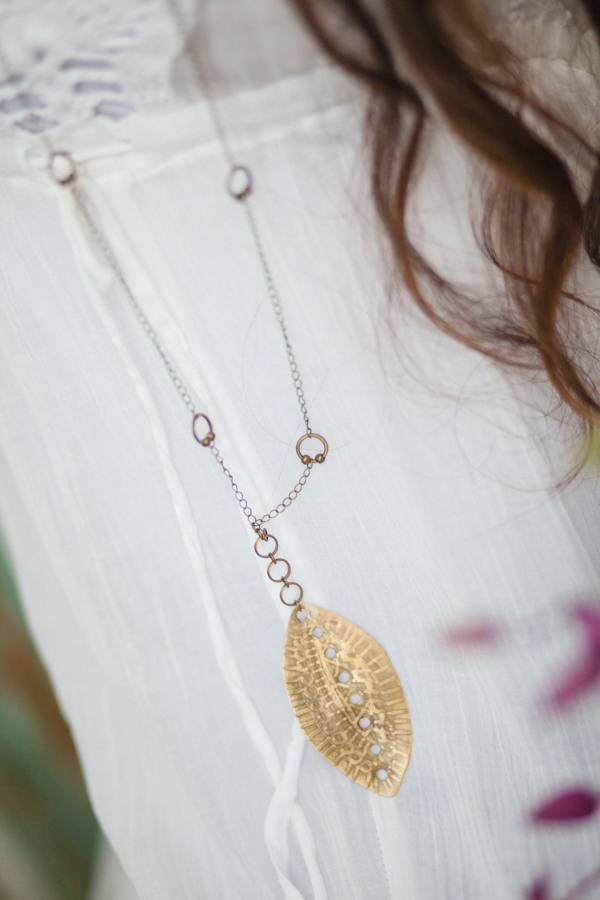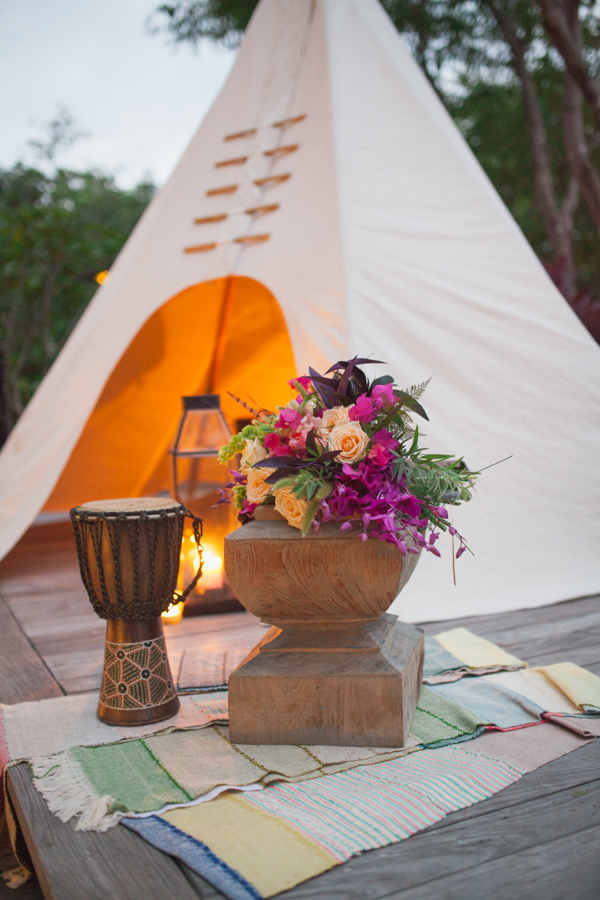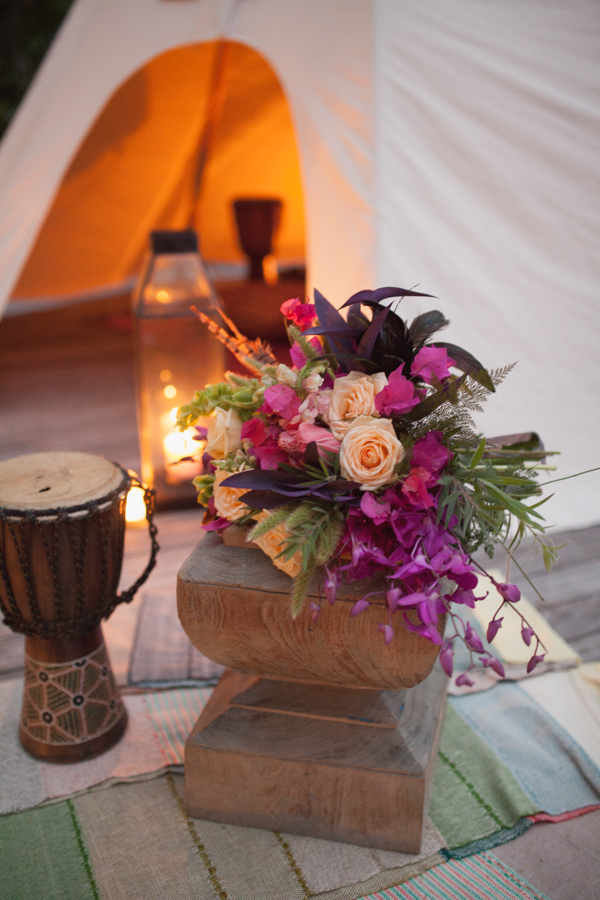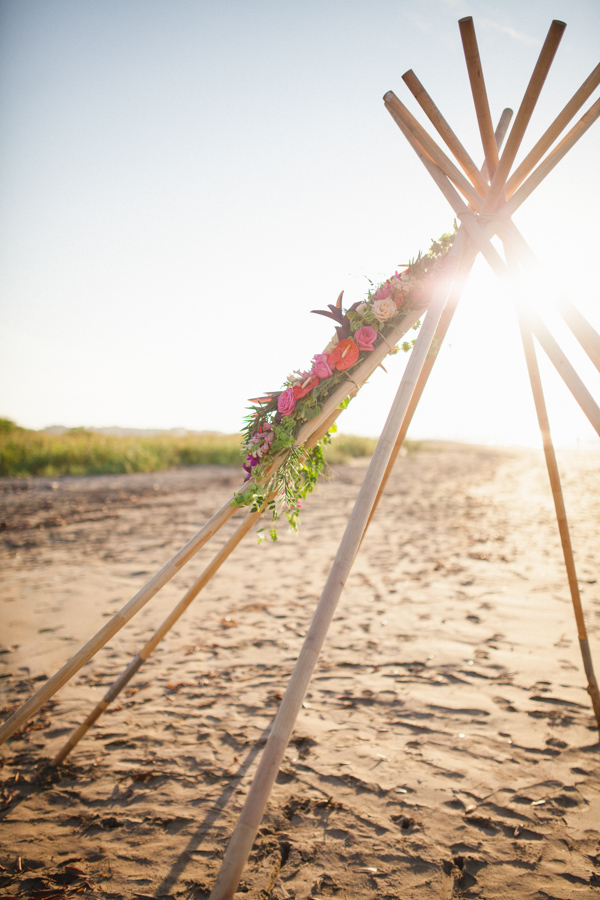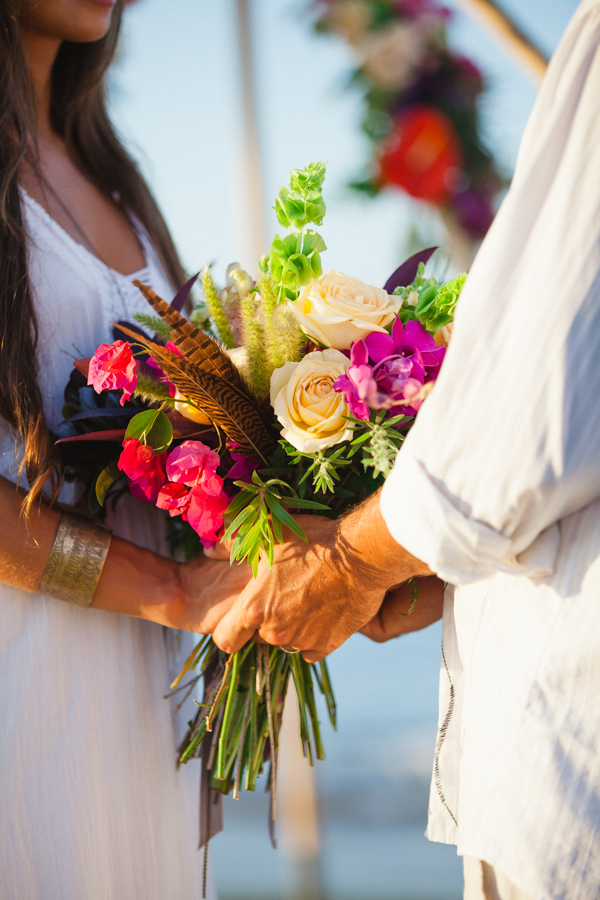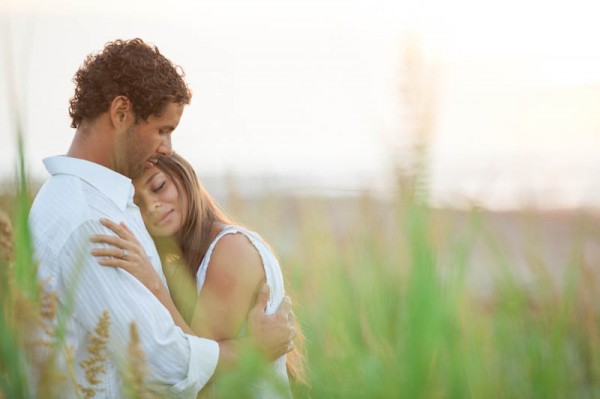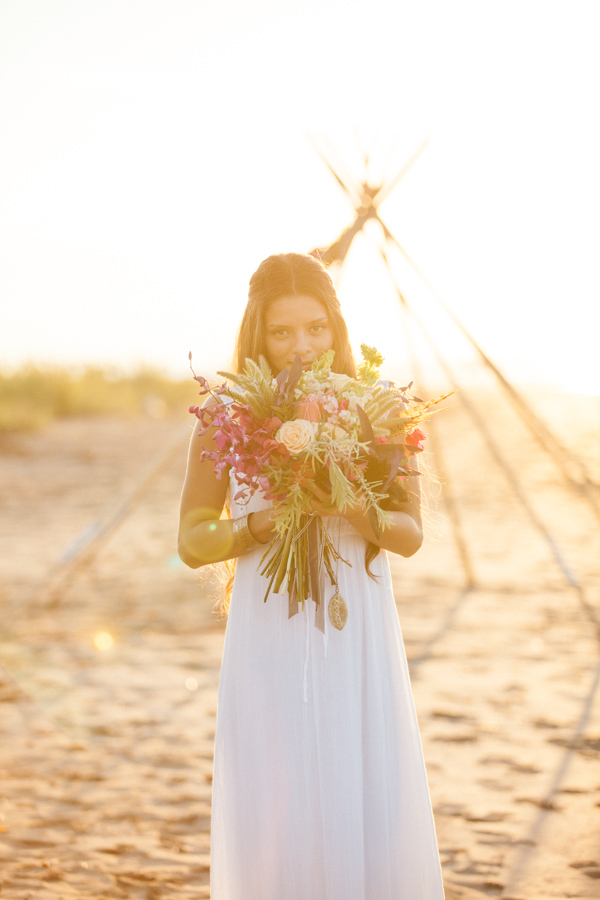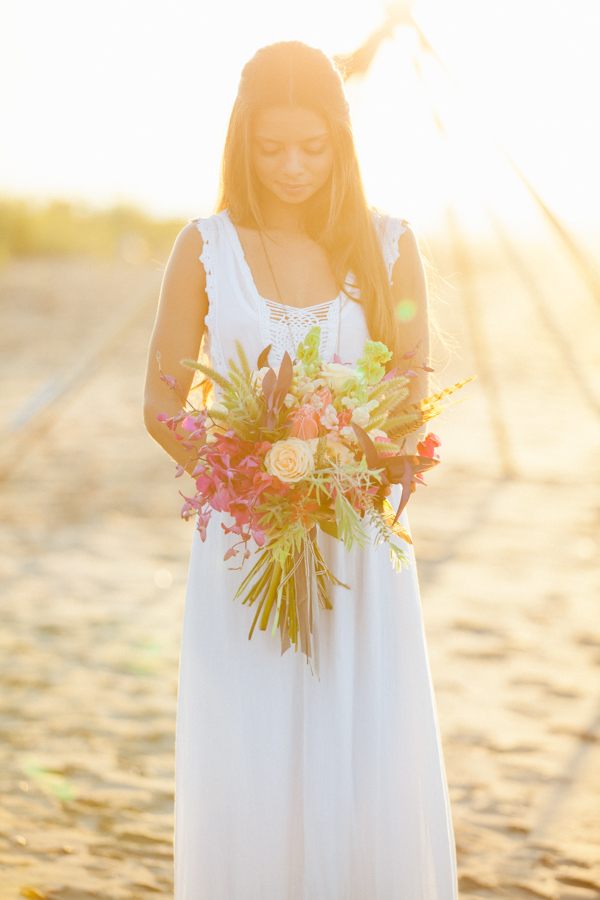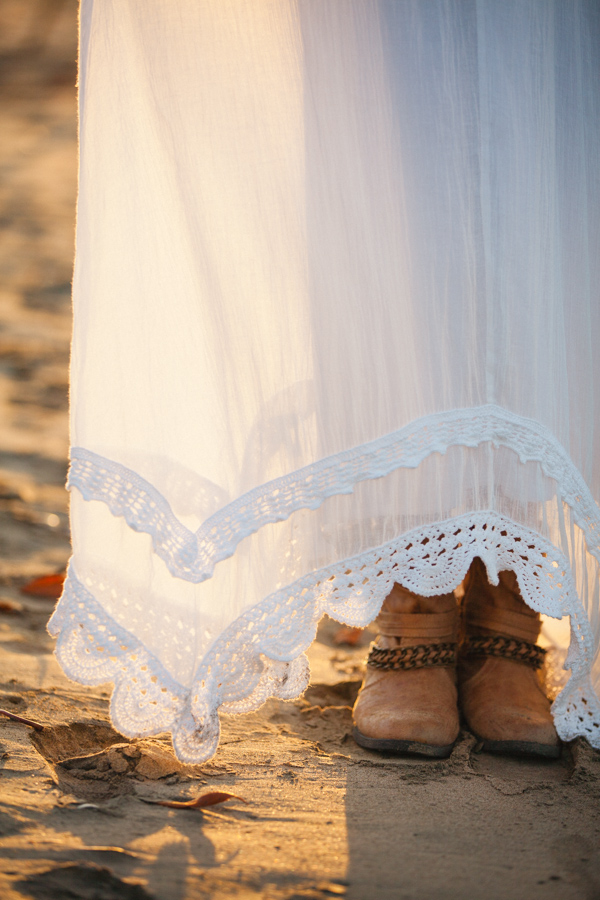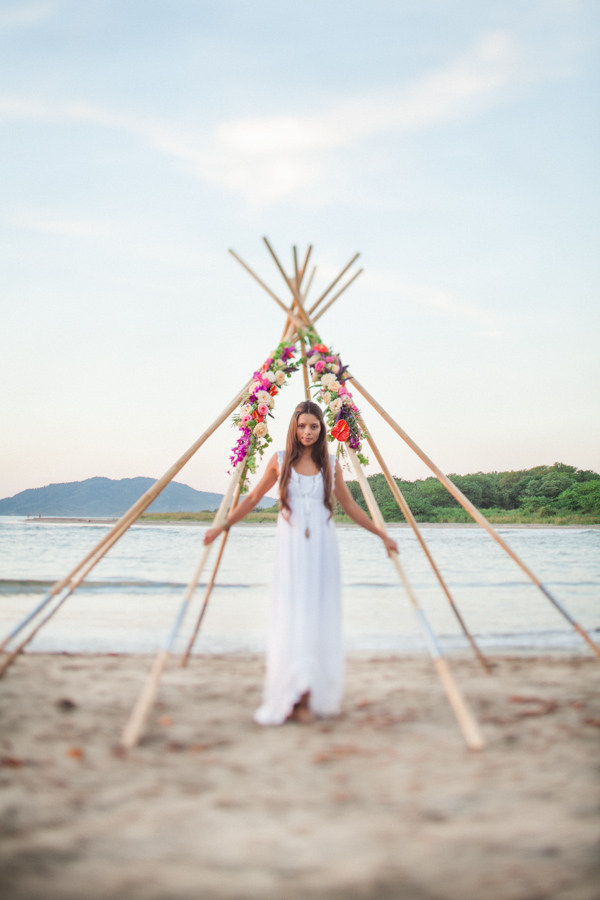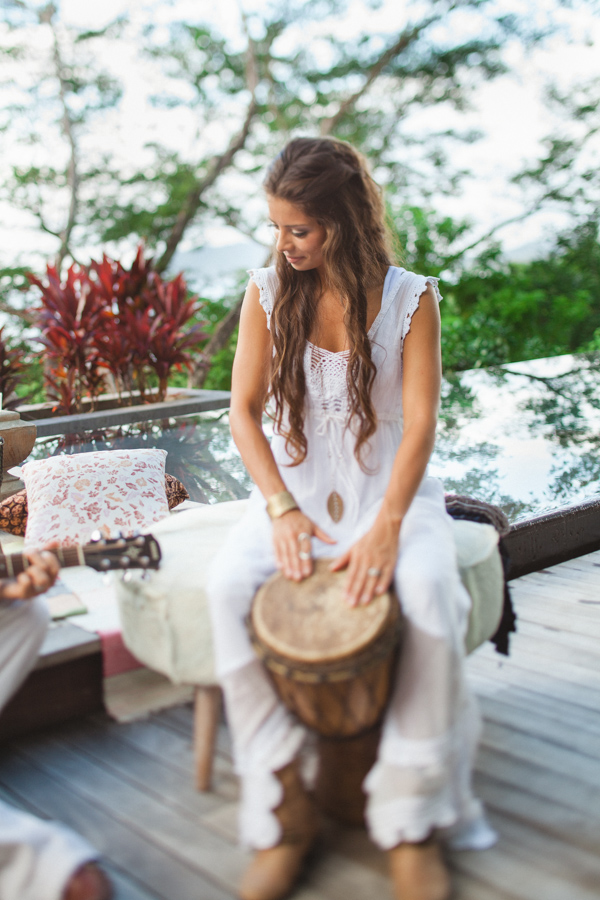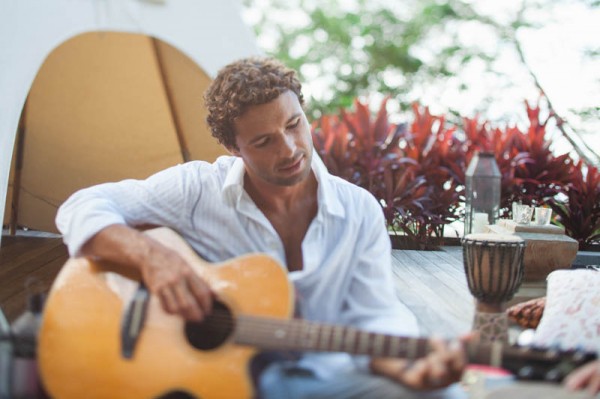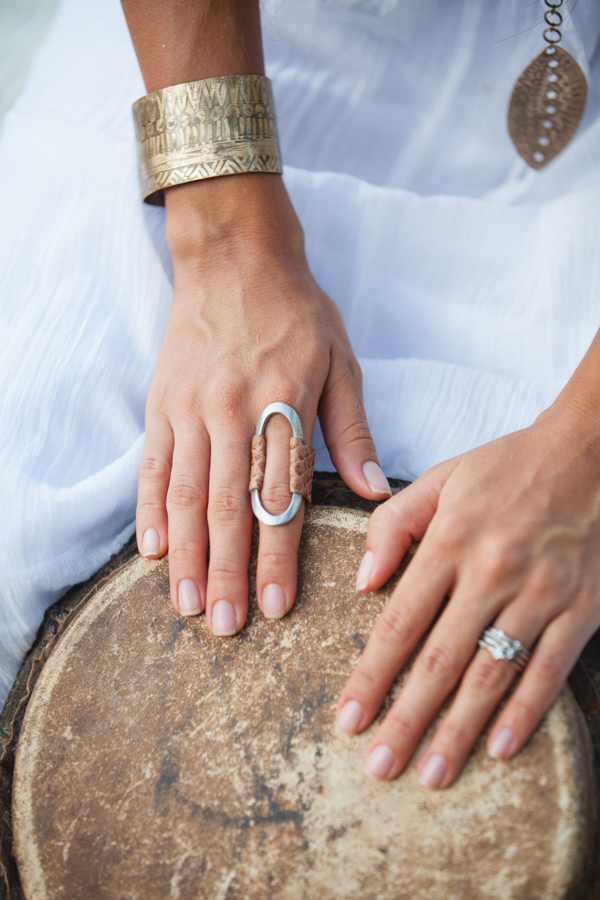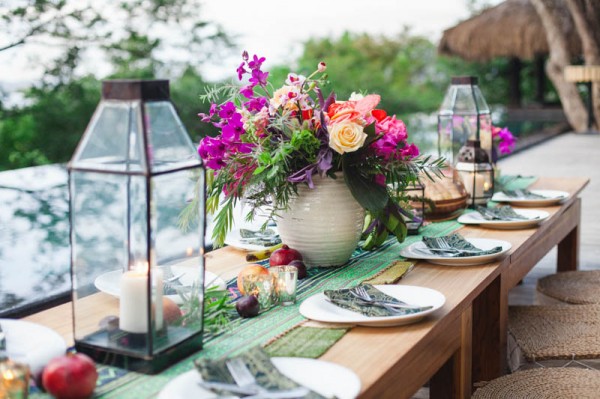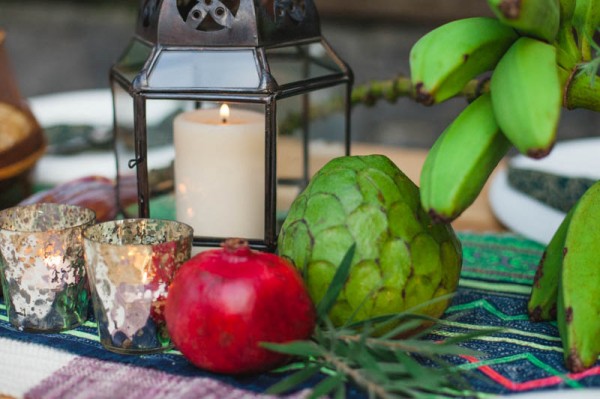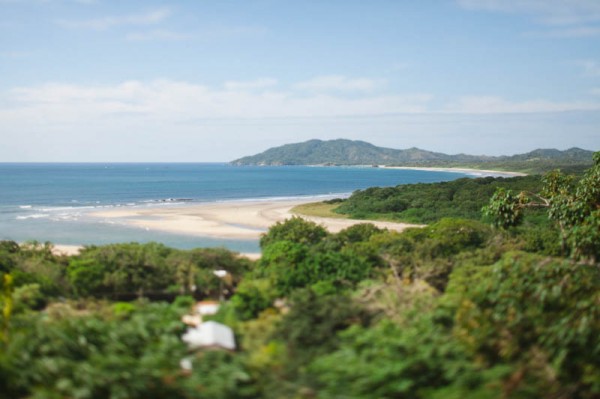 Words from the Designer (Kristen Juntunen): "Every now and then we get a little down time from our busy schedules. This year, instead of taking the opportunity to relax like normal people, we decided to do something fun, creative and inspired to keep our own creative juices going. We contacted our favorite vendors and asked if they wanted to contribute with their own ideas. Thankfully, everyone was on board and this shoot came together seamlessly.
Now for the inspiration for this shoot: This shoot was inspired by my endlessly creative parents and their love for indigenous cultures. My father, specifically has always been curious about the tribes that live one with nature. When he was younger, he used to spend his summers in the Northwest Territory of Canada canoeing the Mackenzie river. With this shoot, we wanted to incapsulate some of the simple, yet beautiful rustic elements. Our goal was to create an environment that played on the natural curiosity of the observer, but was fun and inviting."
Thank you so much to Costa Vida Photography and the rest of this shoot's creative team for sharing! For more boho inspiration, head on over to Joseph West's Urban Boho Shoot.
The Photo Shoot Team:
Photography – Costa Vida Photography
Floral and Event Design – Kirsten of Four Winds Weddings
Hair and Make-Up – Maravilla Weddings
Jewelry – Urban Eclectic
Catering – Jean-Luc Taulere of Catering Costa
Cake – Tropical Gourmet
Venue – El Chante