The Artists: Ira Lippke Studios, Bambi Cantrell, Jeff Newsom, John and Joseph Photography, Barbie Hull Photography, Amelia Lyon Photography
The Adoration: We're always amazed by the way that great wedding photographers look through their camera's lens and see the world in a totally unique way. We especially love it when they look beyond what's obviously in front of them, and see the magic and romance that's hiding in the shadows.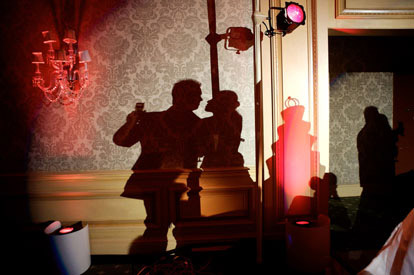 Wedding image by Ira Lippke Studios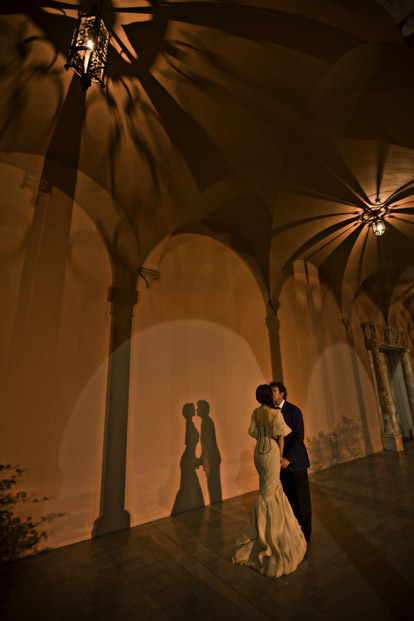 Wedding image by Bambi Cantrell of Cantrell Portrait Design, Inc.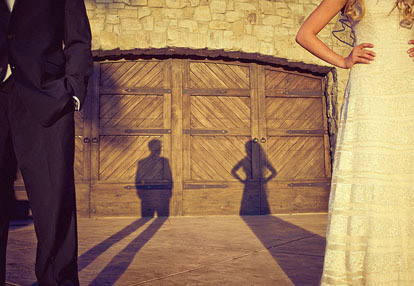 Wedding image by Jeff Newsom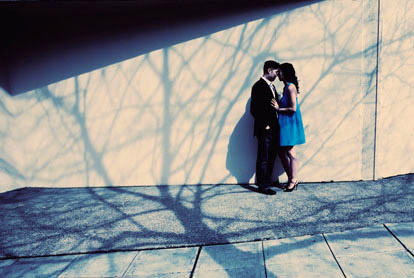 Engagement image by John and Joseph Photography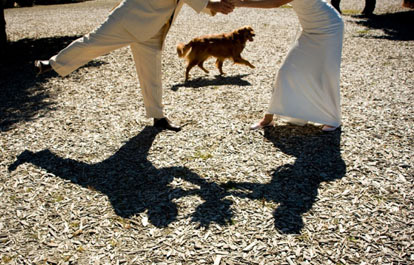 Wedding image by Barbie Hull Photography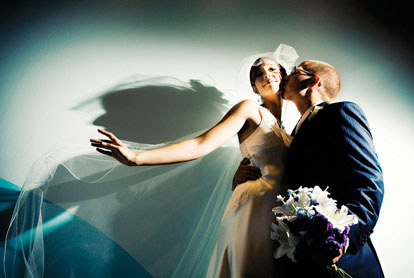 Wedding image by Amelia Lyon Photography