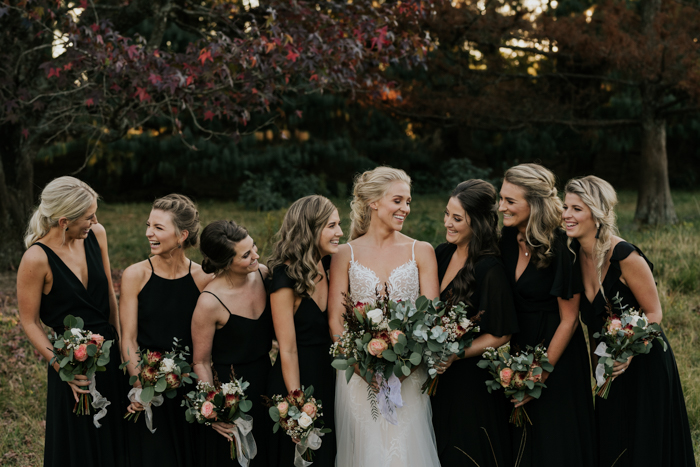 Peter and Nicky's organic, Natal Midlands wedding at The Glades Farm gives us all the laidback, home-style wedding vibes! This couple's celebration was marked by the kind of elation that's infectious. There was a deep sense of community and joie de vivre, as the focus was on family and friends. Fun fact: Peter and Nicky planned the entire wedding in less than five months! We love the simplicity of these bridesmaids' black Chanelle Wright gowns, and the absolutely swoon-worthy bouquets Petals Fine Flowers created for the day. If you've been looking for casual, yet elegant and romantic wedding inspiration, these photos by Page & Holmes are everything you need!
The Couple:
Nicky & Peter
The Wedding:
The Glades Farm, KwaZulu-Natal Midlands, South Africa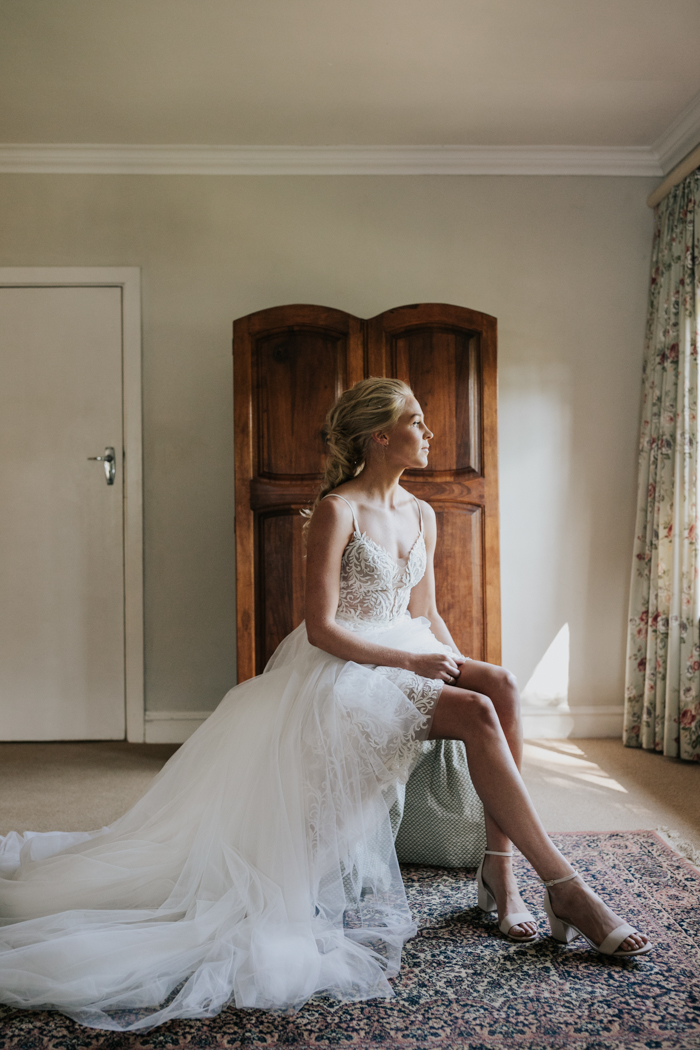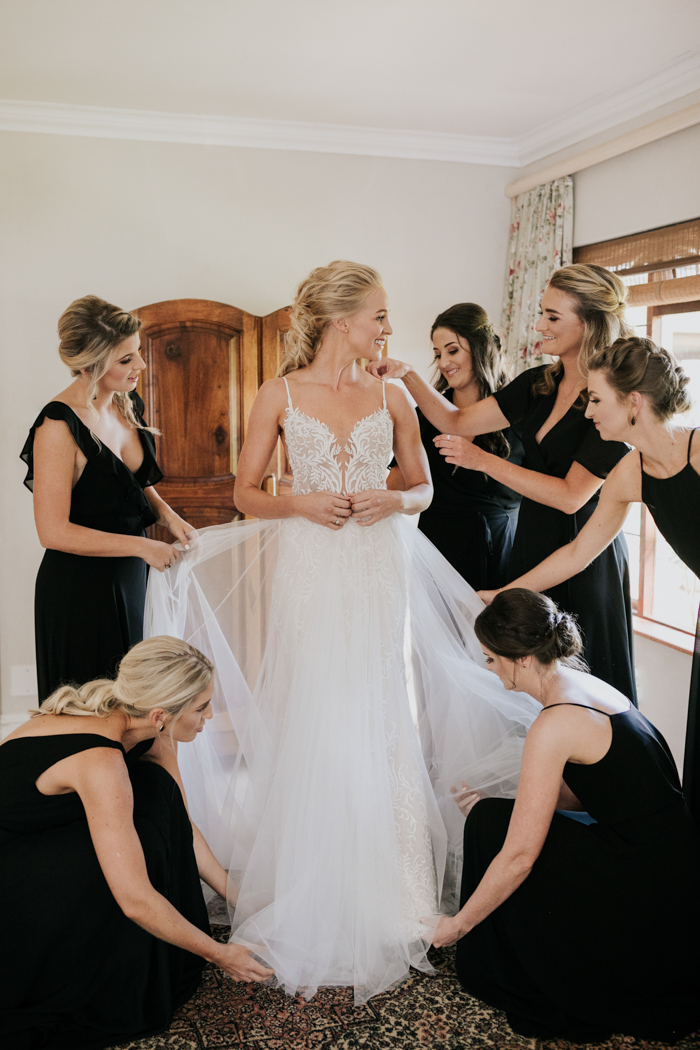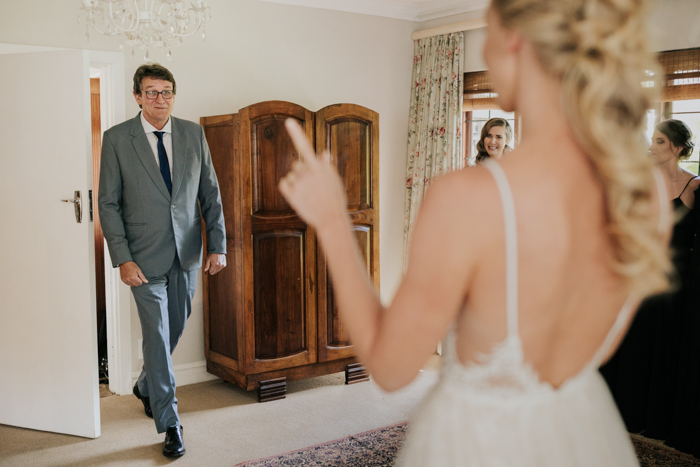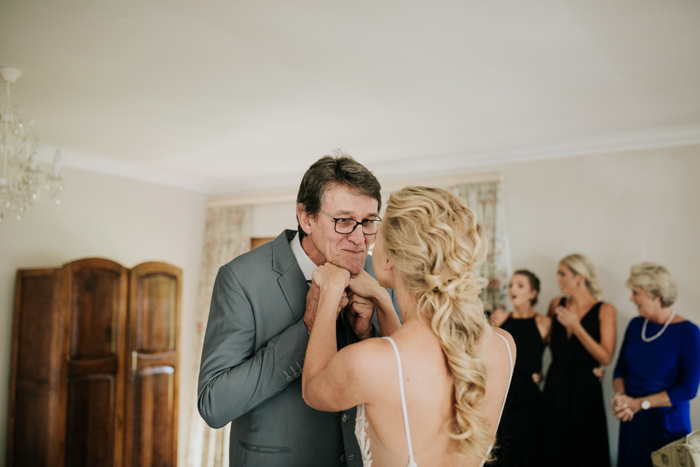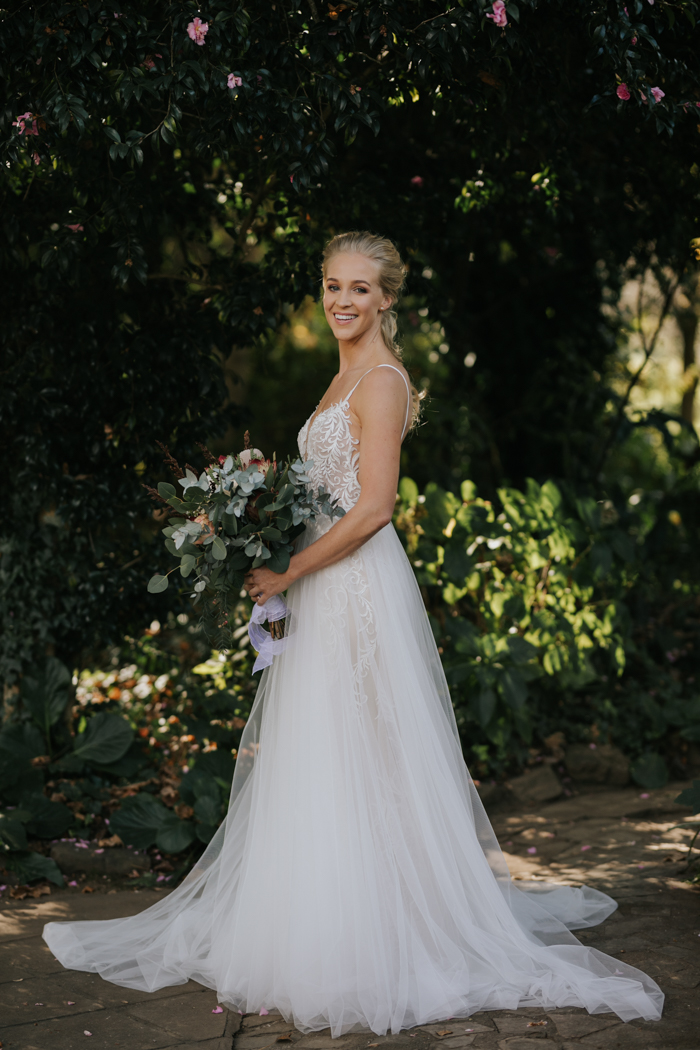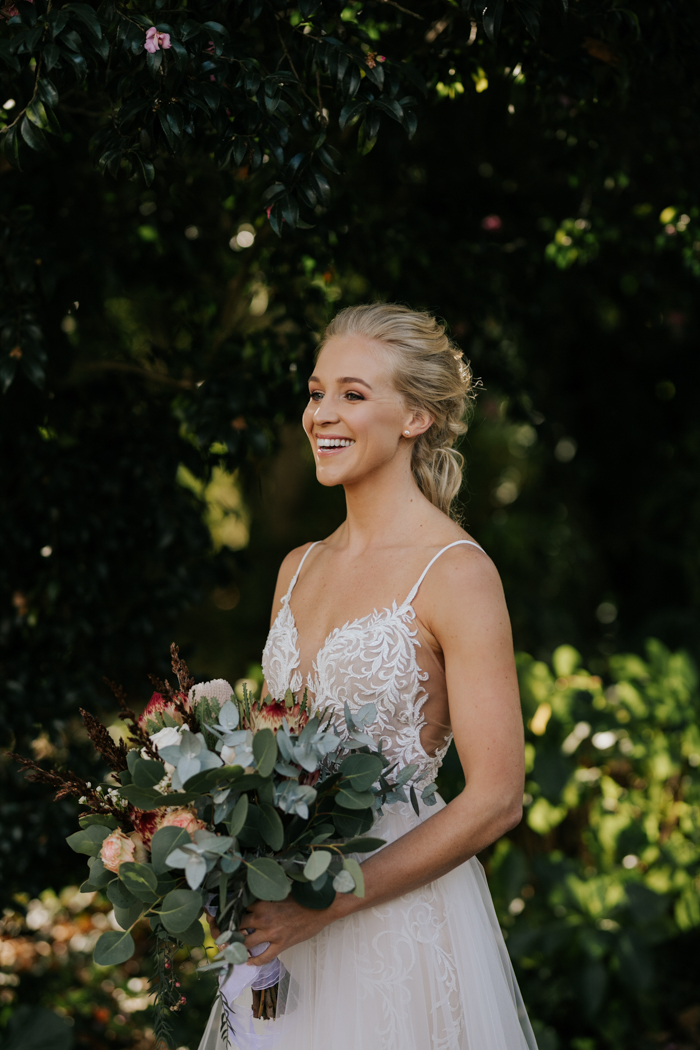 RECOMMENDED READING: 6 Boho Bridal Hairstyles That are So Free-Spirited Chic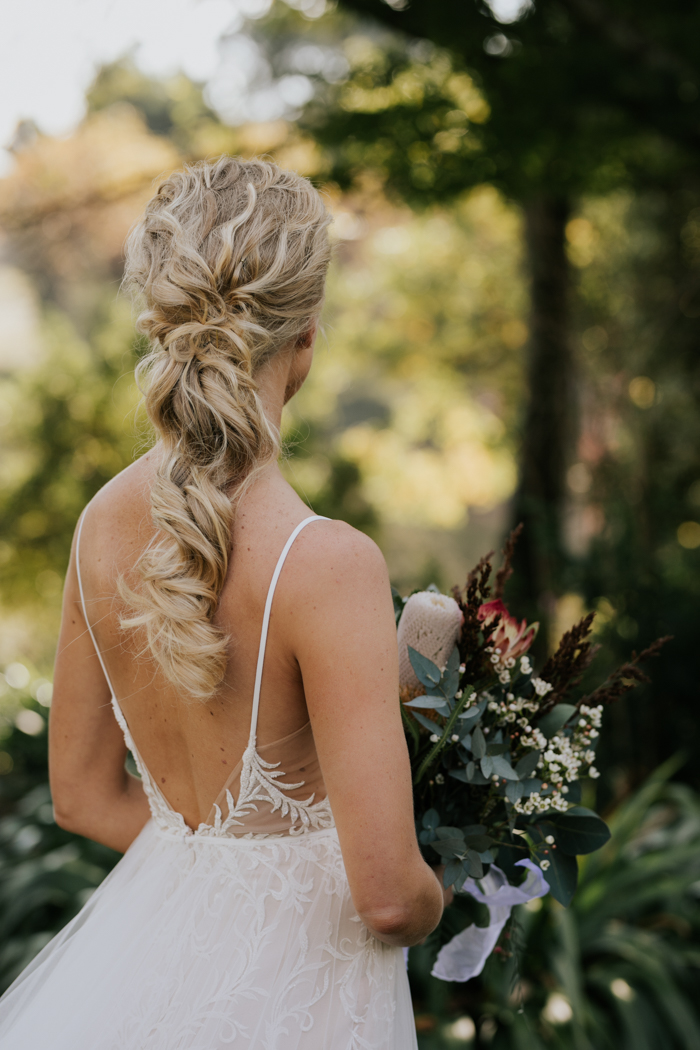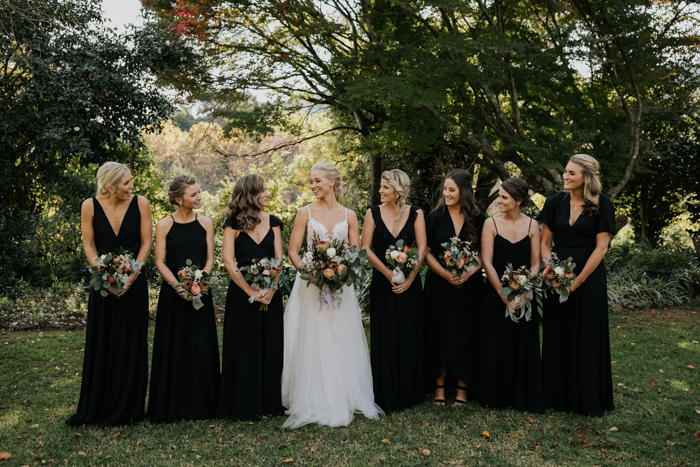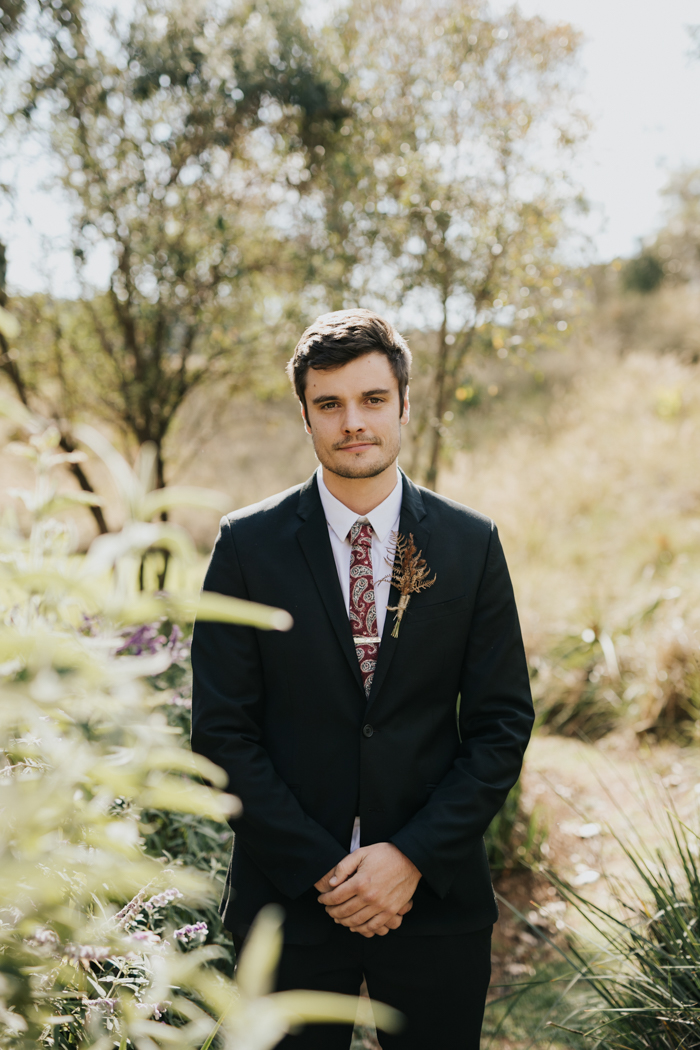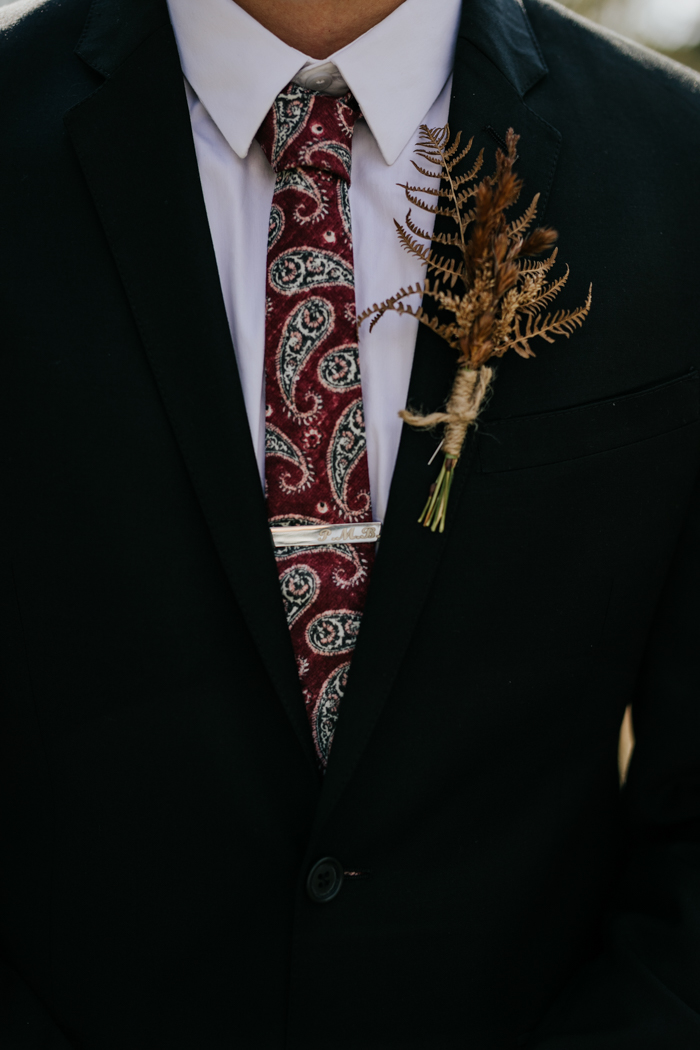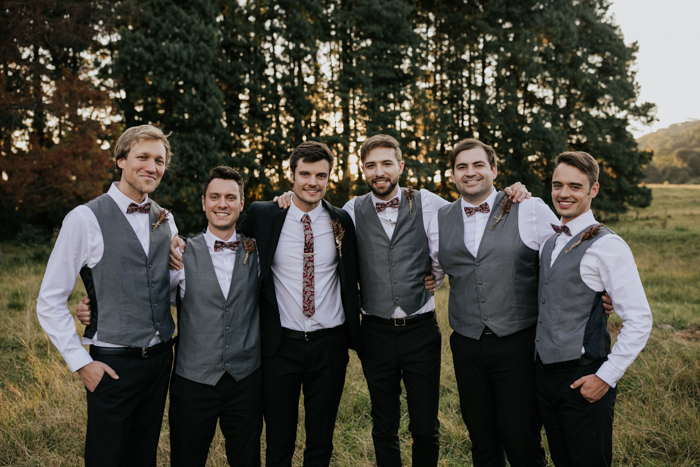 The most important thing was that we didn't try to be anything we are not. We wanted our wedding to reflect us, be a genuine celebration of the start of a new chapter in our lives with our closest friends and family and display God's goodness in every aspect of our lives – in bringing us together, surrounding us with incredible people and giving us the sweetest joy we could imagine.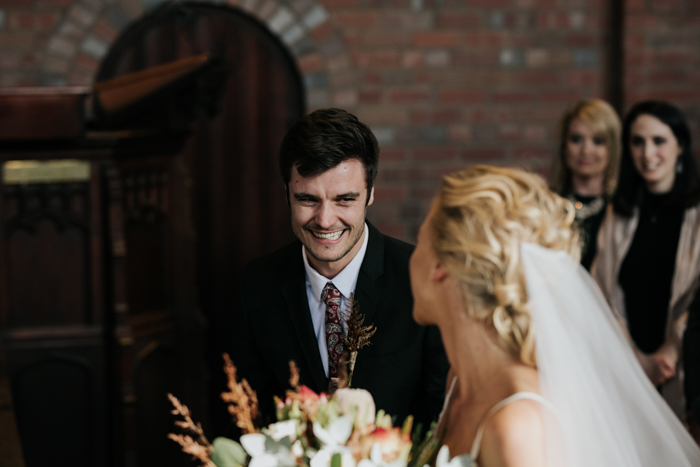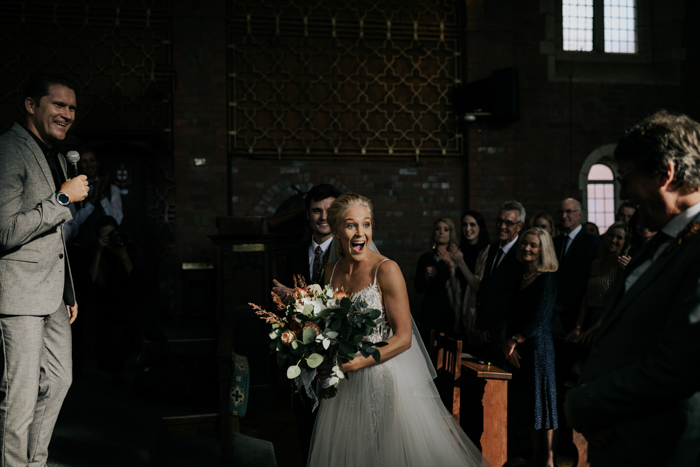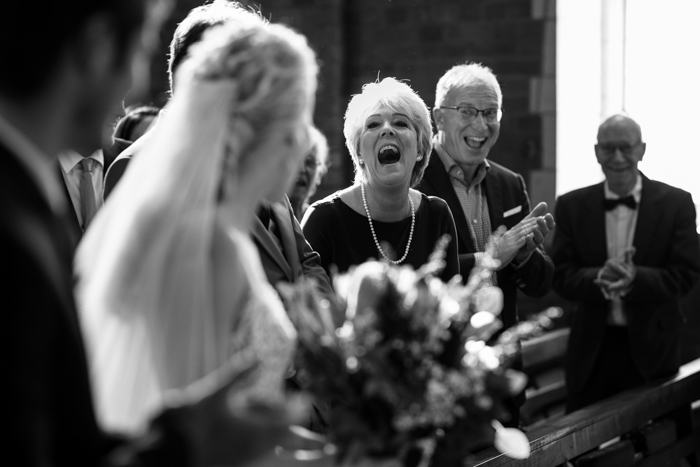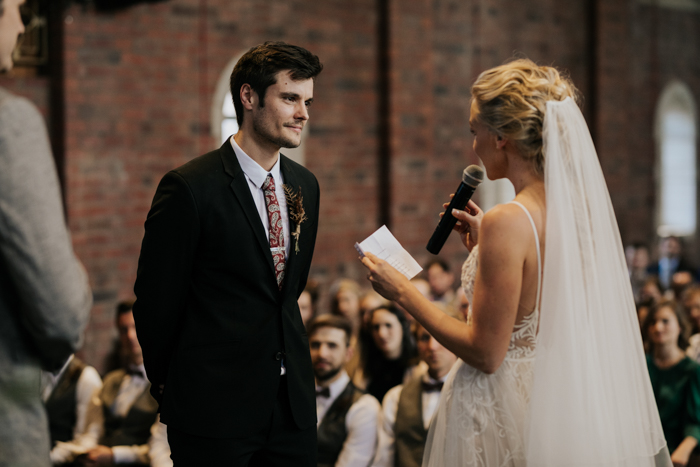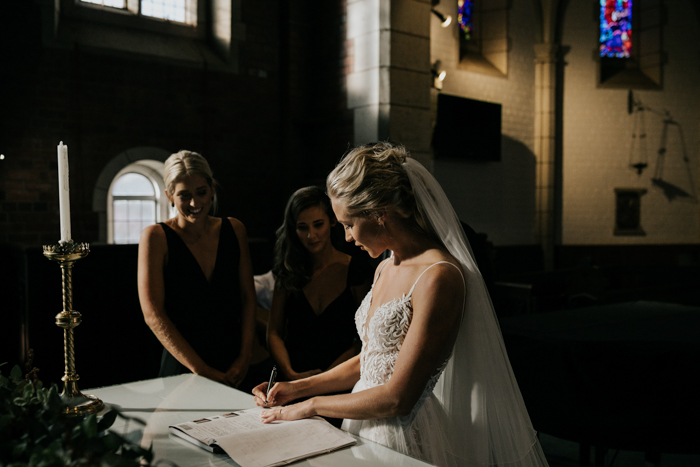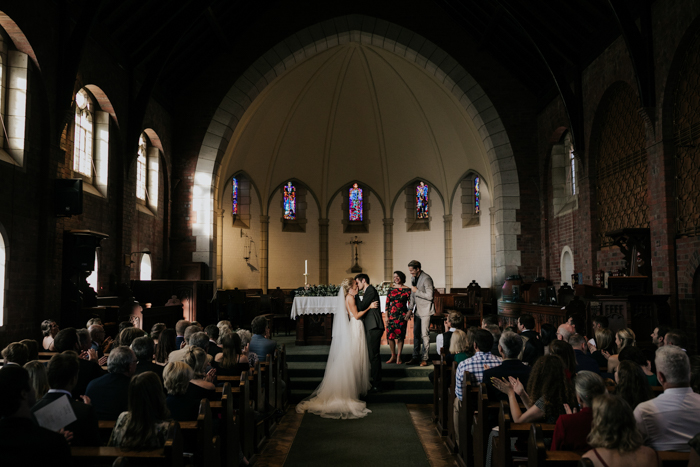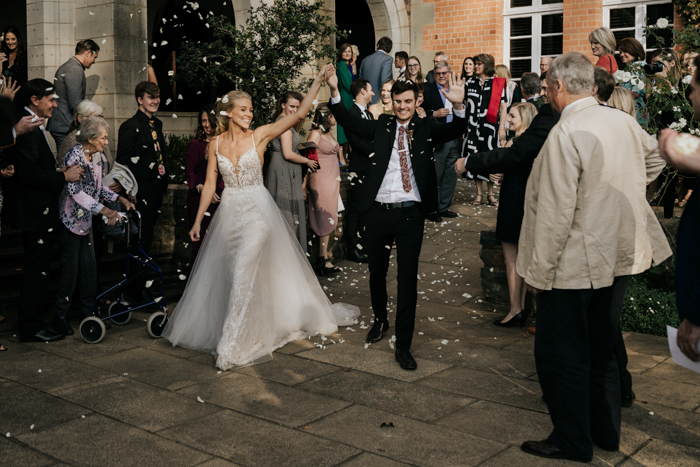 Our photographers were (are!) phenomenal – not just for their insane talent. Our wedding date was actually largely determined by when they were available (I don't think we actually told them this – surprise!). We initially thought we would get married towards the end of the year but when AJ and Kris told us that their last availability was in May (before they moved to Canada), the date was set. We met them one Sunday for coffee and I think we spoke more about life than about the actual wedding. We admire AJ and Kris for the way they playfully engage with each other, their genuine love and connection, the way they aren't scared to respectfully call each other out. I think it's so important to feel comfortable with your photographers, especially if you're stealing time away from family and friends for a couples shoot. We loved our little mid-wedding double date with AJ and Kris.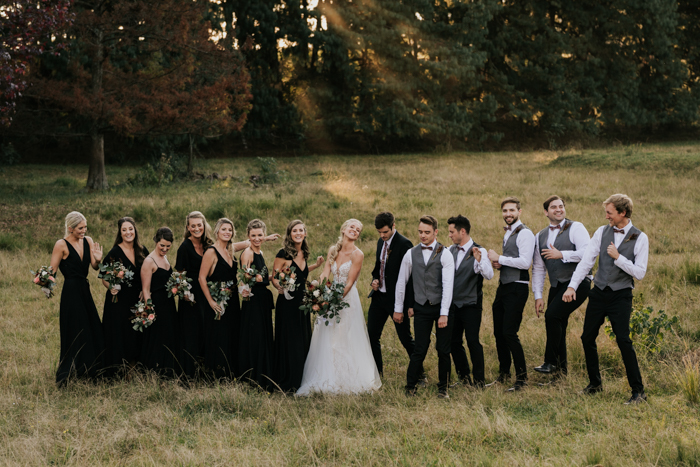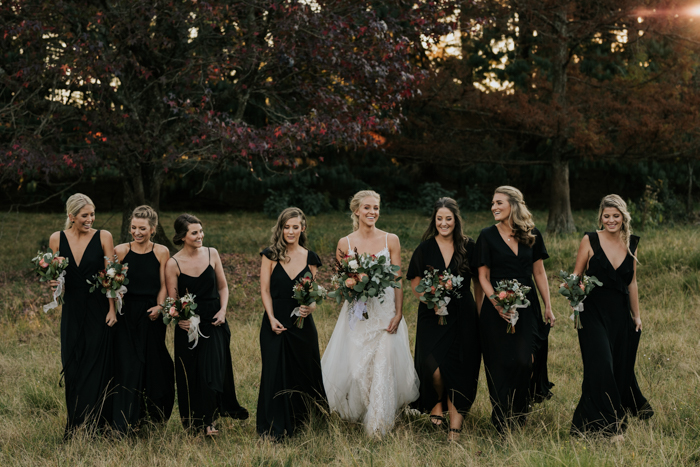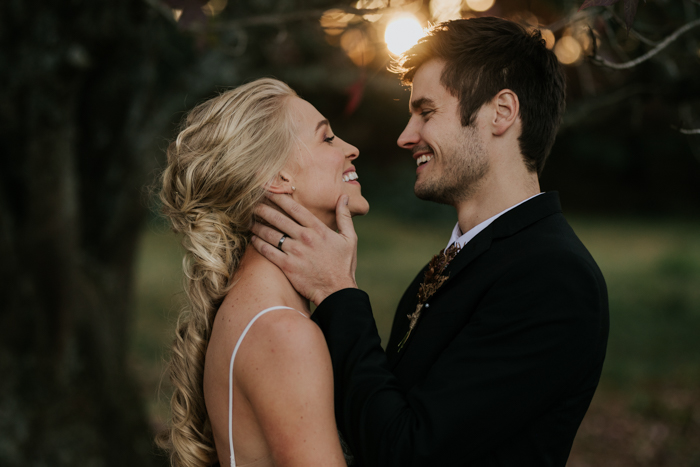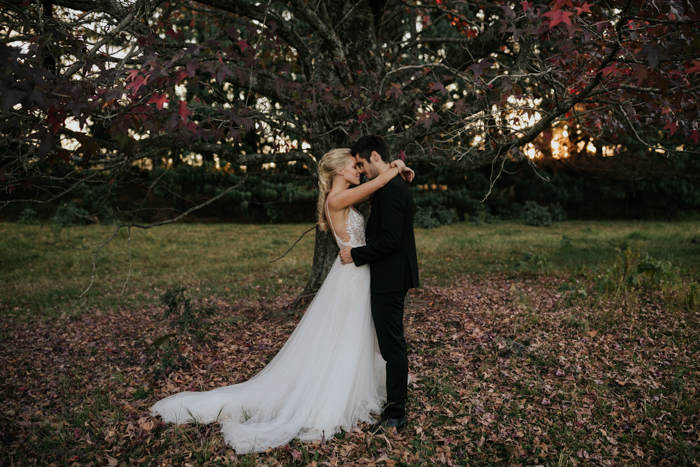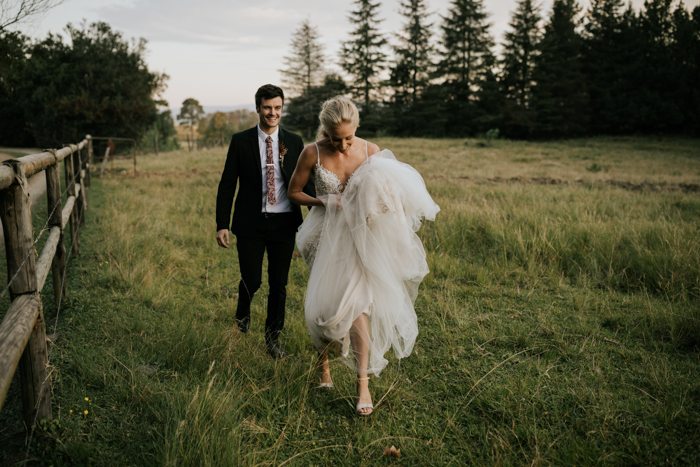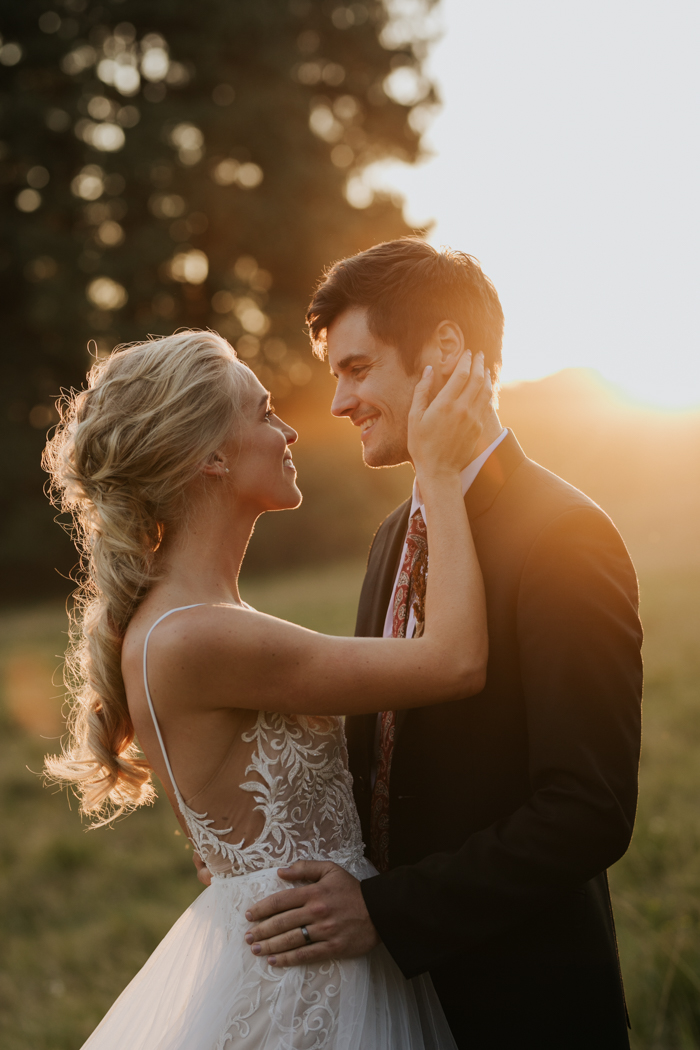 If you are planning your own wedding like I did, give yourself time limits to make decisions. And don't look into other options once your decision has been made. The beautiful thing for us was that because our engagement was relatively short, we made decisions quickly and didn't need to (didn't have time to!) re-visit napkin colours and name tags once other decisions had been made. It really helped to keep our perspective on what the day was about (getting to partner with each other for life!) and I think that's what made the process so smooth and enjoyable. Peter and I agreed on the most important things about our day and kept reverting back to those when making the little decisions.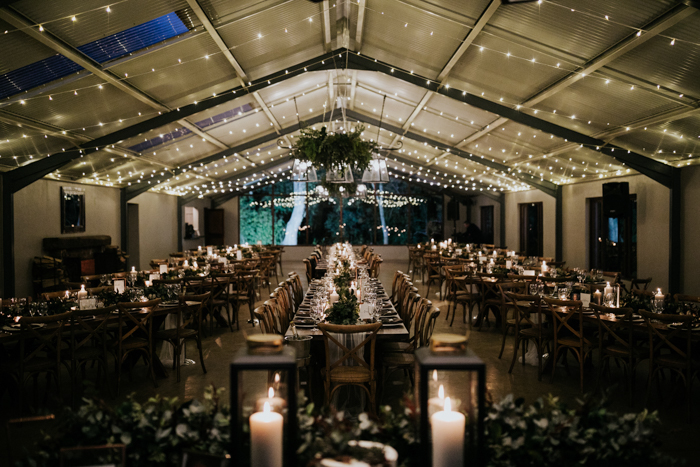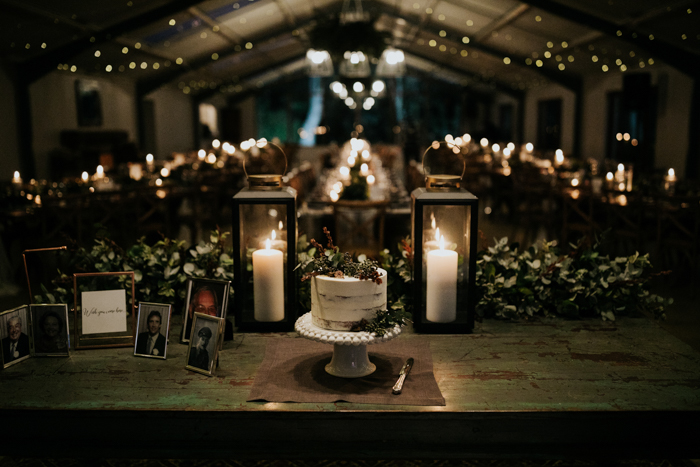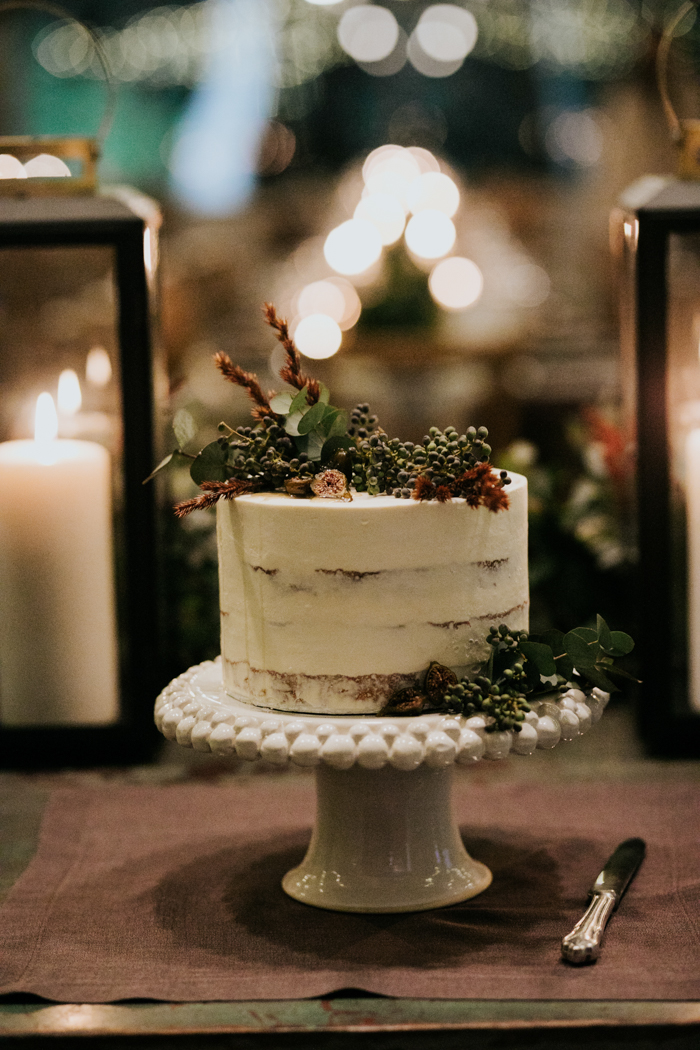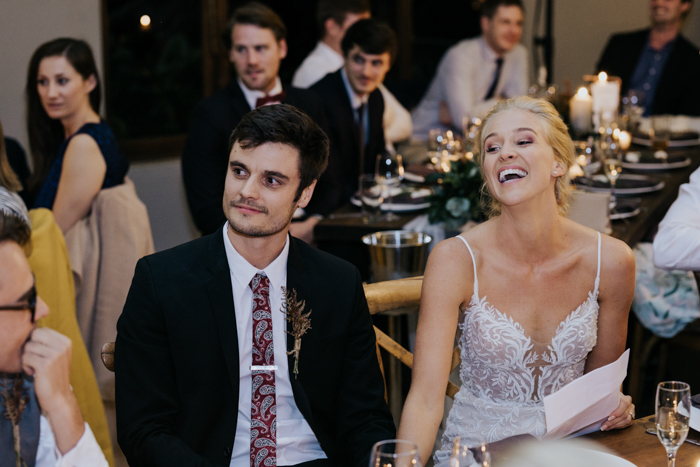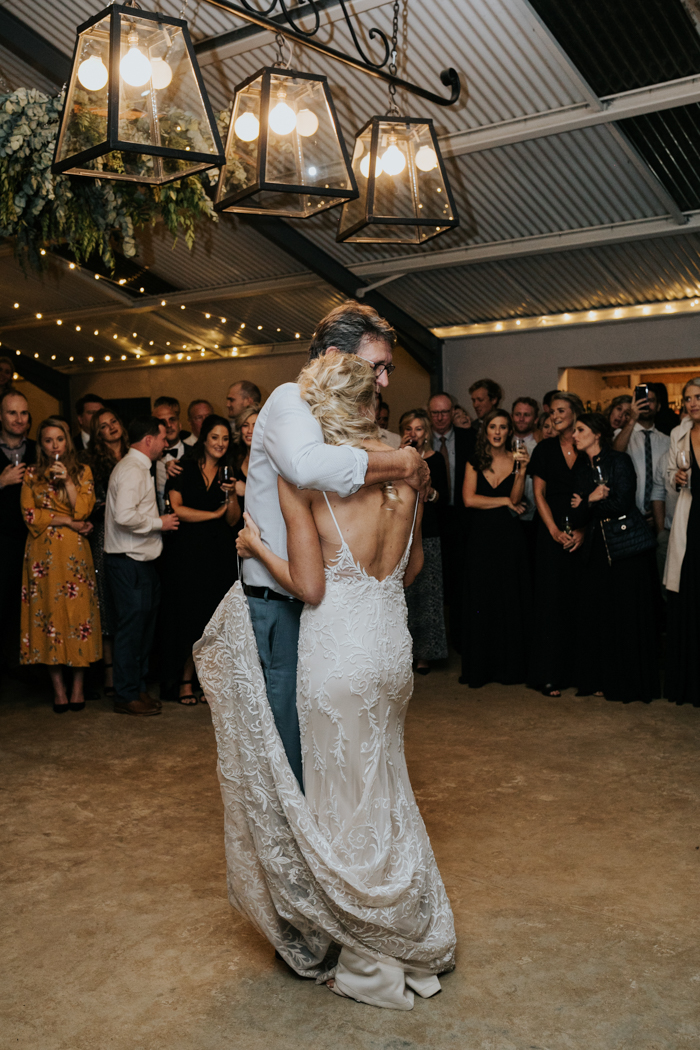 Congratulations, Nicky and Peter, and many thanks to Junebug member Page & Holmes for sharing their gorgeous day with us! For more of Page & Holmes work, be sure to check out their profile in our directory of the world's best wedding photographers.