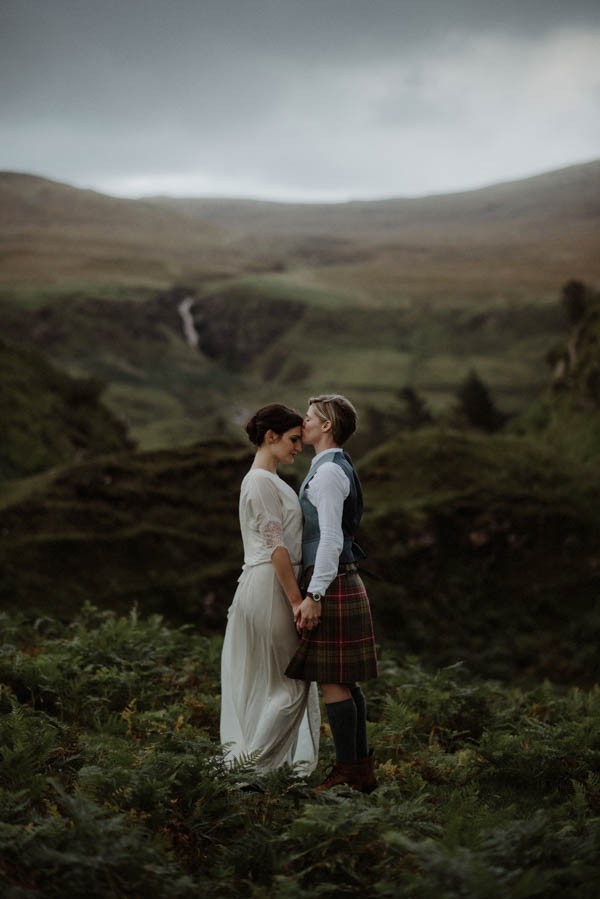 Wedding photographers themselves, Kaylee and Karlyn have seen weddings big and small. The couple decided on a destination elopement in Isle of Skye, where Scottish traditions and personal vows made up their emotional ceremony in the mountains. After saying "I do," the newlyweds explored Fairy Glen with photographers Dylan and Joanna of The Kitcheners. Those quiet moments, paired with the majestic scenery, made for some truly phenomenal images that we're sure Kaylee and Karlyn will forever cherish.
The Couple:
Kaylee and Karlyn
The Wedding:
Fairy Glen, Isle of Skye, Scotland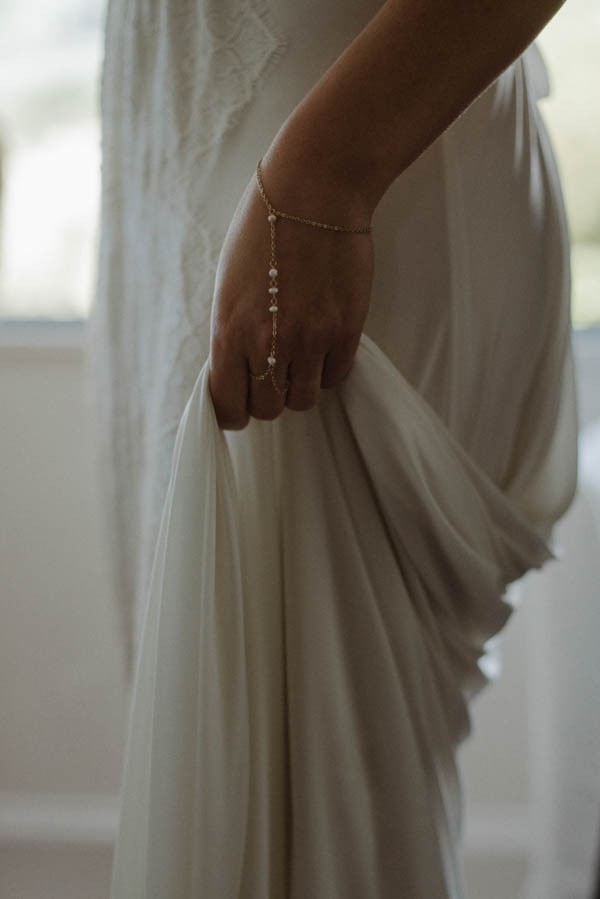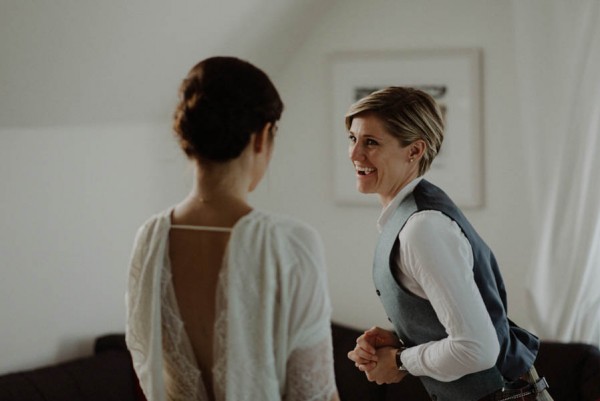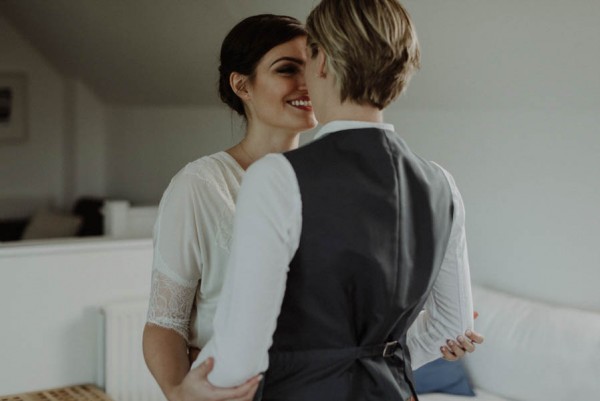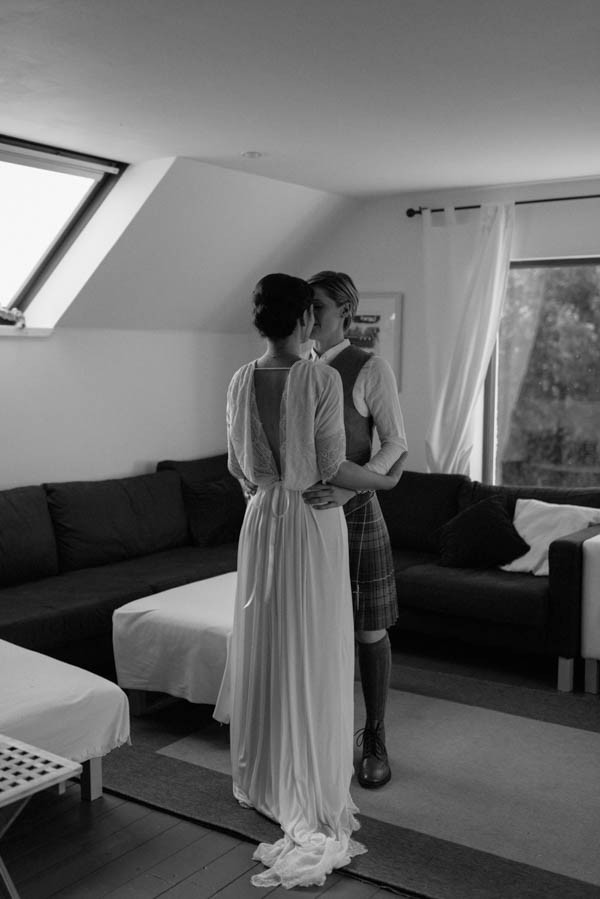 We wanted to keep the day as intimate, personal, and simple as possible. The most important consideration was keeping the day about our marriage and the loved ones who traveled the distance to be with us.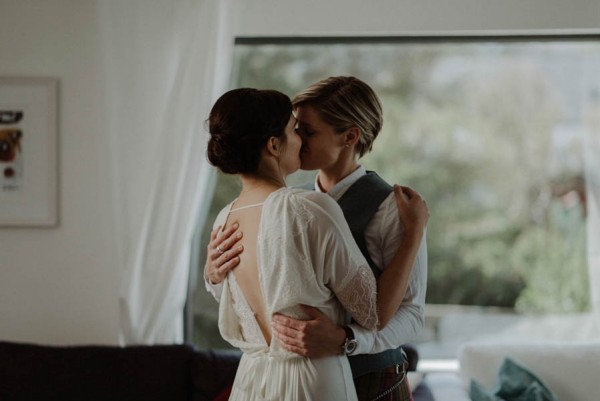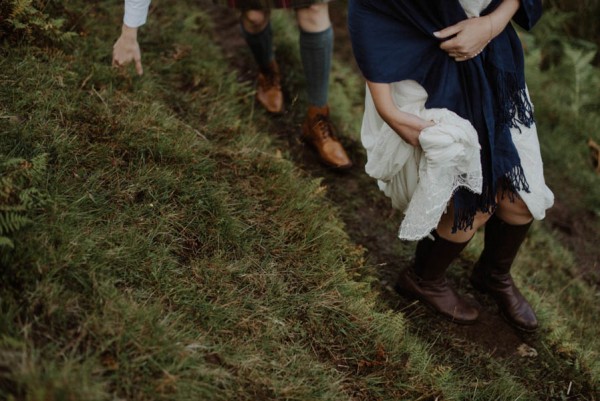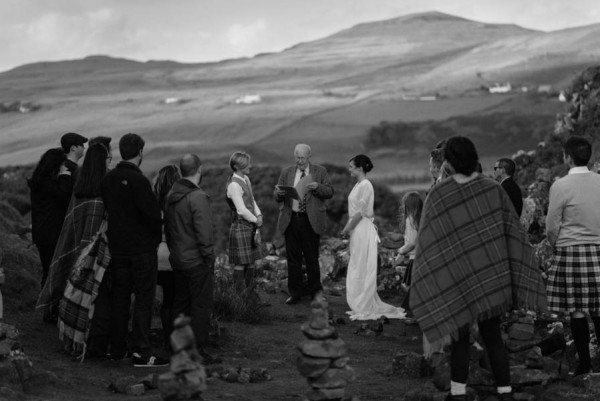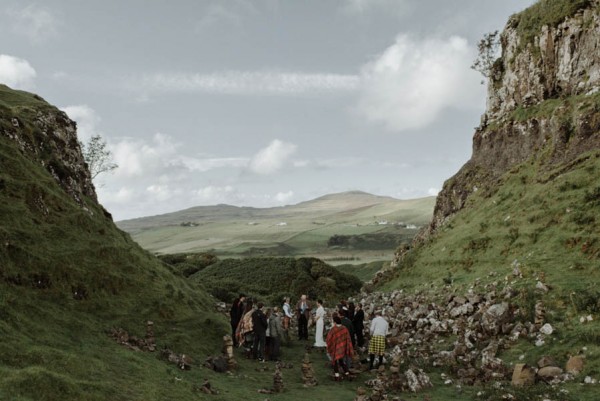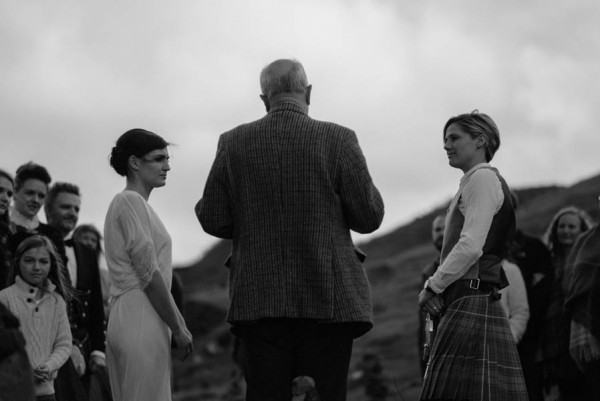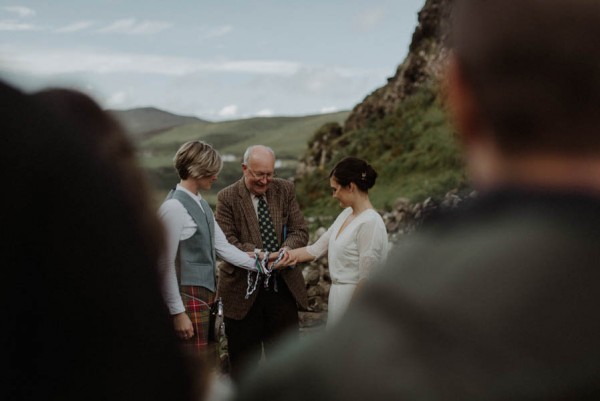 We decided to incorporate a few traditional Scottish rites into the ceremony, but to also write vows to read to one another. There was hand-fasting, band warming and a Scottish reading or two. Our humanist officiant, John Howieson, was a dream to work with. He was so helpful in assisting us every step of the way.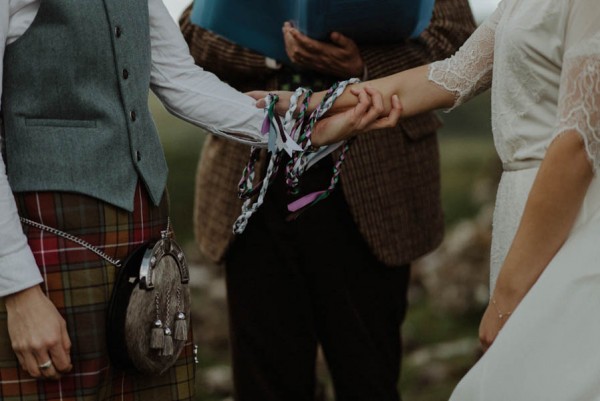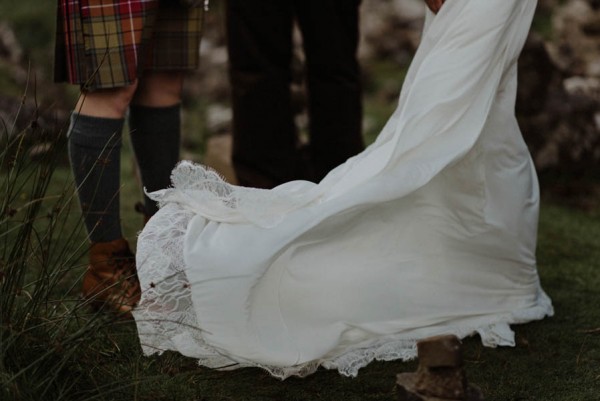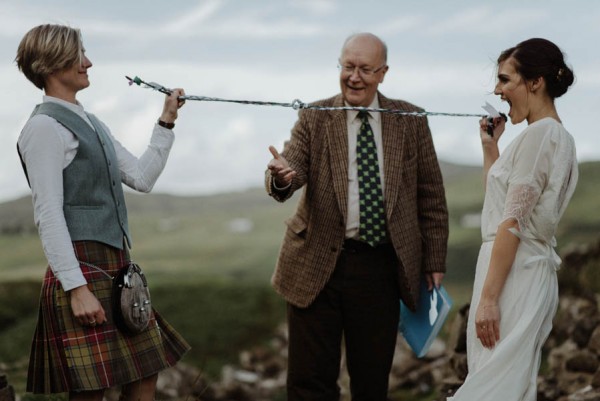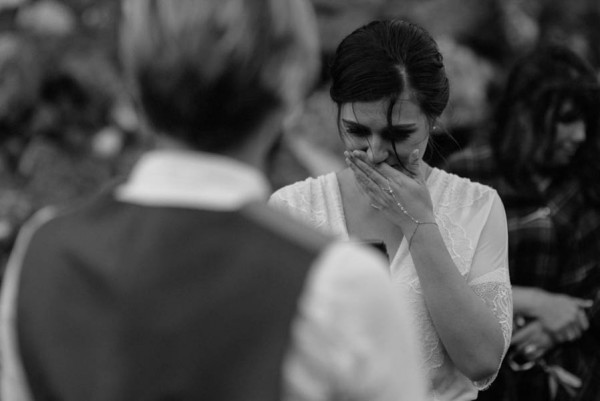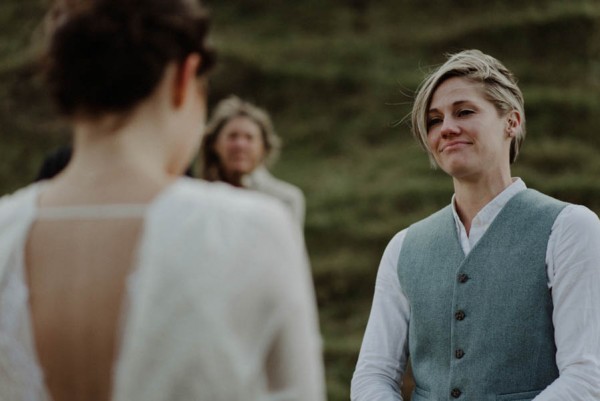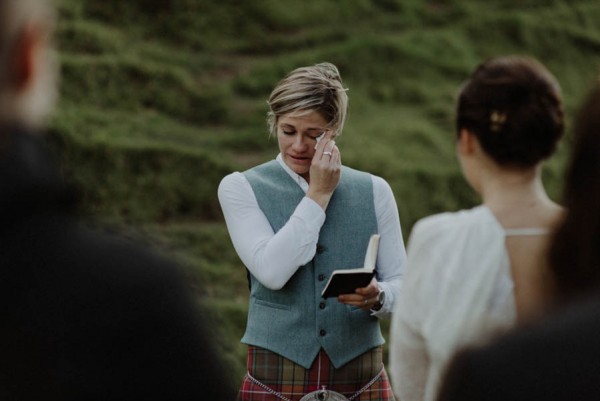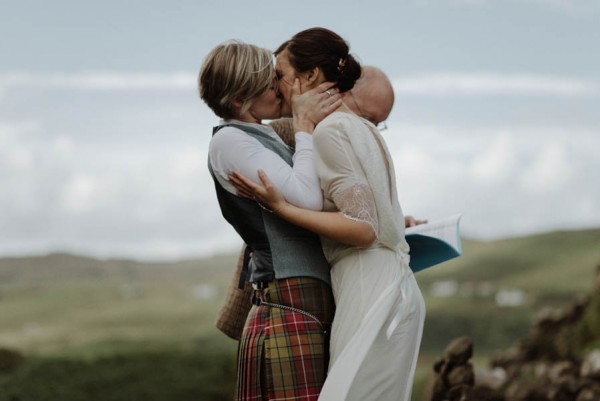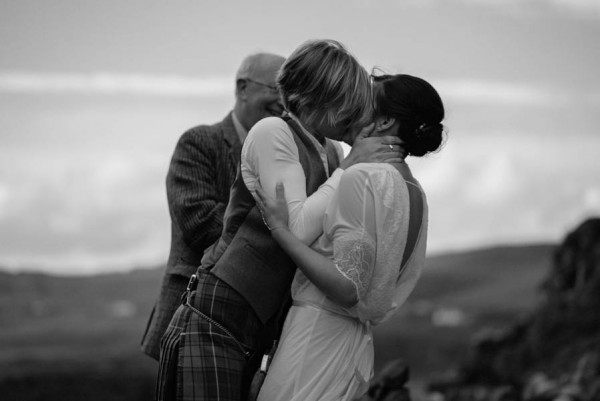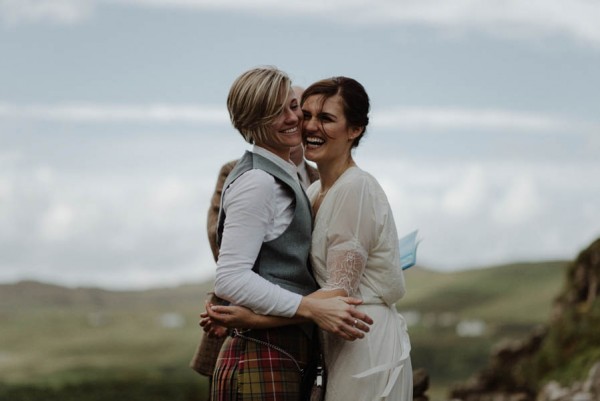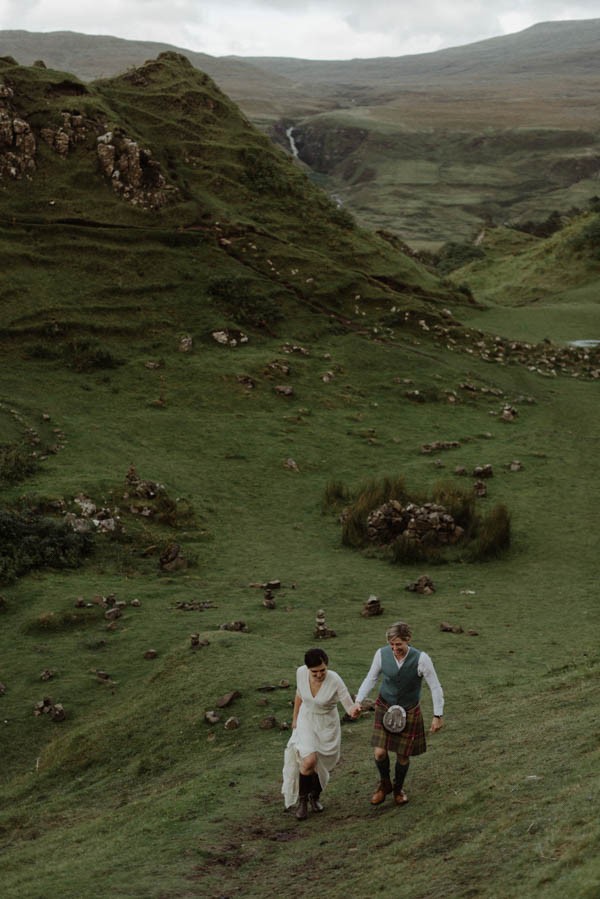 After our ceremony and family formals, we spent about an hour alone with The Kitcheners exploring the Fairy Glen for our portraits. It was surreal to be in such a magnificent place, holding each other and knowing we were officially wed. We spent a long time wondering if or when we would be able to marry one another legally. After the ceremony, we were just so giddy. We were there in Scotland together, married and time had seemed to stop. That was unforgettable.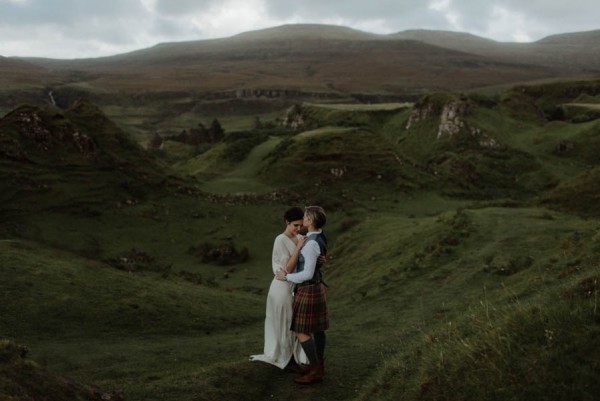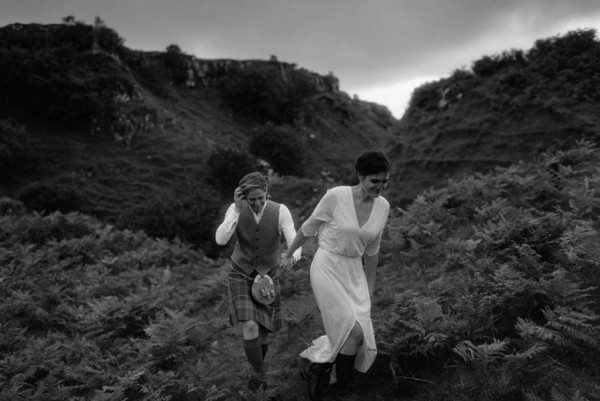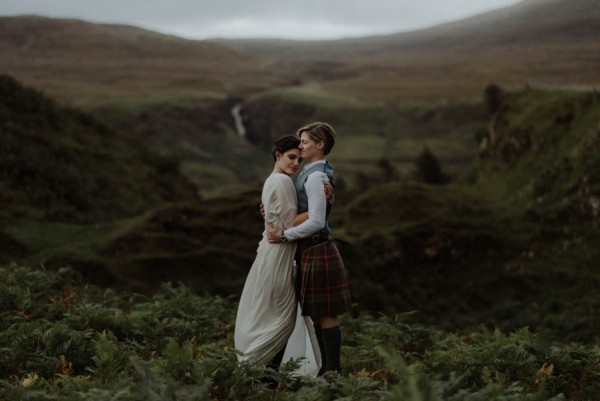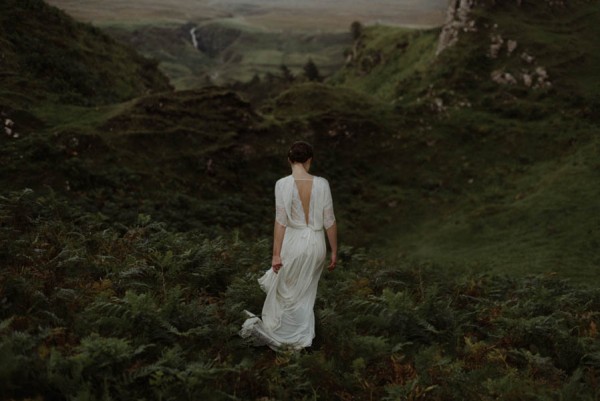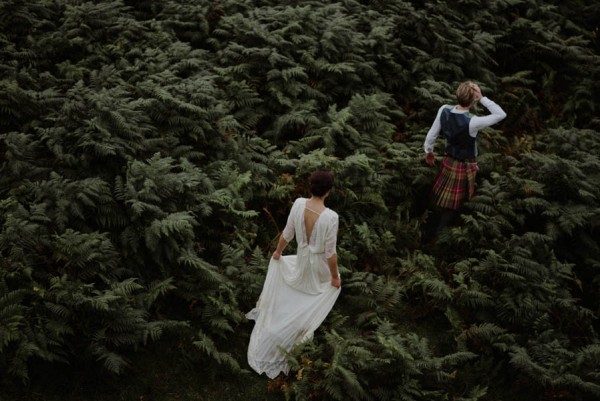 Scotland kind of chose our vibe for us, and it reflected everything about our relationship perfectly. After 7 years together, we wanted our wedding to be all about our vows to each other and for the atmosphere to be humble us.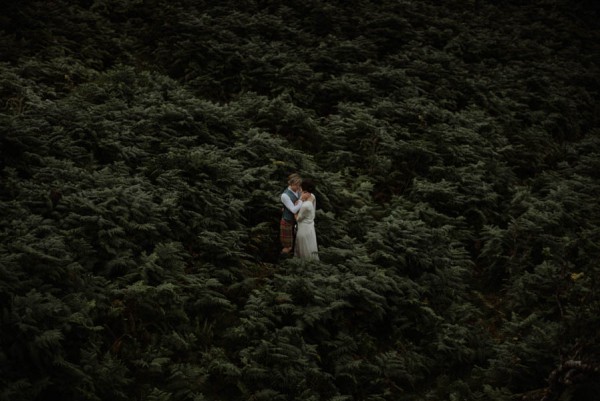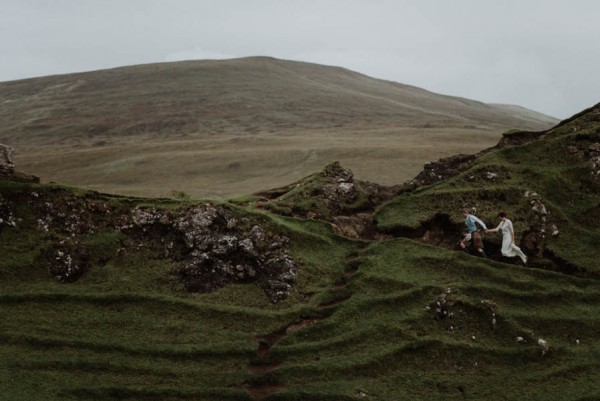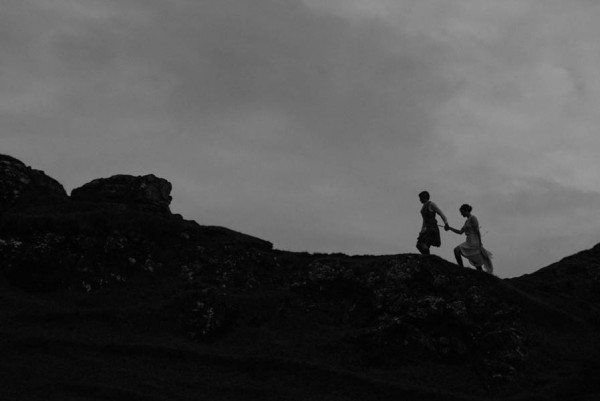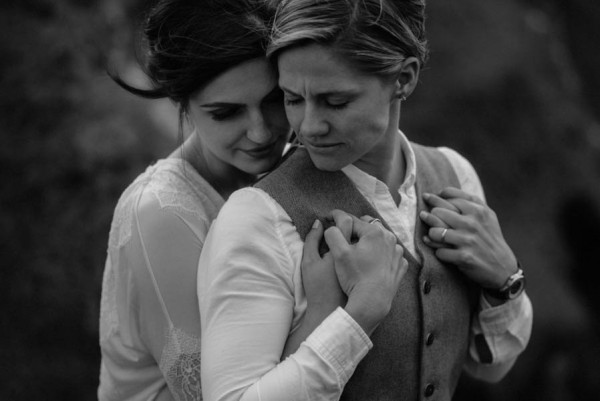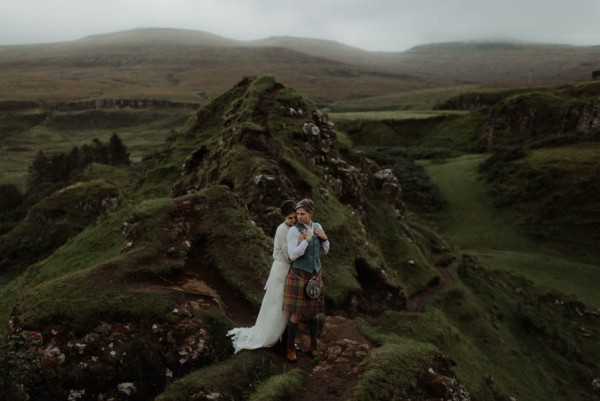 Being wedding photographers ourselves, we knew that photography would be a priority. We had actually decided to get married on the Isle of Skye mostly because of Dylan and Joanna's work. It really floored us. Scotland's hauntingly beautiful landscape seemed the perfect setting for our small wedding.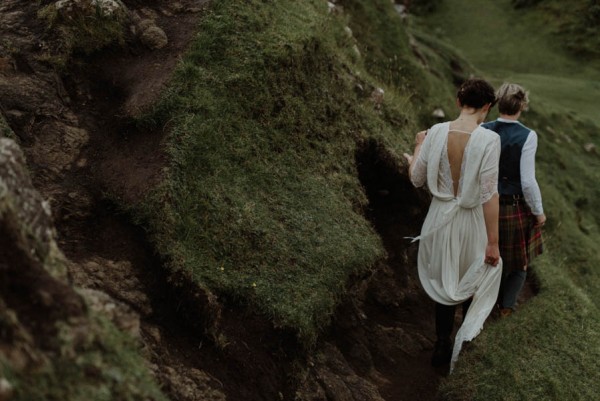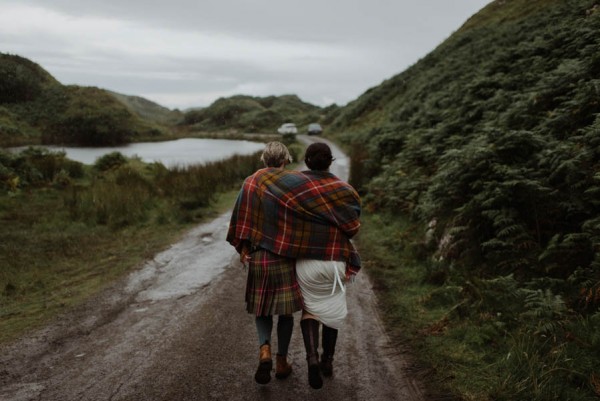 Congratulations to Kaylee and Karlyn on their sweet Fairy Glen wedding in Scotland! For more epic elopement inspiration, be sure to check out Elycia and Ronnie's adventurous Icelandic elopement.