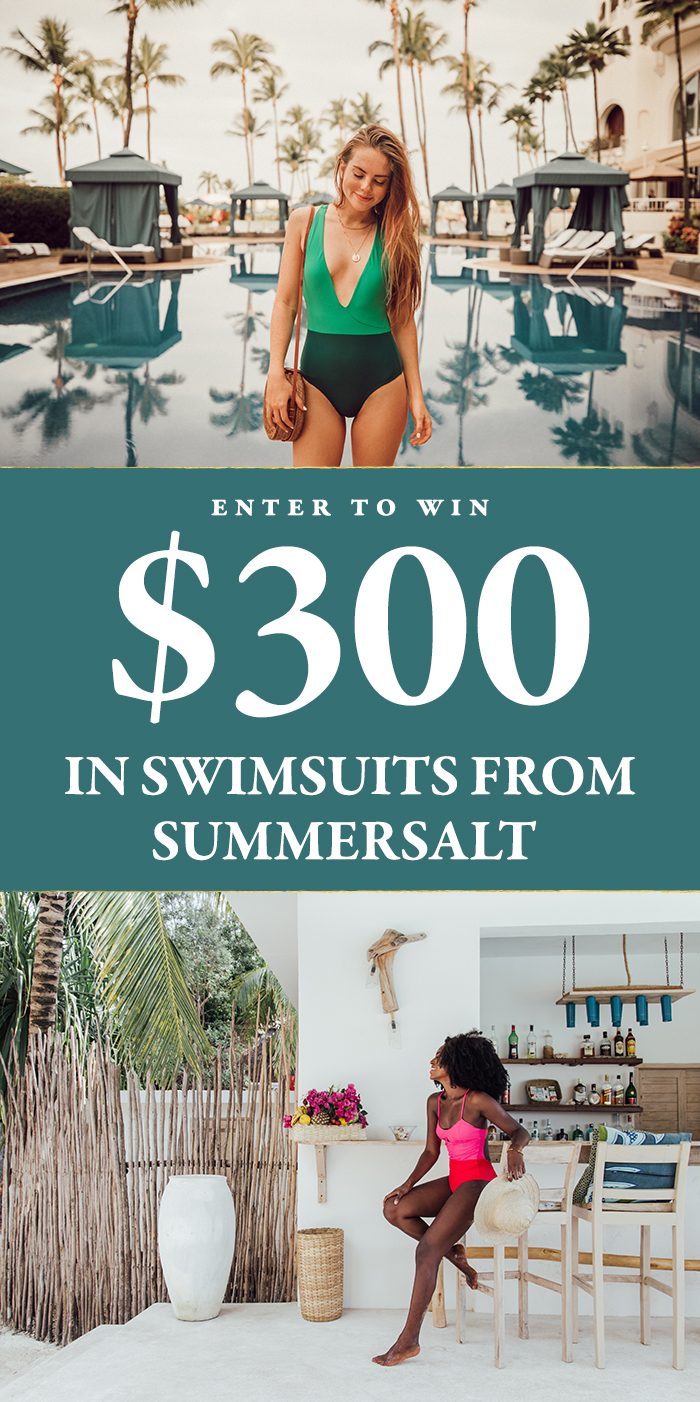 Searching for the perfect swimsuit for summer 2018?
Stop right there and let us tell you all about Summersalt, AKA women's gift to women of great swimwear. Raise your hand if you've ever wished your swimsuit had better boob support. Or more butt coverage. Or that you could actually wear it to play in, and not just lay in. What about a swimsuit that lasted more than one or two seasons? And – for the cherry on top – what if a swimsuit that did all of the above was only $95? Only in dreams, right? Not anymore, thanks to Summersalt!
Summersalt is flipping the swimsuit industry upside down with superior suits that fit better, cost less, and encourage women to live life beyond the lounge chair. With 10+ years of industry experience, Summersalt has thrown the middleman overboard to bring designer swimsuits directly to customers for just $95.
Just look at these cute suits!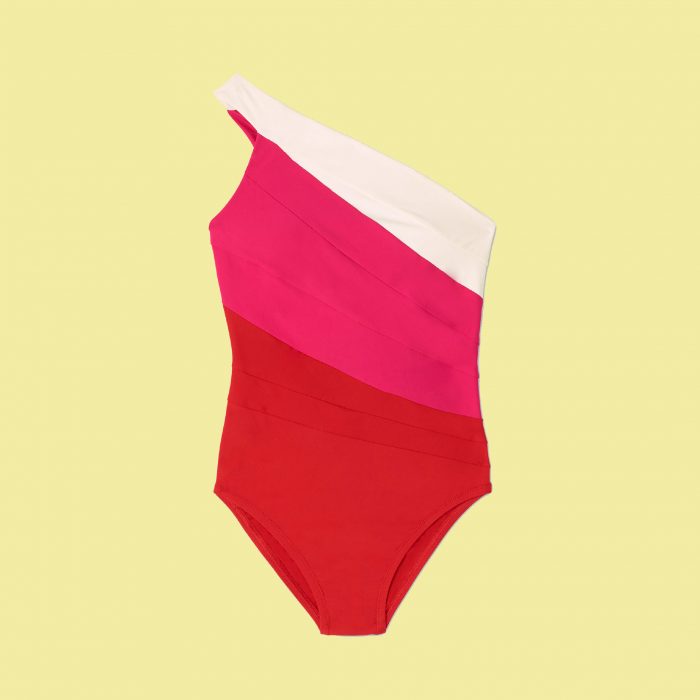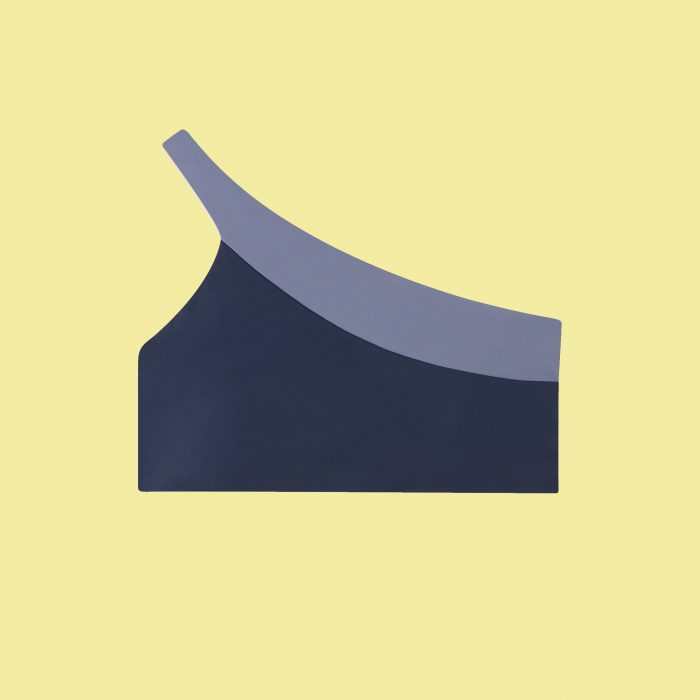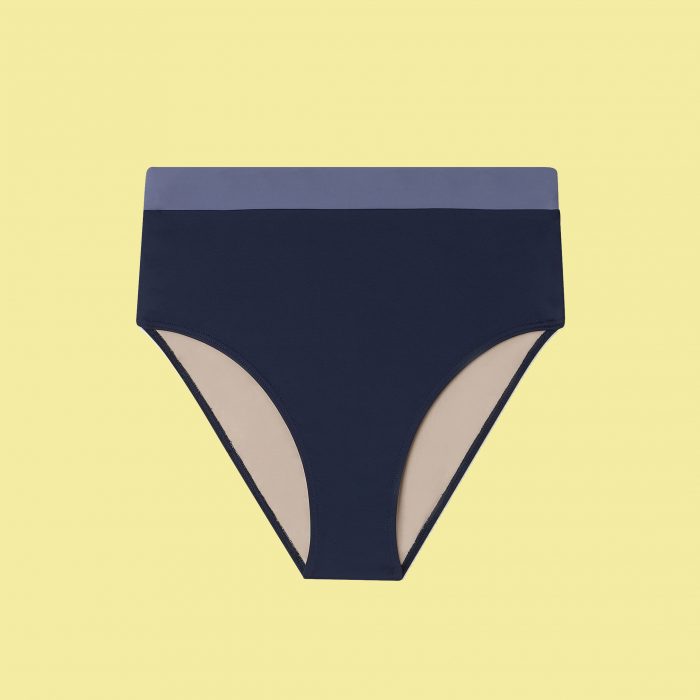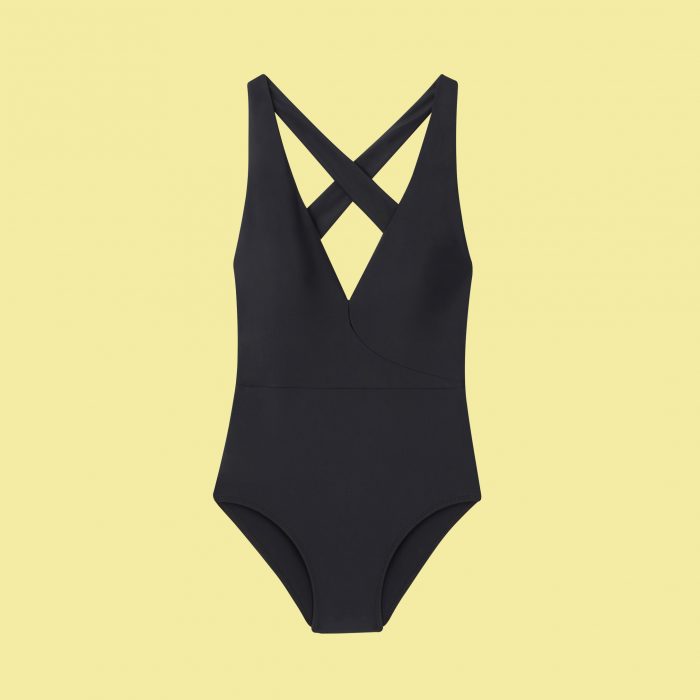 To get you summer ready, we're giving one lucky winner $300 to spend on Summersalt swimwear! All you have to do is fill out the form below!
Official Rules
– You must be 13 years of age or older to enter
– You must enter prior to the giveaway close date on June 29 at 11:59 PM Central Time
– Winner will be notified via email on July 1
– Winner will receive a $300 Summersalt gift card
– By entering, you agree to be contacted via email by Junebug Weddings and Summersalt regarding future promotions and news
– By entering, you agree to the Official Rules and the Junebug Weddings Terms and Conditions
Enter to Win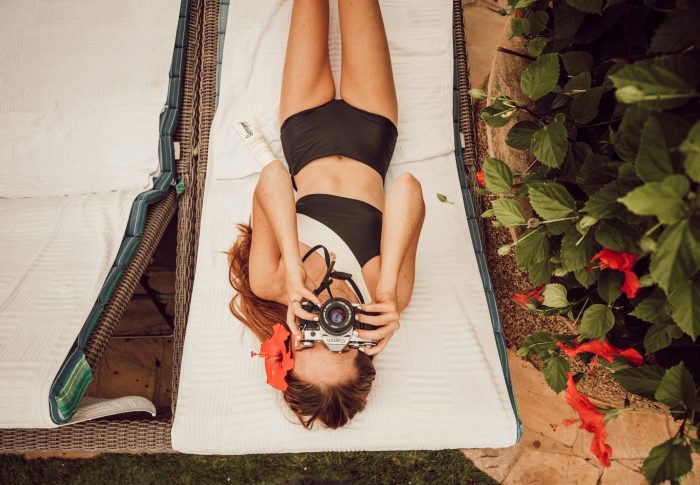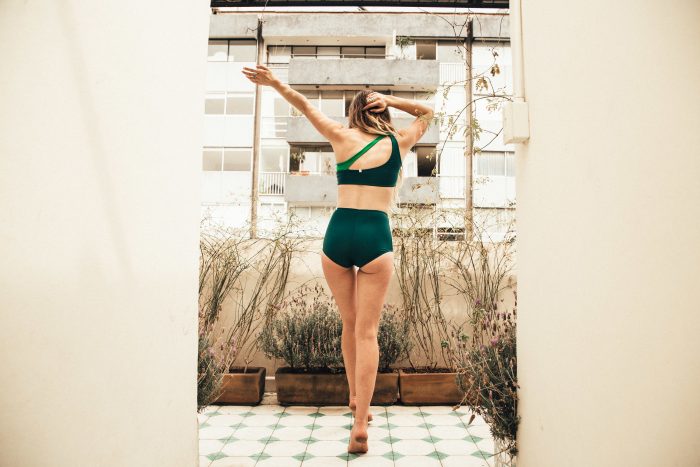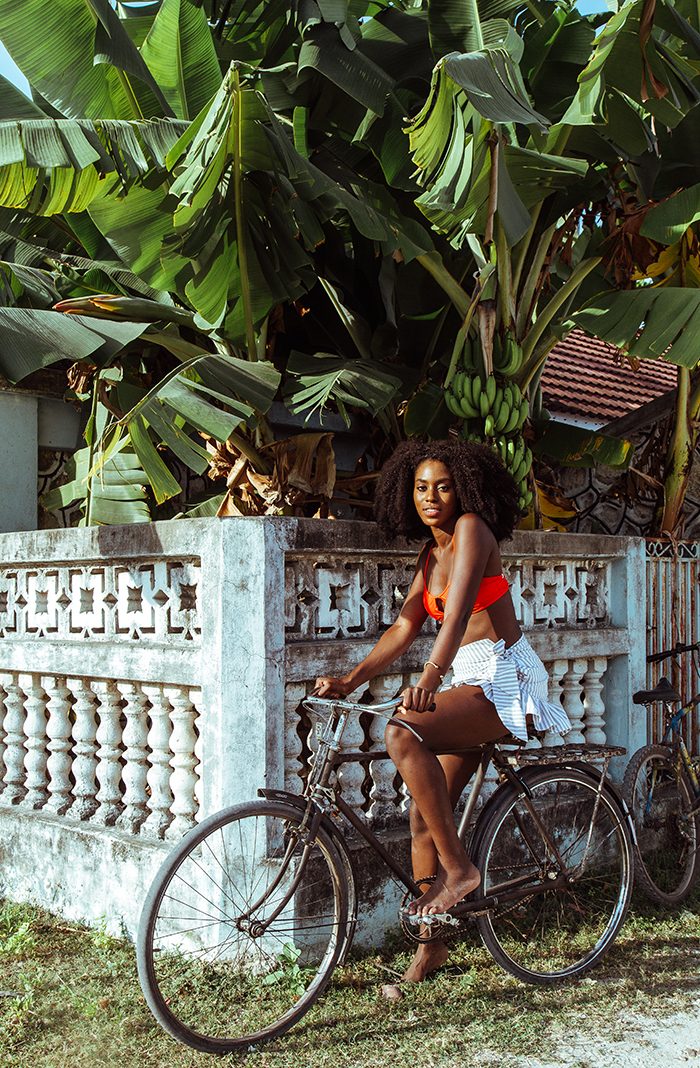 Good luck!