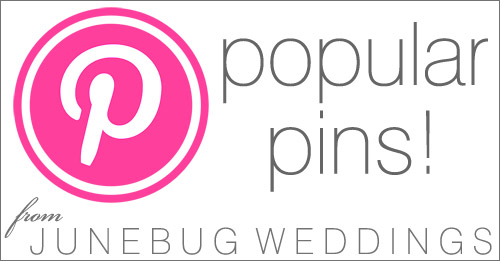 So many images to love this week on Pinterest! Check out just a few that Junebug readers have been pinning, and come follow along with us for more!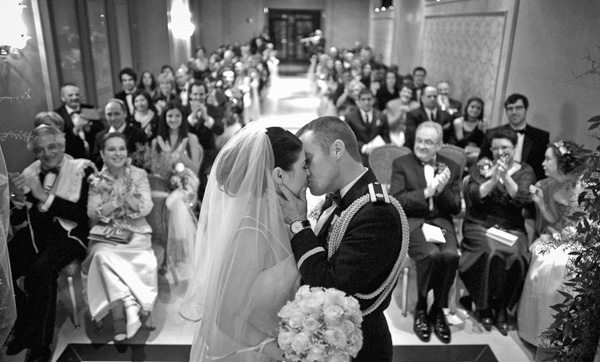 What a brilliant perspective in this wedding ceremony first kiss photo by Daniele Del Castillo! It was originally featured on our Photobug blog back in June, but I still can't get enough of it.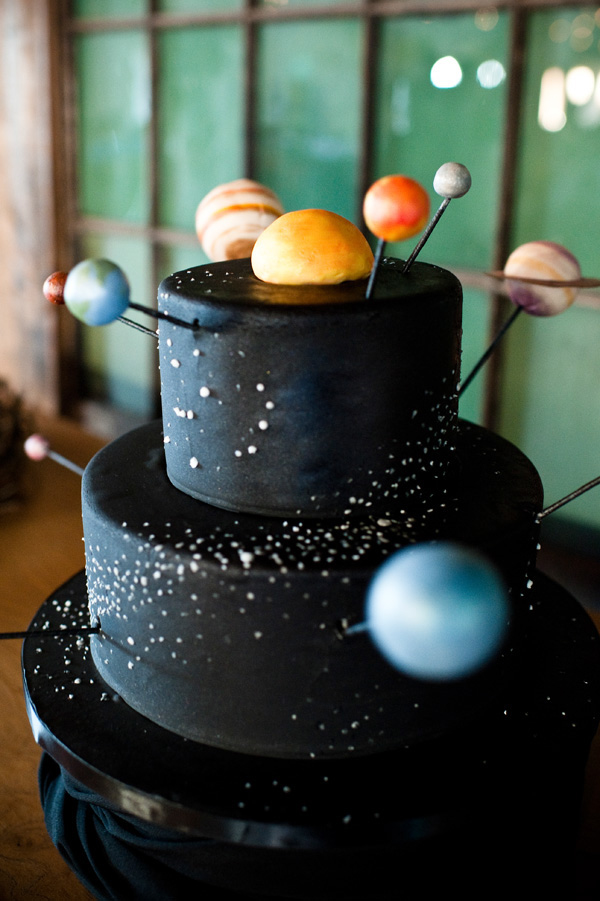 Pardon the pun, but this solar system groom's cake (above) and pretty rustic wedding cake (below) are out of this world! (Sorry I just had to.) Cakes created by The People's Cake and photos captured by Laurel McConnell Photography, from this urban Seattle wedding at Sodo Park.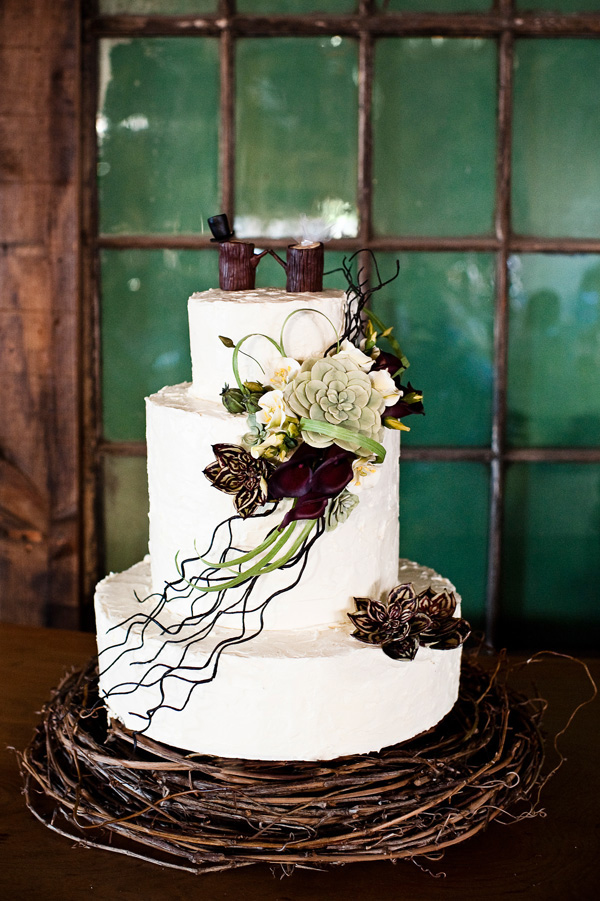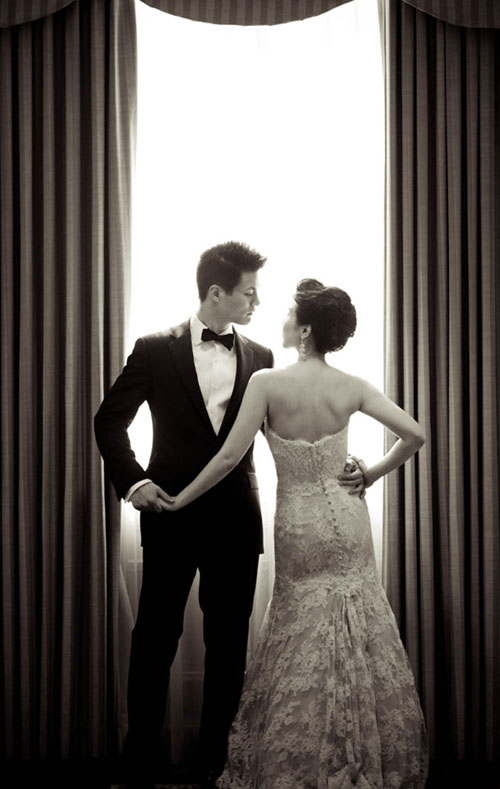 This classic, dramatic black and white wedding portrait of couple Sarah and Raymond taken by Caroline Tran is timeless! I simply adore it.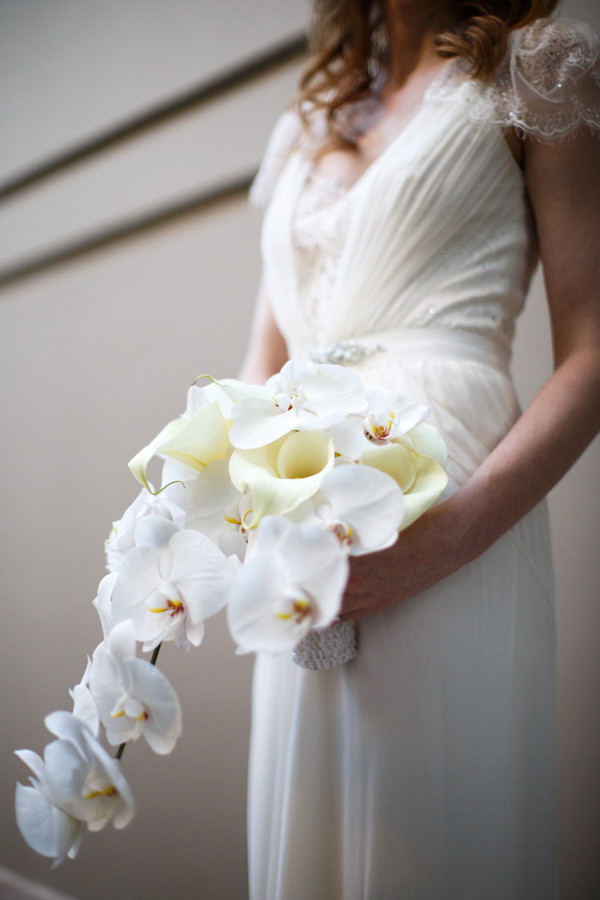 What a stunning white orchid and calla lily wedding bouquet by Flora Bella, from Victoria and Adam's glam New Year's Eve wedding! So incredibly elegant, and captured beautifully by photographer Jennifer Bowen.

So sparkly! Jenny Packham's new Spring 2014 bridal accessory collection is filled with show-stopping pieces headbands and head pieces like these. Wow!