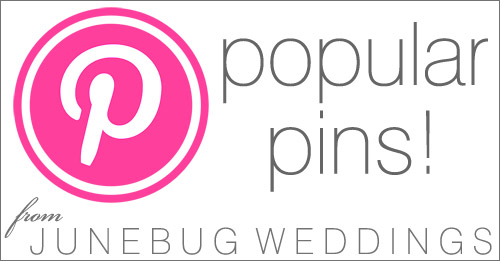 Take a look at some of the hottest pins on our Pinterest! They're wonderful moments captured by incredible photographers.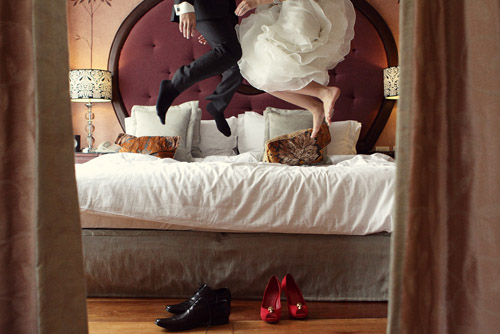 How can you not love this shot? One of the winning wedding photos in the Best of the Best, from way back in 2010, is still being pinned like crazy. This is pure joy captured by Jeff and Lisa Photography.
Doesn't this just melt your heart? We can't get enough of this adorable photo by Soul Echo Studios. Check out Soul Echo Studios and other new members of our World's Best Photographer Hotlist on Photobug's New Member Preview blog post from June.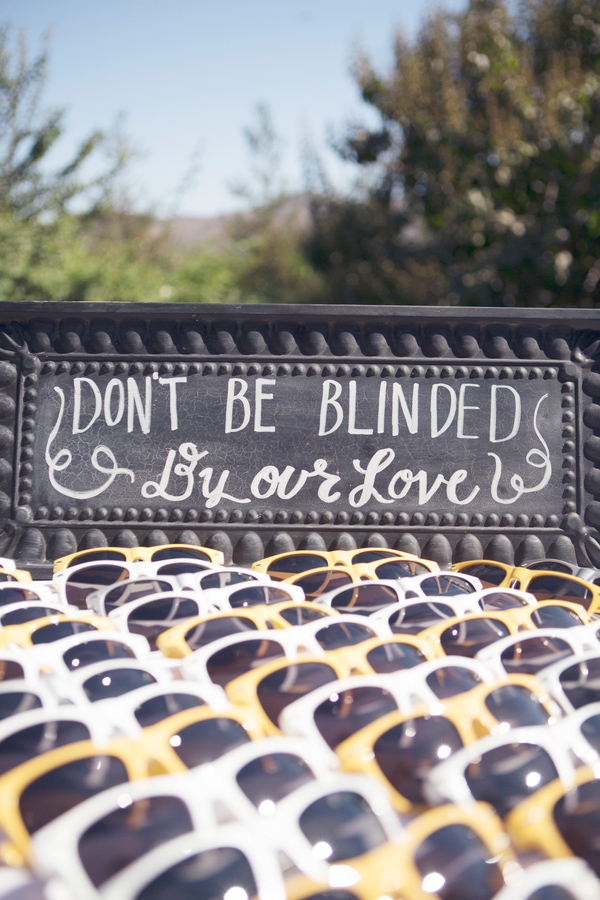 As a tribute to the final days of summer, Jen and Chris provided their guests with shades for the occasion. Check out this rustic chic wedding photographed by Christine Bentley Photography.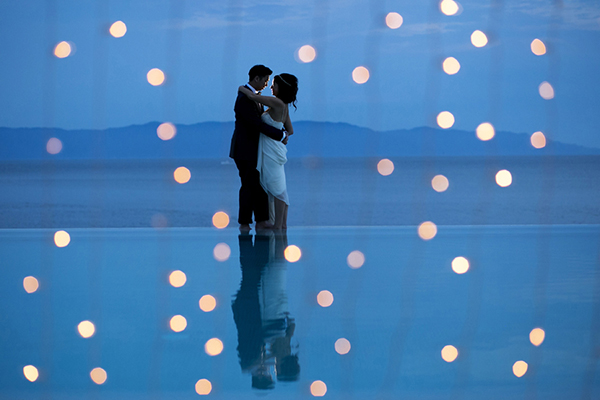 It's hard not to fall in love with this moment captured by photographer Elizabeth Lloyd. Check out the rest of Evita and Alex's fun destination wedding in Mexico here.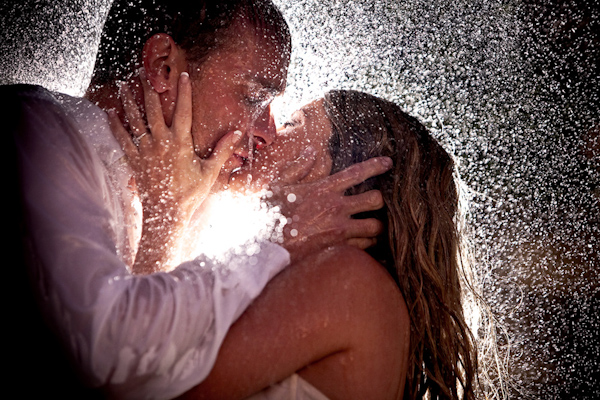 Who knew kissing in the rain would make for such an incredible photo? This romantic photo was taken by South African wedding photographer Yvette Gilbert. See the original Photobug post here.
Want to see more? Come follow along with us on Pinterest!