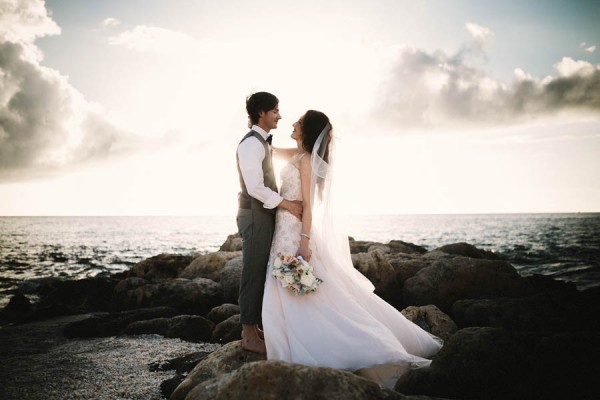 While the amazing light tried to steal the show at Suzanne and Chad's Florida beach wedding, the romance and glamour of the day have our full attention. Suzanne wore a non-traditional peony blush gown, setting the tone for her wedding day and bringing the focus to the love their guests came to celebrate. Adding in neutral shades like deep navy, cream, and pale gray to their DIY elements provided a serene and sophisticated atmosphere. Even after the sun had completely set over Captiva Island, Brandi Potter Photography continued to capture stunning portrait after portrait, making for some of the most artistic and beautiful night photography we've seen!
The Couple:
Suzanne and Chad
The Wedding:
South Seas Island Resort, Captiva Island, Florida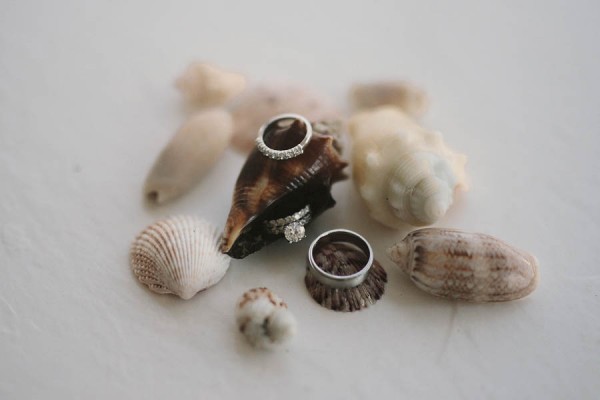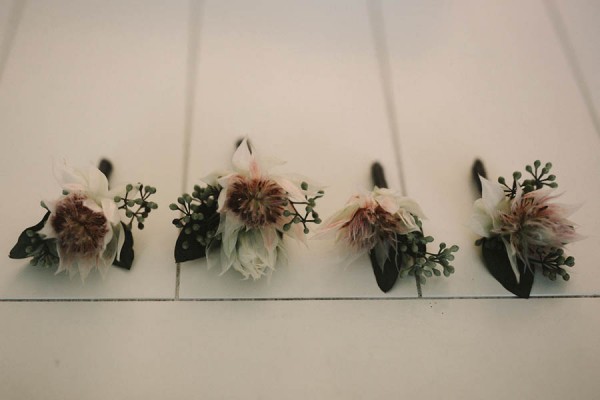 Our wedding colors were blush, cream, light grey, and very deep navy. My motivation as bride for the colors stemmed from the love of my wedding dress. I went with a very light non-traditional peony blush pink dress. I spent hours looking at Pantone to choose the right combinations of color.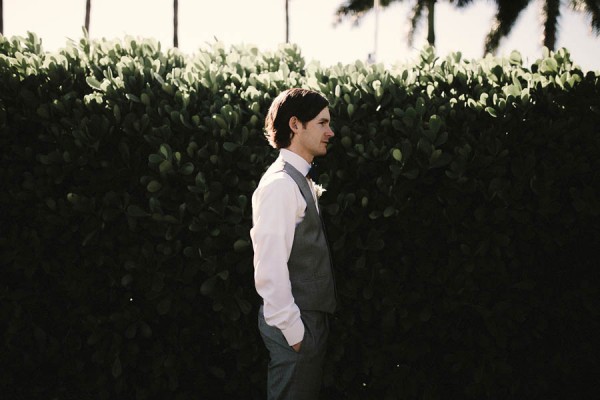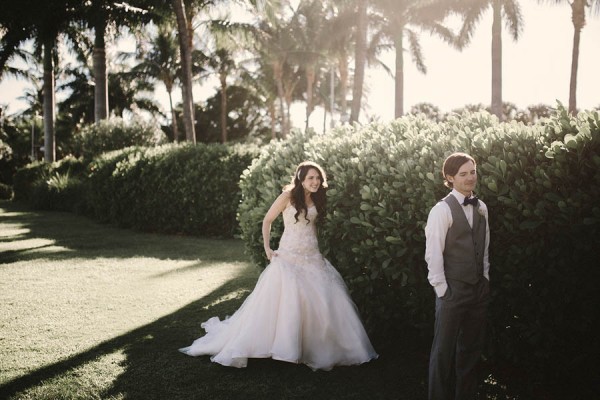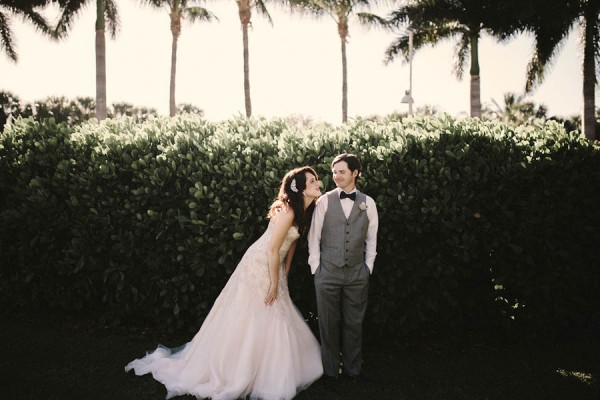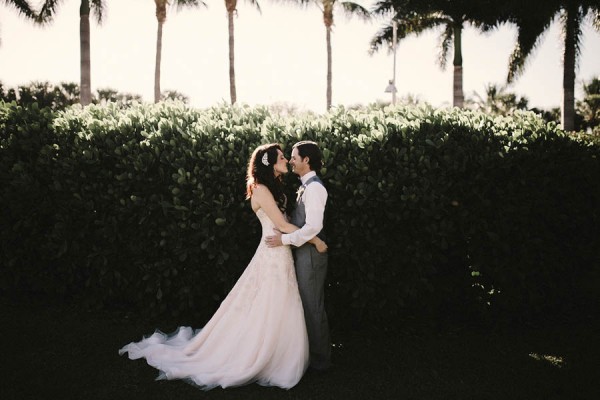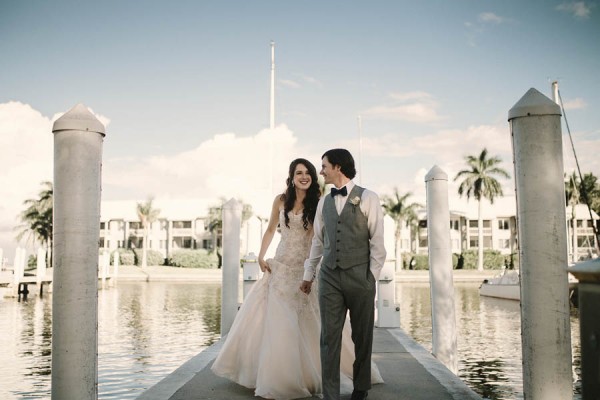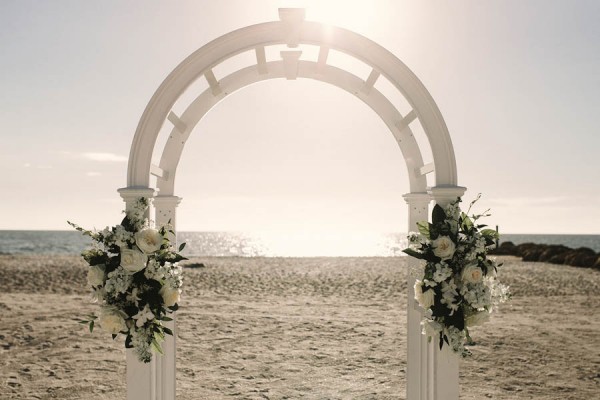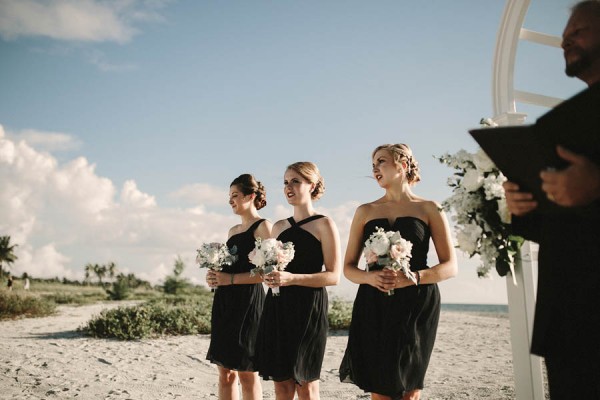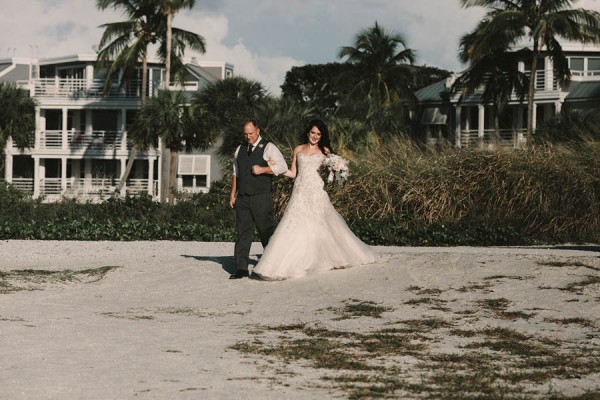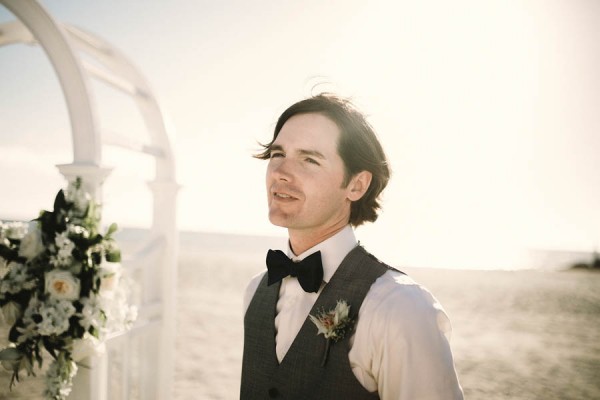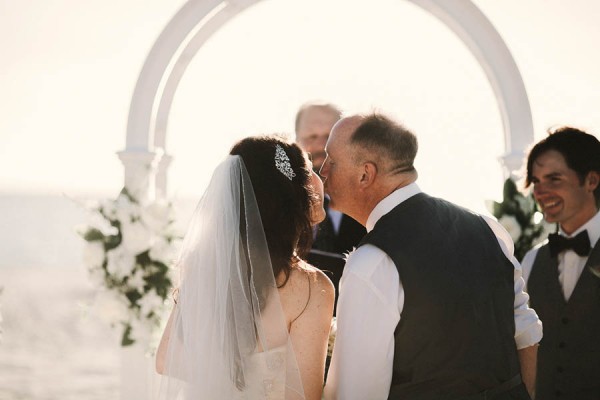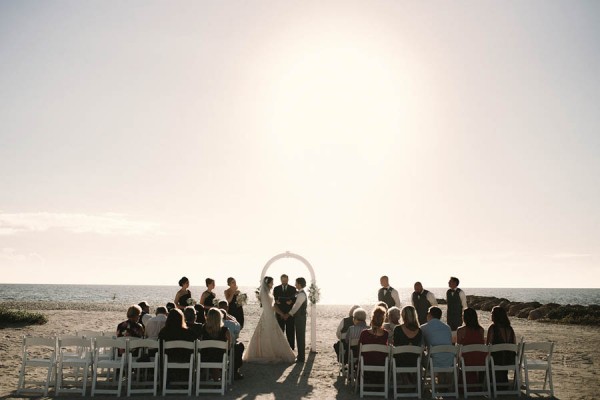 Naturally, the wedding ceremony was a blur, but somehow as a bride I still remember all the details. Our ceremony was perfect. We shared tears and laughter. It was everything the both of us ever hoped for.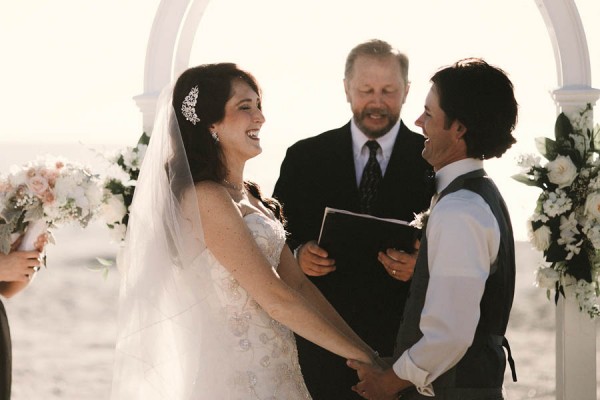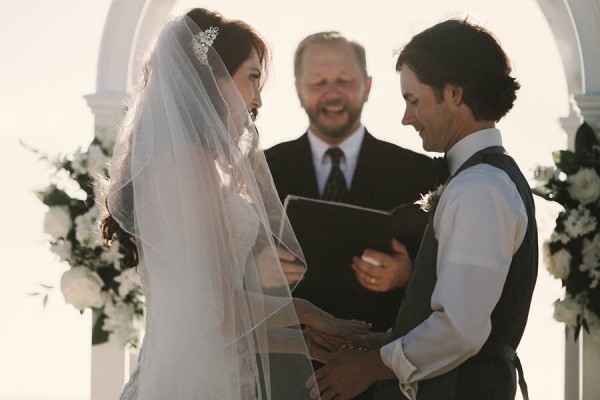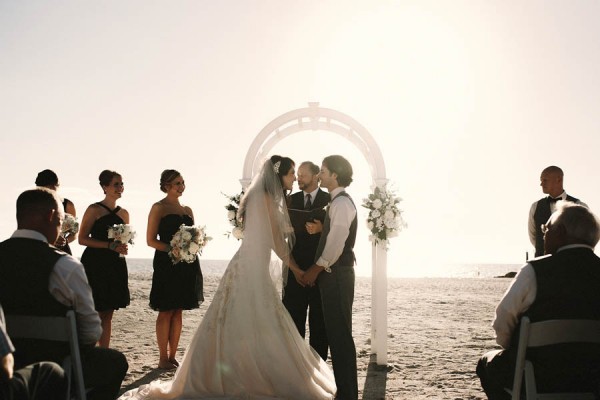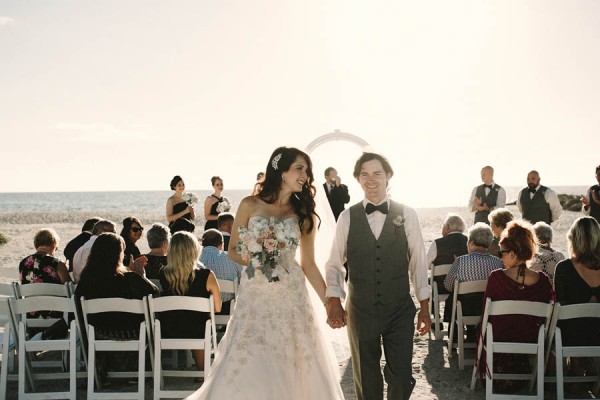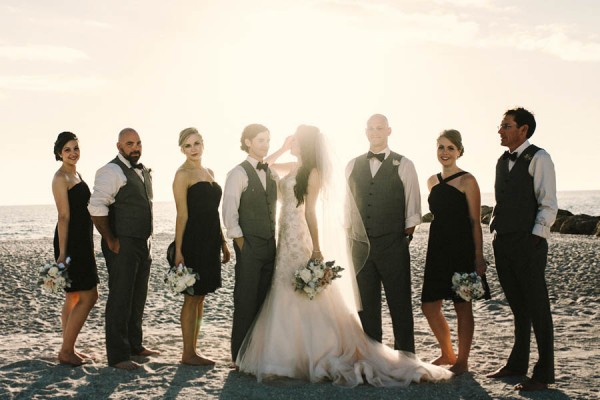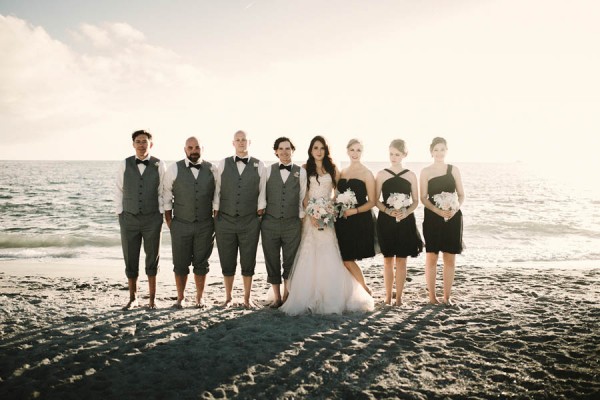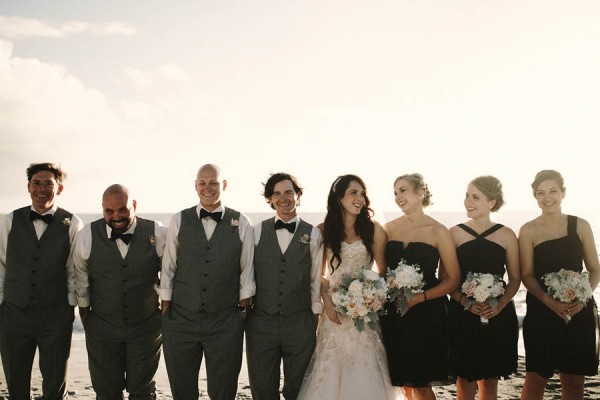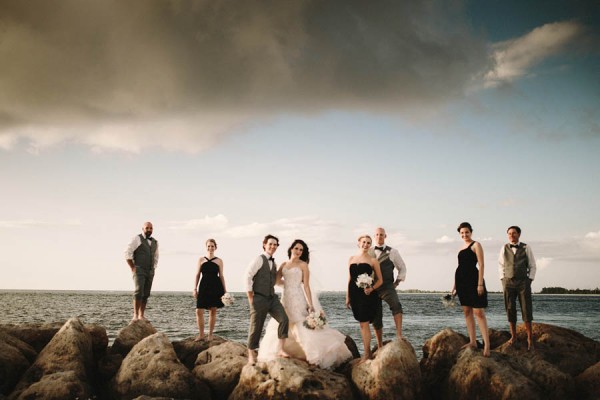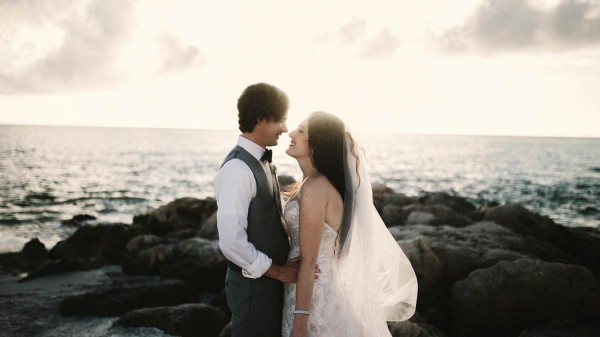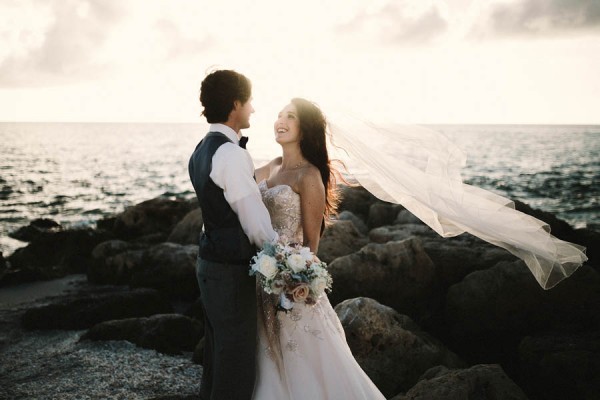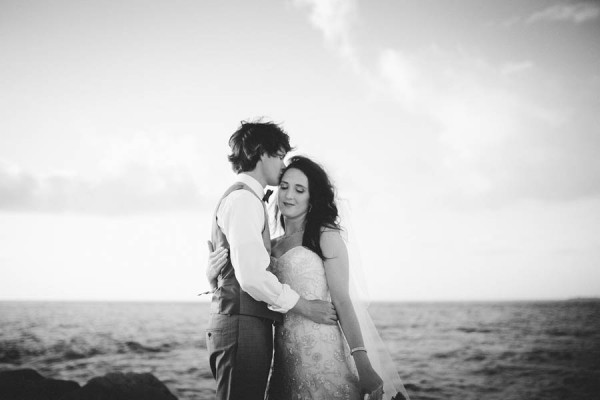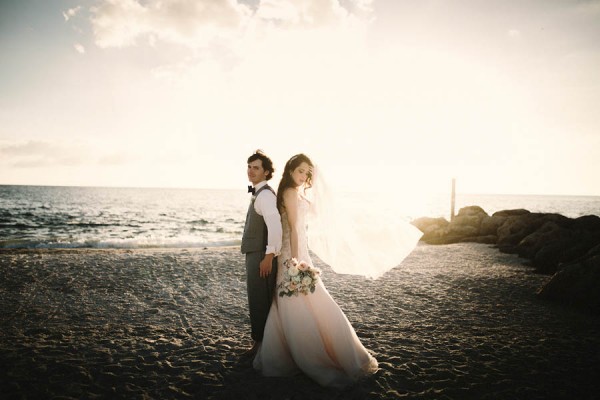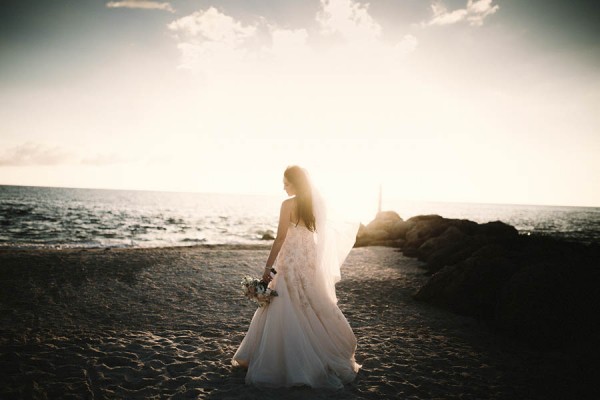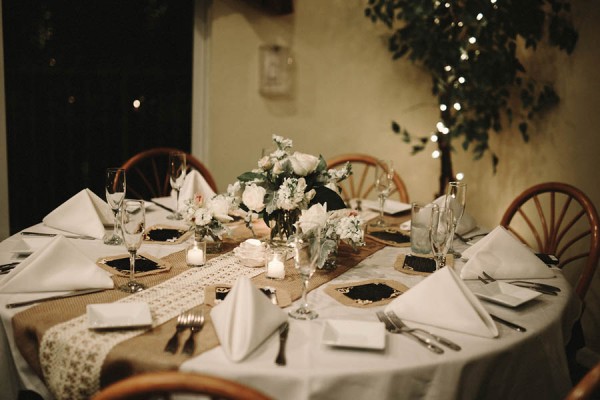 For us, it was keeping all the details as simple as we possibly could. Now-a-days weddings seem to get out of control with budget. For us, it was about a small venue and a very limited guest list. It was more couple focused rather than decor and fancy frills. Less was definitely more for us!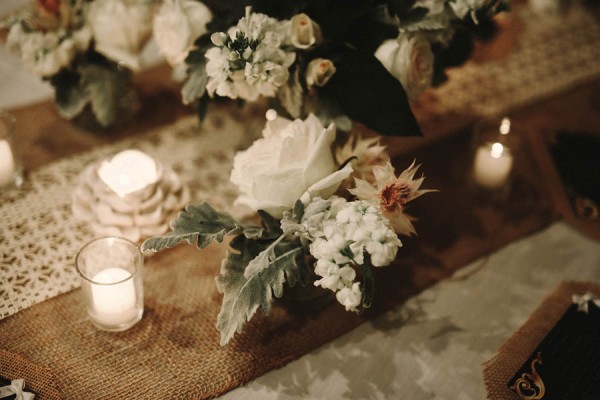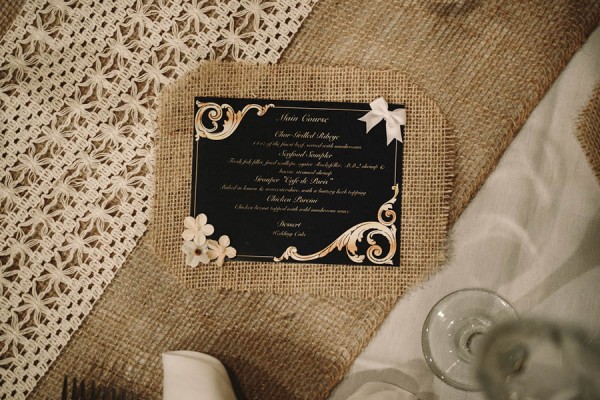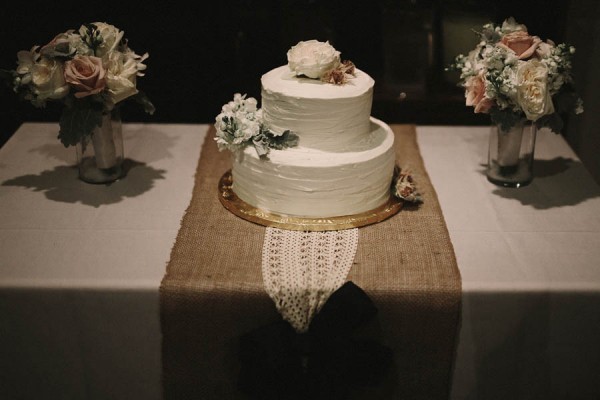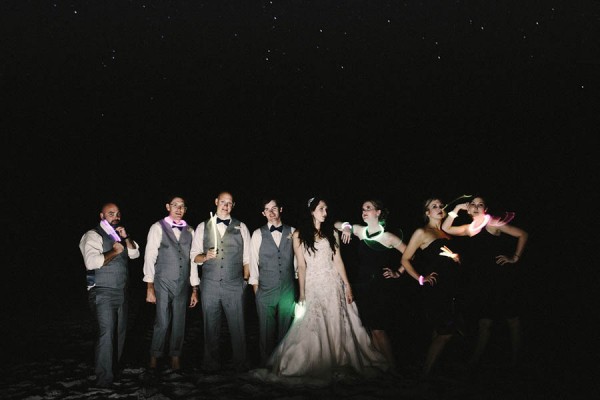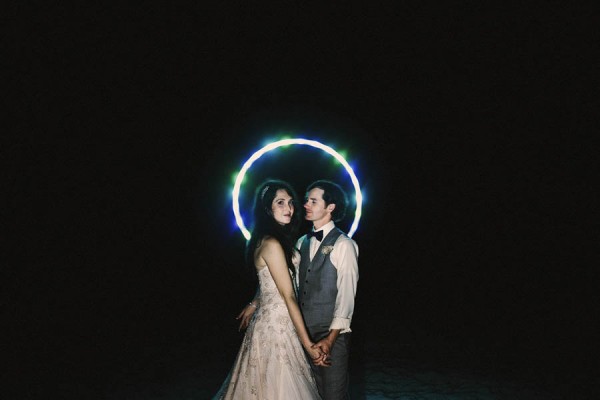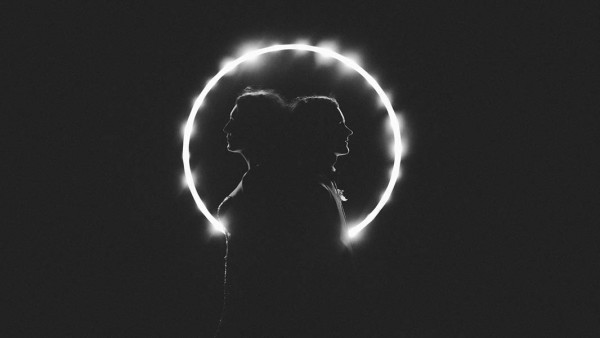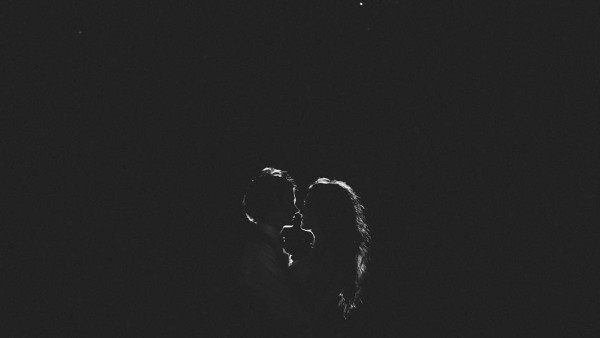 Congrats to Suzanne and Chad on their Florida beach wedding at South Seas Island Resort! For more from Brandi Potter Photography, be sure to check out Paige and Matt's classic Louisville wedding at The Pointe.