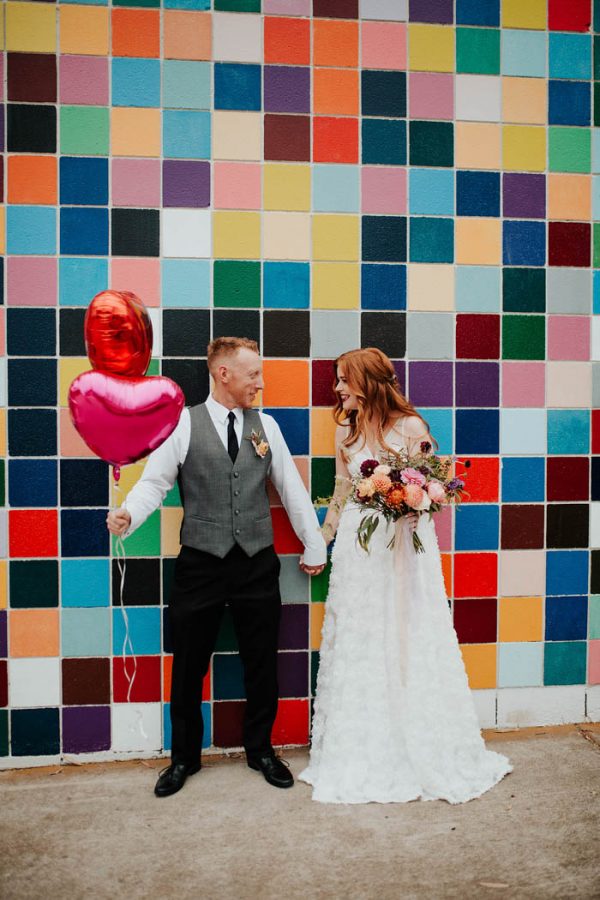 Want to know what a perfect day in San Diego looks like? We've found it! Alison and Steve's intimate San Diego elopement truly captured the vibrancy of this young, hip city. Their first look took place at one of San Diego's most beloved – and most colorful – urban murals. From there, they headed off for a ridiculously cool photo op in the middle of a desert garden. Finally, it was time to say, "I Do," at Tom Ham's Lighthouse, which offered a spectacular view of the city skyline. What better way to end a day in San Diego than with a romantic sailboat cruise? Kudos to Alexandria Monette Photography for capturing the exuberance and joy of this super sweet couple!
The Couple:
Alison and Steve
The Wedding:
Tom Ham's Lighthouse, San Diego, California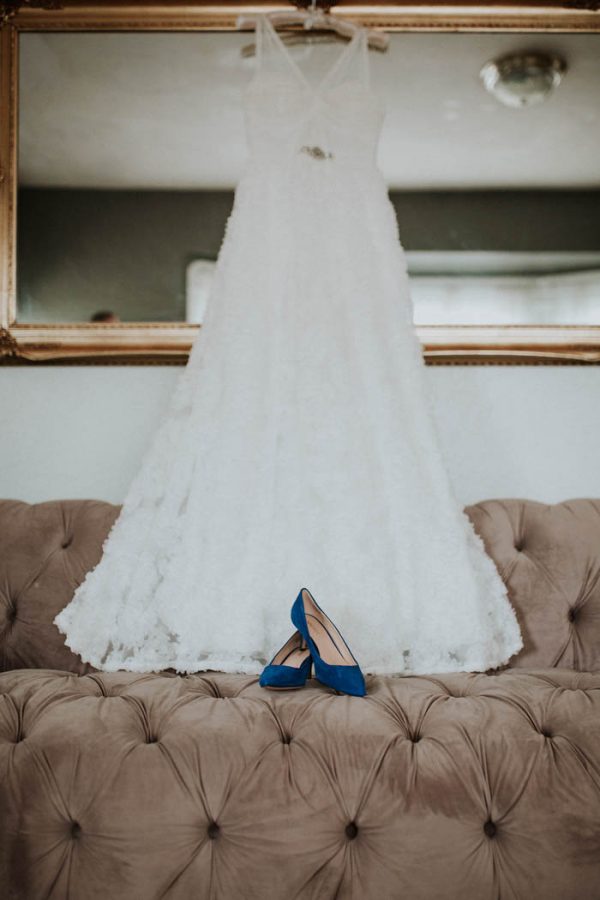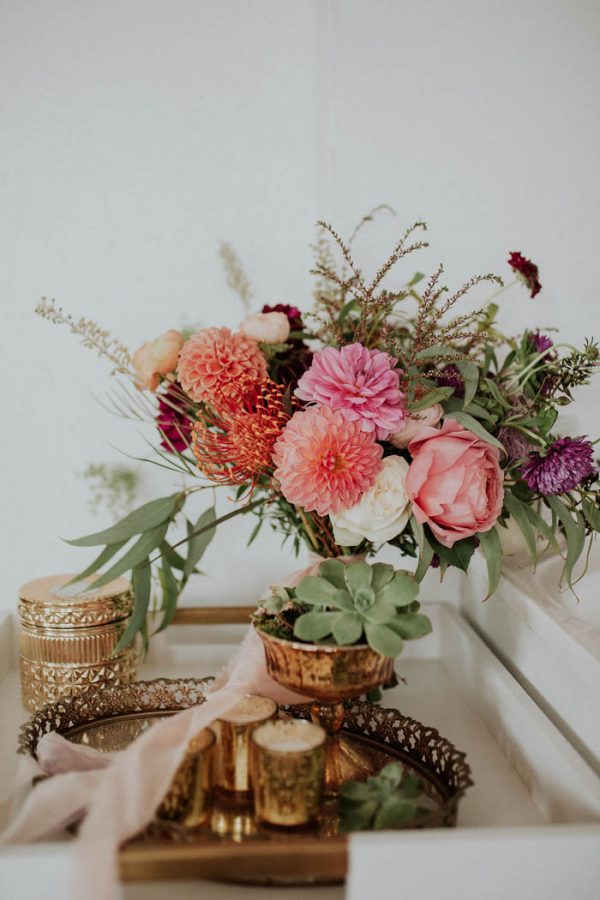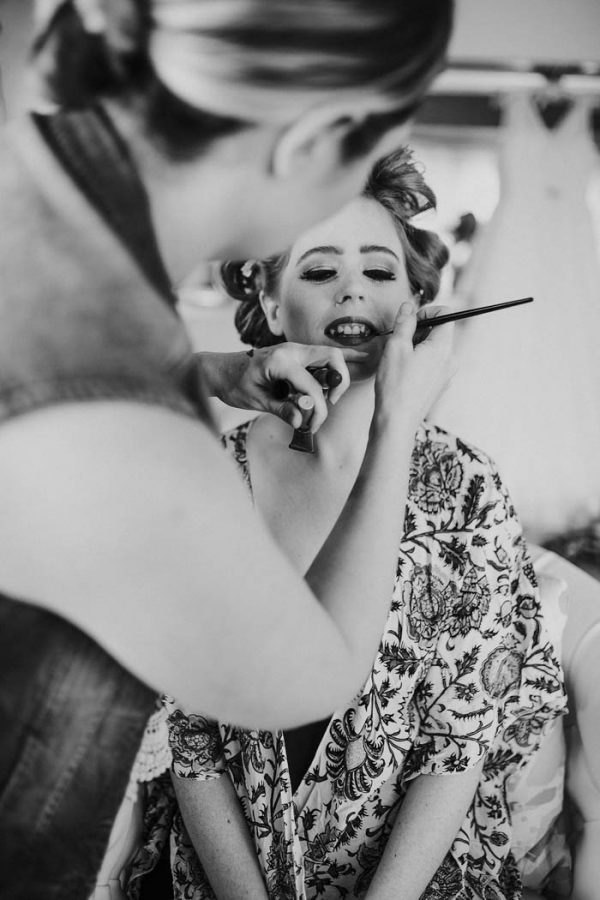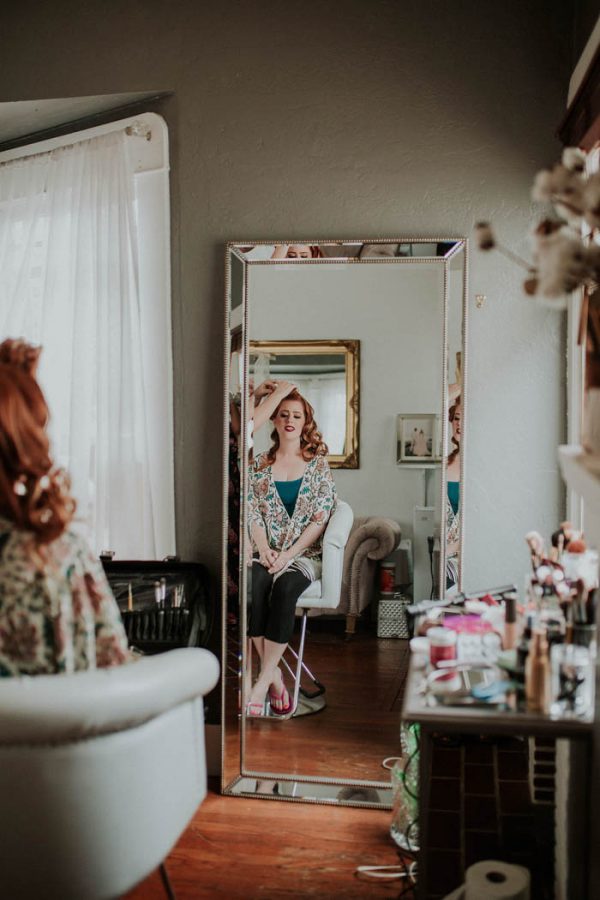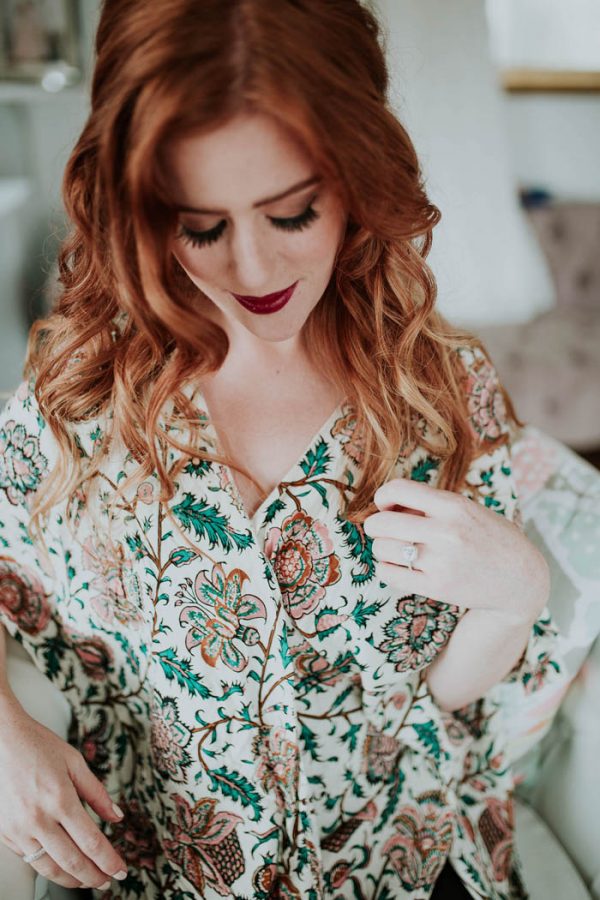 Steve and I have been head-over-heels in love since we were teenagers, so we knew we wanted to plan a beautifully intimate elopement that allowed us to soak in every moment with each other!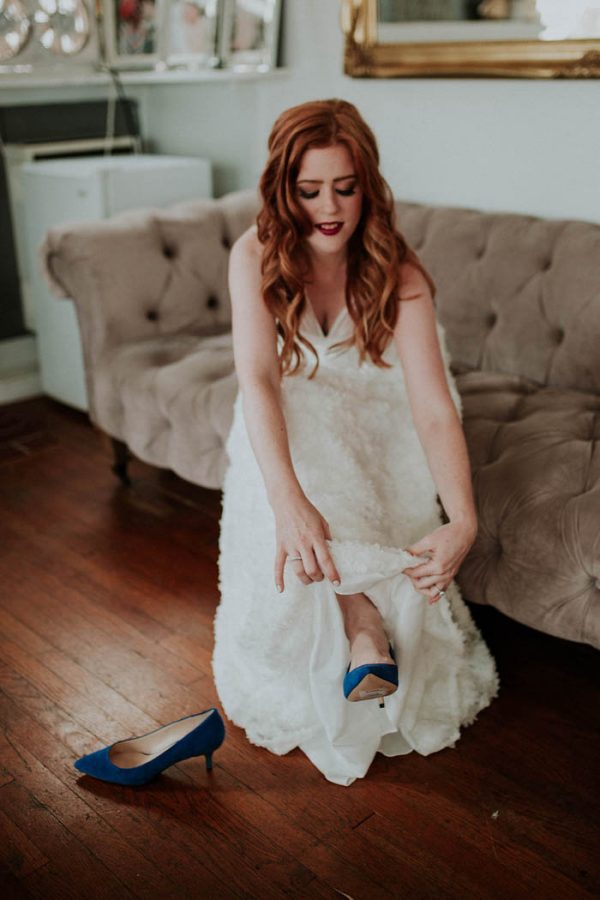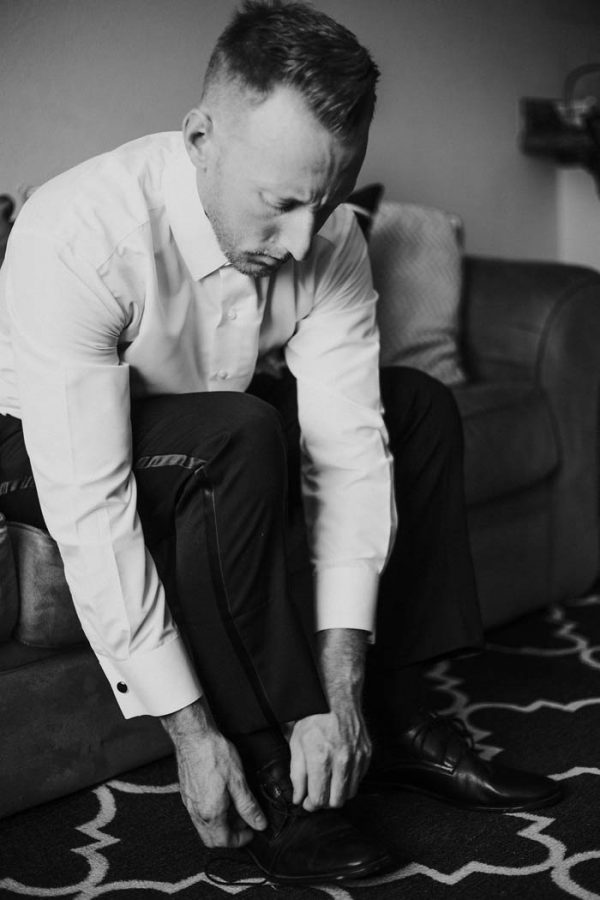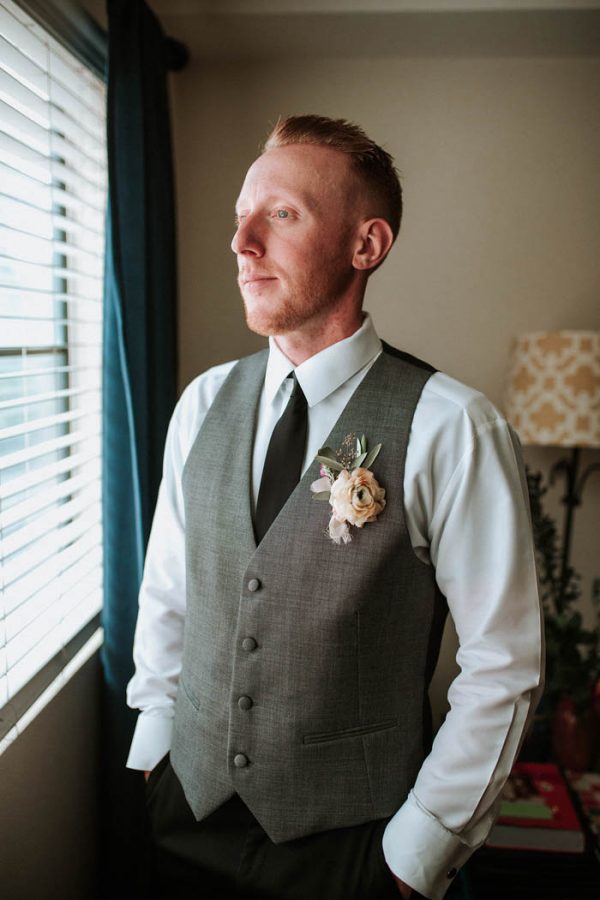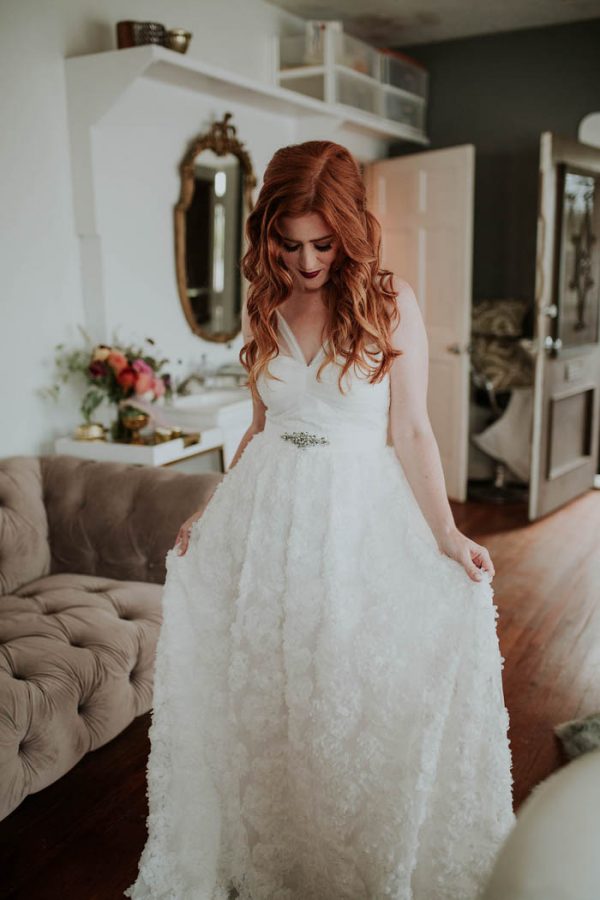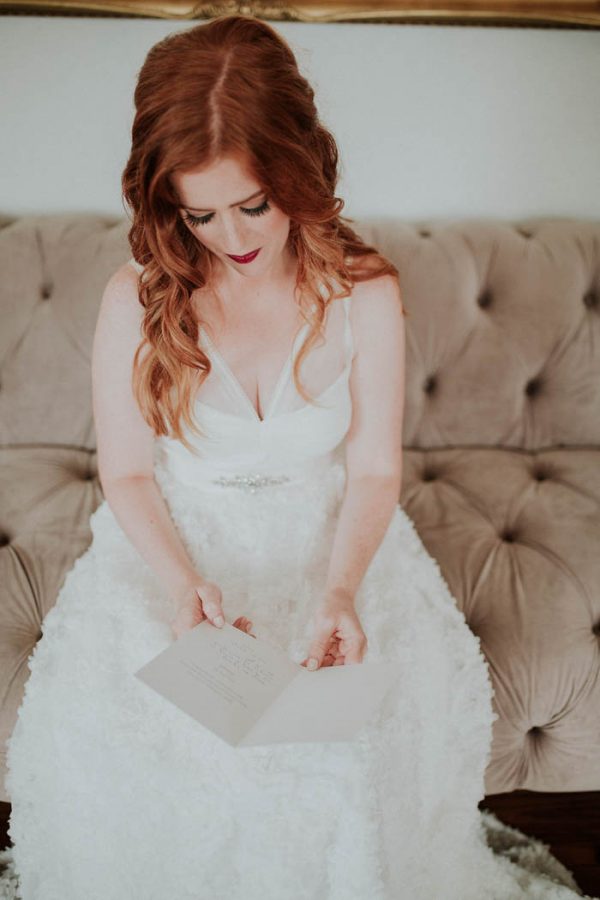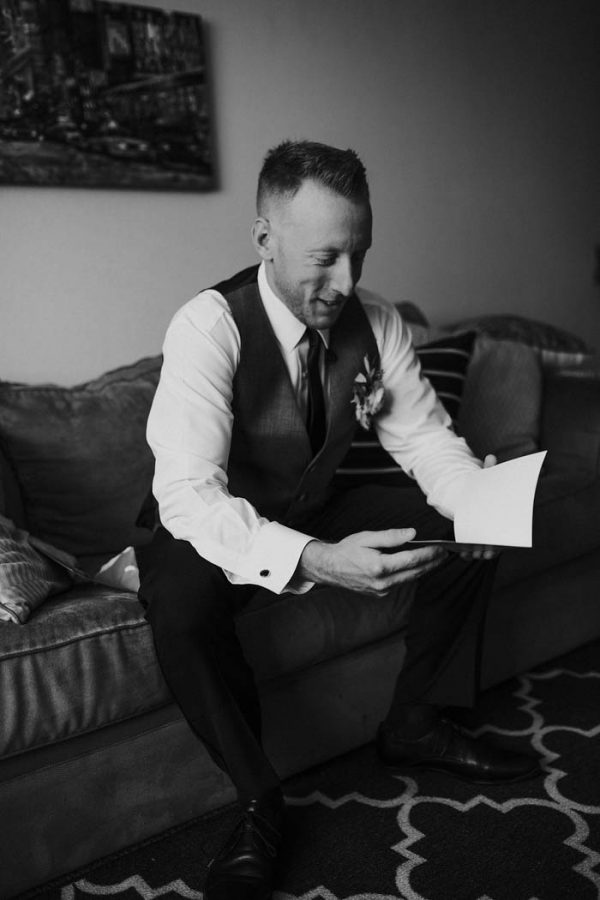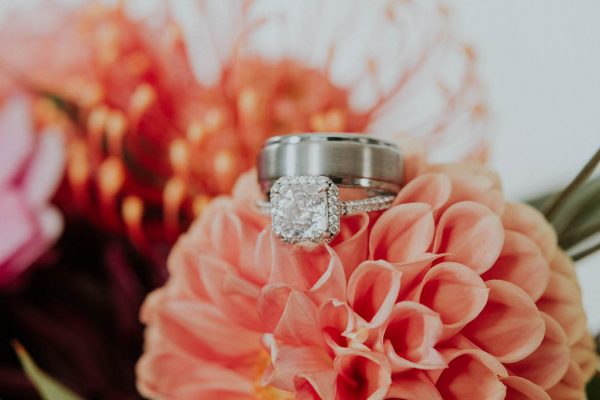 The theme that became the center of our plans was creating "a perfect day in San Diego." So of course, this meant a private ceremony by the water, on a Monday, overlooking the downtown skyline, popping bubbly on a private sailboat, and whisking ourselves away to a gorgeous resort near the coast for an incredible meal and night's stay.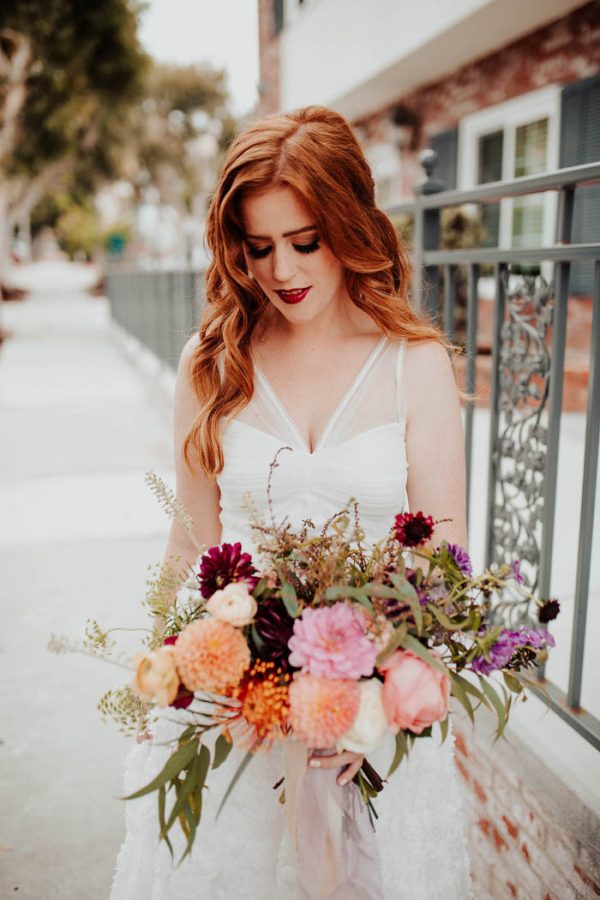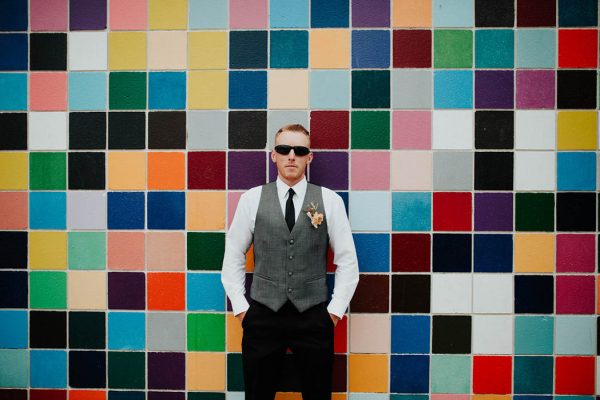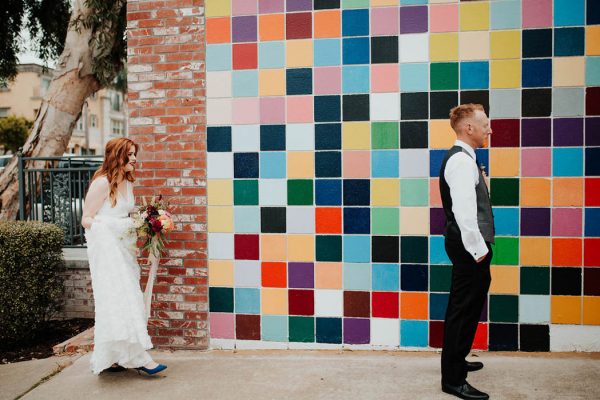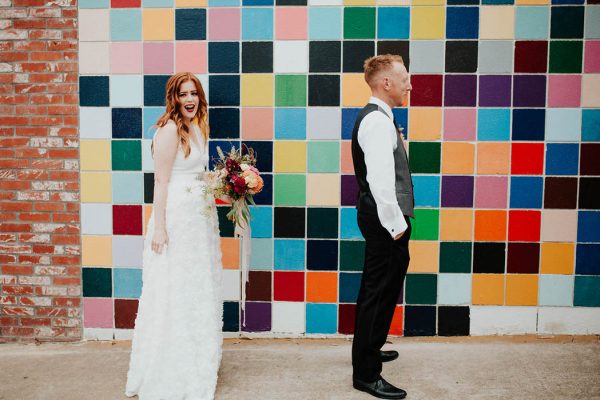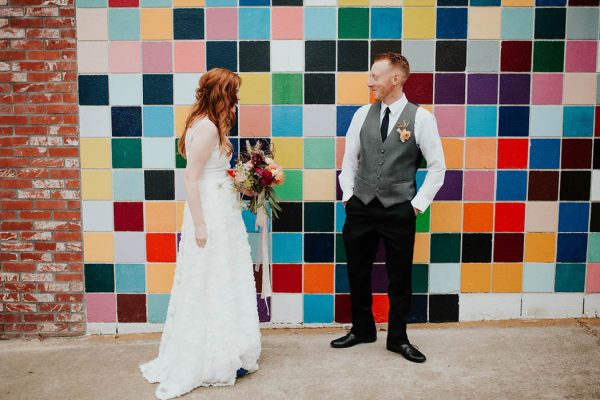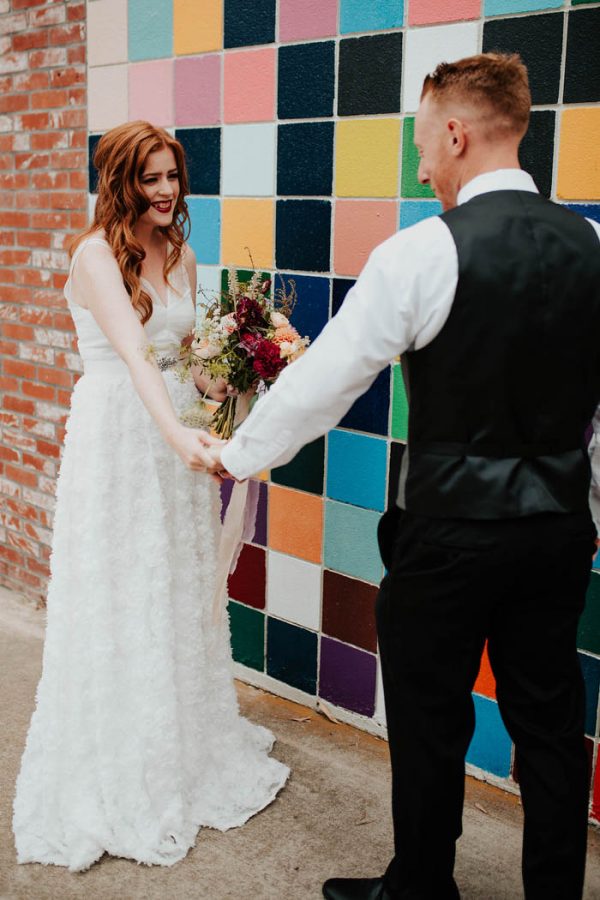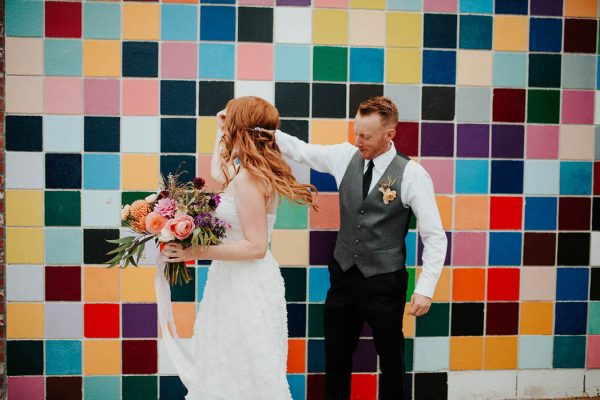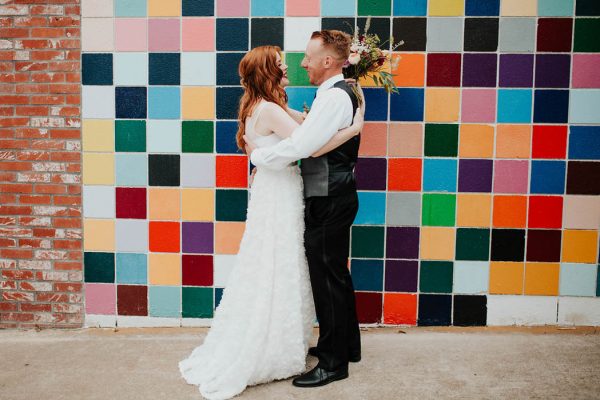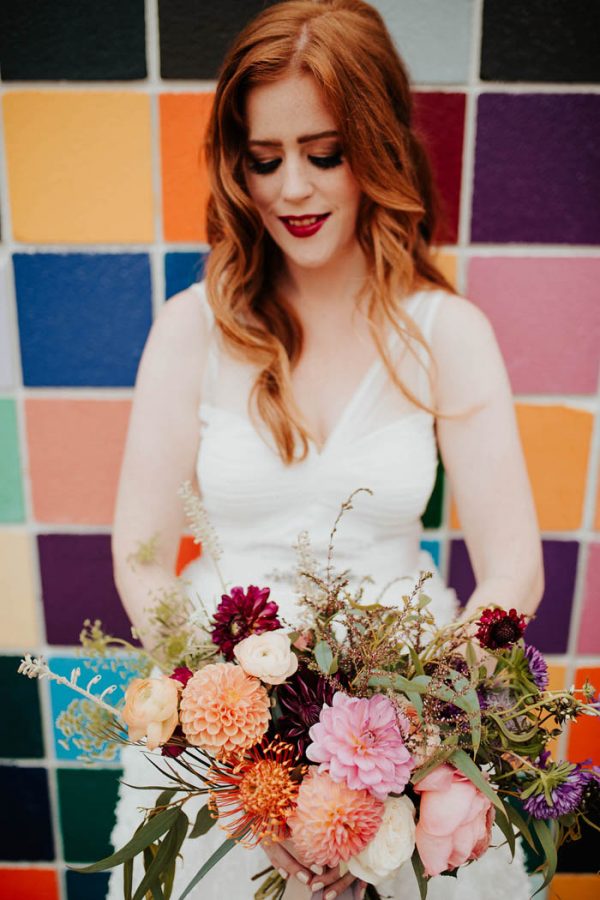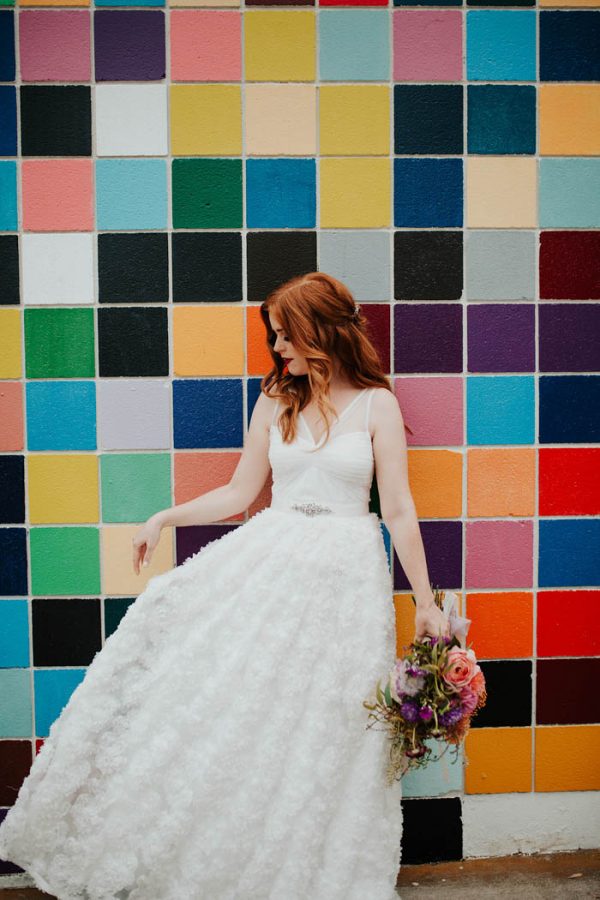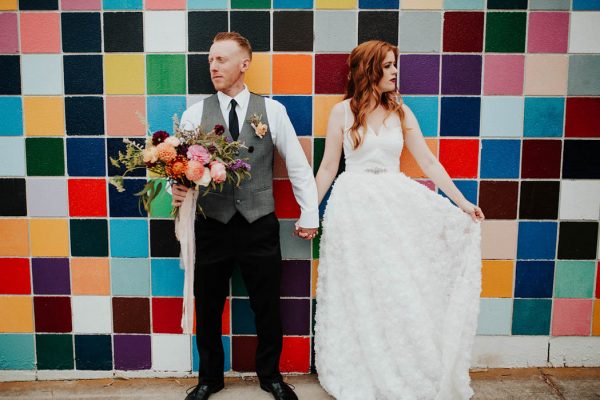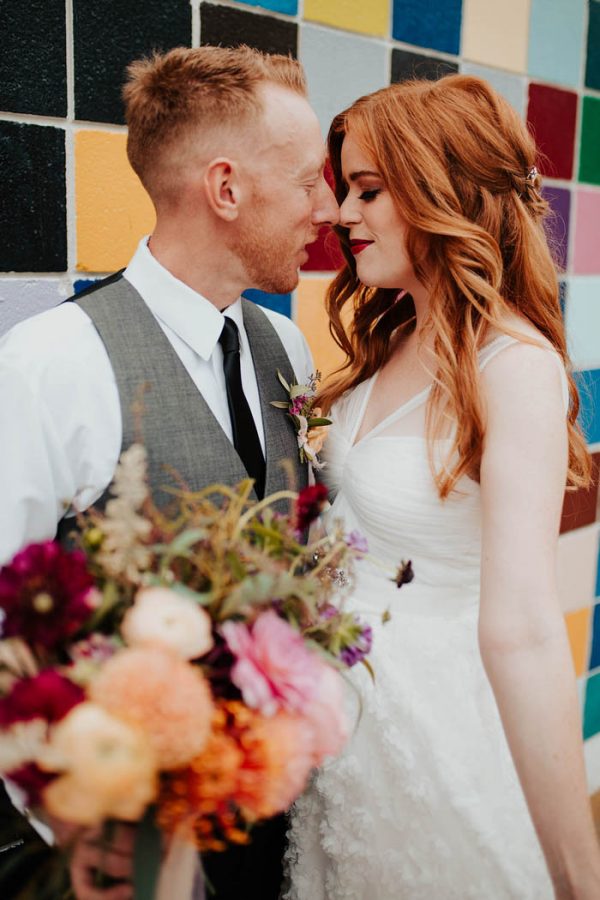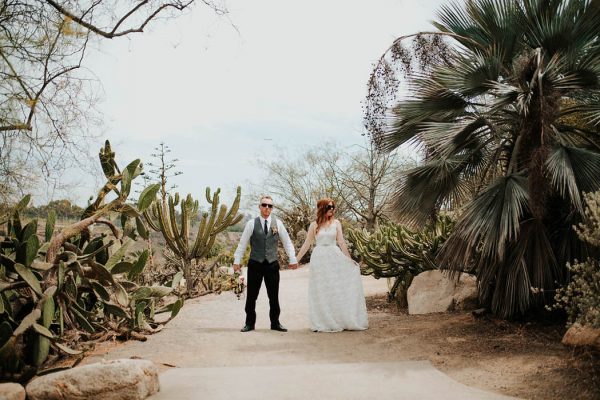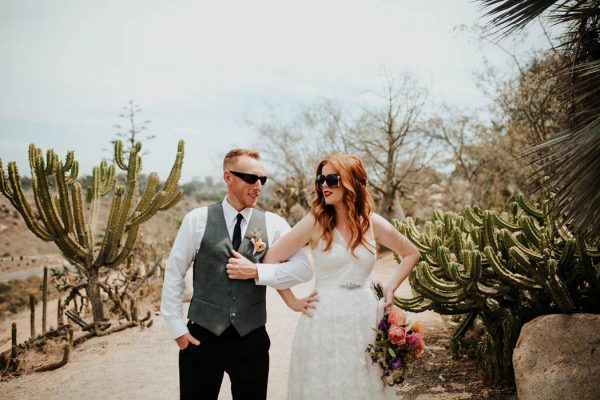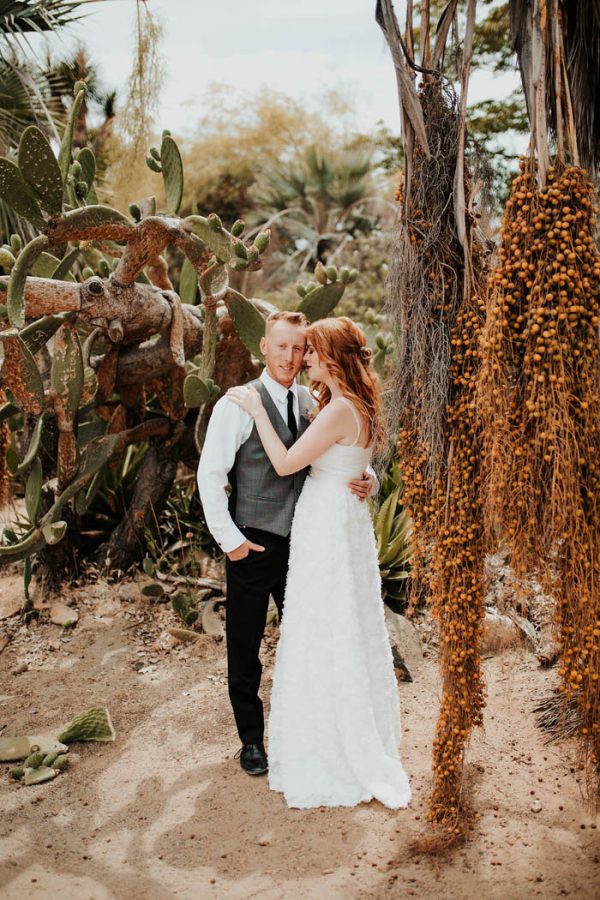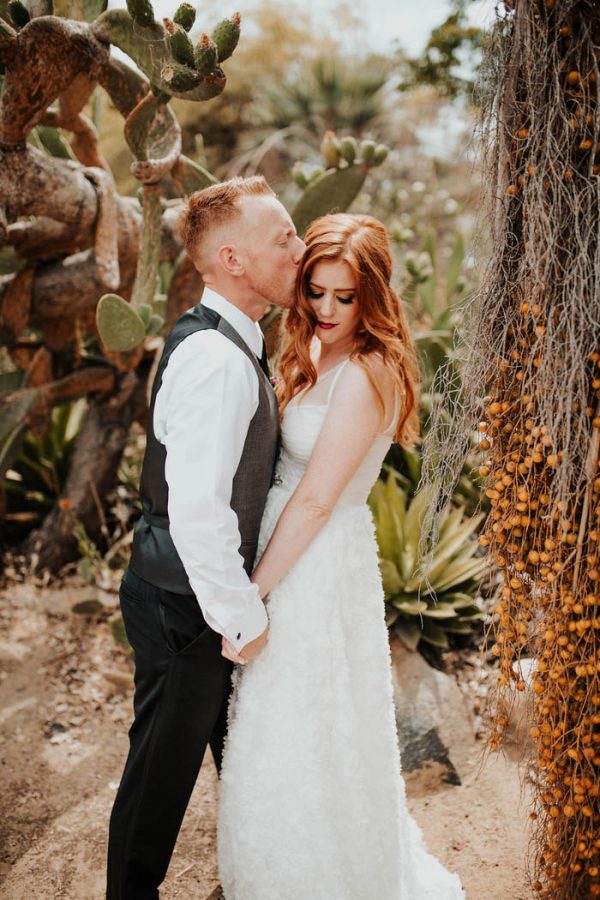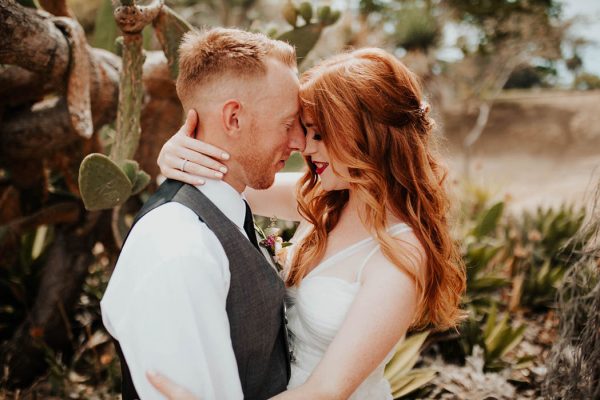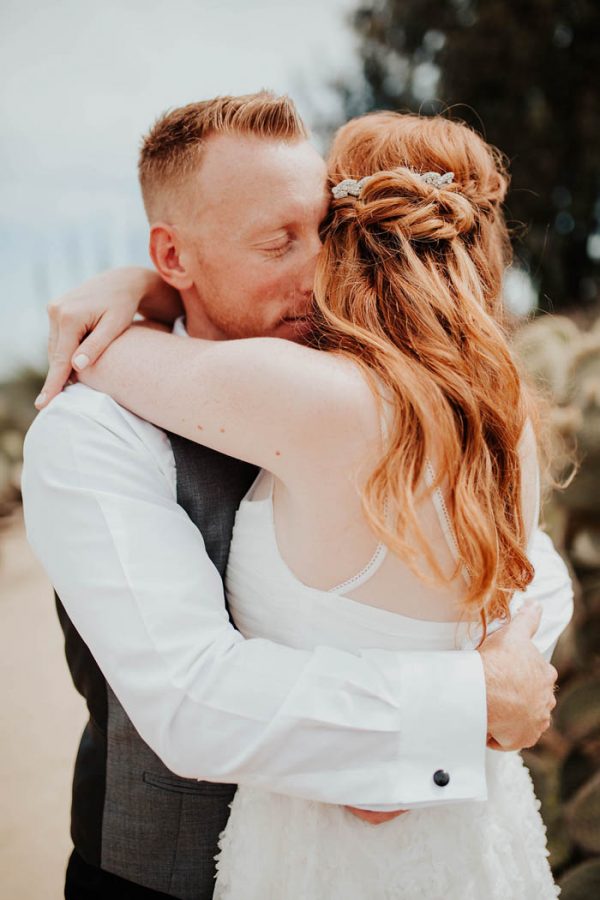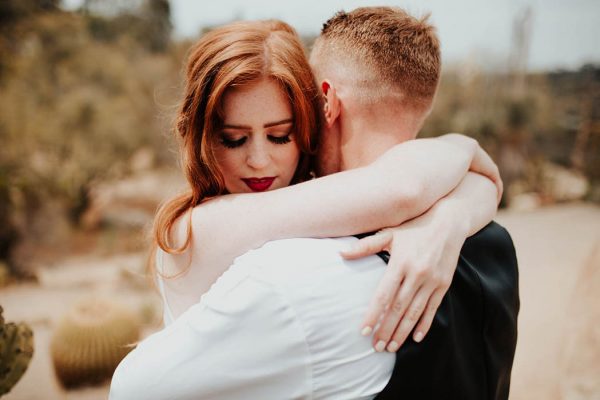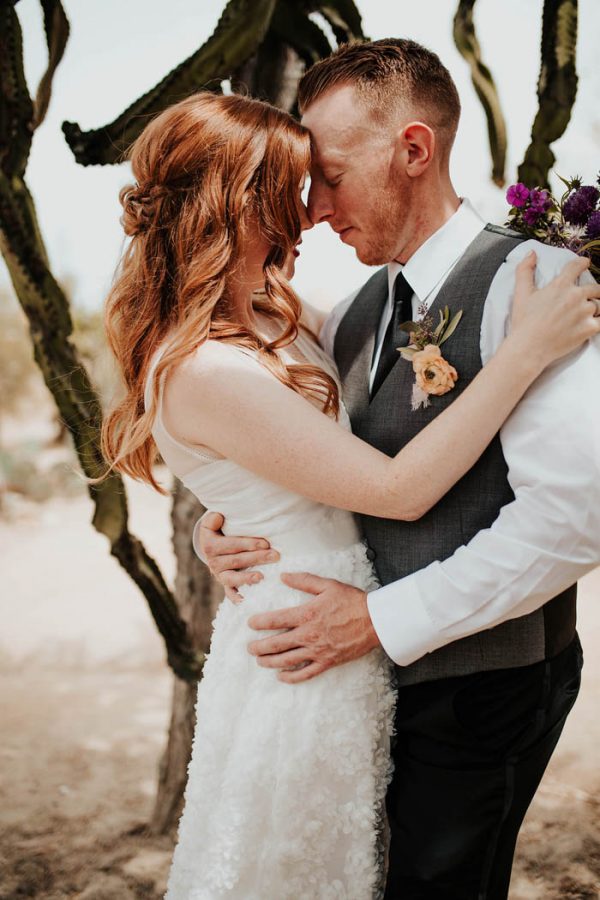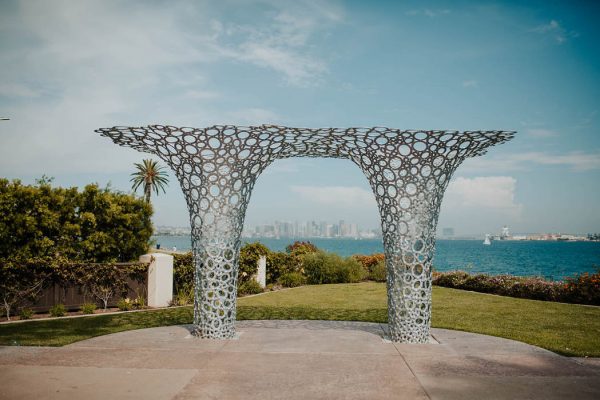 Selecting Tom Ham's Lighthouse ended up being a wonderful match. It had just enough privacy and a postcard-worthy view!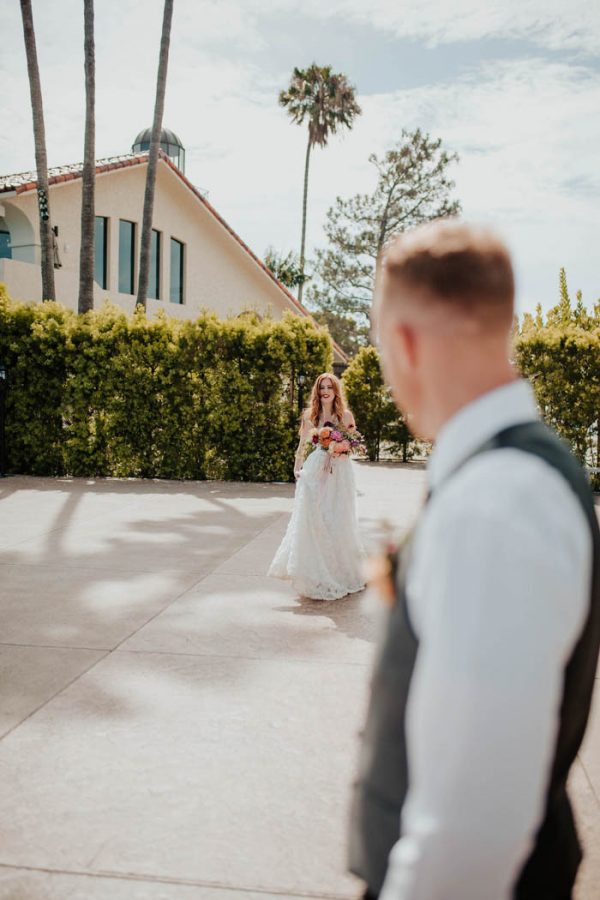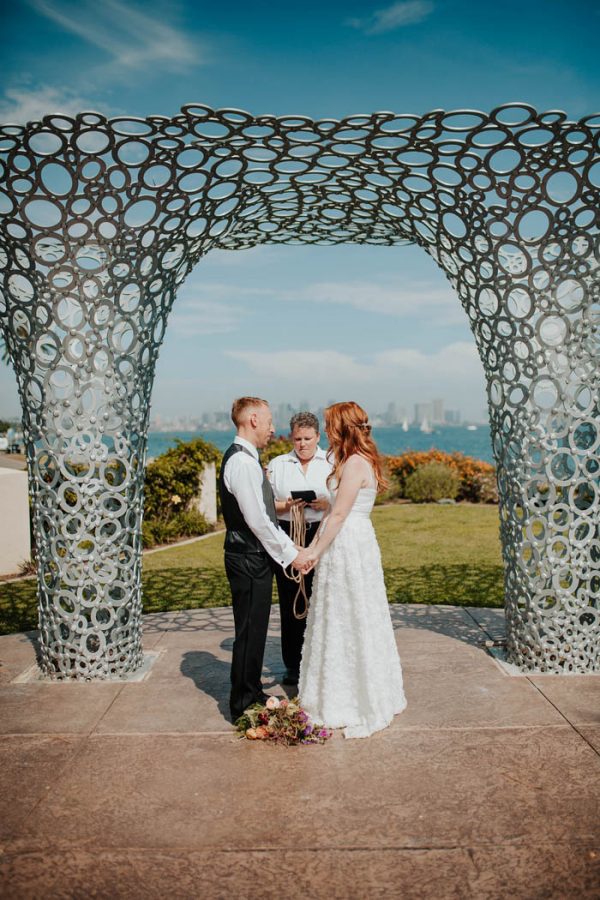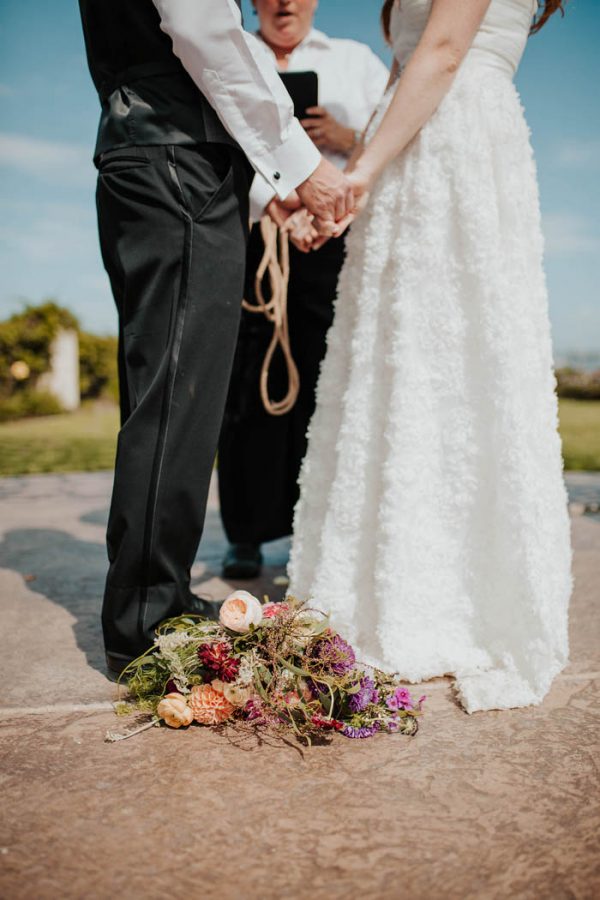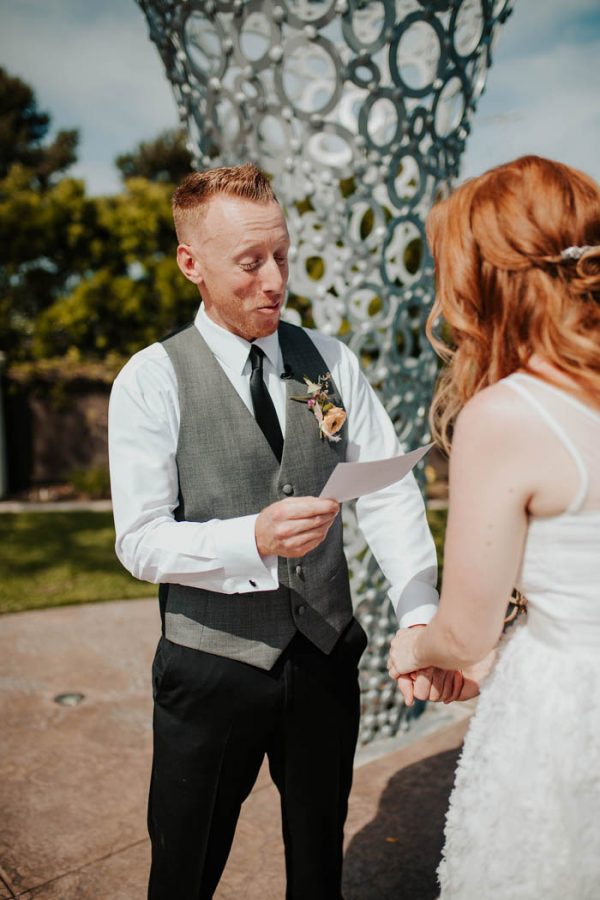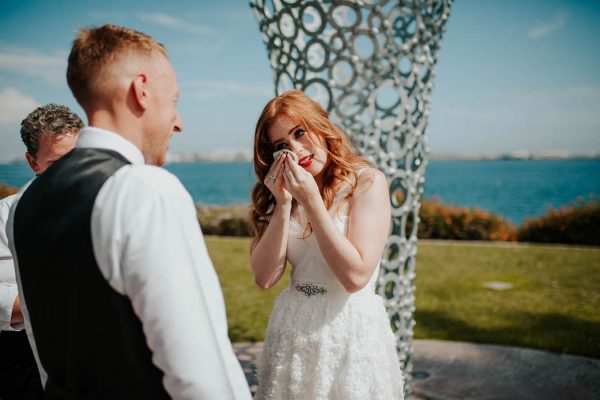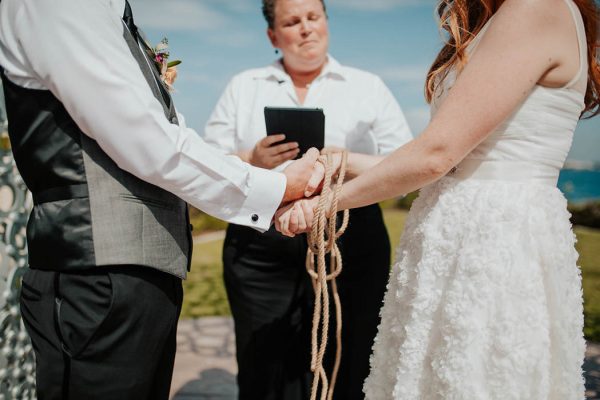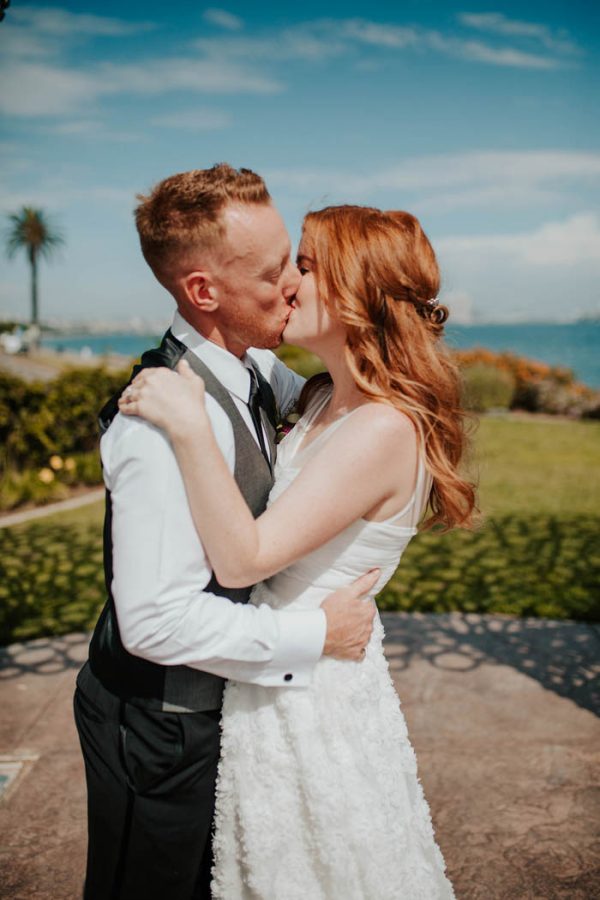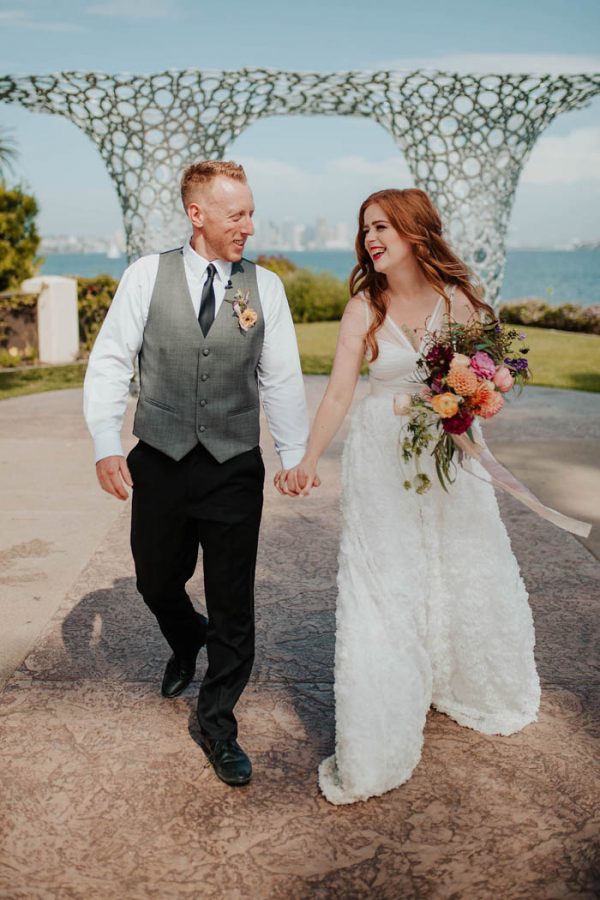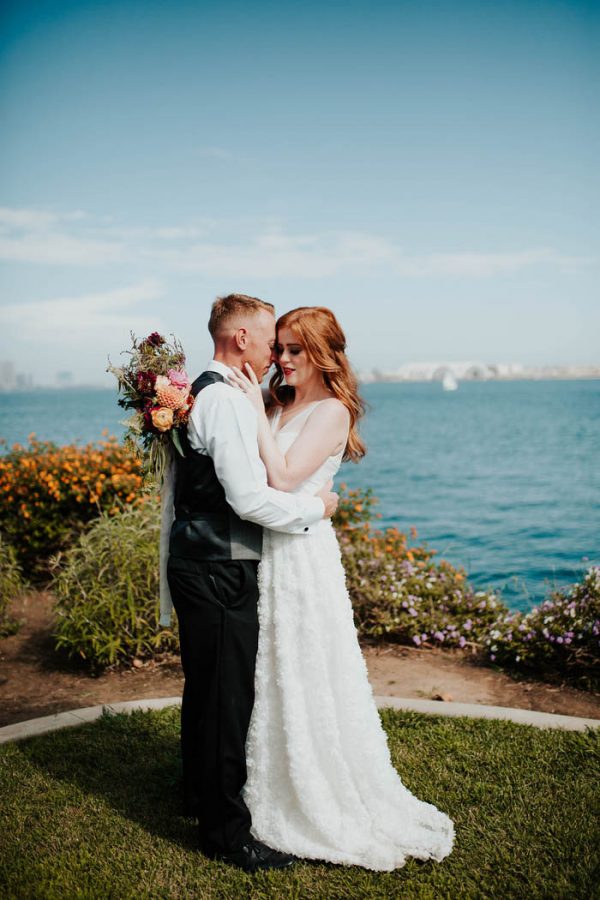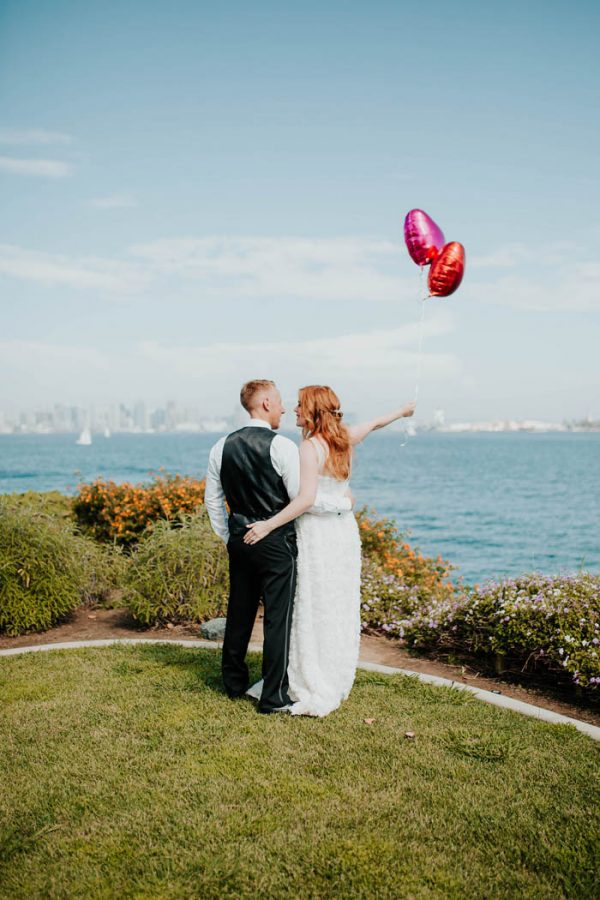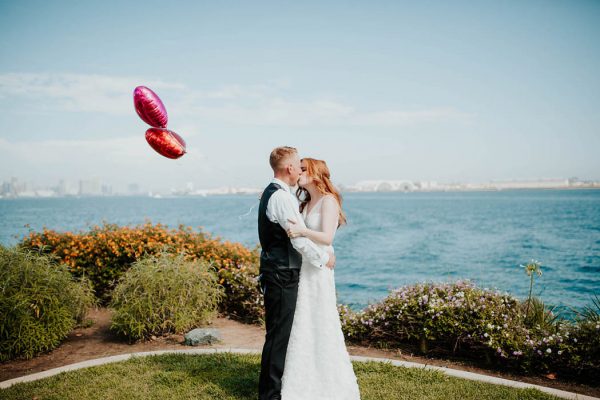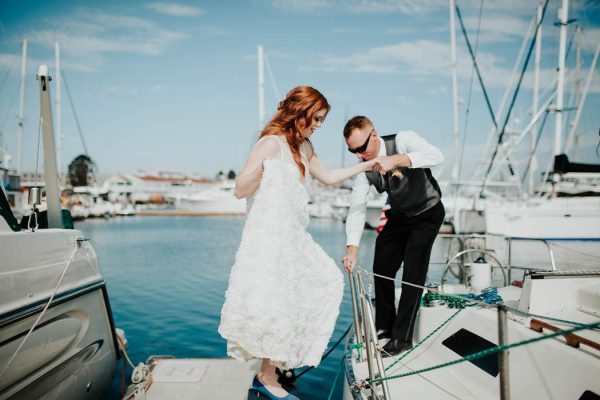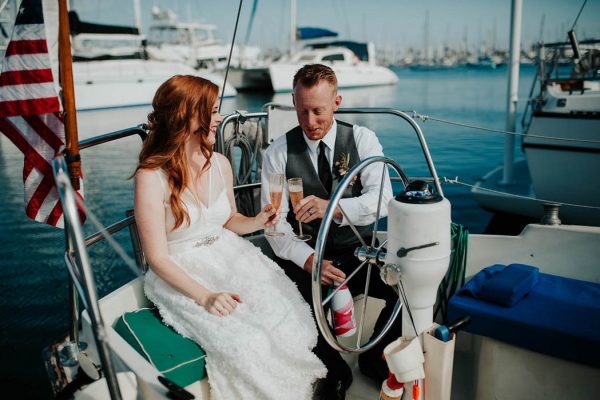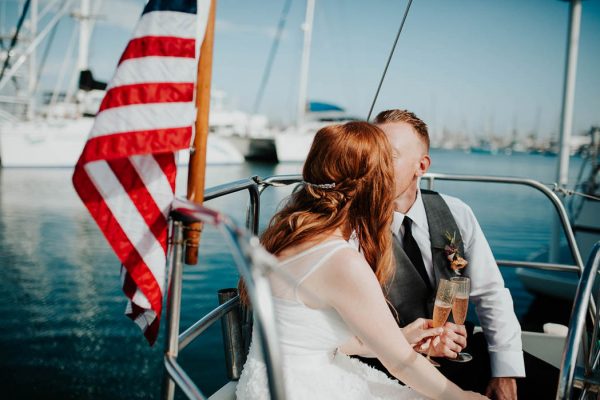 The whole day was such a colorful blur, so when Steve and I stepped onto our private sailboat for the evening, it felt like the biggest release. We could sit back, relax, sip champagne, and let all of the moments, the love, the joy of the day just sink in among the peaceful lull of the water beneath us. It was such a happy journey and we can both say with confidence, it was our favorite part of our wedding day.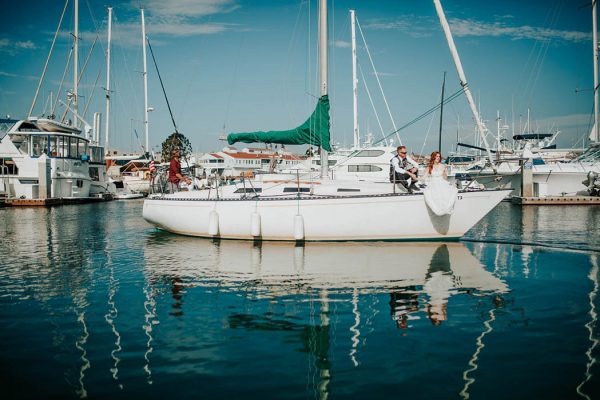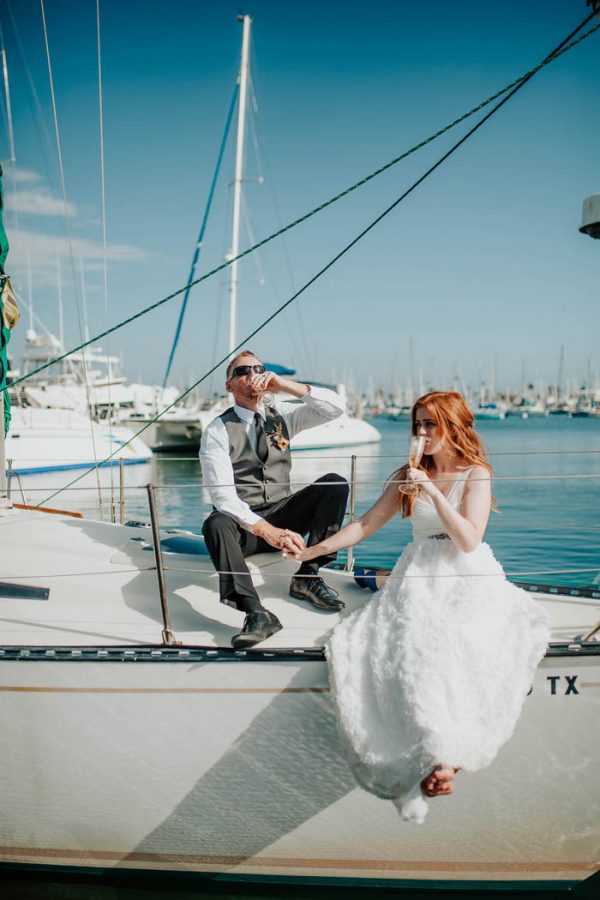 One of the most unexpectedly fun things we did was hopping on Facebook Live while we were on our post-wedding sail to give our friends and family a sneak peek of our celebration and first moments together as husband and wife! To this day, it's one of the things we get constant compliments on for doing. So if you're eloping, this is an amazing and easy way to let everyone near and far share in your joy!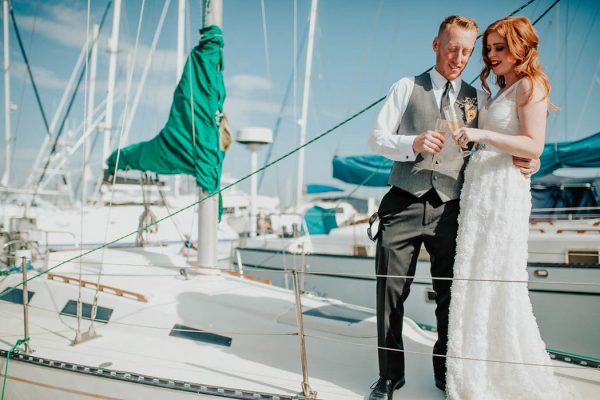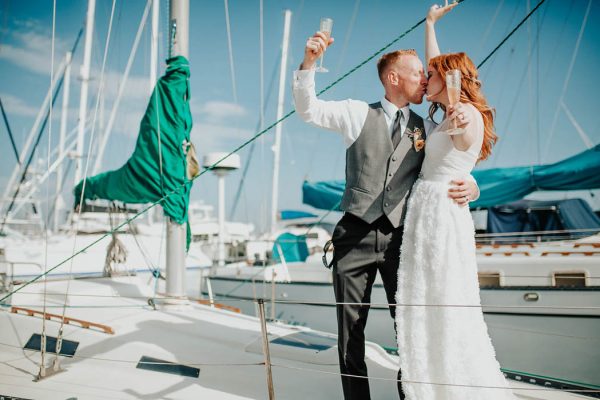 Congratulations to Alison and Steve, and a huge thank you to Alexandria Monette Photography for sharing these colorful and fun photos with us! Looking for more San Diego wedding inspiration? Check out this chic San Diego wedding at Balboa Park!