With bridal fashion week underway in New York, we wanted to share some bridal style inspiration from a few of our favorite Junebug brides. From tulle to lace, sequins to beading, mermaid to ballgown, your wedding dress should show off your personal style while turning the volume all the way up for your big day. Most of all, you should feel beautiful in your gown from the moment you make your way down the aisle all the way until your farewell at the end of the night.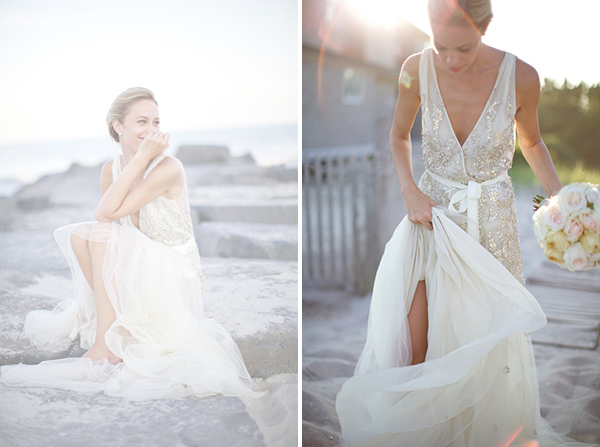 image from Kelly and Joe's Intimate Wedding on Long Beach Island photographed by Sarah Dicicco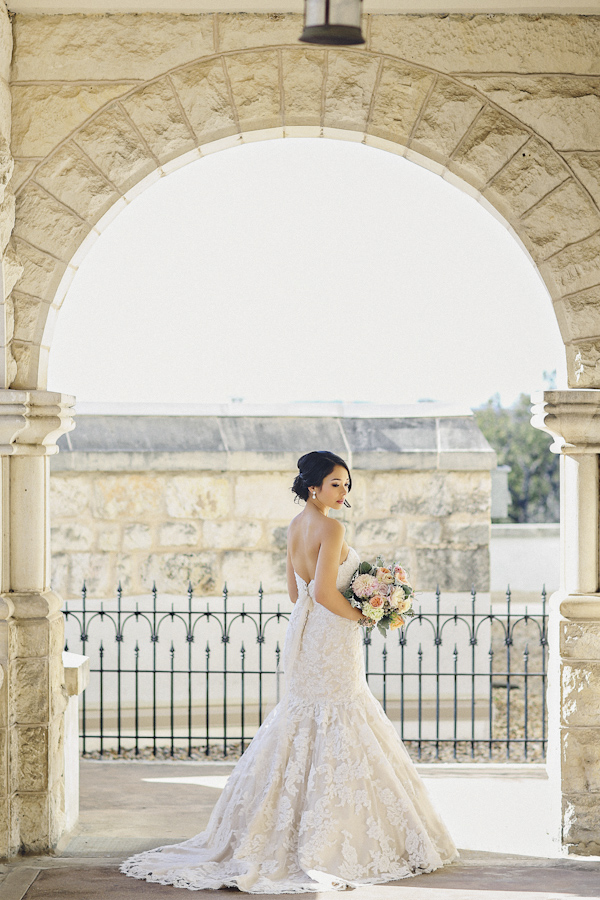 image from Sage and Dan's Traditional and Timeless Bridal Style photographed by Christina Carroll Photography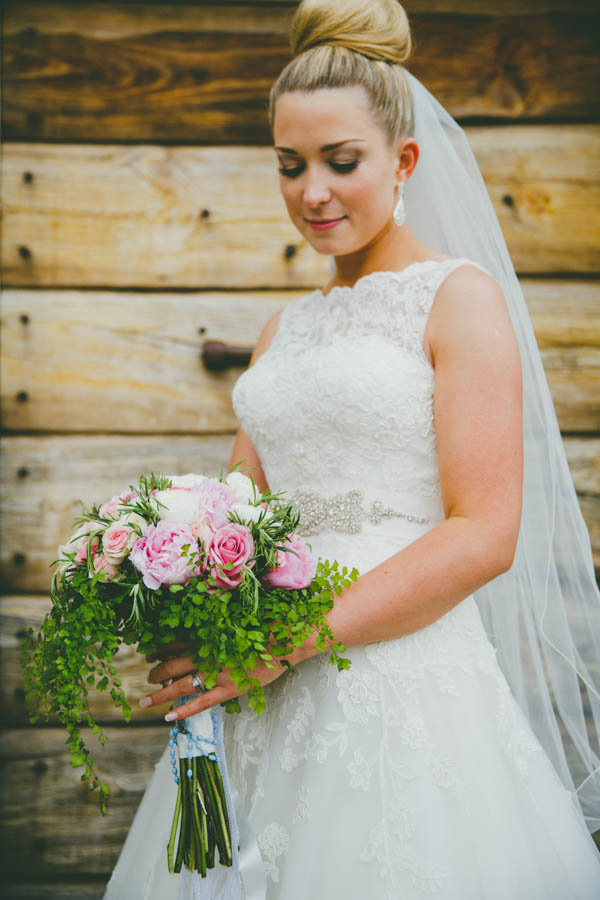 image from Natasha and Neil's Mamma Mia Inspired Italian Destination Wedding photographed by Maison Pestae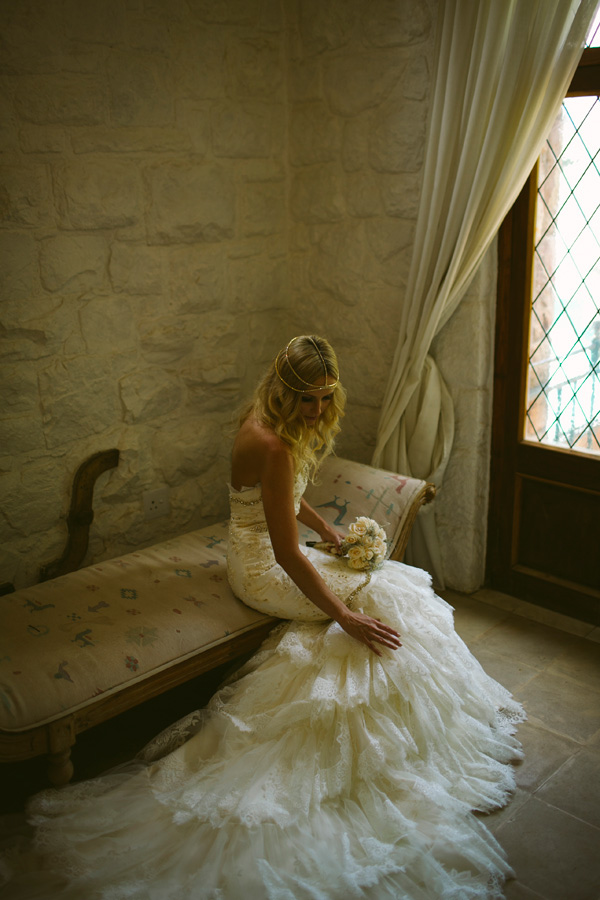 image from Ashleigh and Stasi's Gold Wedding in Johannesburg, South Africa photographed by Adam and Alex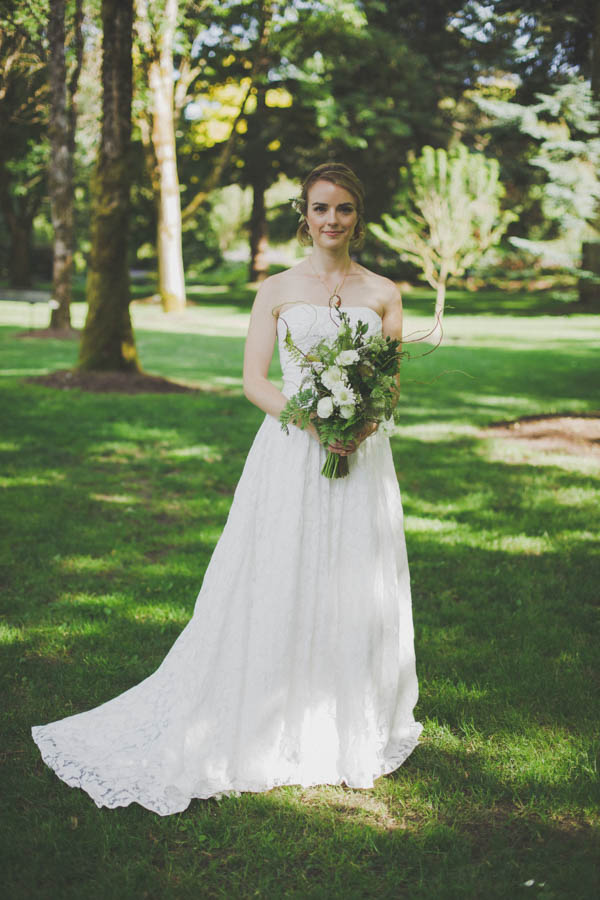 image from Nadine and Jeff's Pacific Northwest-Inspired Vancouver Wedding photographed by Focus Imaging Photo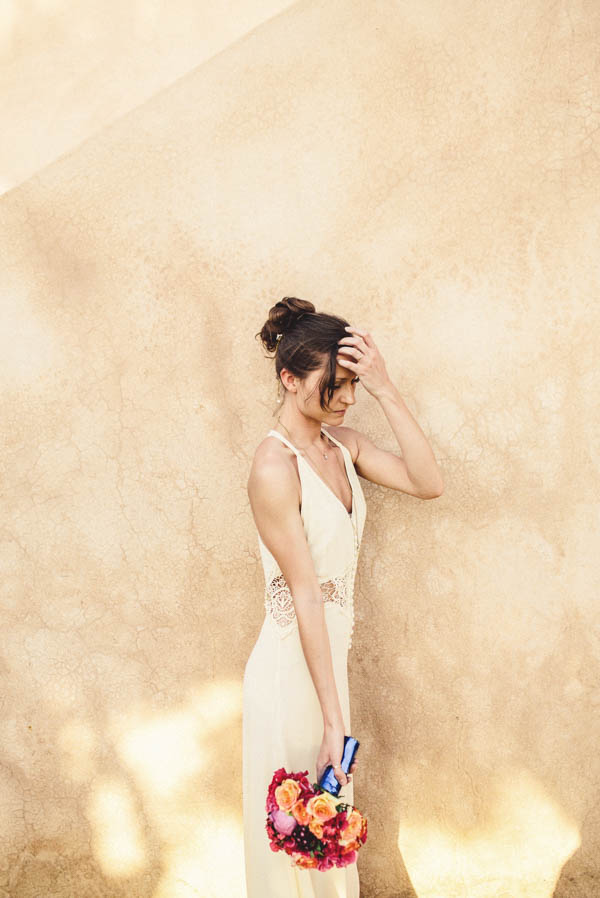 image from Emma and Mike's Vibrant Moroccan Destination Wedding photographed by Marshal Gray Photography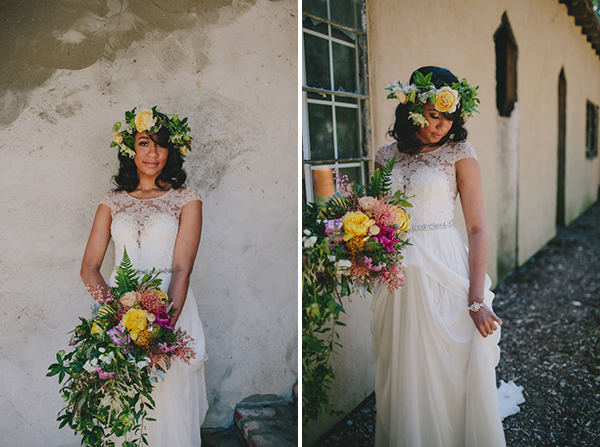 image from Amanda and Jeremy's Whimsical Garden Wedding photographed by Sun + Life Photography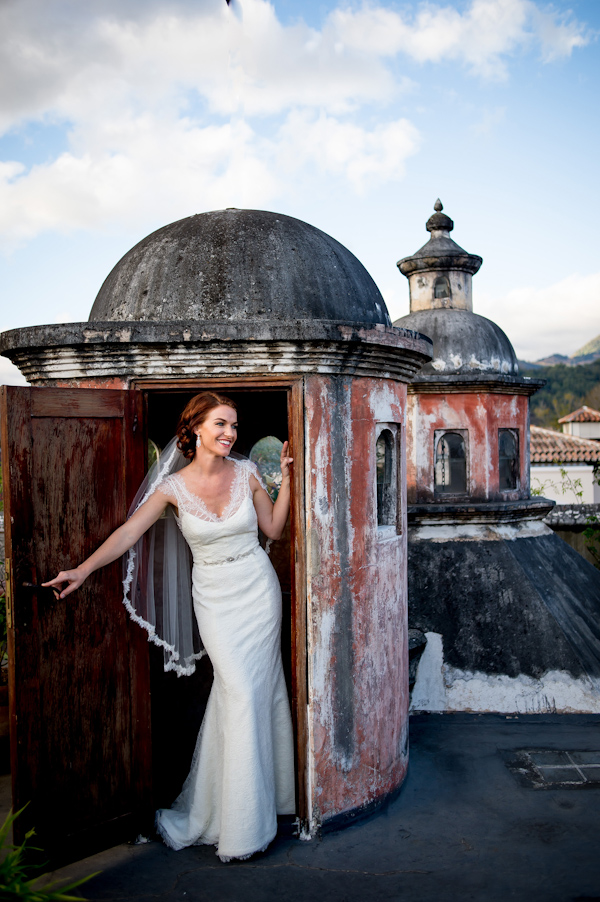 image from Eliza and Seth's Destination Wedding in La Antigua photographed by davina + daniel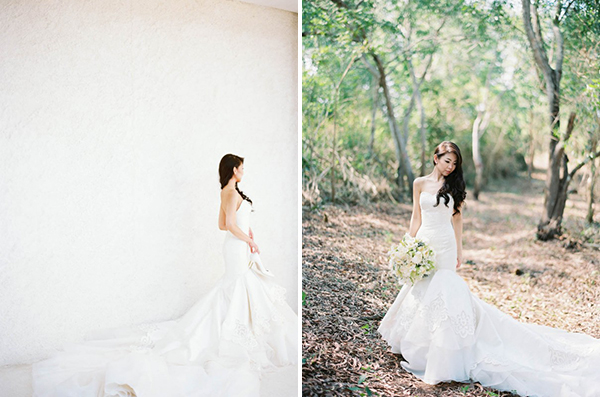 image from Fe and Francis' Elegant Bali Wedding photographed by Angga Permana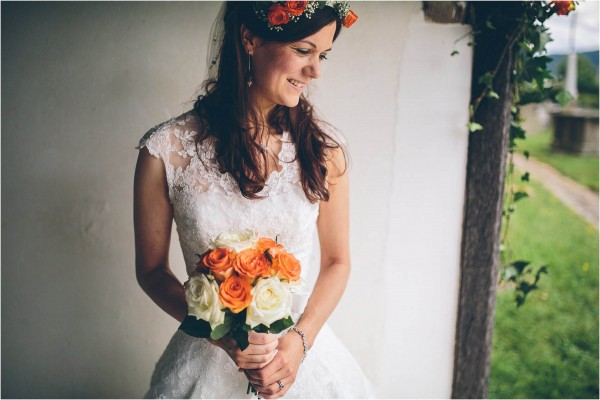 image from Imogen and Adam's Orange and Teal English Wedding photographed by The Crawleys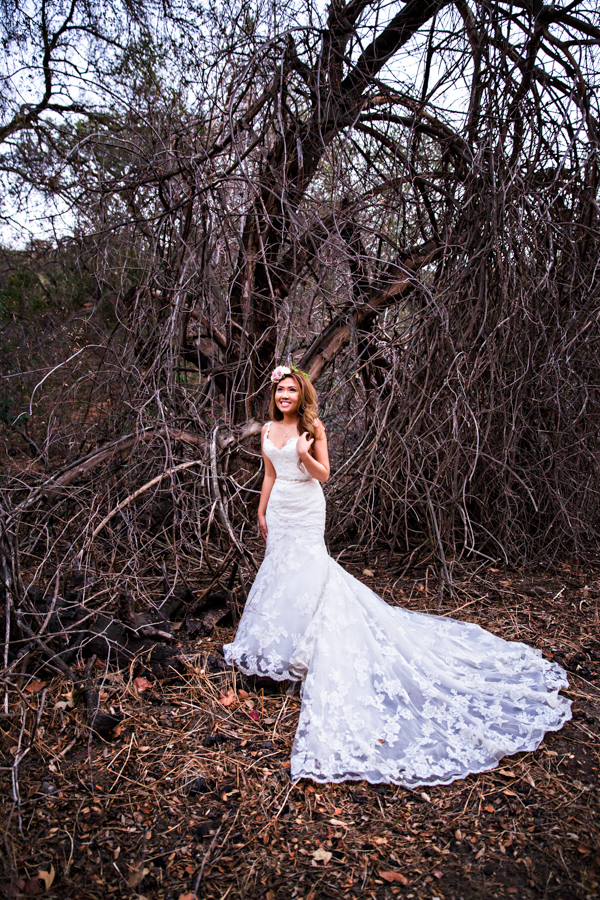 image selected for our Outstanding Bridal Portraits photographed by D. Park Photography
All Junebug brides are stunning, and finding the right dress completes their perfect day. For more bridal style inspiration, you don't want to miss the Junebug 2014 Fall Fashion Forecast.