We're all gushing over the most recent addition to our Wedding Dress and Bridal Accessories Gallery, the latest collection from Enchanted Atelier. Nothing short of magical, designer Liv Hart's exquisite bridal accessories are always at the top of my wish list – and photographer Laura Gordon captures the essence of her collection in these photos to perfection!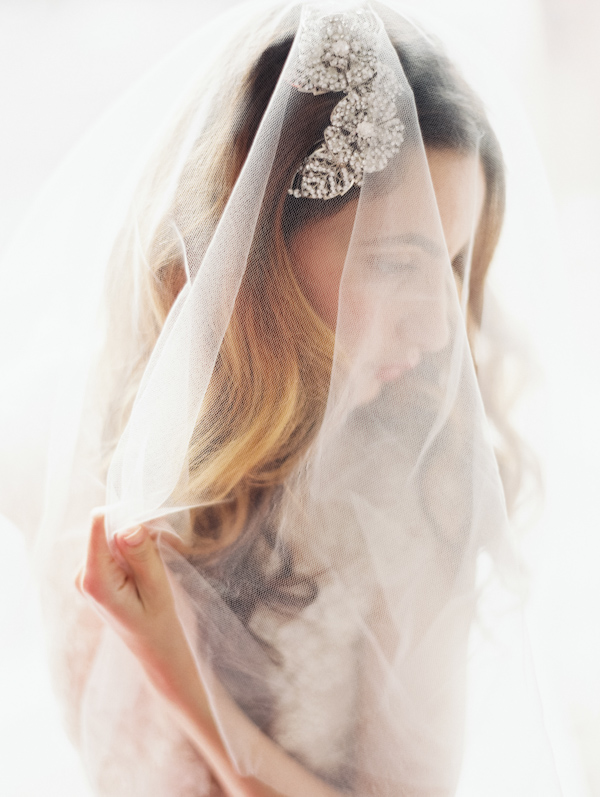 From bridal genius Liv Hart on her collection: I was inspired by the idea of "ethereal city" – we moved to the NYC area this year and it has truly been a inspiration for poetic moments. Dreamy days in New York are something I love and I wanted to design pieces that reflected an effortless and ethereal chic.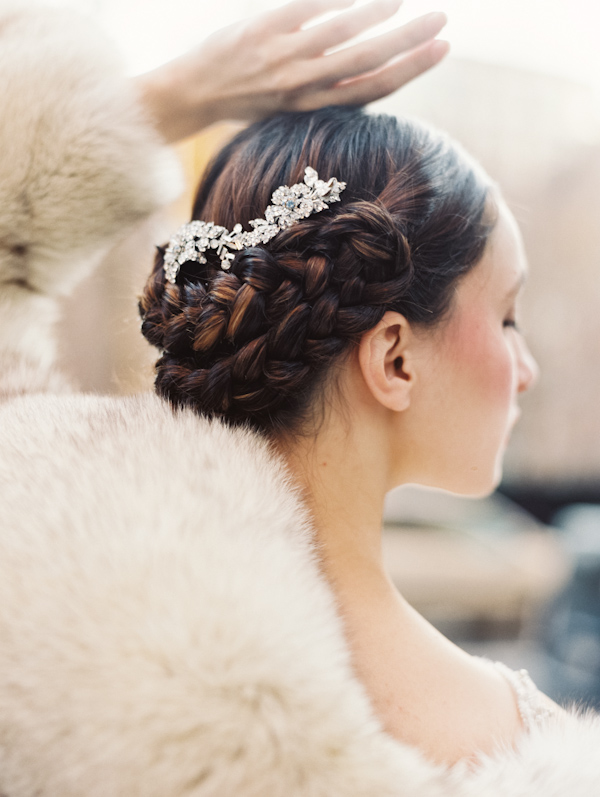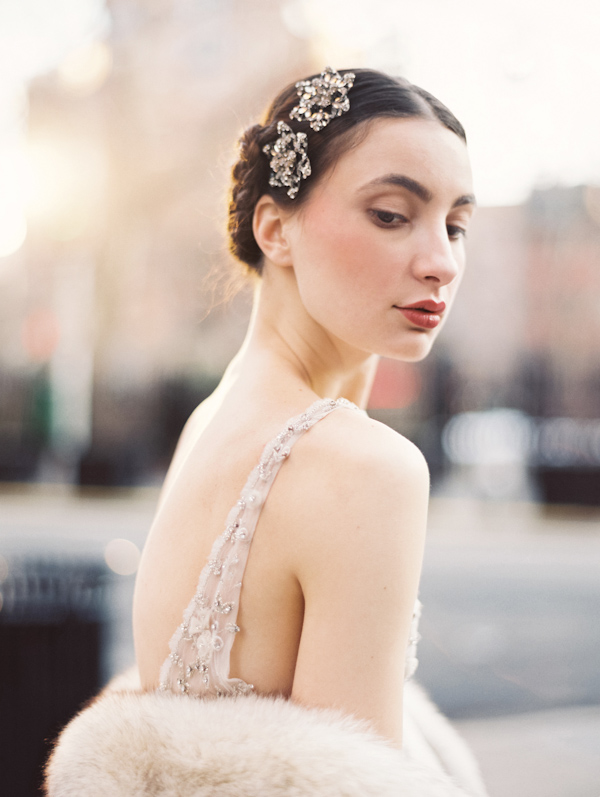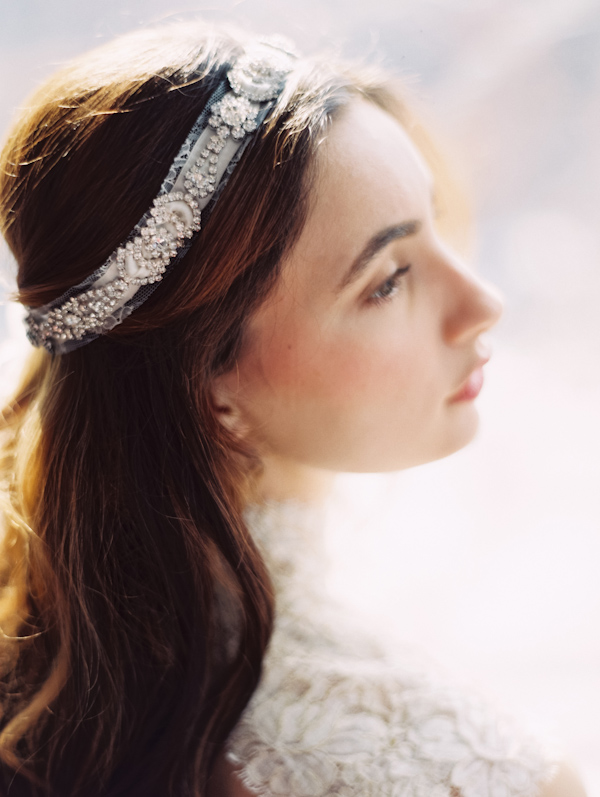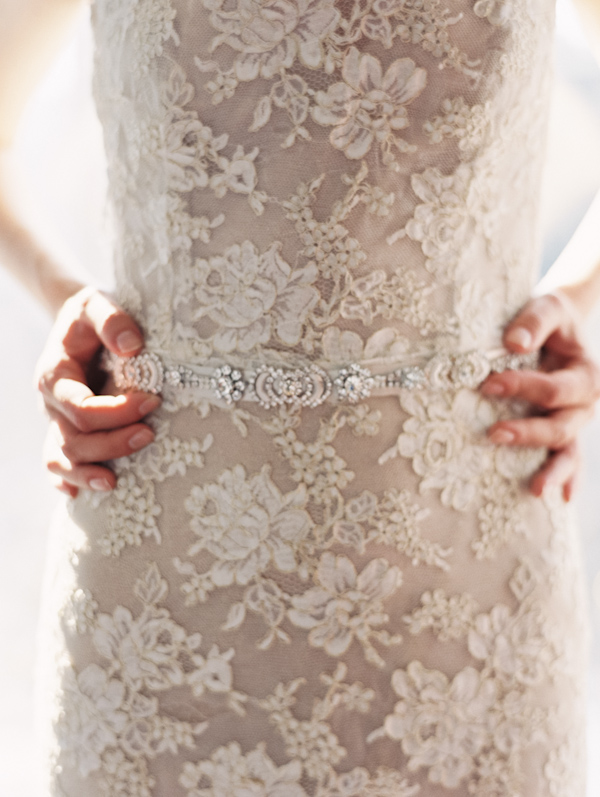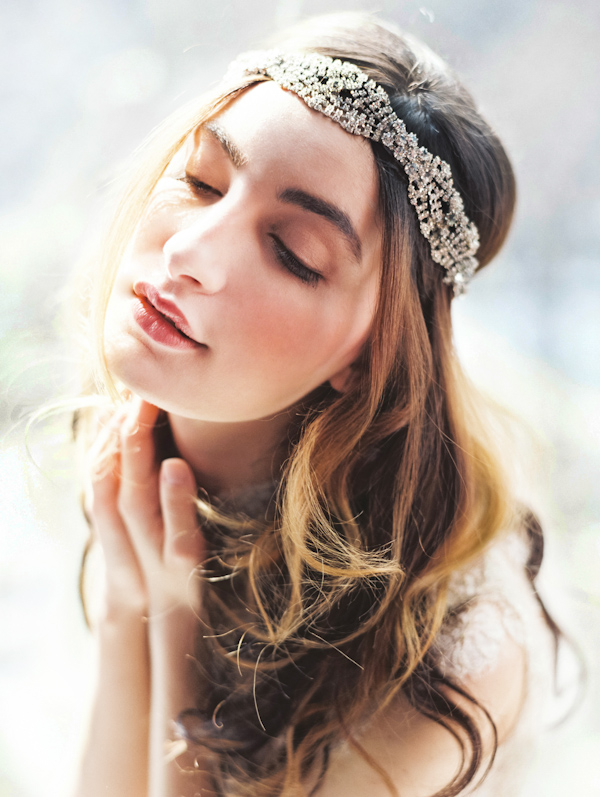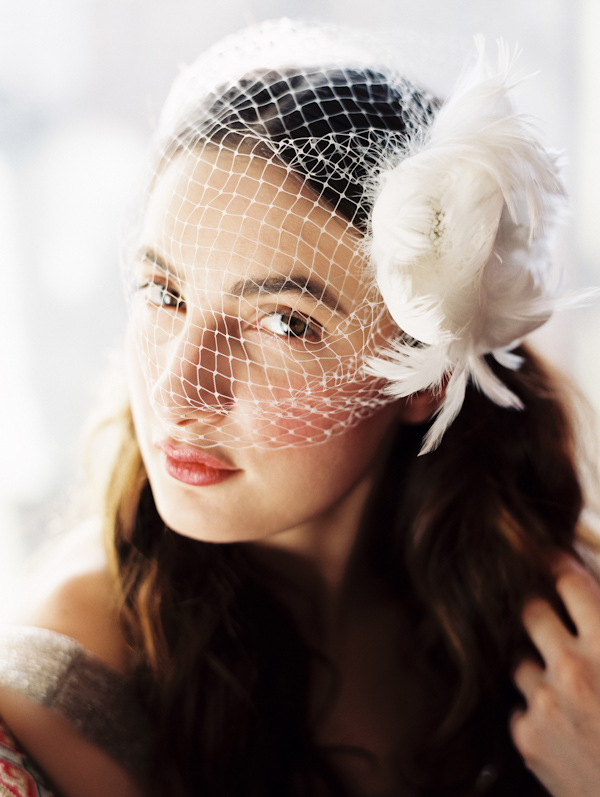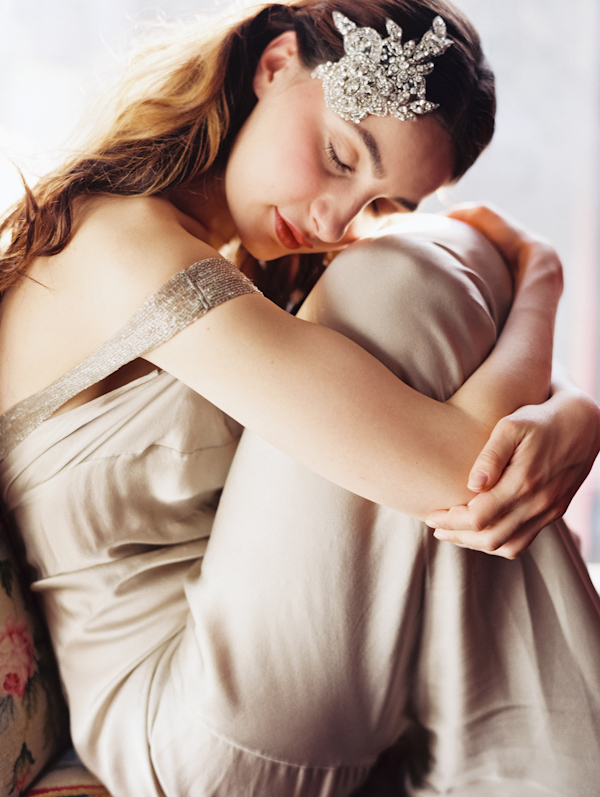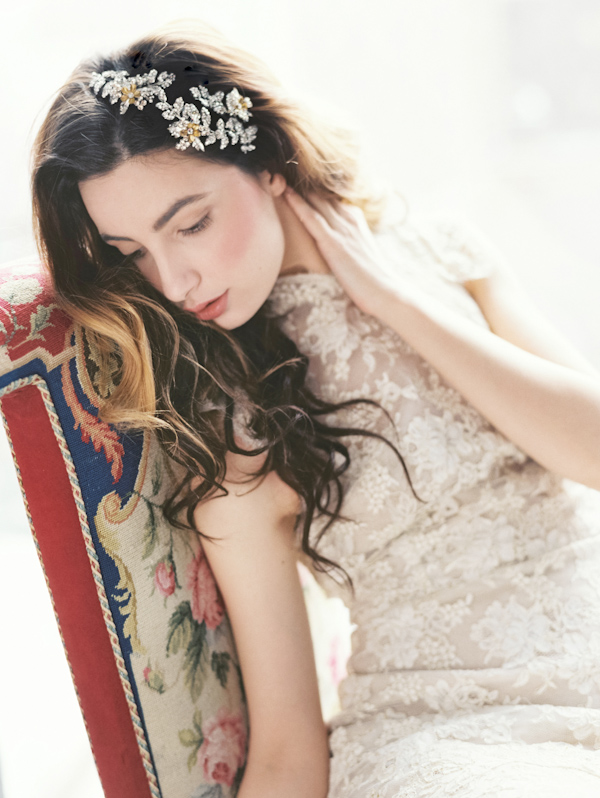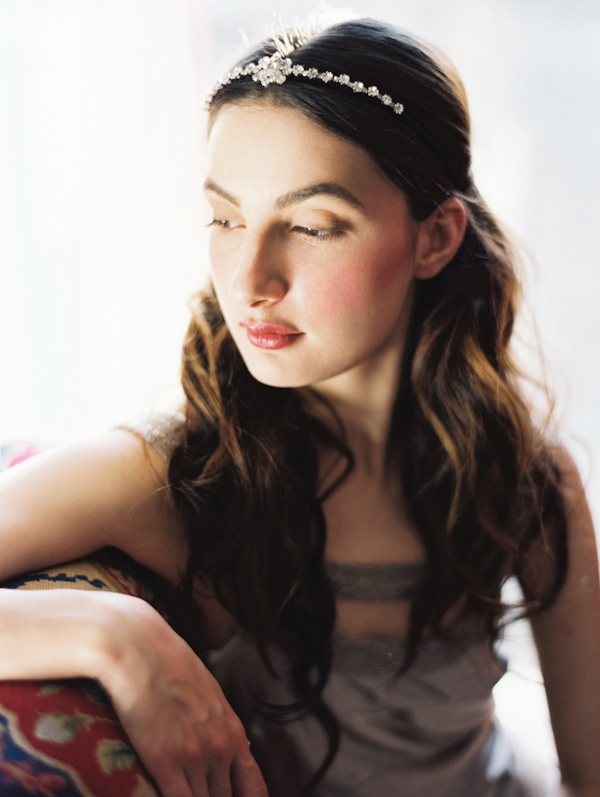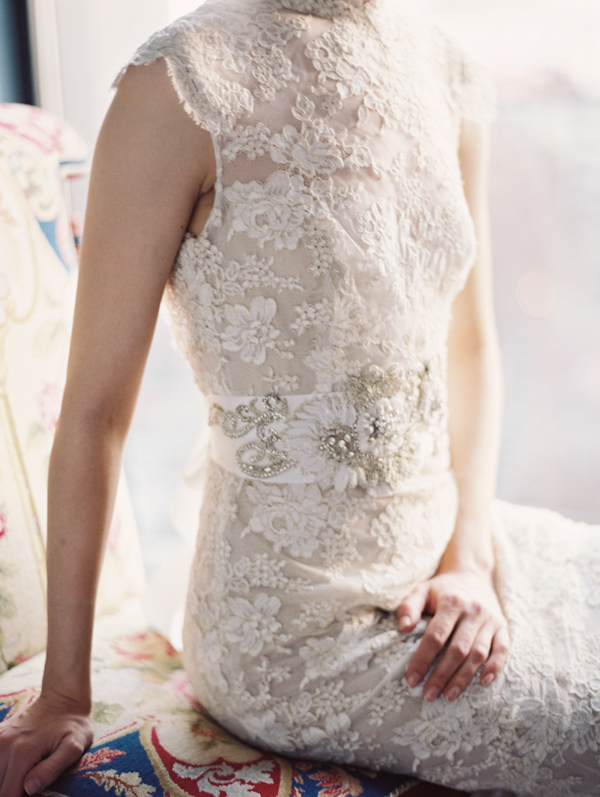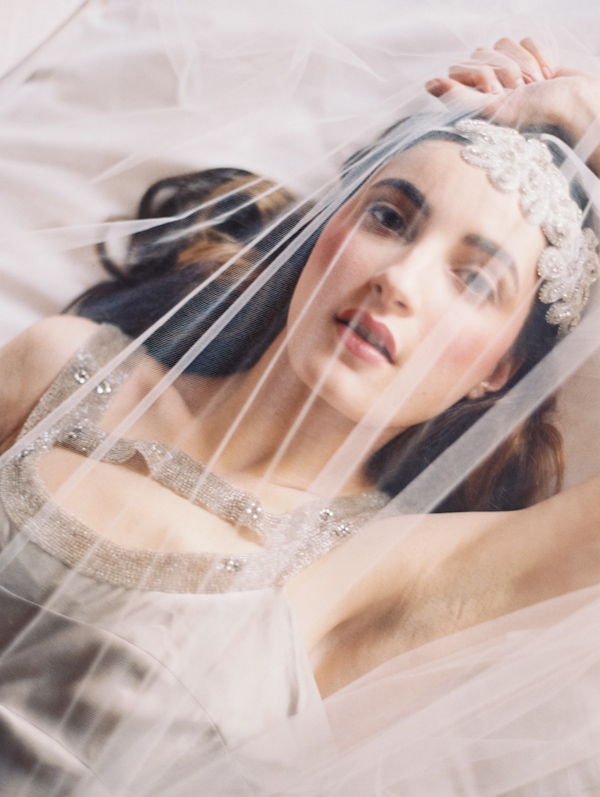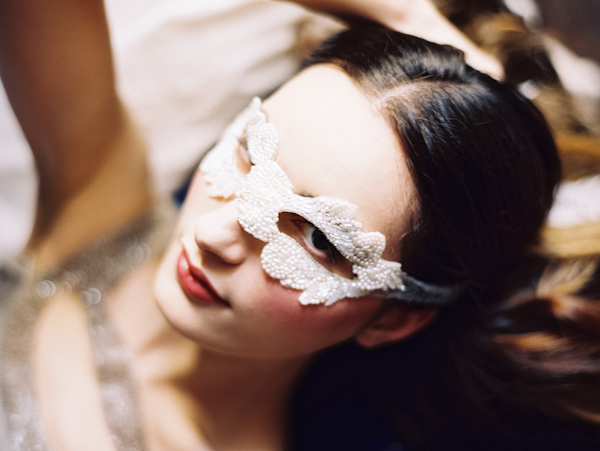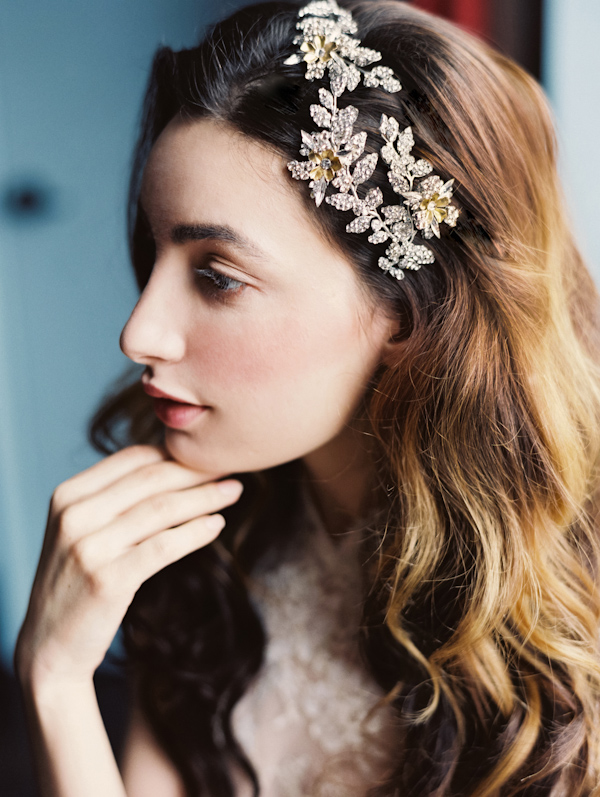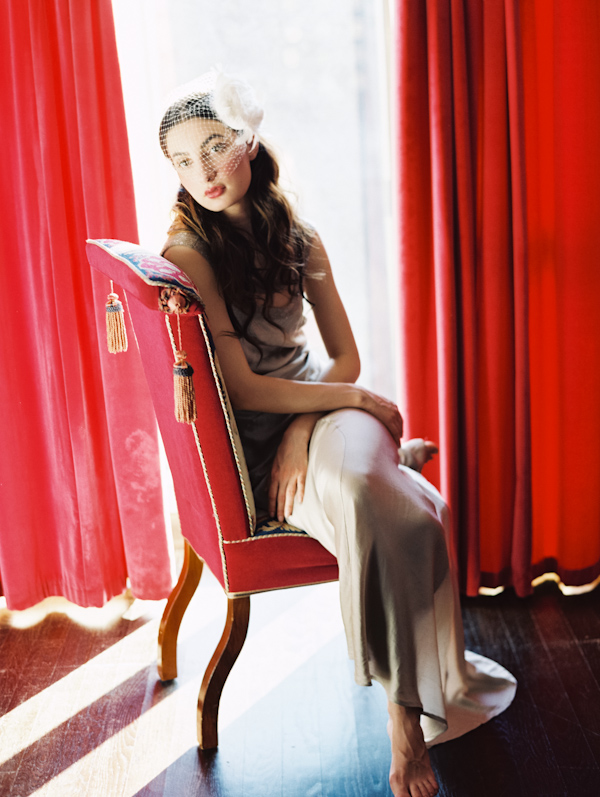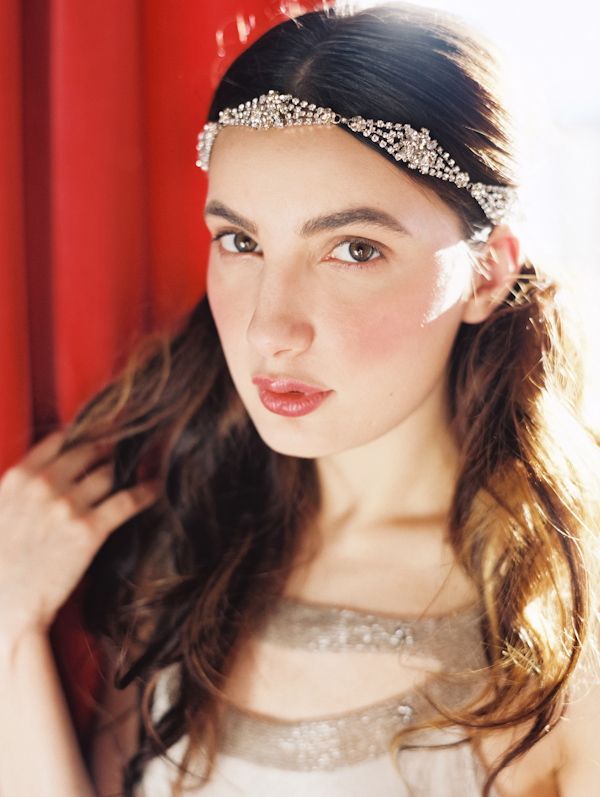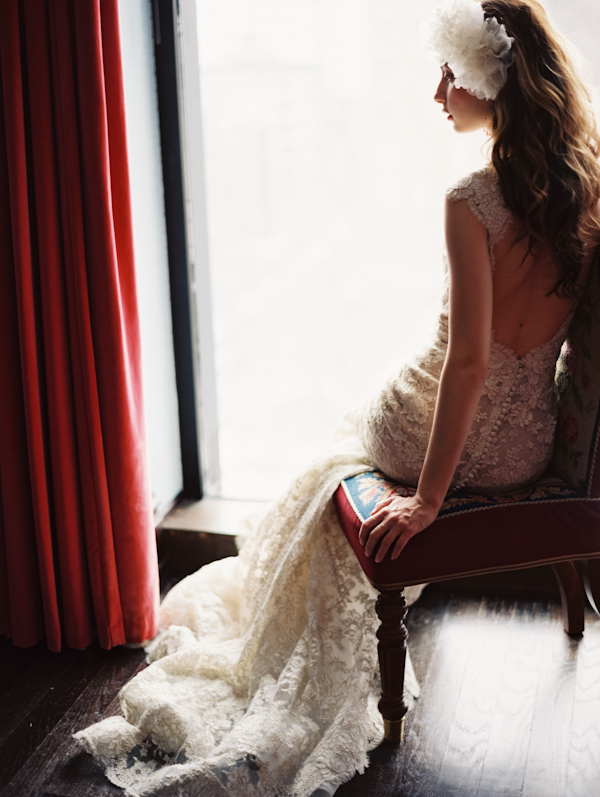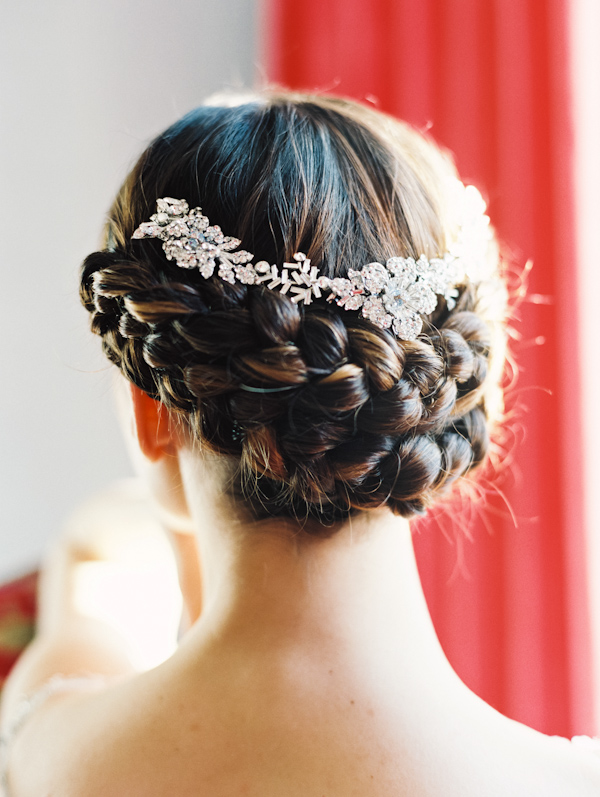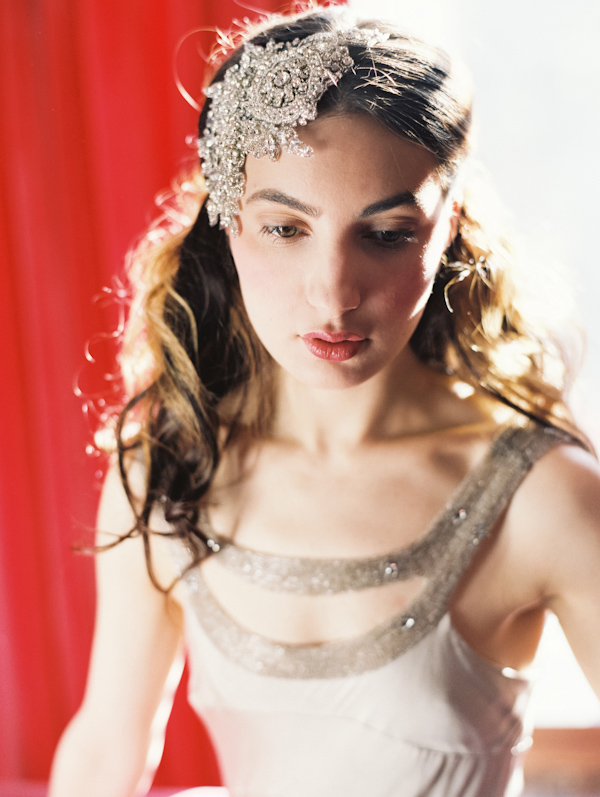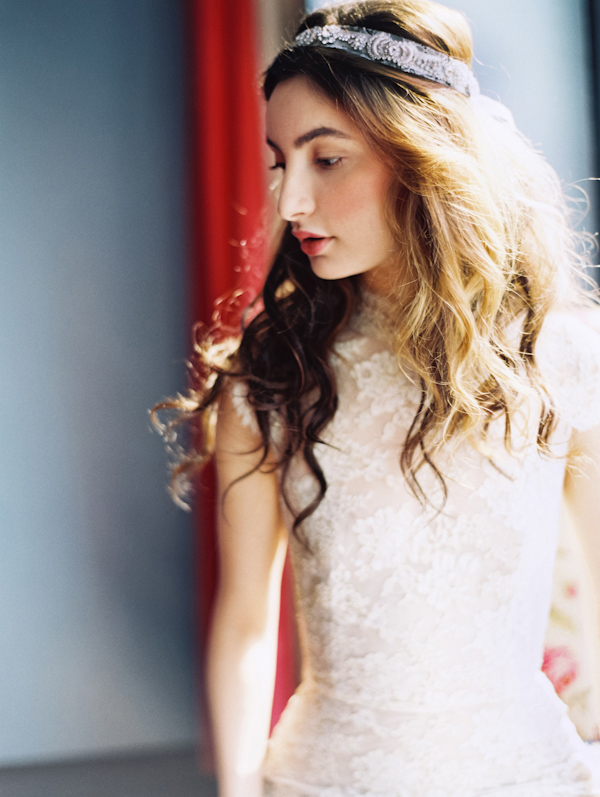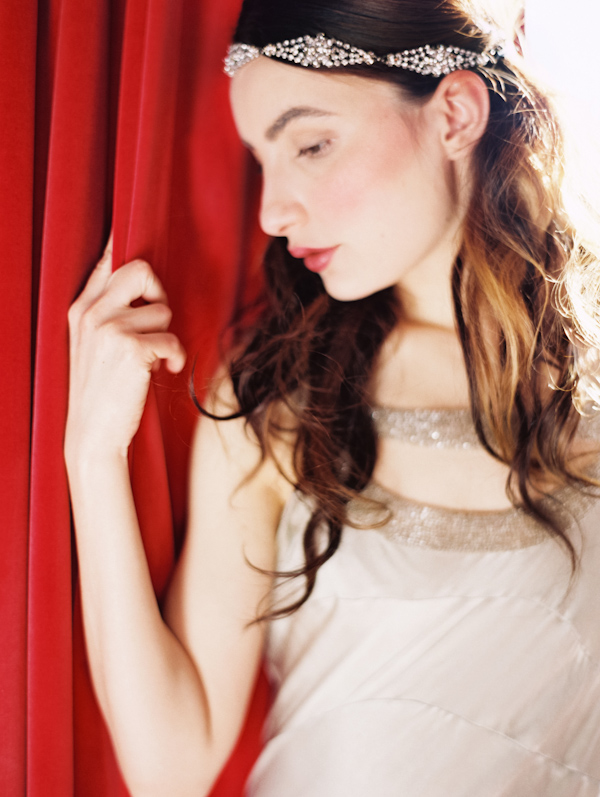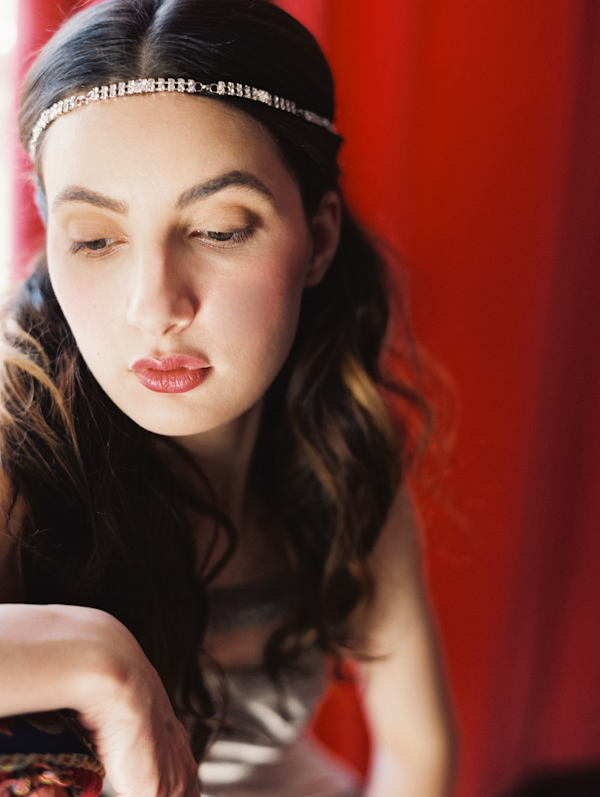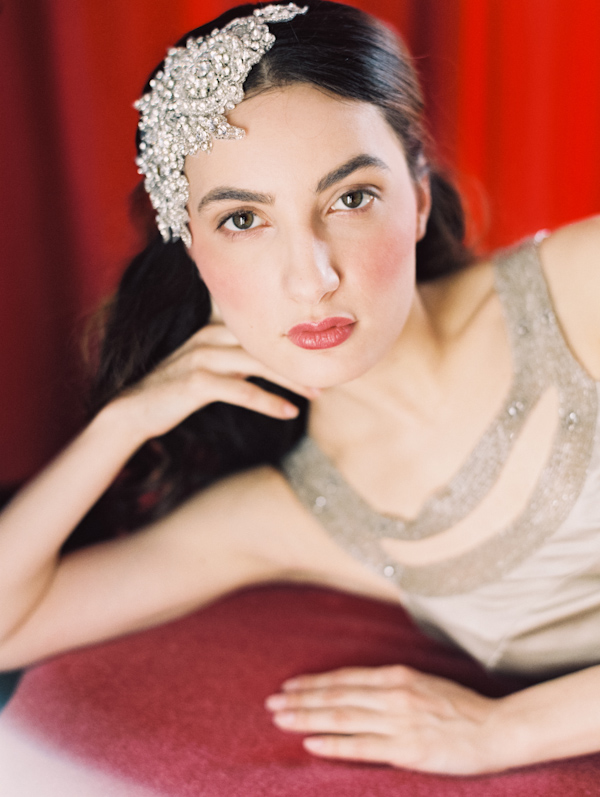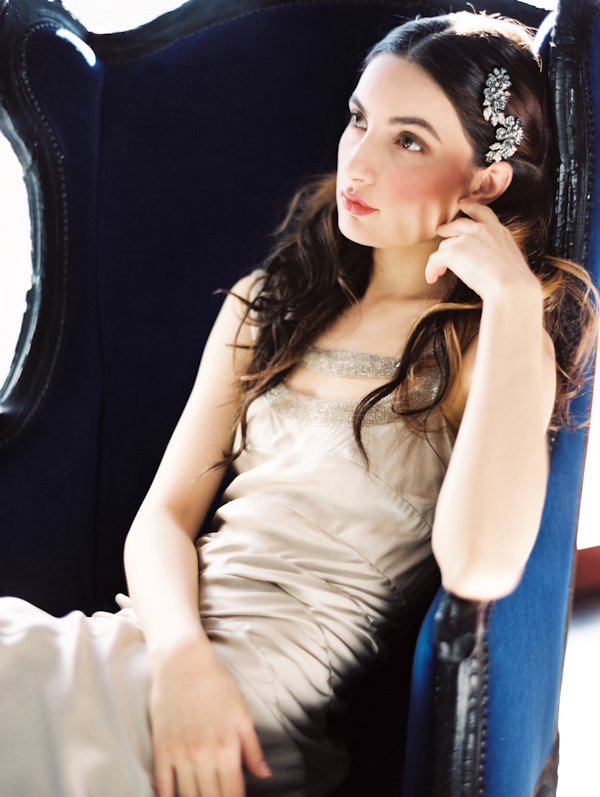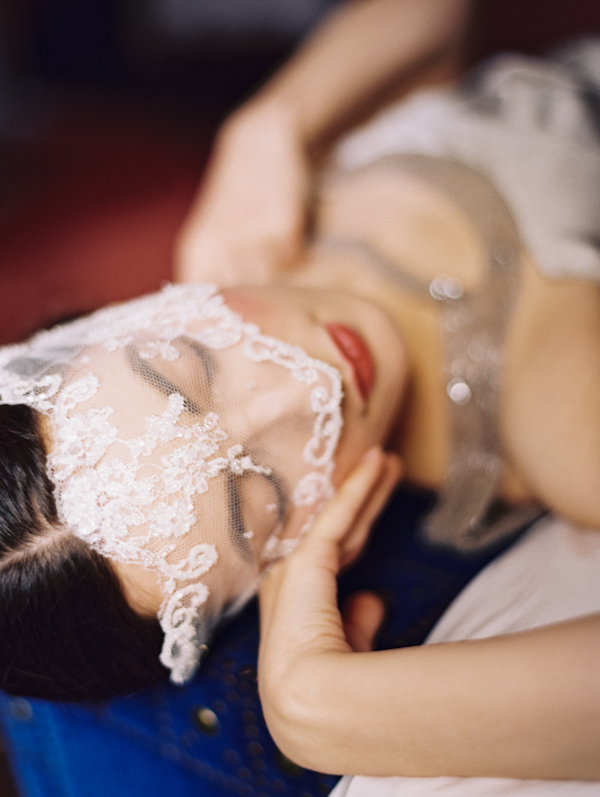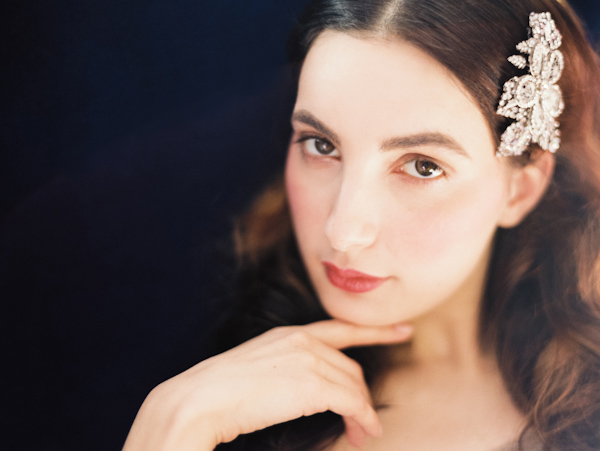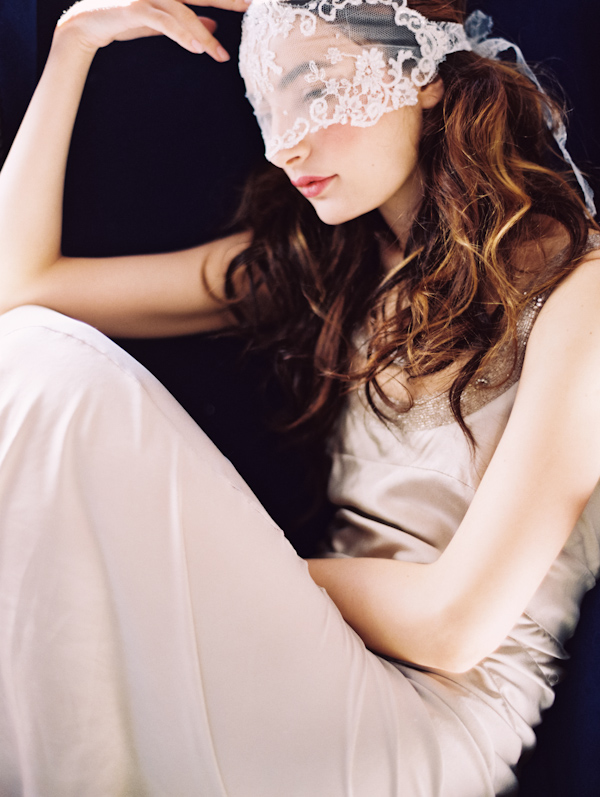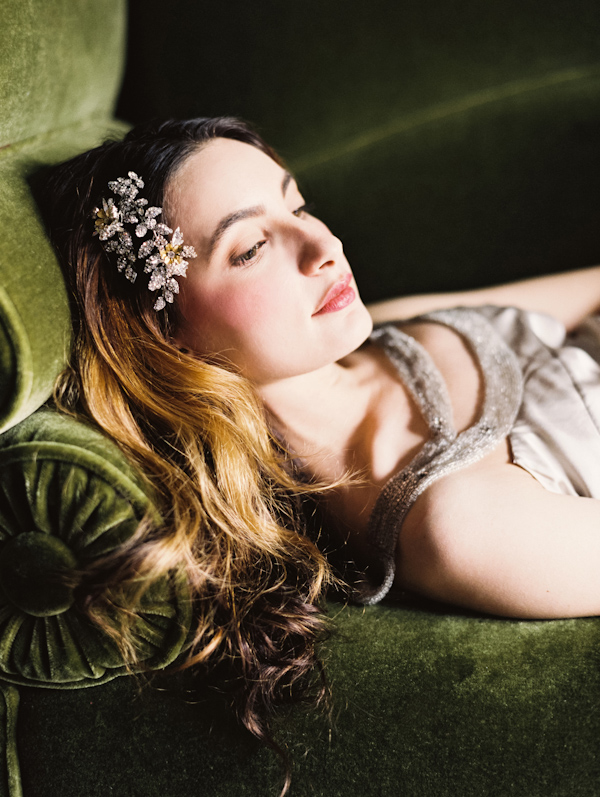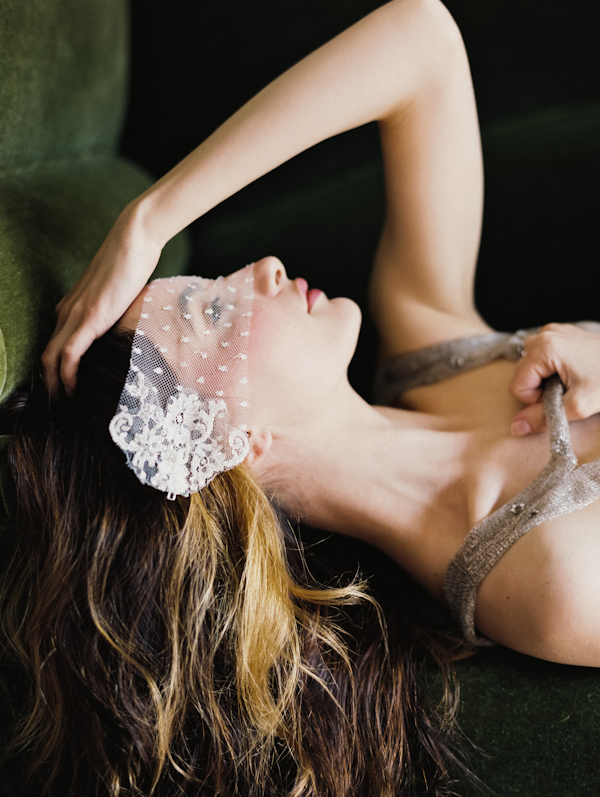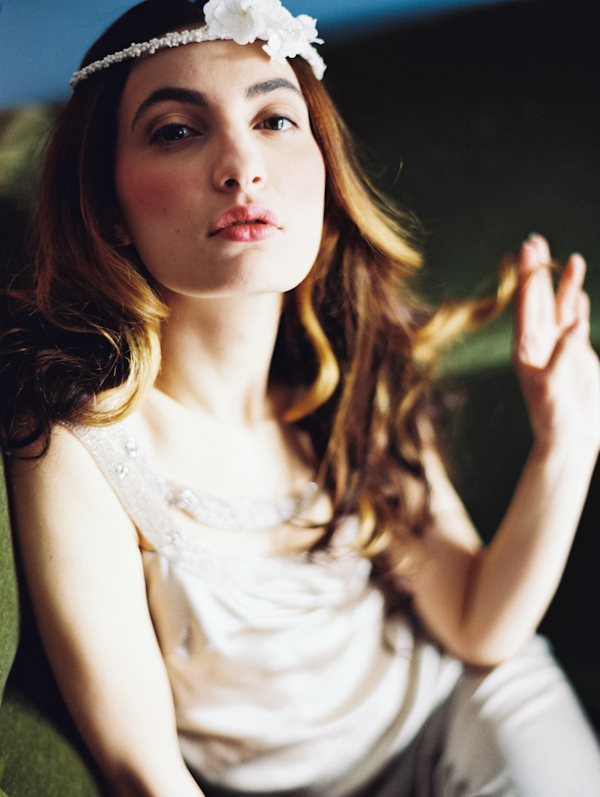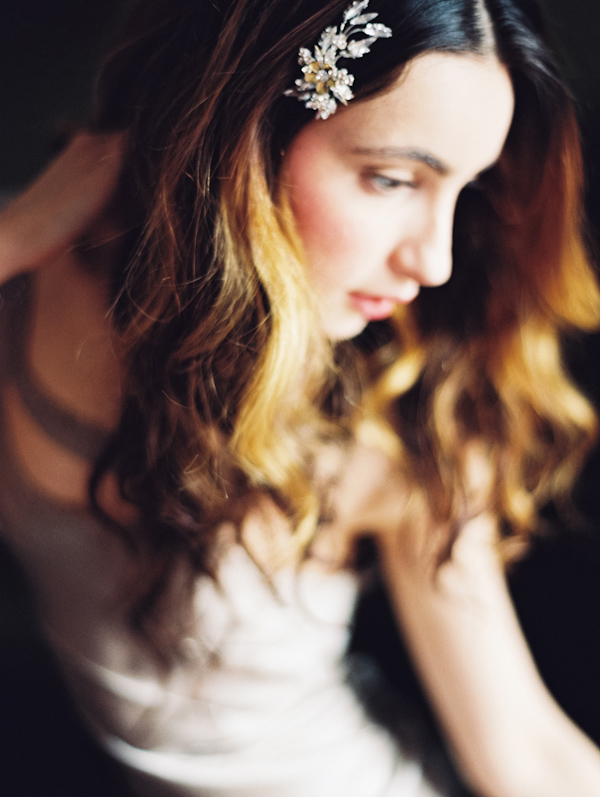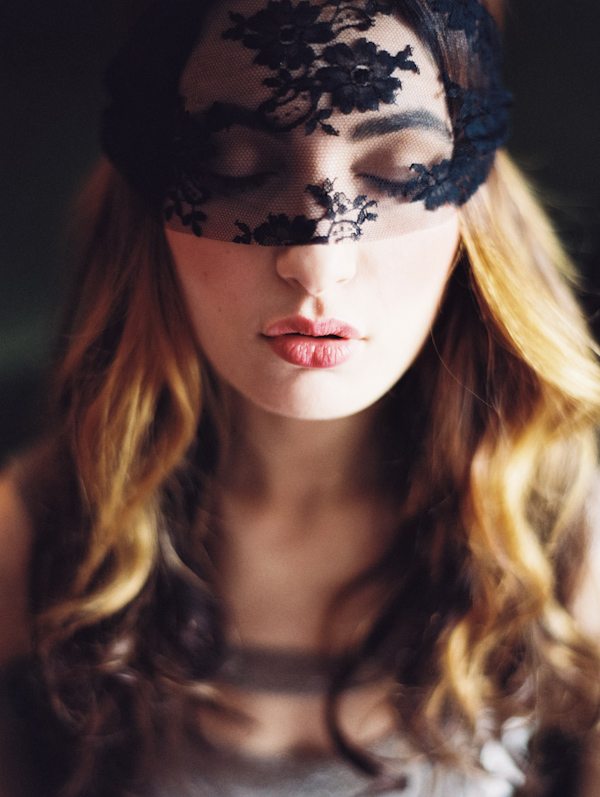 The Photo Shoot Team:
Photographer: Laura Gordon
Masks and Lash Veils : Liv Hart for Sophie Hallette
Bridal Headpieces & Accessories: Enchanted Atelier
Location: Gramercy Park Hotel
Hair Stylist: Daleesa Weary
Makeup Artist: Carl Ray
Wedding Dresses: Lazaro and Gossamer Vintage
Chocolates & Sweets: Bissinger's Handcrafted Chocolatier
Cake: Maggie Austin Cake
Model: Kristina Bordyugova
Check out more of Liv Hart's gorgeous collections in our Wedding Dress and Accessories Gallery!