Northern Italy is one of the most romantic places on Earth, making it the dream location for both resident and destination weddings. With Milan being one of the leading fashion capitols in the world, it's no wonder artistic photographers flock there. Our Milan wedding photographers are as fashion forward as they are dedicated to capturing the most important moments of your life.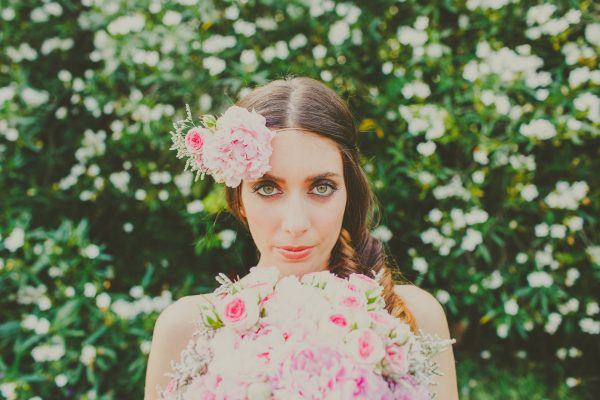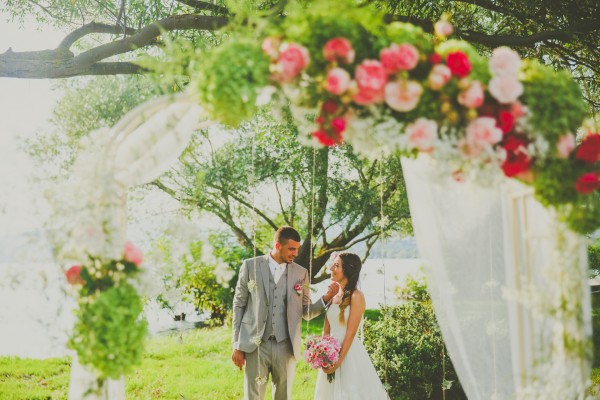 Maison Pestea Photography attracts couples with an affinity for pretty, feminine details and romance. There is an exciting vibrancy to her images that is created through the intense passion and enthusiasm she has for her art and her couples. What is most special about Maison Pestea Photography's work is the feeling you have when viewing it, whether it's the first or fiftieth time.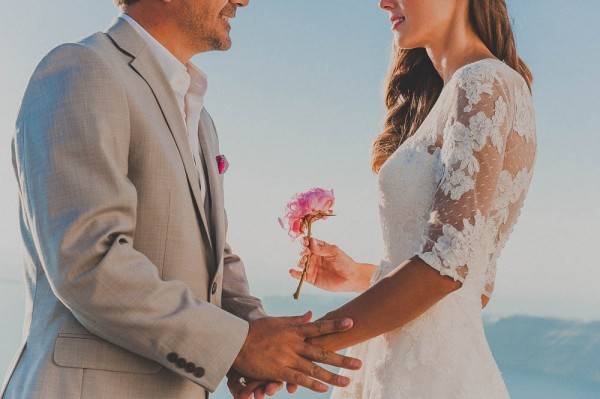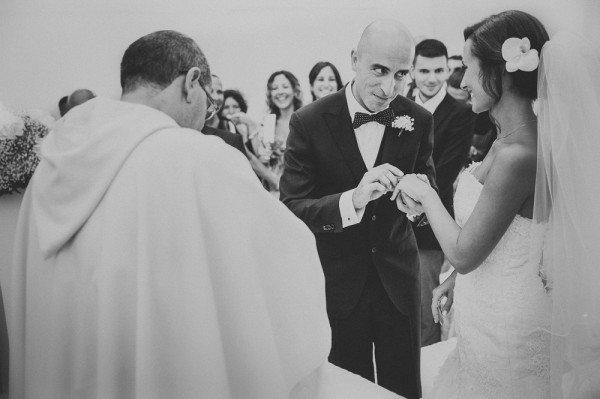 Livio Lacurre Photography captures moments that look like scenes from movies when, in reality, they were the most special memories from your wedding day. From epic shots of the incredible landscape beyond your wedding venue to close-ups of quiet moments you didn't even know he noticed, Livio Lacurre ensures that your entire wedding is documented as beautifully as you remember it.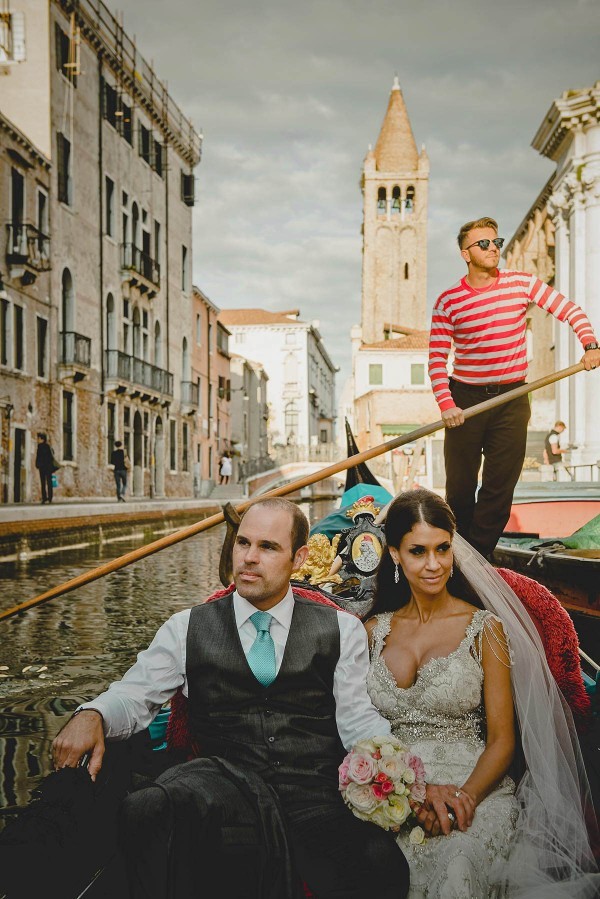 Mauro Pozzer Photography is a true veteran of Northern Italian wedding photography with over two decades of experience. Mauro masterfully combines the photojournalistic style that is so popular among wedding photographers with an elevated editorial approach, creating absolutely stunning and luxurious pieces of art out of your wedding day.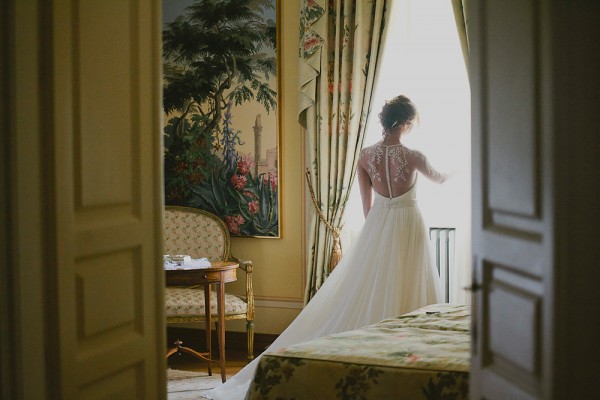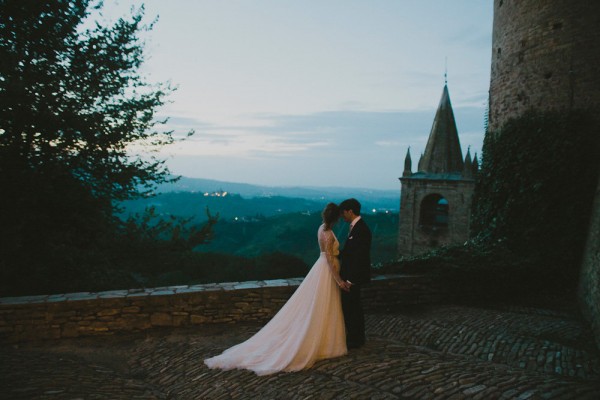 Purewhite Photography are a team of talented and dedicated photographers who capture your day through an elegant and refined lens. Couples who work with Purewhite appreciate the utterly romantic and breathtaking way in which the photographers capture real moments. Purewhite Photography's ability to be discrete and still capture such moving images is unbelievably beautiful to see in practice.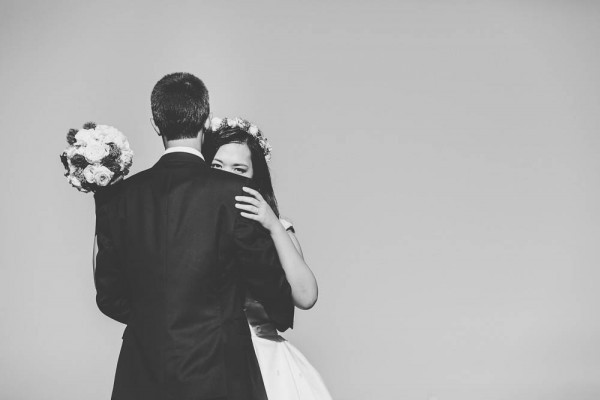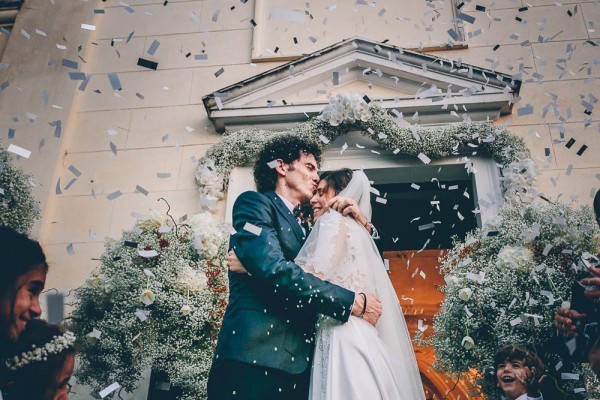 DS Visuals Weddings provides positively timeless imagery from the most memorable day of your life. Lead photographer Alessandro and his team of experienced professionals are brilliant storytellers above all else, using their creative abilities to document each detail and every moment.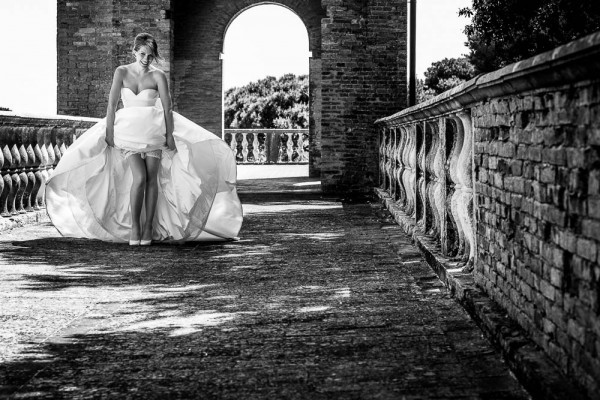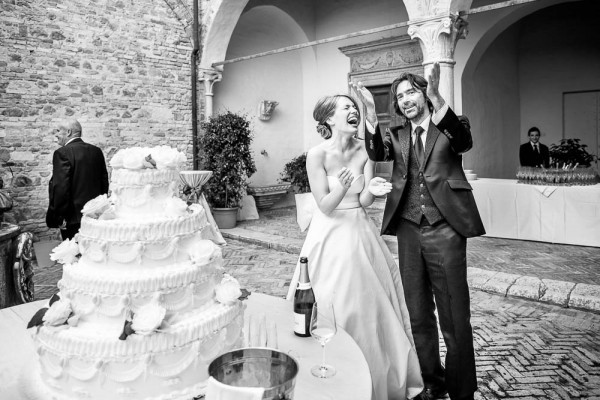 Nicola Tonolini Photographer has a delightfully attractive sense of humor in his photography that sets him apart from his peers. While it's true that happy couples are drawn to Nicola Tonolini, he also brings out the ease and lightness in a wedding day and the couple's love. If you want to look back on your wedding day and see a whole album of smiles, Nicola is your best choice for a wedding photographer.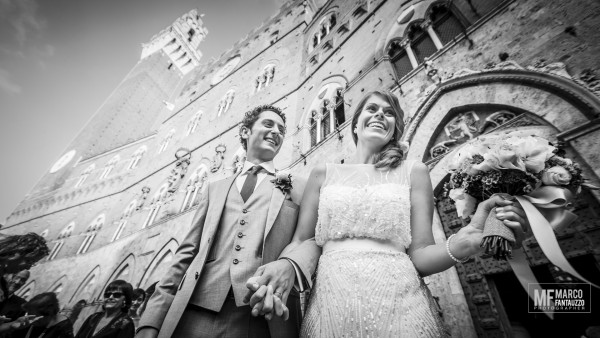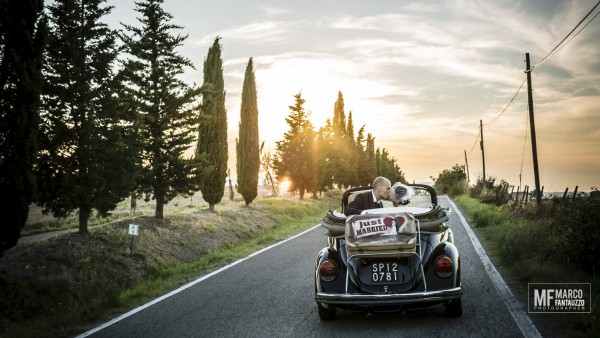 Marco Fantauzzo Photographer effortlessly creates images with unexpected composition and breathtaking light. His photographs are as full of texture and color as they are love. His classic photography with a twist is exactly the way you will want to remember your beautiful celebration.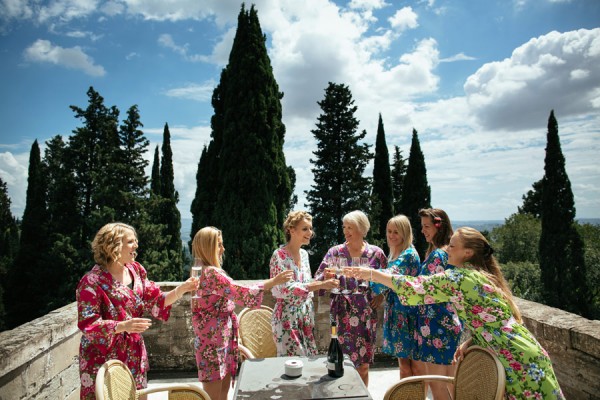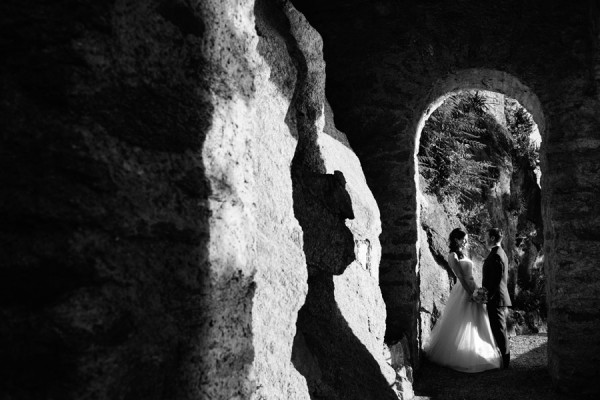 Franco Milani Photographer notices the spontaneous and intimate moments that can't be repeated, and the results are consistently artistic and breathtaking. Those silly, quiet, and passionate moments of love that fill your day are what you are going to want to look back on, and Franco has been praised for his ability to bring those moments back to life again and again.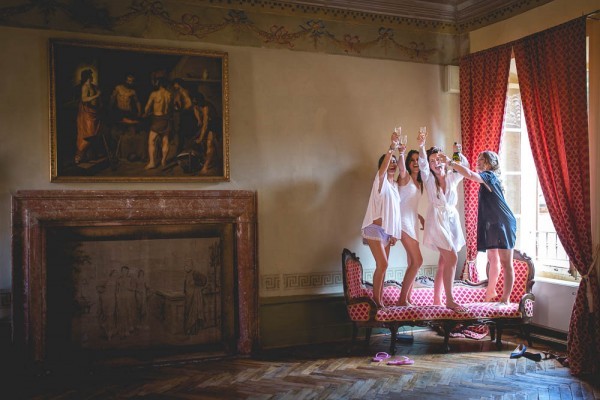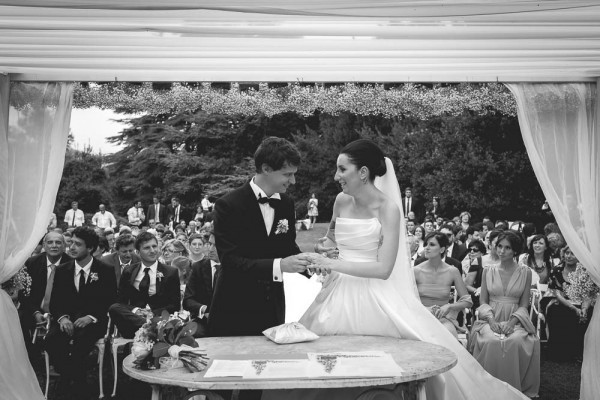 Giorgio Baruffi Photography thrives when photographing truly unique couples. His photojournalistic style lends itself to documenting the quirks and moments that make you and your celebration one of a kind. Baruffi is praised for capturing weddings in an incredibly artistic manner, while remaining unobtrustive and discrete.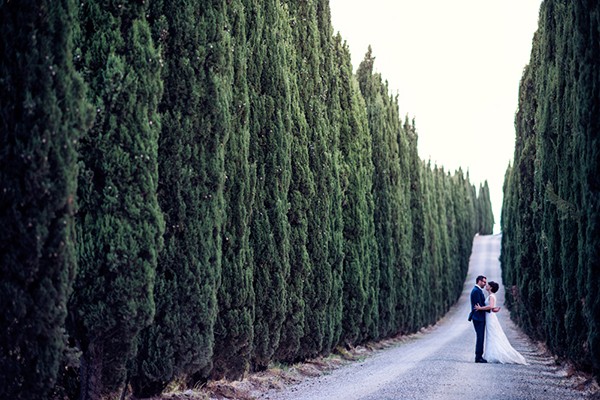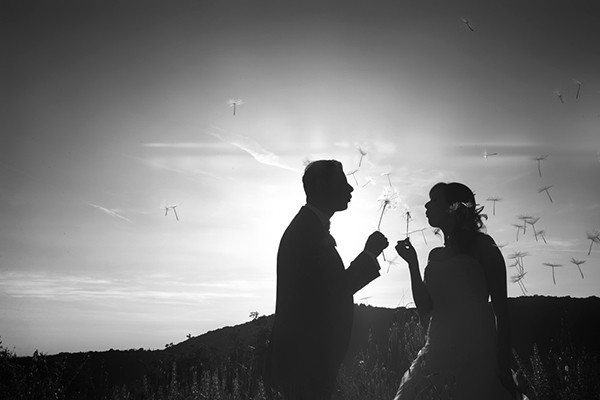 Riccardo Pieri Photography finds inspiration in you and your celebration, which results in artistic imagery that reflects exactly who you are and what makes your day special. Riccardo is dedicated to pursuing your vision and puts his entire heart into creating quality and personal work that you will forever cherish.
Whether you're planning a wedding in Tuscany, Florence, Venice, or Turin, our Northern Italy wedding photographers will capture your dream wedding with grace and passion. Be sure to check out the full portfolios of all of our amazing Milan wedding photographers to learn more about their individual styles and fall in love with their work.