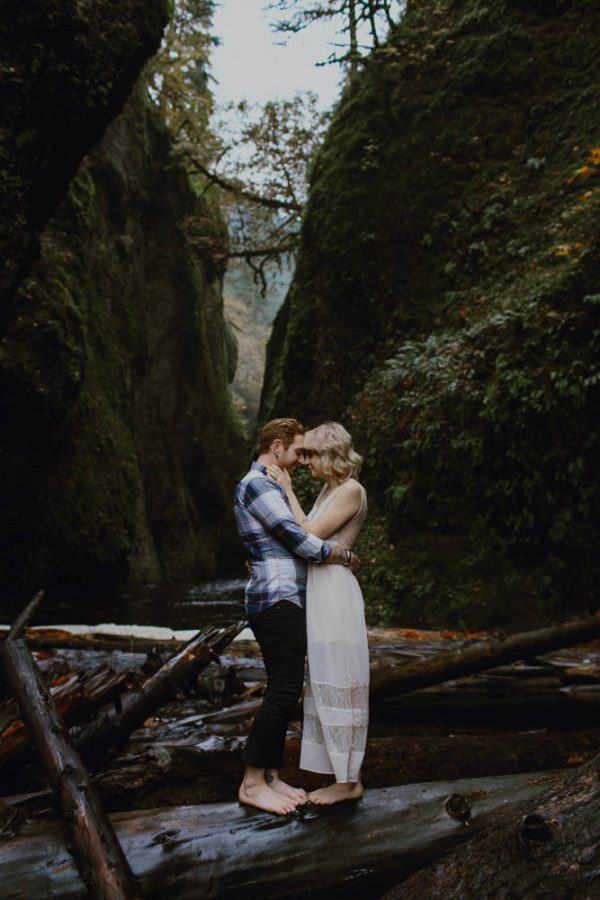 Pacific Northwest dwellers are passionate about their region, and understandably so when there are landscapes like this one. Adventurous couple Jomarie and Jimi ventured off with photographer Catalina Jean into Oneonta Gorge for some truly romantic portraits — I mean, how stunning is Jomarie in her white dress — before ending the day at Vista House overlooking the city with the breathtaking sunset in the background.
Here's what Catalina Jean had to say about capturing Jomarie and Jimi's engagement:
This is definitely my favorite engagement session I have ever shot. This couple loves everything about the NW and are true adventures. We started at Oneonta Gorge, wading through knee deep rushing water and climbing up rocks and logs. Then stopped by a waterfall with some of the most interesting rock wall formations I have ever seen. Then stopped off at the Vista House right as the sky began to change colors at sunset.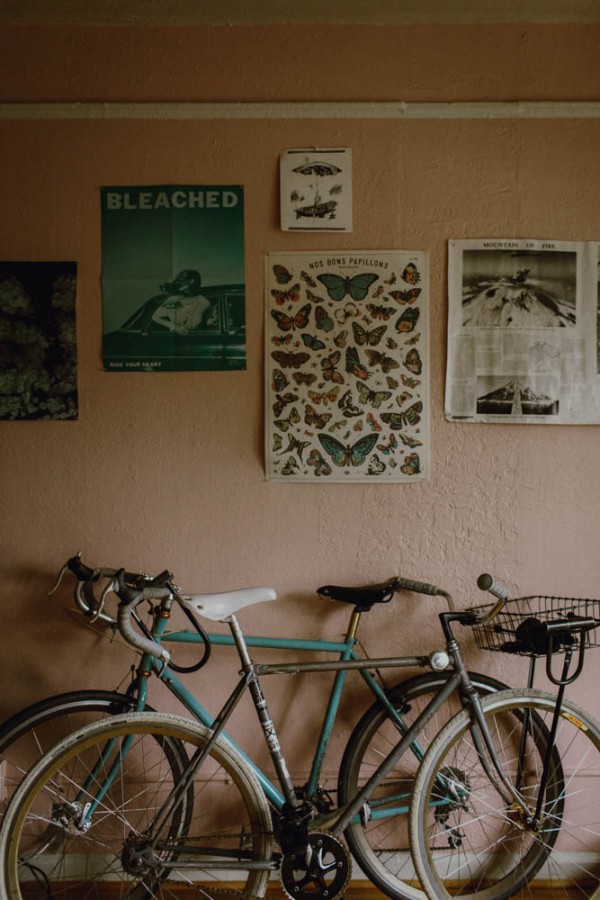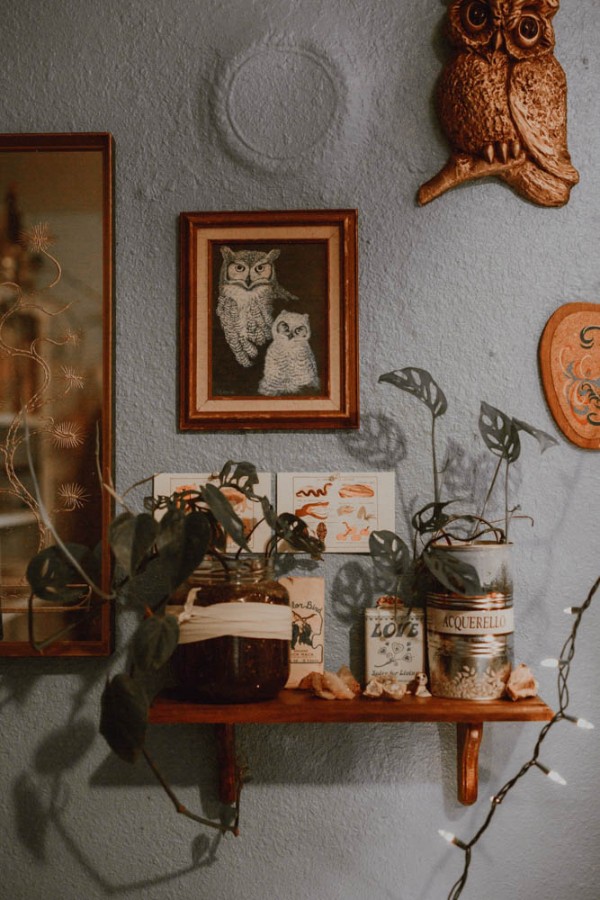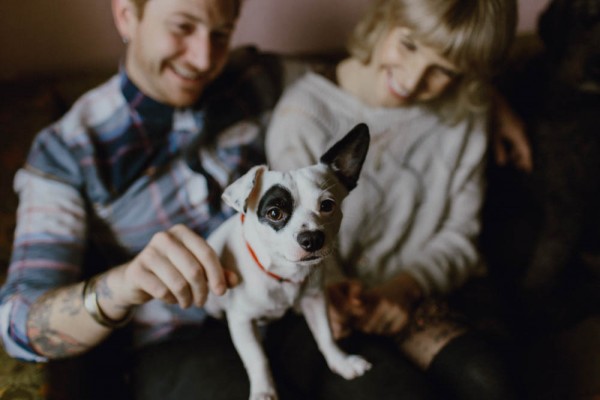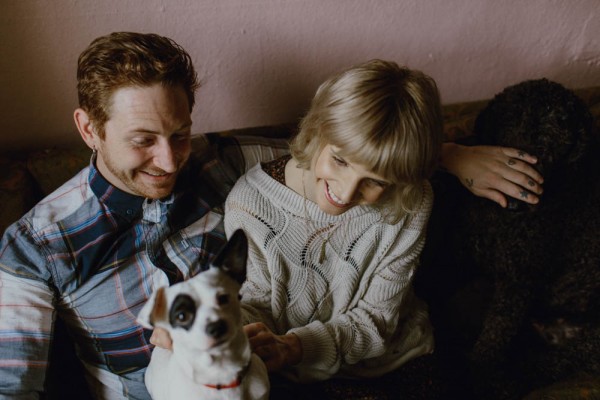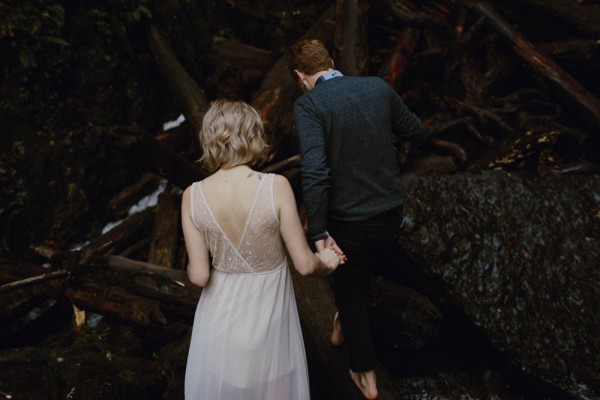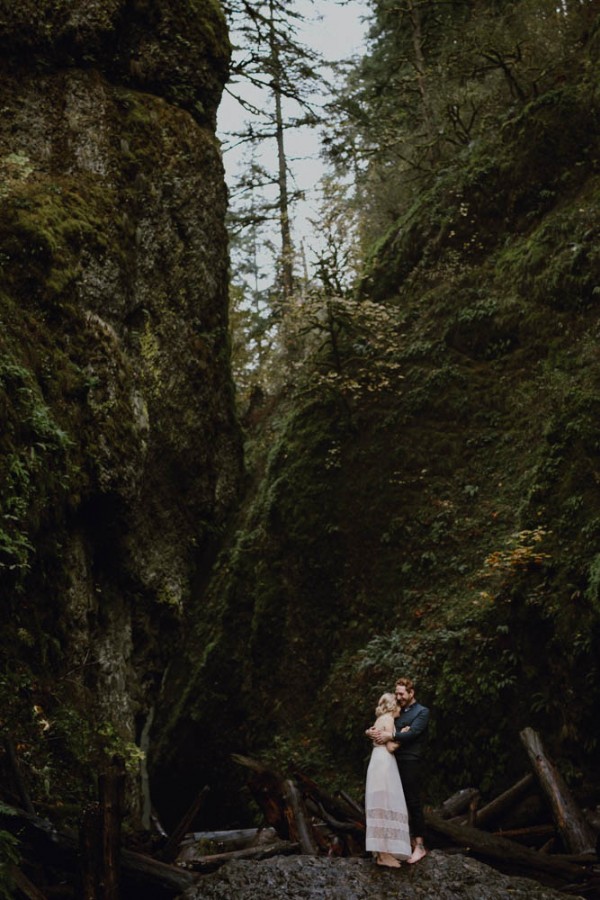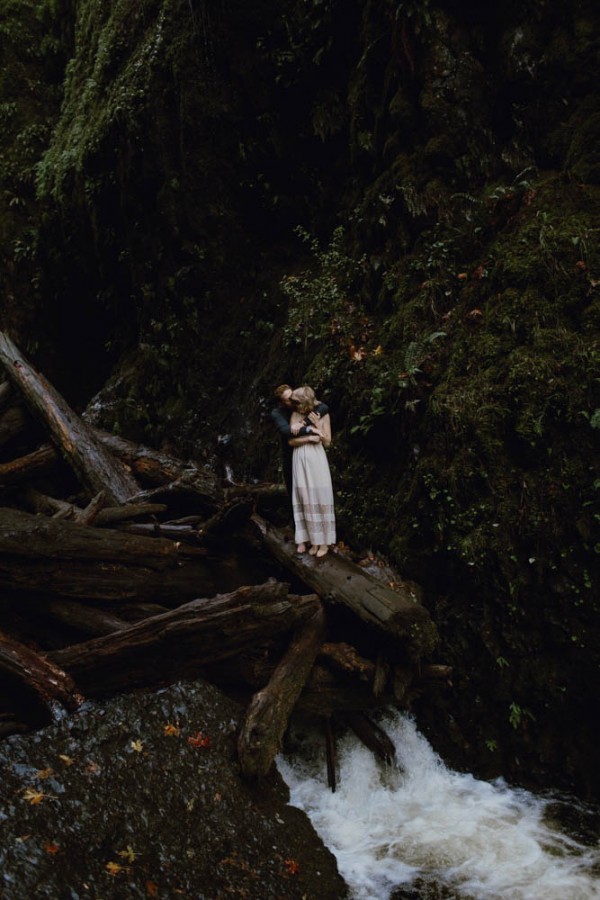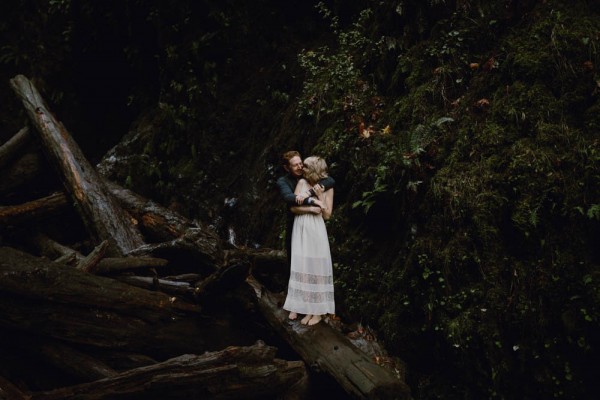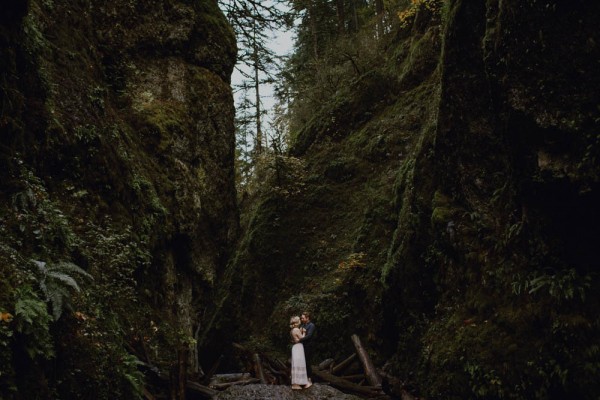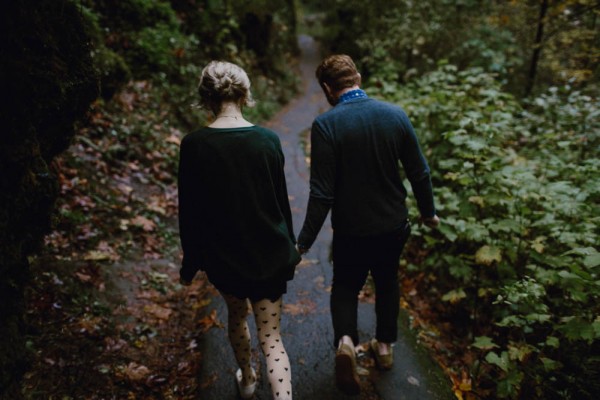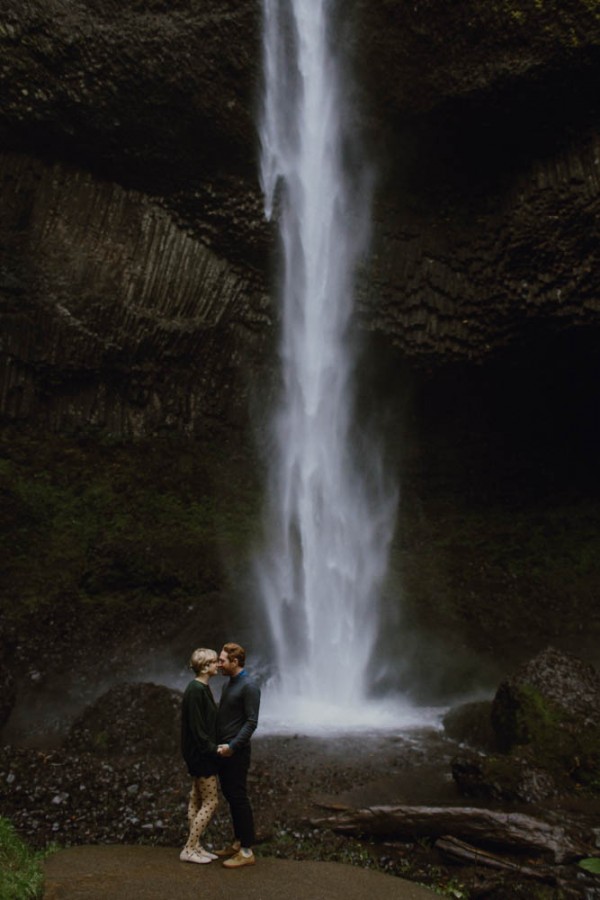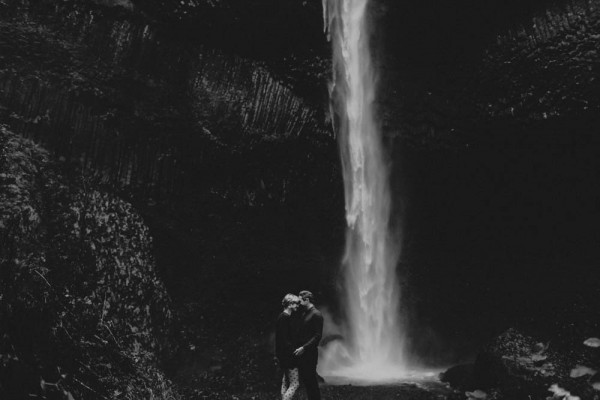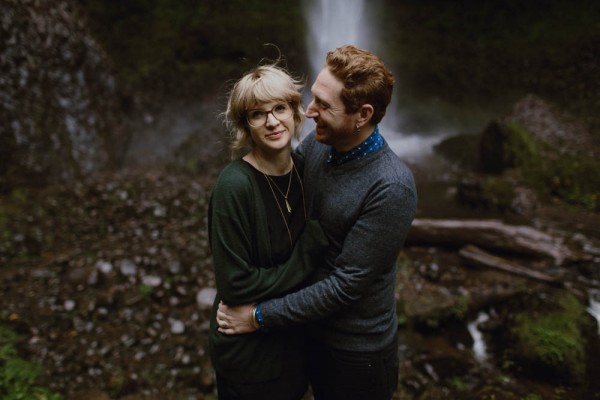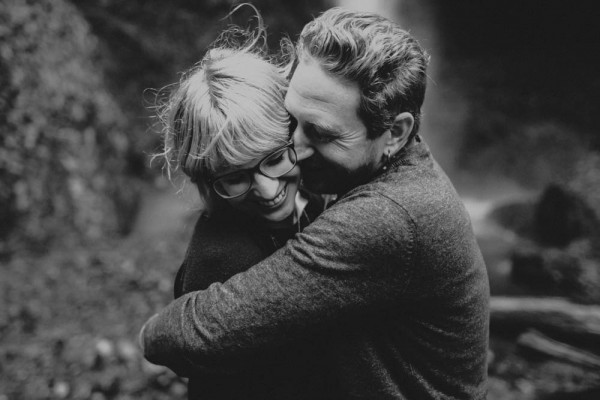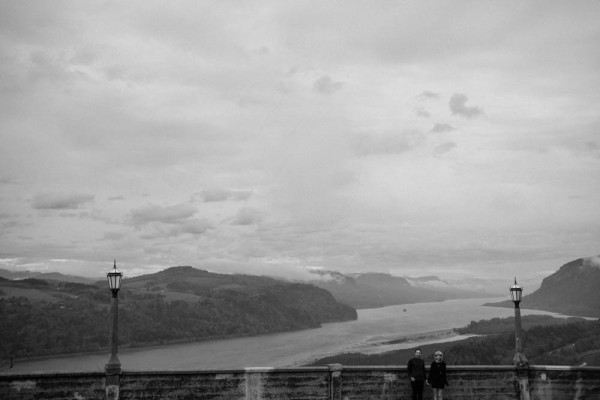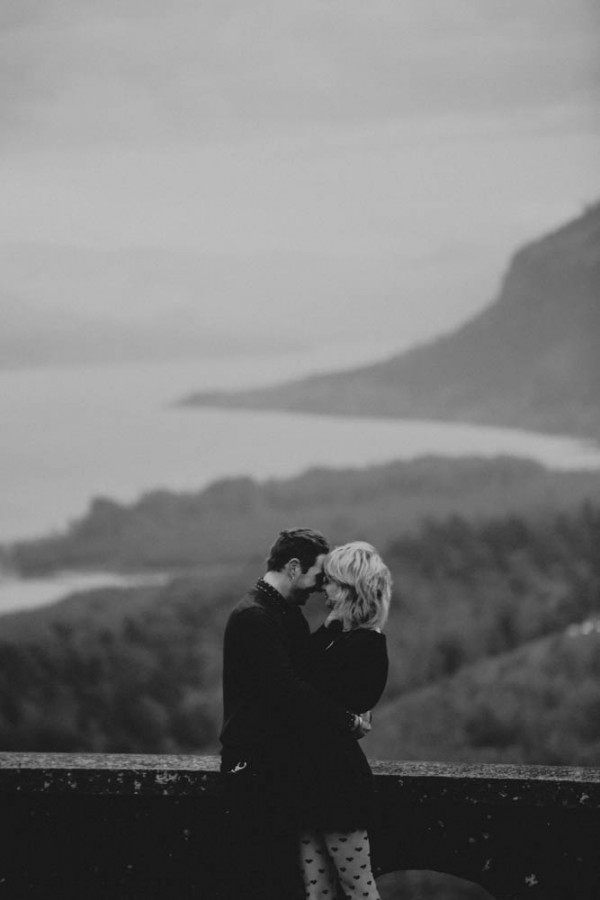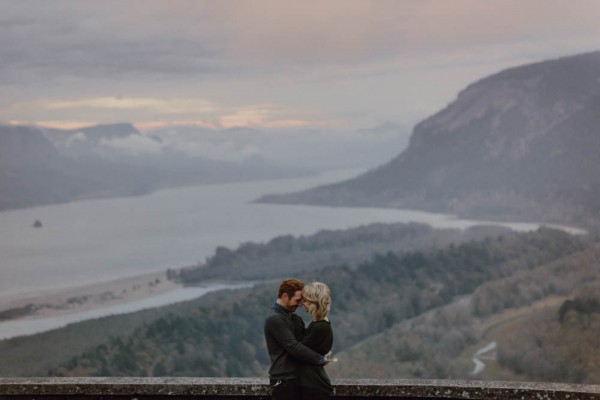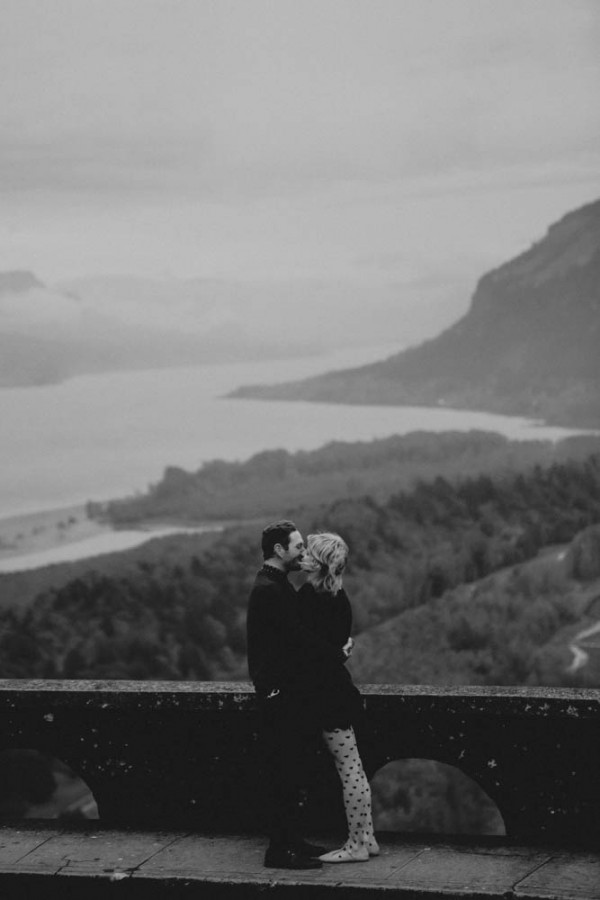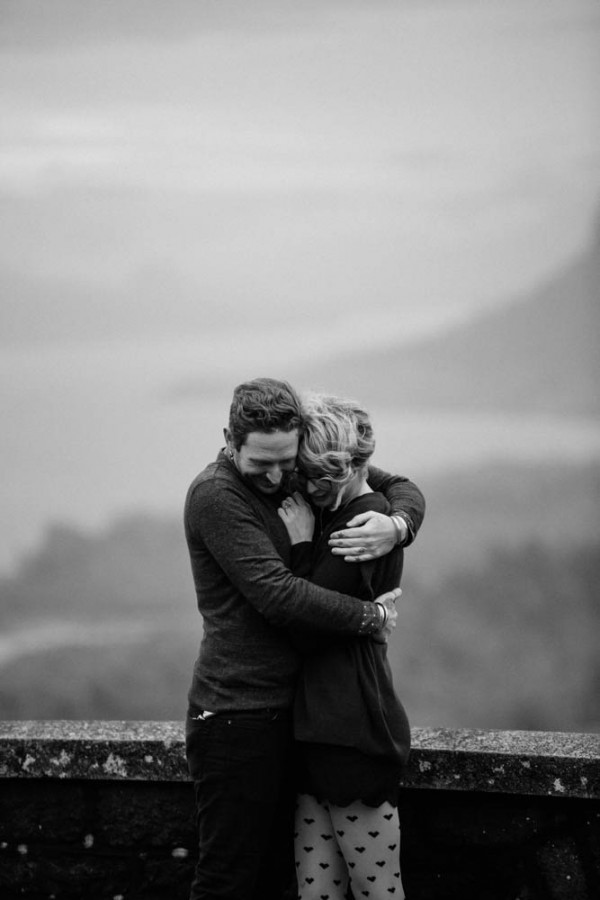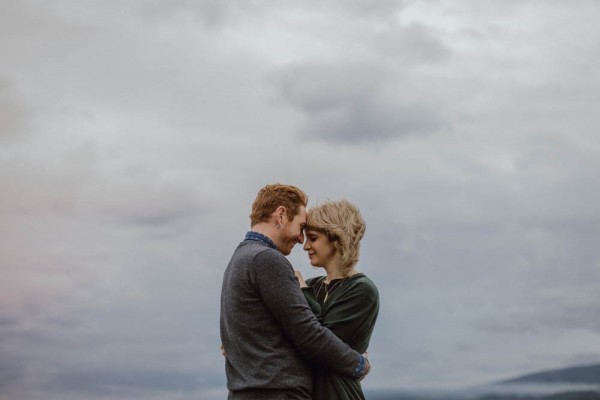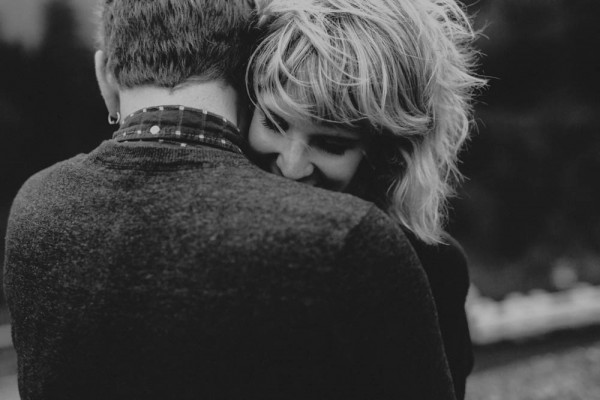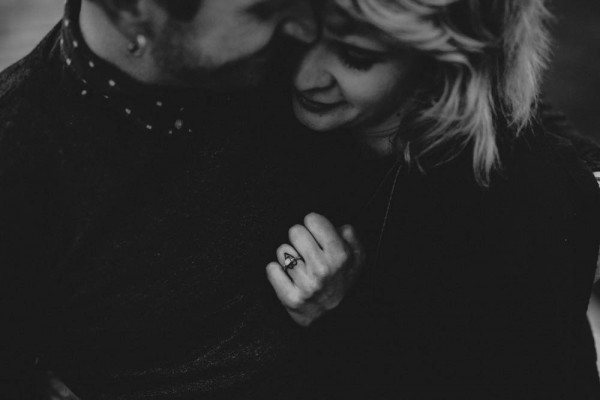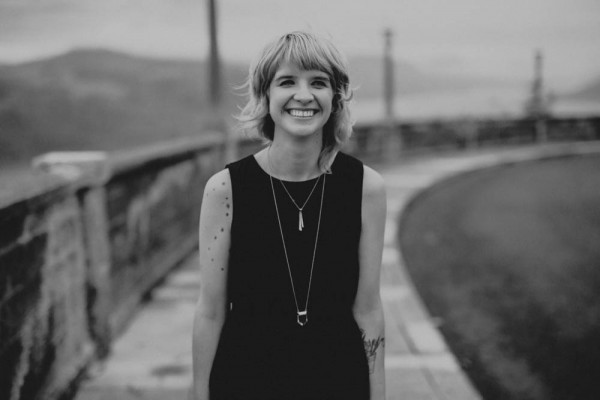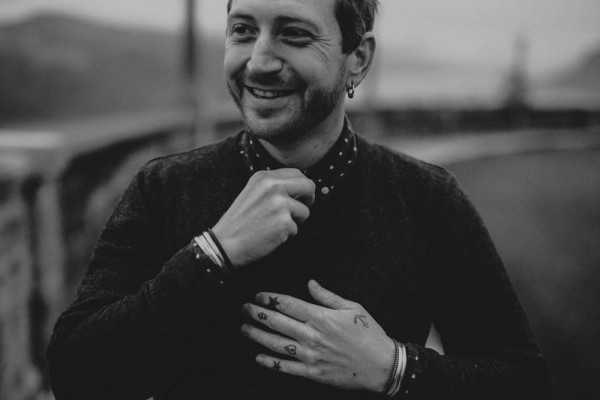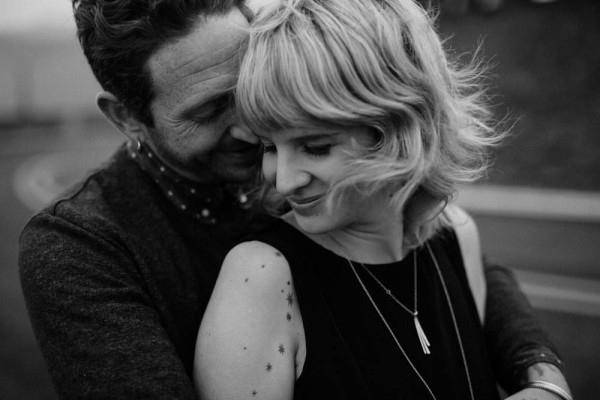 A big thanks to Catalina Jean Photography for sharing Jomarie and Jimi's Oregon engagement with Junebug! Looking for more adventurous engagement inspiration? Check out Caroline and Jimmy's Colorado engagement session.