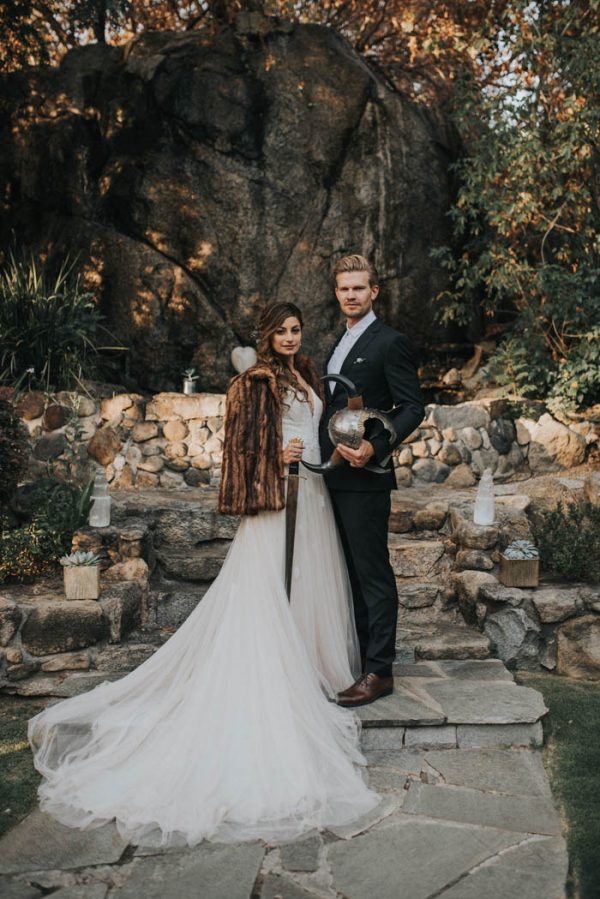 When a Viking marries a Gypsy, you know the wedding is going to take beautiful to the extreme. Jess and Brian honored their families' heritages by incorporating traditional viking and bohemian elements into their The White Horse Inn wedding. The venue provided a magical view of the California setting, which Jess and Brian filled with antiques, geometric details, and plenty of air plants. As if the actual day weren't stunning enough, Jess describes their wedding photos by Jonnie + Garrett as something out of a high-fashion magazine. We couldn't agree more!
The Couple:
Jess and Brian
The Wedding:
The White Horse Inn, Three Rivers, California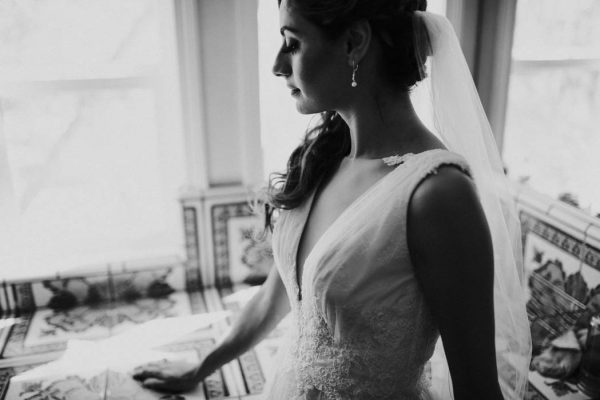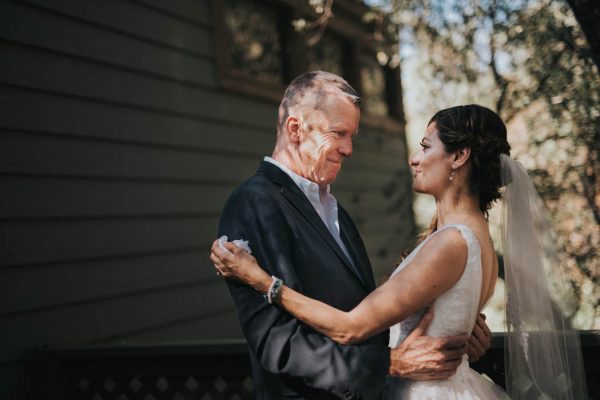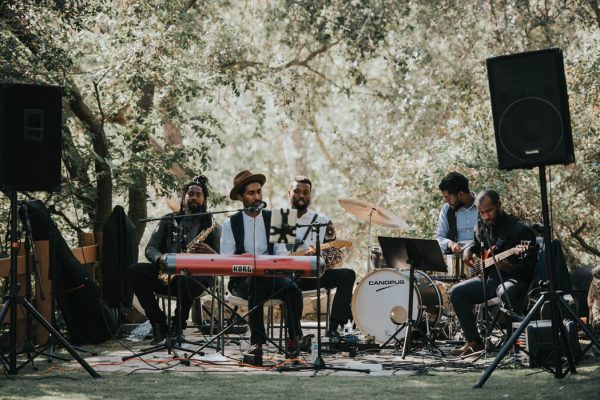 My wedding party walked down the aisle to the band playing Bill Withers' "Lovely Day." My father walked me down the aisle to Bryan Adams' "Everything I Do, I Do It For You." The moment after Brian and I kissed, we danced out to James Brown "I Got You (I Feel Good)." For our first dance, my extremely talented niece, singer-songwriter Ruth B, performed her song "Lost Boy."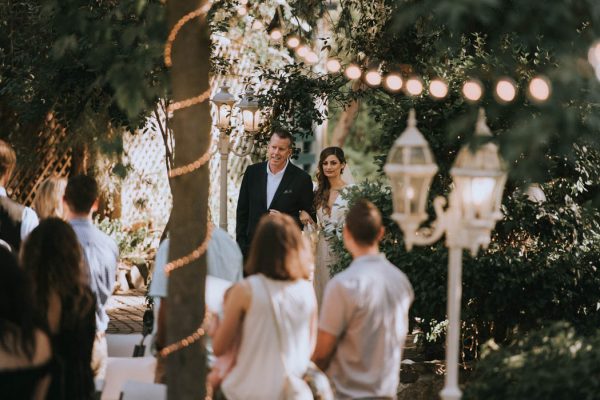 As my father walked me down the aisle, I got to see both my bridal party and groomsman well up with tears of joy. My future husband had such an incredible look of love and excitement.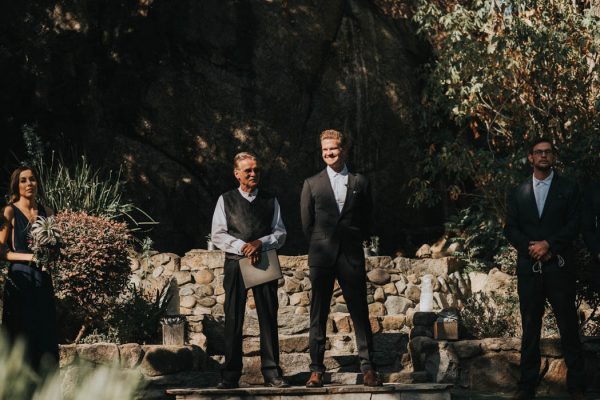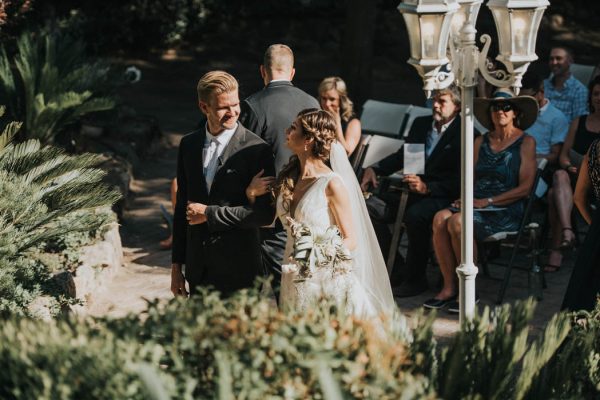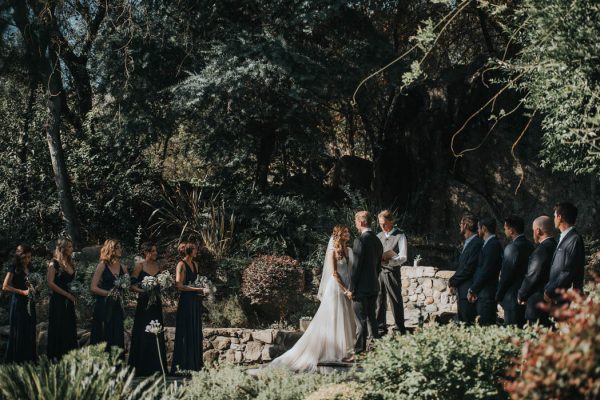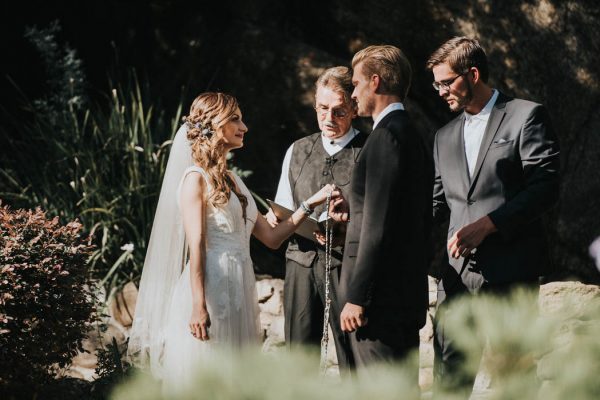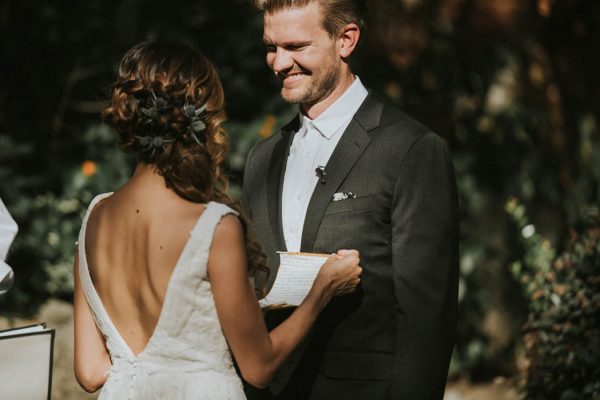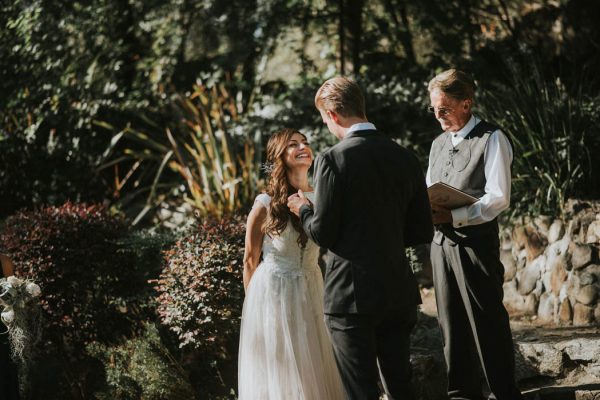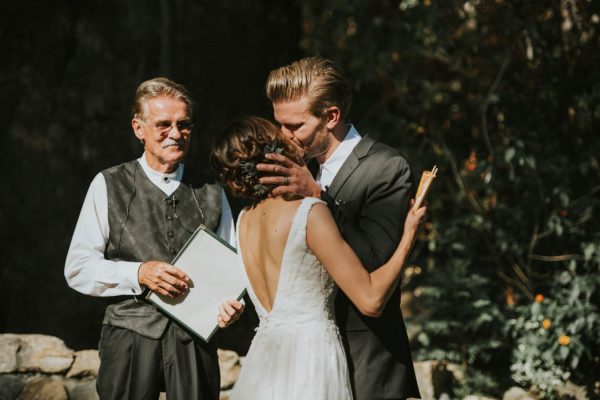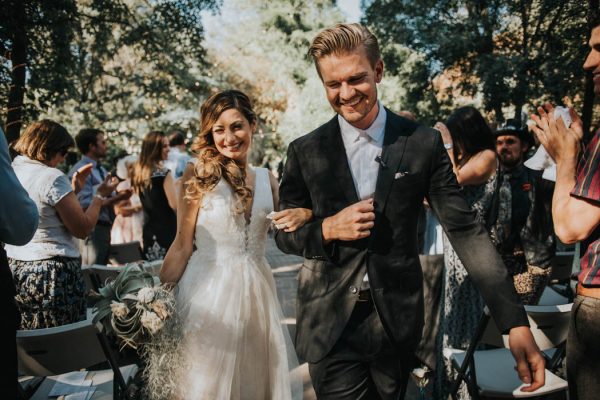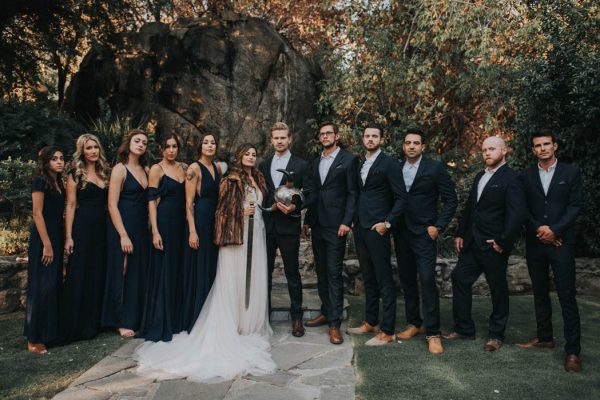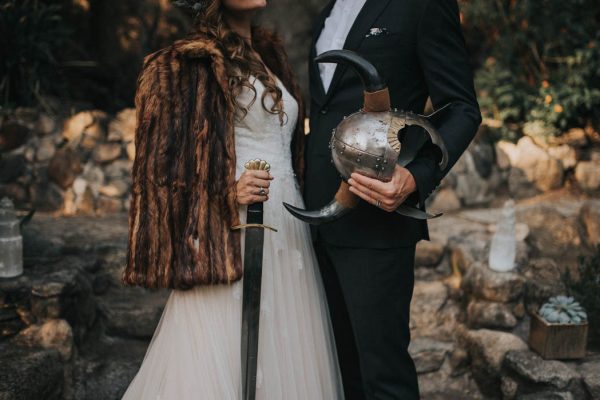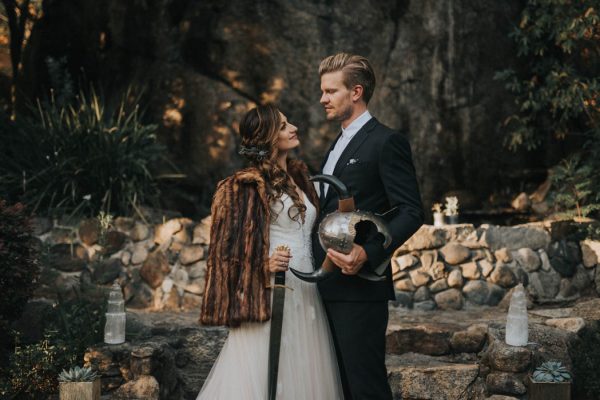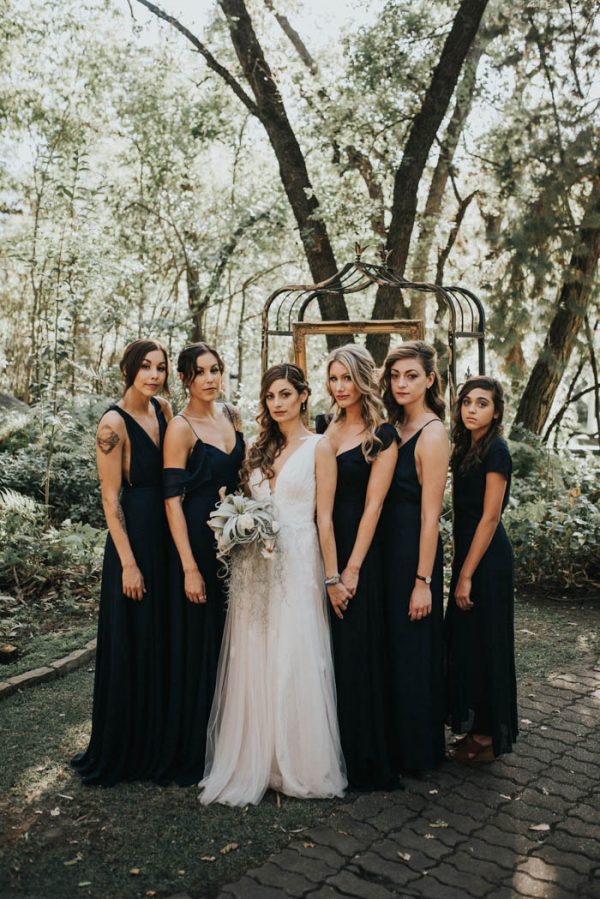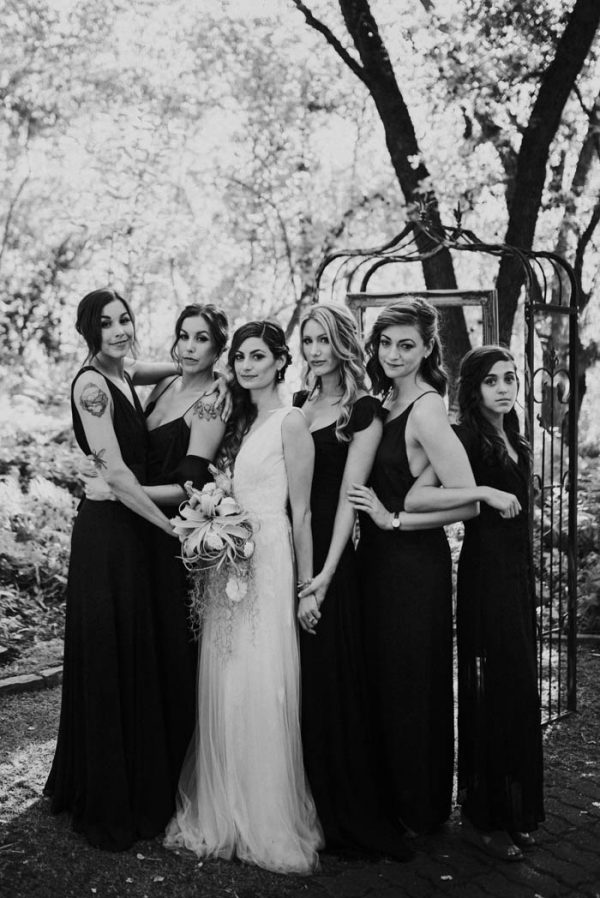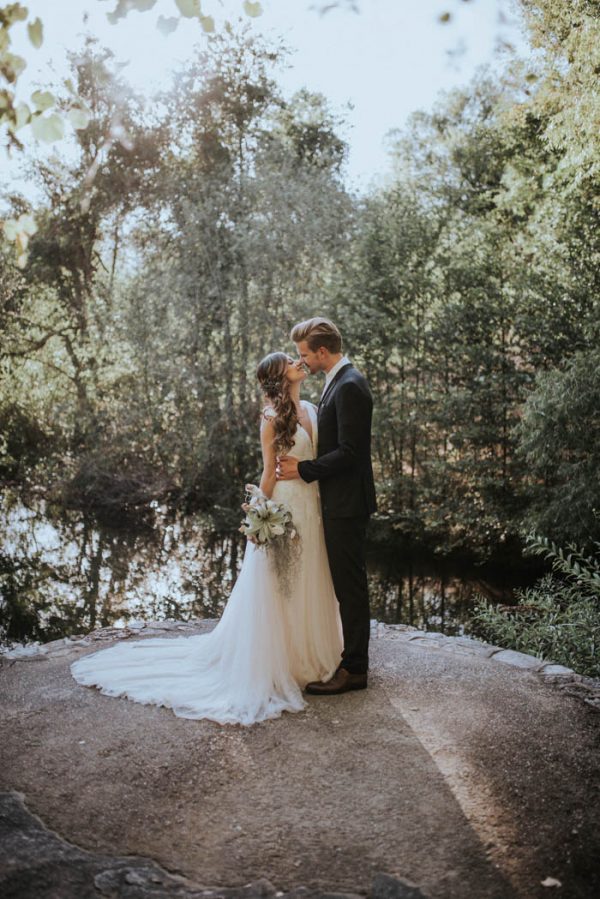 It was important to us to find a venue that would capture the magic of the outdoors. We wanted to be surrounded by nature and the rushing river. Three Rivers in early July made for the perfect warm summer night to dance the night away.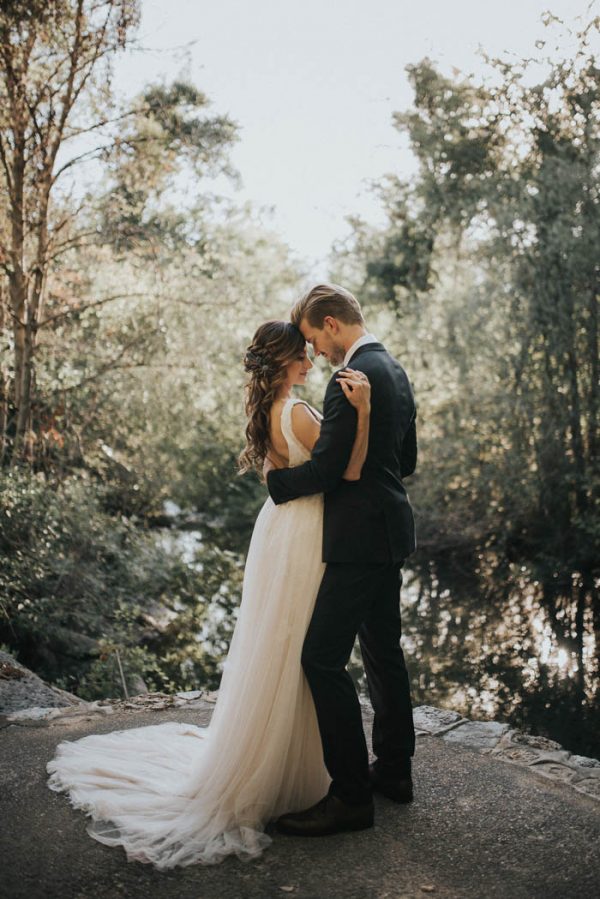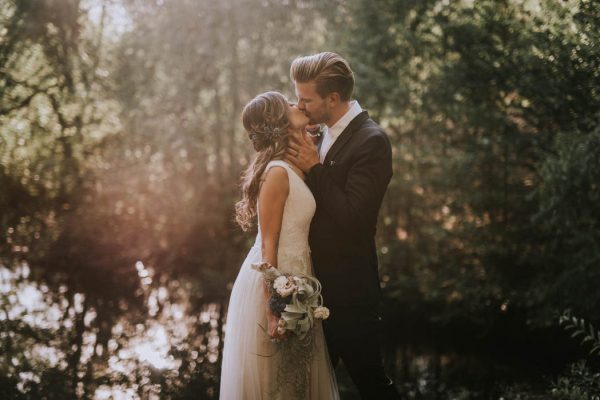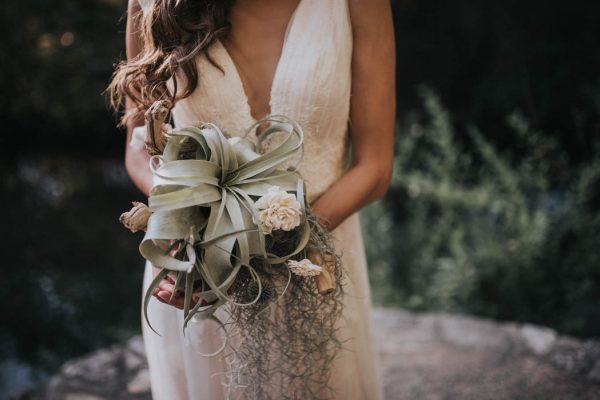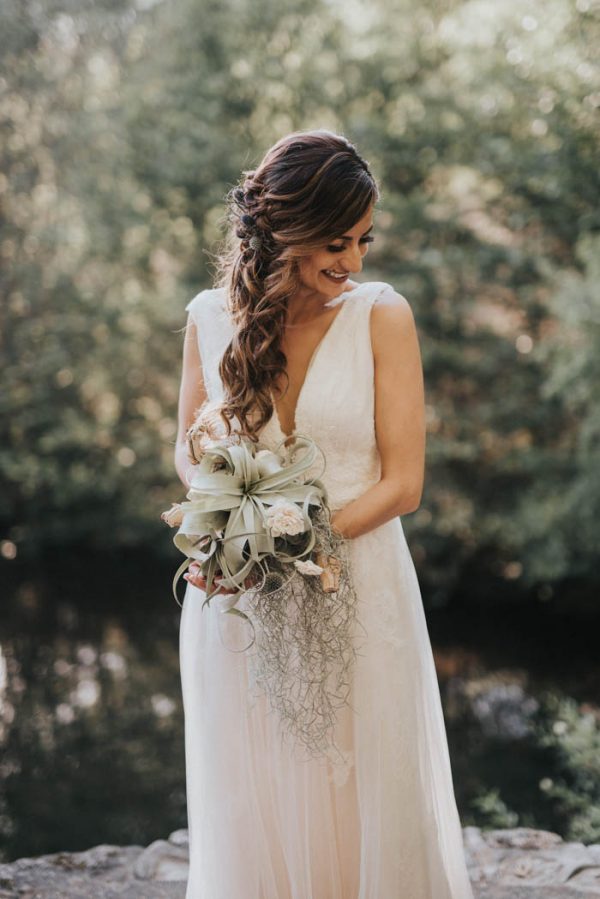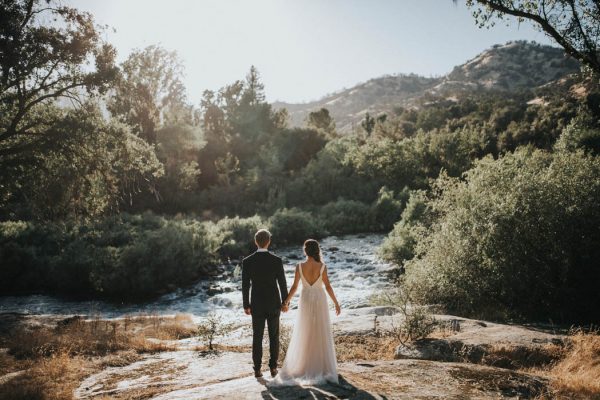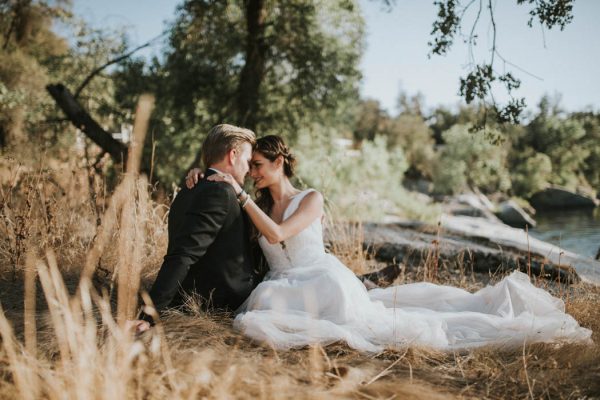 So many of the photos Jonnie + Garrett took look as if they came right out of a high-fashion magazine. One in particular looks like we could be models in a fragrance add. We are lying next to the river, surrounded by yellow grass.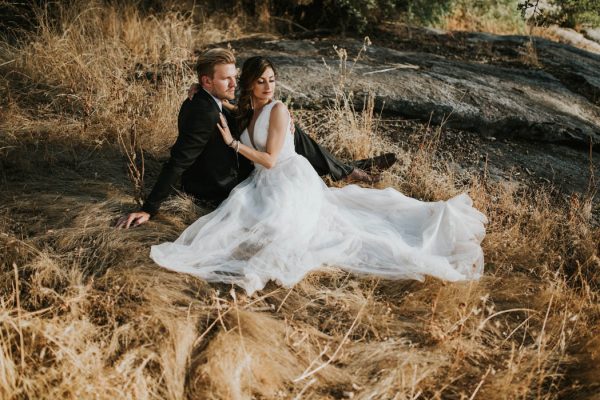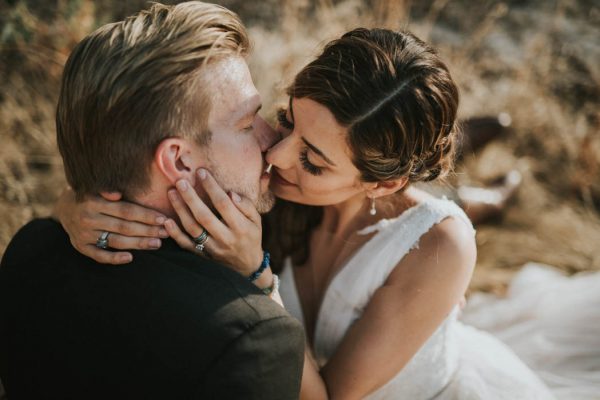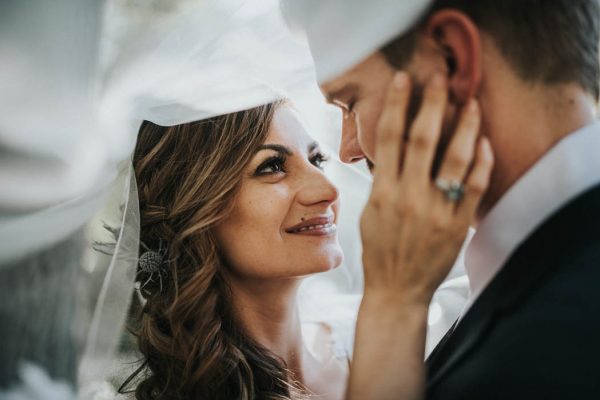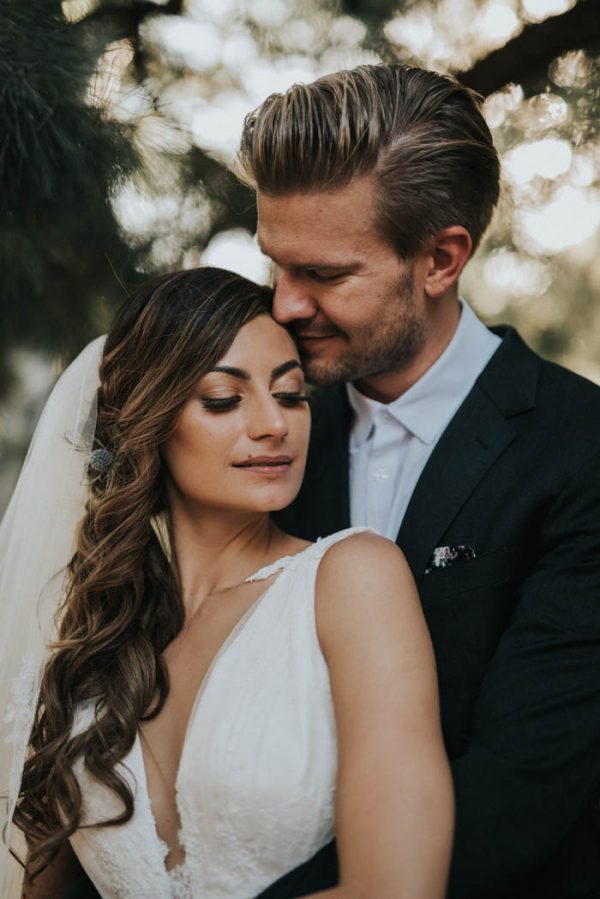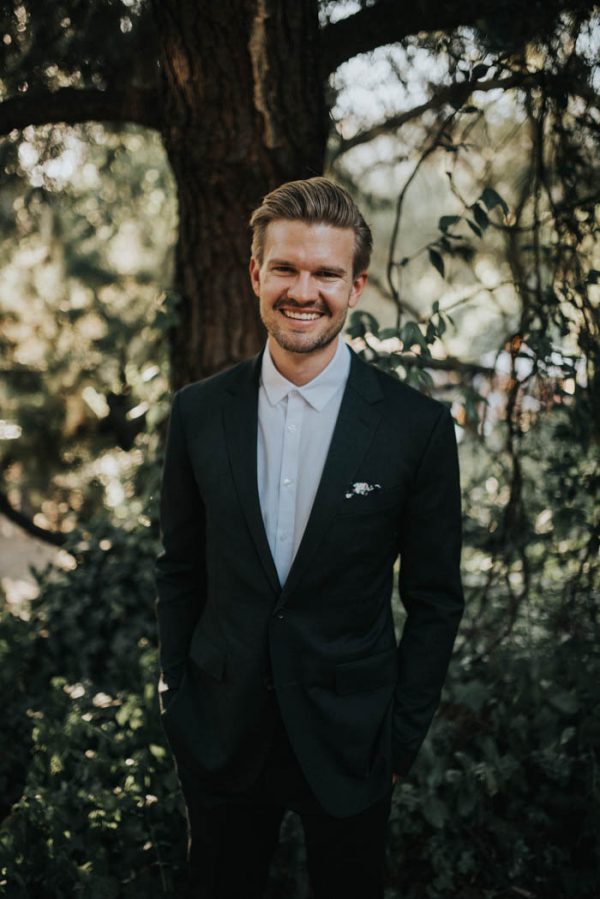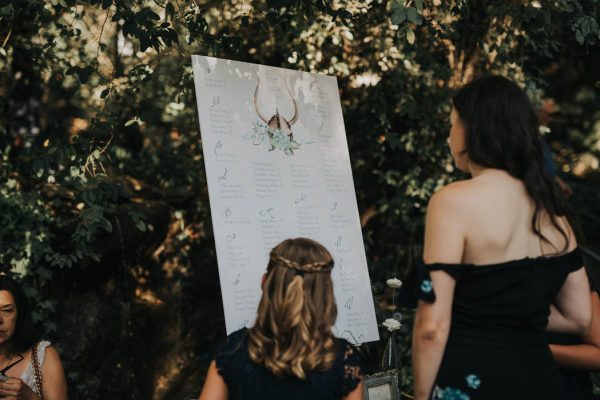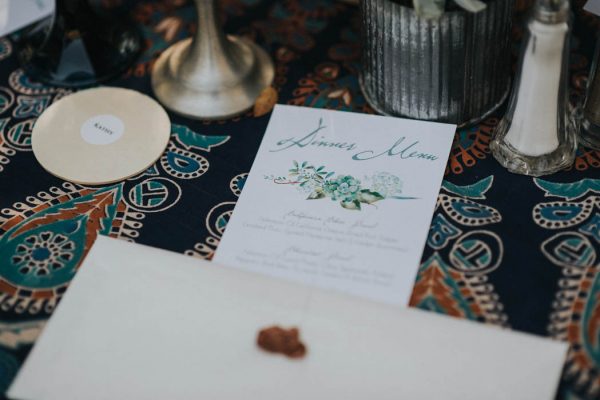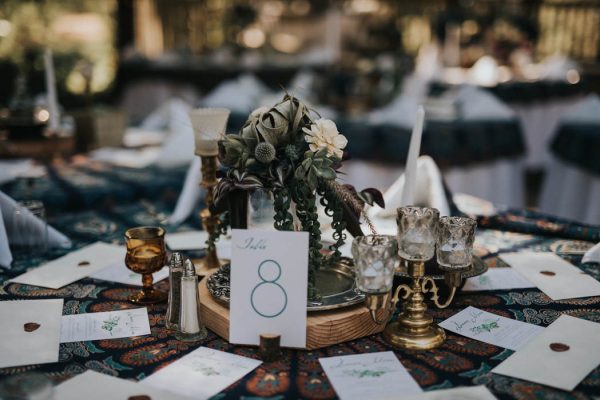 It was important to me to include Brian in the style of our wedding. He descends from Vikings and my family descends from Bohemian Gypsies. We made a compromise with Bohemian Viking. Our decorations were mixed metal found objects, succulents, airplanes and wooden hexagons.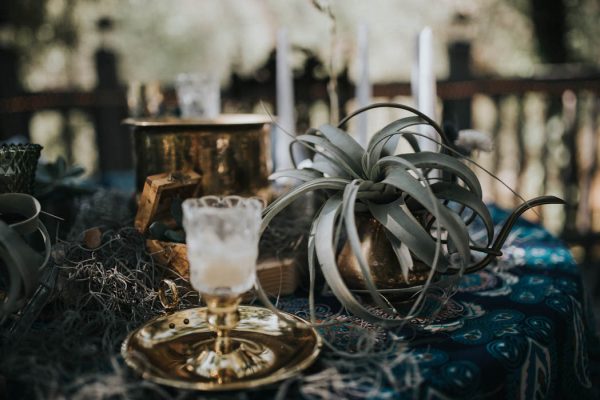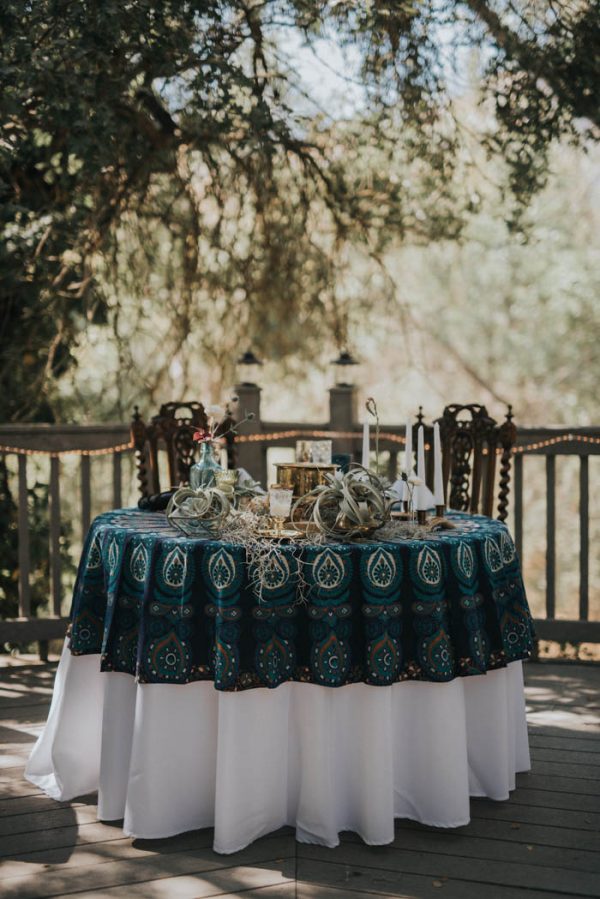 Do a long engagement, no need to rush it. We took the first 6 months to bask in the excitement of it, then buckled down the last 12 months. That gave us plenty of time to put a monthly chunk of change away to help with the expenses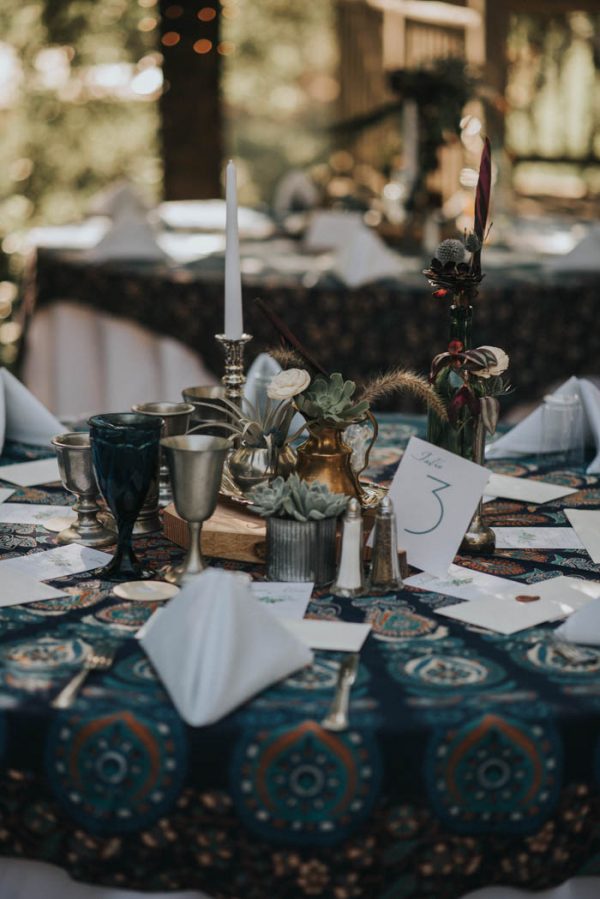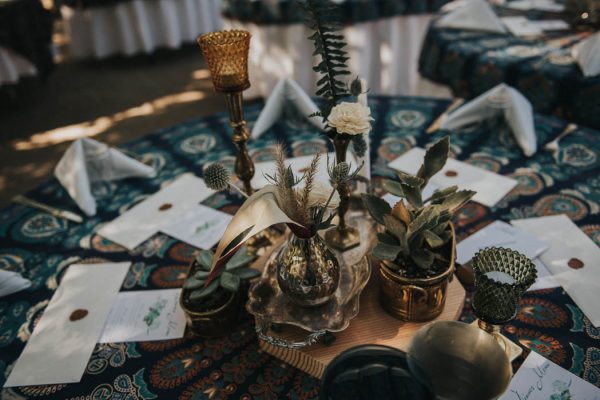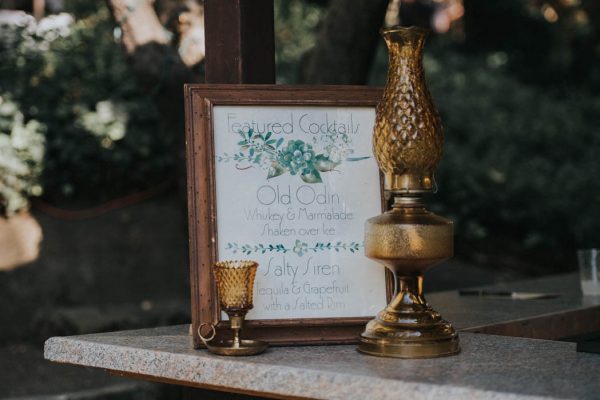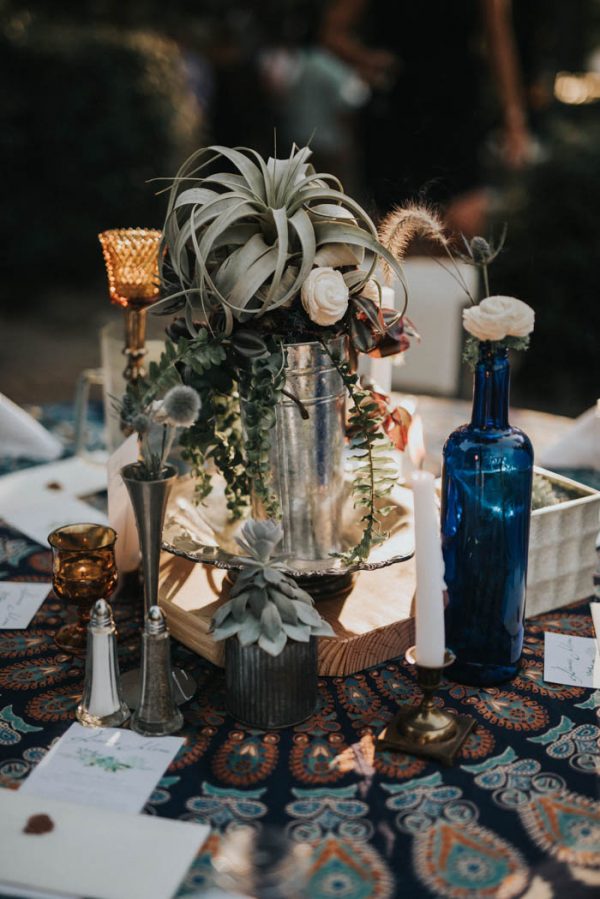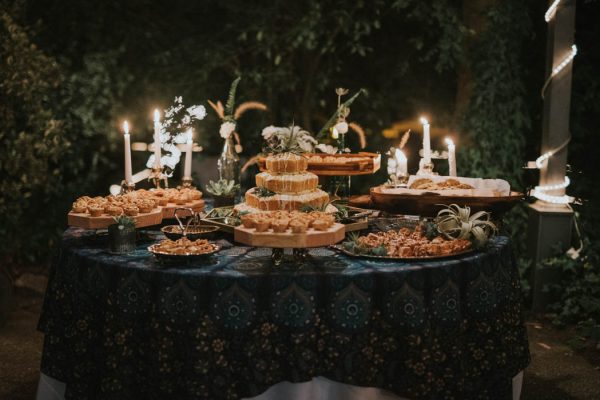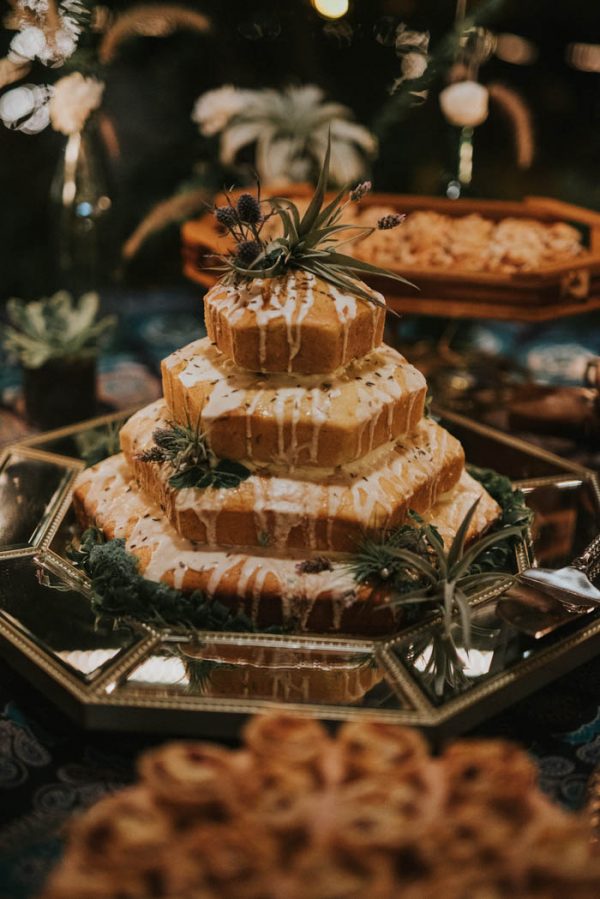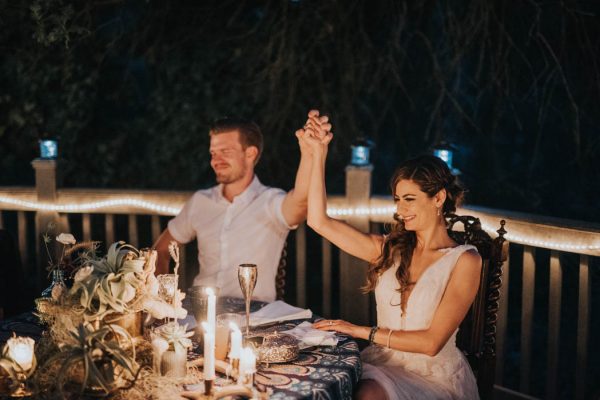 Congrats to Jess and Brian on their incredible viking-inspired wedding! For more wedding photography by Jonnie + Garrett, be sure to check out Bre and Bobby's organic candlelit wedding at L'Auberge de Sedona.