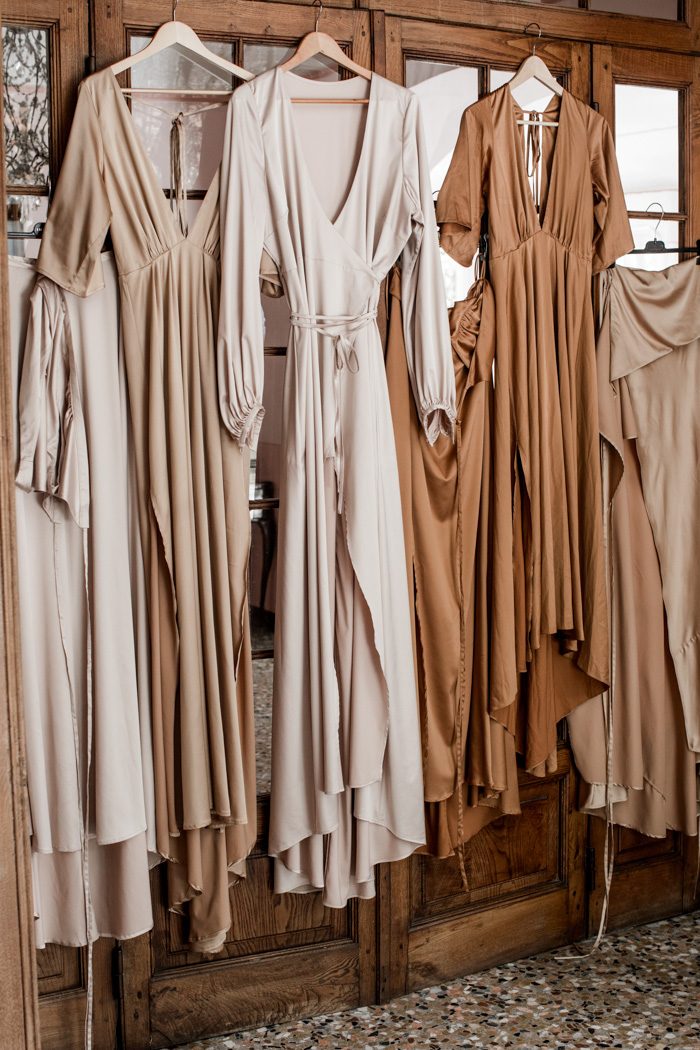 photo by Lilly Red Creative, dresses by Leave Her Wilder x Daughters of Simone
If you've been searching for winter wedding guest dresses that will keep you feeling warm and looking hot, we've got exactly what you need! Whether you've been dreaming of soft velvet, want an edgy look in leather, or envision a gorgeous lace dress, these long-sleeved dresses are winter wedding ready so you can be too!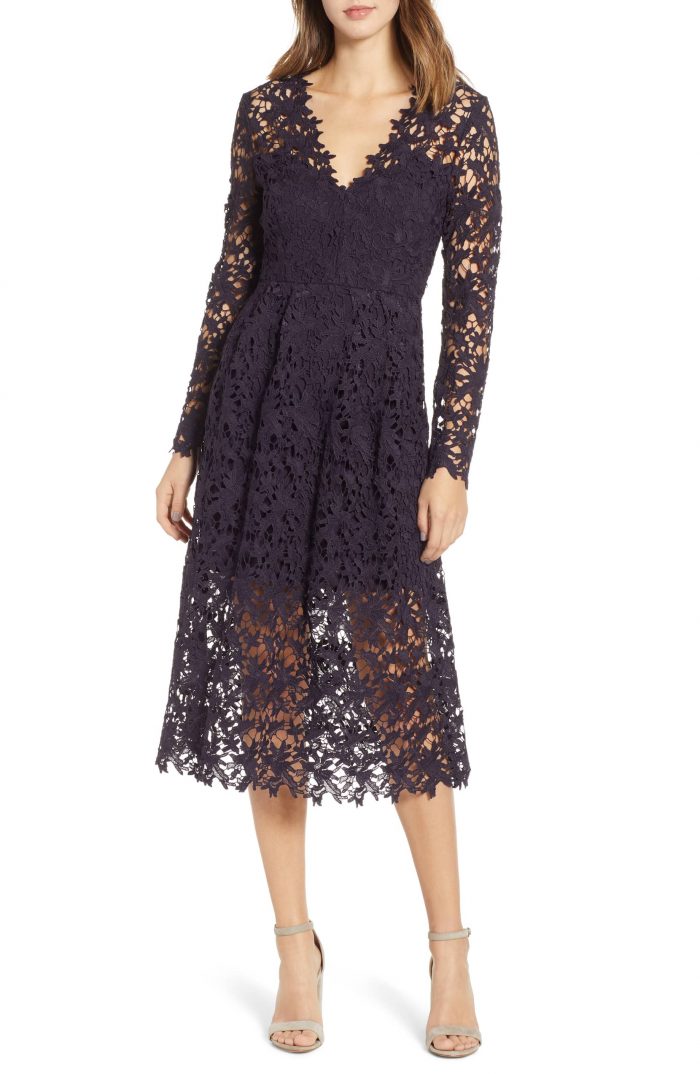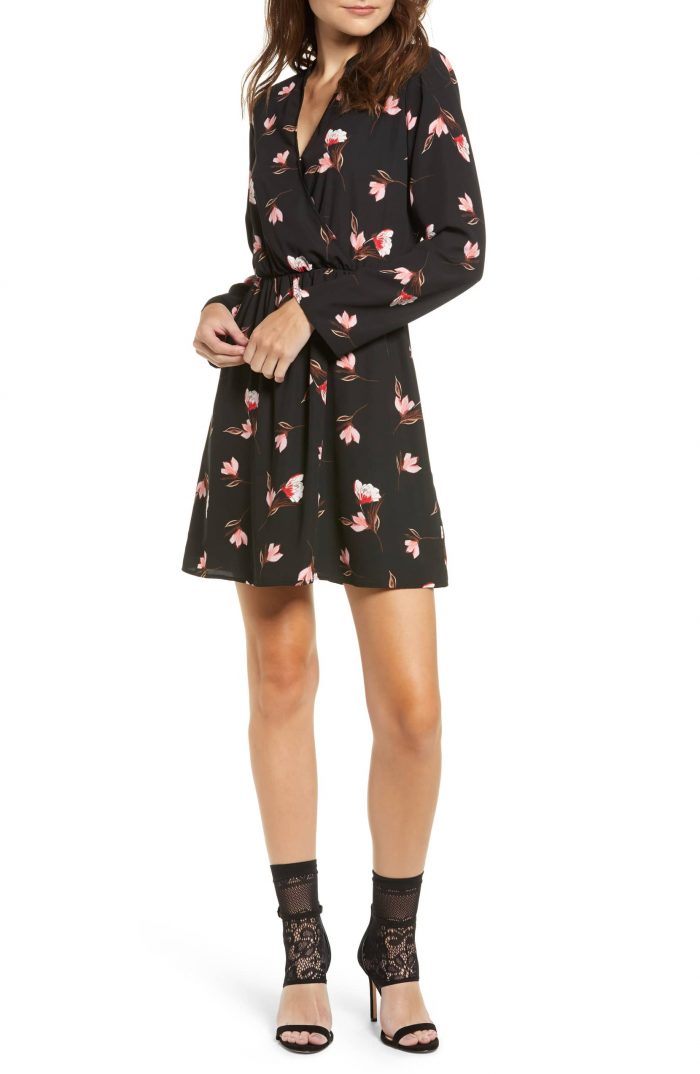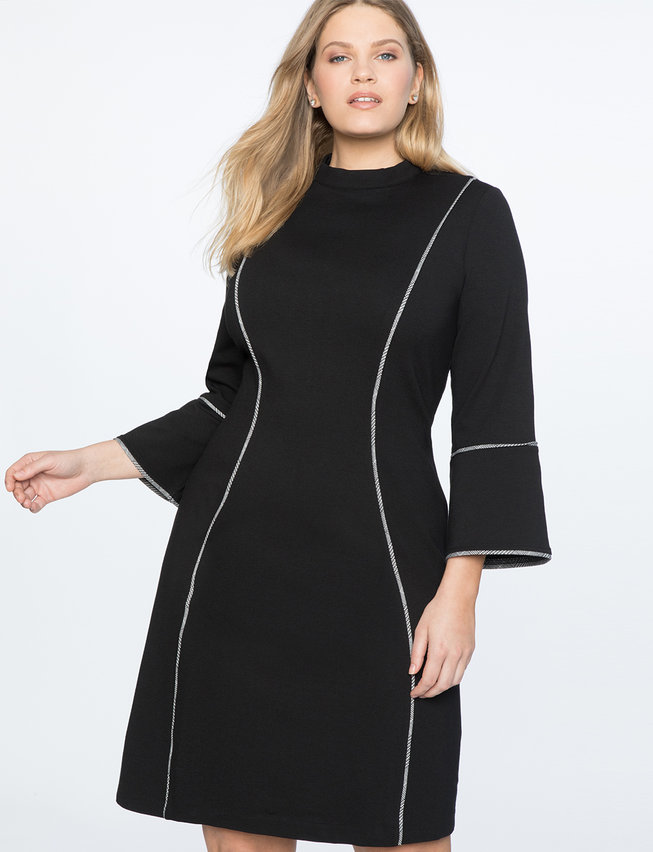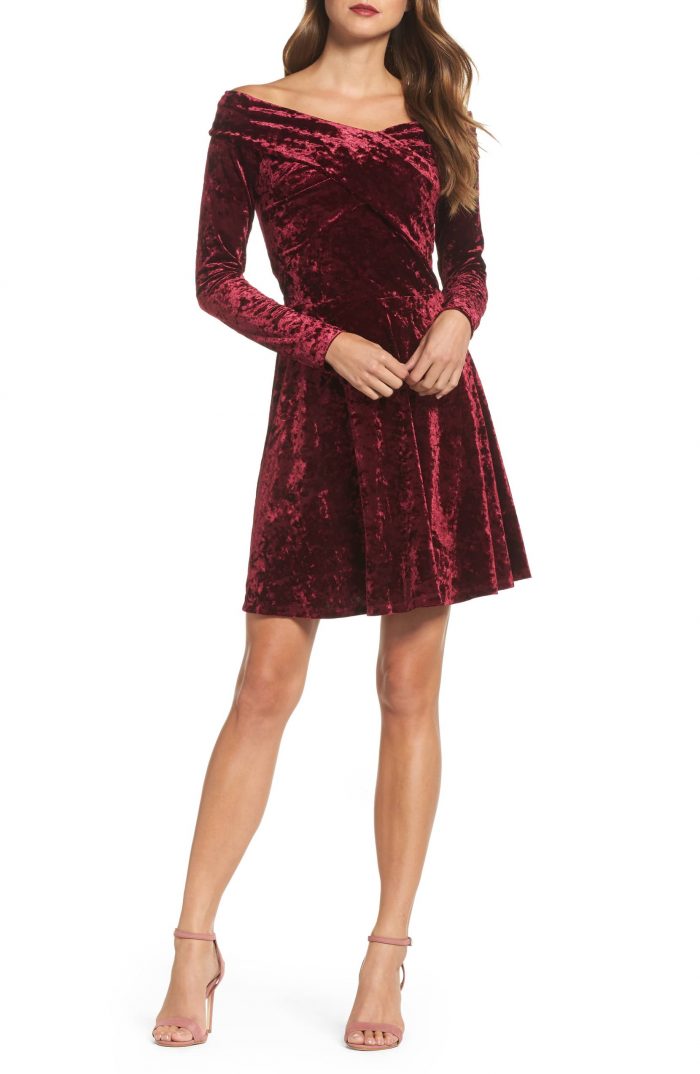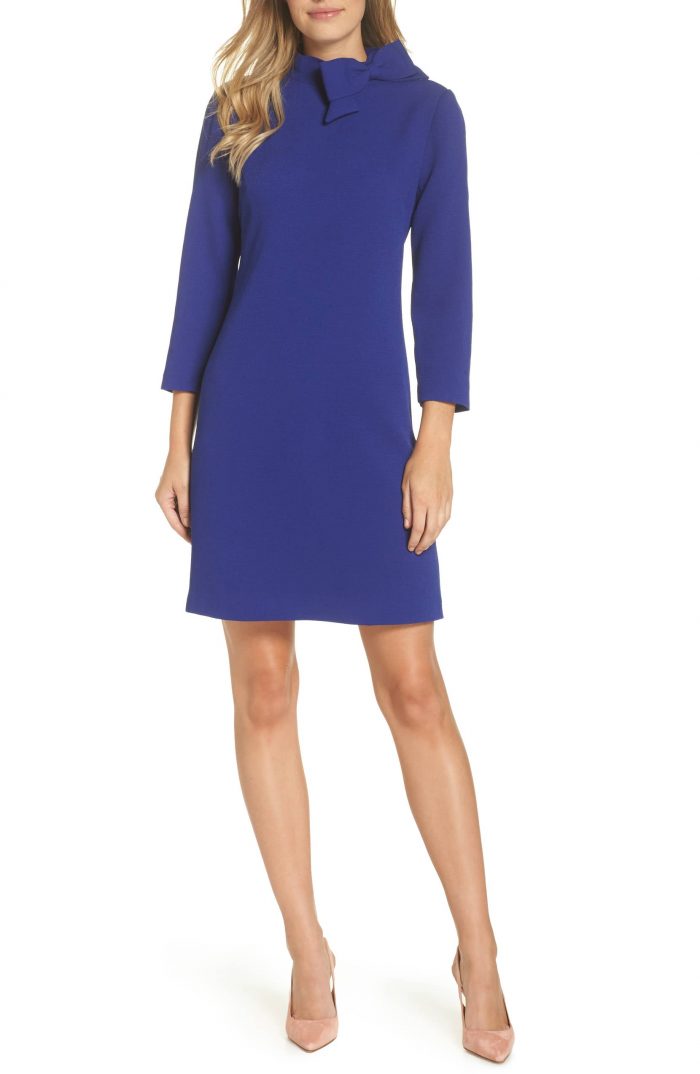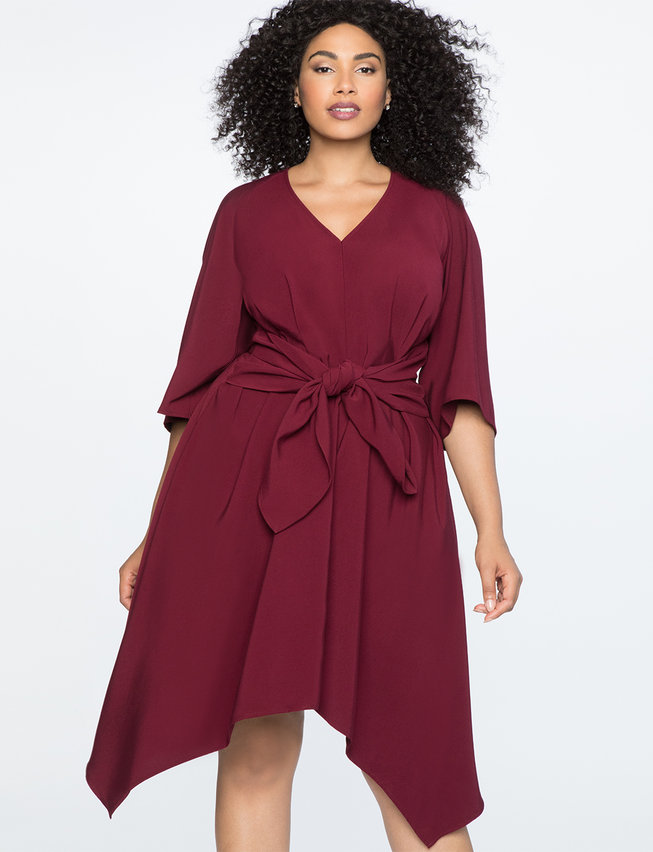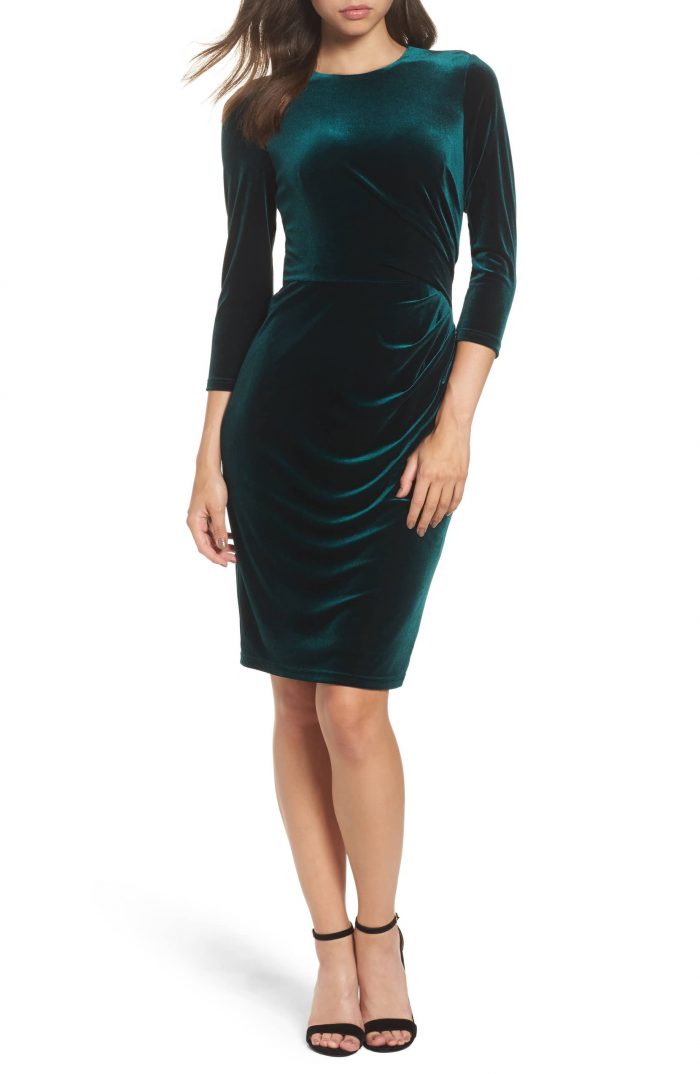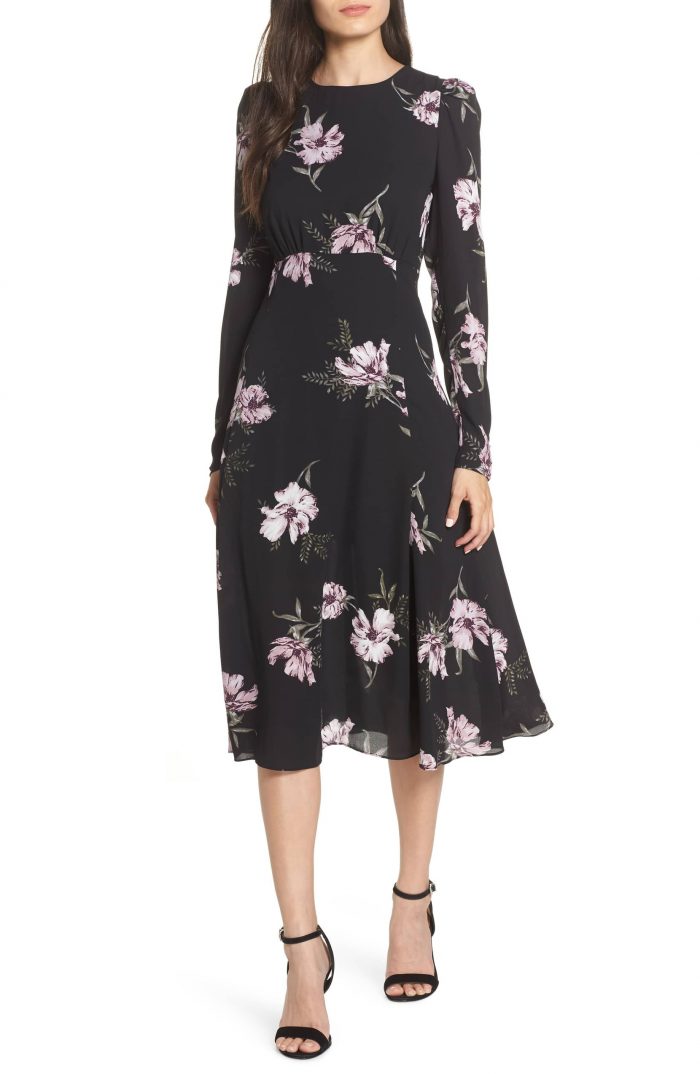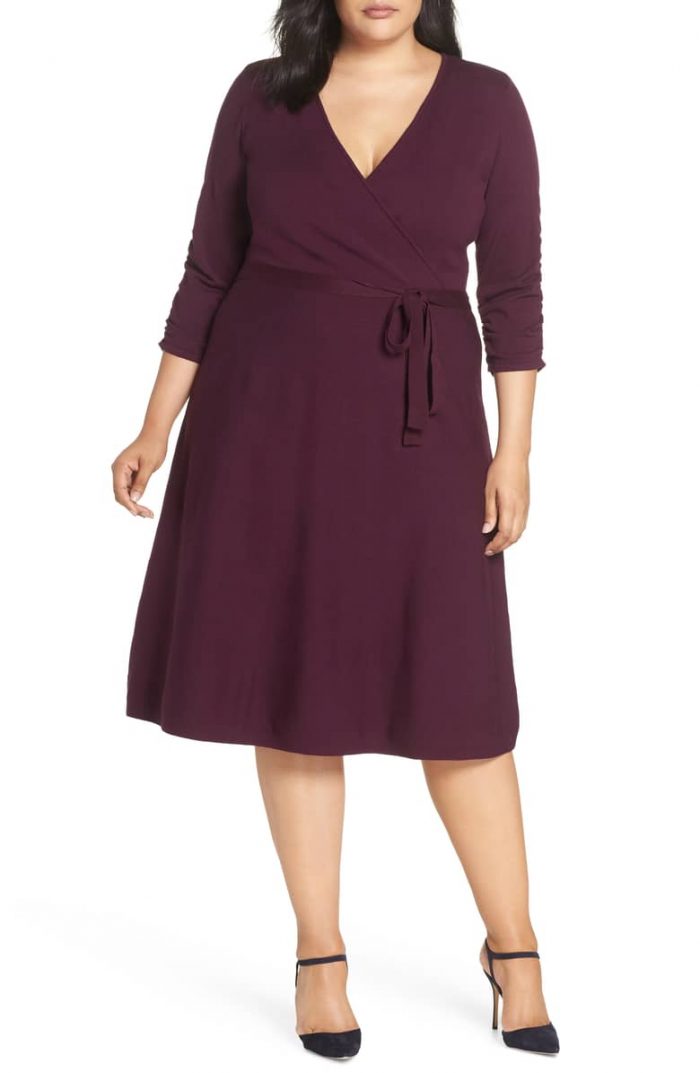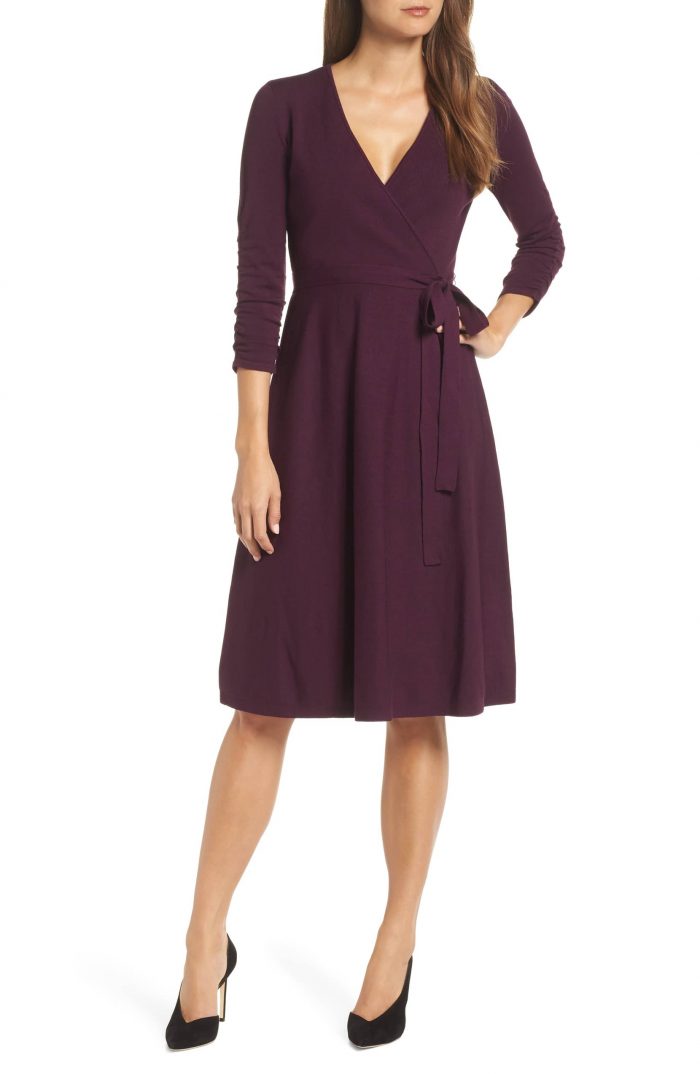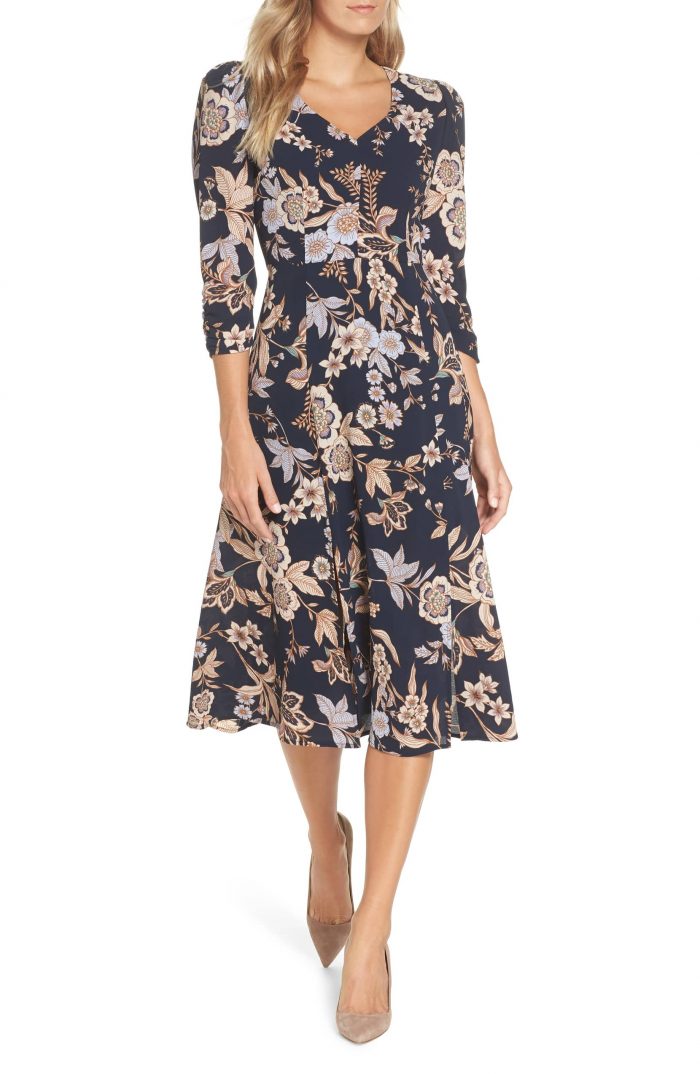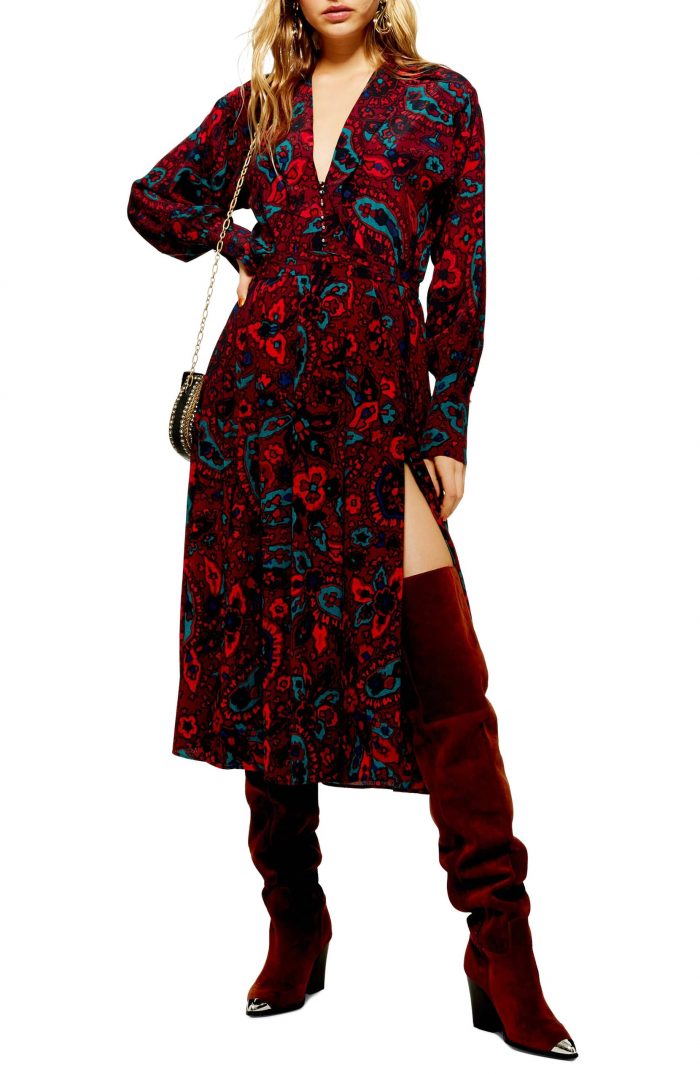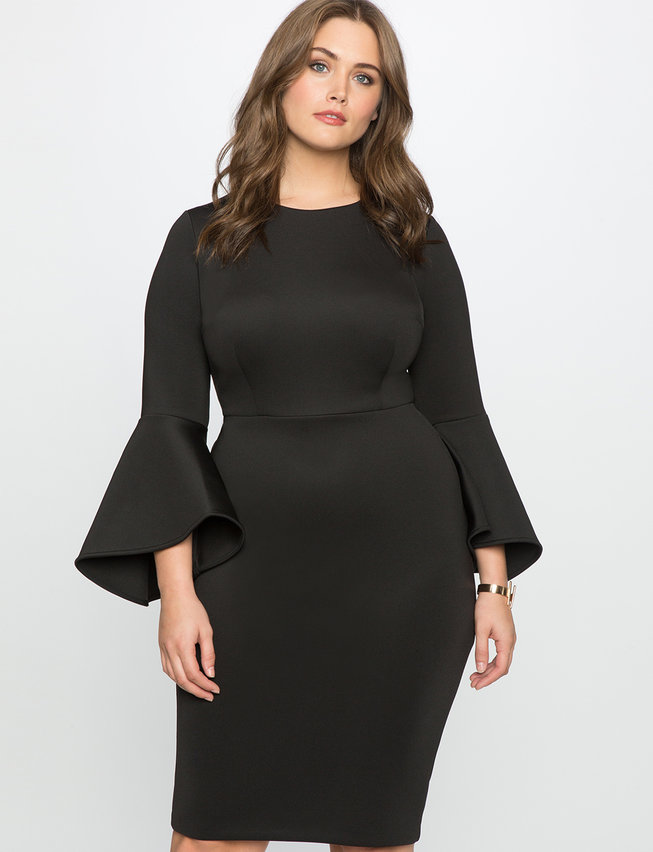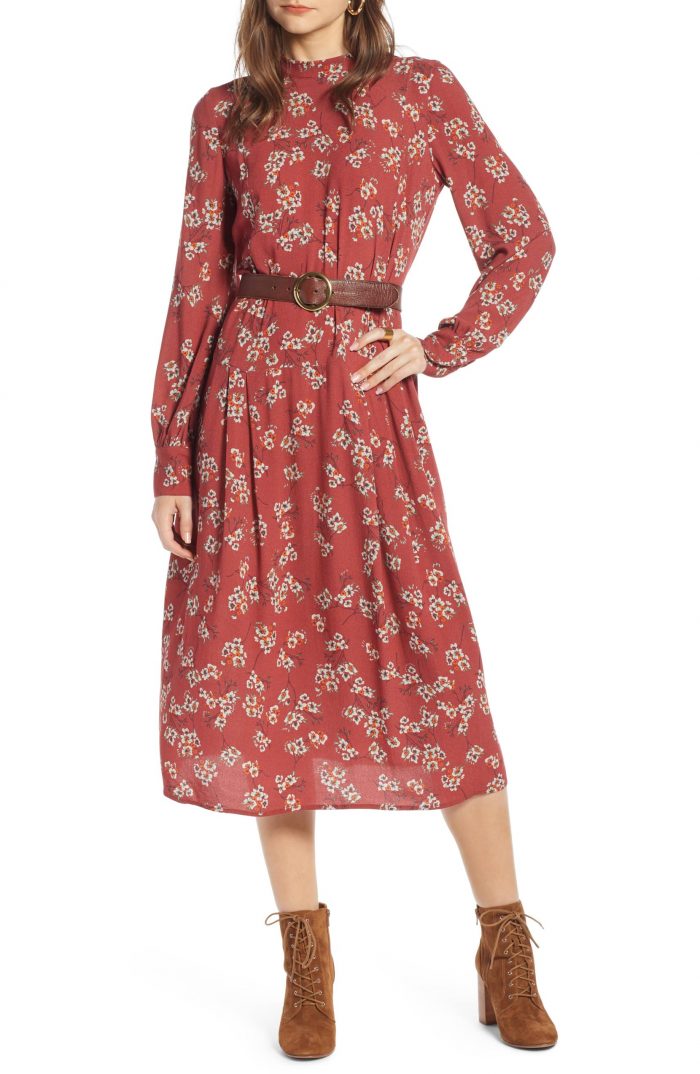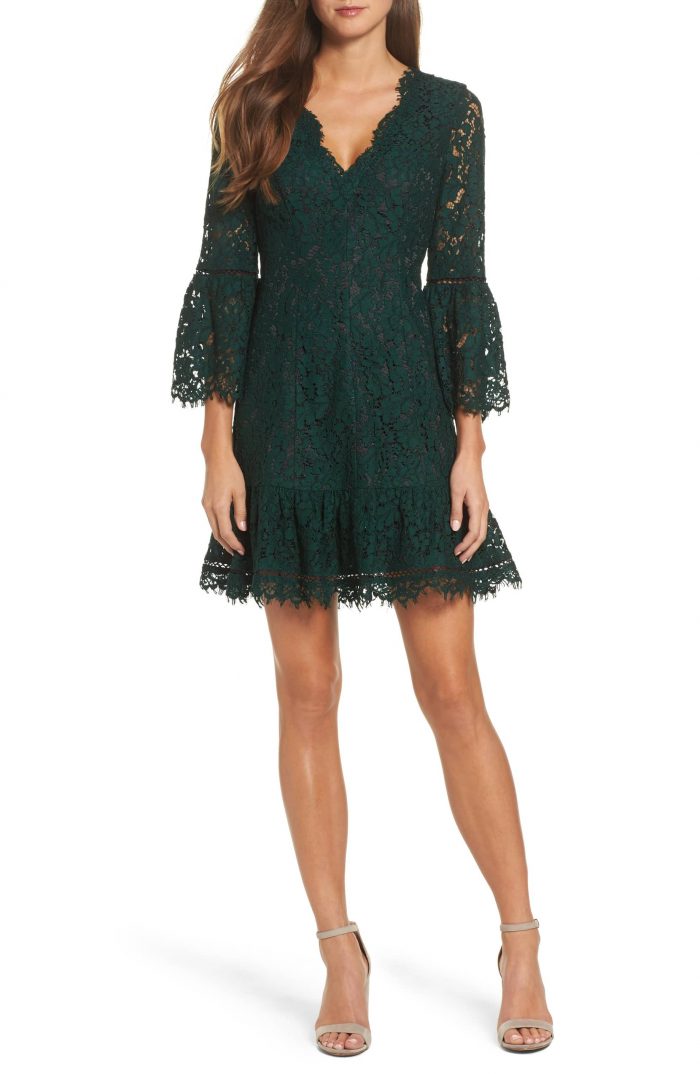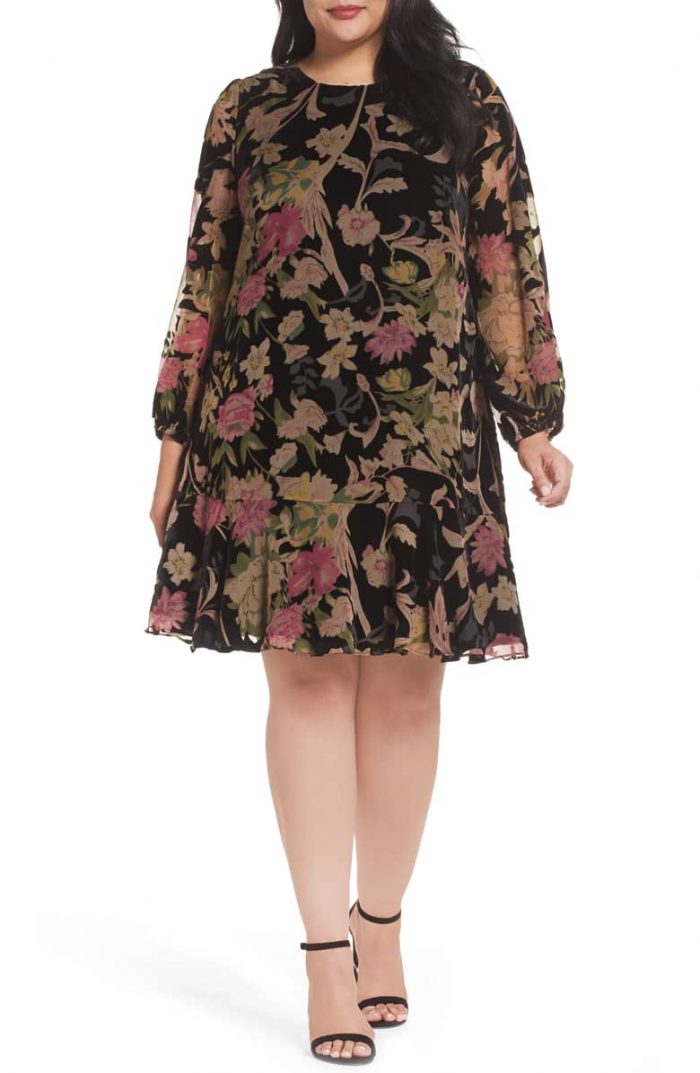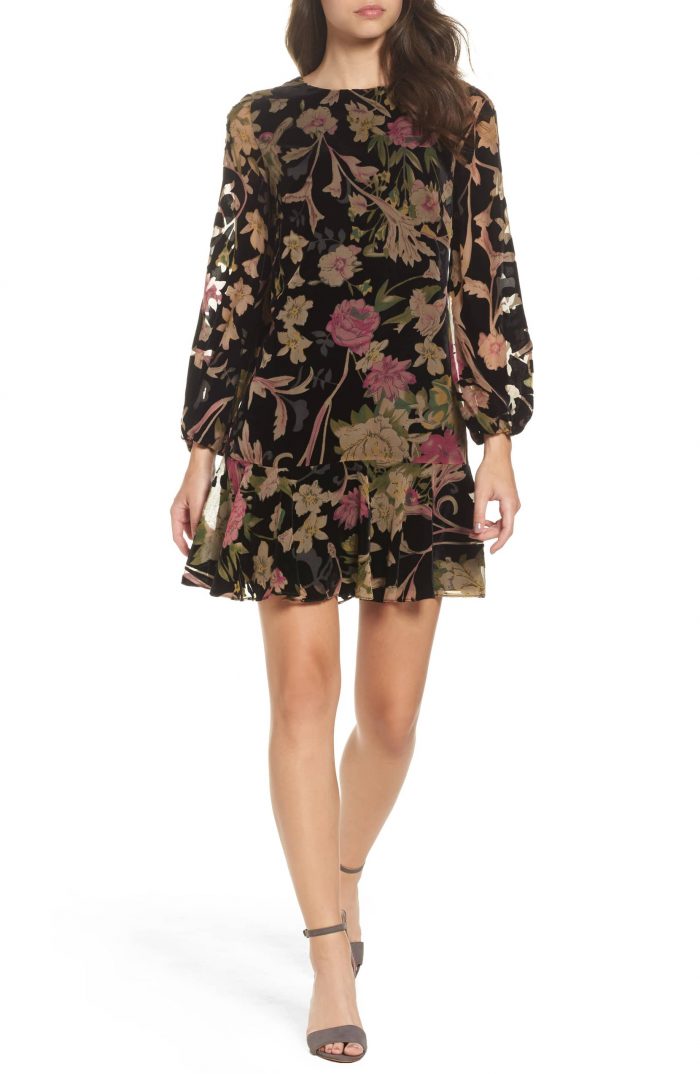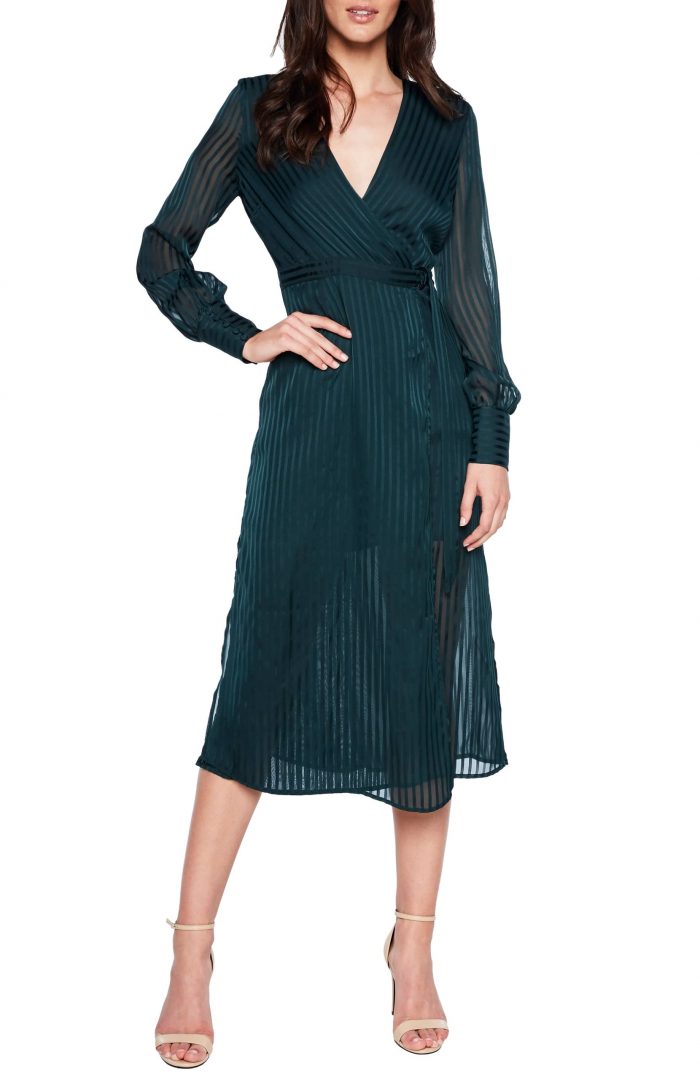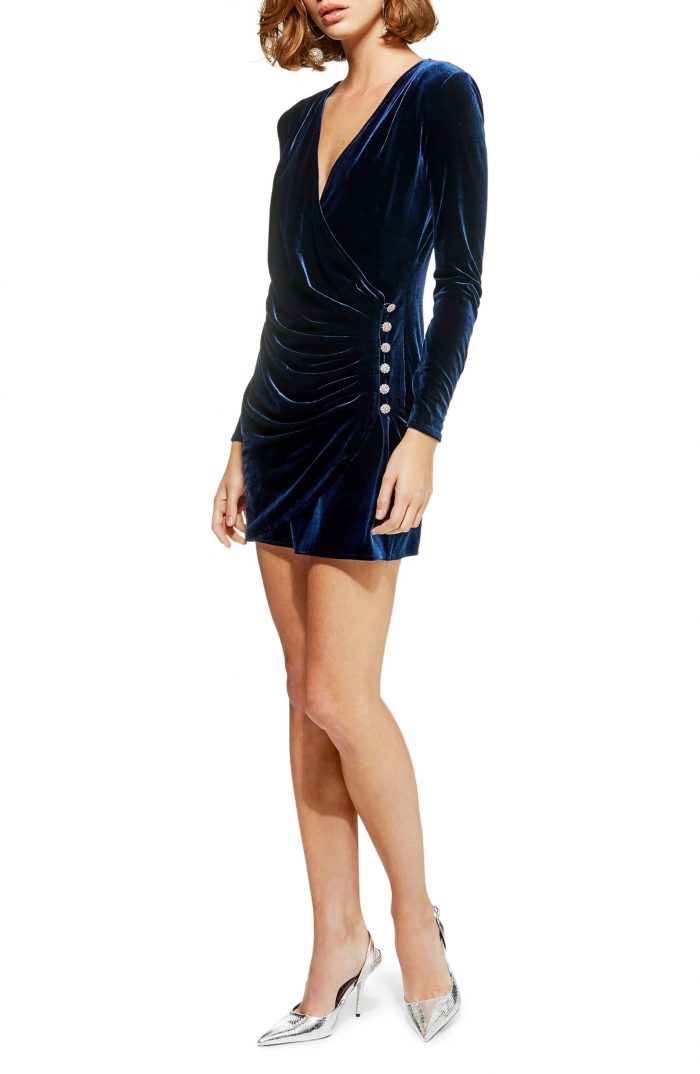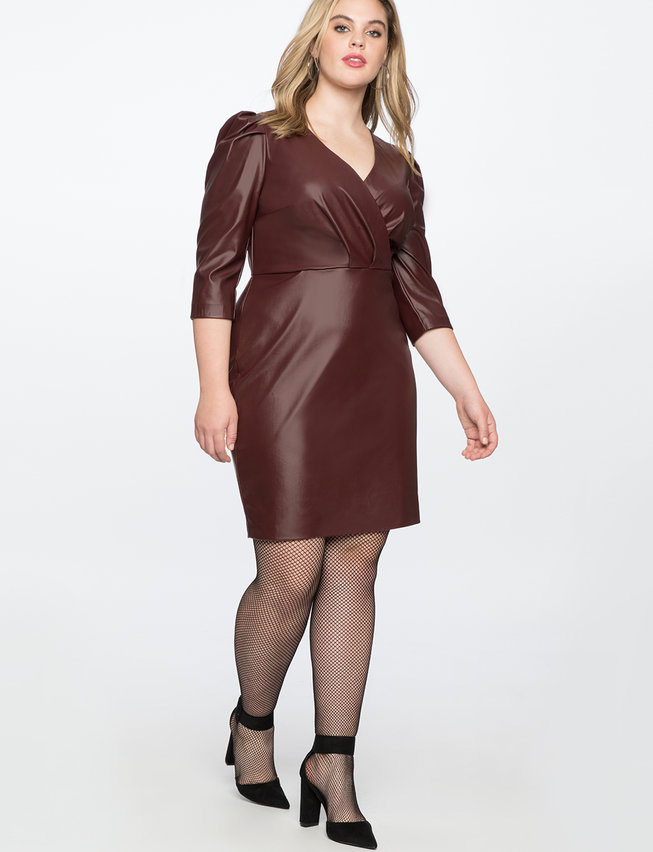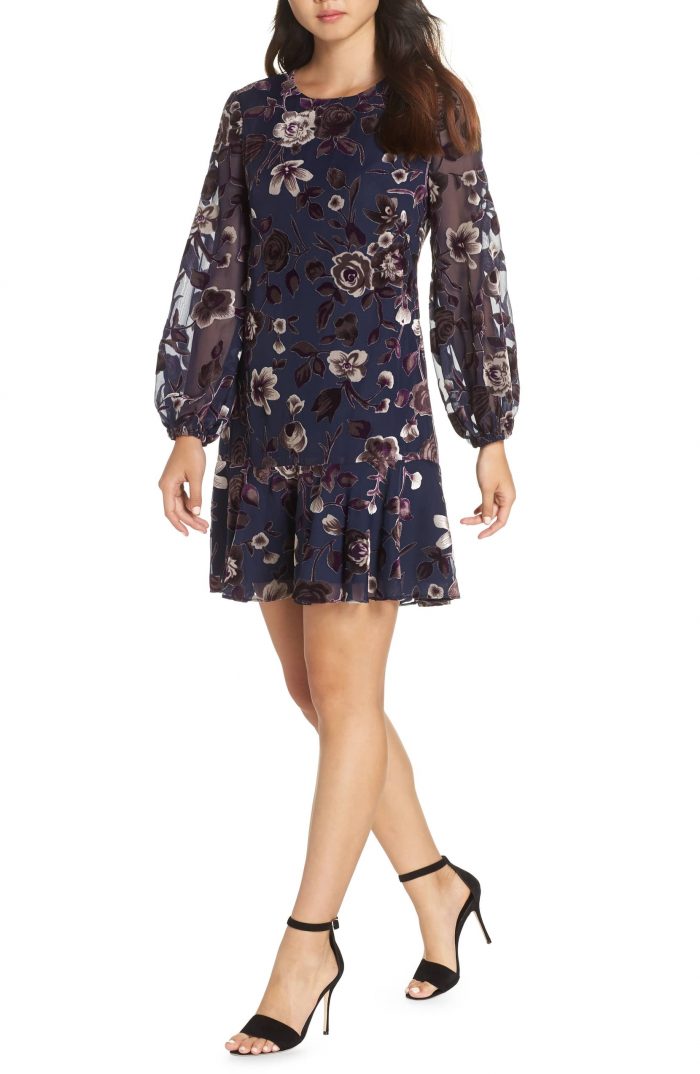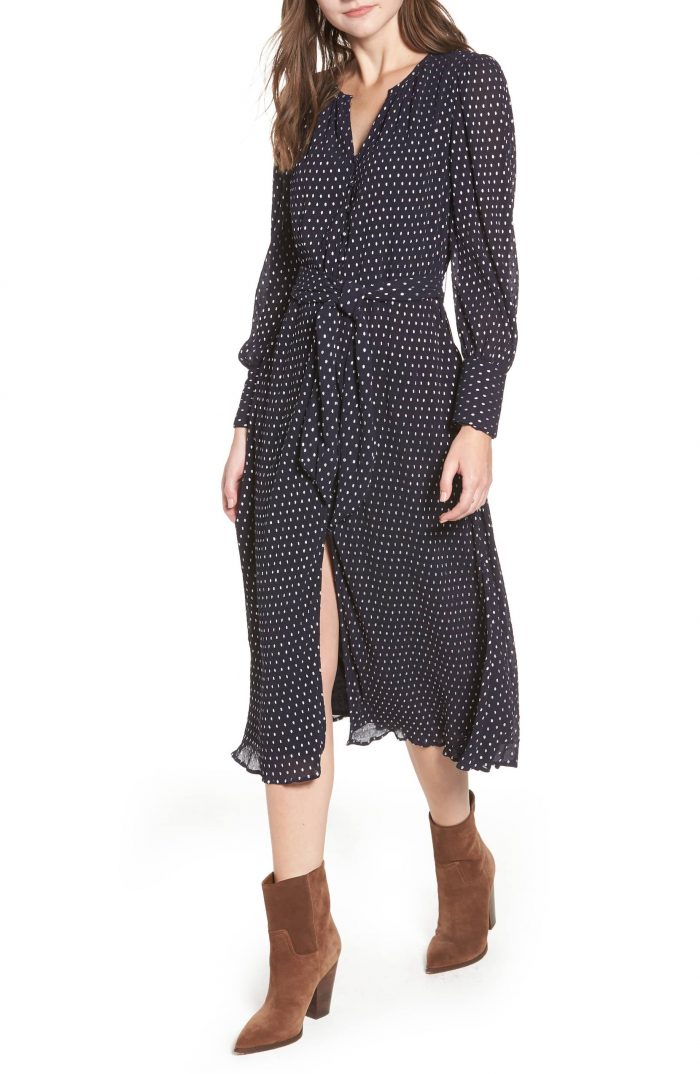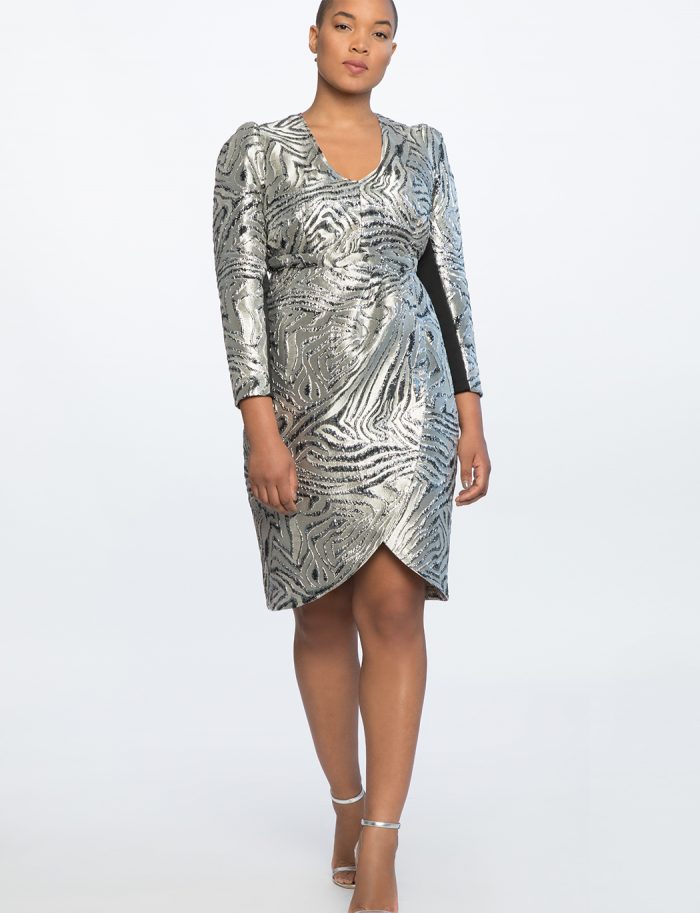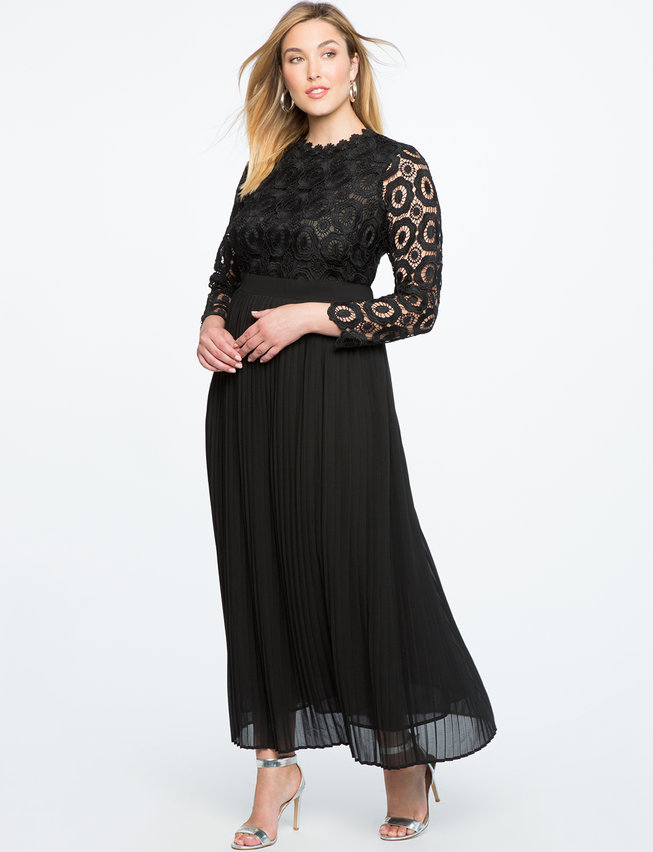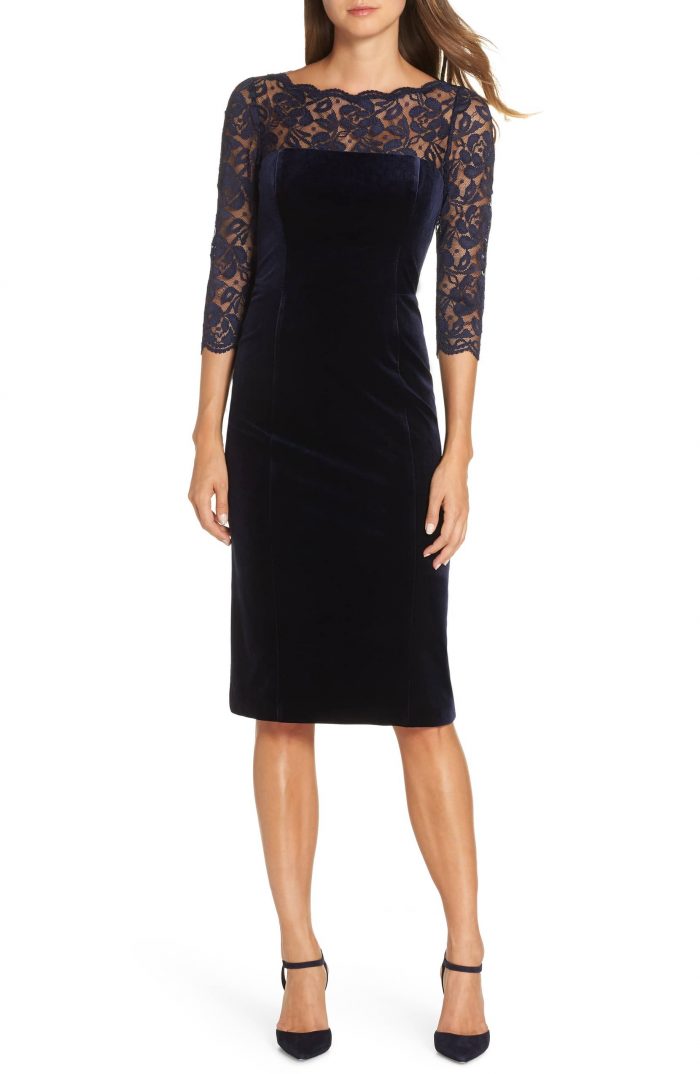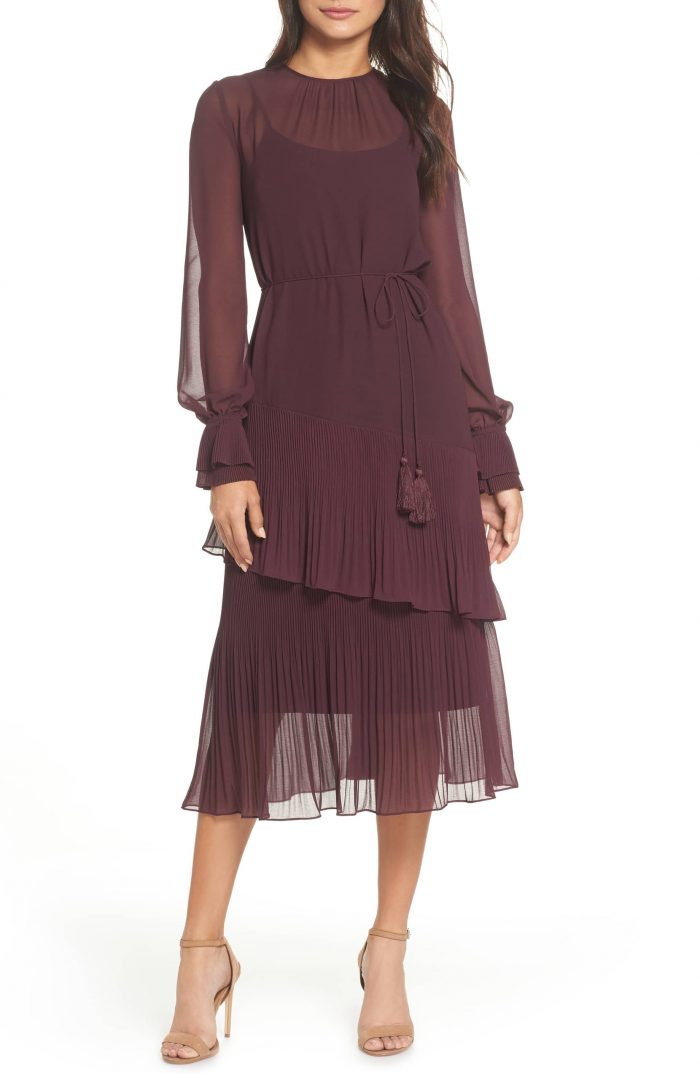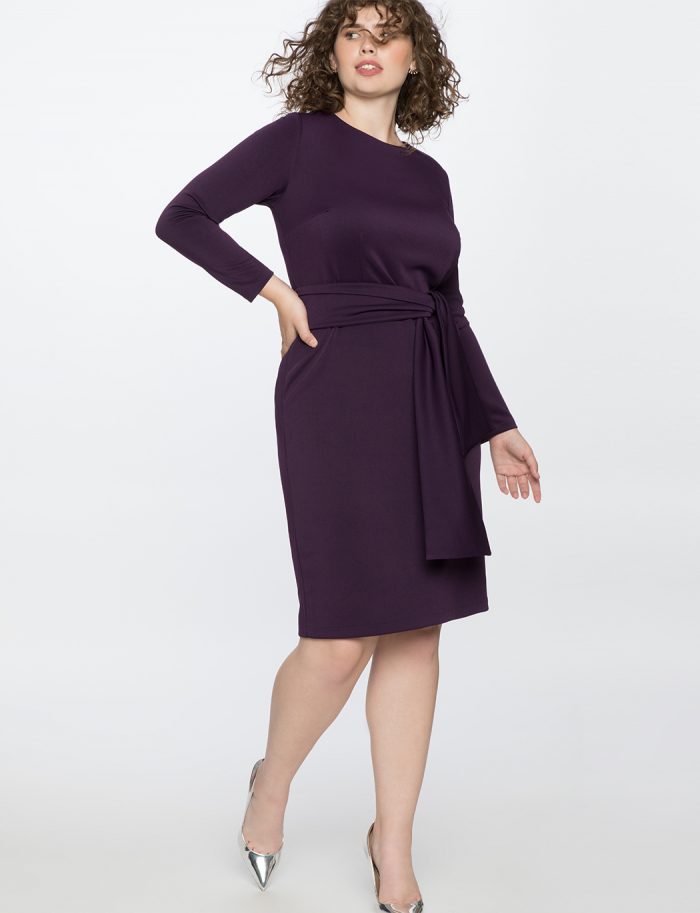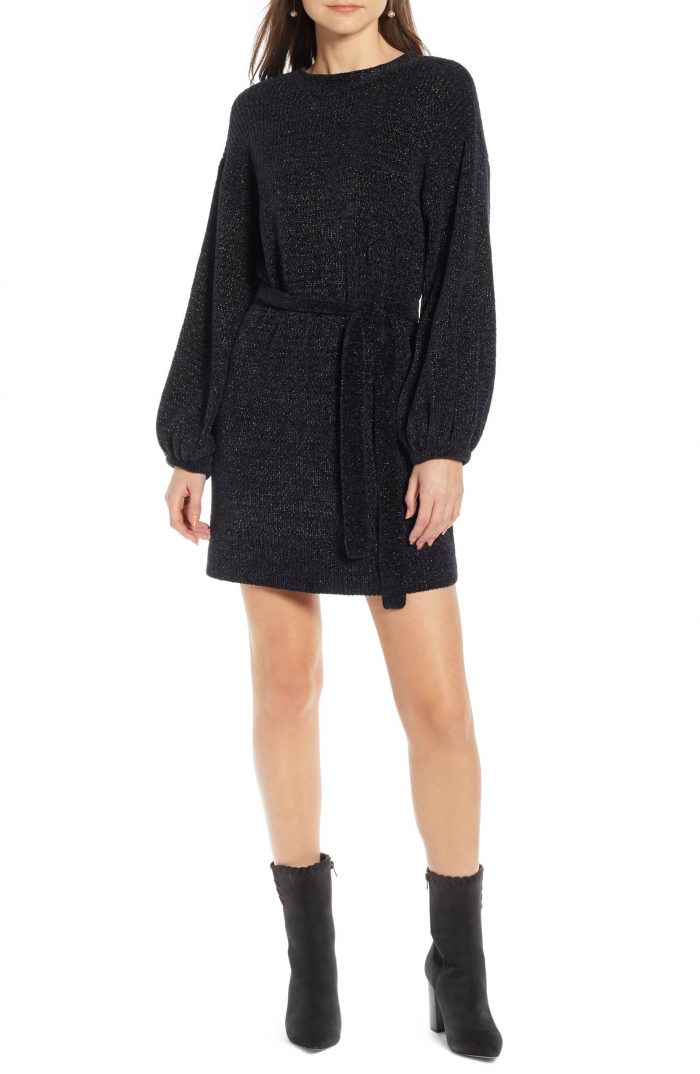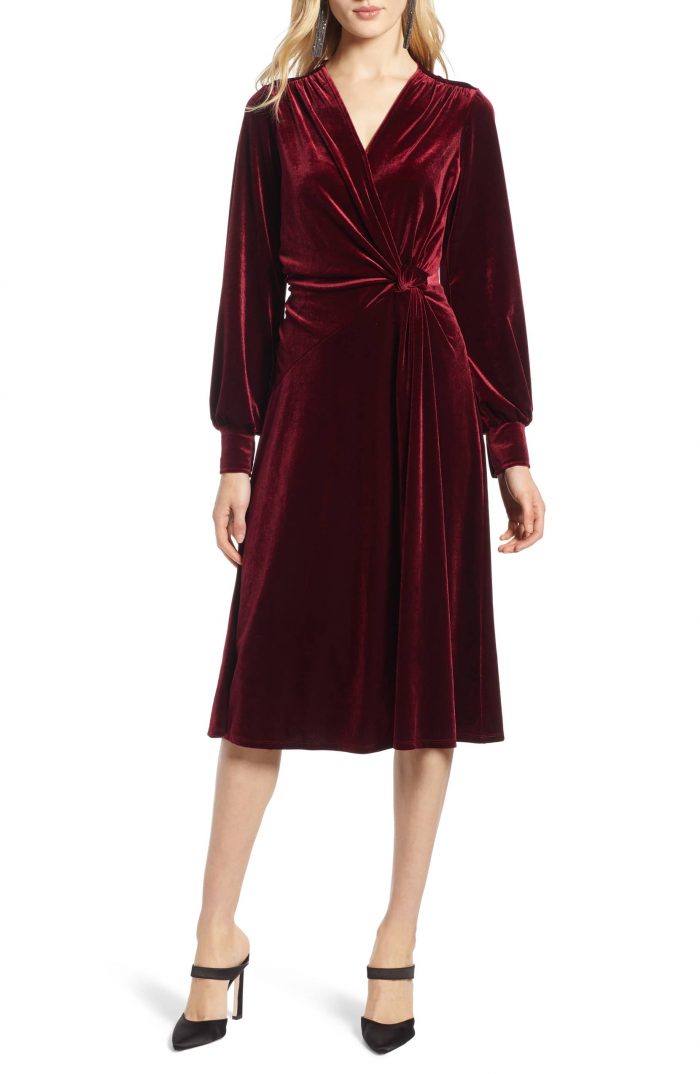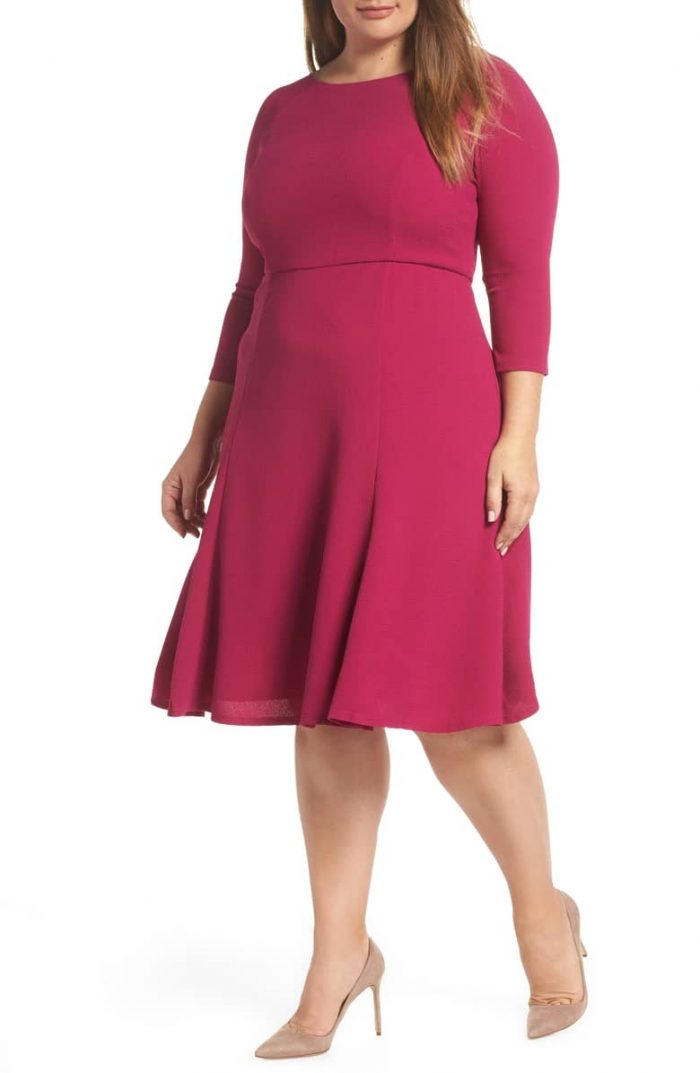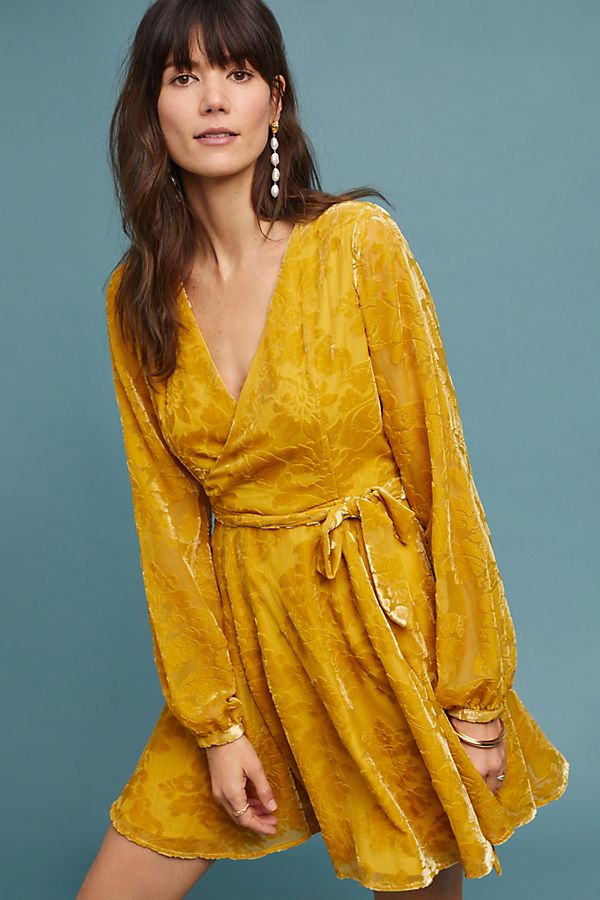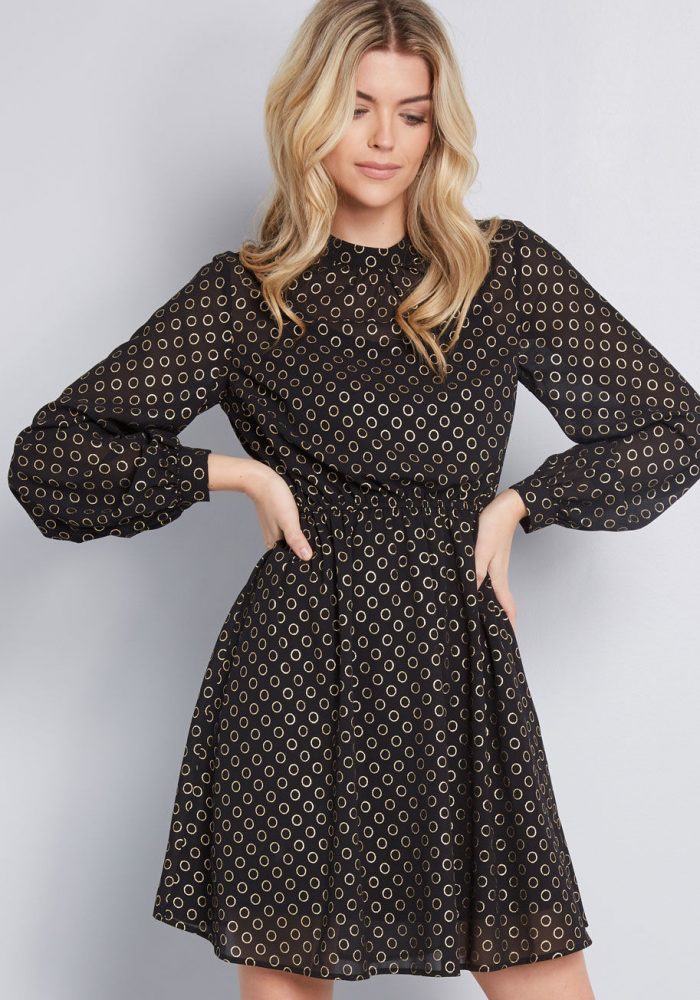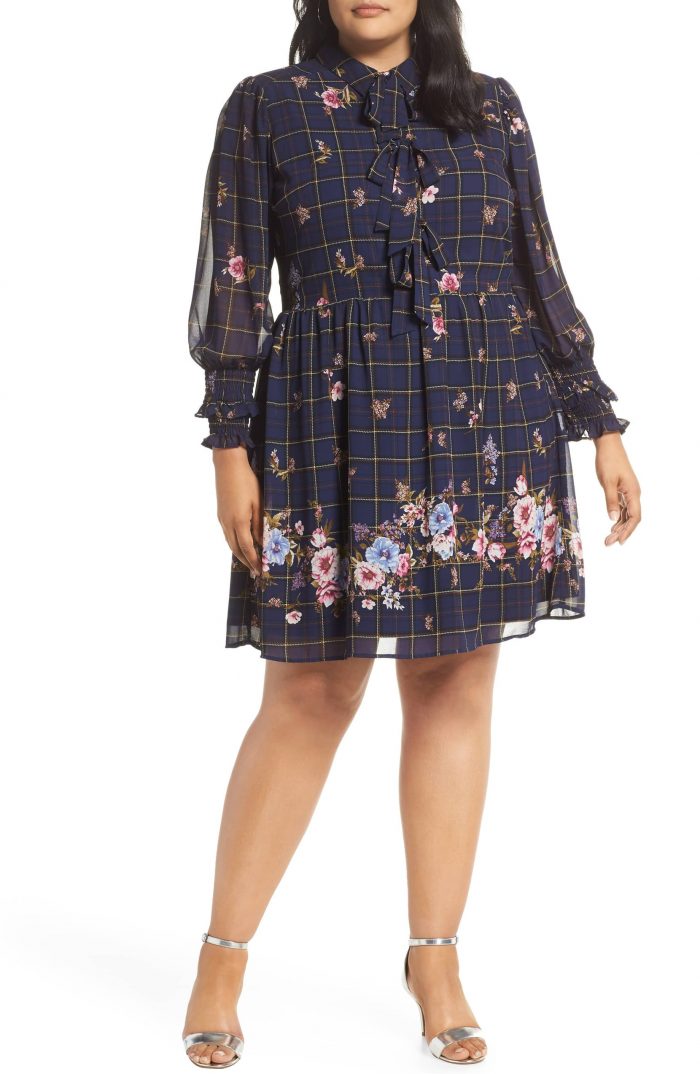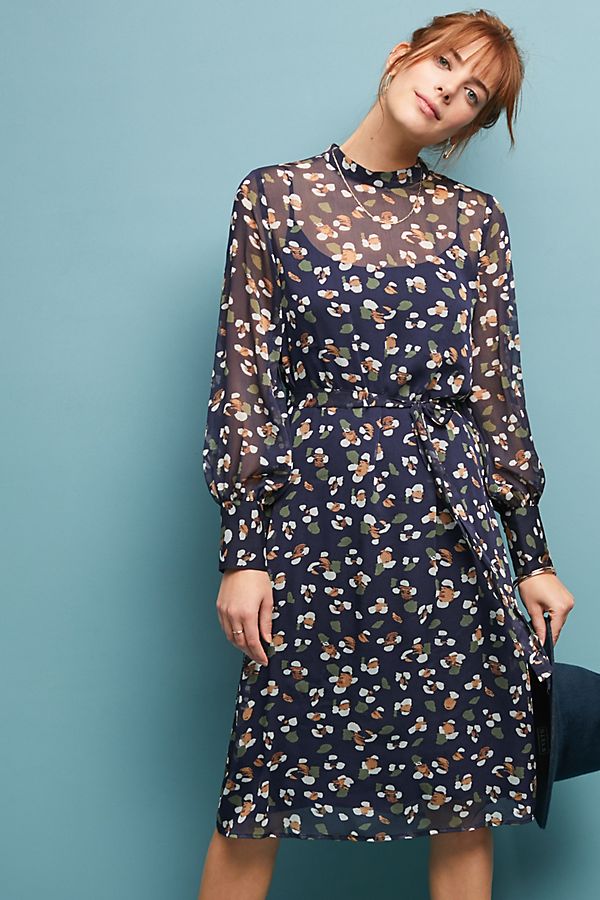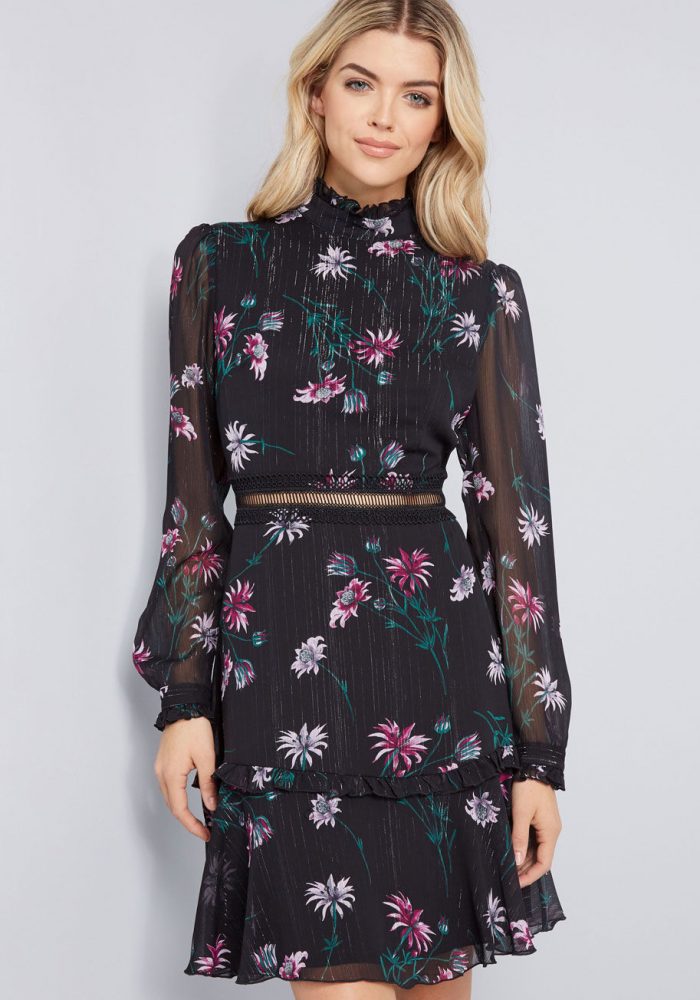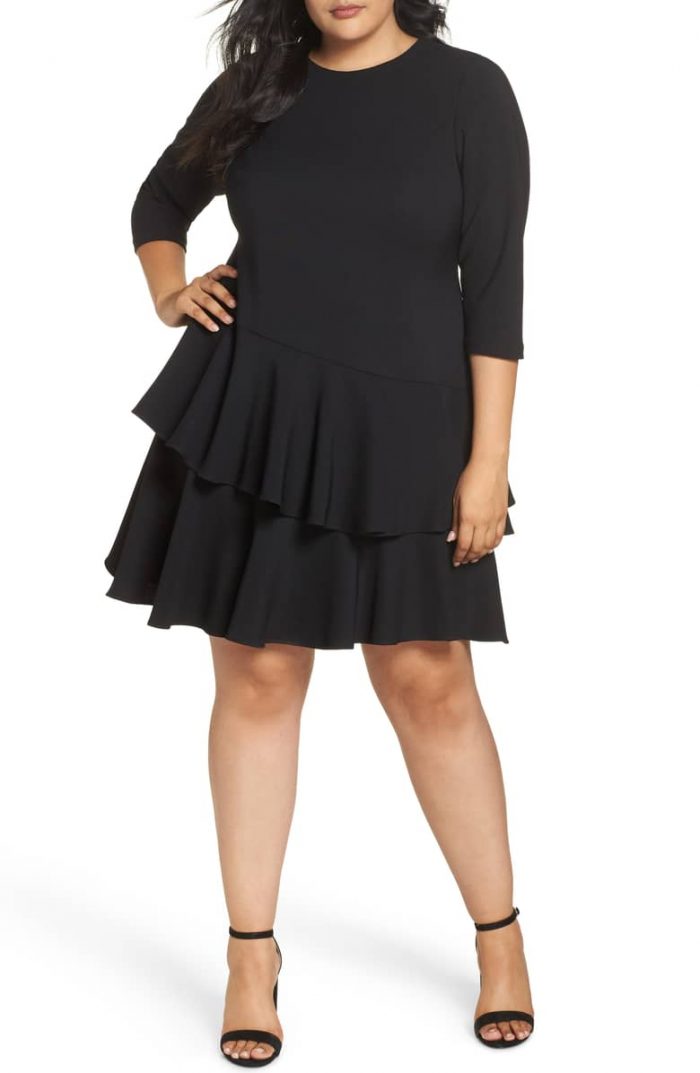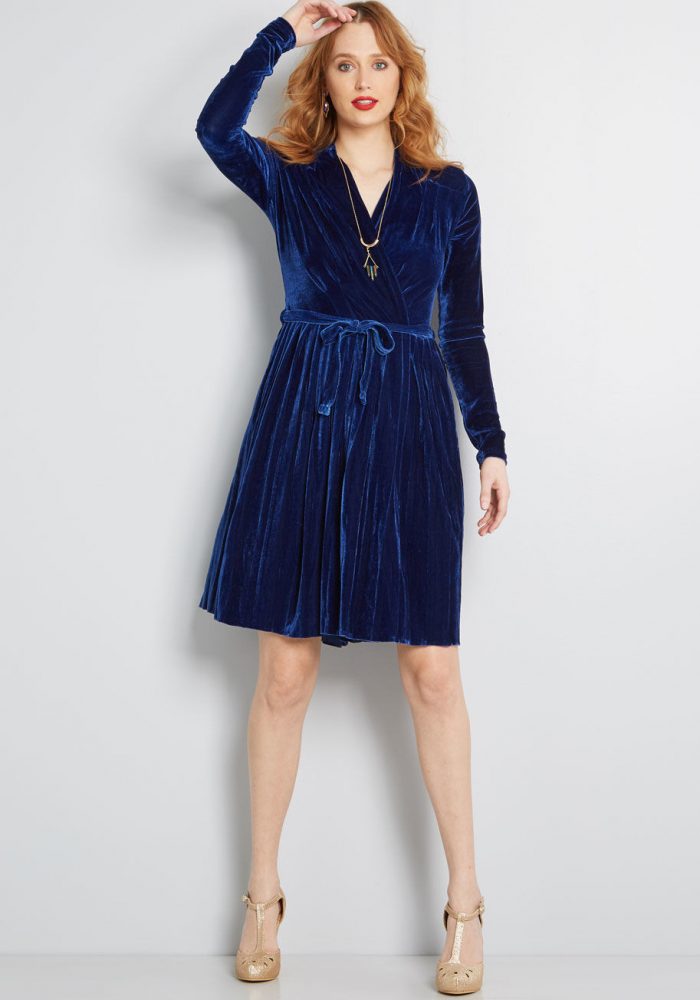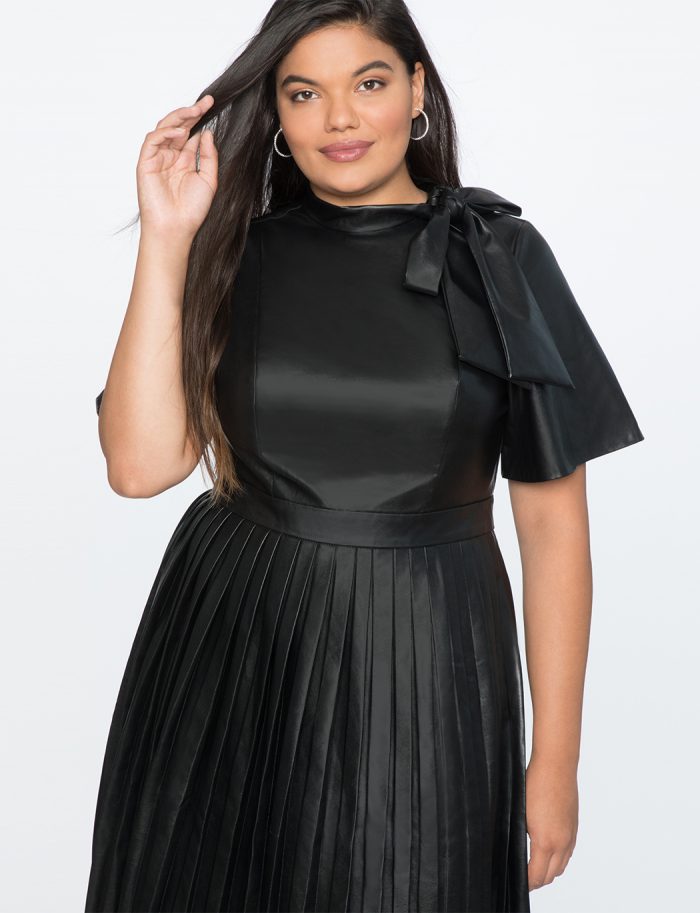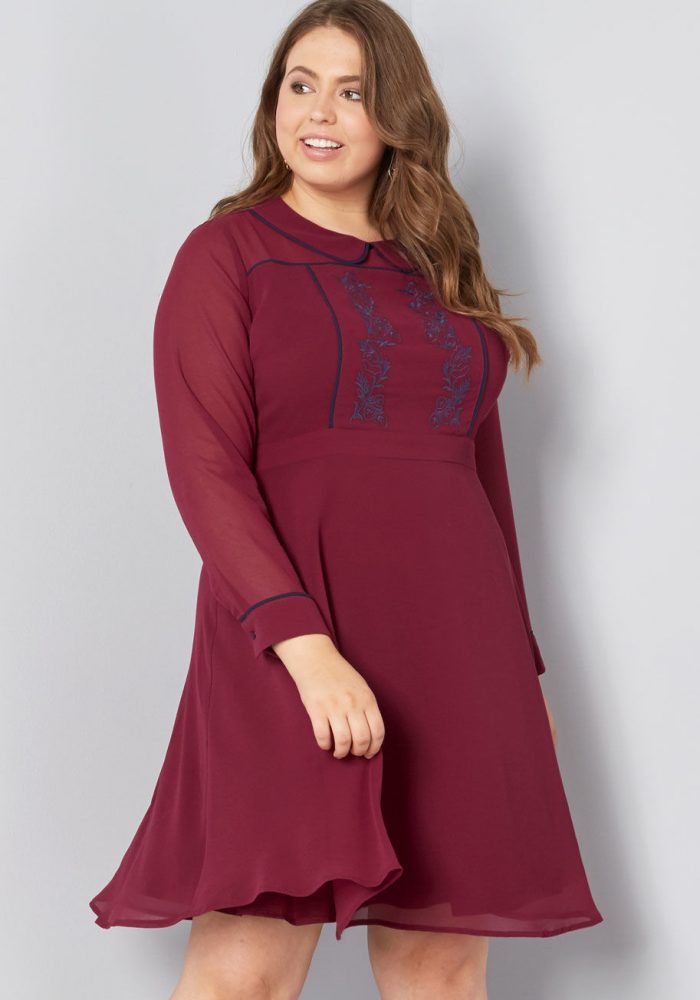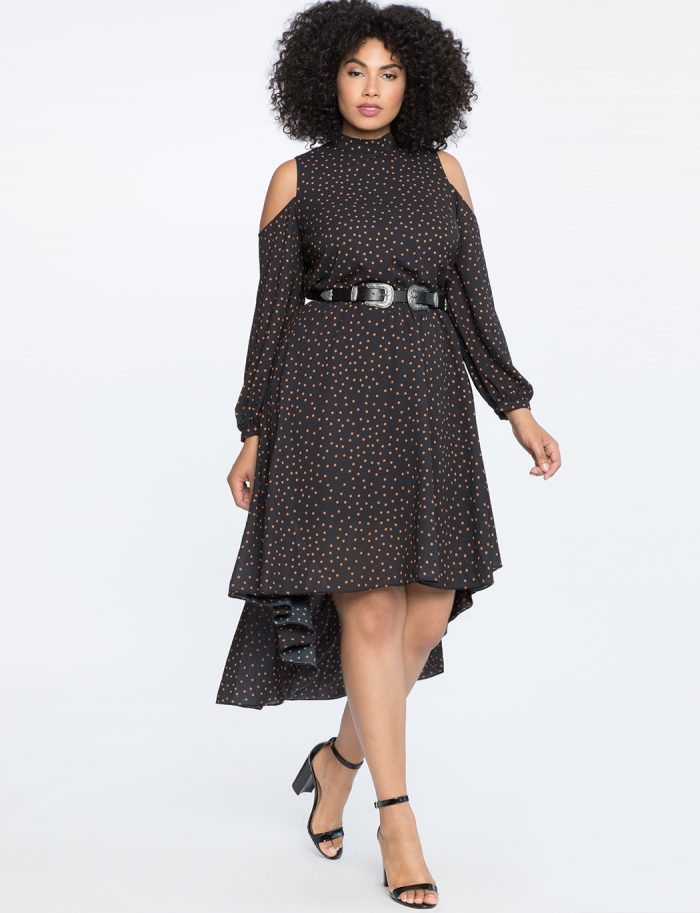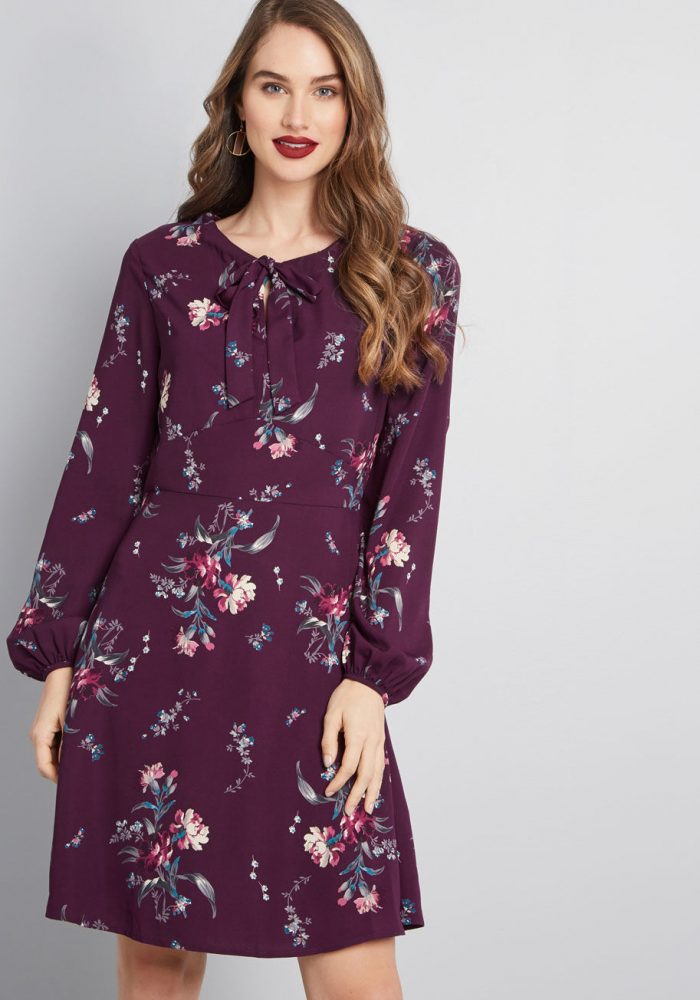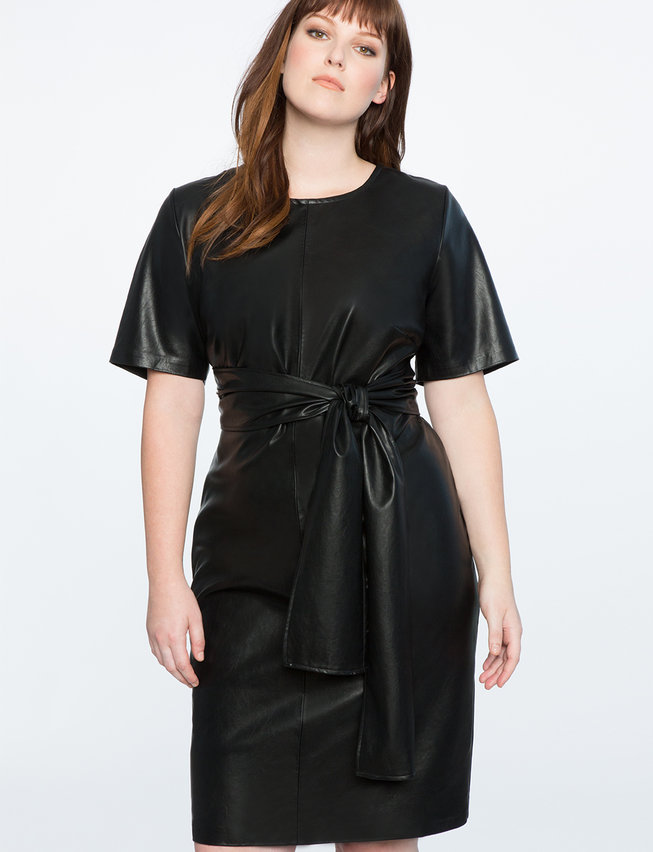 Looking for more winter wedding guest dresses? Check out these 50 stylish fall wedding guest dresses for more long-sleeve dresses and inspiration!