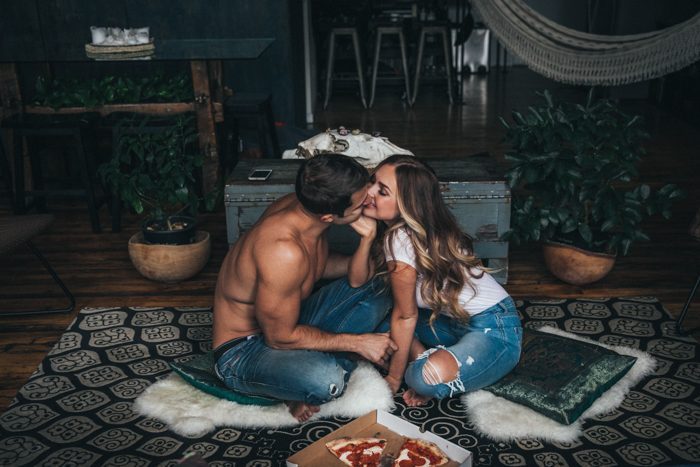 photo by Nicole Ashley
Valentine's Day is just around the corner and we're here to help you celebrate – not just the holiday, but each other! These Valentine's gift ideas are perfect for newlyweds because they focus on your lives together. Whether you're making your house feel like home, working towards new goals, indulging in little luxuries, or out embracing the world, you're doing it together and your Valentine's Day gifts can totally play a part in making that happen!
1. A Photo Shoot
Whether you book a surprise couple's session to celebrate your newlywed chapter of life or a solo boudoir shoot, celebrating your love with photos is always a precious gift. Be sure to check out our suggestions for everything you need for a cozy at-home shoot and boudoir outfit inspiration to make you feel like the fierce babe you are to prepare!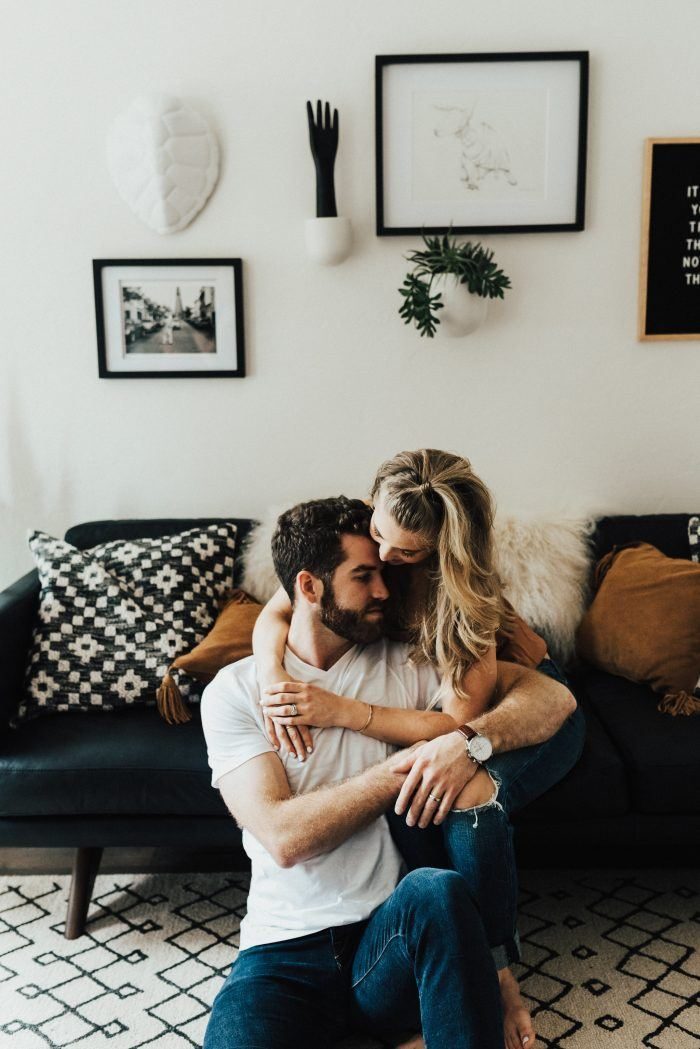 photo by Peyton Rainey Photography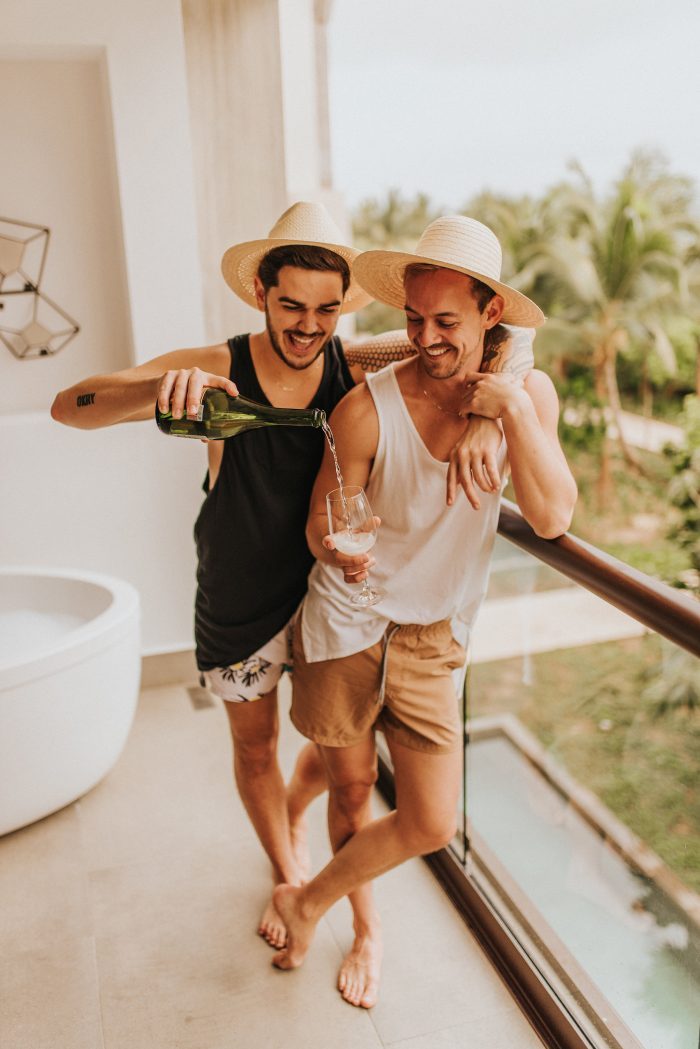 photo by Baylee Dennis Photography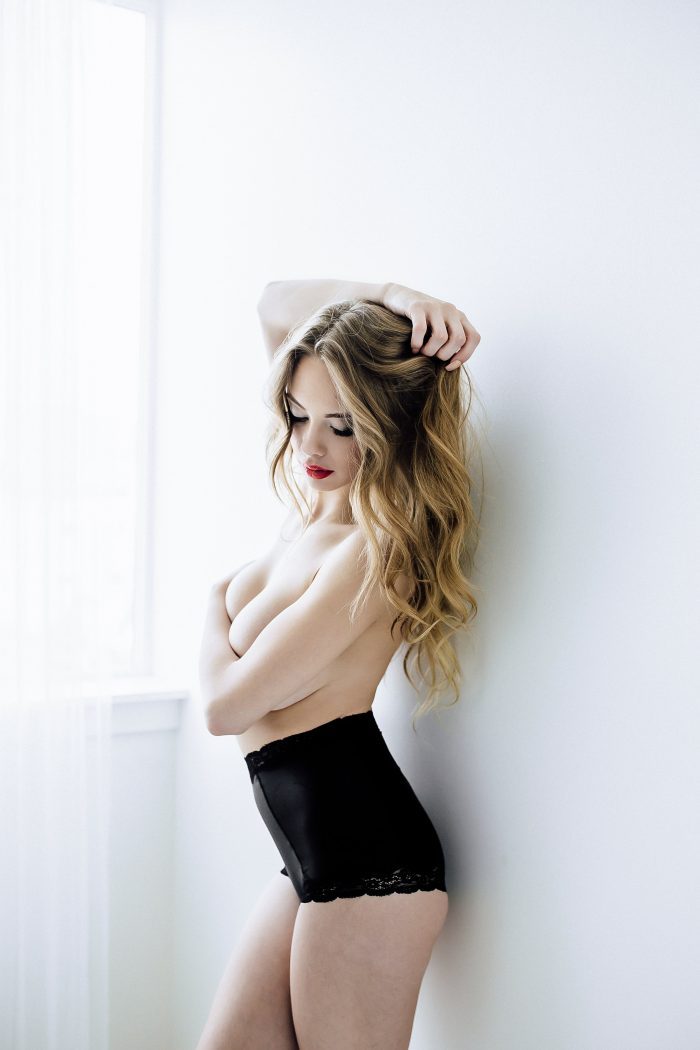 photo by Shuttergram Portraits
2. A Pet Portrait
Is your pet the apple of your spouse's eye? Get ready for the waterworks when they unwrap a custom pet portrait of your beloved fur baby for Valentine's Day!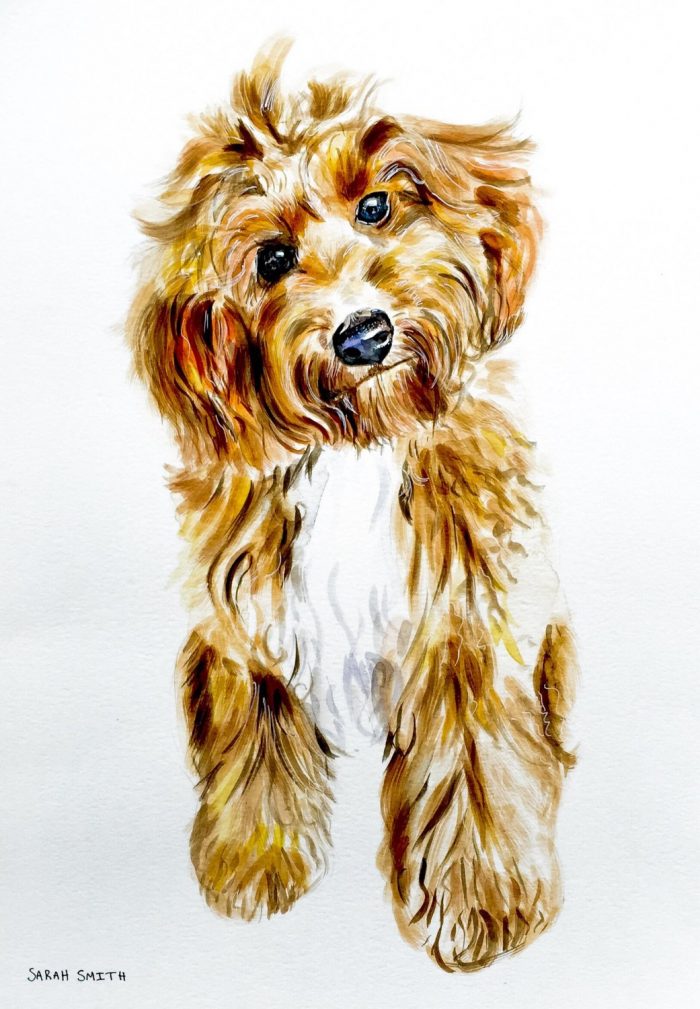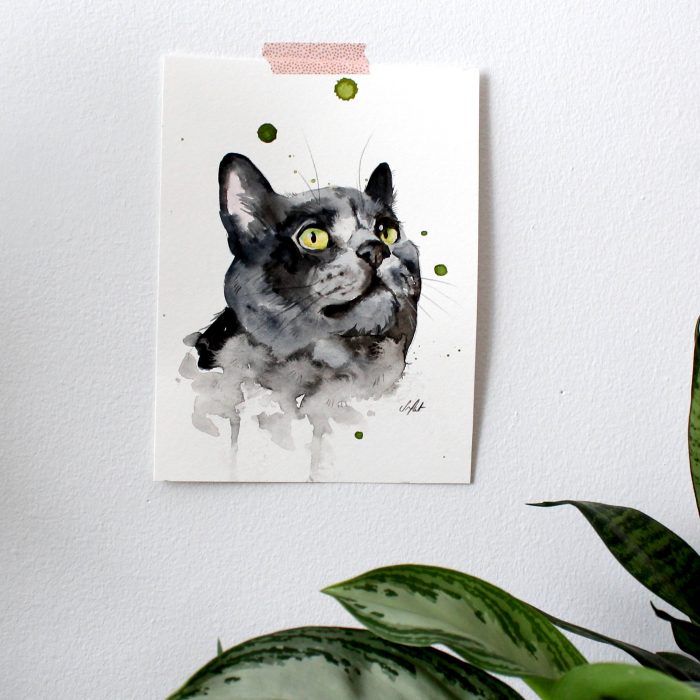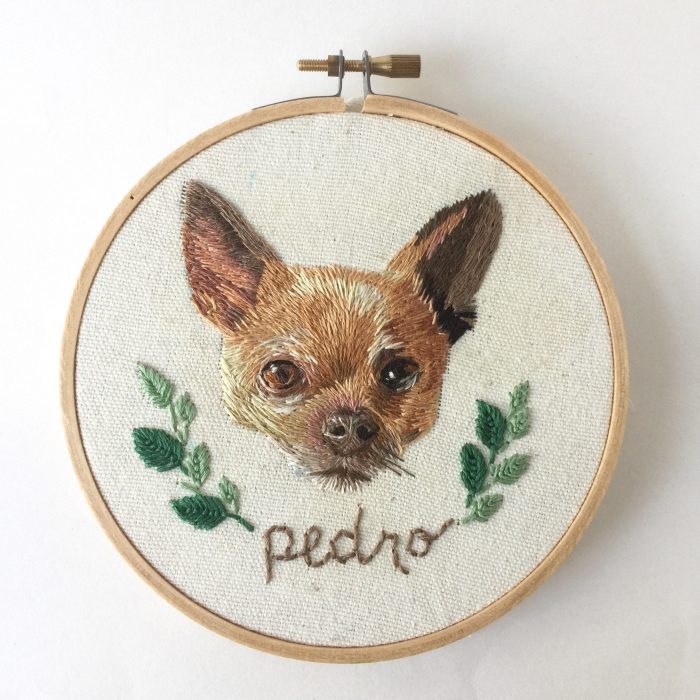 3. Photo Art
Still haven't printed your wedding photos? It's never too late, especially with these gorgeous art prints from Minted! We think there's nothing sweeter than displaying your favorite photo next to your vows.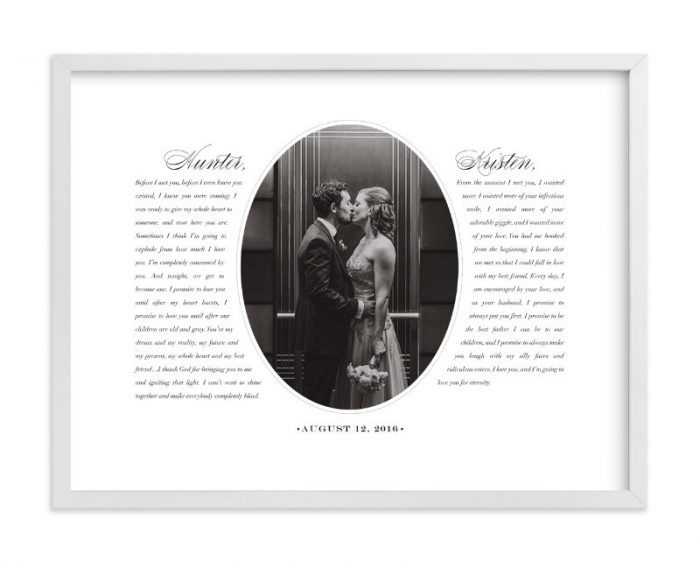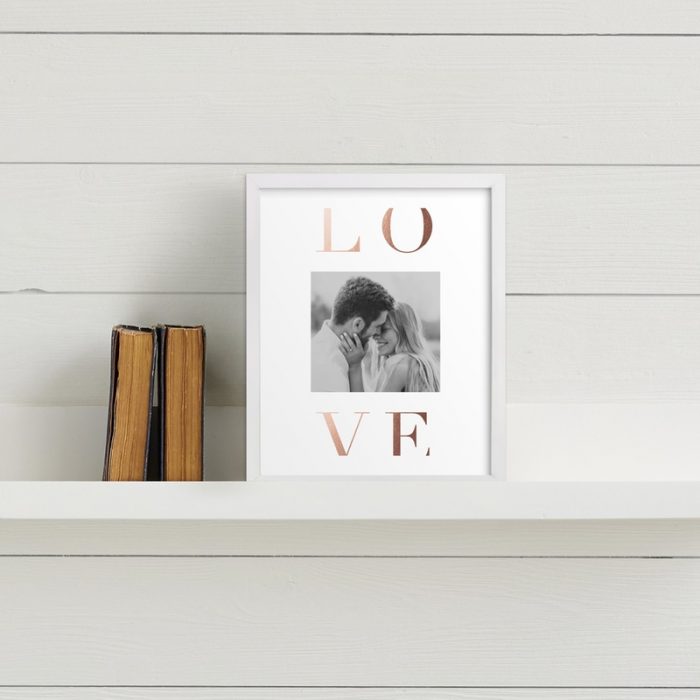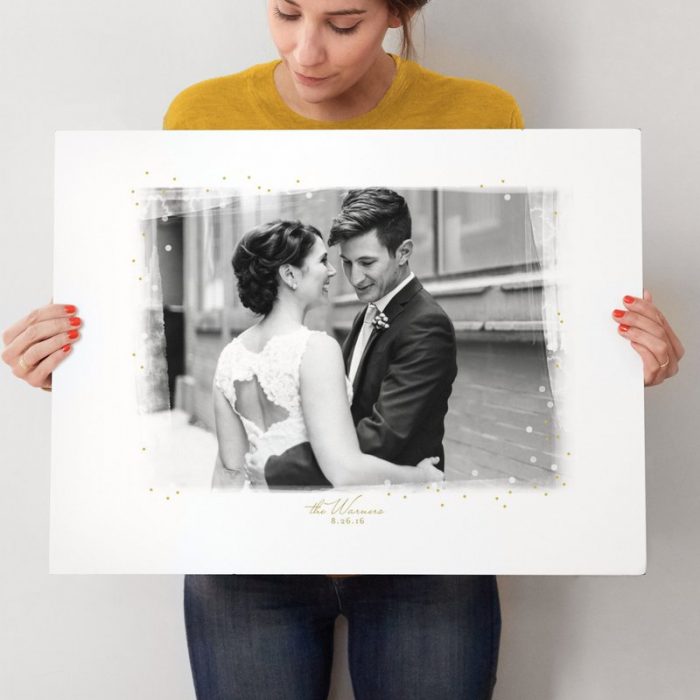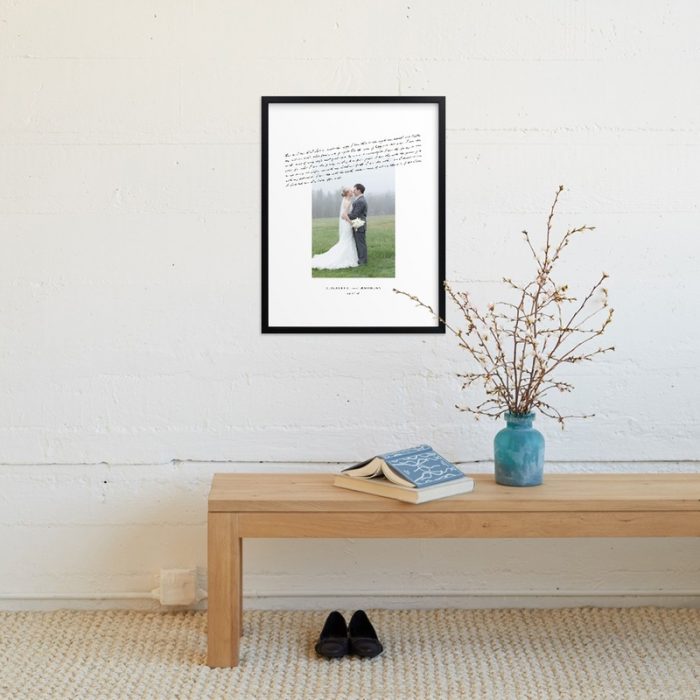 4. A Cookbook
If your New Year's Resolution for 2019 is to stay in and cook at home more, one of these cookbooks will keep you cooking up love in the kitchen this year!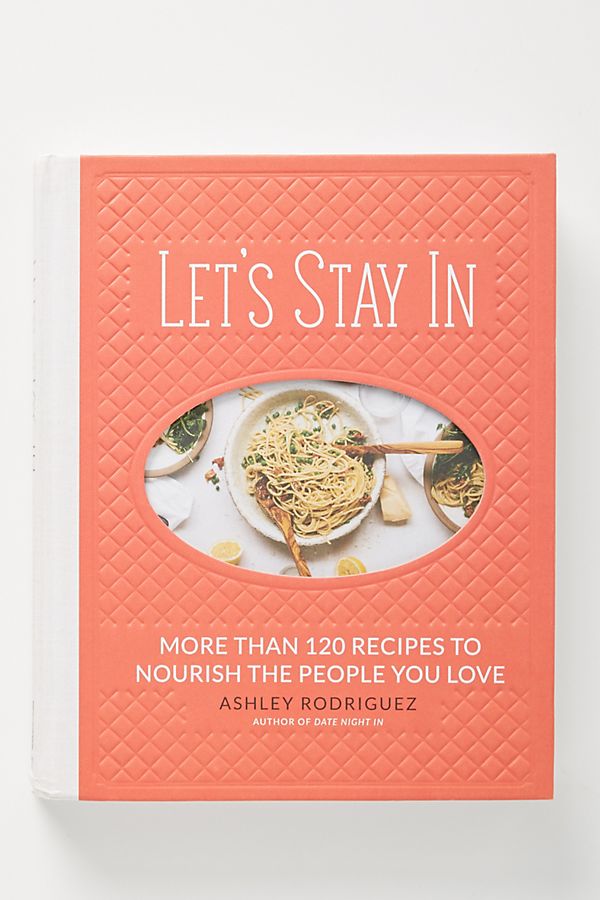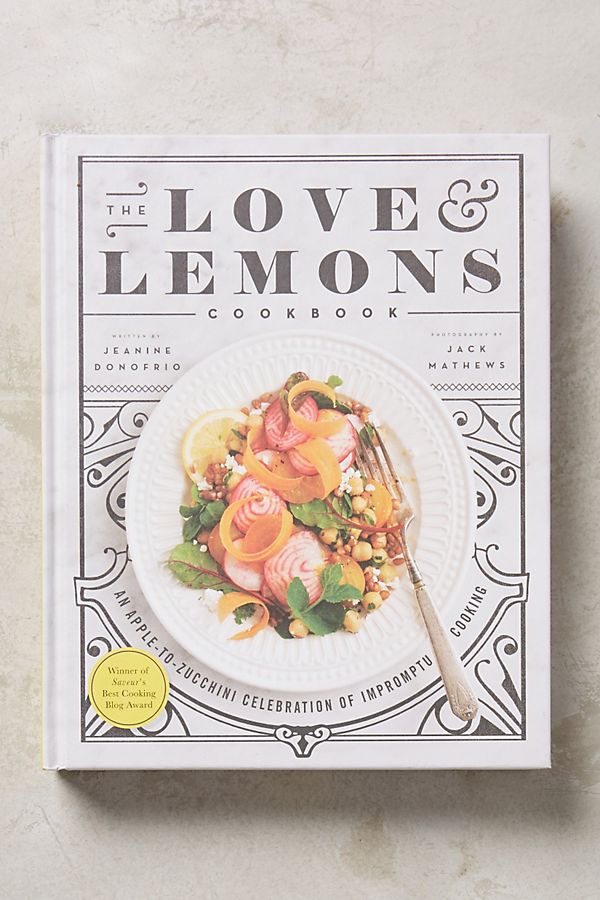 5. A Weighted Blanket
If a weighted blanket isn't on your partner's wishlist, it's because they A. haven't heard of it or B. haven't tried it yet. Trust us, this stress-relieving gift will be perfect for movie nights and weekends sleeping in for years to come!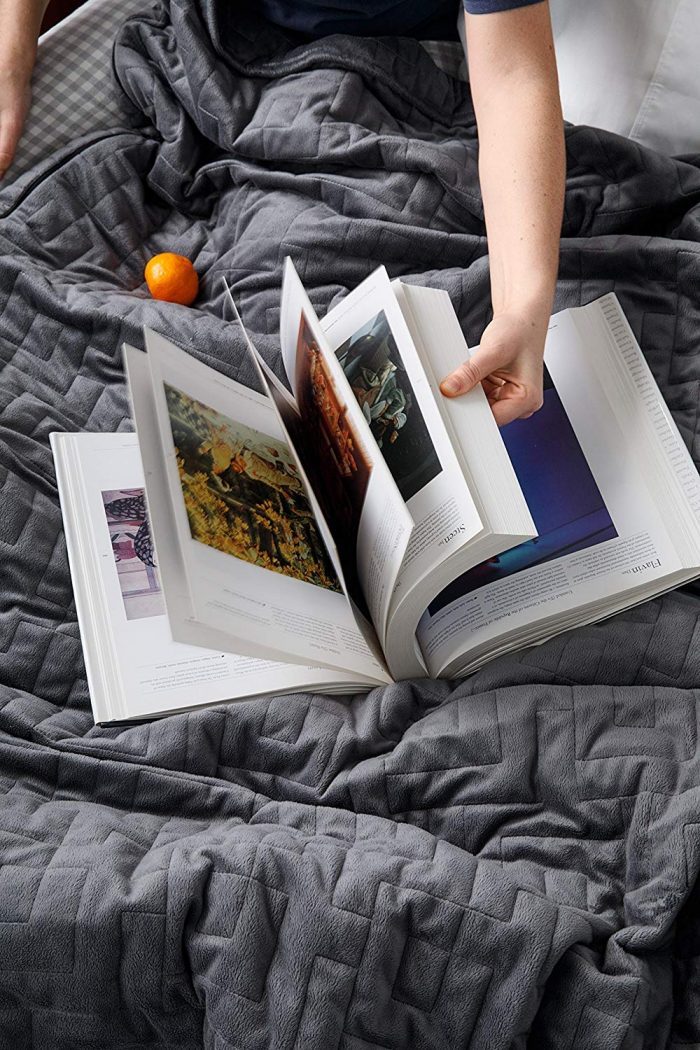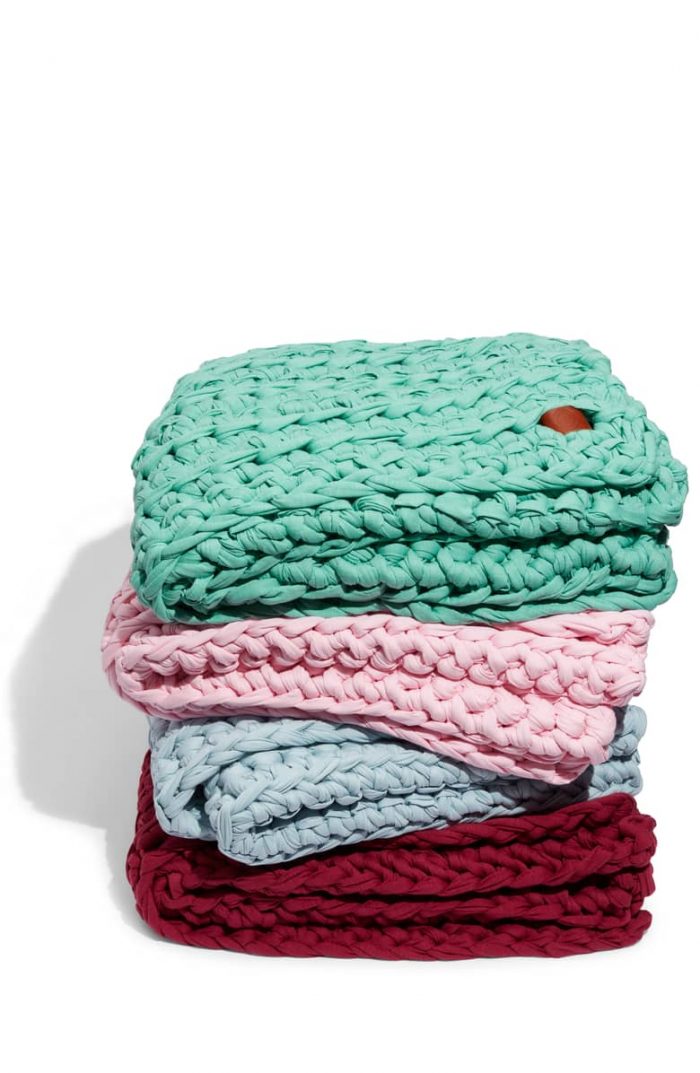 6. Comfy Slippers
You didn't get cold feet before the wedding and these comfy slippers will keep you from ever getting them again!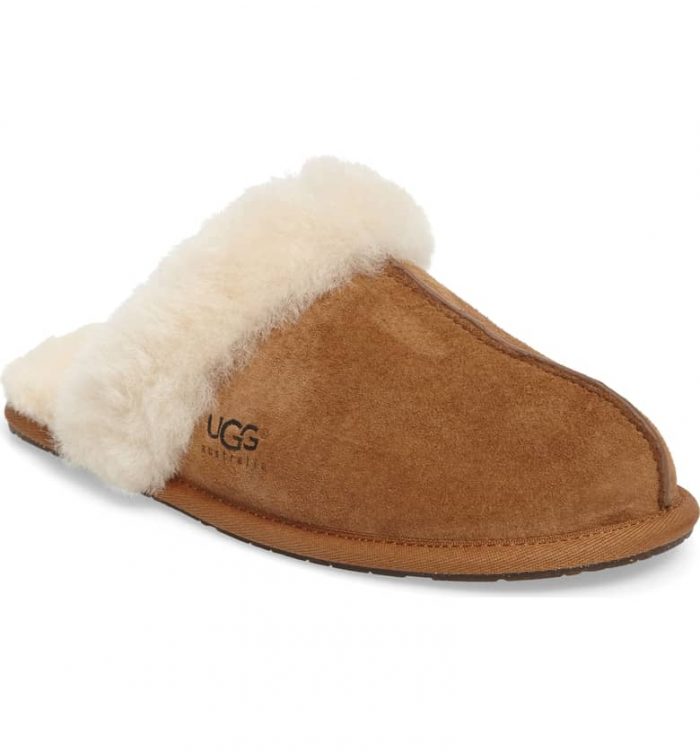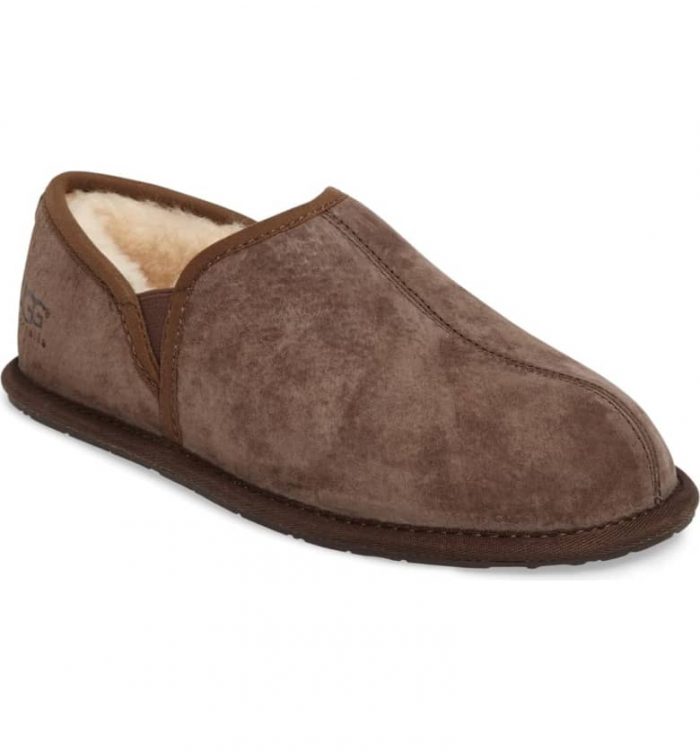 7. A Cozy Robe
On the same cozy note, why not gift a robe to keep your love snug as a bug in a rug!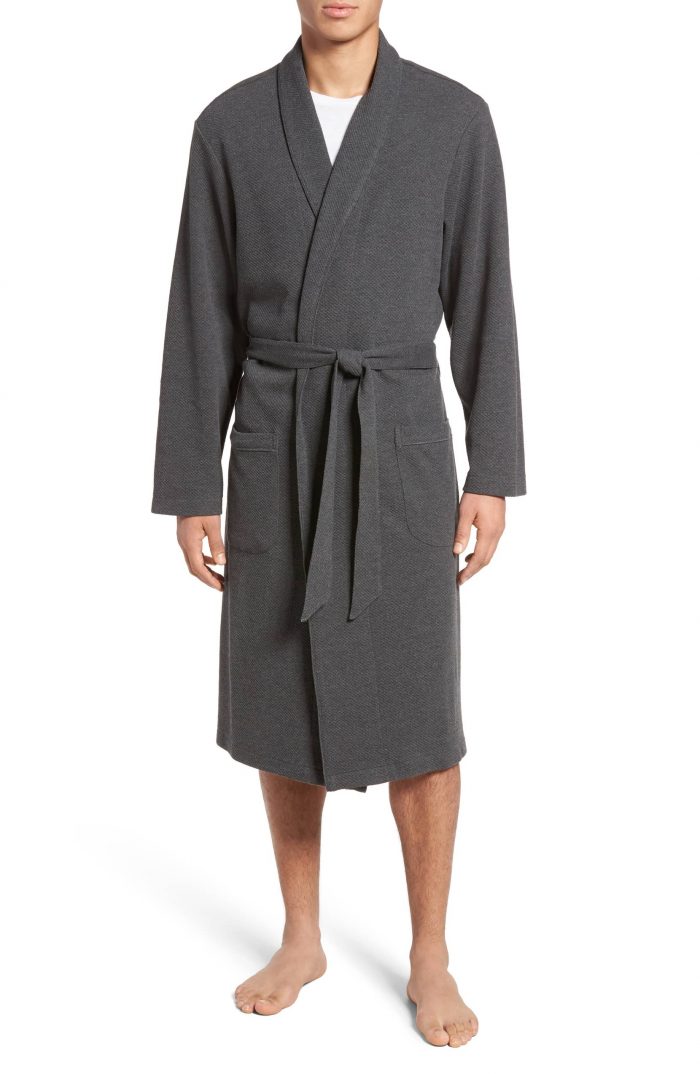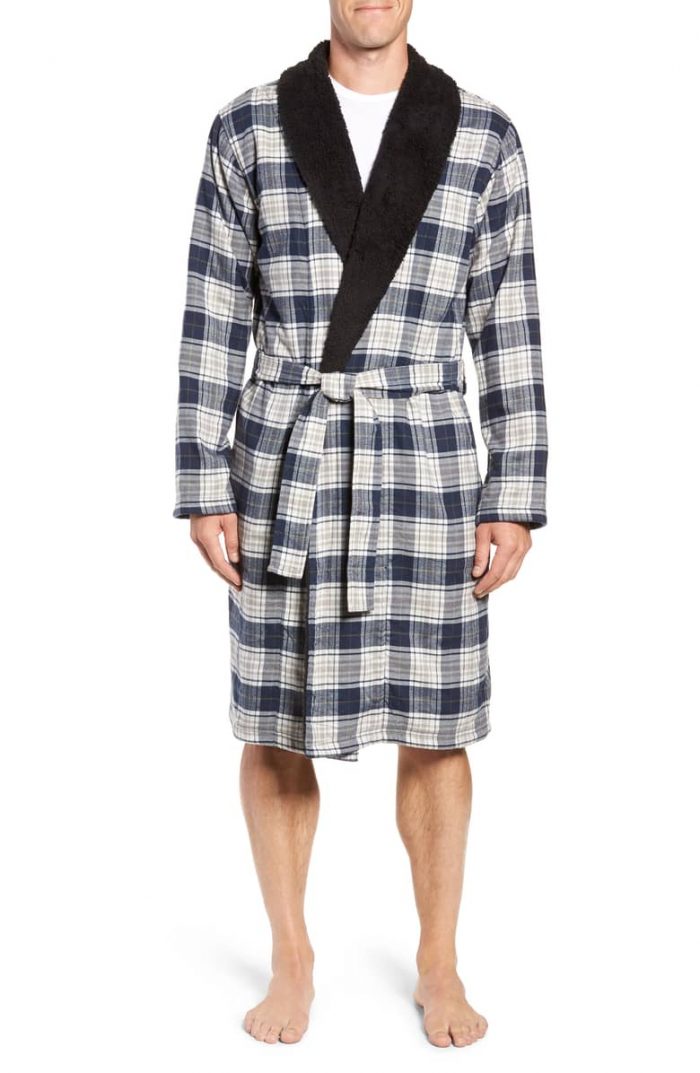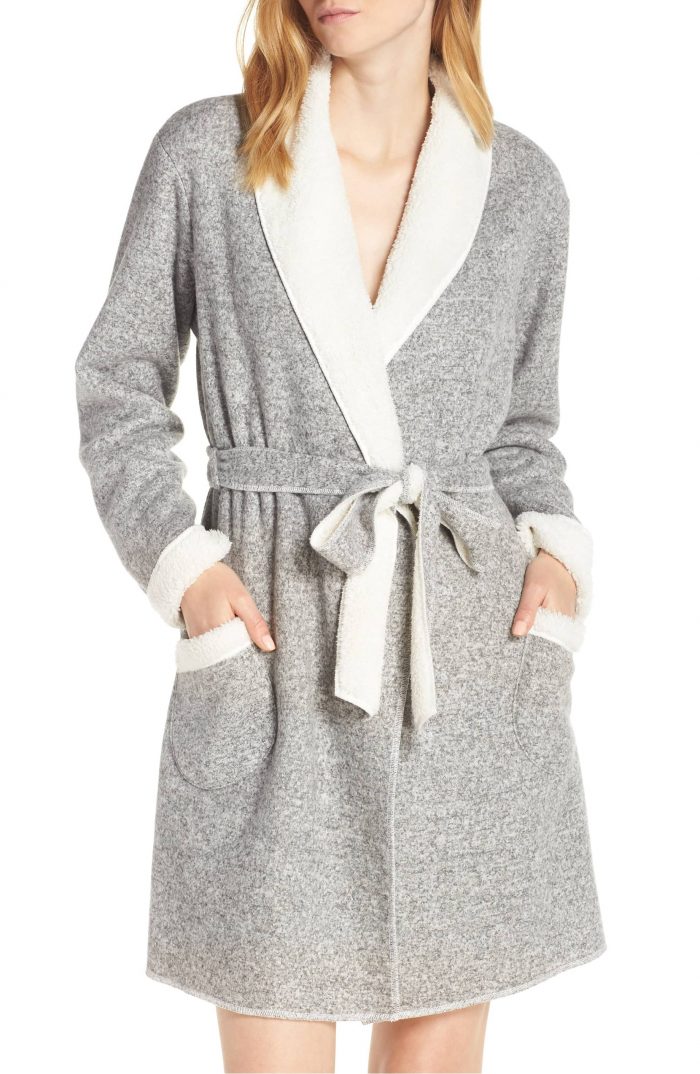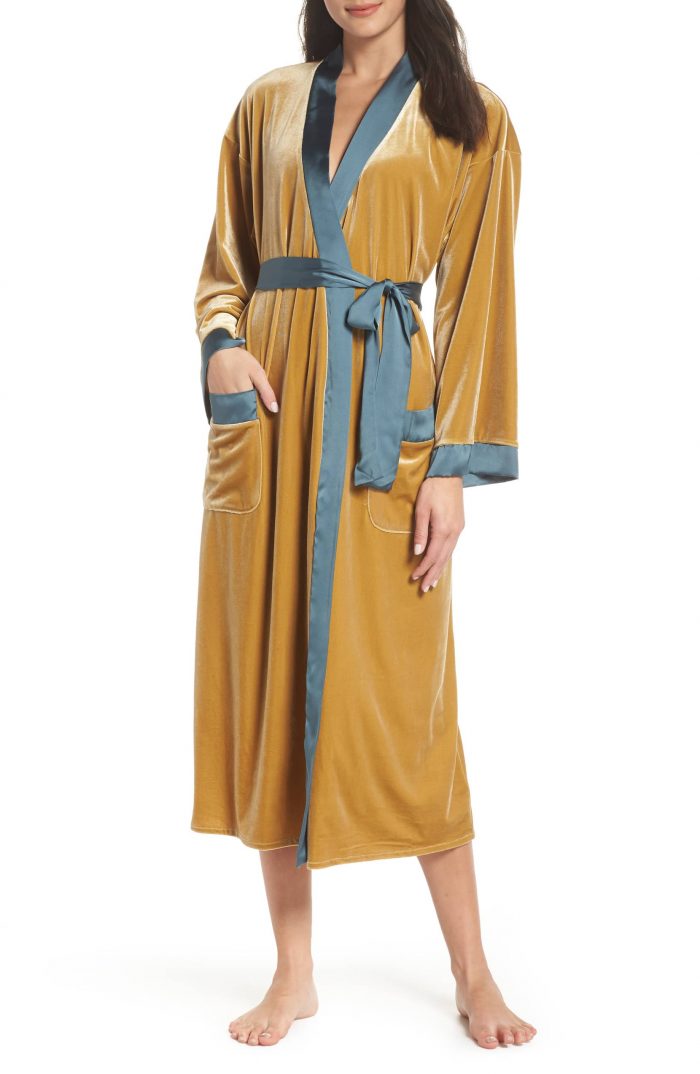 8. A Bidet
It may not be glamorous, but it sure is luxurious! Bidets are becoming a huge hit among millennials and while your sweetheart may not come right out and ask for one for Valentine's Day, we have a feeling the gift would be well-loved!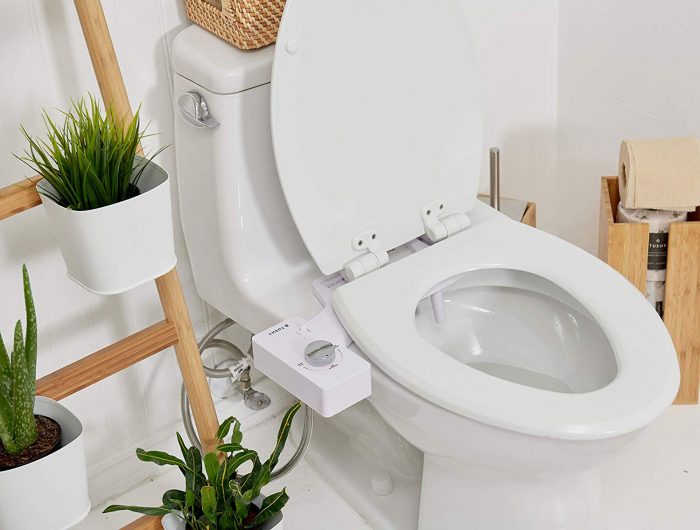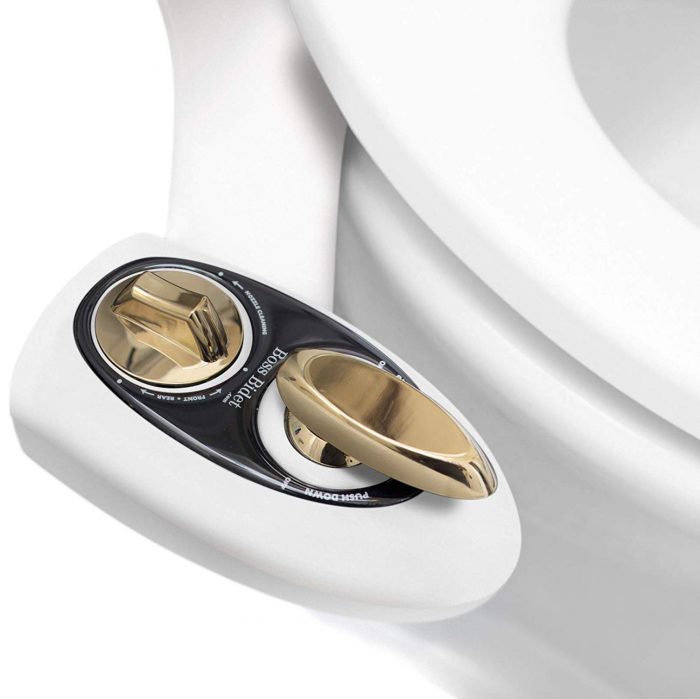 9. Record Player + Records
There's something special about putting a record on and dancing to it around the house. Your partner will be ready to put the aux cord and Bluetooth speaker away after they open a brand new record player for your home. Plus, record collecting may just become your new favorite hobby together!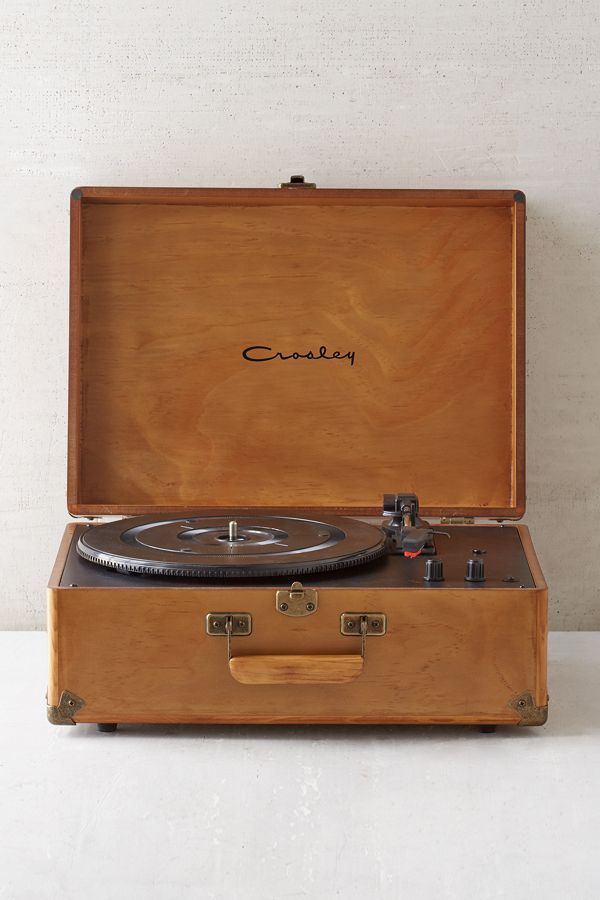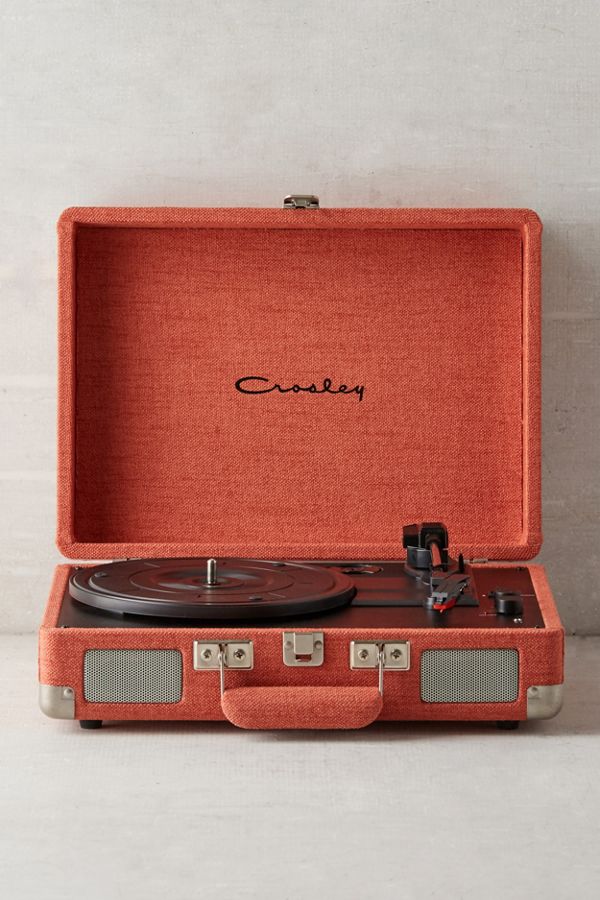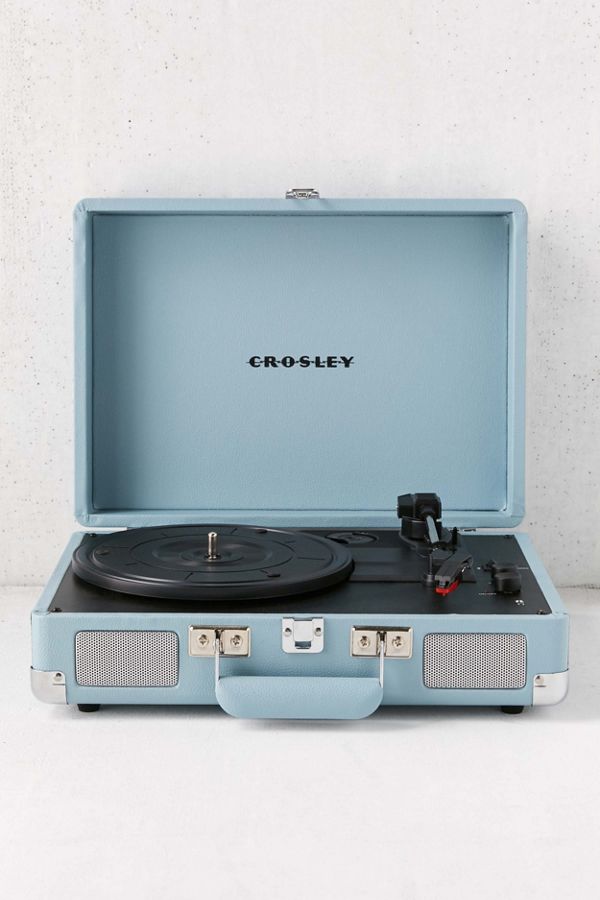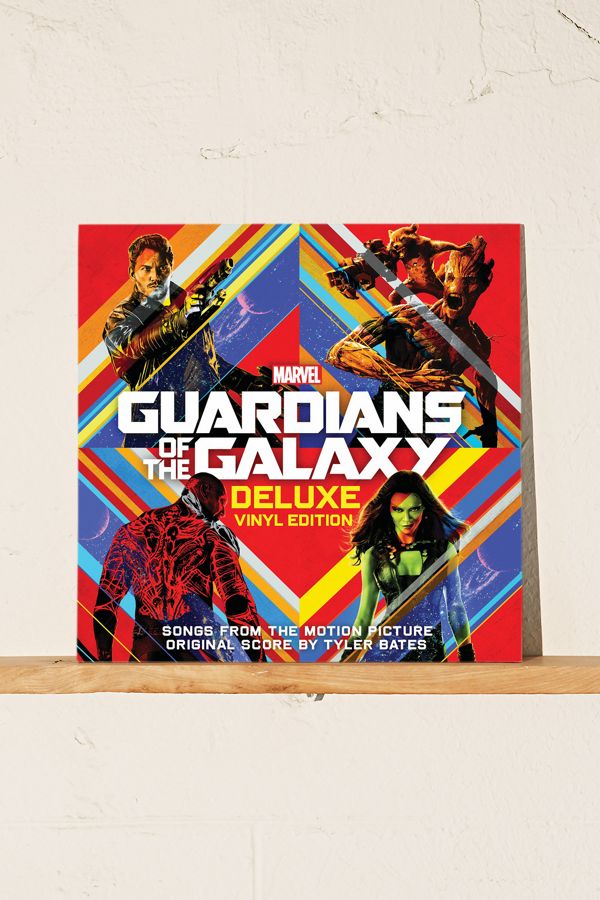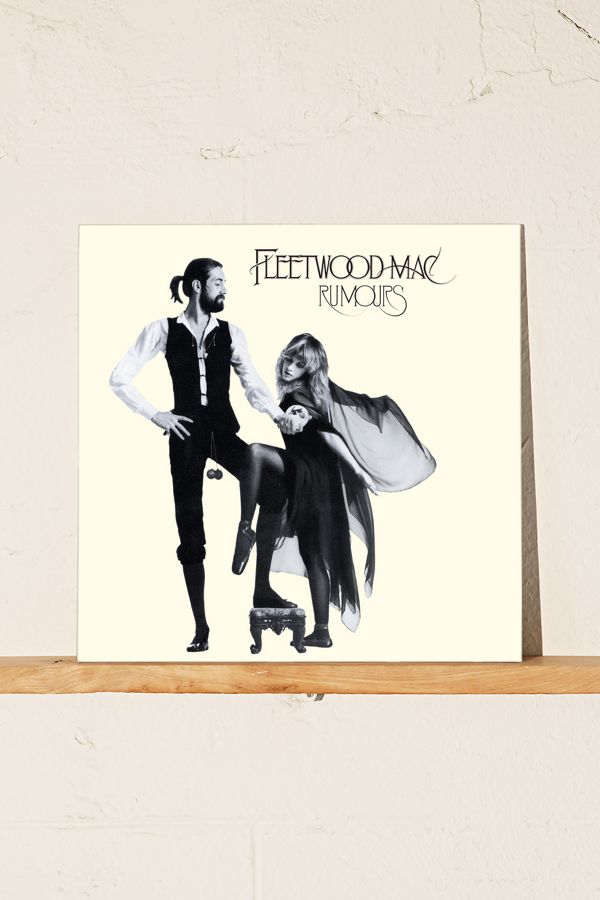 10. Games
The only thing more fun than being together is playing together! Whether you get a game for two or invite friends over for a night of fun, these games will bring out your playful side with a little healthy competition.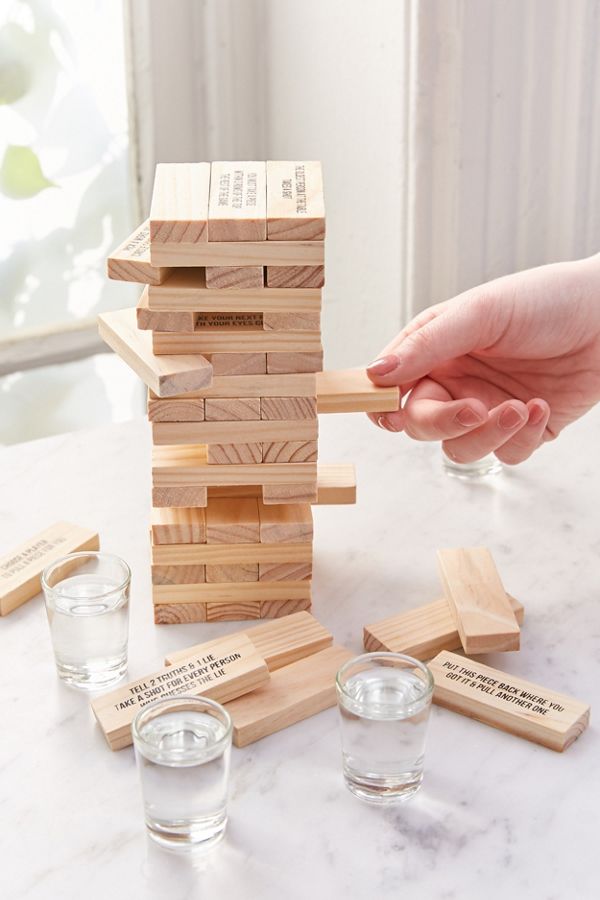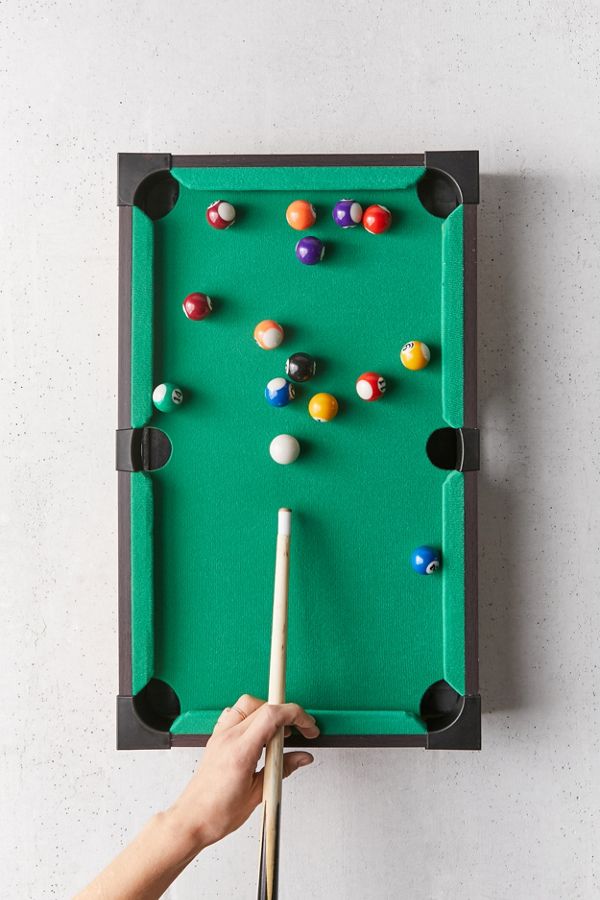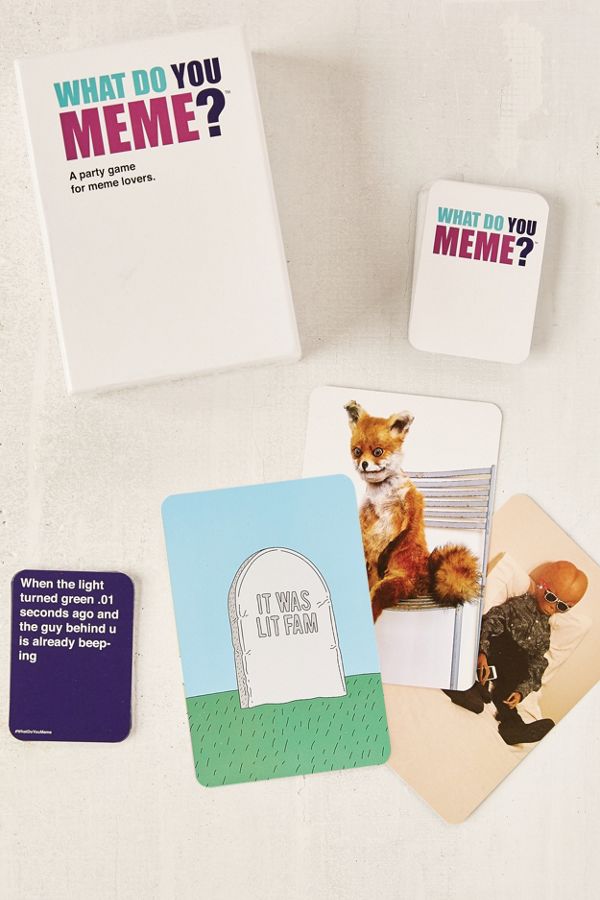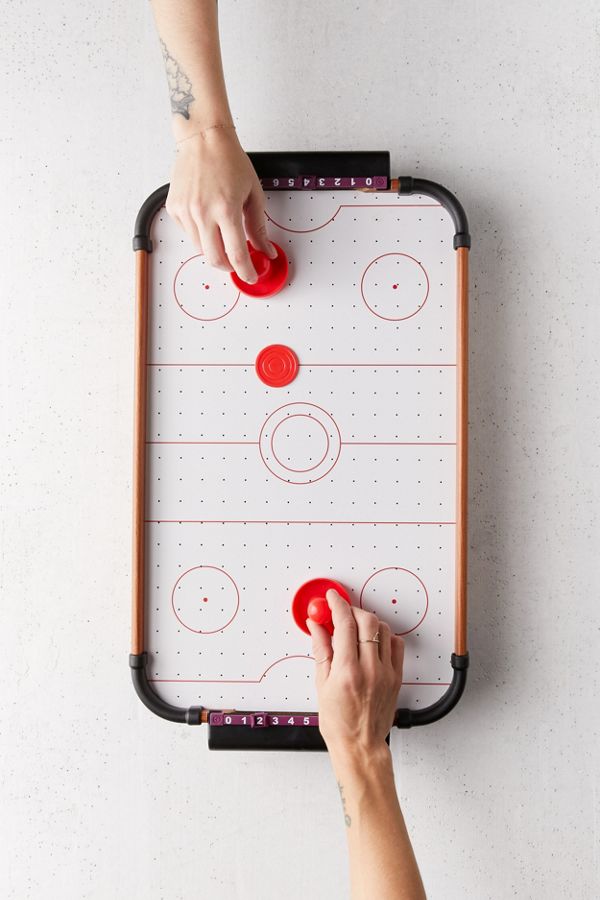 11. A Picnic Set
A great Valentine's gift encourages future plans, which is why we love the idea of gifting a picnic set you two can use for planned trips to the park or impromptu al fresco lunch dates.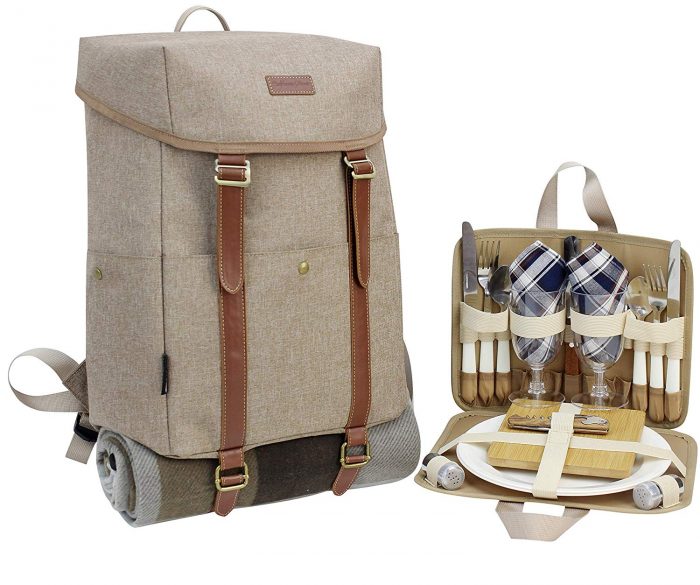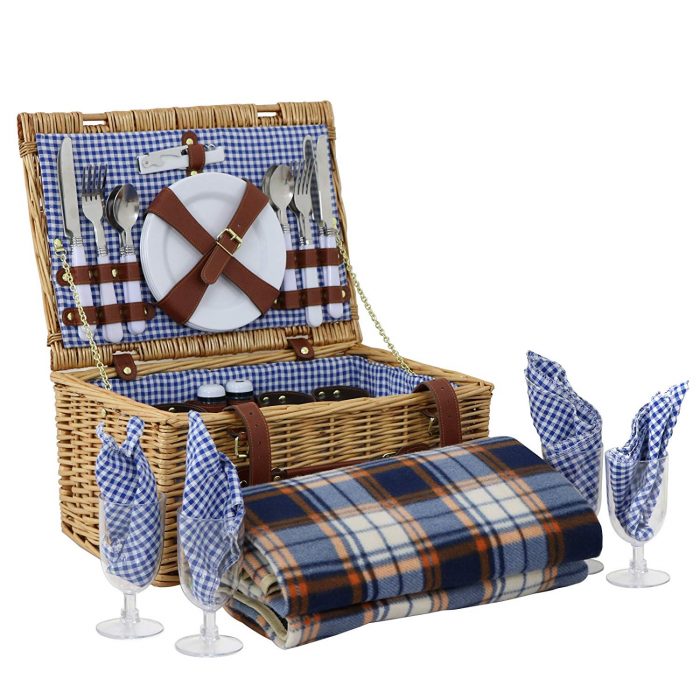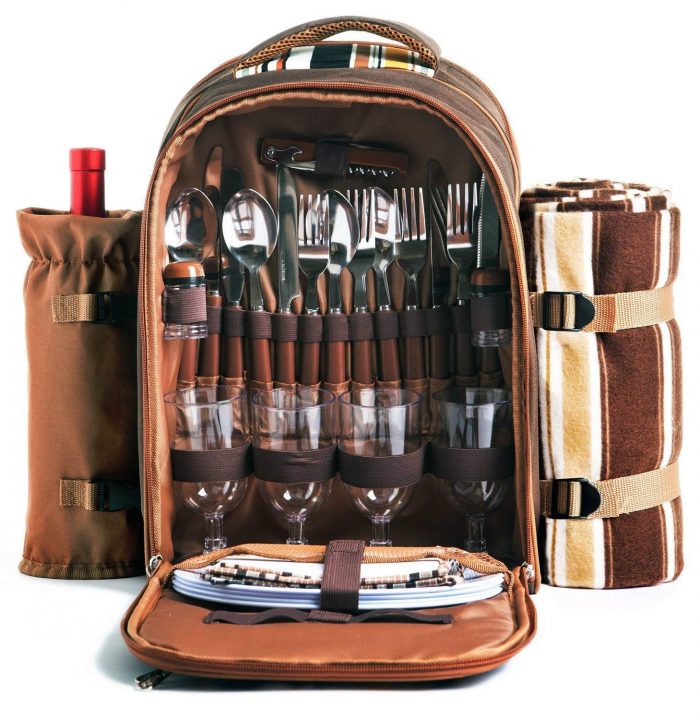 12. Hiking Boots
Nothing says "darling, let's be adventurers," like a new pair of hiking boots! Break out of your couch potato slump and get into the great outdoors with some new shoes on!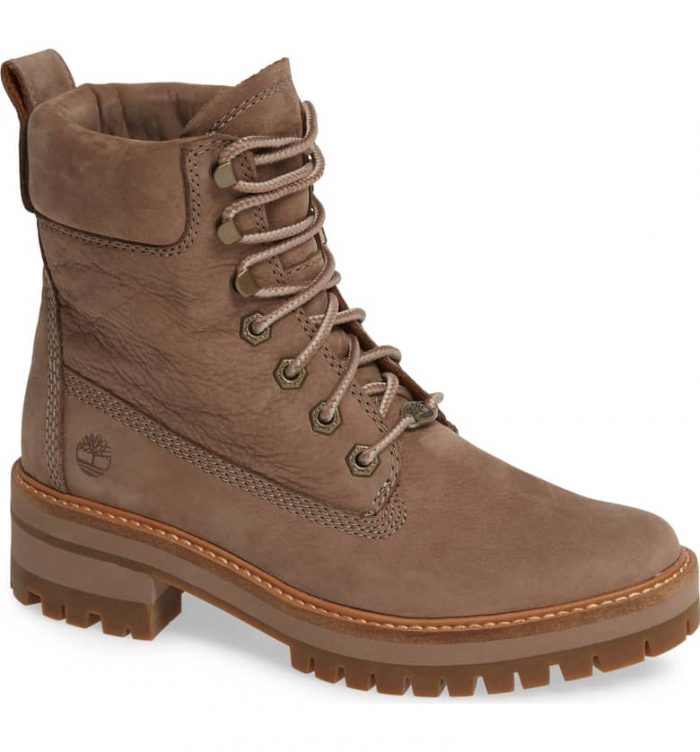 13. Luggage
Got big travel plans this year? Your spouse will be stoked to set out on your next journey in style with new luggage.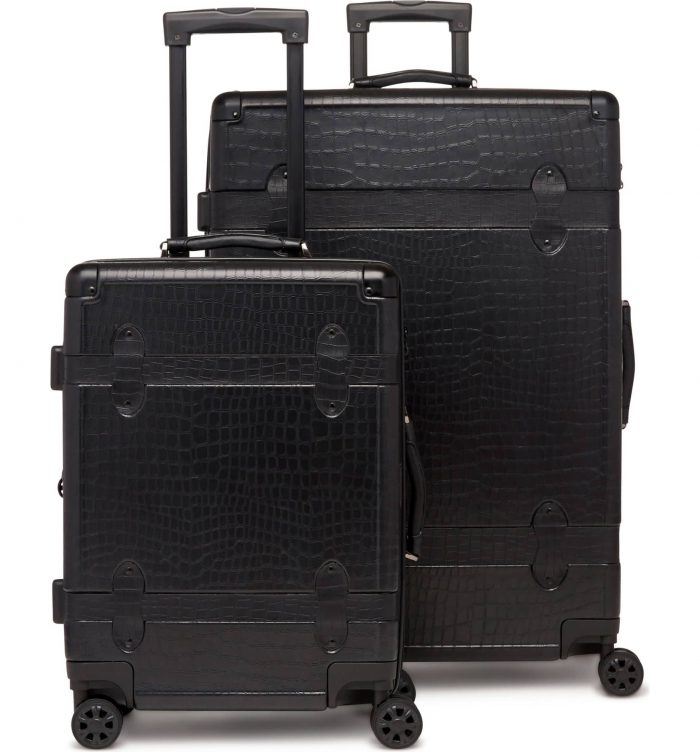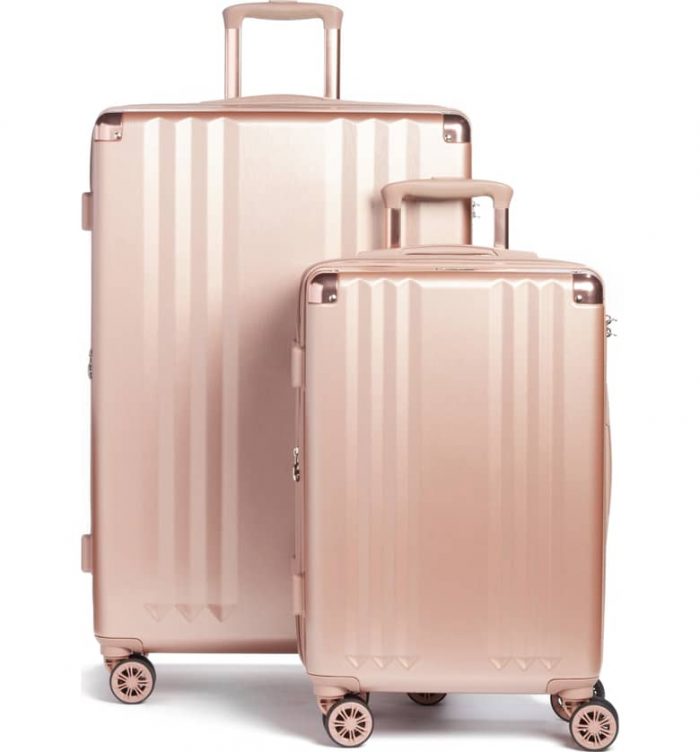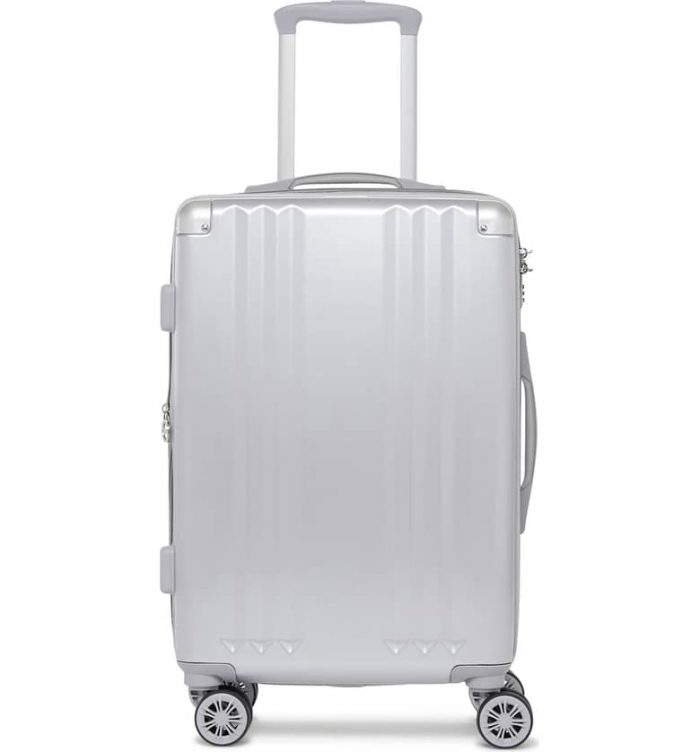 Looking for even more Valentine's gift ideas? Check out our Valentine's Day gift guide for newlyweds from last year!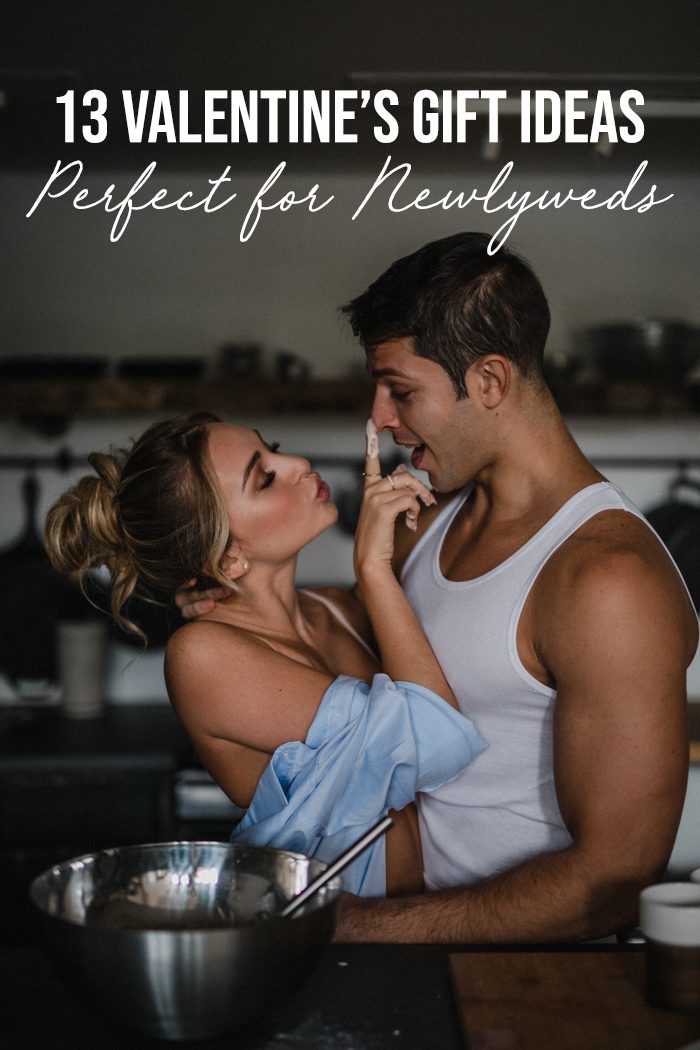 photo by Nicole Ashley