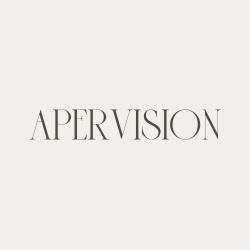 Best Wedding Videographers in Cabo San Lucas
Apervision
X

Email Sent.
About
MEMBER SINCE 2023
Who´s Apervision?
Hello! We are Fernando & Michelle, the couple behind the lens capturing magic in others.

Your love, your affection and gazes deserve a space where you can allow yourselves to be who you truly are. We capture life´s breathtaking moments as they occur, preserving them through the lens. These frames serve as a pause button in life, a return ticket to moments that might otherwise be lost forever.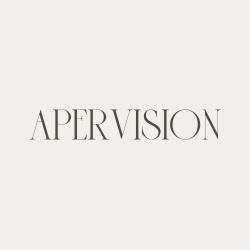 LEAVE A REVIEW
Apervision
Request Information
Thank you for your submission. We will be in touch soon!