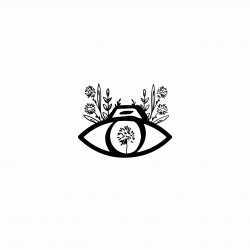 Best Wedding Photographers in Riviera Maya, Mexico
Julieta Rabadan
About
MEMBER SINCE 2022
Hi there! My name is Juli.
I'm from Argentina, but I've spent the last few years traveling and learning who I am and how to get better at what I love so much: wedding photography. Photography for me, is more than a photo, it's a way to know others, to see them, to understand them and the possibility to stop time in a smile, a tear or simply a memory in an image that you can relive every time you want.
I studied arts, since I was little my games were painting, acting, dancing or singing, when I grew up, at 18 years old I discovered how much I can tell others (and about others) with a camera. This is what I always try to communicate, and do with couples or whoever is in front of my lens, a mix about who you are, what I see and a little bit of art. There is a lot of room in the world to make more artwork about our own memories and loved ones. Plus make it fun and spontaneous!
Hope to hear from you soon, let's have some fun and great photos together!
Why couples love Julieta Rabadan
Request Information
Thank you for your submission. We will be in touch soon!
X

Email Sent.