THE 2021 BEST OF THE BEST WEDDING PHOTO CONTEST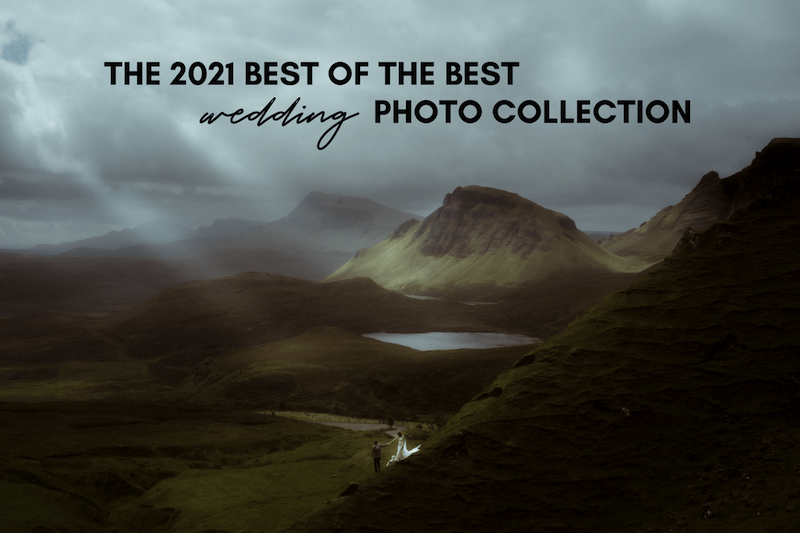 Ready to meet the top 50 wedding photos from the past year? See them here!
Along with the team at Junebug Weddings, this year's contest was be judged by Will Khoury, Love Luella, and Tu Nguyen Wedding.
The 2021 Best of the Best Wedding Photo Contest is sponsored by Wildernis Lab and G-Presets.
Image by Mel Rey Photo