THE 2021 BEST OF THE BEST WEDDING PHOTO CONTEST IS HERE!
Submit Your Photos Now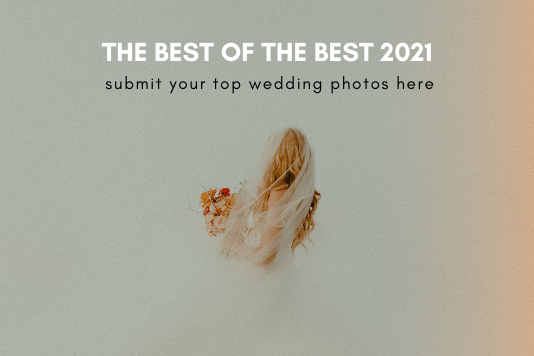 The 2021 Best of the Best Wedding Photo Collection has finally arrived! See it here.
Along with the team at Junebug Weddings, this year's contest was be judged by Will Khoury, Love Luella, and Tu Nguyen Wedding.
Image by Will Khoury