2022 CHOICE AWARDS
Nominations are closed.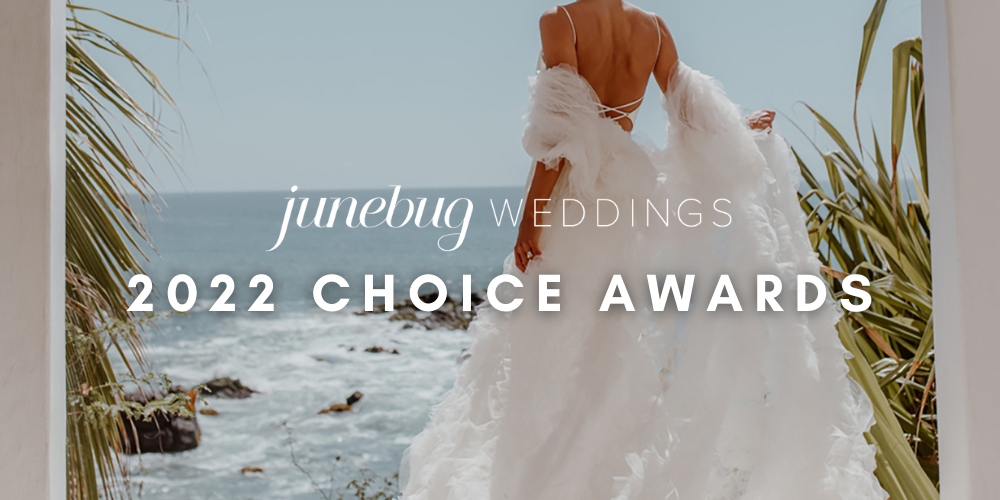 Nominations are now closed. Stay tuned for voting from August 18th to August 25th!
---
What is Choice Awards?
Each year the team at Junebug Weddings accepts nominations for the best in weddings. We accept nominations for the following categories: wedding, elopement, video, moment, floral design, and wedding fashion. 5 nominations from each category are chosen by our team. During the voting period, the public is able to vote for their favorite nomination in each category once a day. At the end of the voting period, the nominations with the most votes are selected as winners. Please read
this blog post
to learn more!