NOMINATE AN ACCOUNT FOR A 2021 WEDDING INSTAGRAM AWARD
Nominations open on April 7th at 12pm CST.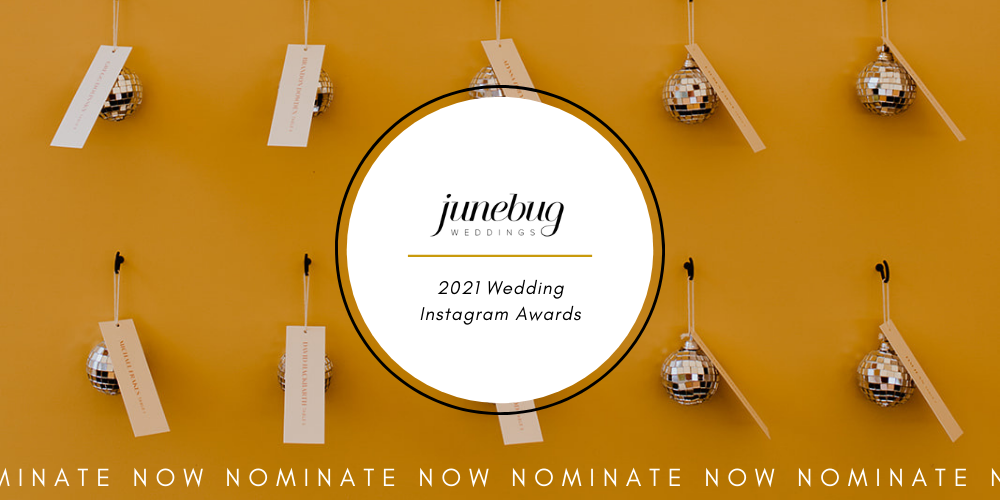 Help us find the Instagram accounts that are most useful for couples planning their wedding. Fill out the form below to nominate an account and be sure to come back and vote from April 28th to May 5th. Click here to learn more about the Wedding Instagram Awards and our nominee categories and view the Official Contest Rules here.