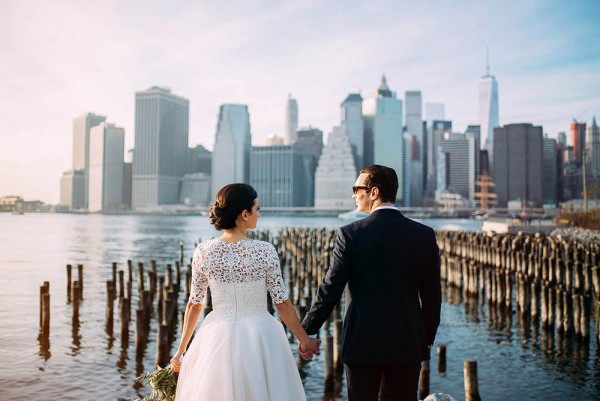 Tamara and Yoni's traditional Jewish wedding in Brooklyn is the epitome of beauty and Savo Photography and David McClelland Photography captured it all: the beauty of Tamara and Yoni's faith, the beauty of their love, and the beauty of the urban surroundings New York has to offer. We love that the soon-to-be-newlyweds got ready for their big day together; Yoni zipping up her gown, Tamara fastening his tie. The ceremony is incredibly moving to view as an outsider, and the reception looks like the dance party of the century!
The Couple:
Tamara and Yoni
The Wedding:
Sha'are Zion, Brooklyn, New York
The Inspiration:
We wanted to remain true to our modern, organic fun selves while embracing the traditional values and practices of a very holy Jewish wedding ceremony. We were inspired by minimalistic earthiness and traditional pure white tints and tones.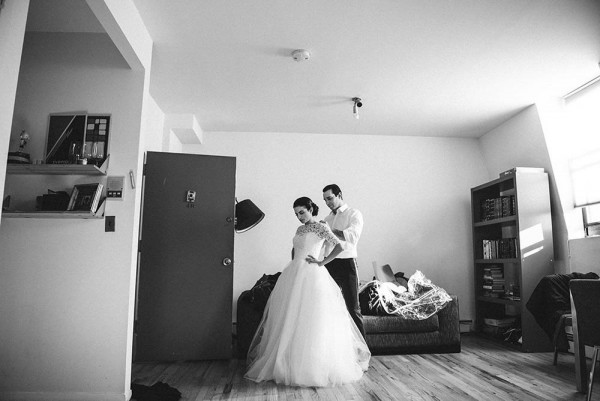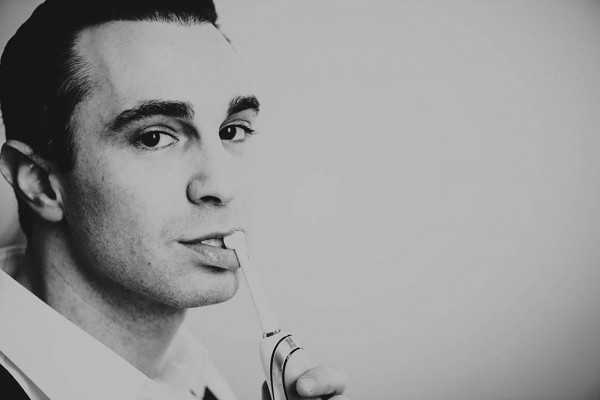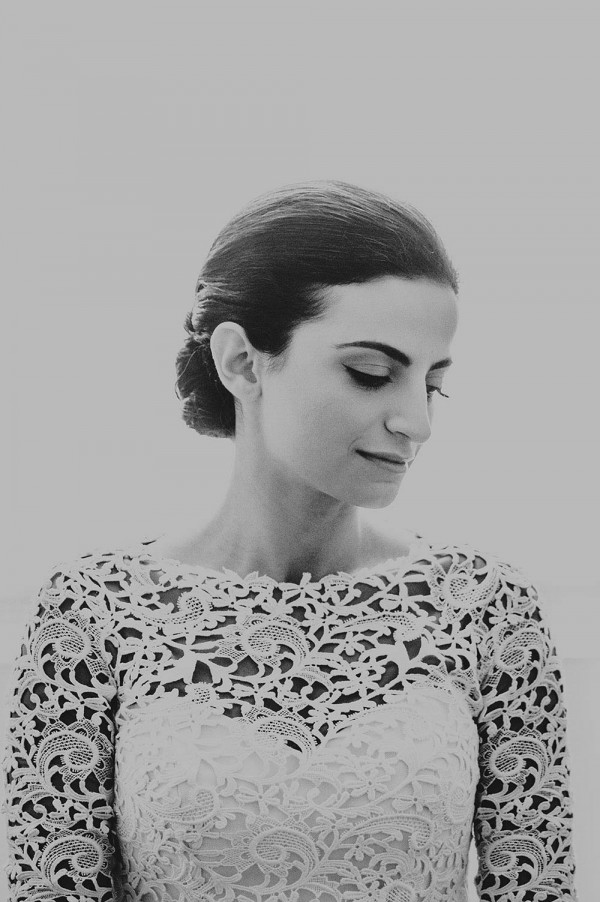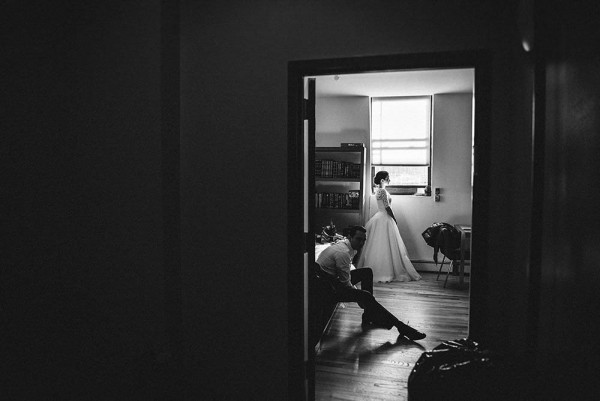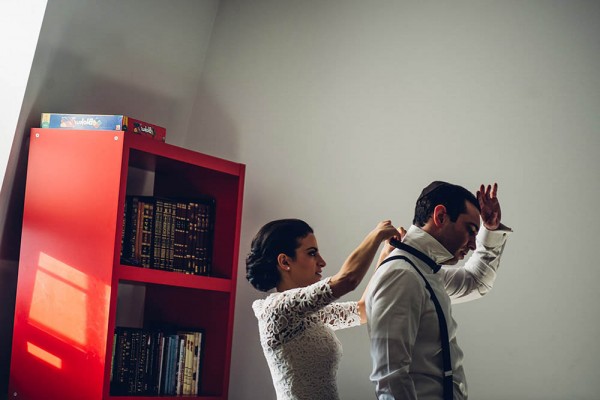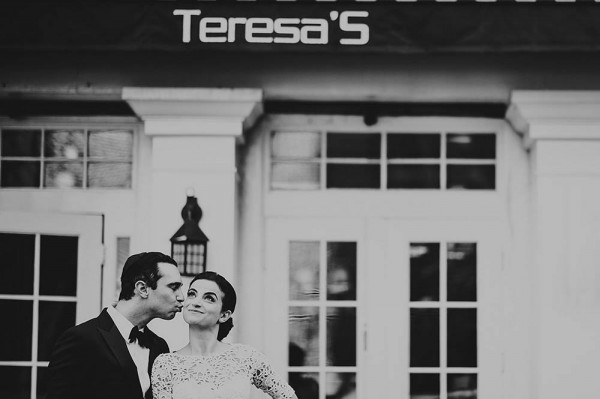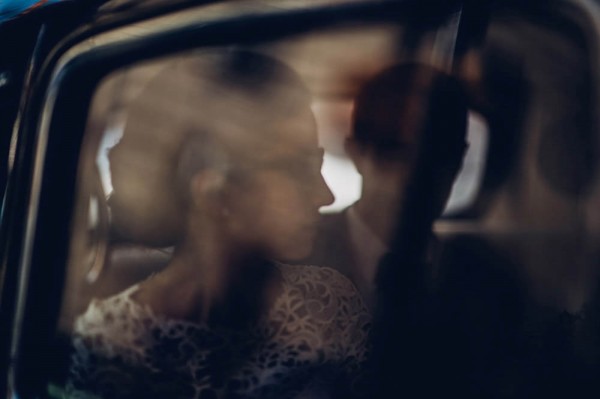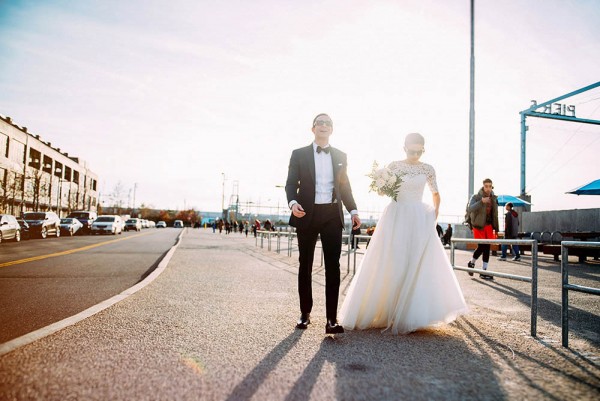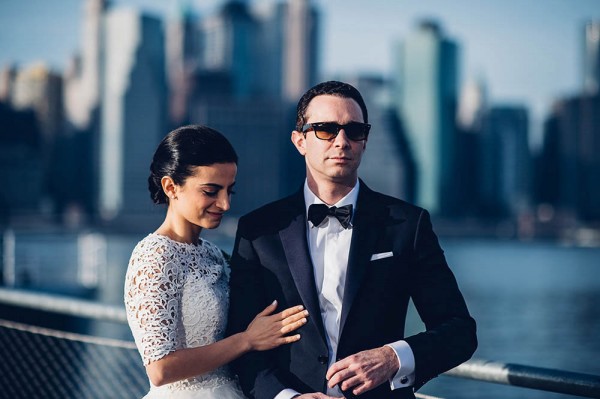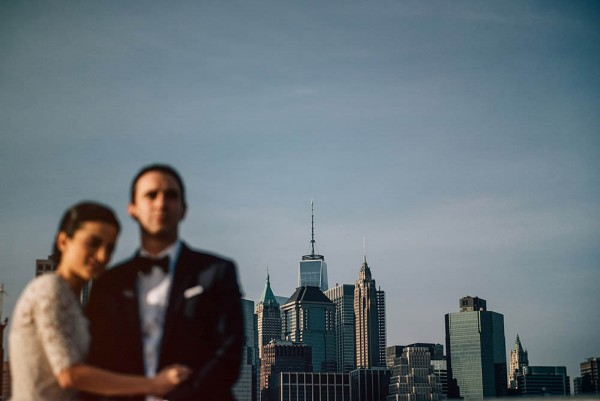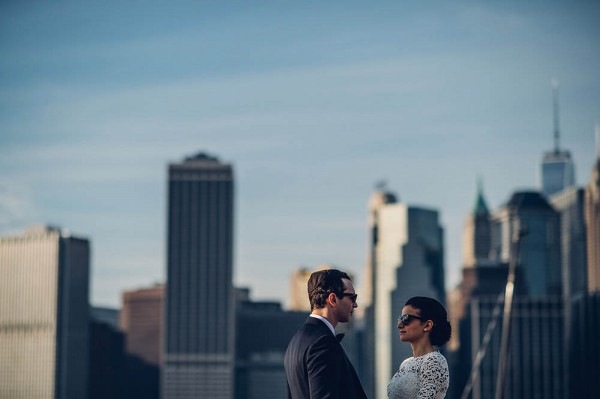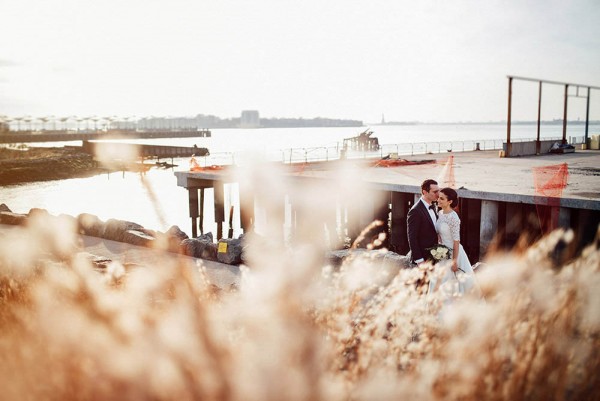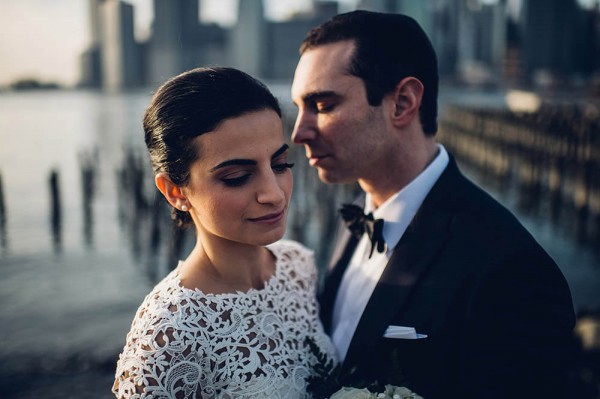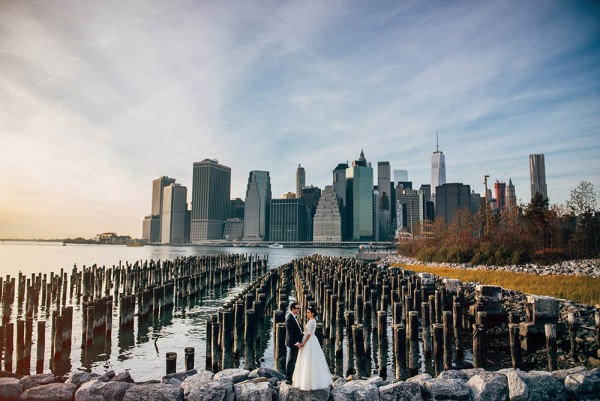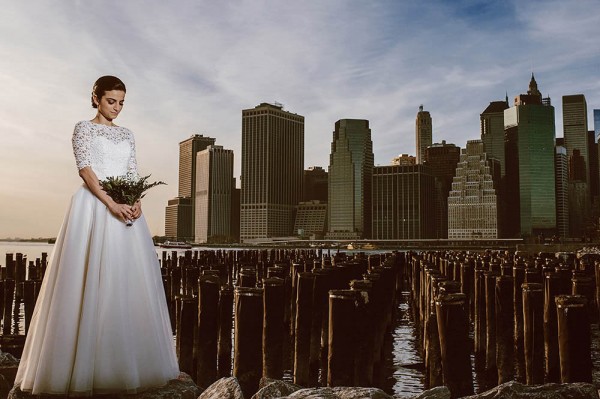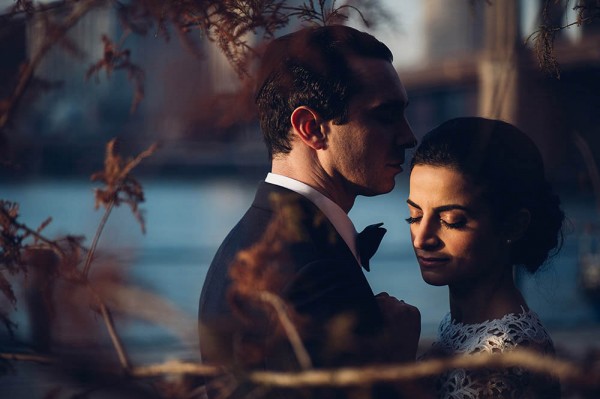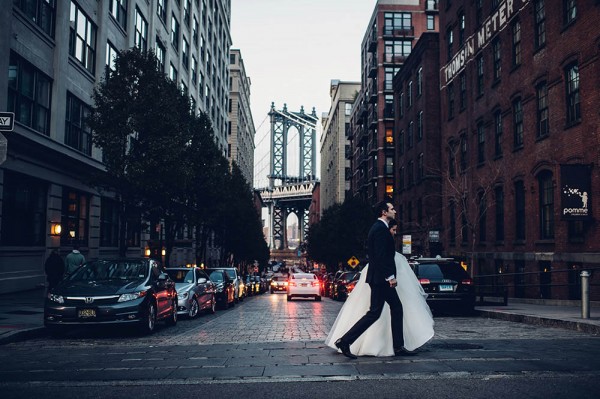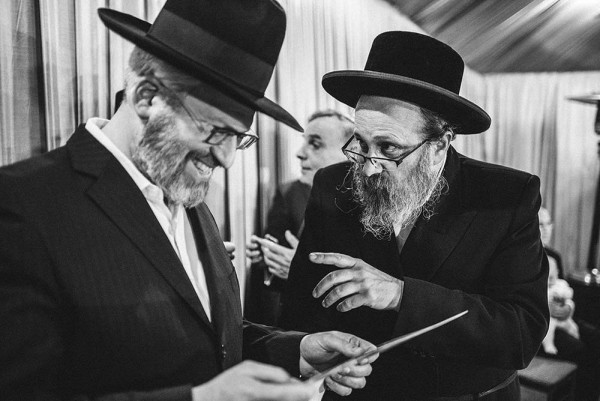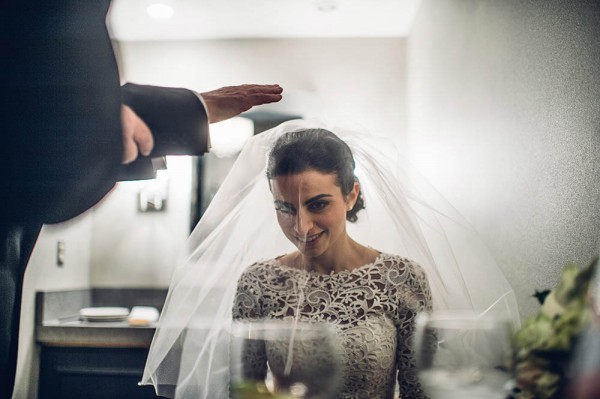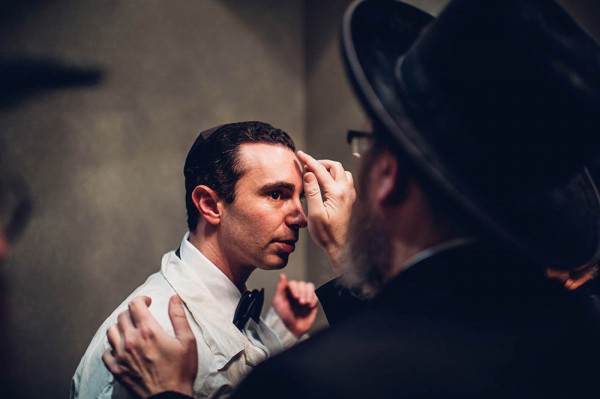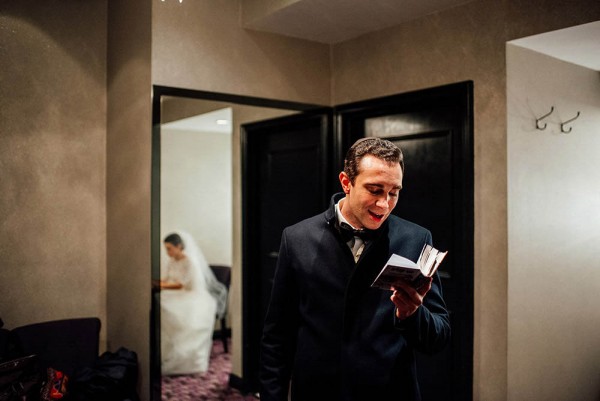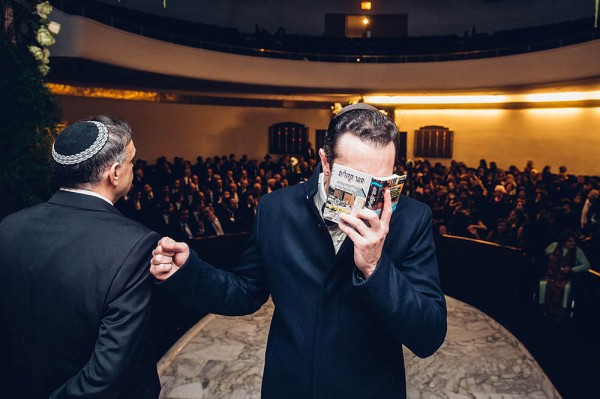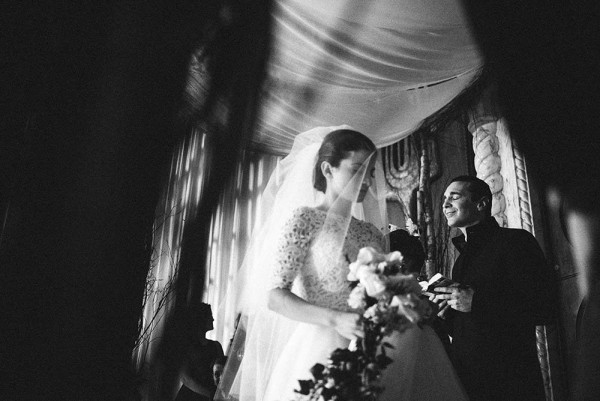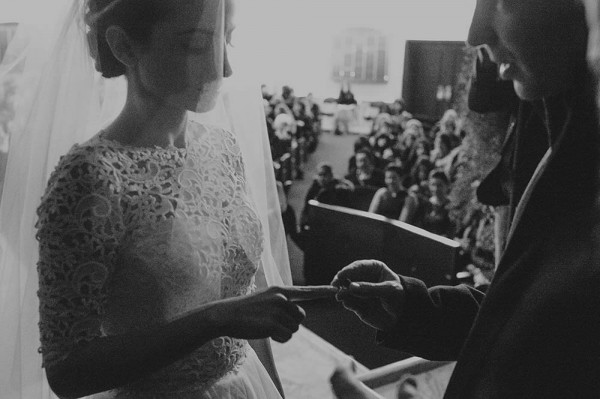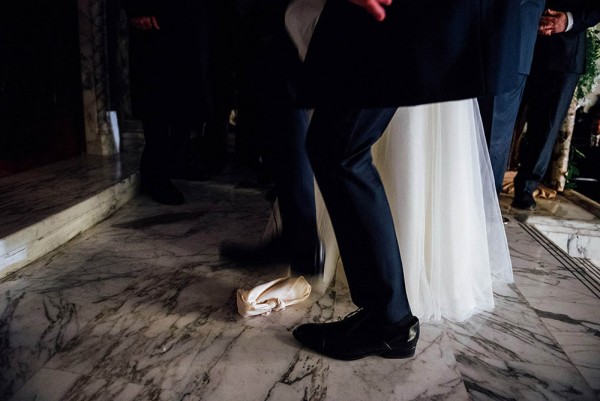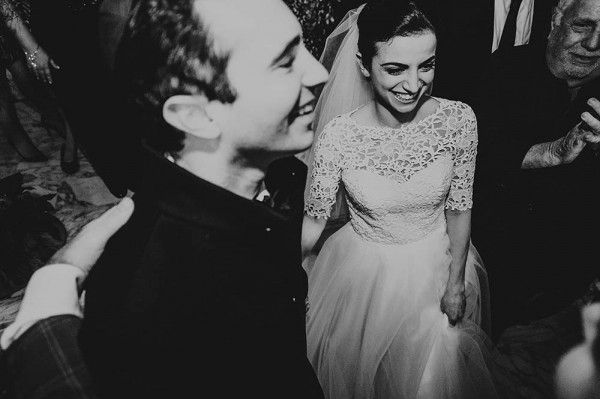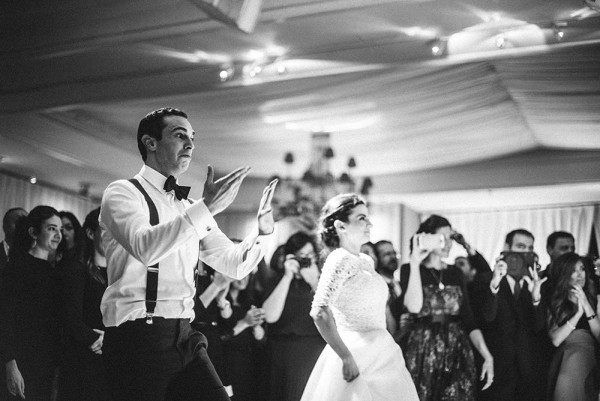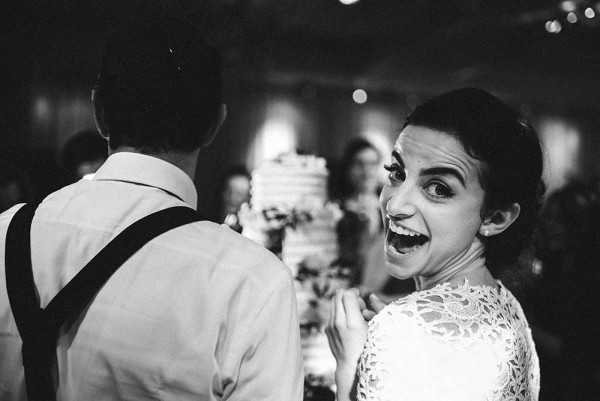 The Moments:
The ceremony was most holy. It was sacred, old and new. And it was ours! It was what binds us together for eternity.
The Couple Recommends:
There's a second love story involved here. It's with our photographers. Eric Savoie came highly recommended from a close network of talented photographers and we immediately fell in love with Eric's work. His photography was most real. Raw. Breathtaking. Eric has this unique talent where he can capture the essence of his subjects in the most honest and real way. We simply reached out to let him know how fabulous his photography was. Not only did Eric agree to fly out from Ireland to shoot our NY wedding, he got David McClelland, another renowned wedding photographer, to join him. We couldn't believe it. David's compositions are extremely well crafted and his creative vision is completely unafraid.
Eric and David came to NYC a few days early to check out the scene here and to meet with us. They worked so hard to get acquainted with the new setting as well as get a feel for us. All said and done, it was such an an honor to spend the day of the wedding with them Eric and David. It was truly like hanging out with friends who happened to capture the most precious day of our life. We had such a great time together. And their pictures speak for themselves!
Benny Azizov was another professional that stood out. He was our caterer and involved with the venue space. But he ended up playing almost every role without taking much credit for it. You know when someone loves what they do when they extend themselves in that way.
The Wedding Team:
Photography – Savo Photography and David McClelland Photography
Venue – Sha'are Zion
Mazel Tov to Tamara and Yoni, and thanks to Savo Photography and David McClelland Photography for sharing the incredible day with Junebug! Be sure to check out Jenn and Jeff's destintation wedding in Ireland to see more of Savo Photography's stunning work.