When choosing their wedding venue, Anne Marie and Sean wanted exotic destination vibes but with all the convenience of a venue close to home. The couple chose the beautiful Three Village Inn for its historic country inn vibes, grand ballroom, and proximity to Long Island's sparkling bay. From Anne Marie's romantically sexy bridal style to the couple's unique unity ceremony involving a whiskey barrel, we love how NST Pictures and Cottonwood Studios captured the sheer magic of this couple's day!
The Couple:
Anne Marie and Sean
The Wedding:
Three Village Inn, Stony Brook, New York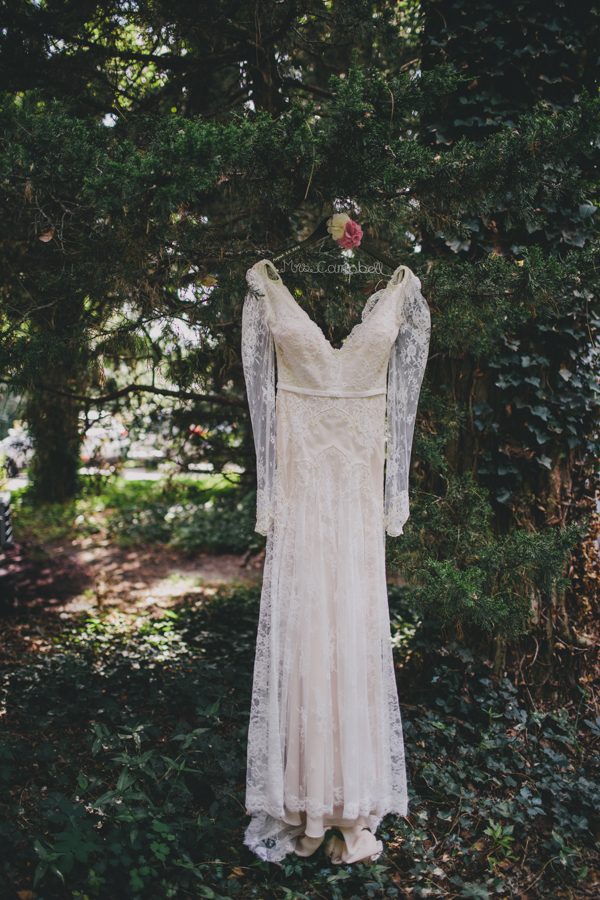 It was most important to be able to share our love with our family. Sean and I met when I was 18 and he was 19 and we always knew we were perfect for each other. Sean's parents and friends used to tease him because he ran home after our first date telling everyone he found his wife! We waited until we had both finished college (and a couple of master degrees for Sean) before tying the knot. Our friends and families have been so supportive of us over the years, we really wanted to include them in our celebration of love.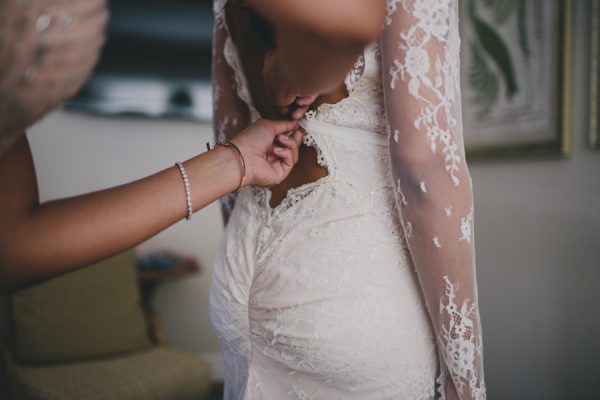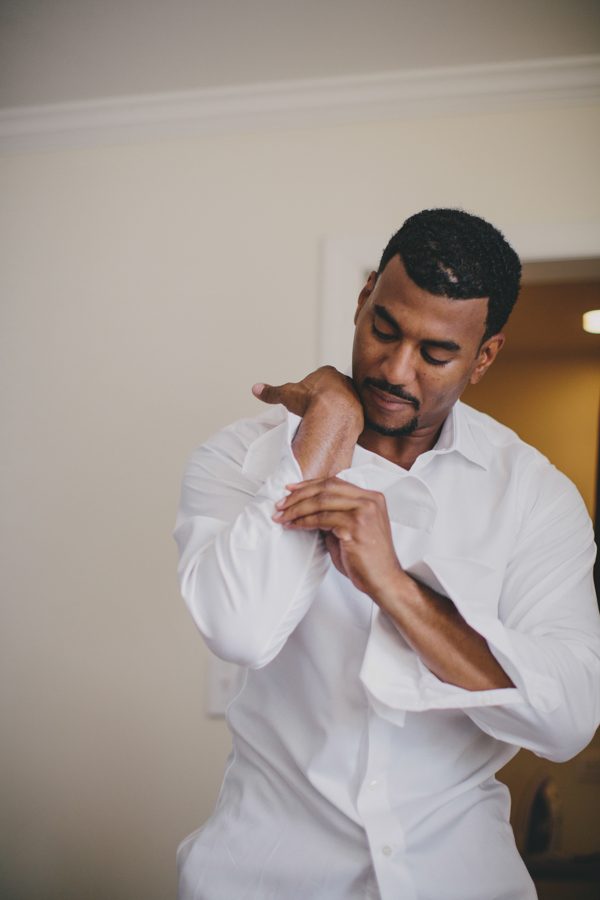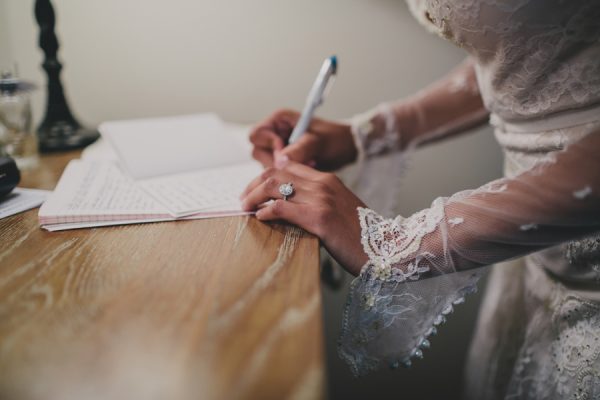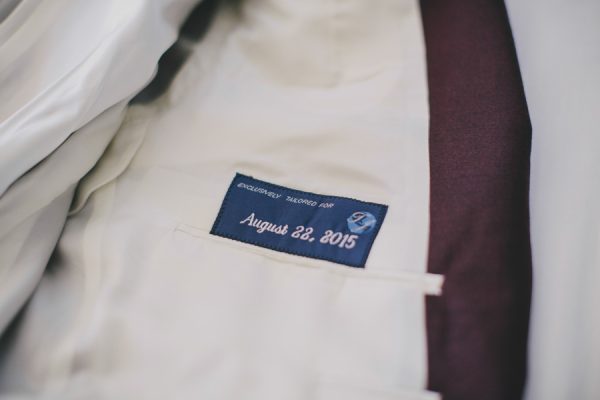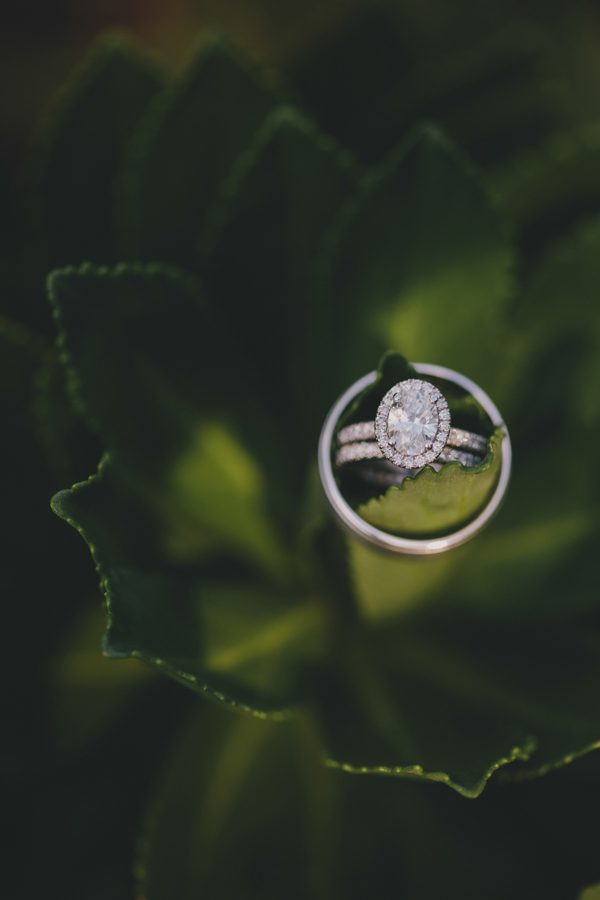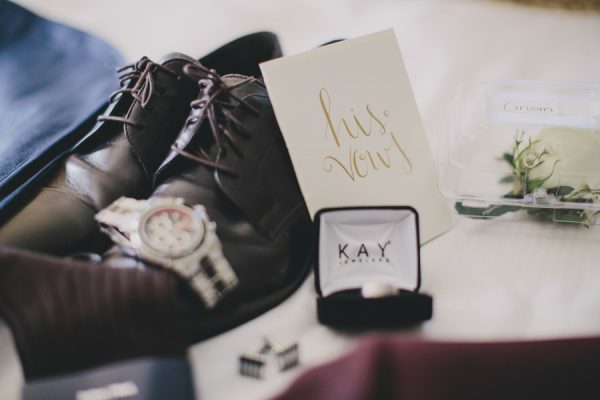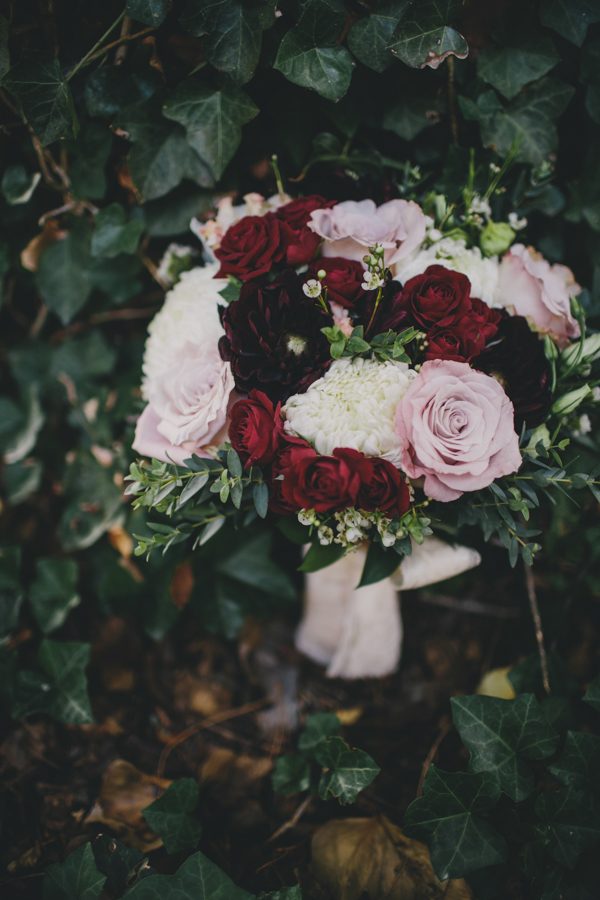 Originally, we wanted to have a destination wedding, but unfortunately it wasn't realistic for the amount of friends and family we wanted to attend. So we looked for a place closer to home where we could still have the feel of a destination wedding. The Three Village Inn offered everything we were looking for, a beautiful outdoor garden space for the ceremony, charming ball room for the reception and even a beach for photos! Not to mention the delicious food! We knew it was perfect as soon as we visited!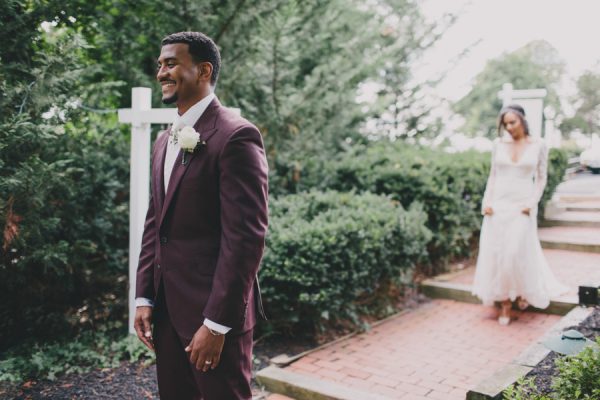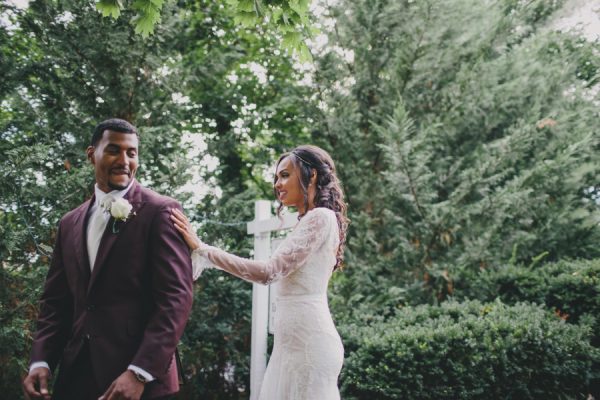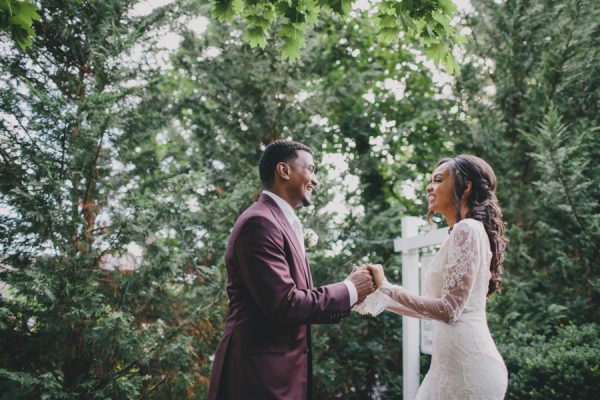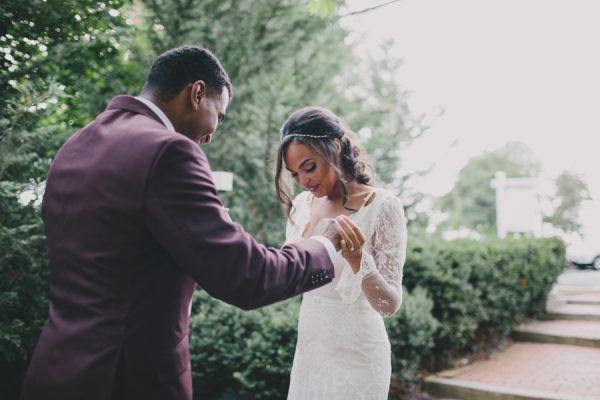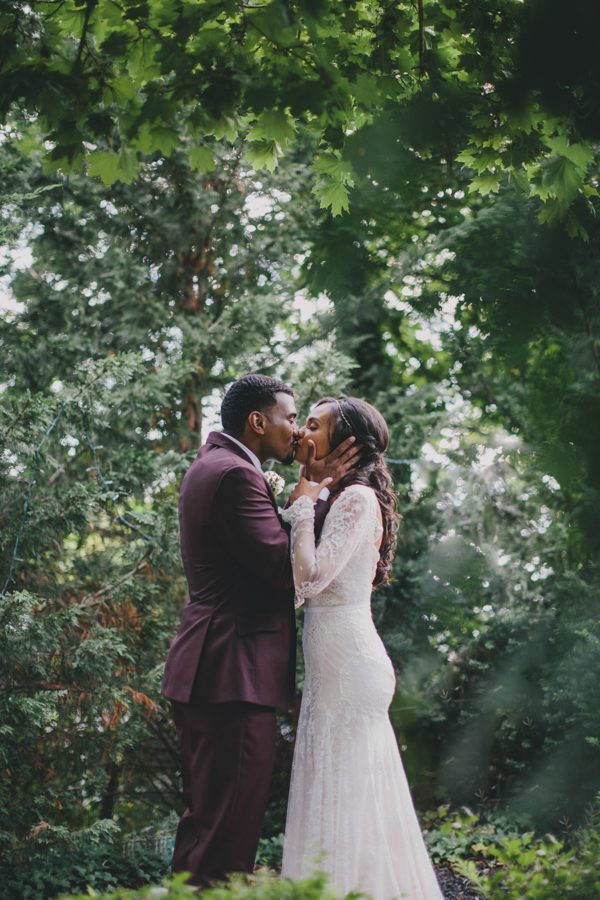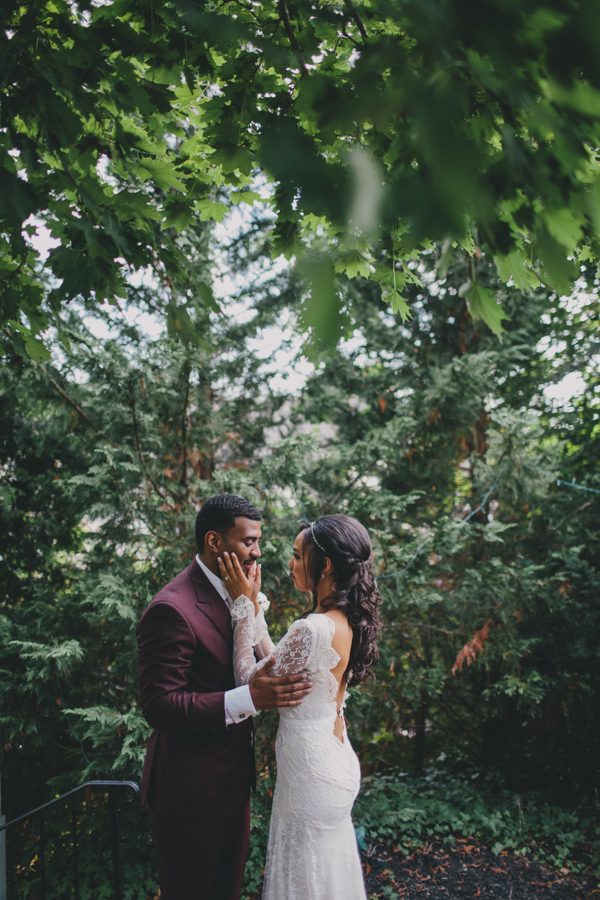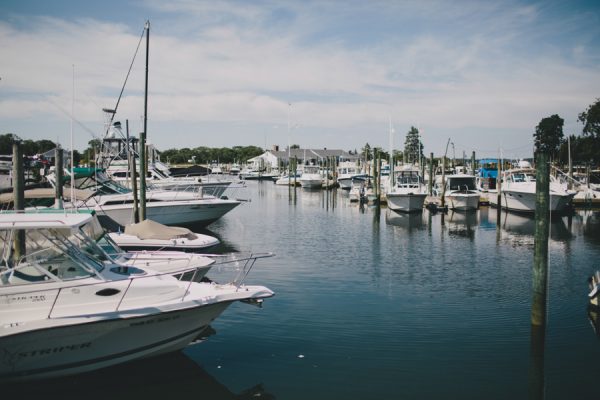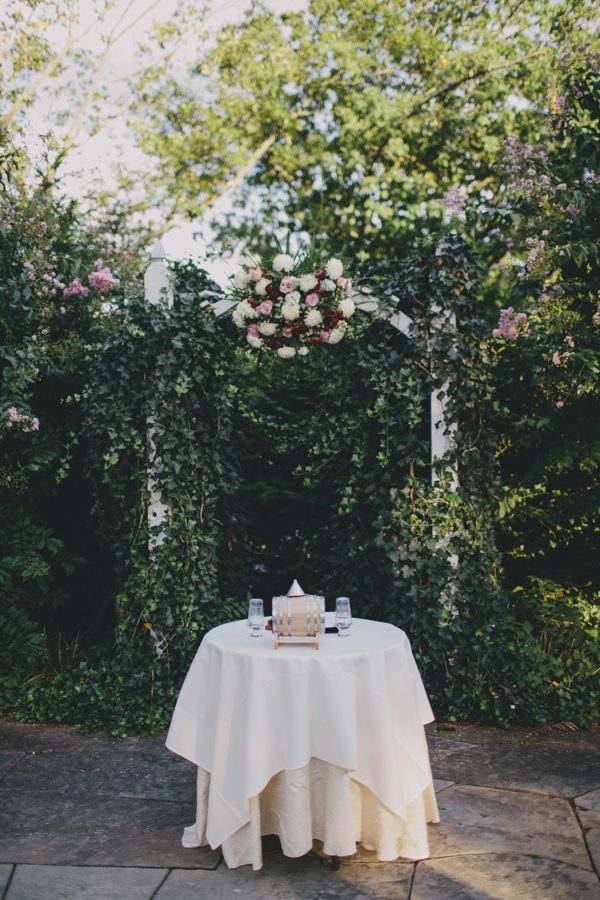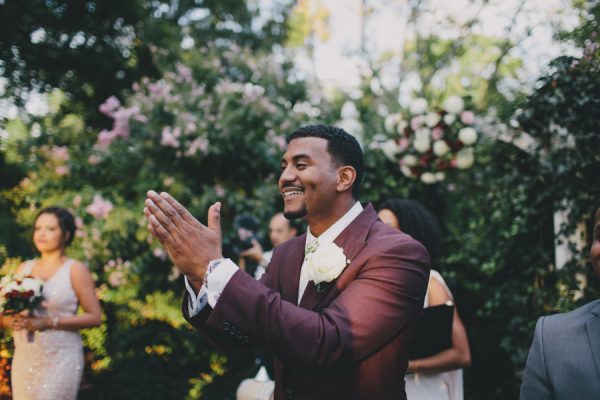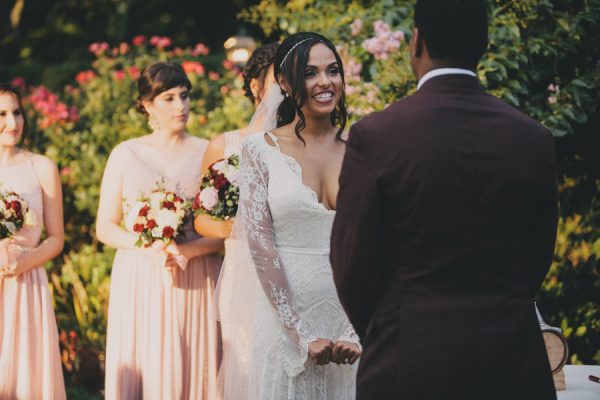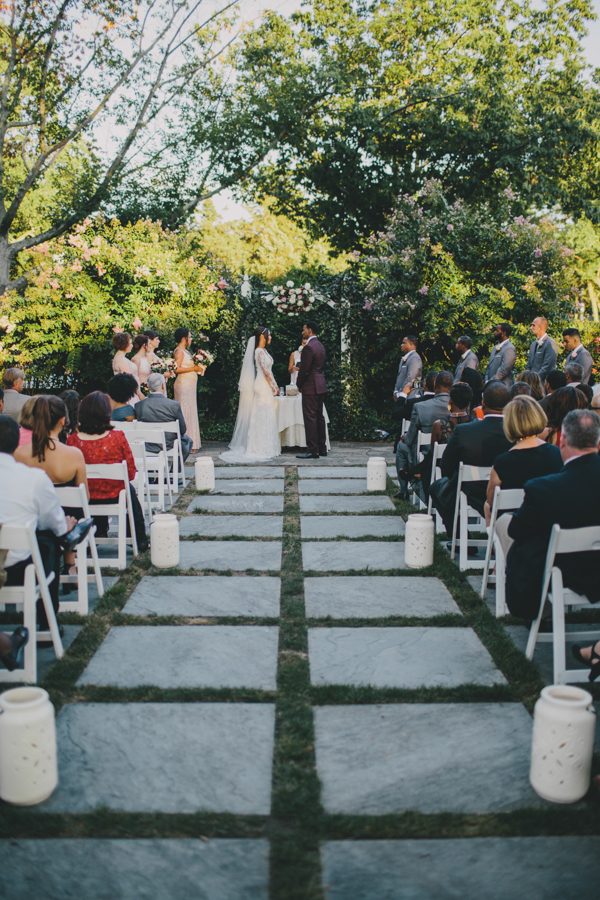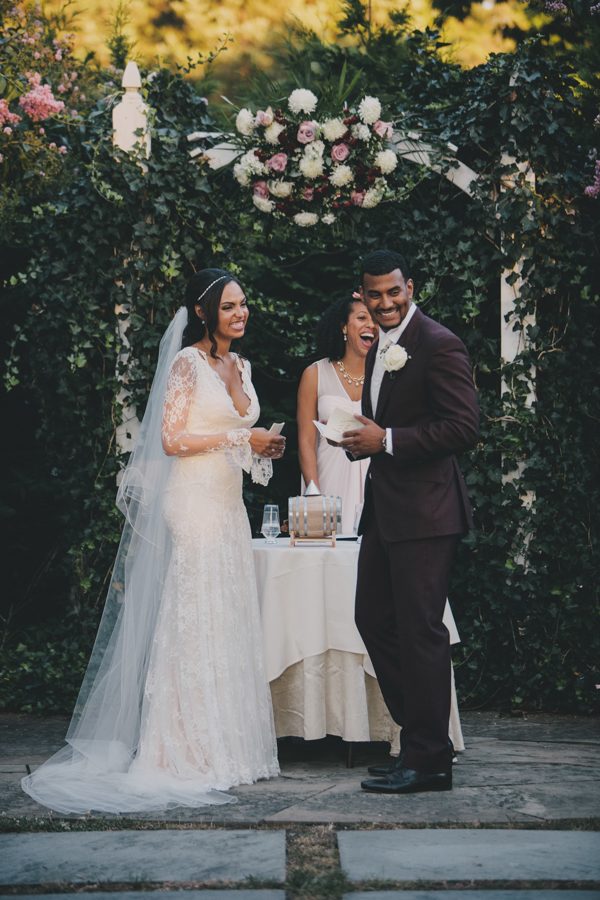 The most memorable part of the day was stealing a kiss from my husband. I just had to kiss him after he finished his vows, they were so beautiful and touching – even though our officiant hadn't pronounced us husband and wife yet. I think it made our friends and family laugh, I even heard someone cry out, "hey you can't do that yet!" in jest.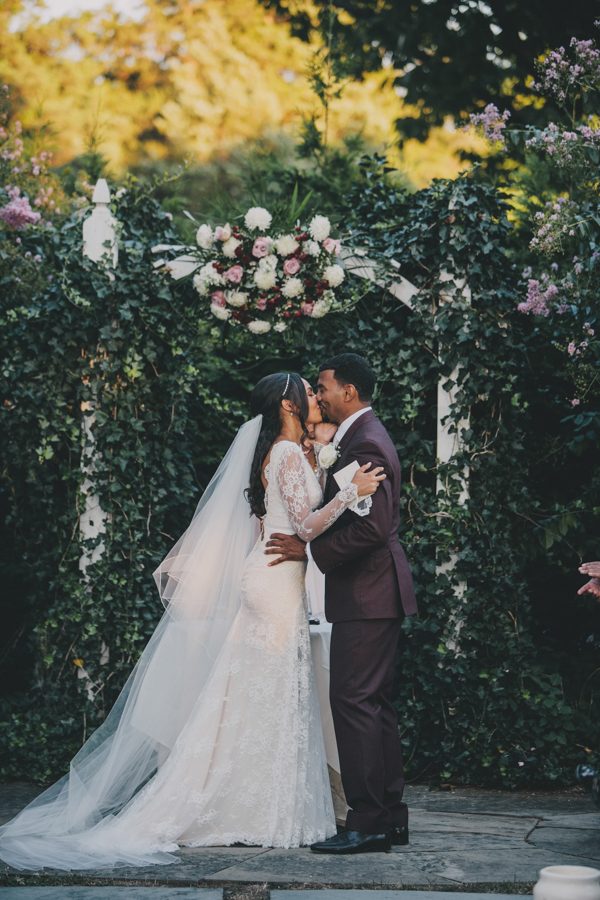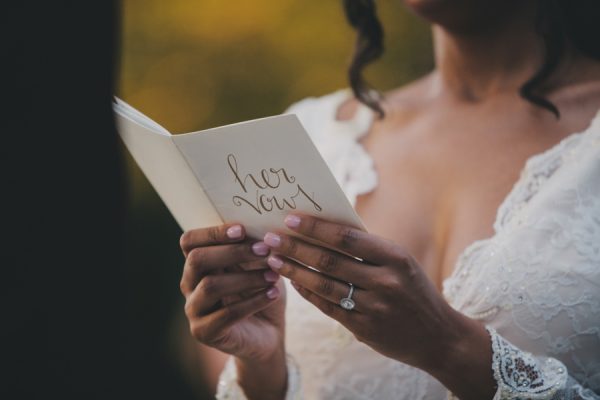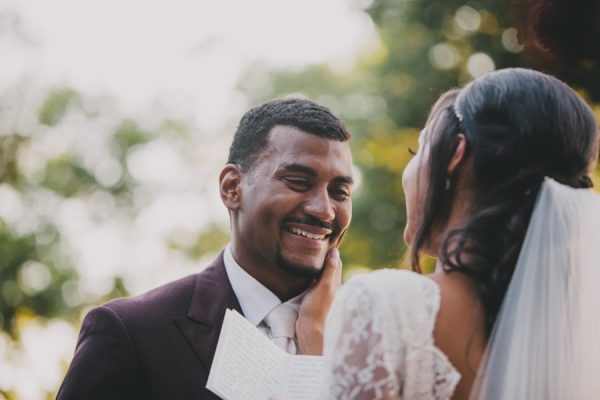 Sean loves fine whiskey, scotch and bourbon so we thought it would be a perfect addition to our ceremony. We both poured un-aged whiskey into a mini barrel to symbolize our union. When the whiskey first goes in, it has too much bite to it to be enjoyable, but as it ages in the barrel each year, the whiskey become smoother and richer in flavor. The aging of the whiskey symbolizes our growing love. We are planning to have a taste of it at every year on our wedding anniversary to remember our special day and see how the whiskey gets better and better with time.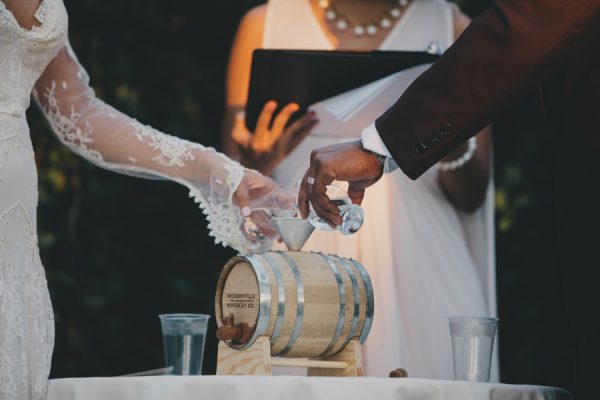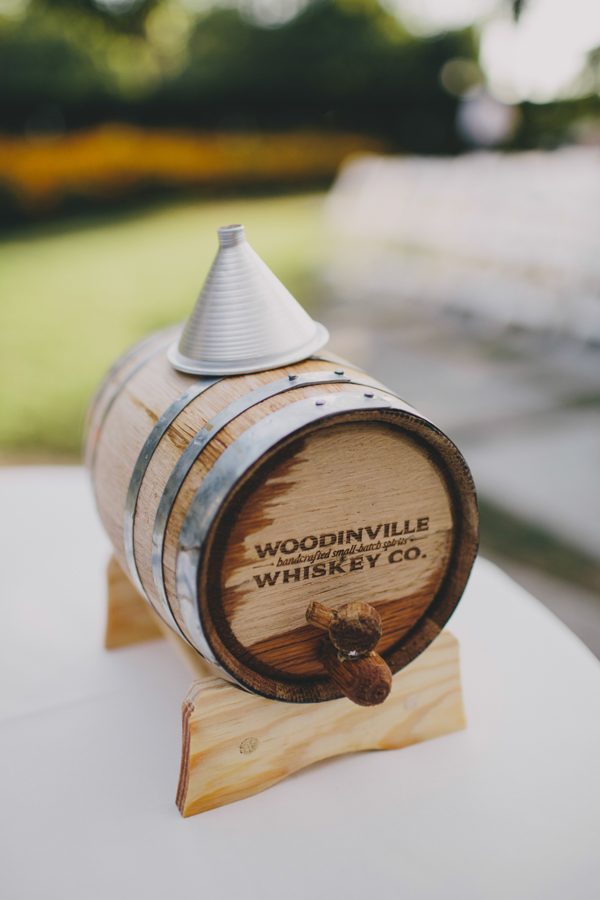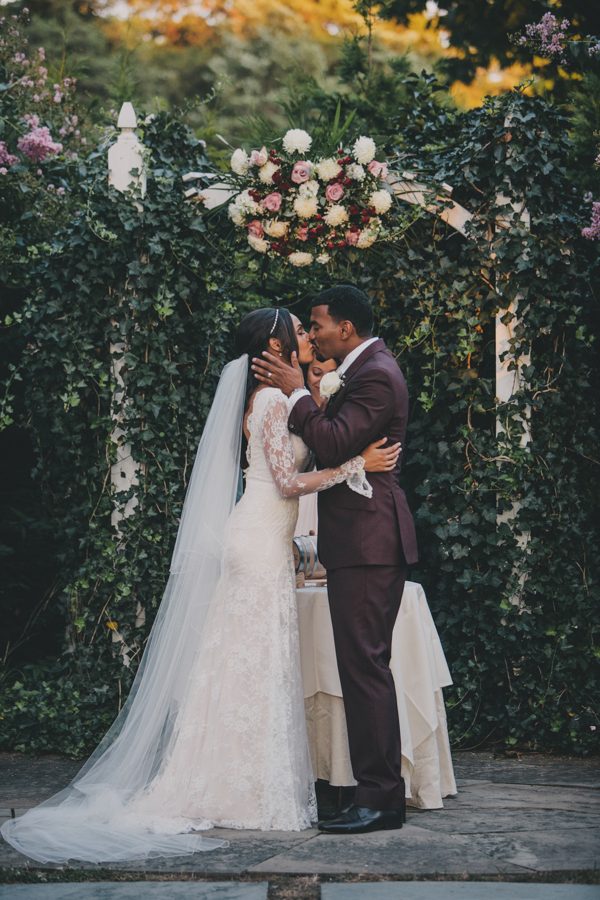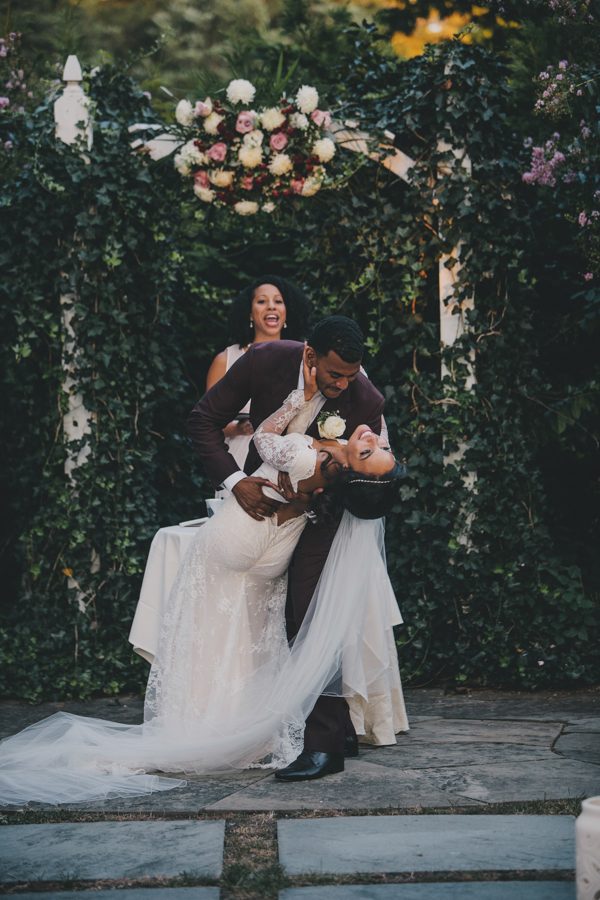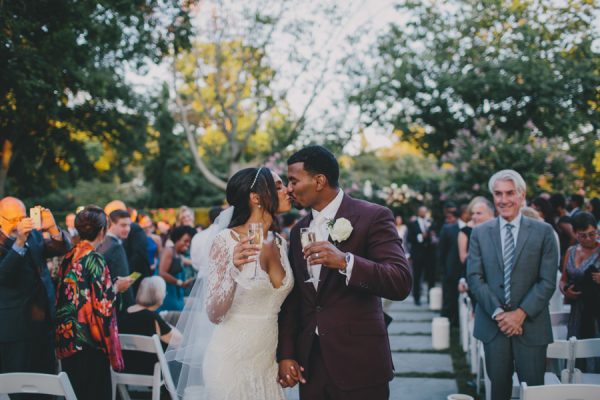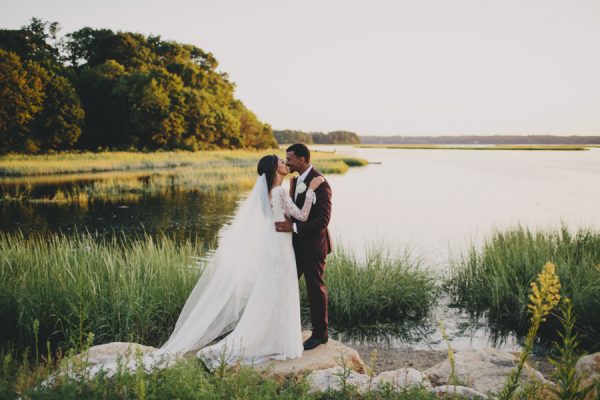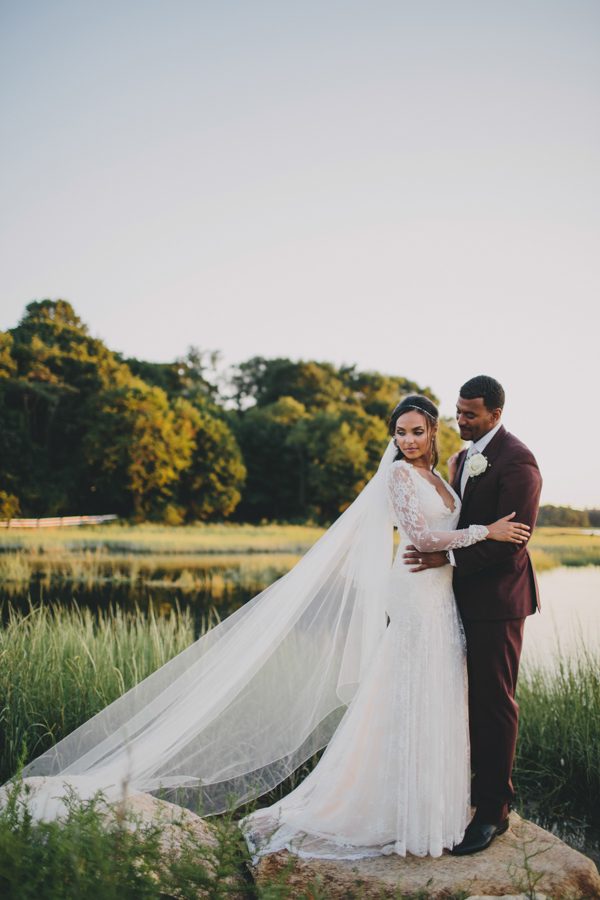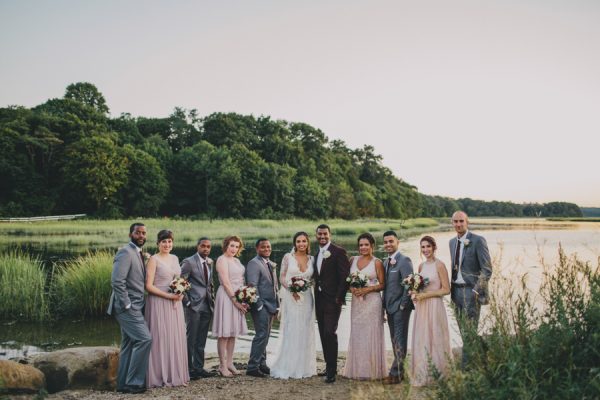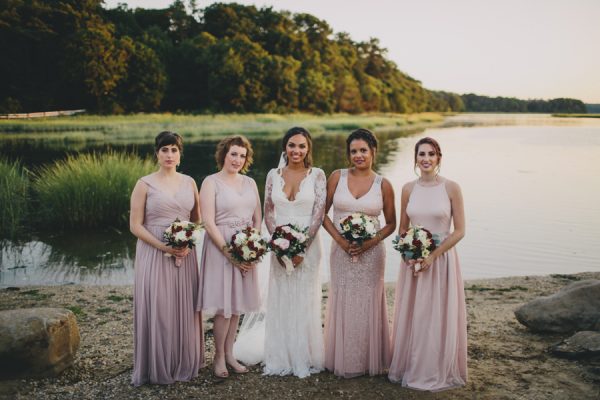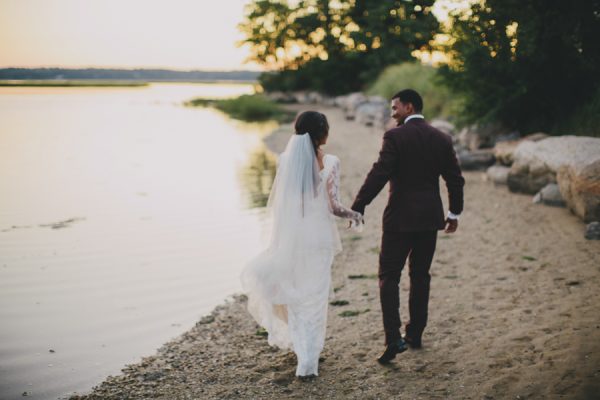 I suppose if we had to choose a favorite photo it would be the photo of Sean kissing me on my head as the sun sets behind us. The photo shows us as silhouettes and it is such a romanic and tender photo. I especially love this photo because we weren't posing for it, we were just reflecting on the day and enjoying each others love.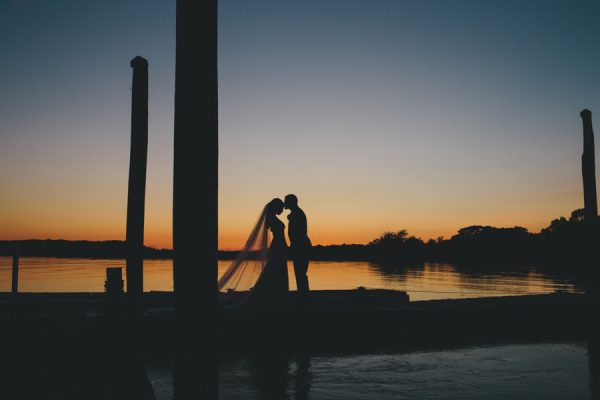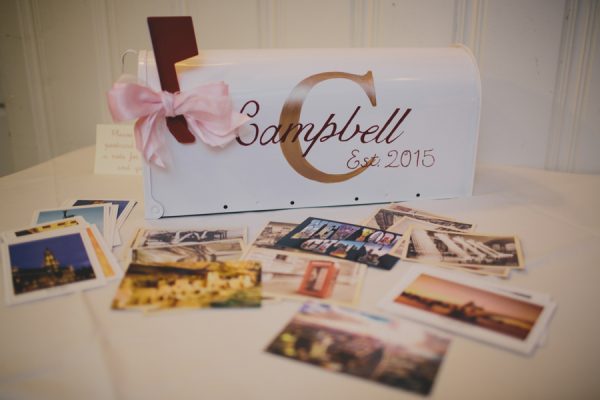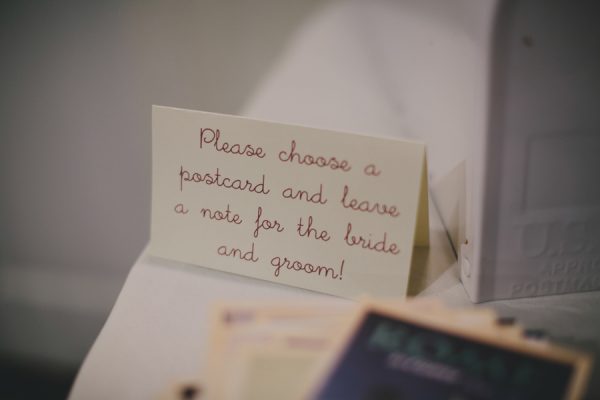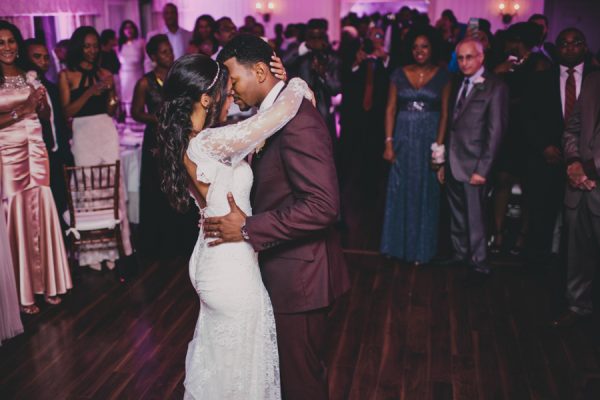 We absolutely LOVED our photographers! Kari and Caleb are the best, we even went out to brunch with them before the big day, just to hang out! The photos came out so incredible, we have already decided they must be at any big events in our lives coming up!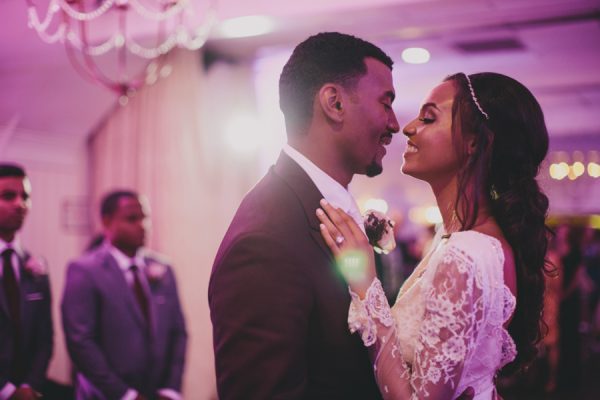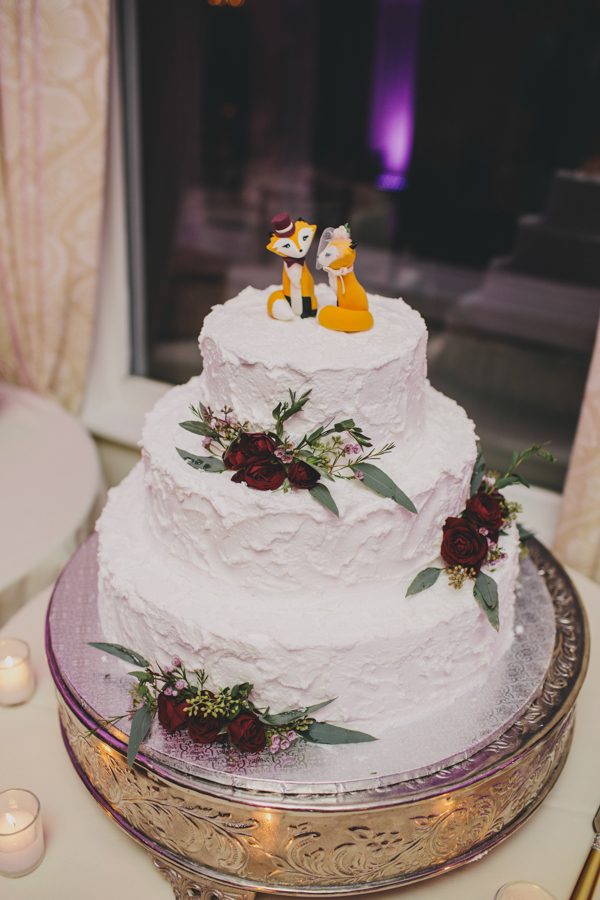 Our advice: Just relax, it's easy to put a lot of pressure on planning the "perfect" wedding, but all that really matters is the love between you and your spouse.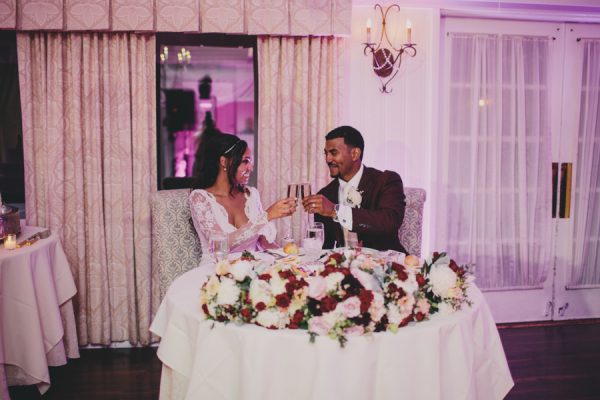 Congratulations to Anne Marie and Sean, and a huge thanks to NST Pictures for sharing this gorgeous wedding with us! Want more NY waterfront wedding inspo? Check out this handmade lake house wedding at New York's Antler Lake!