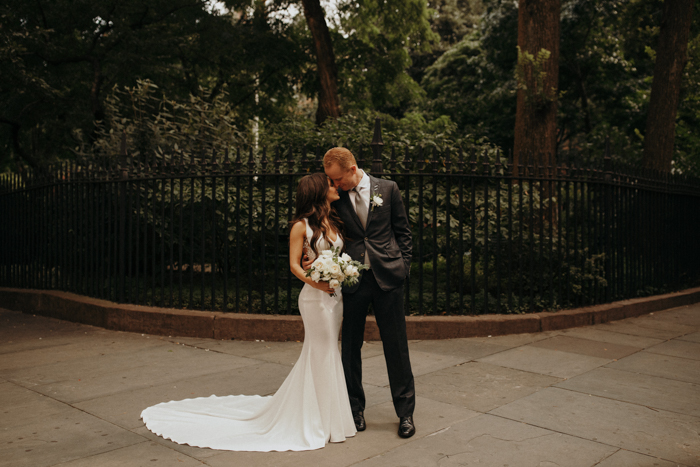 Diana and Asi's Gramercy Park Hotel wedding was as big city glam as it gets! The couple tied the knot and danced the night away on a terrace above the New York skyline, surrounded by lush greenery, modern art, and unbelievable views. Loli Events used glitzy details and black table linens for a classy touch of drama, and Beetle Bug florists added elegant white and burgundy centerpieces to round out the look. The cherry on top was Diana's Pnina Tornai gown, which featured a partially open back, crystal embellishments, and modern silhouette — perfect for a chic city wedding. If you need us, we'll be gushing over these images from Jordan Voth Photography for the next few hours!
The Couple:
Diana and Asi
The Wedding:
Gramercy Park Hotel, New York, New York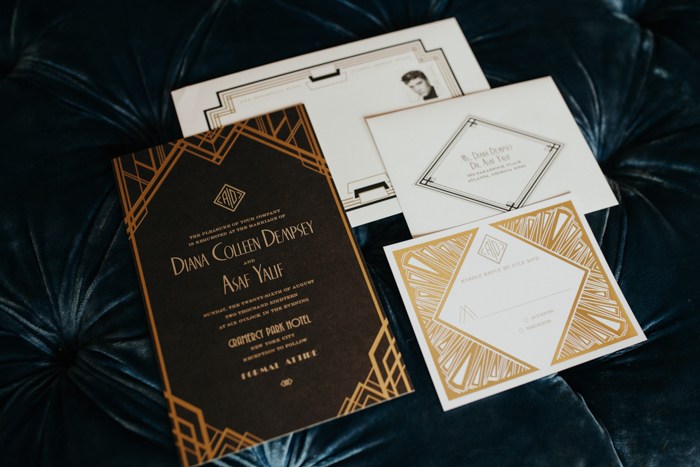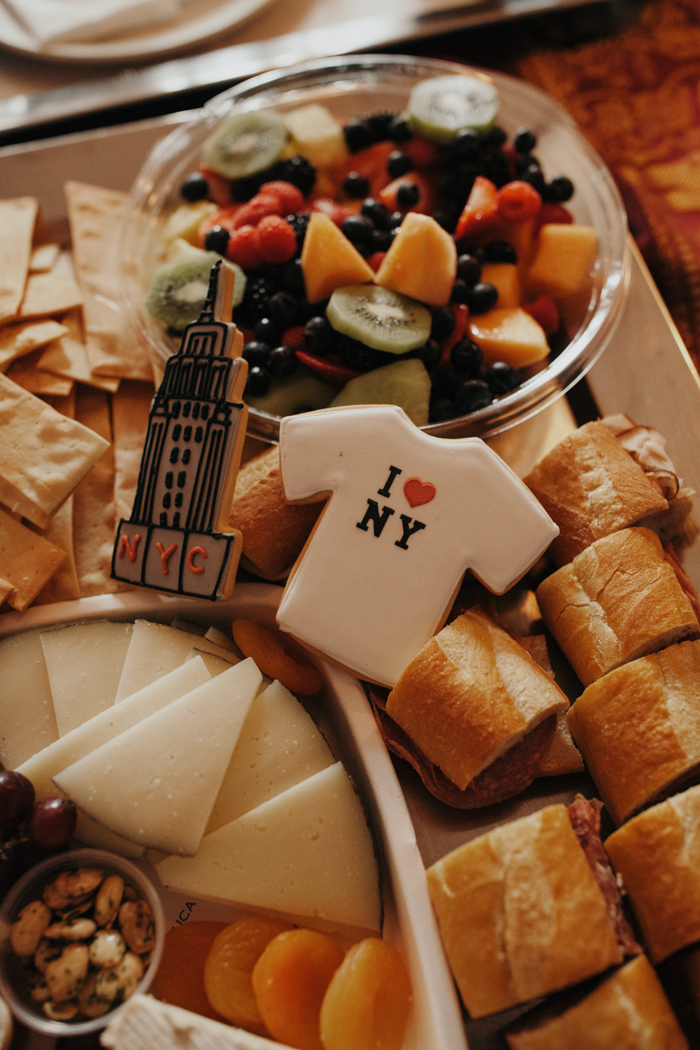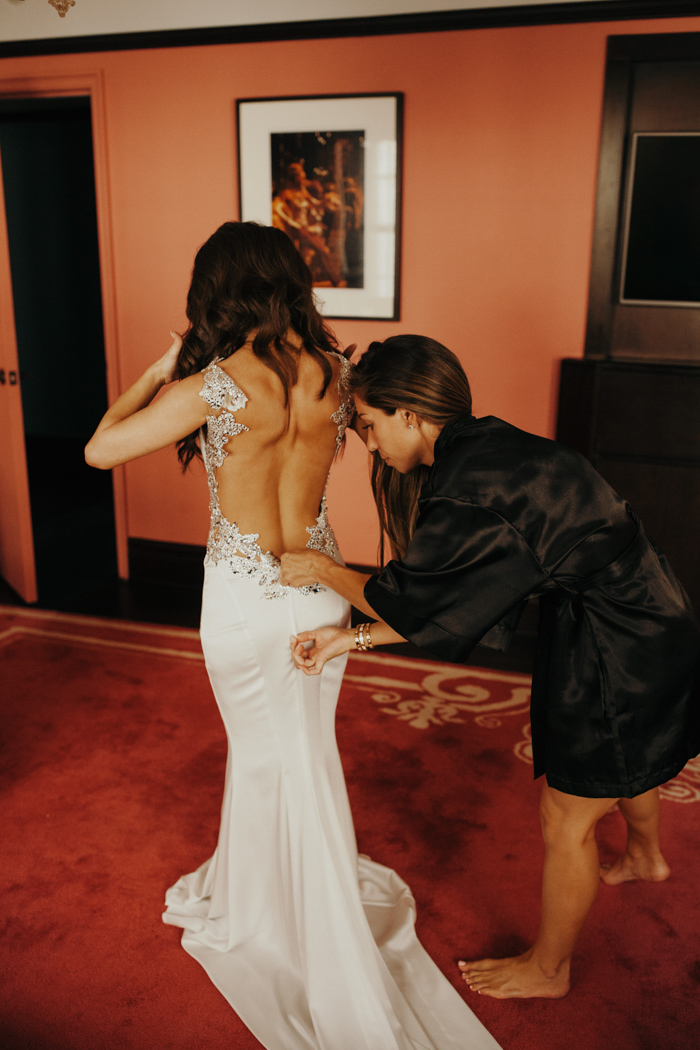 Finding a location that was meaningful to both of us but also intimate enough to make everyone feel like they were directly a part of the celebration.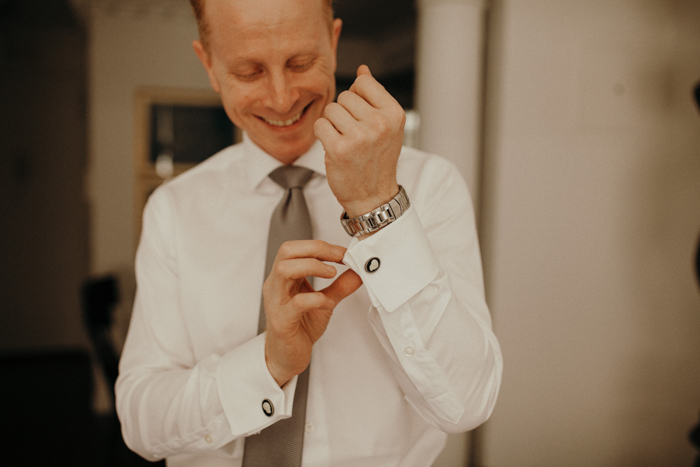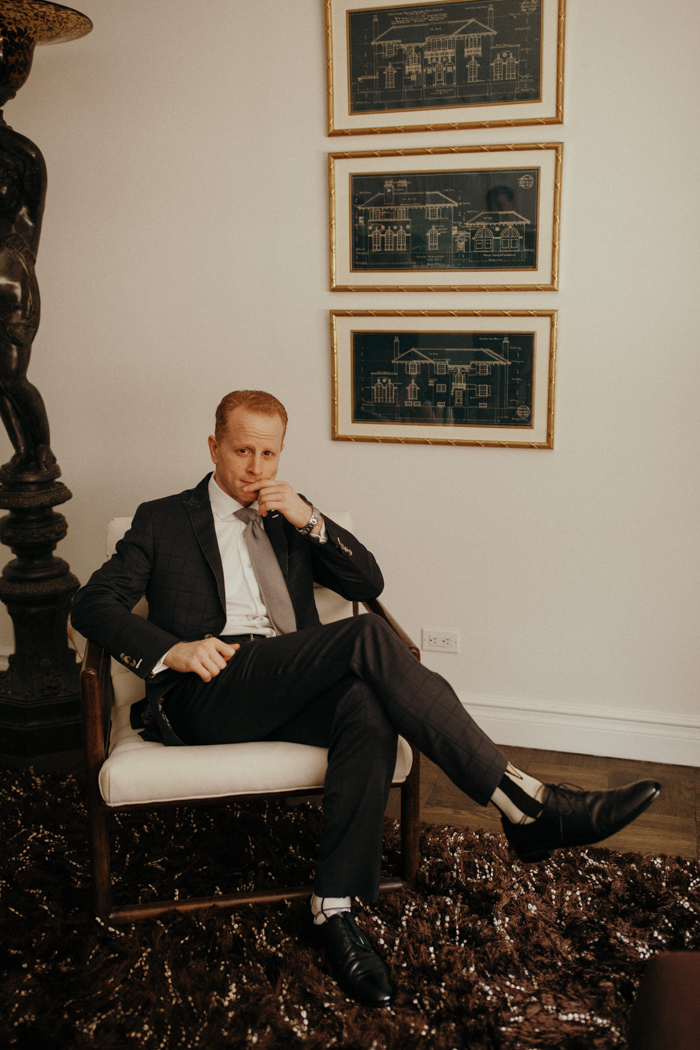 Asi grew up in New York City and we have spent a lot of time there since our first meeting and even got engaged there. He always loved Gramercy Park and the idea of having a key to the only private park in the city. As a city girl myself, I was immediately smitten with the idea of a beautiful, romantic terrace above the highrises. Adding in the magic of the decor, the original art on every wall, and the incredible team that they offered, Gramercy Park Hotel was hands down the winner.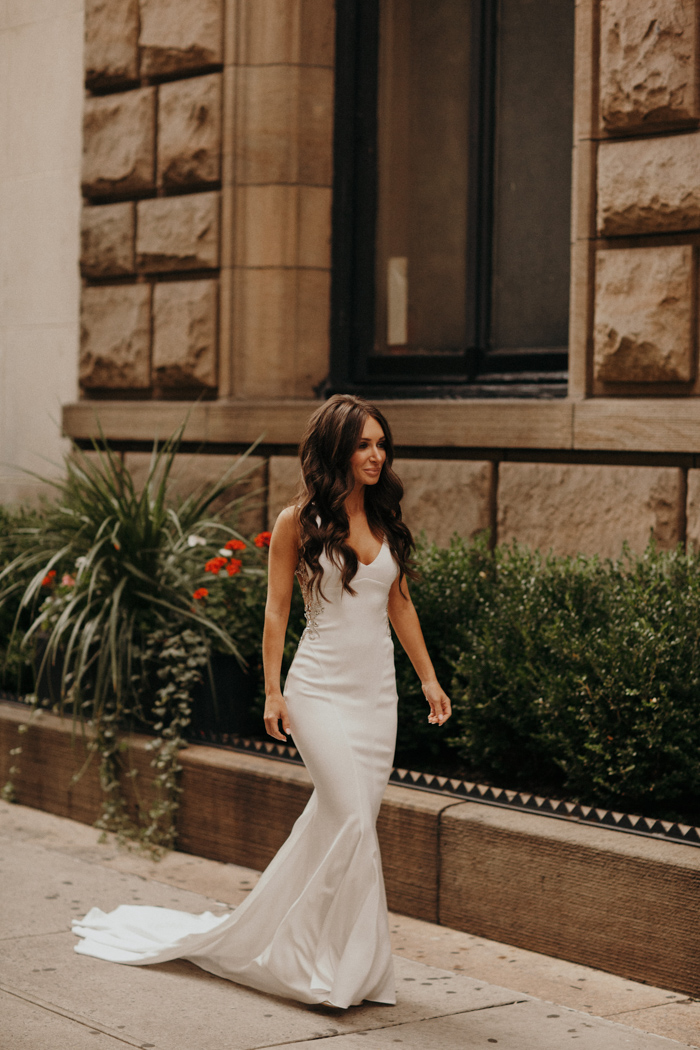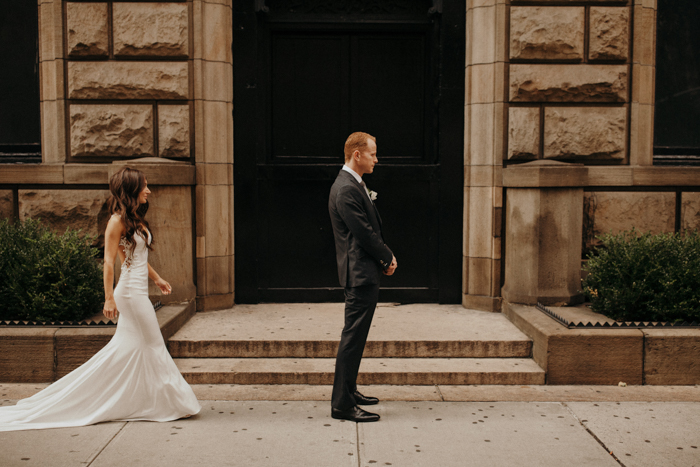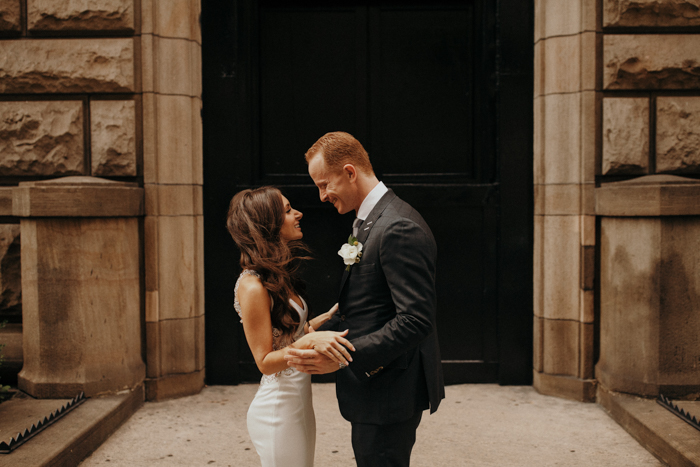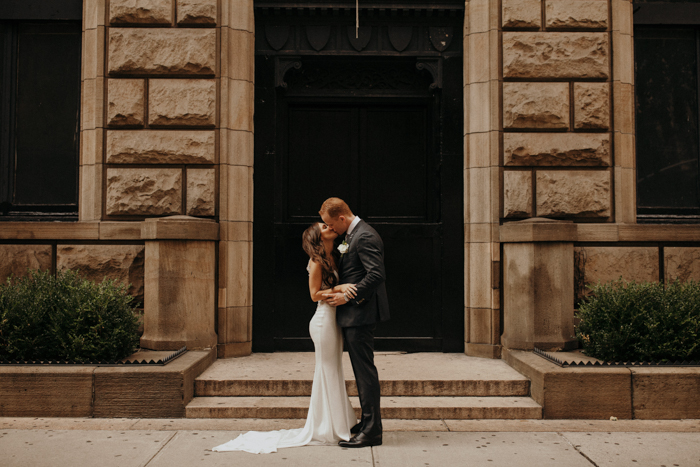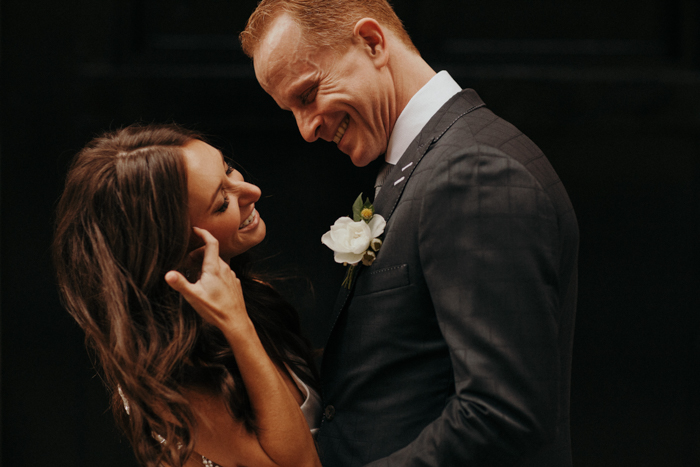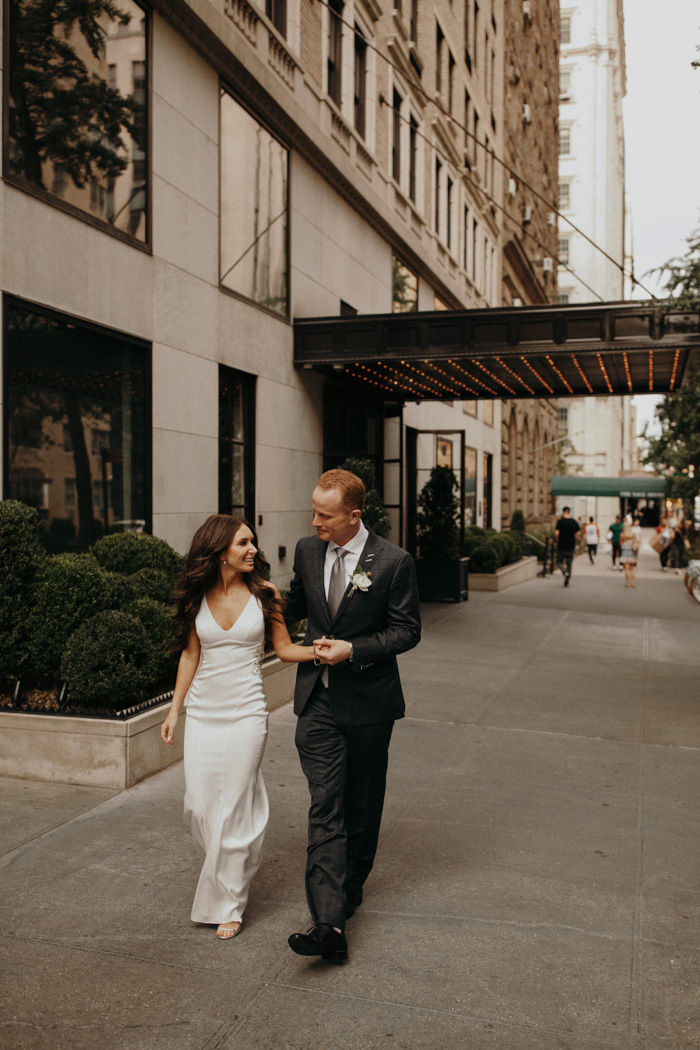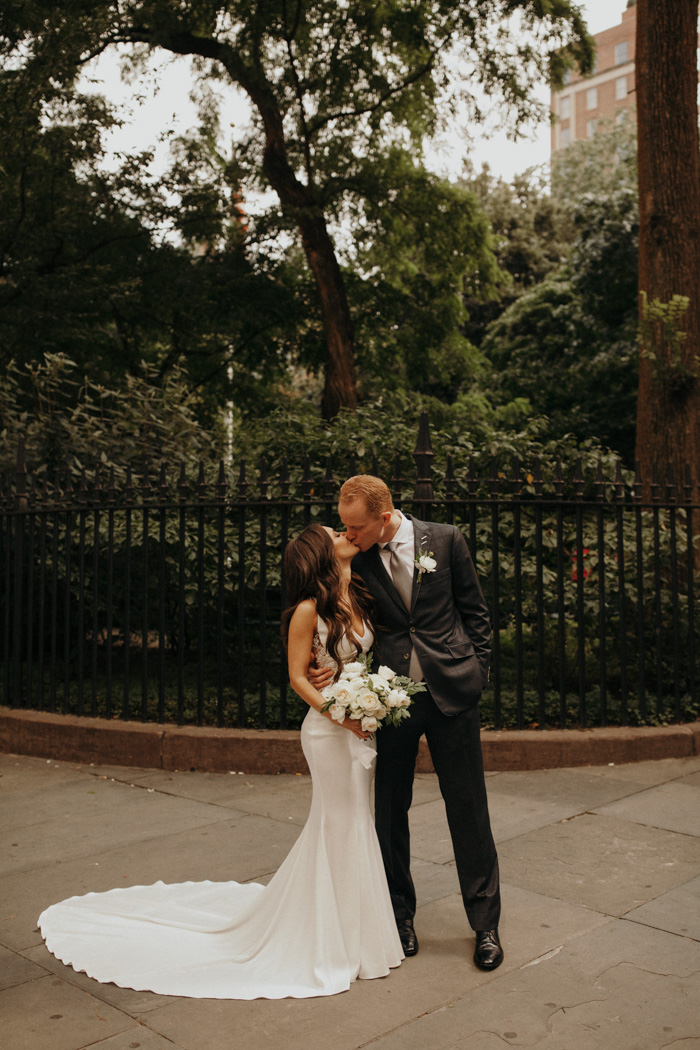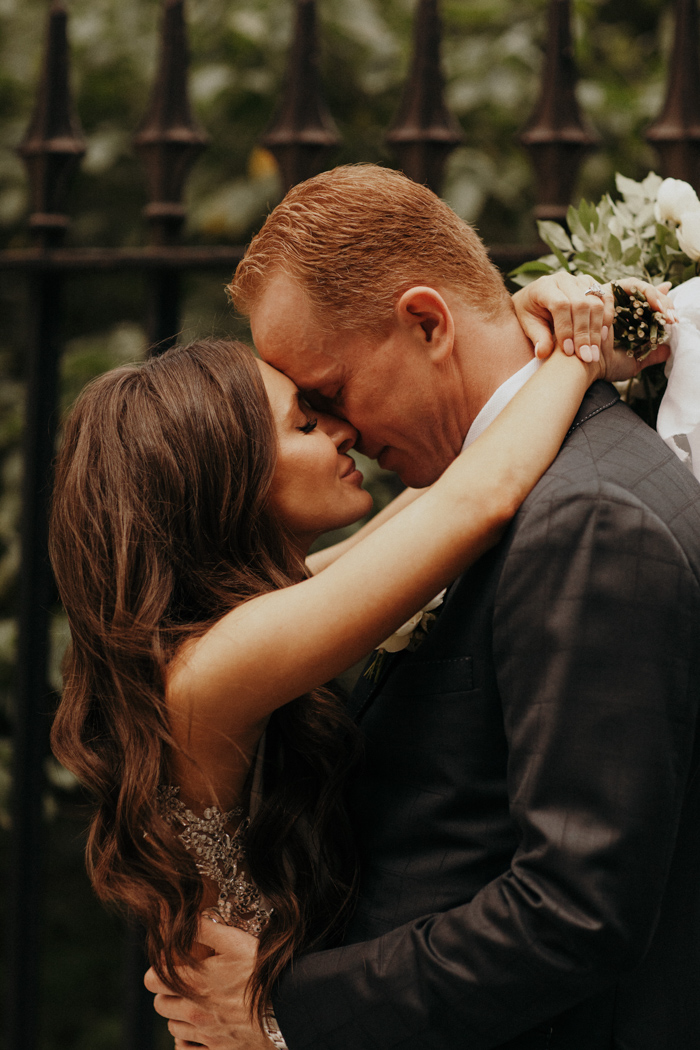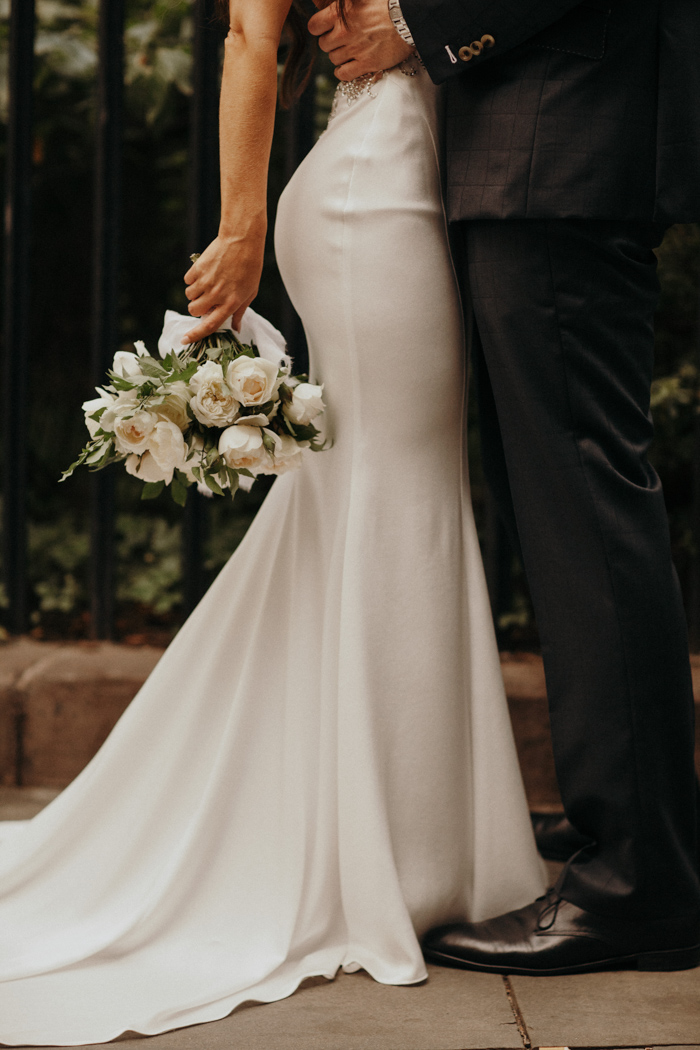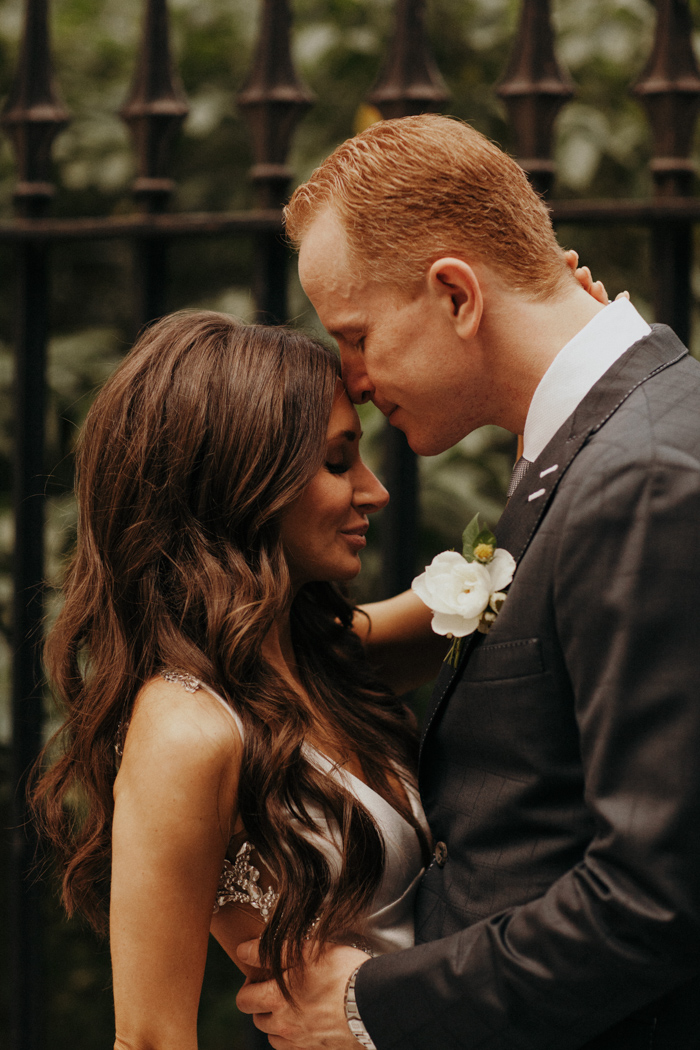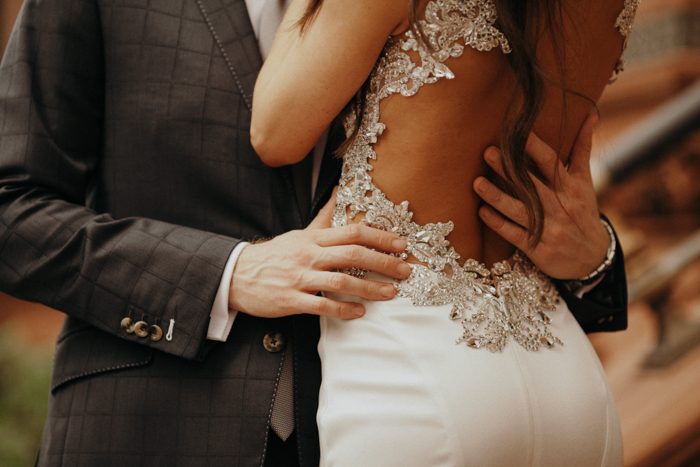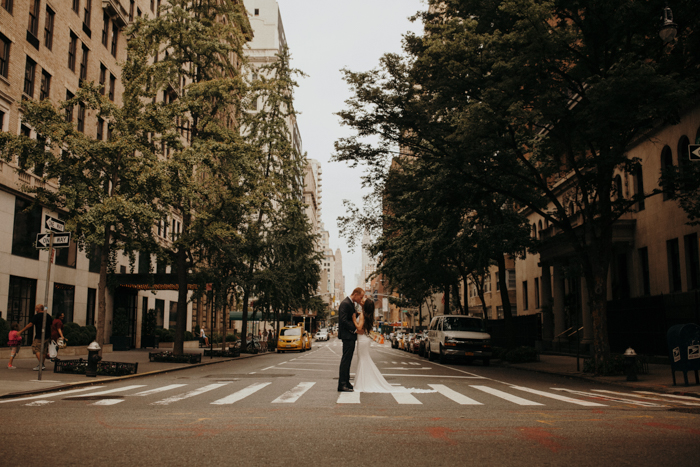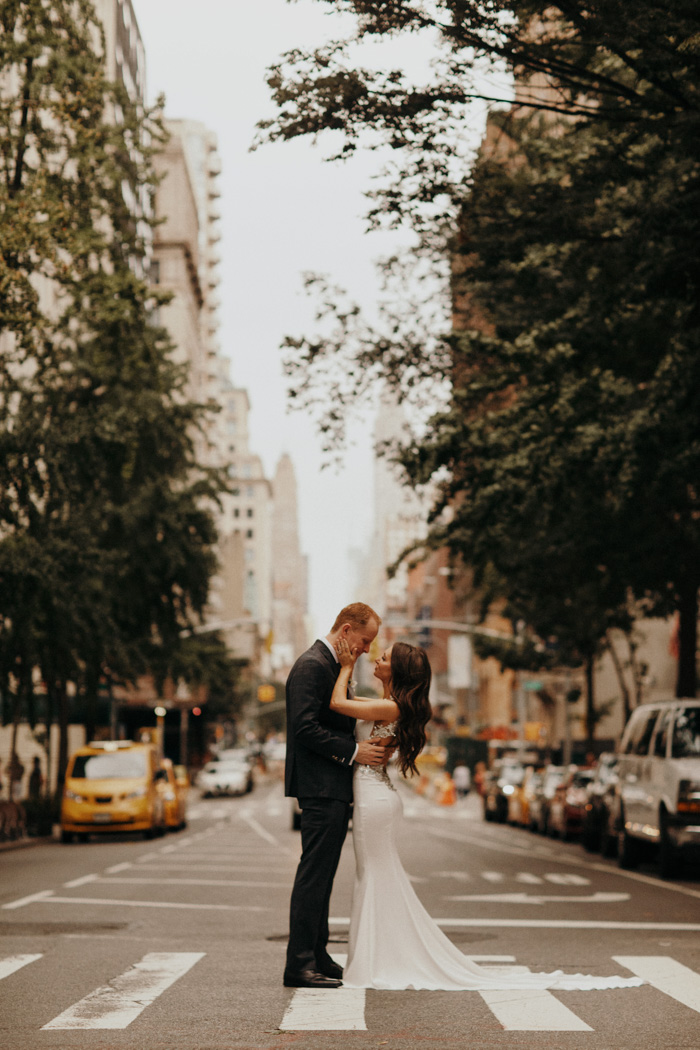 I am super petite at 4'11" and while I had always dreamed of a "princess dress" the reality was that they did not suit me at all. I became lost in all of the dresses I thought I wanted. It wasn't until I saw my dress on the runway that I knew I had to have it. It had a Carolyn Bessette feel with an edge of glam. A punch of extra in a small package… just like me. An extra bonus was meeting Pnina herself and having her measure me for my dress. I truly felt like my dress was made for me!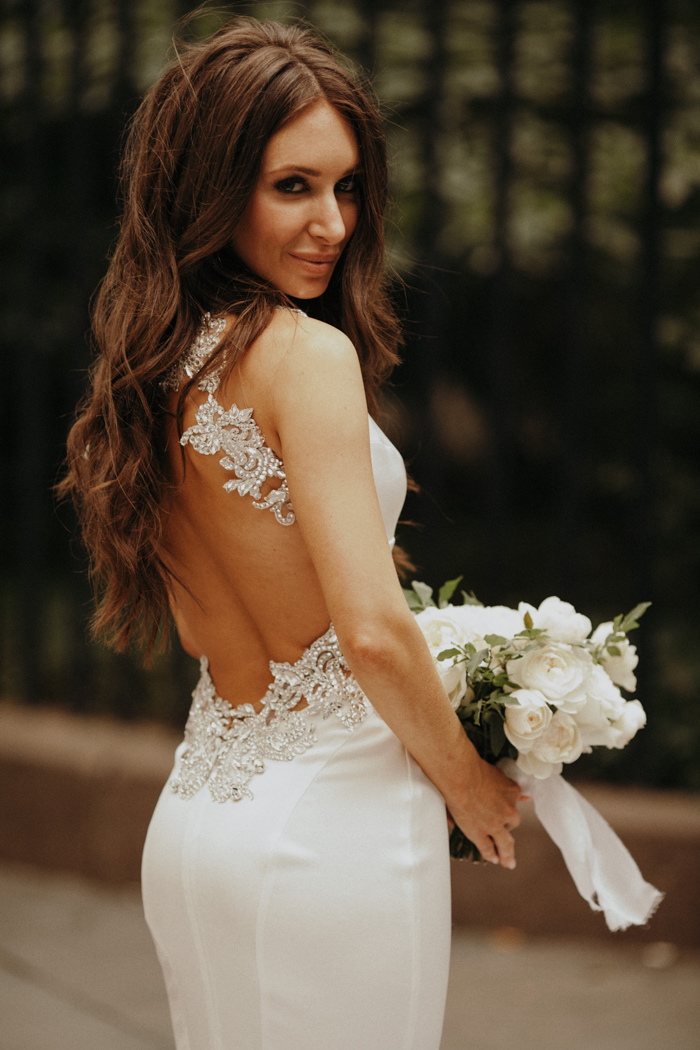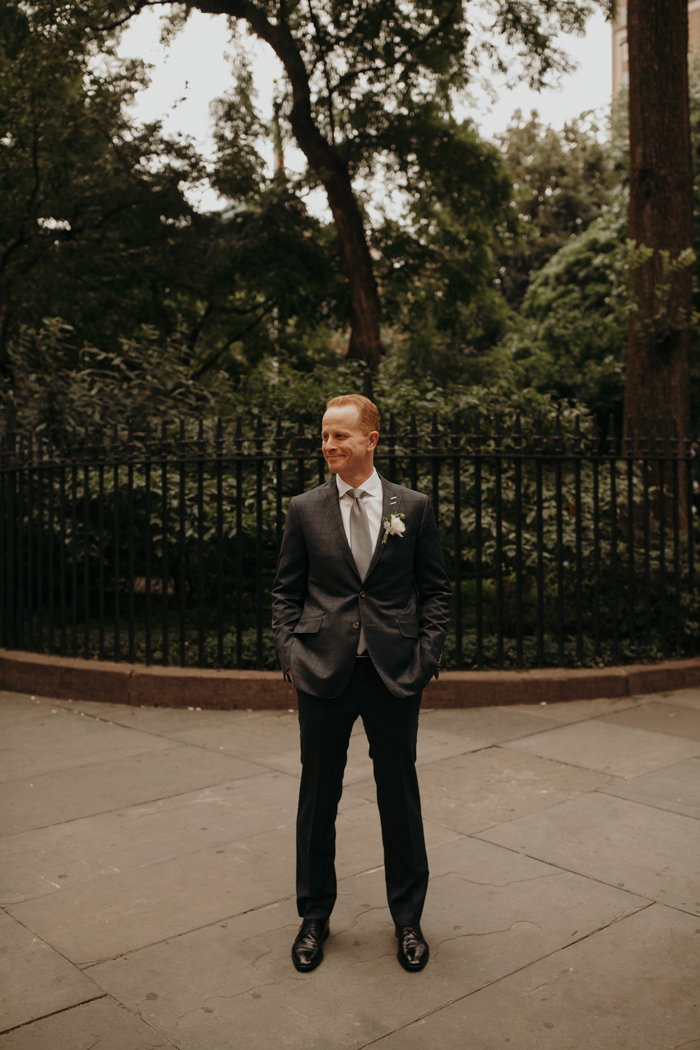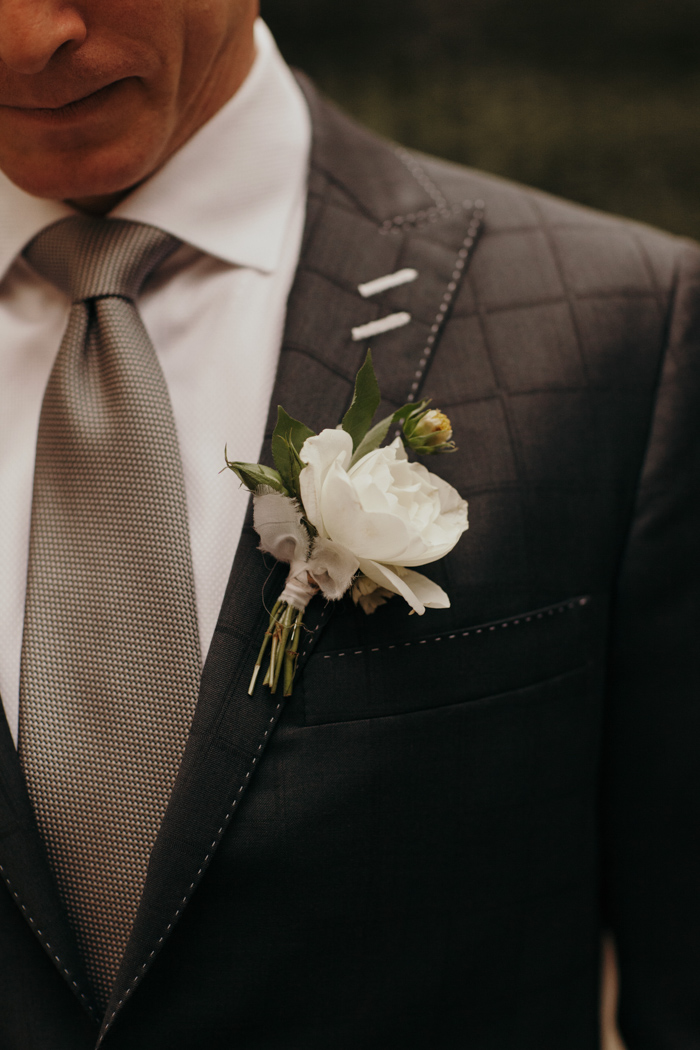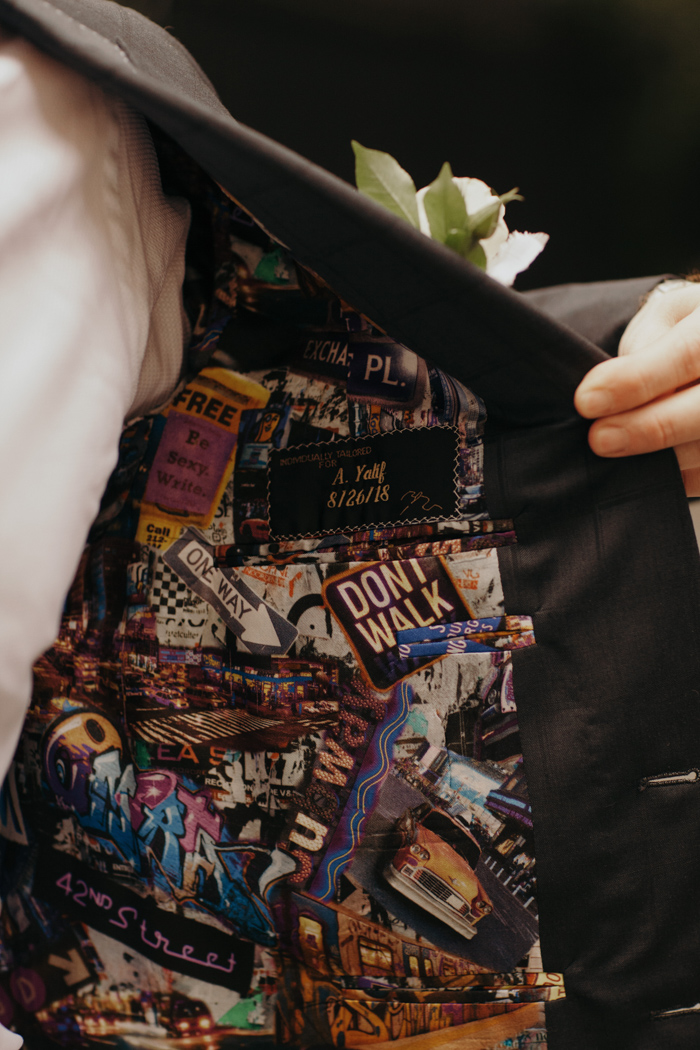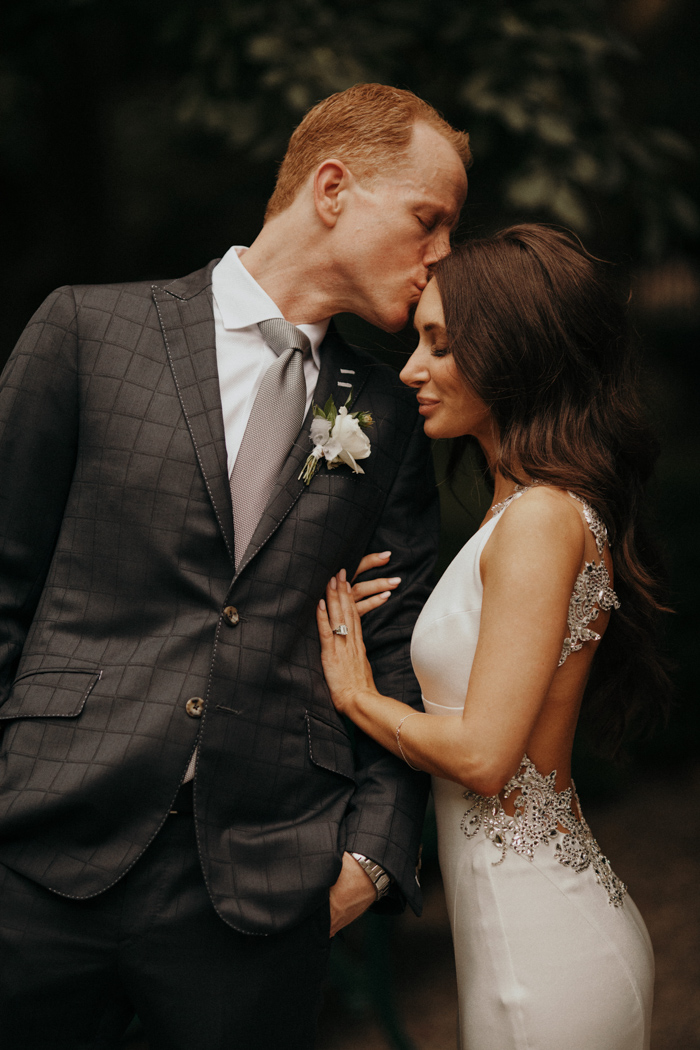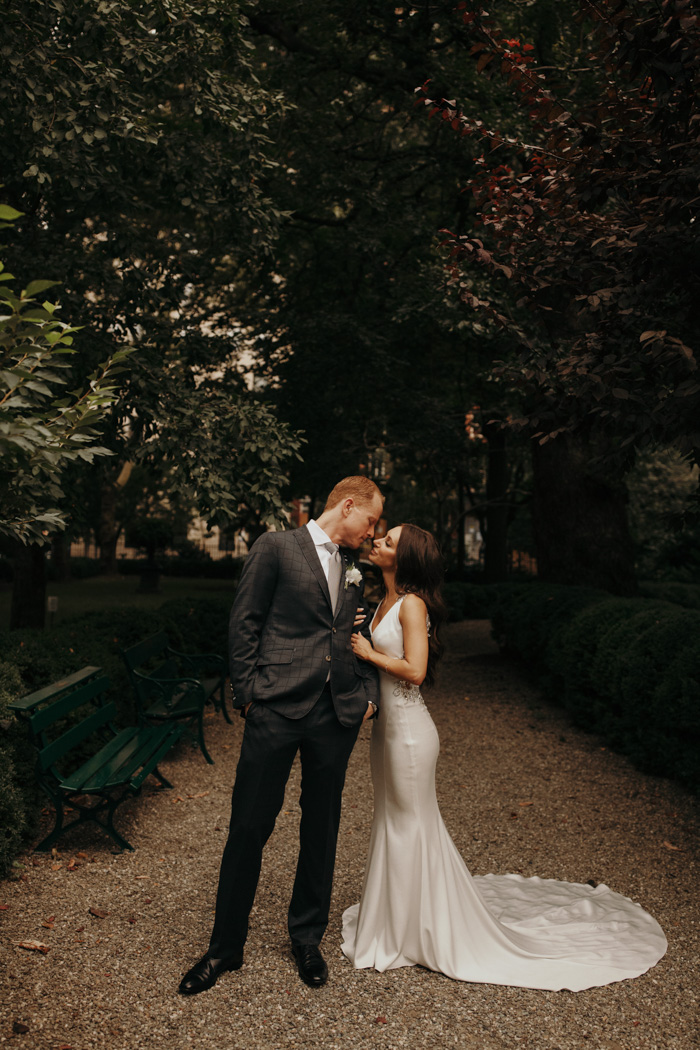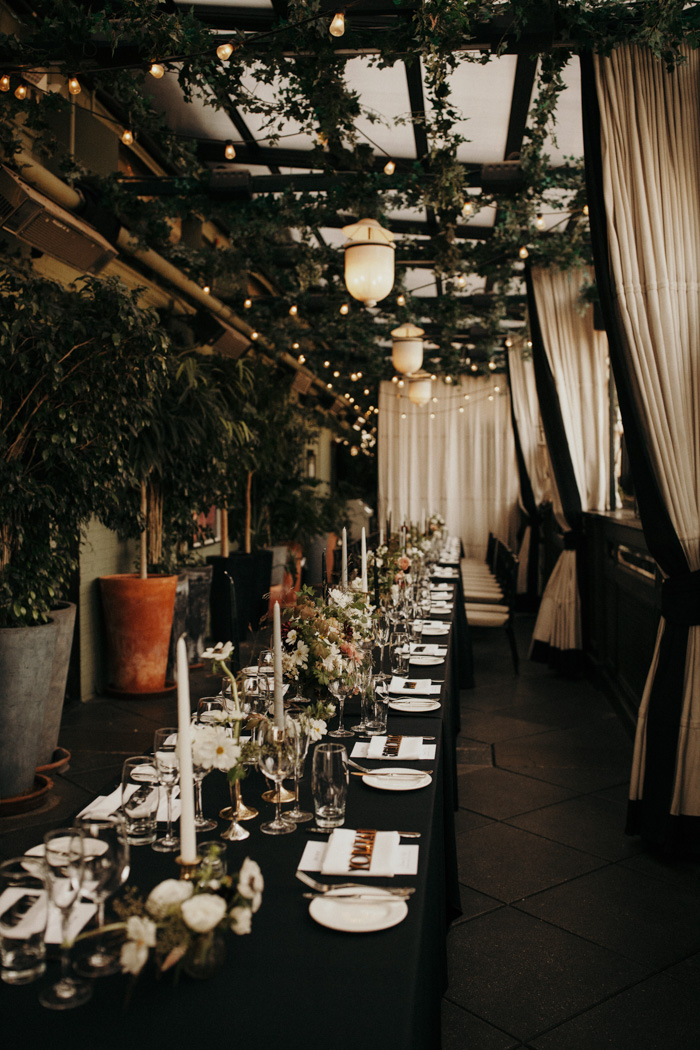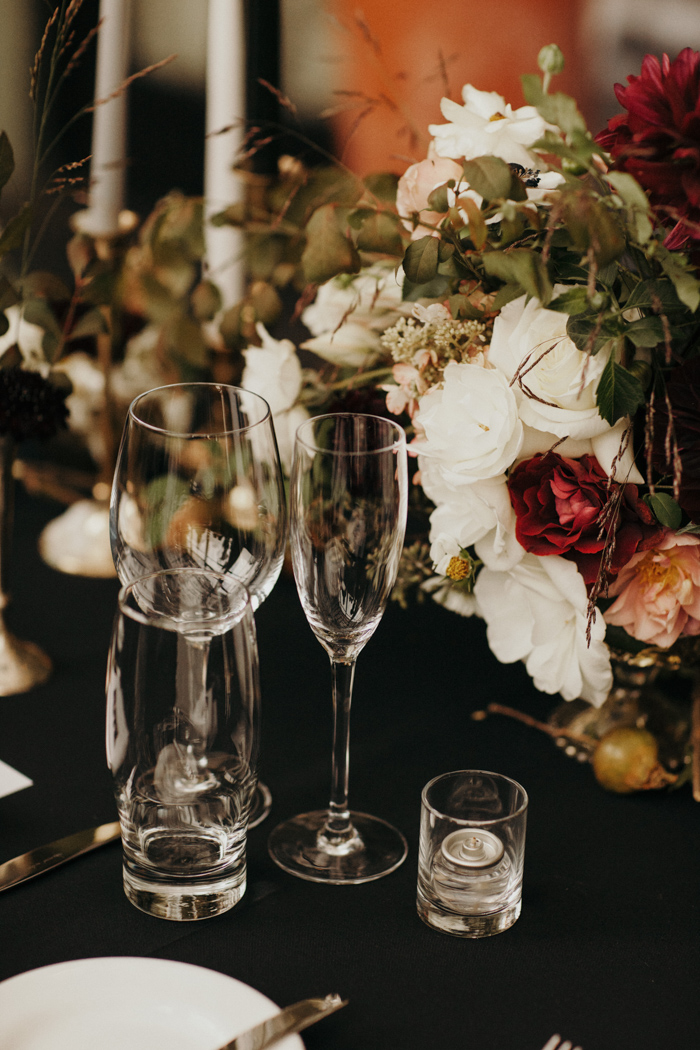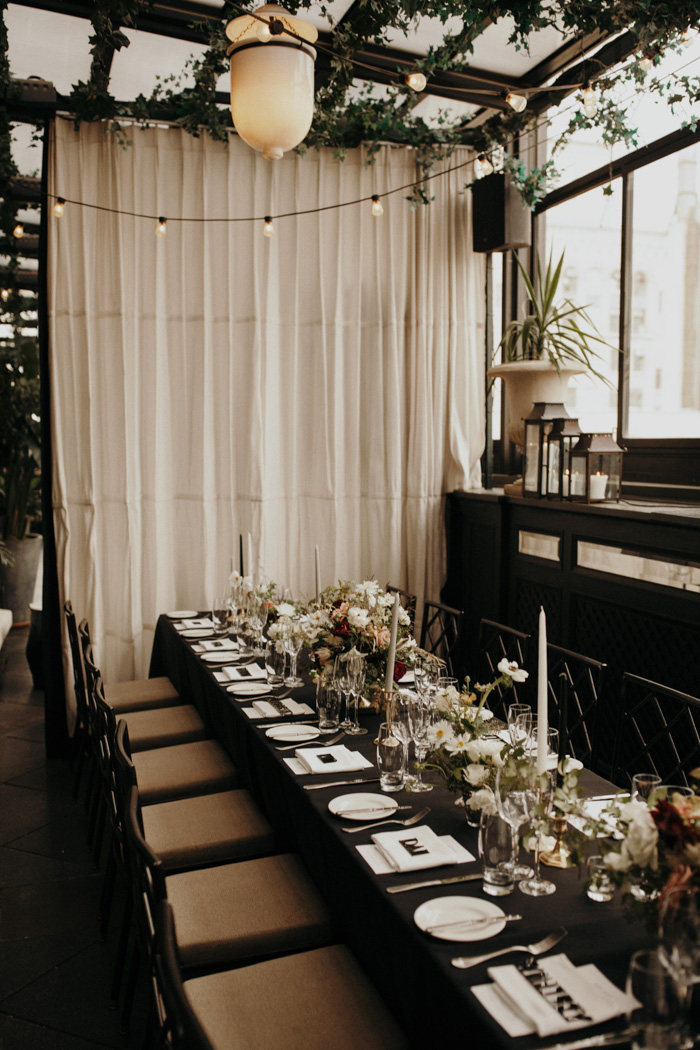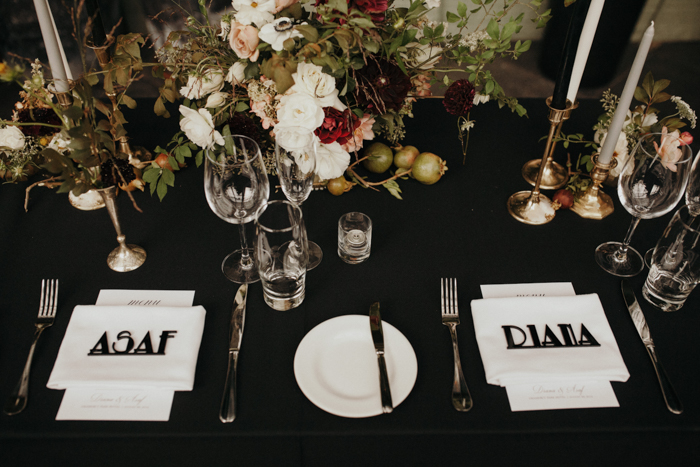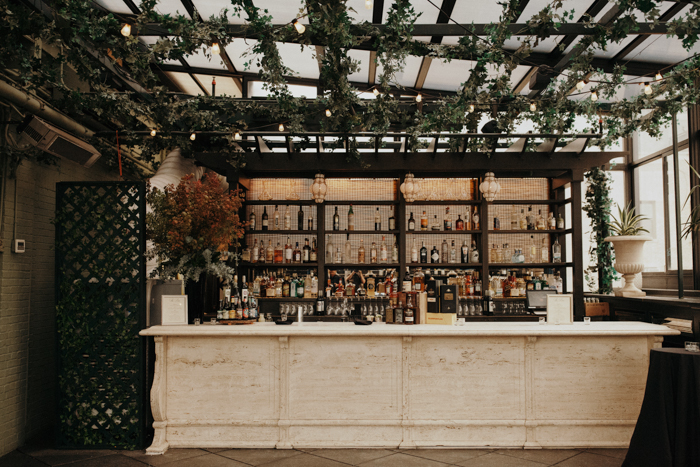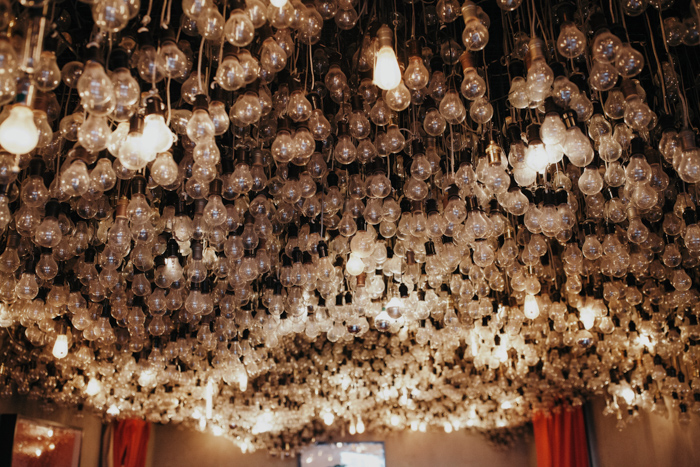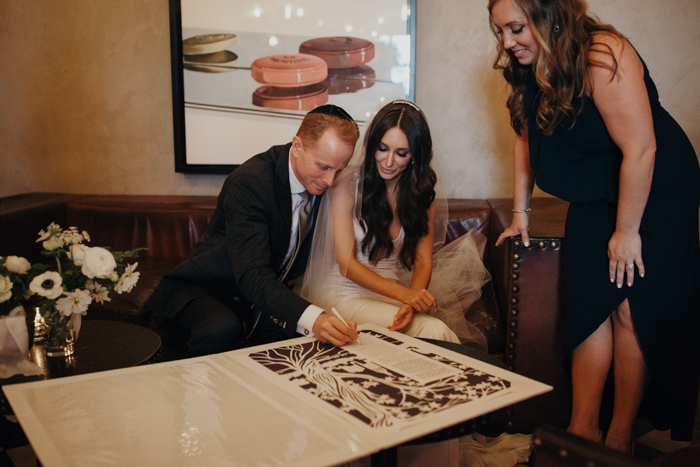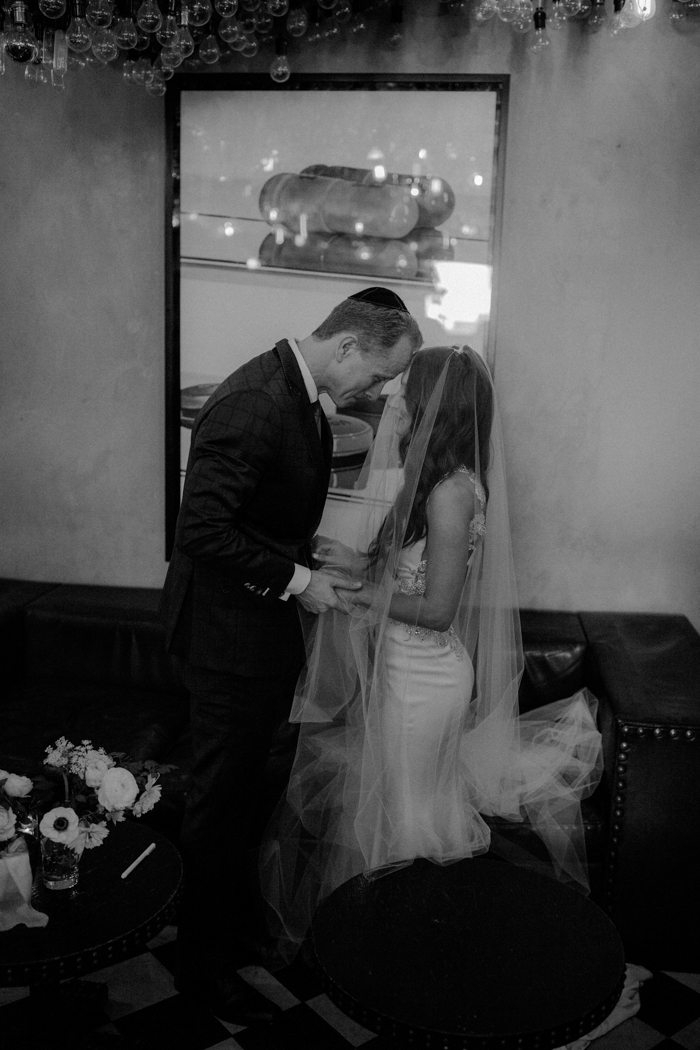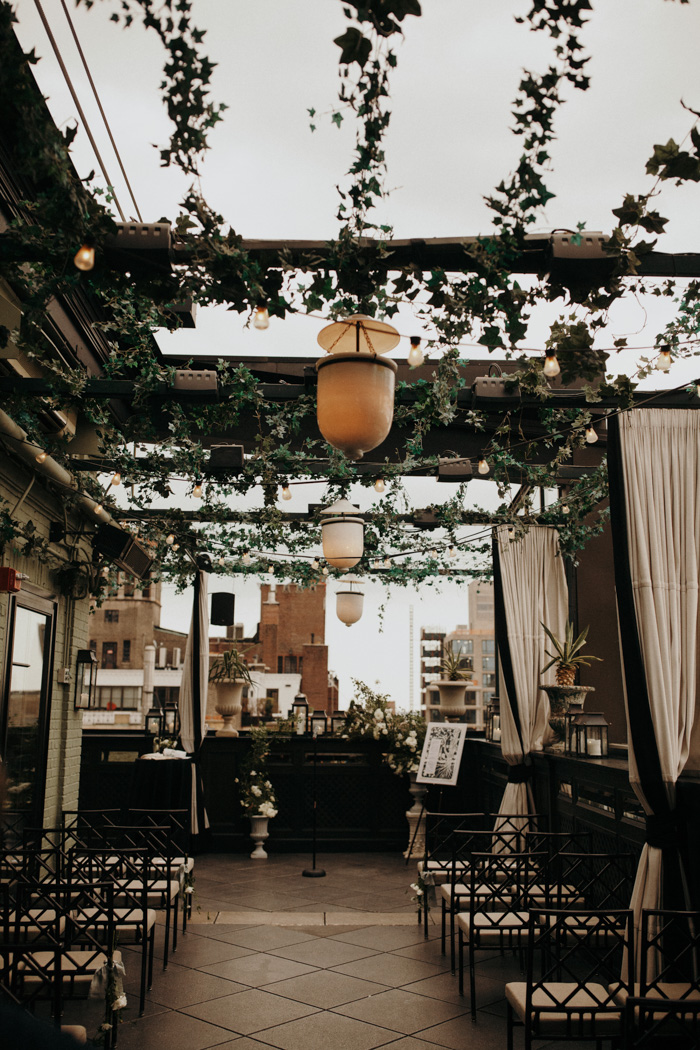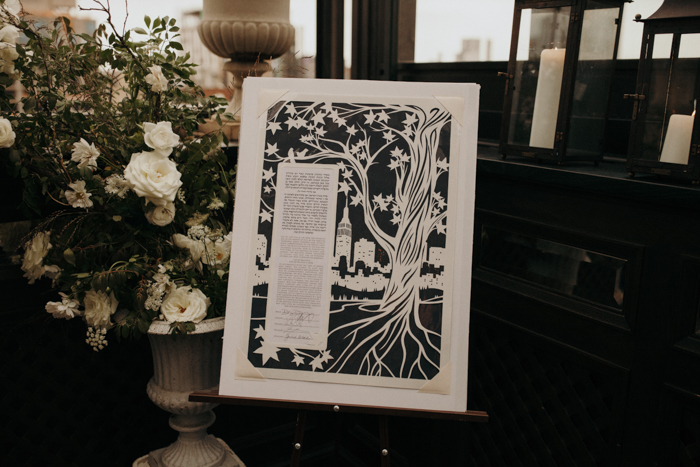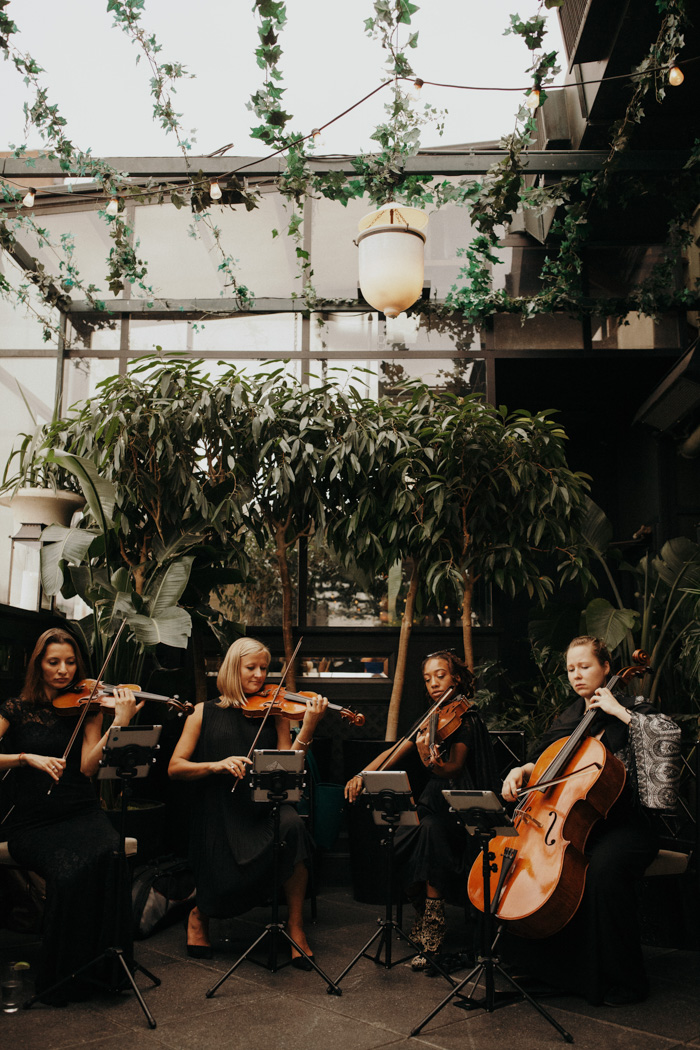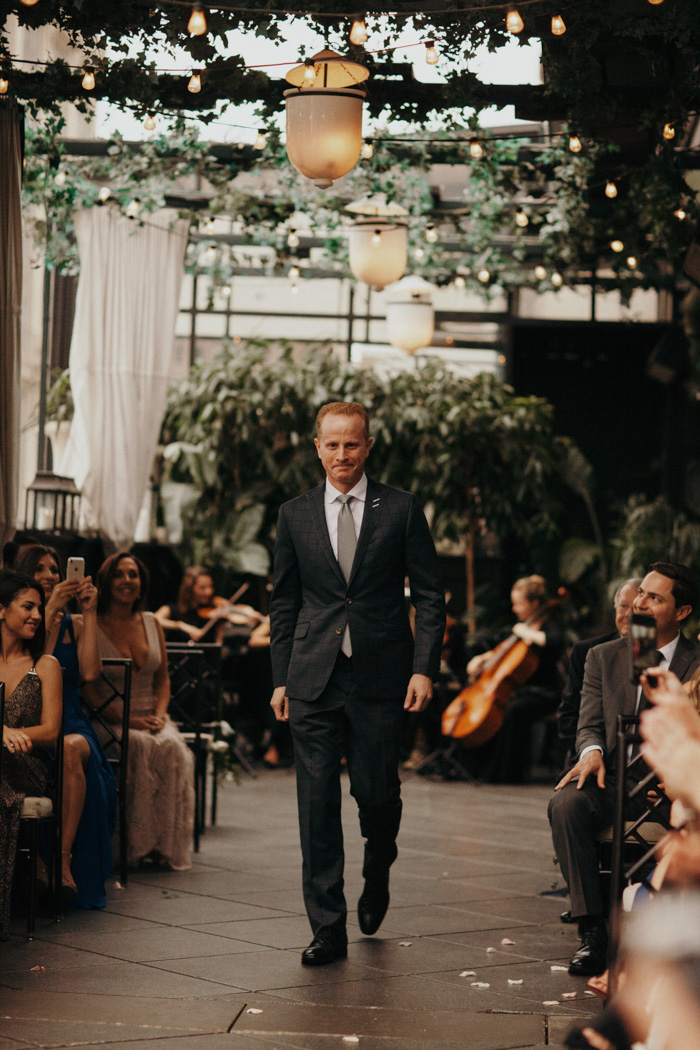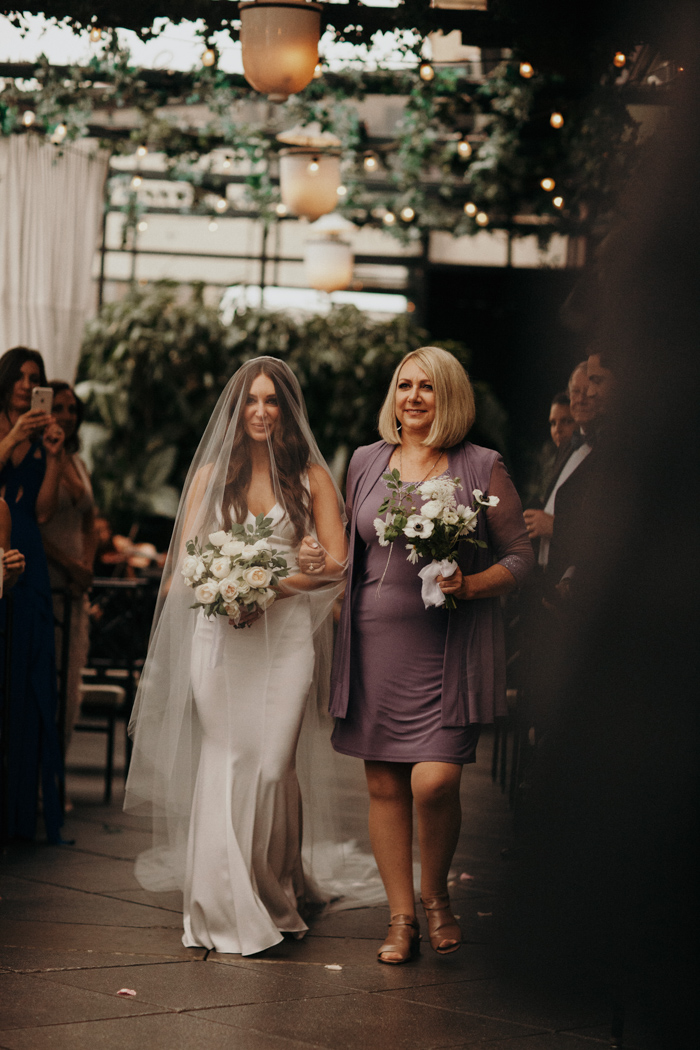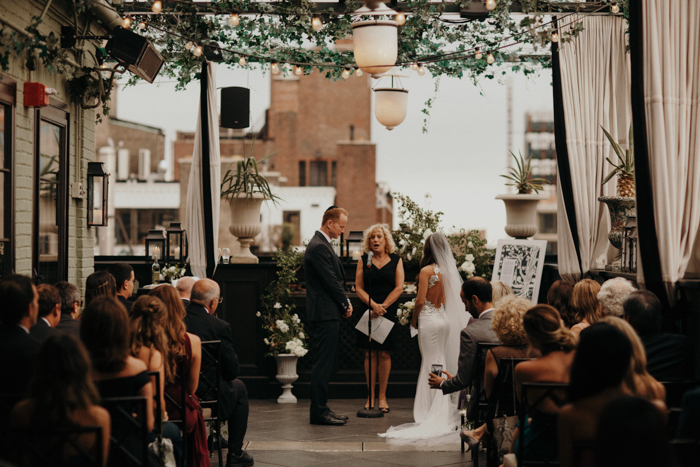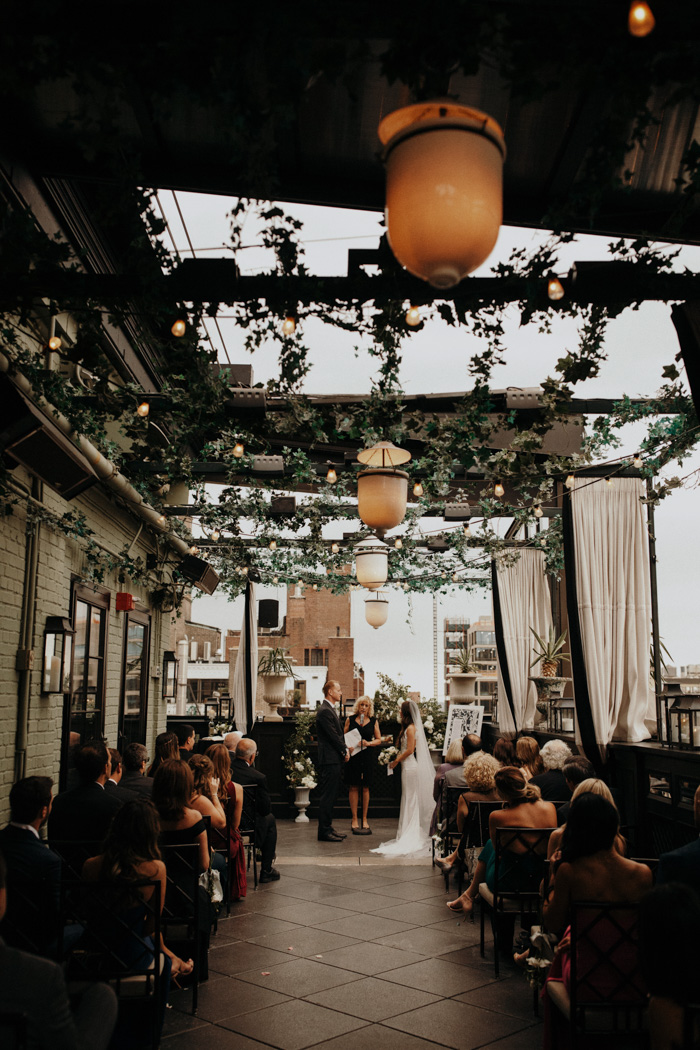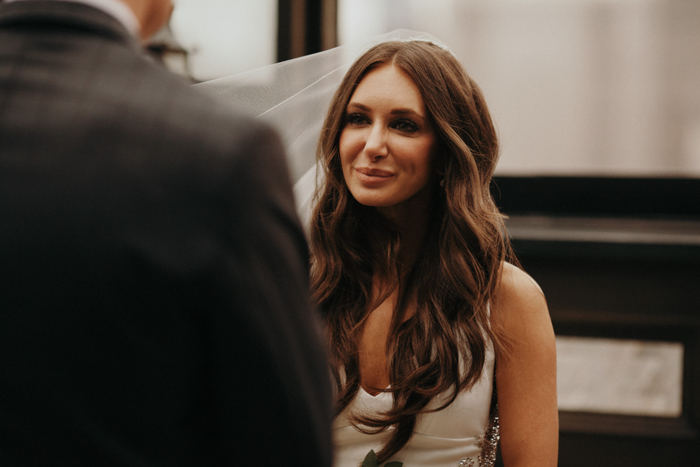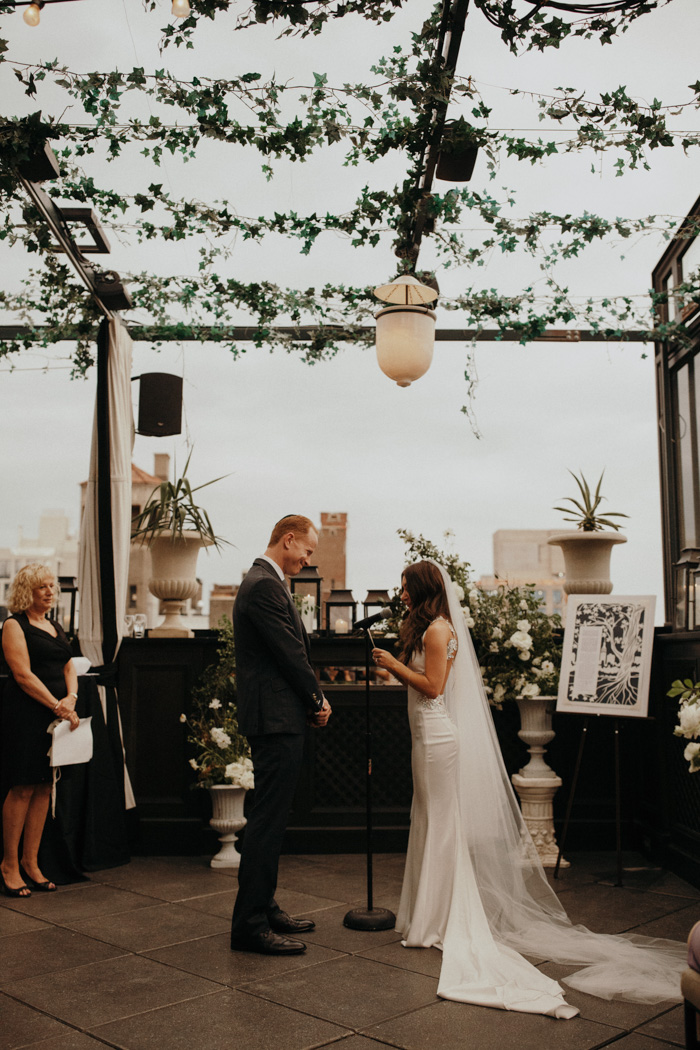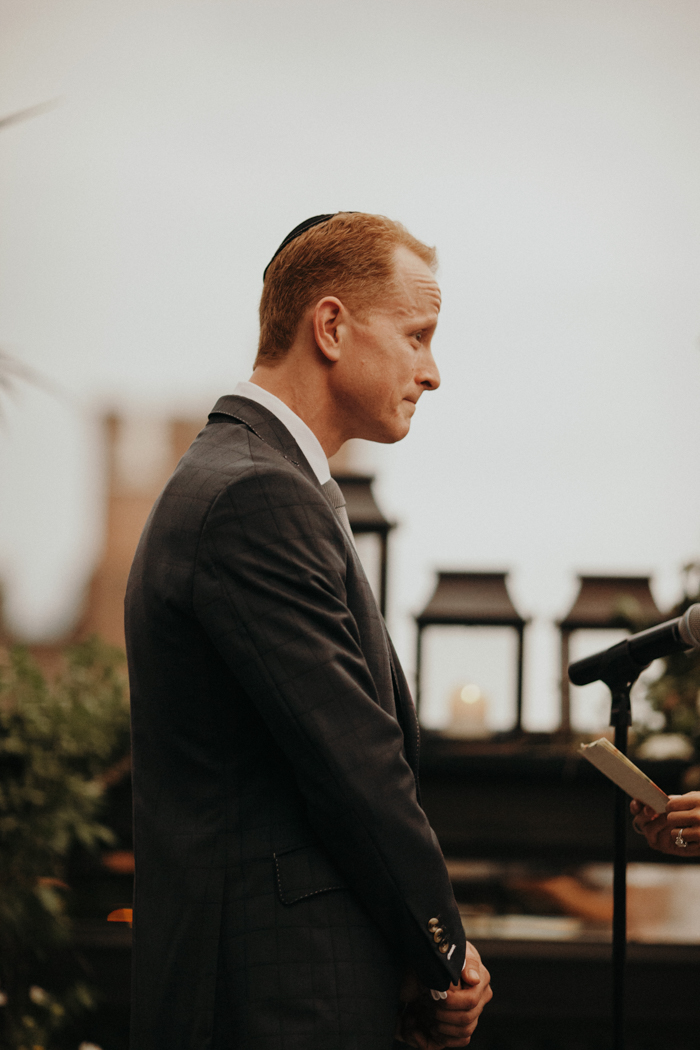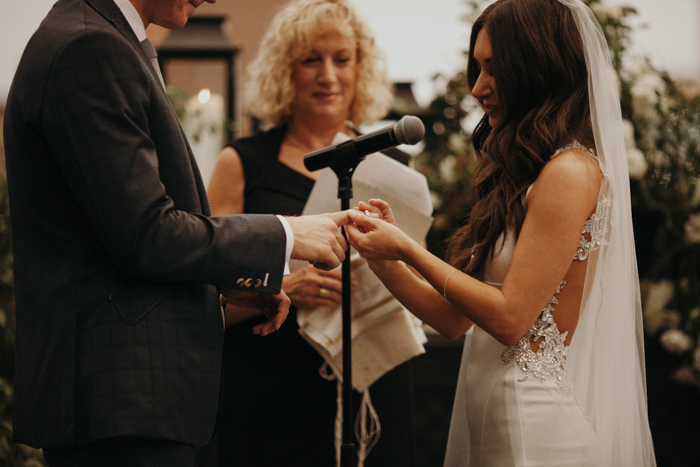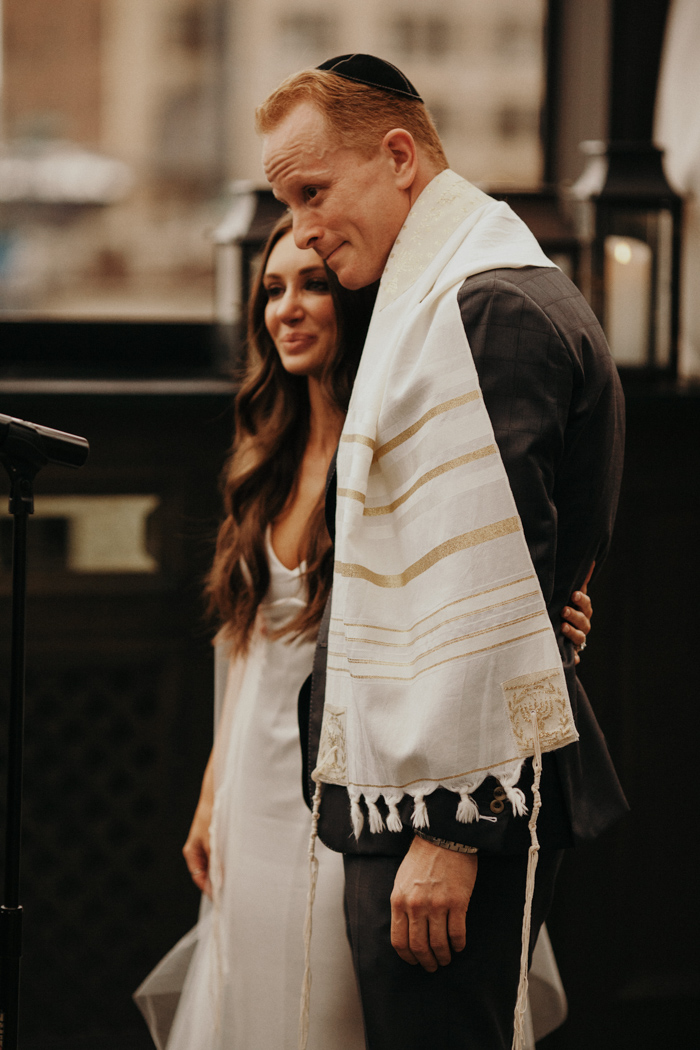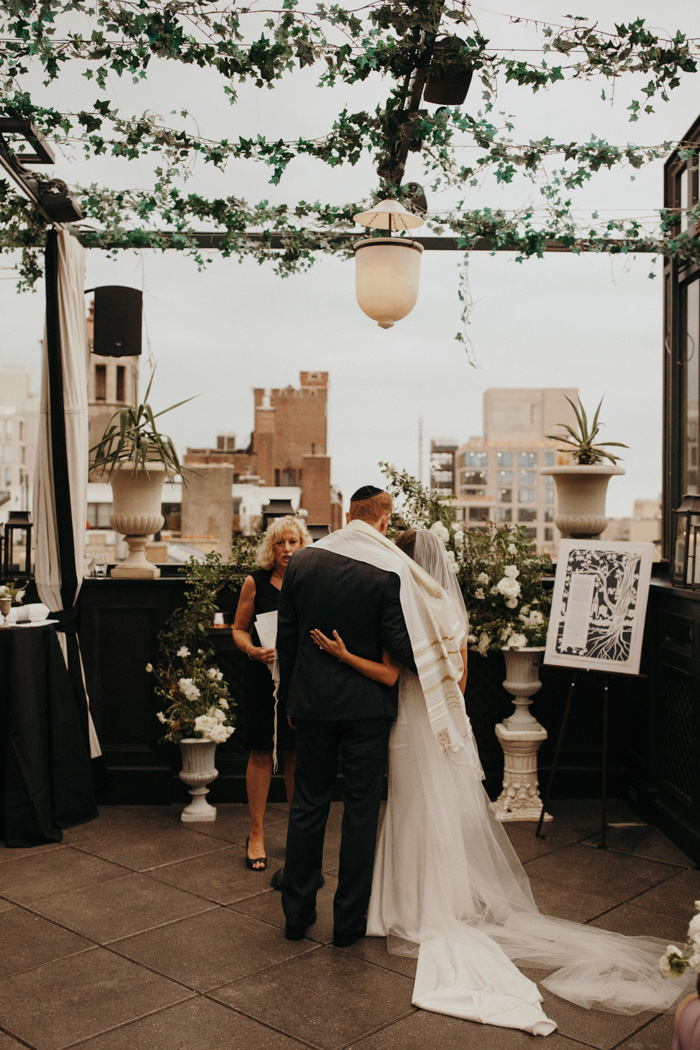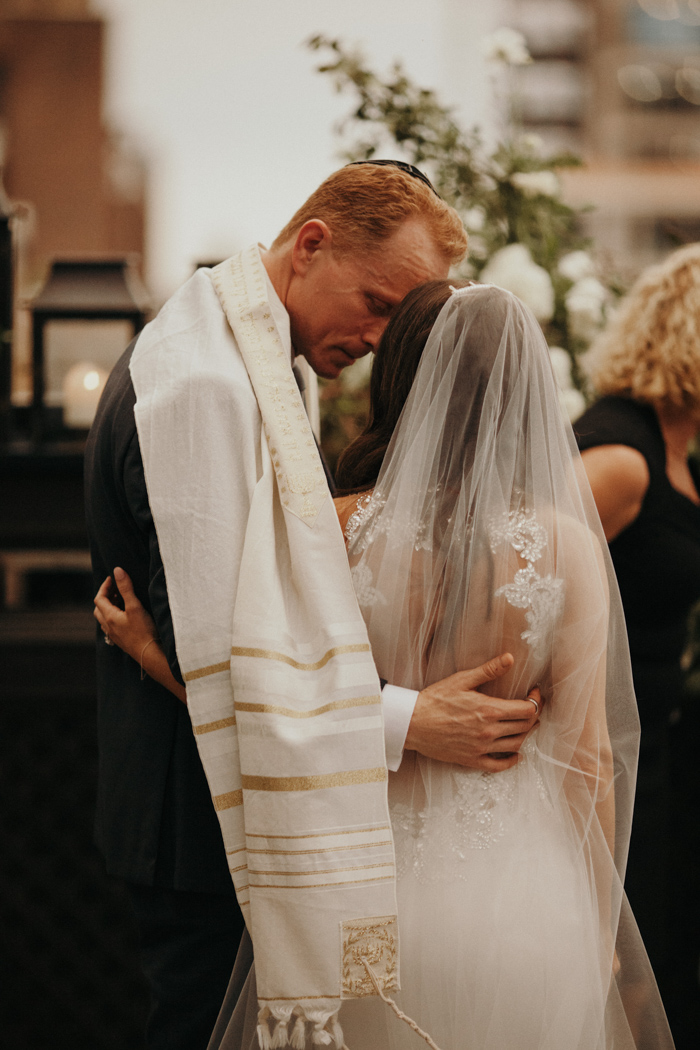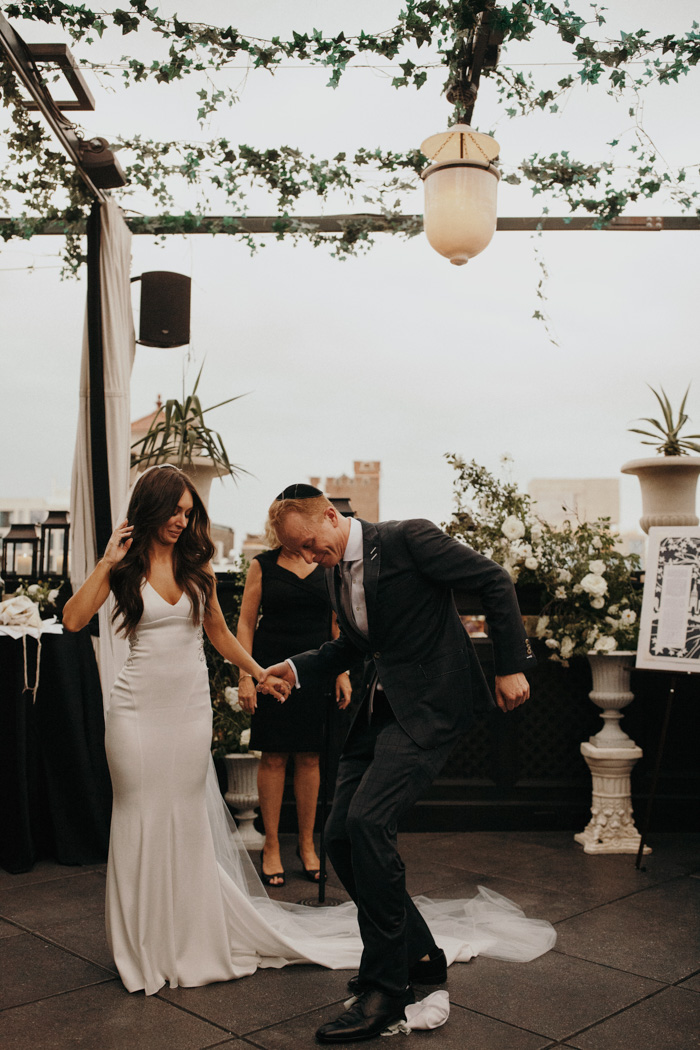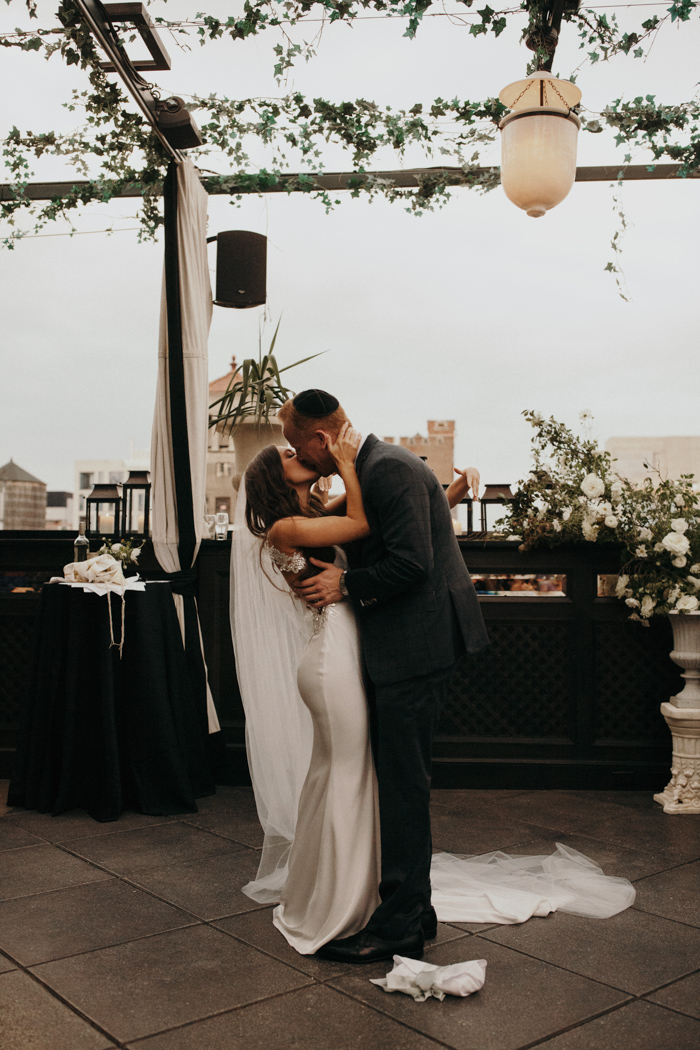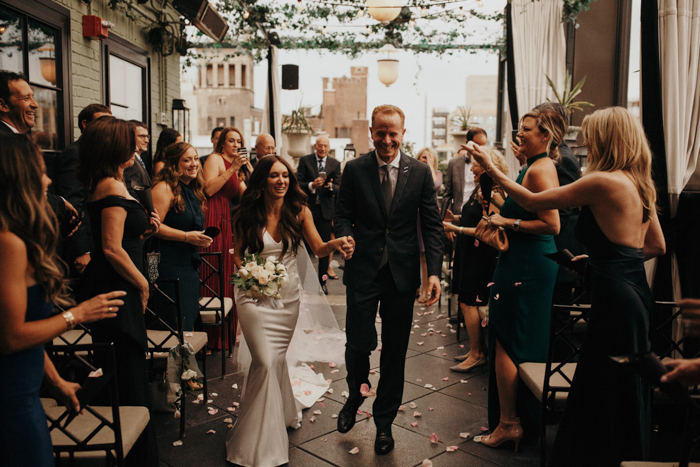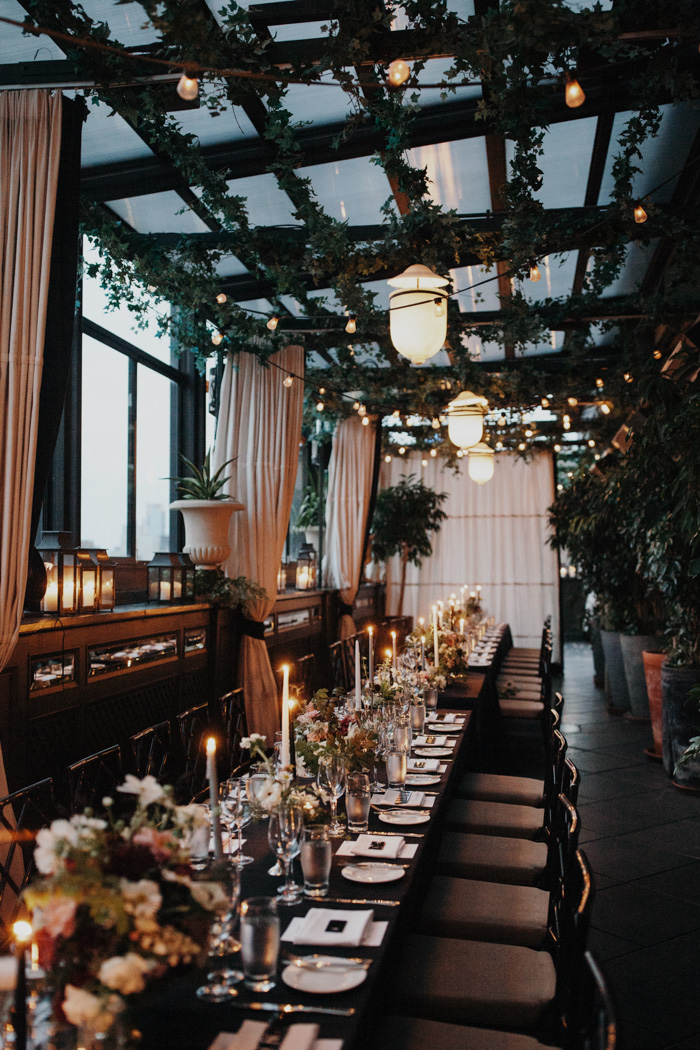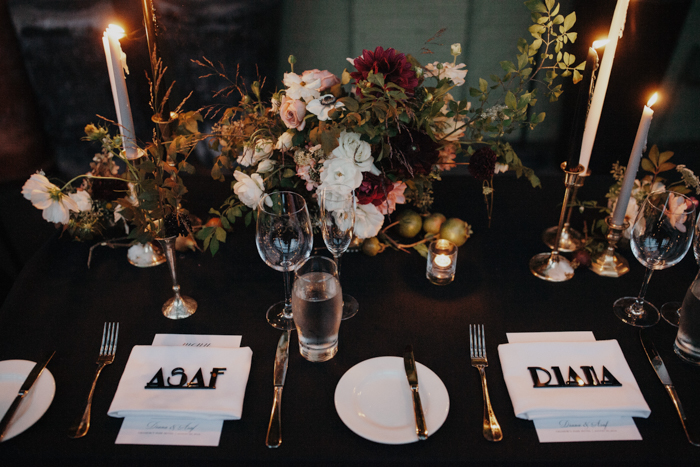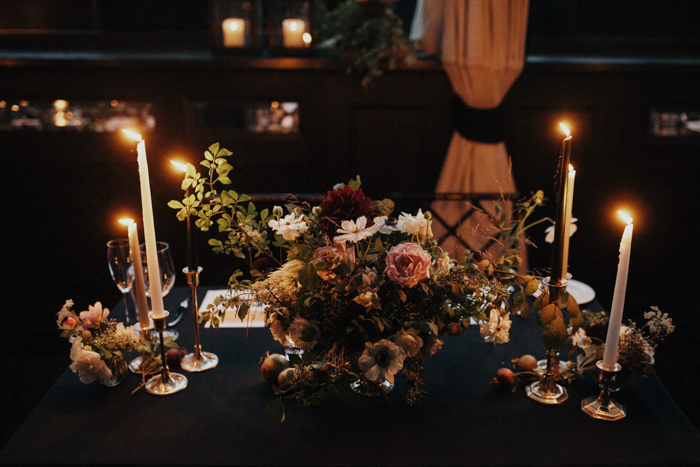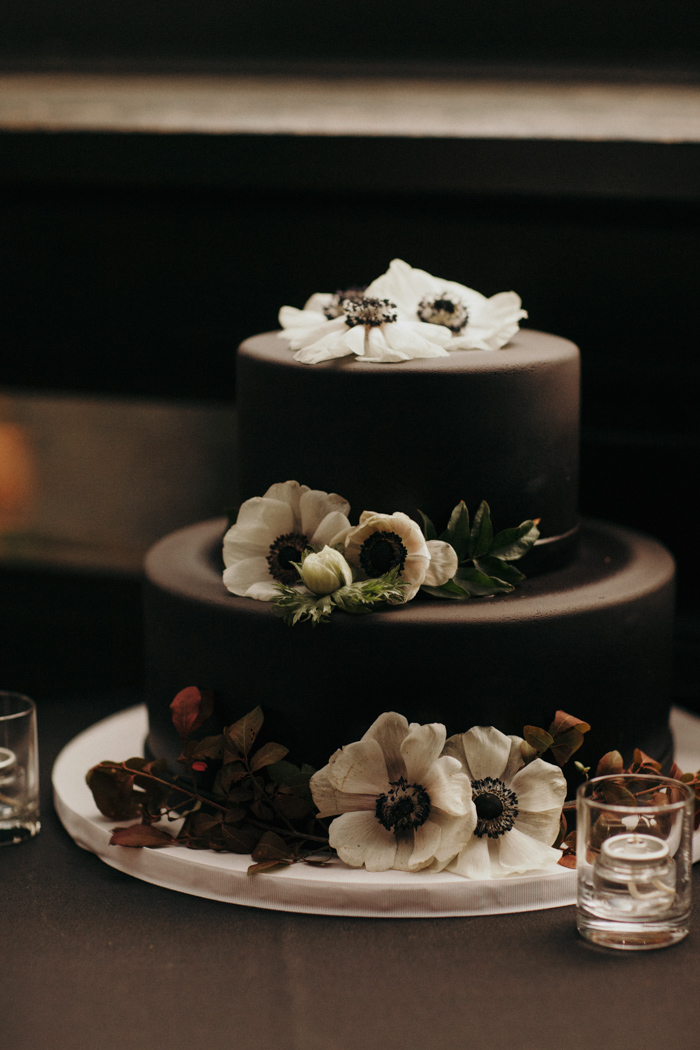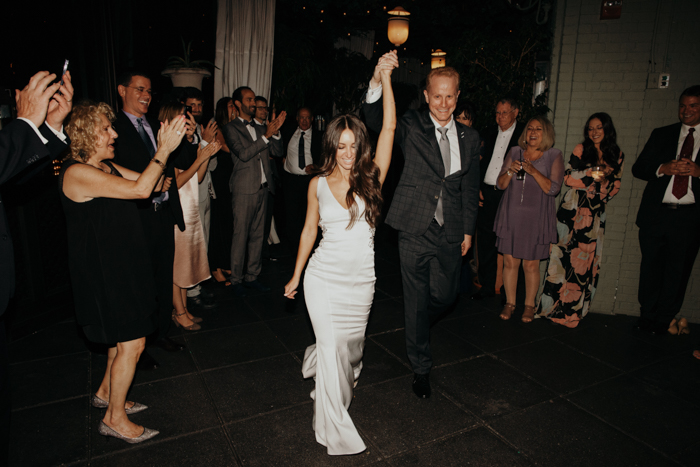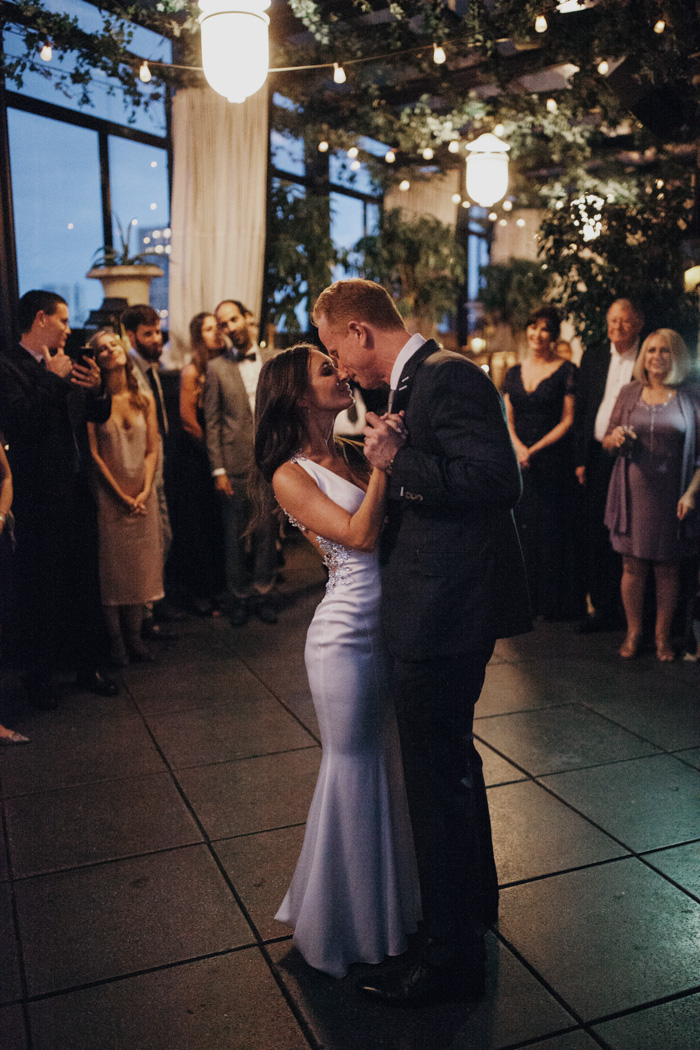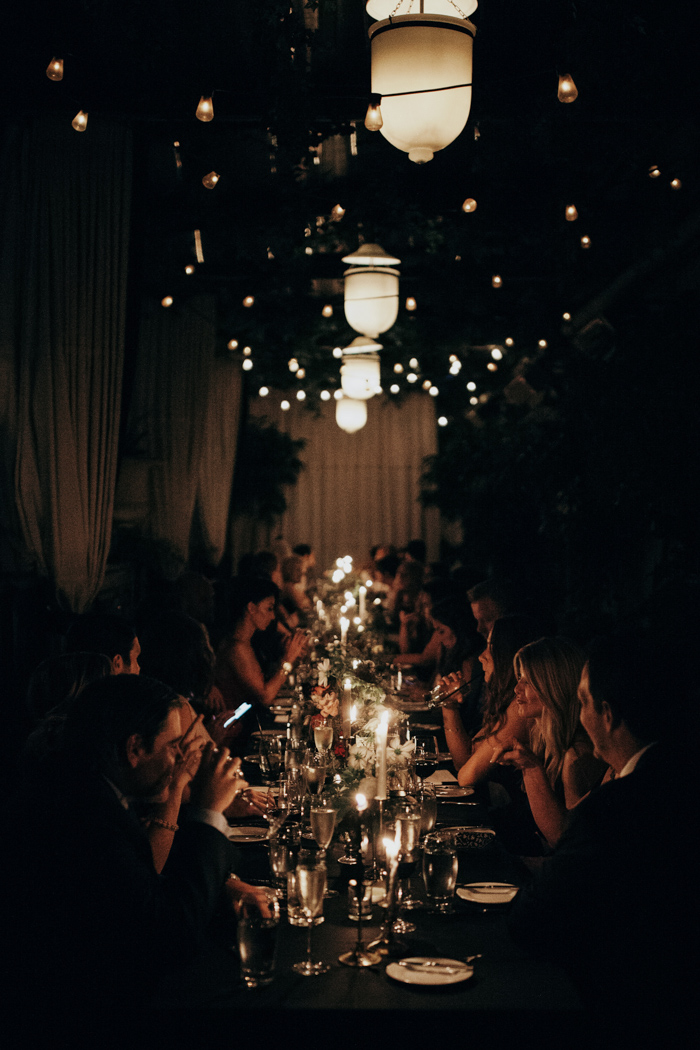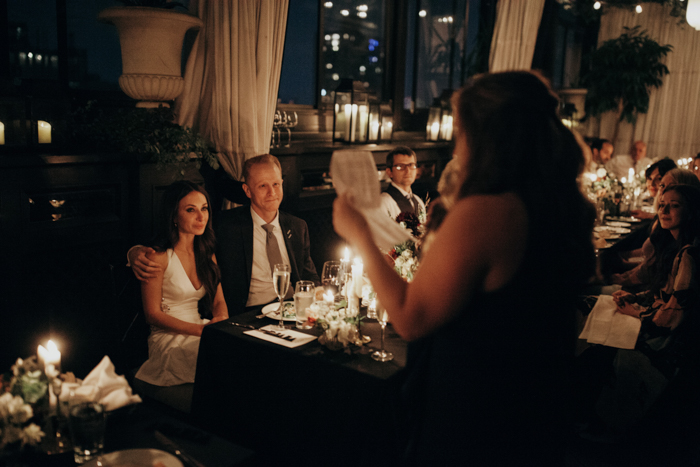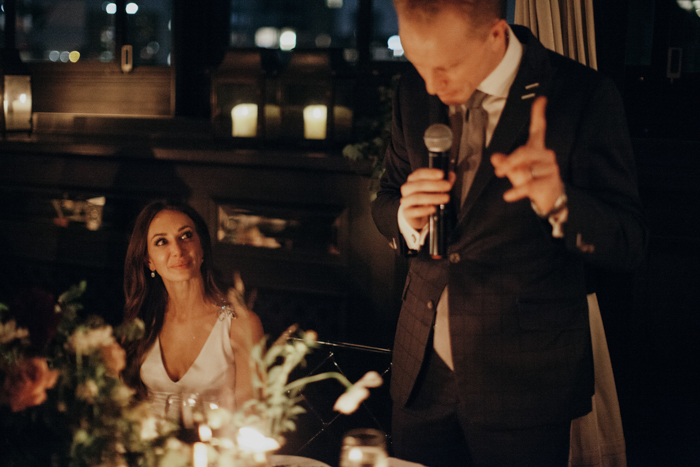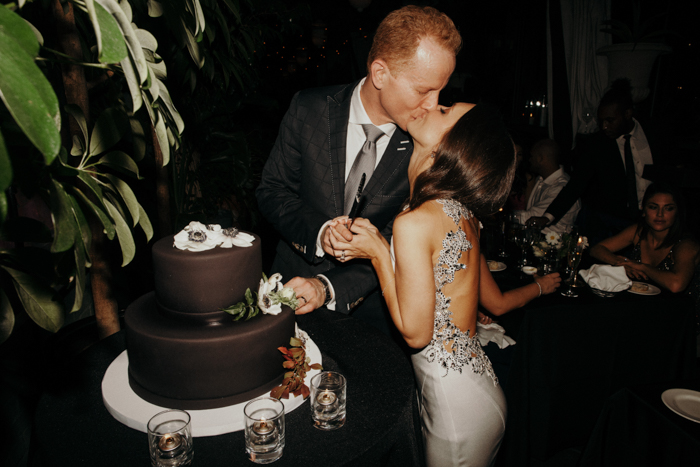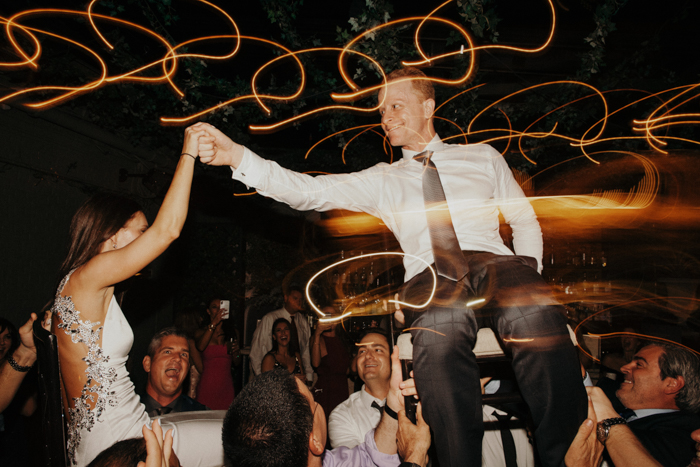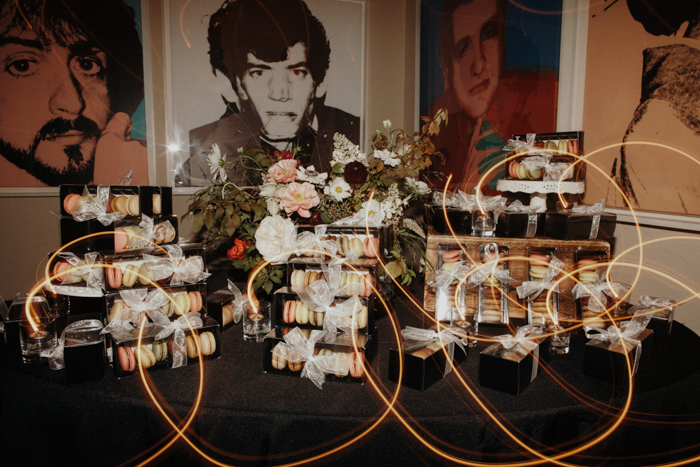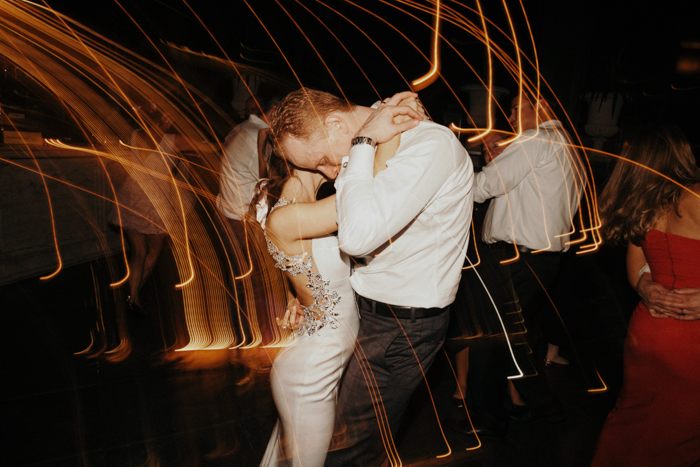 Congratulations to Diana and Asi, and a special thanks to Jordan Voth Photography for sharing this lovely Gramercy Park Hotel wedding with Junebug! Planning a wedding in New York? You have to see Hana and Mike's modern chic NYC wedding at PUBLIC Restaurant!