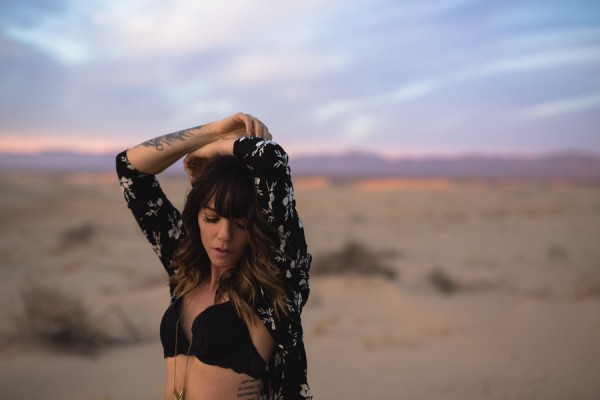 A pair of combat boots, a desert sunset, and a brave heart made us stop in our tracks upon seeing this Palm Springs boudoir session. Nicole Ashley Photography captured Dana's free spirit and effortless beauty in this crazy stunning shoot. From the ripples in the sand to Dana's natural curves, these images are completely mesmerizing.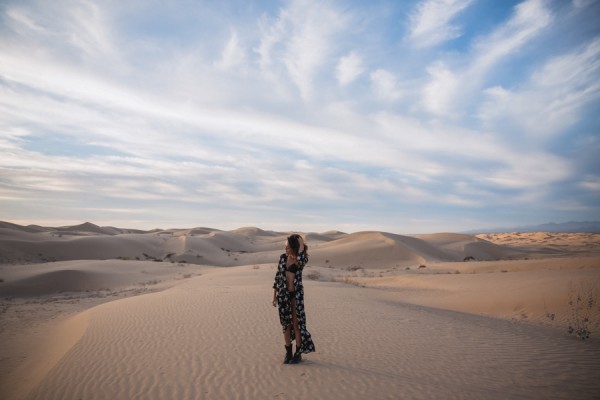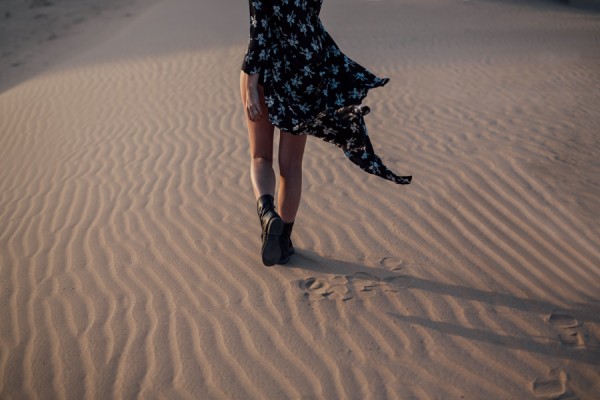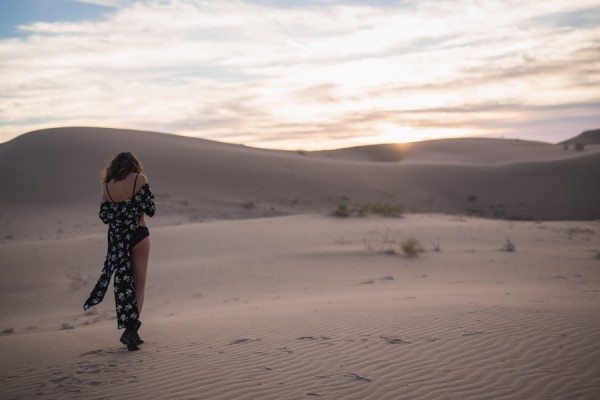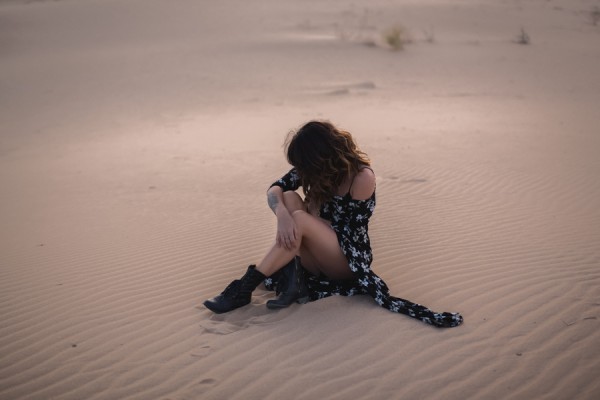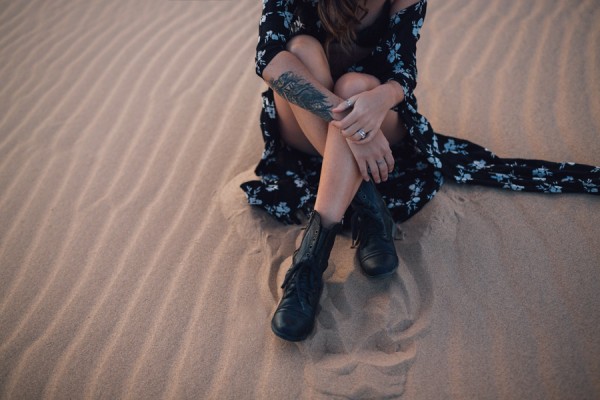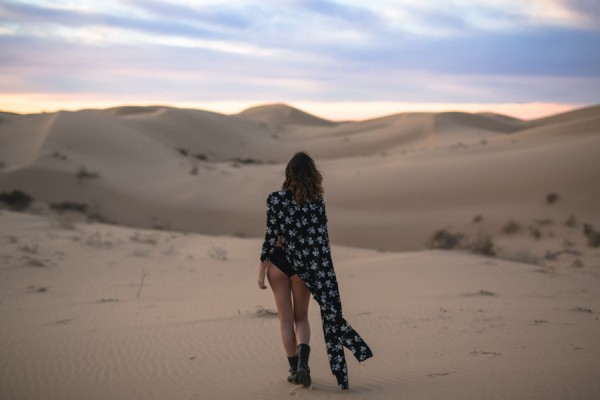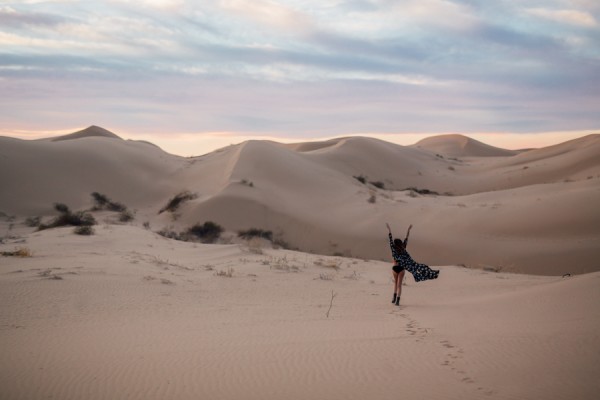 From the photographer: Sometimes you meet people that you instantaneously click with. People that push you, inspire you and change you for the better. People that will literally make you laugh until you cry, dance in the streets and run around in their underwear for you (with a little encouragement). Surround yourself with people who see the world the same way you do and who truly want you to conquer it. A big thank you to this beautiful heart. I miss you and our California adventures.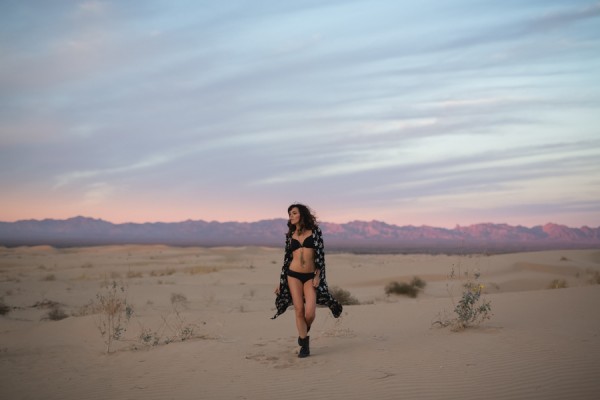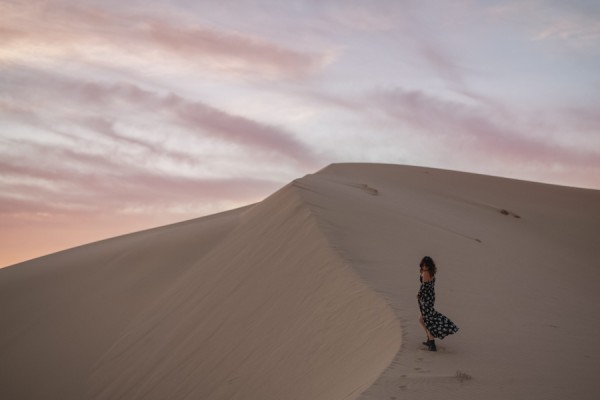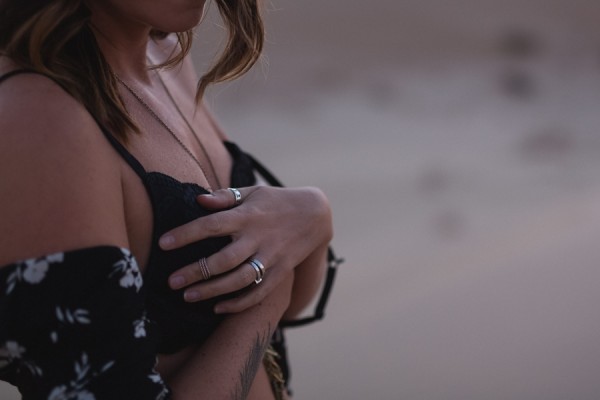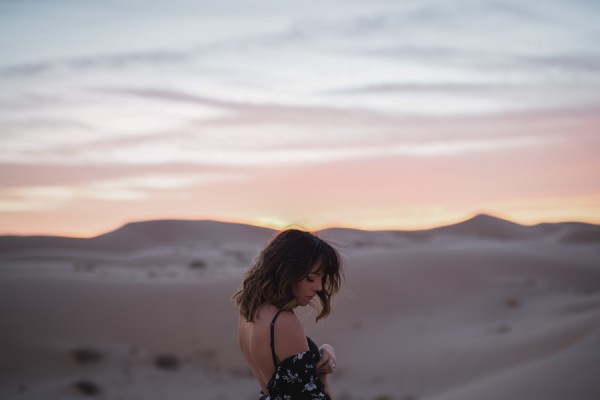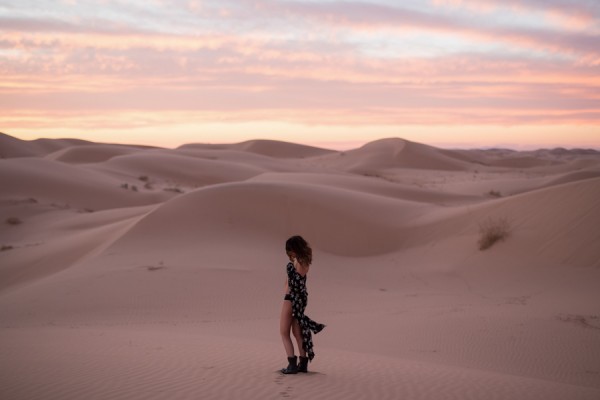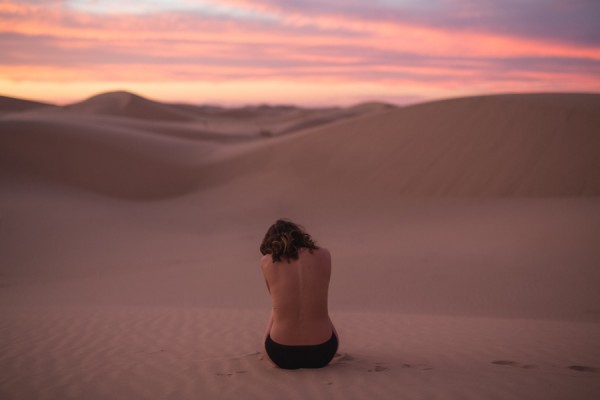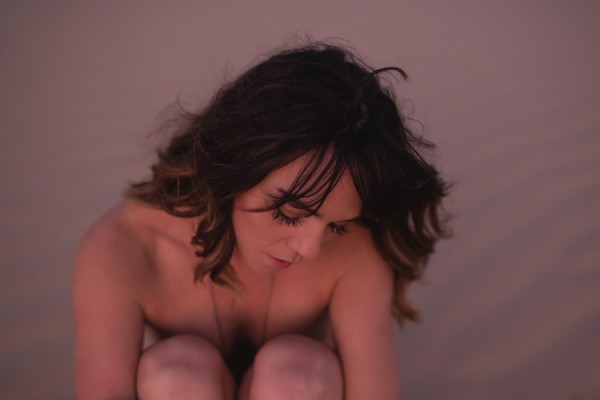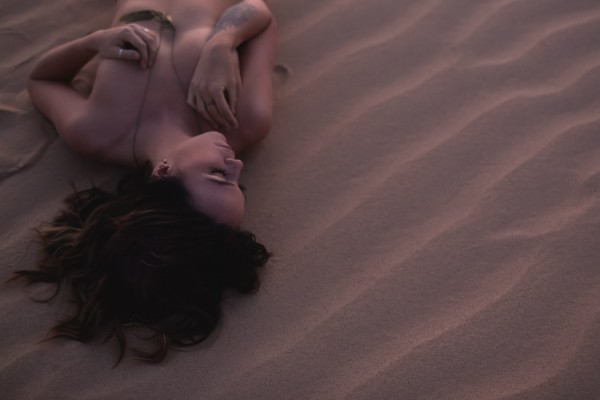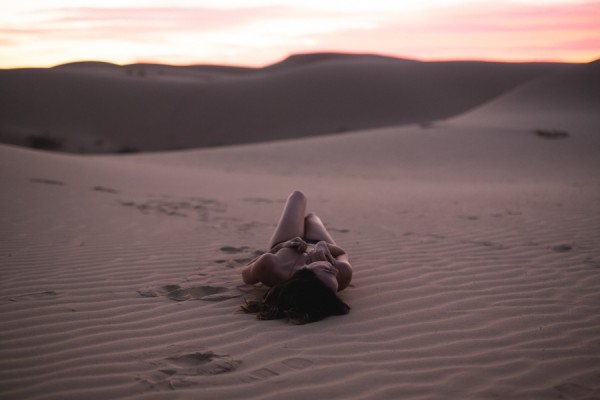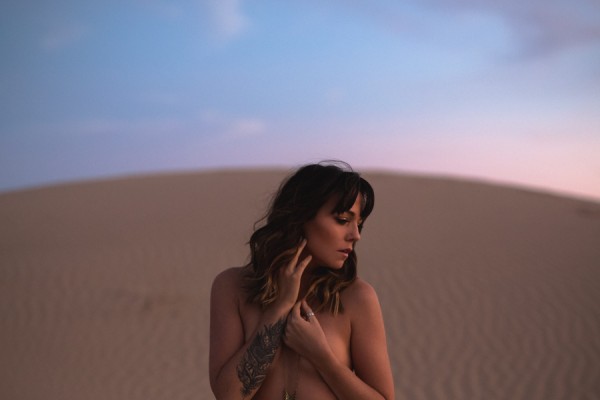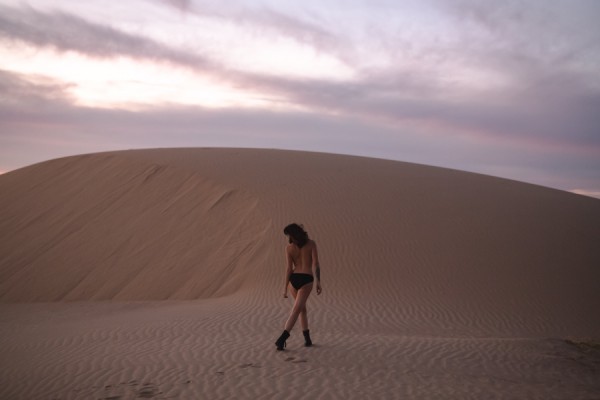 A huge thanks to Nicole Ashley Photography for sharing Dana's incredible Palm Springs boudoir photos with Junebug! Feeling these natural boudoir vibes? Check out Sarah's artistic outdoor boudoir session in Ohio for more inspiration!