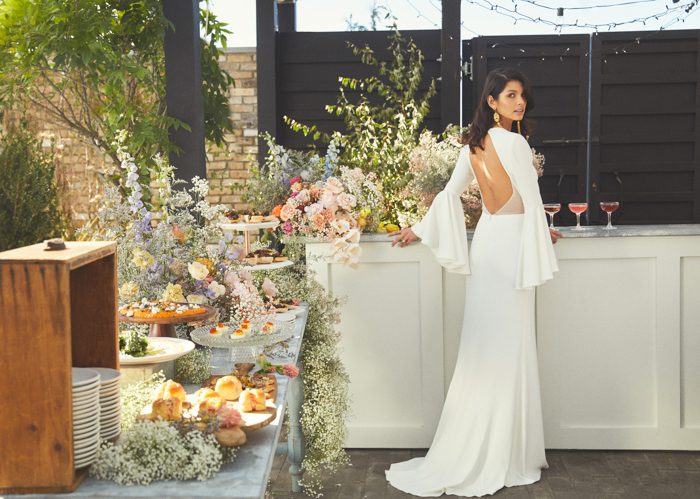 All photos © BHLDN
Cheers to the newly engaged! As you dive into wedding planning, we're here to help you find the perfect gown to make your wedding the best day ever (head over to BHLDN for inspiration!). When we got a sneak peek at these BHLDN spring styles, we knew 2019 brides would fall in love with the show-stopping gowns featuring romantic embroidery, plunging necklines, delicate beading, and more.
BHLDN clued us in on the inspiration for their latest collection for spring, which includes 25 new gowns and separates. Perfect for the modern romantic, this collection highlights a return to classics with ball gowns, higher necklines, and brighter whites. Elements like lightweight tiers balance dramatic volume with contemporary comfort while sheer details, tonal color, and graphic lace adcd dimension and that something special you're looking for in your wedding day look.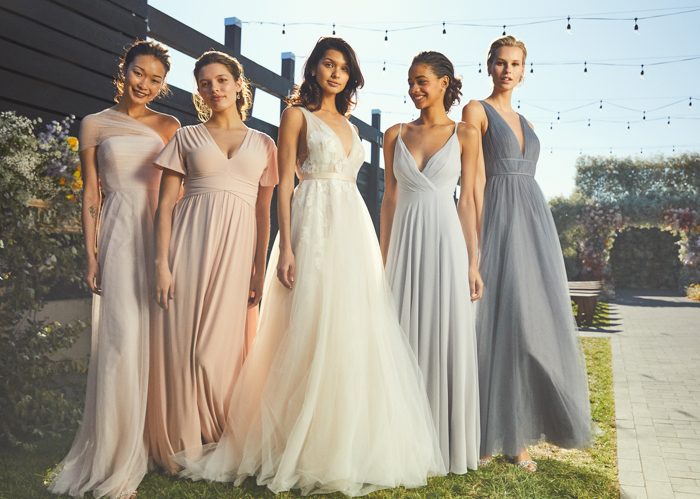 Ready to fall in love with the BHLDN spring collection?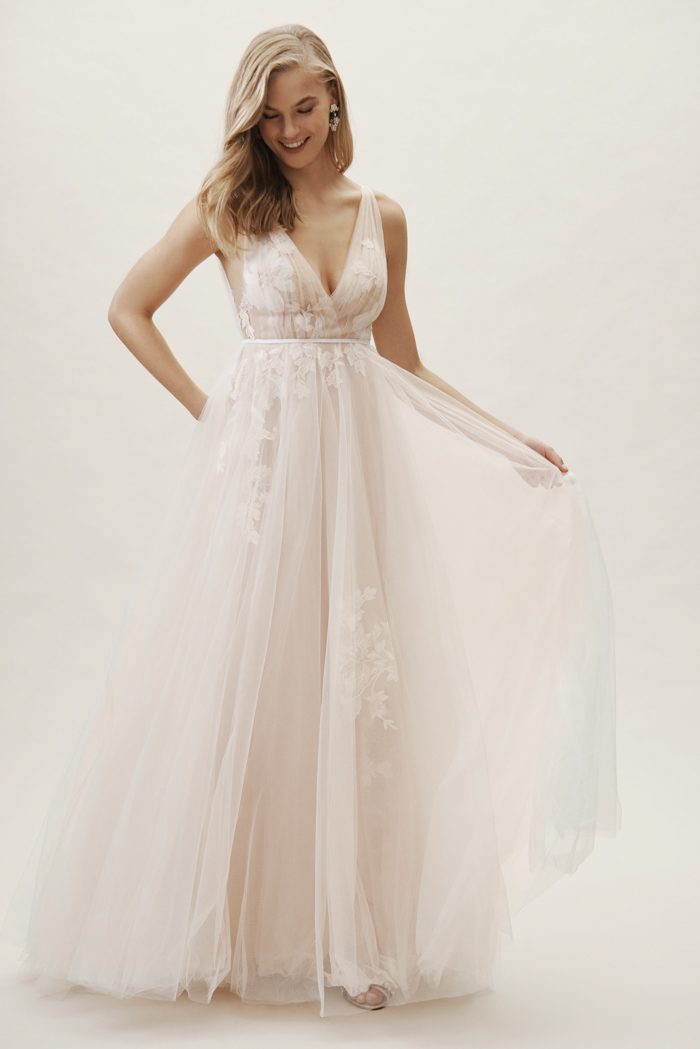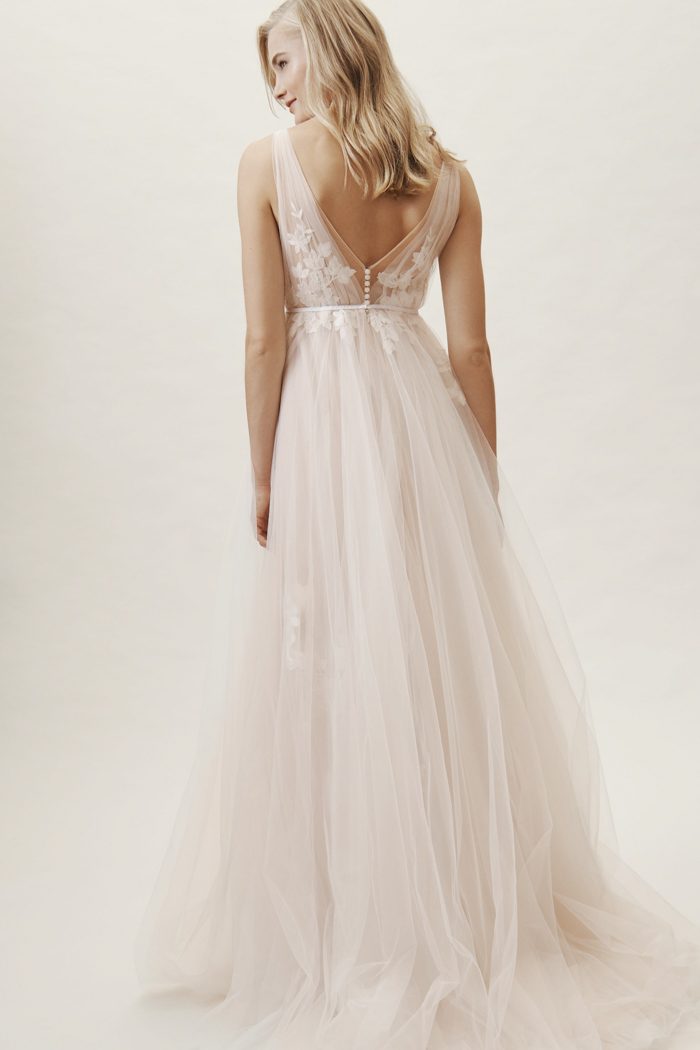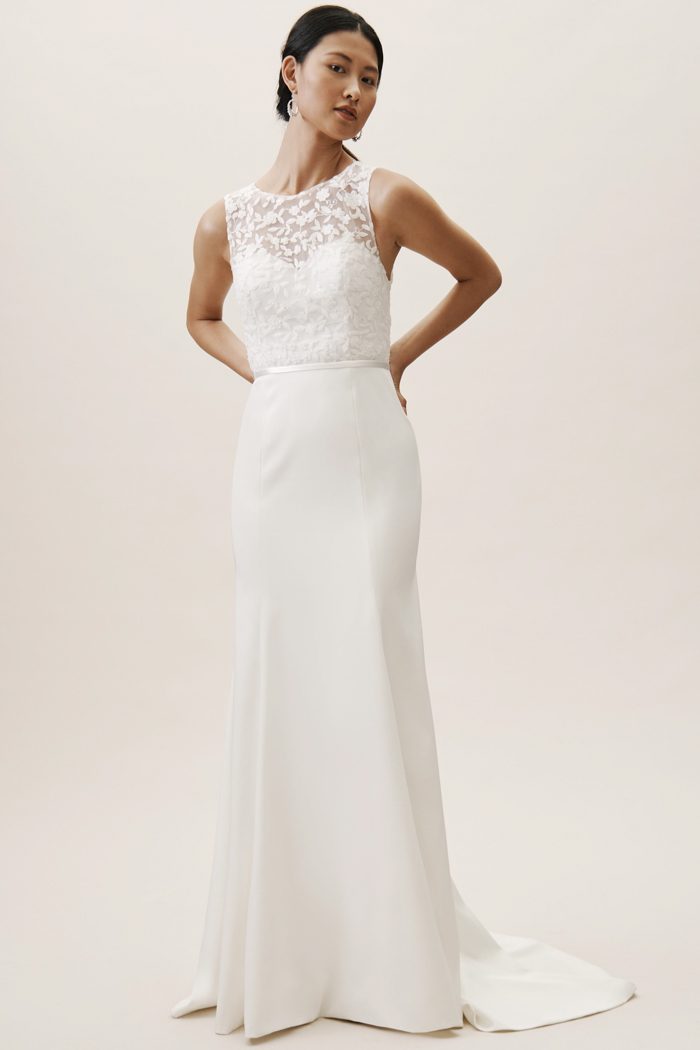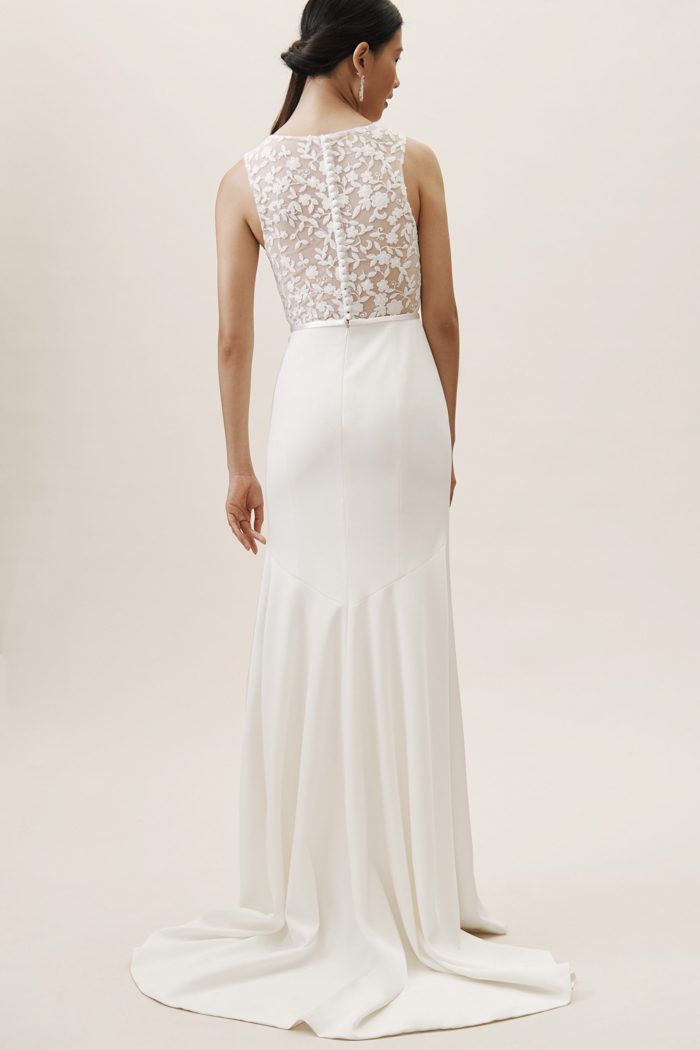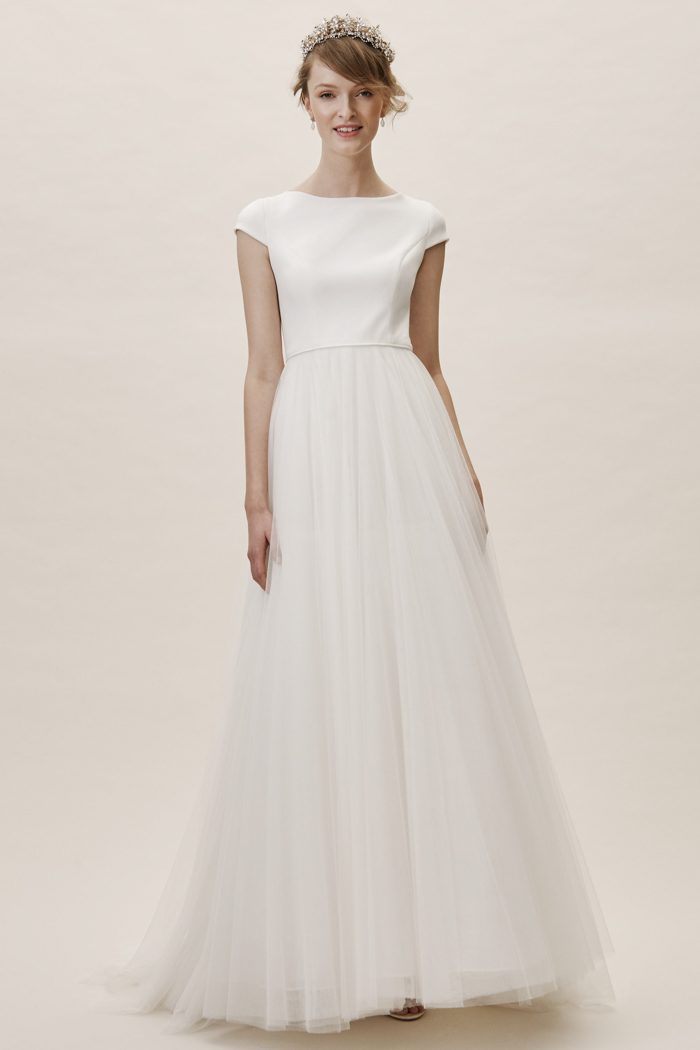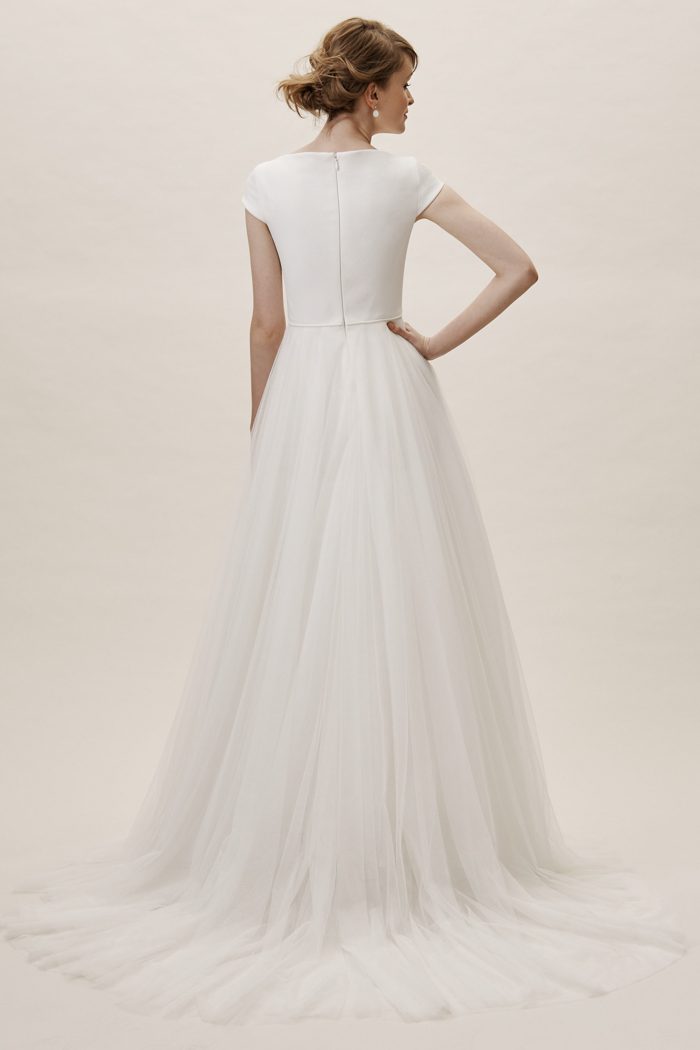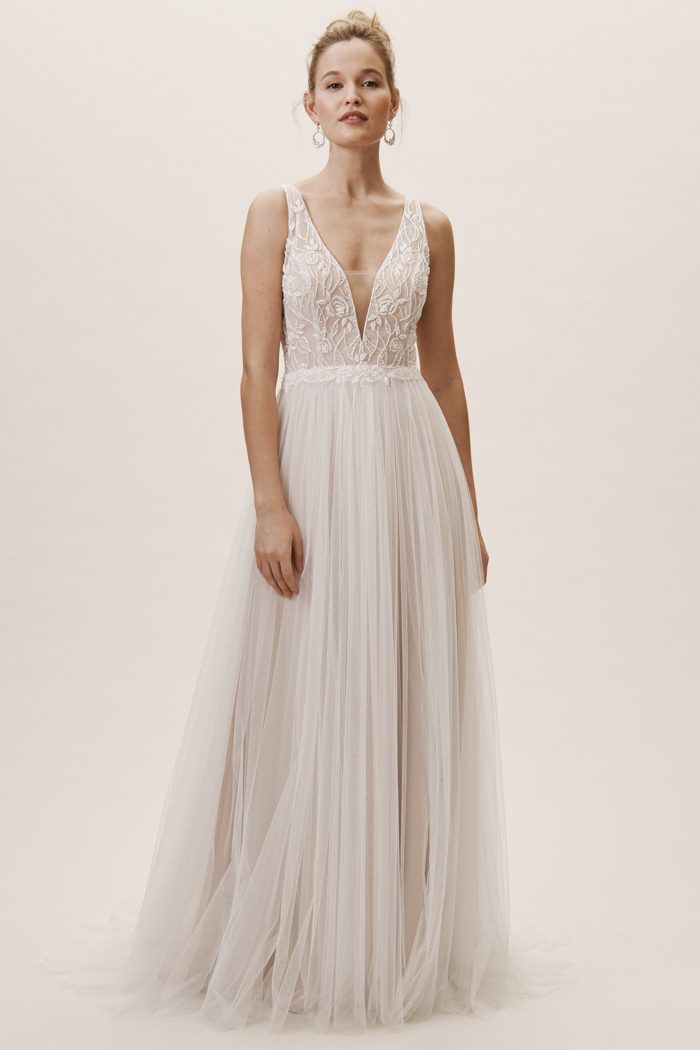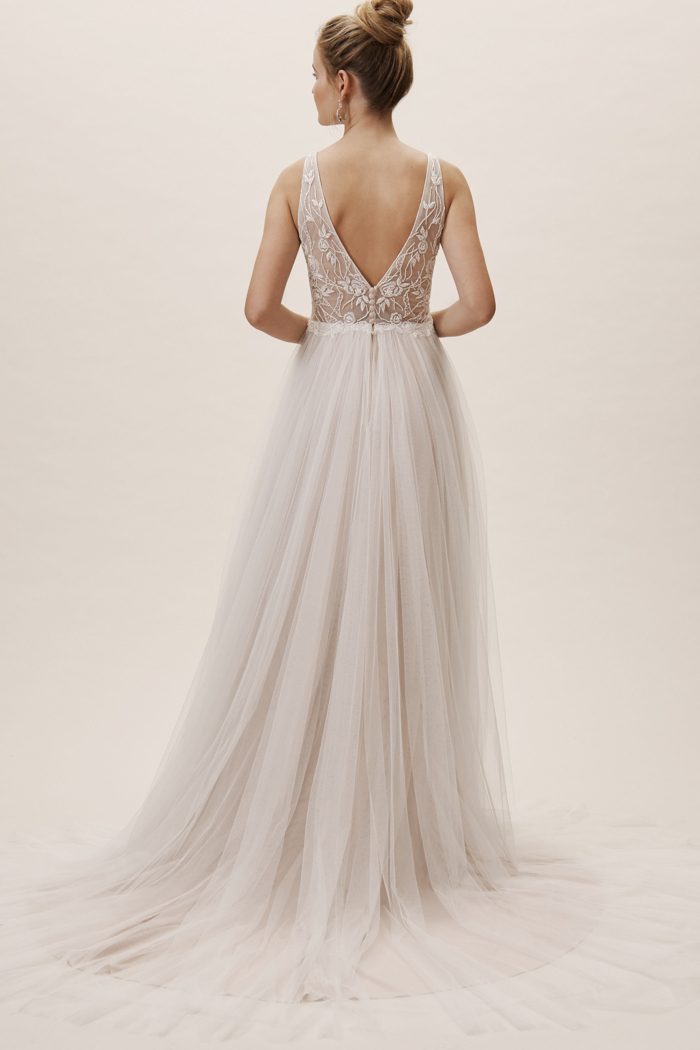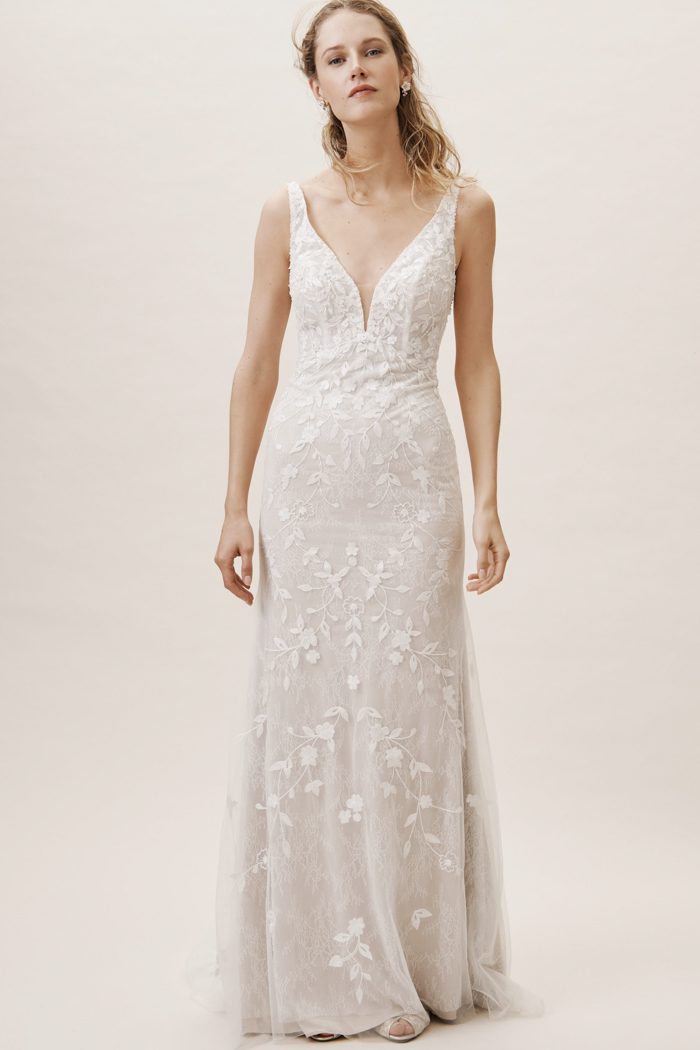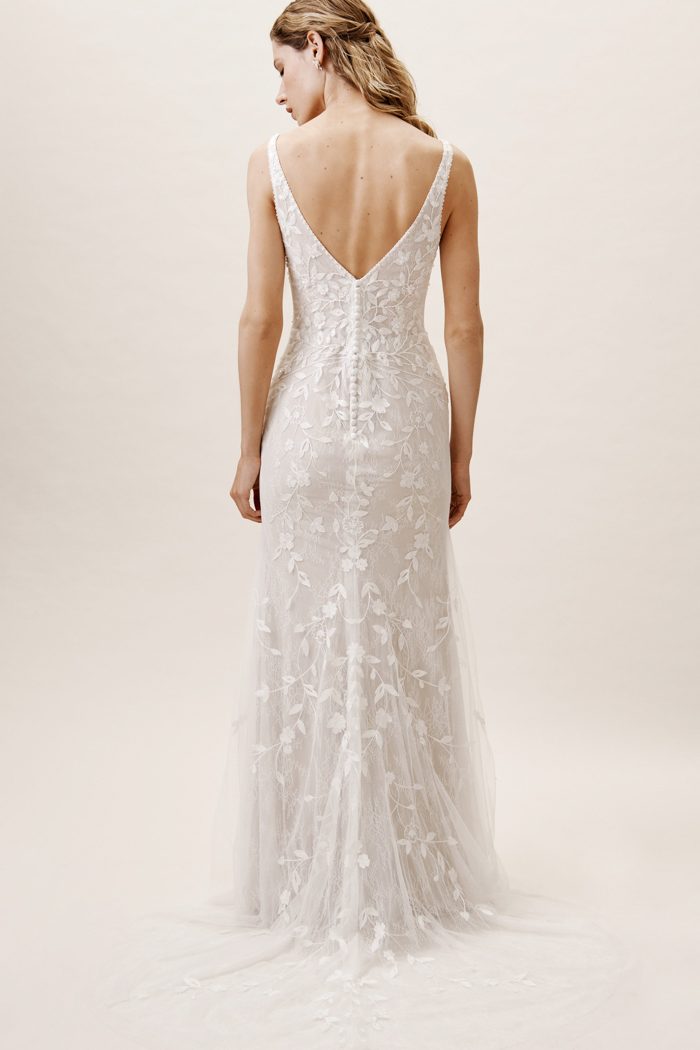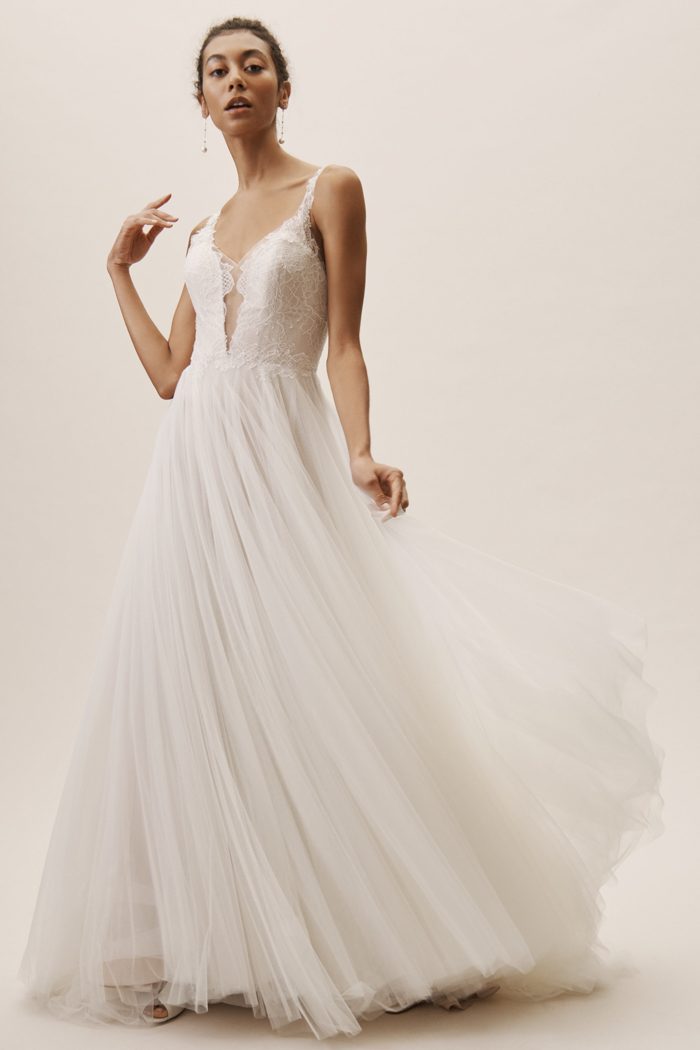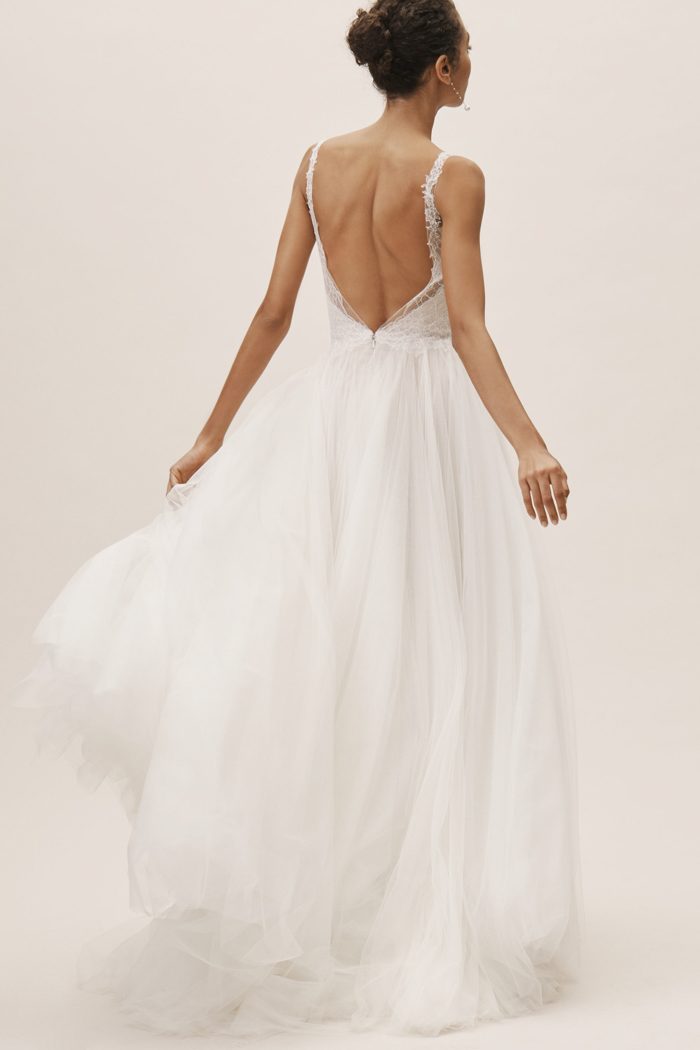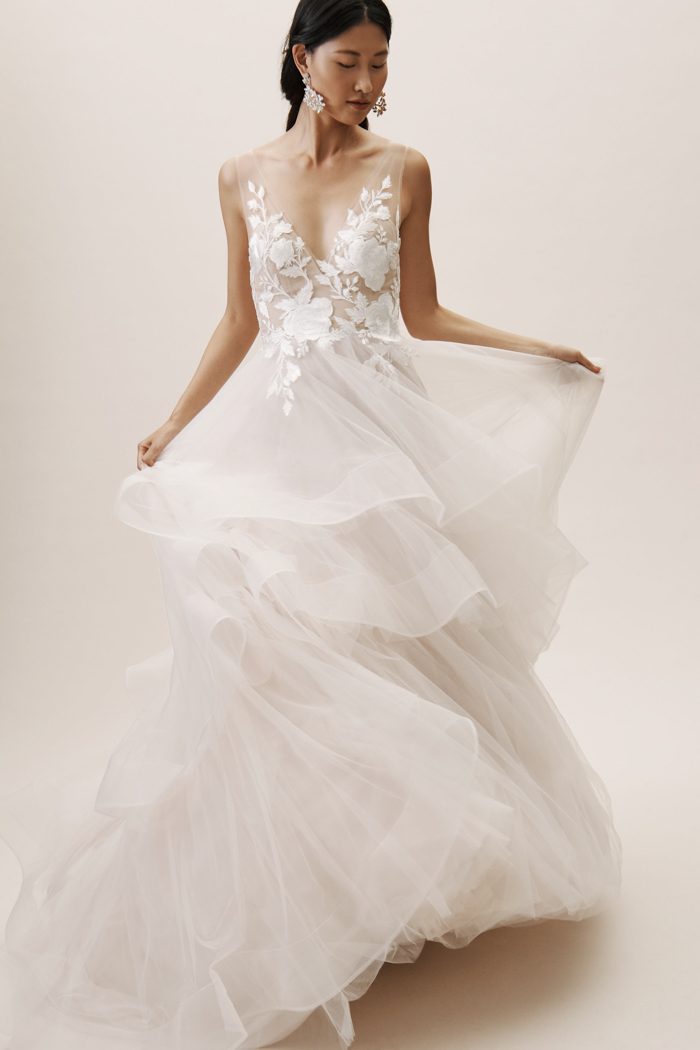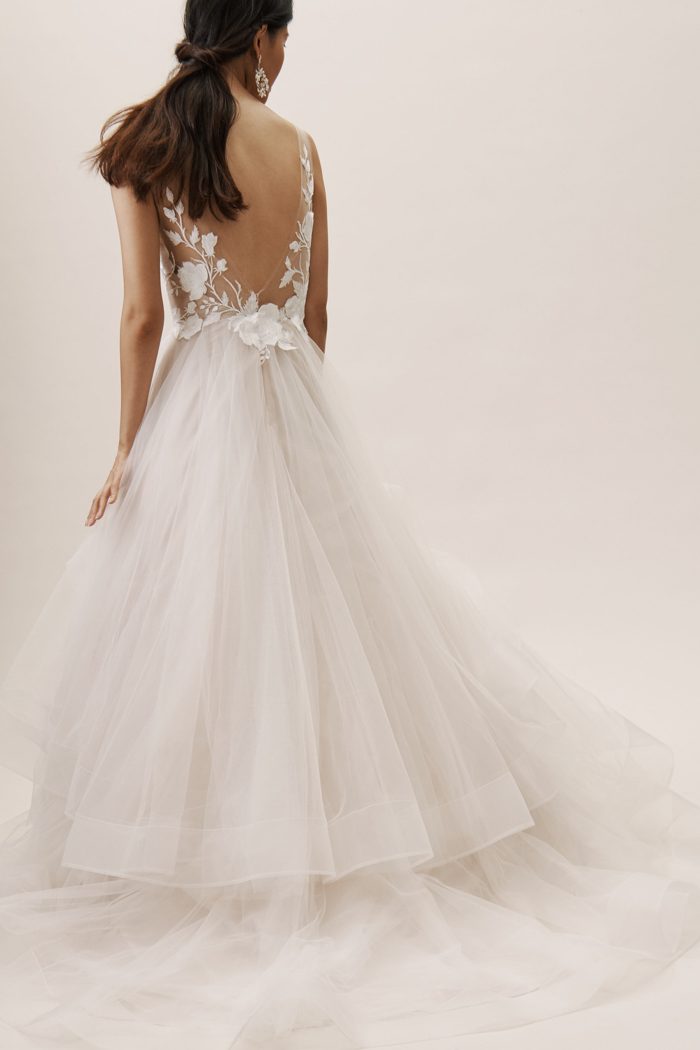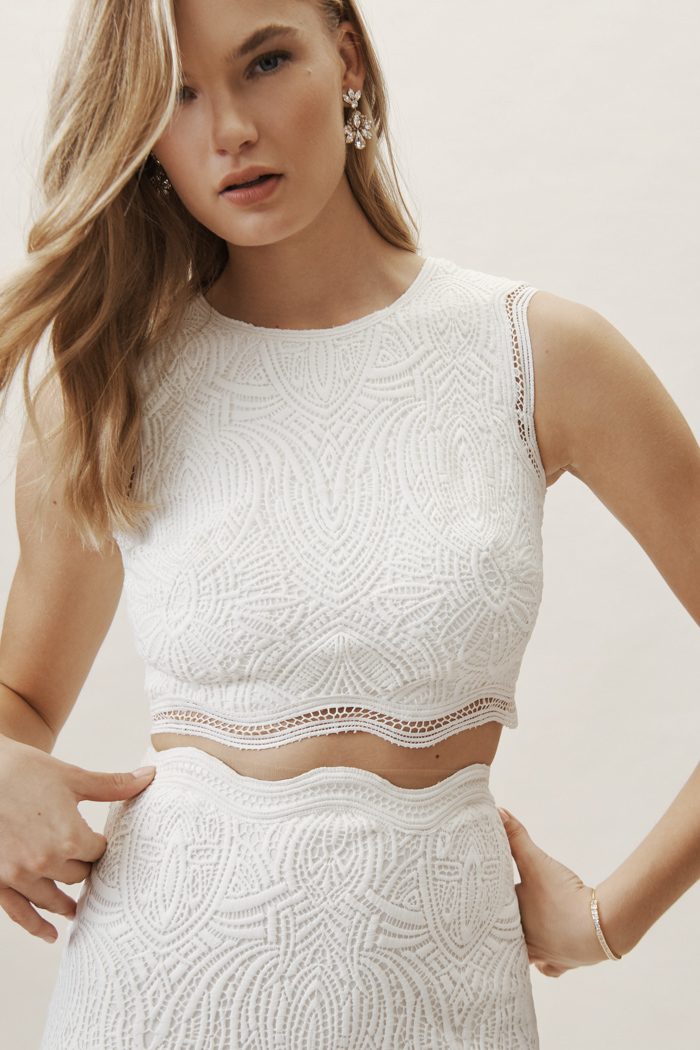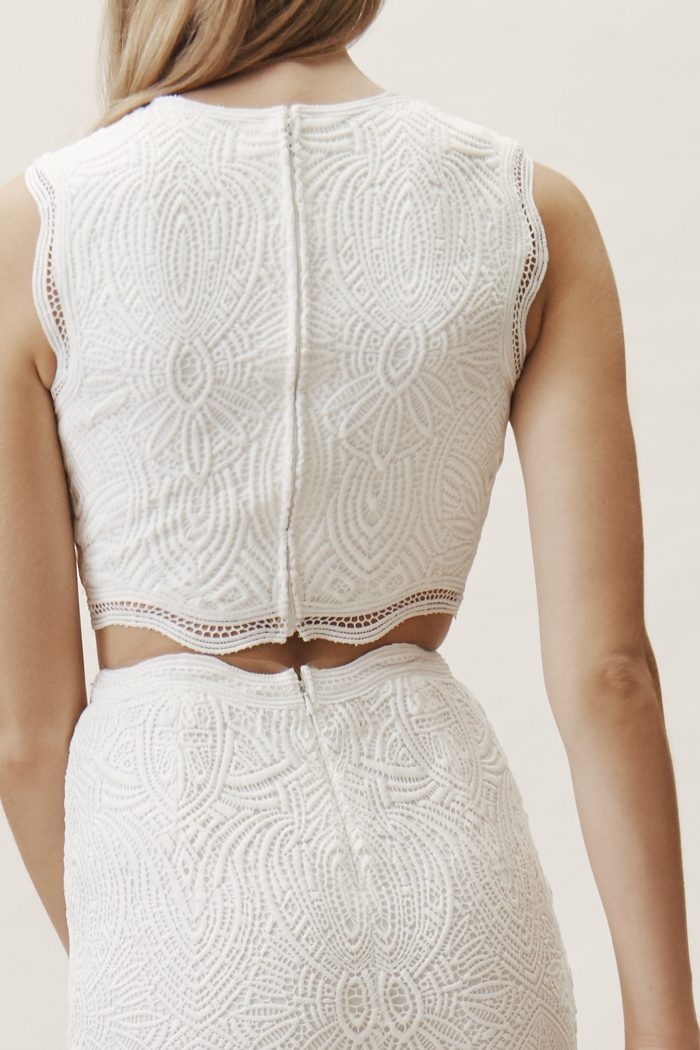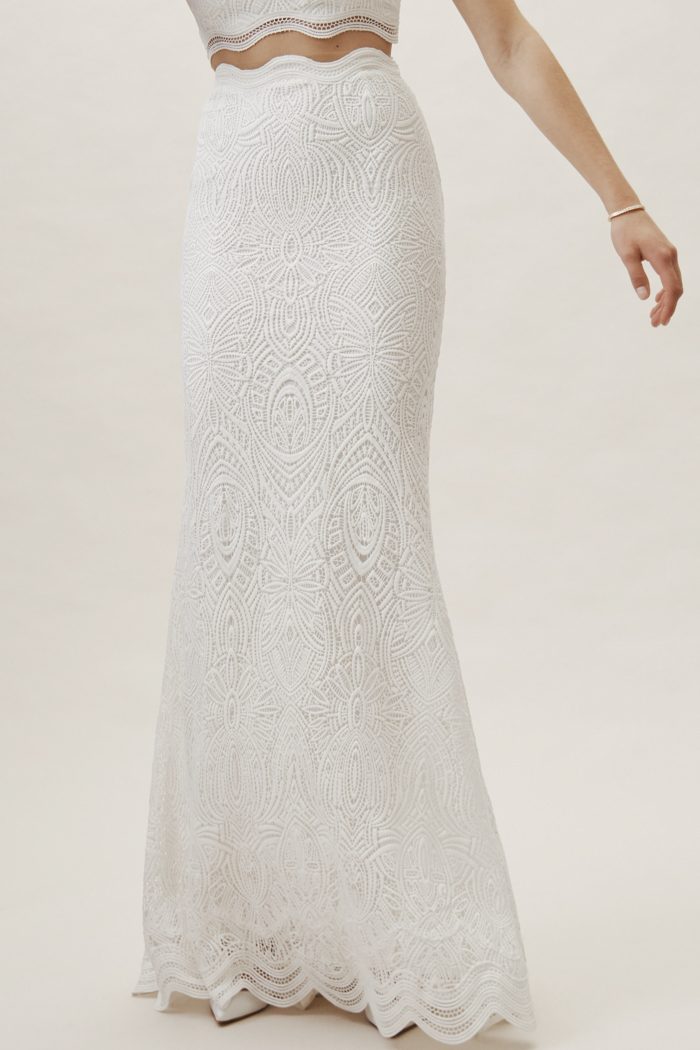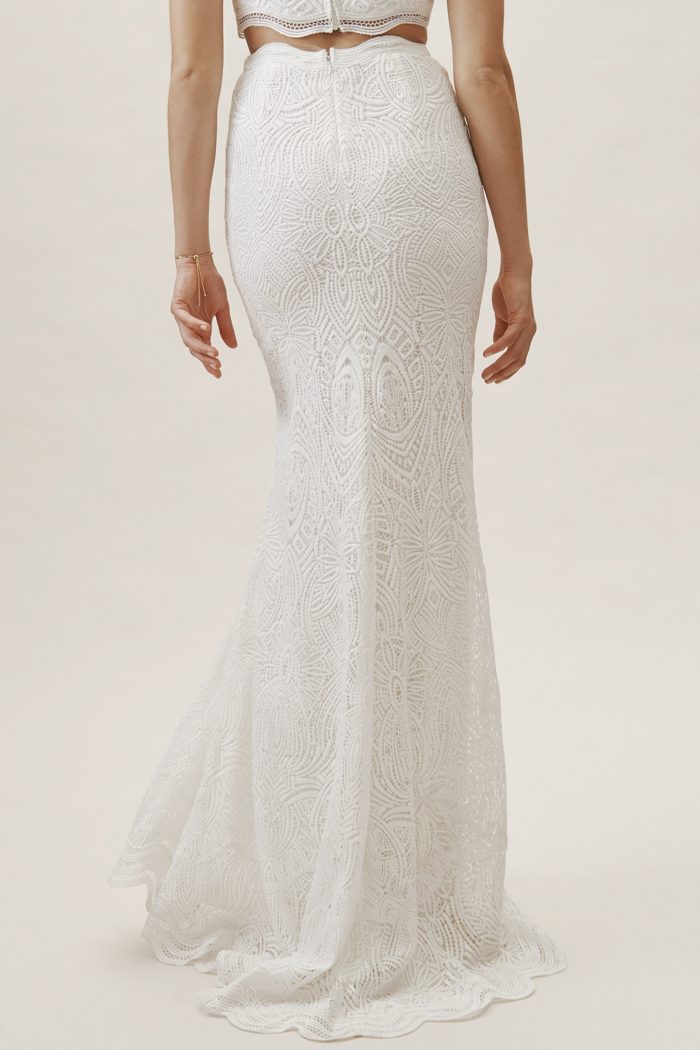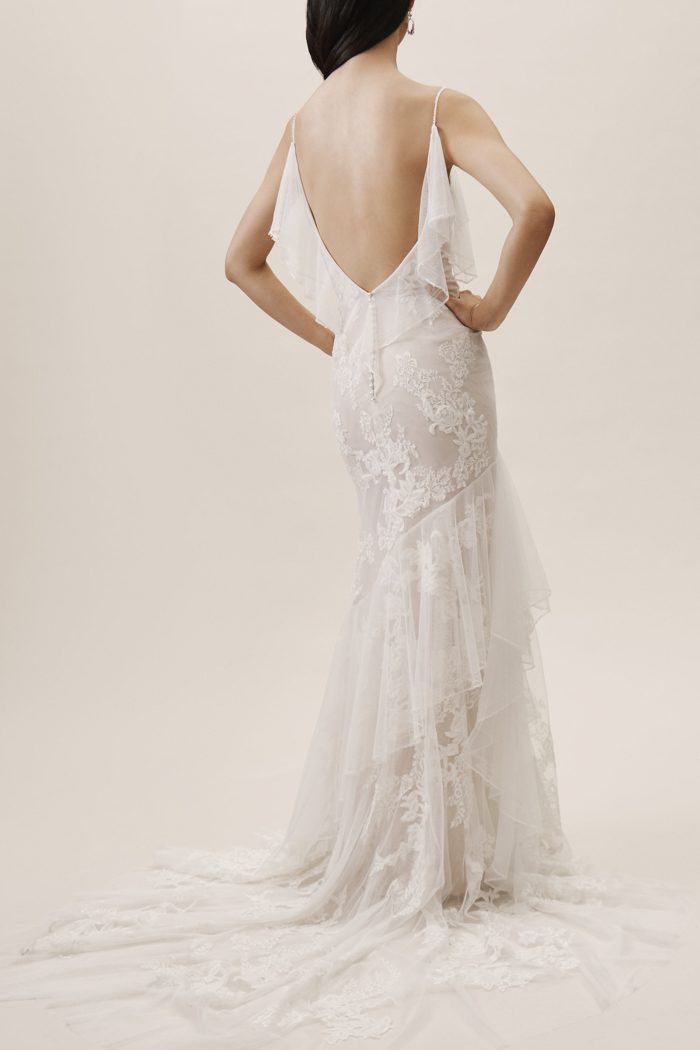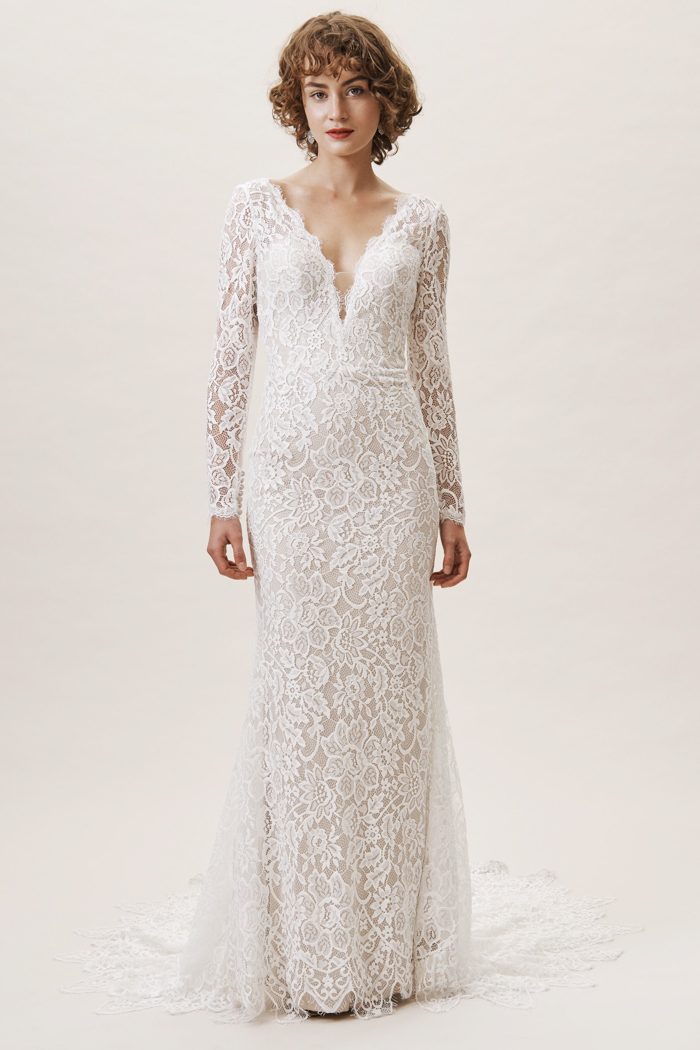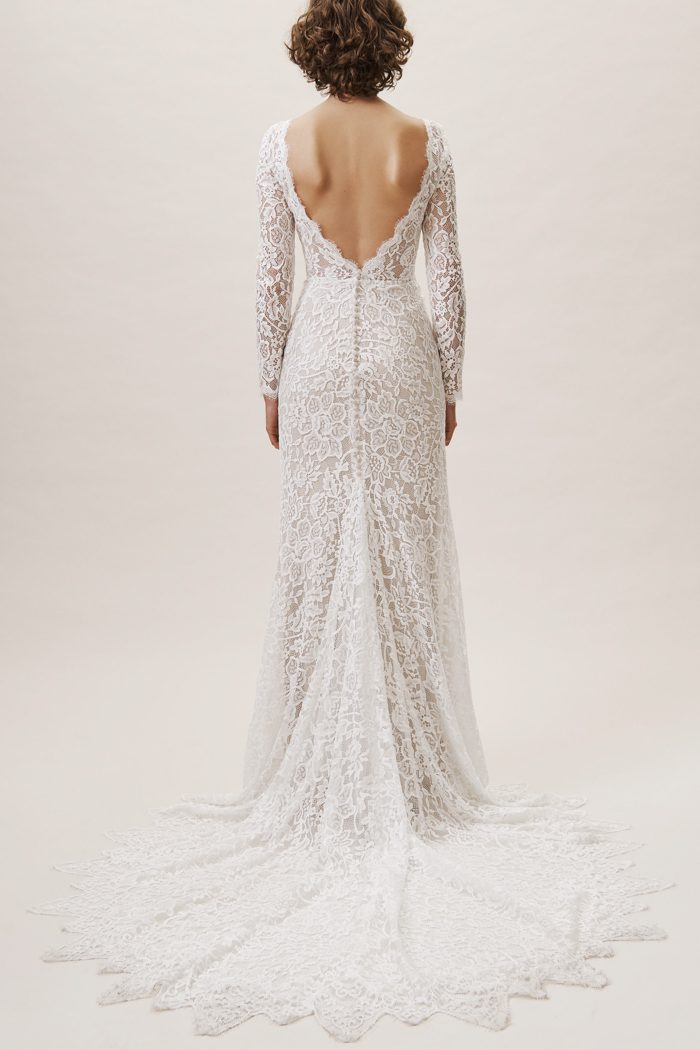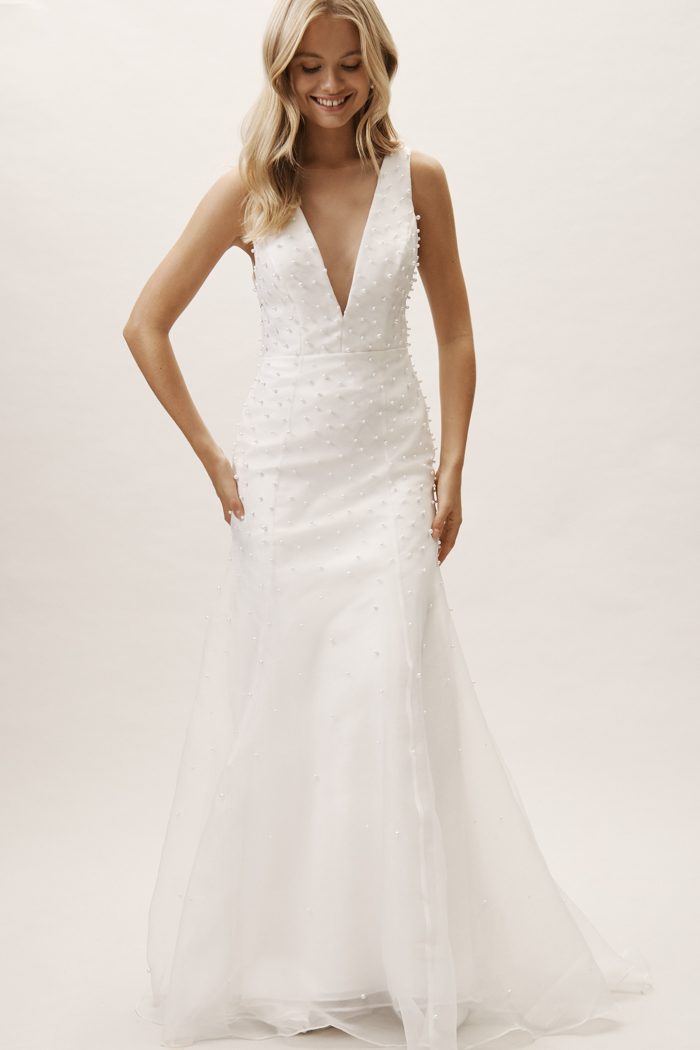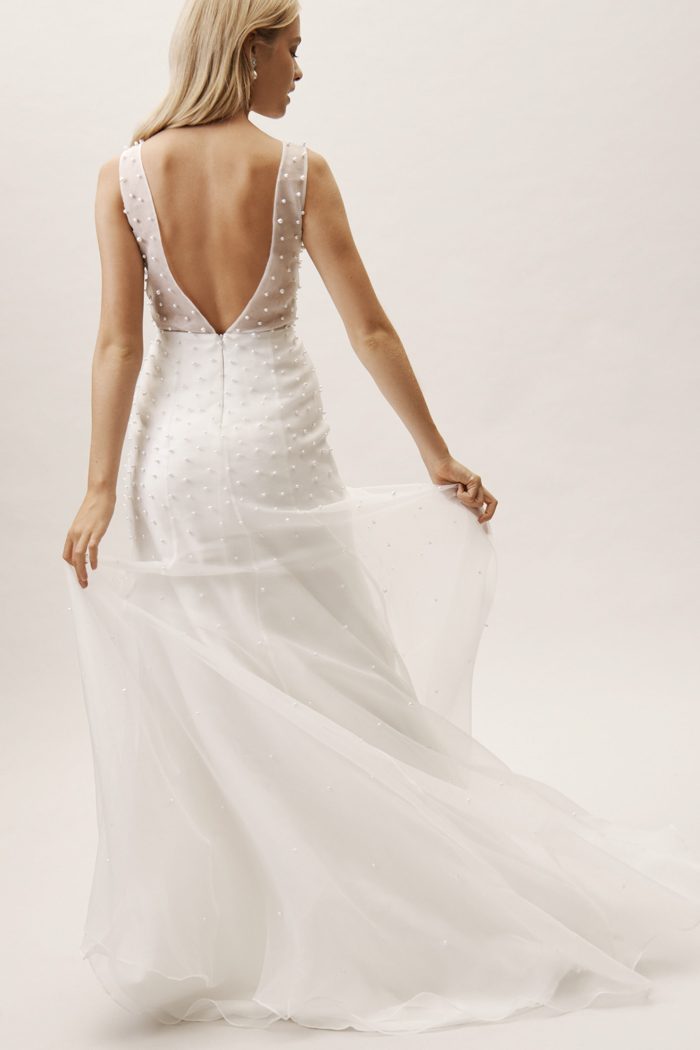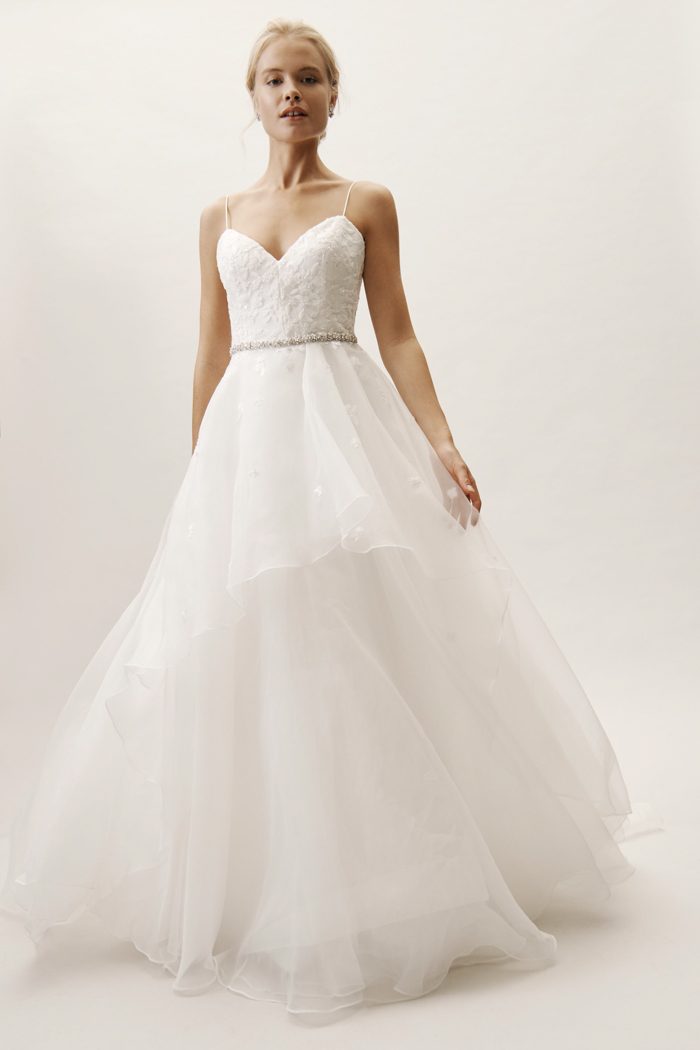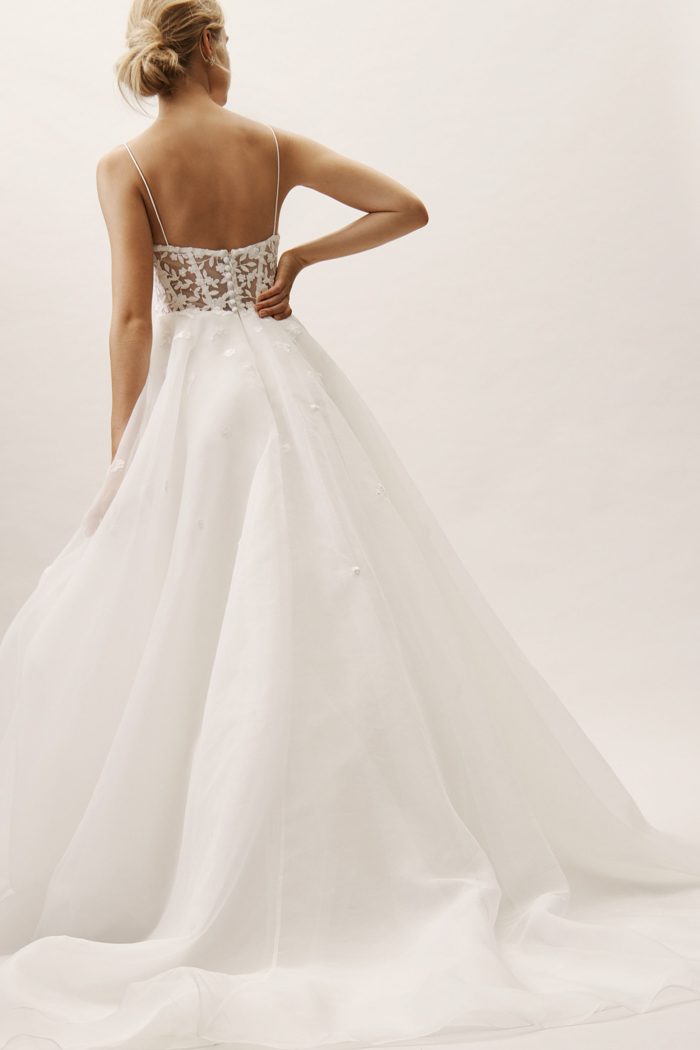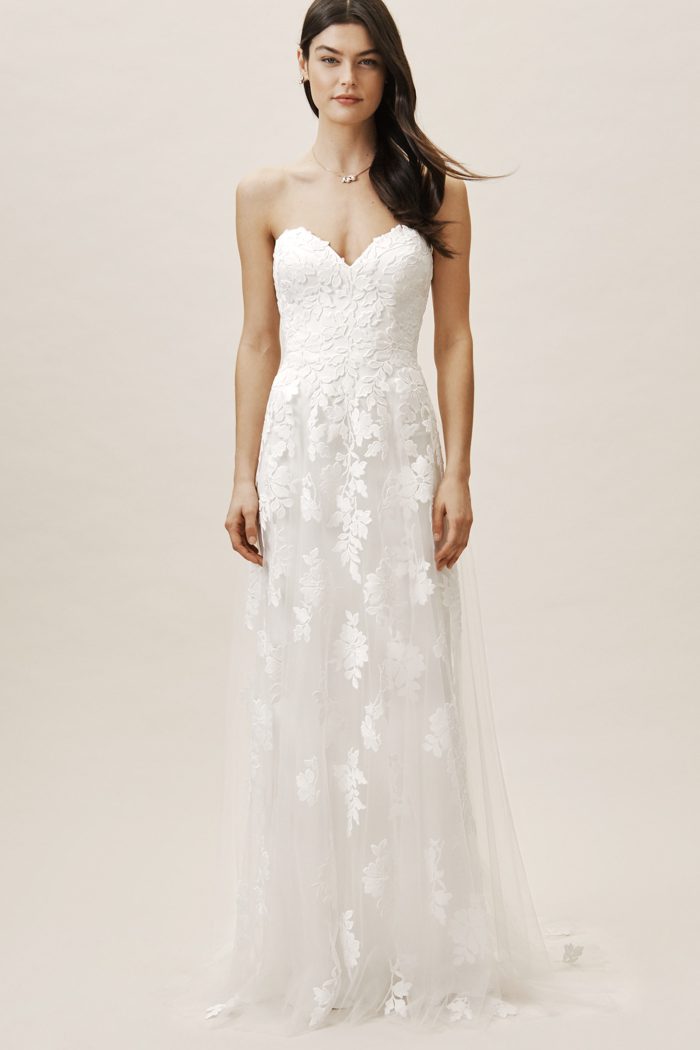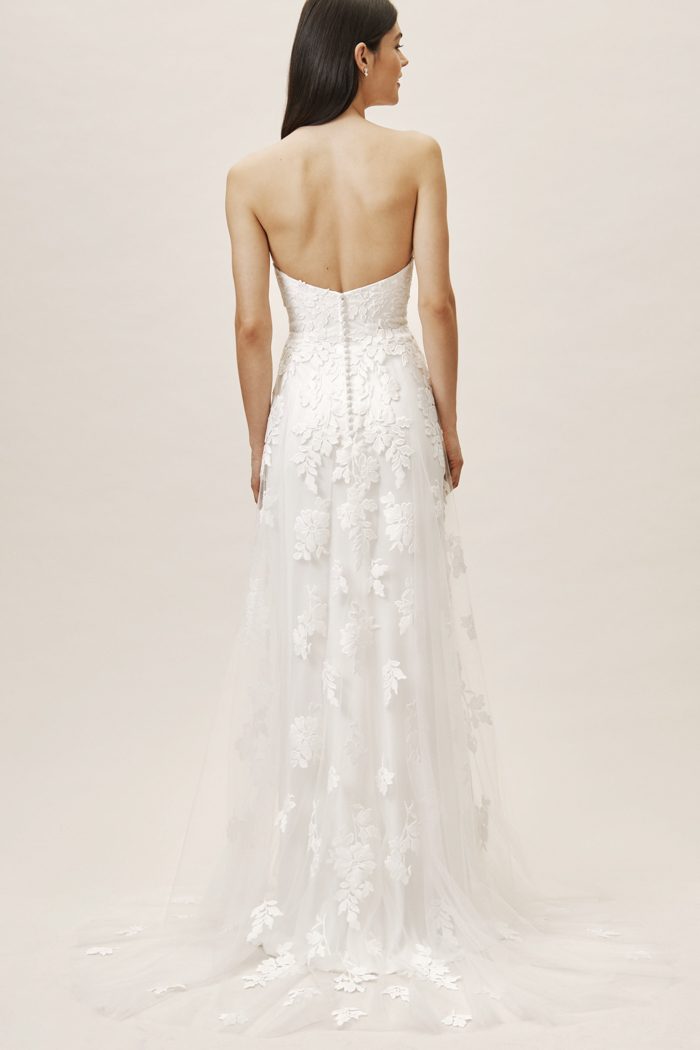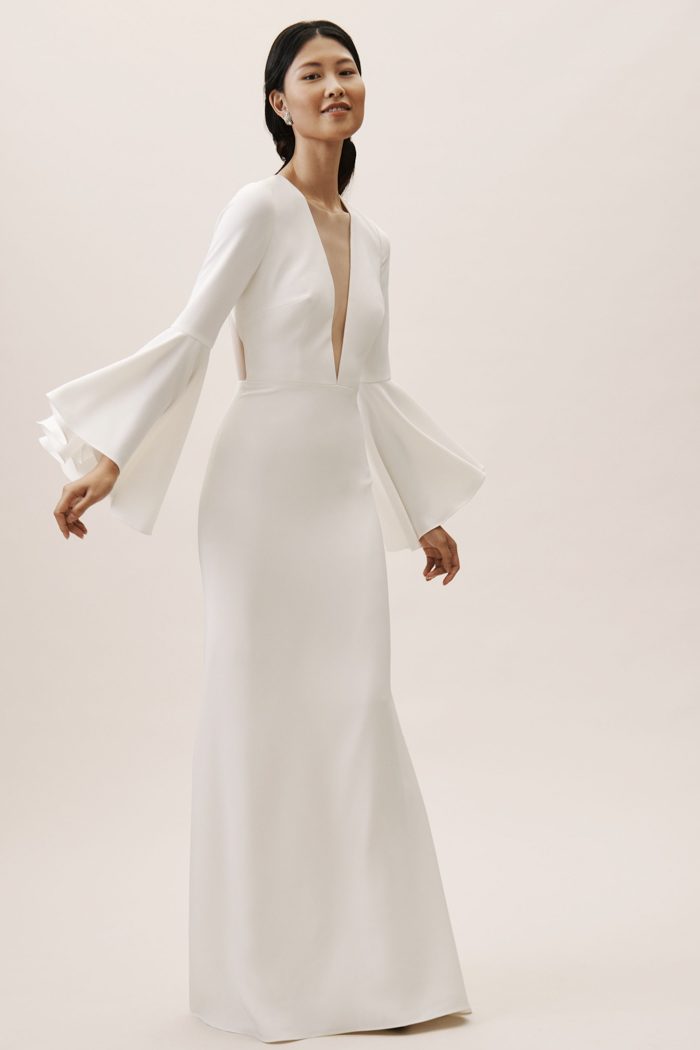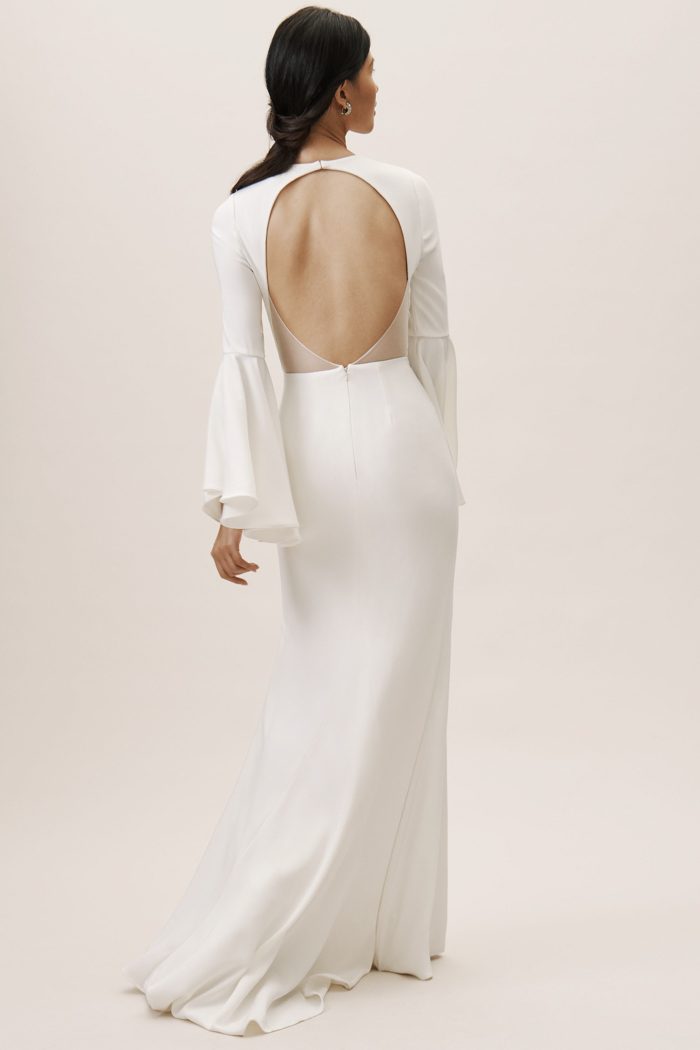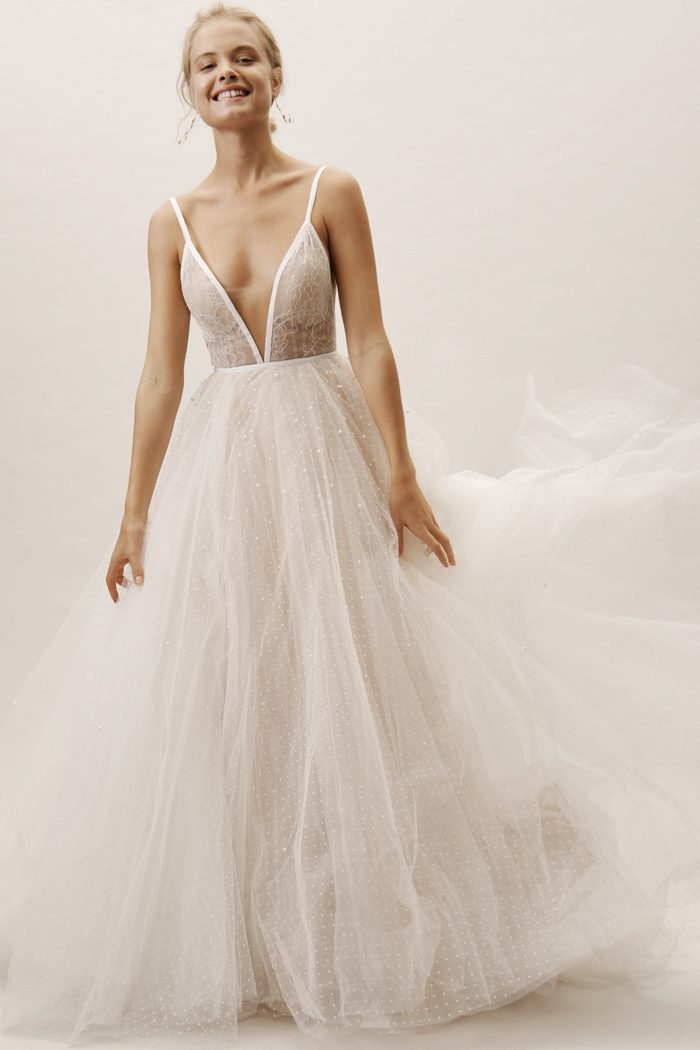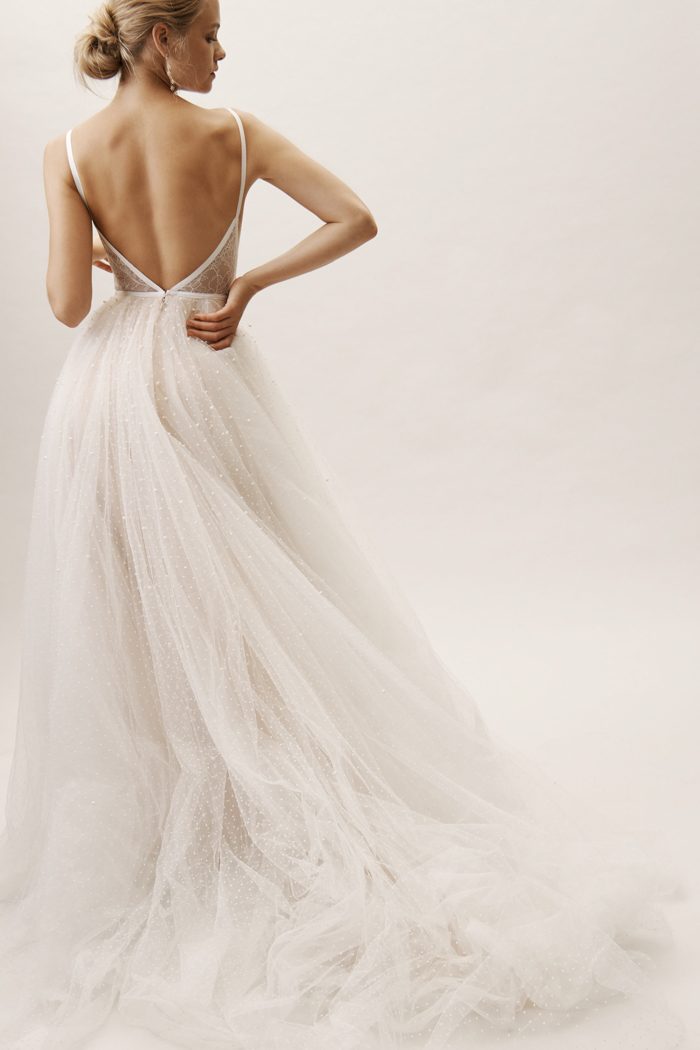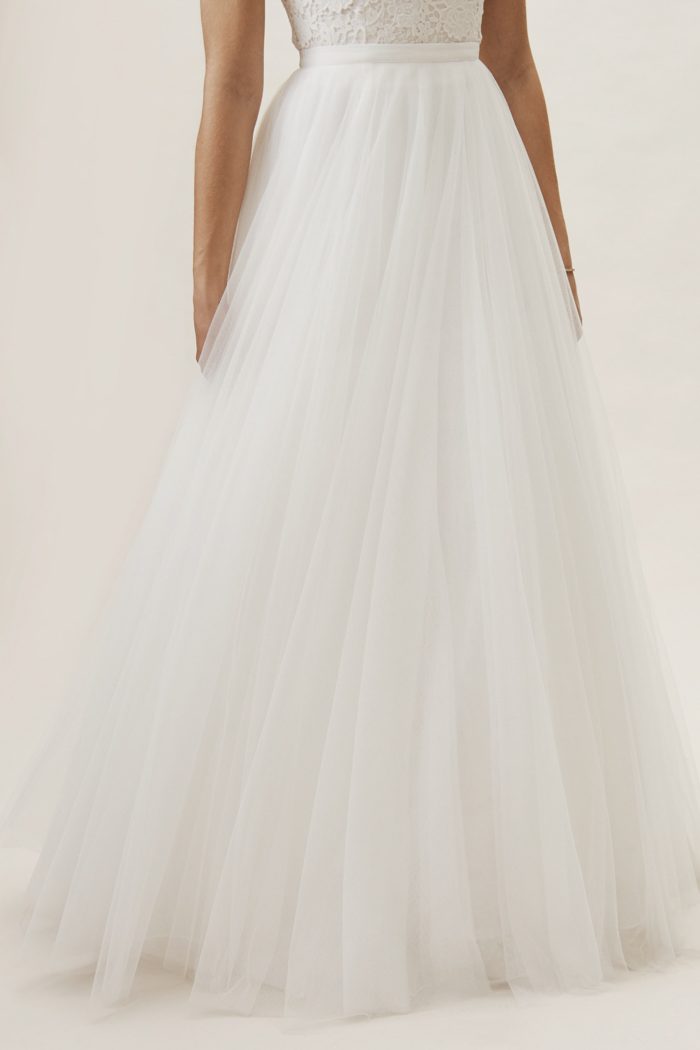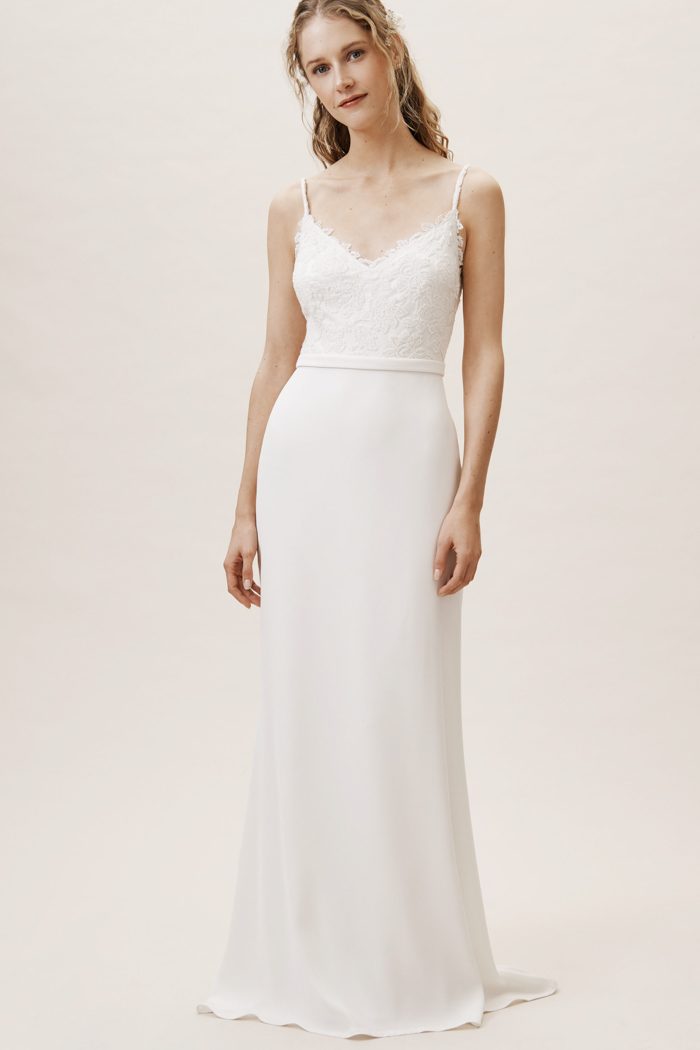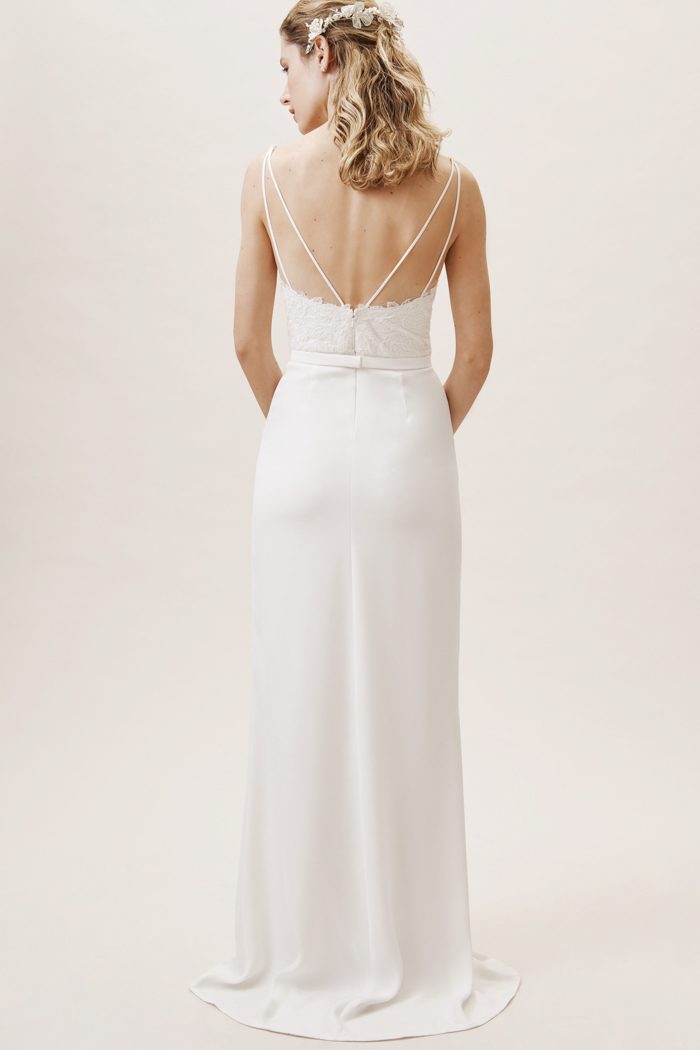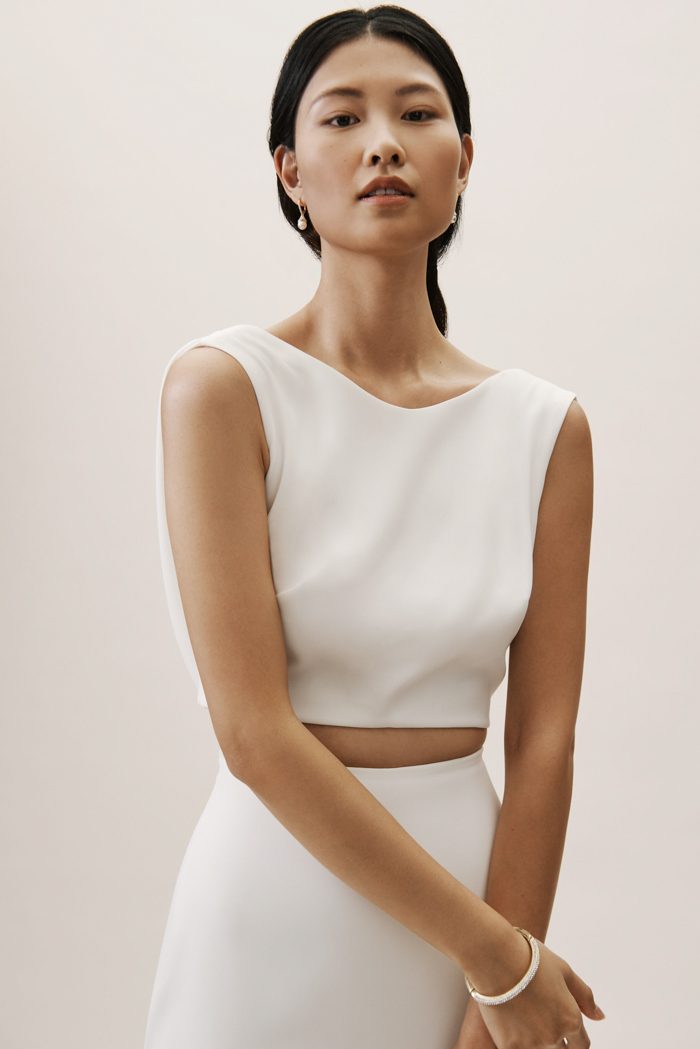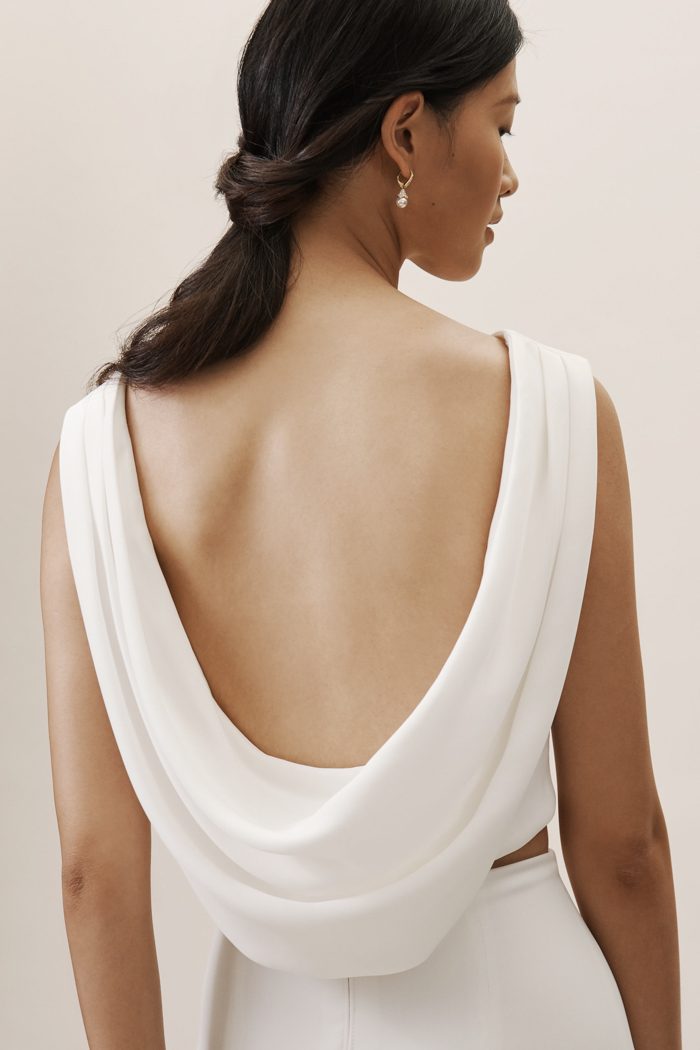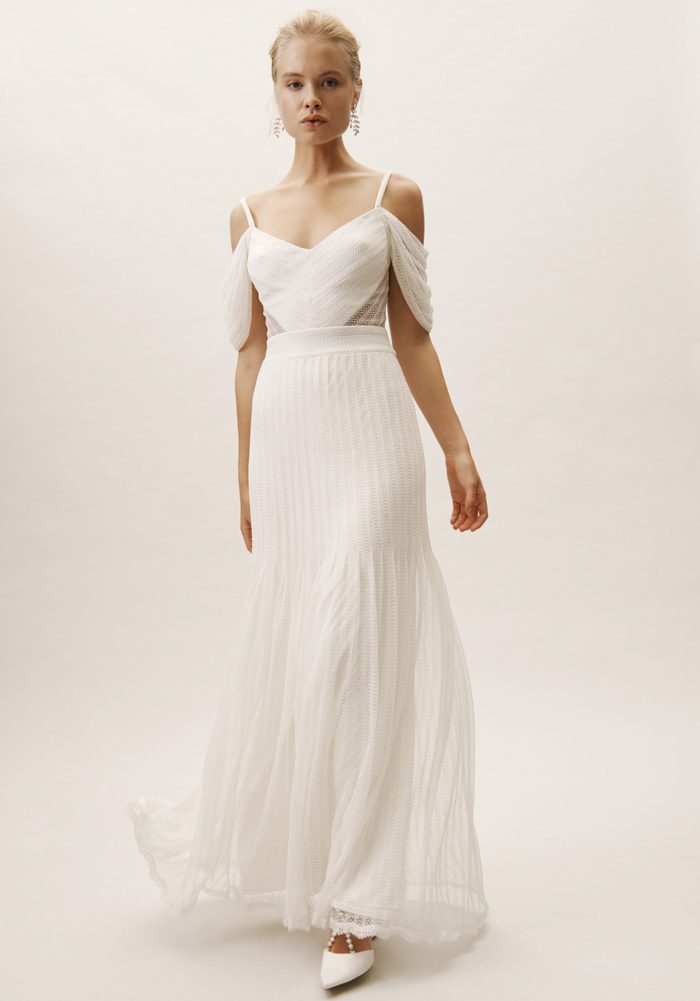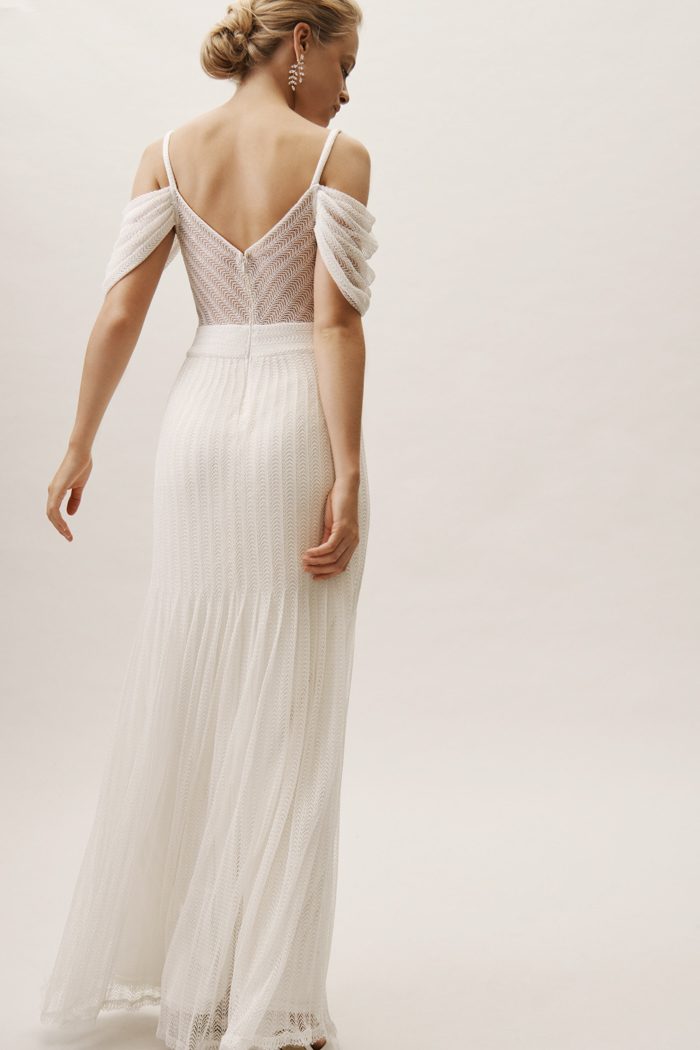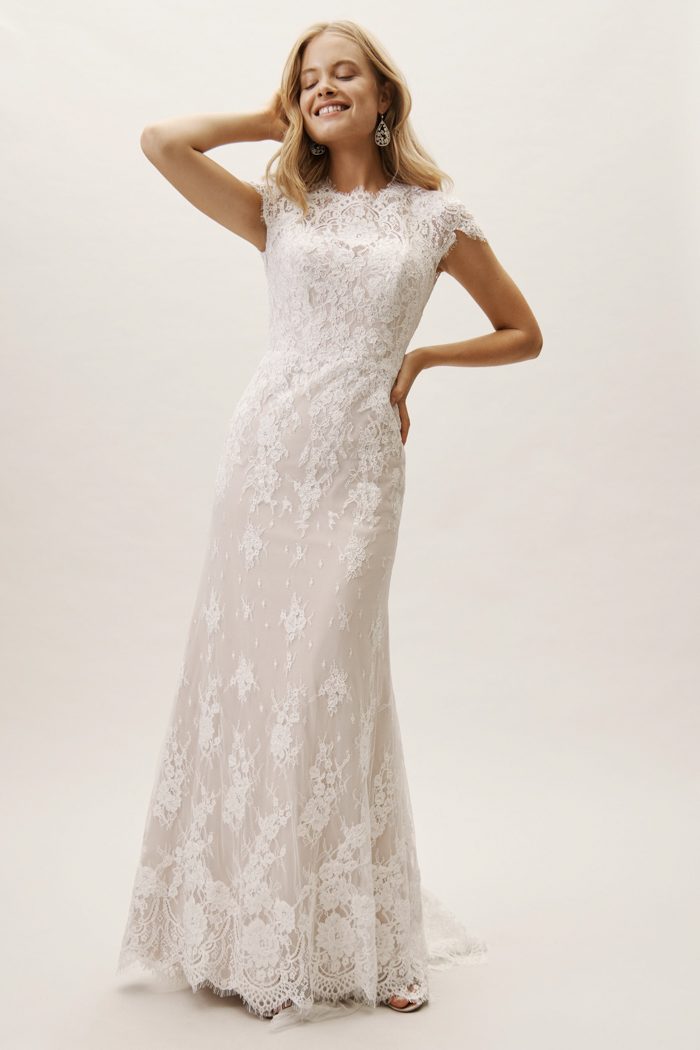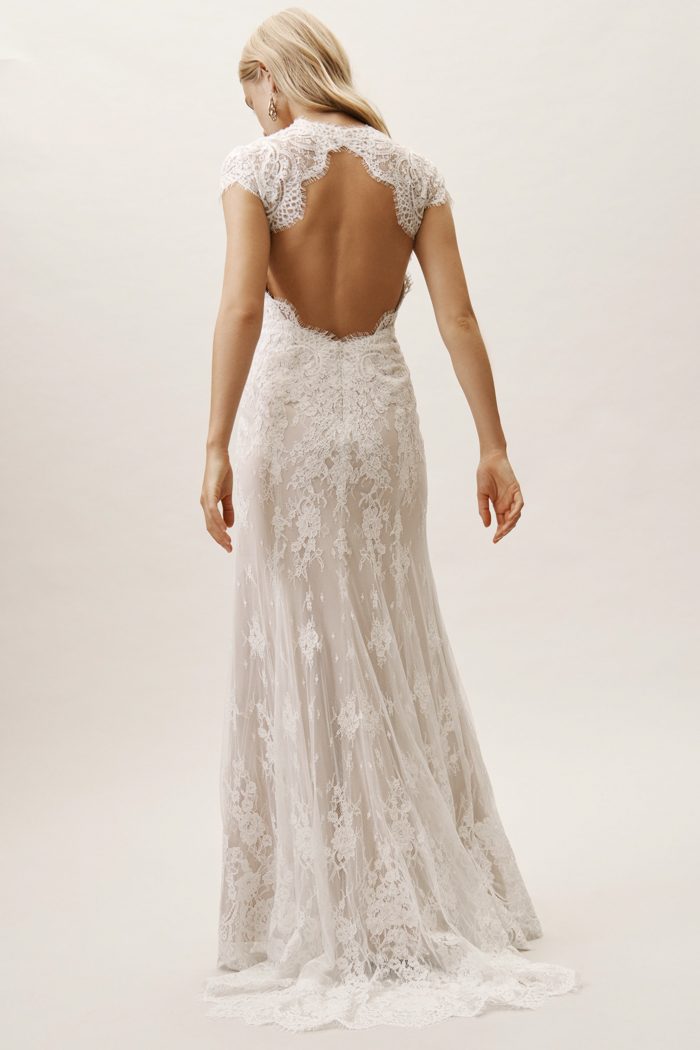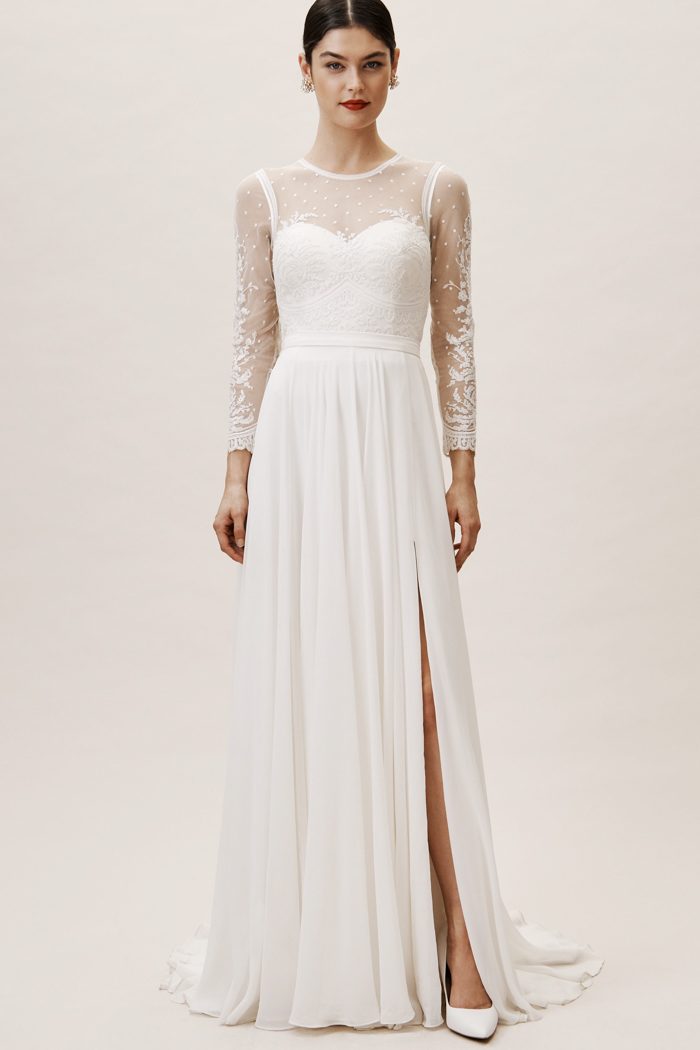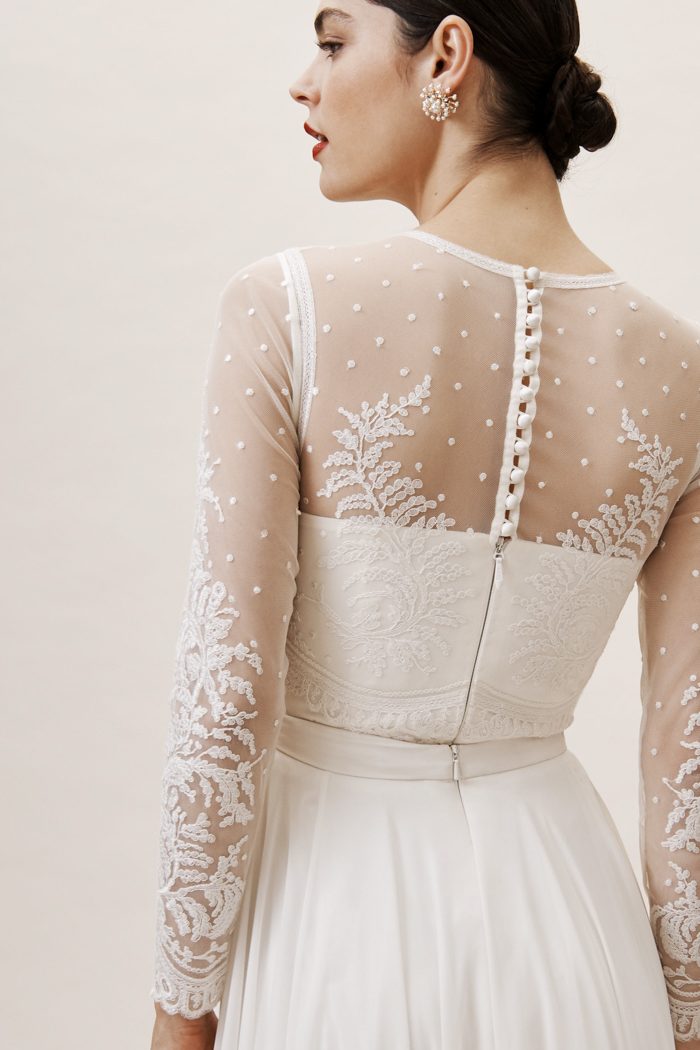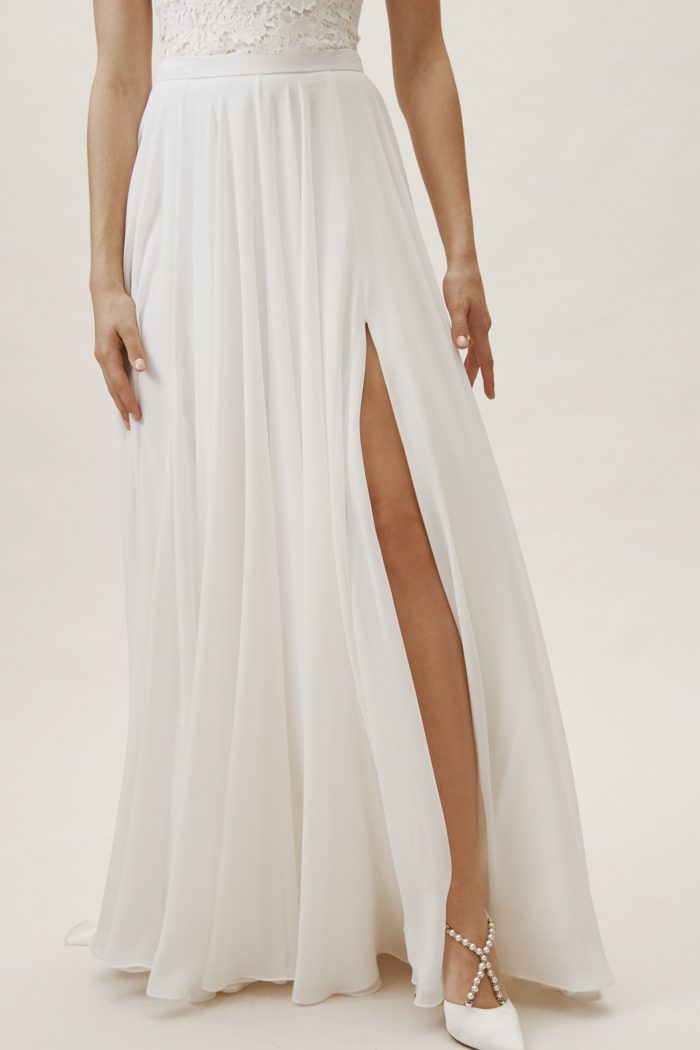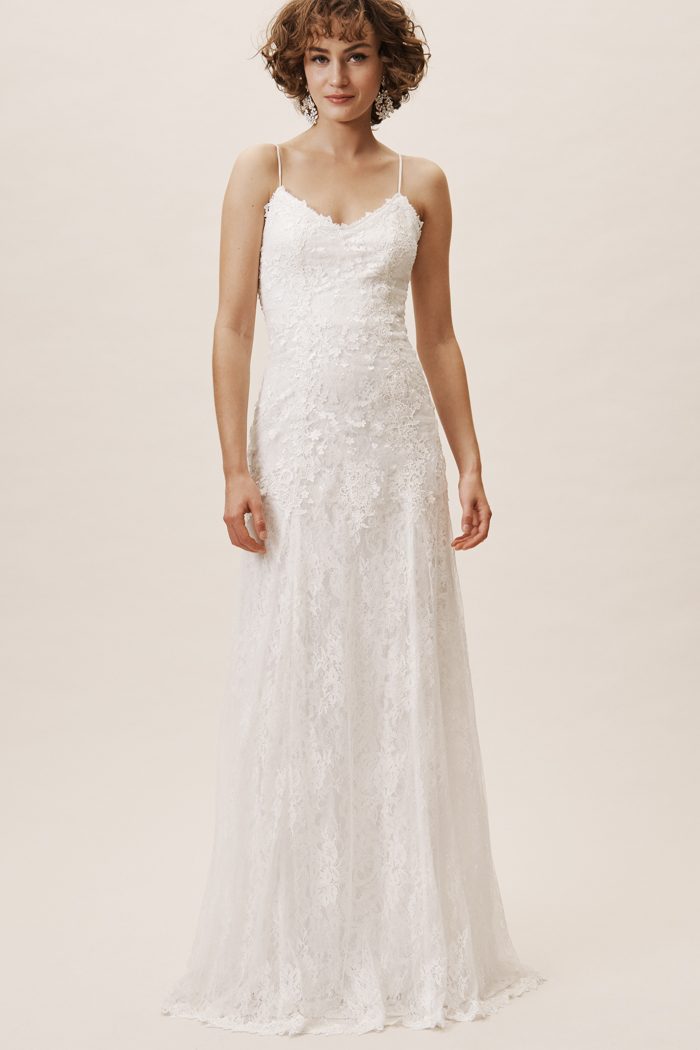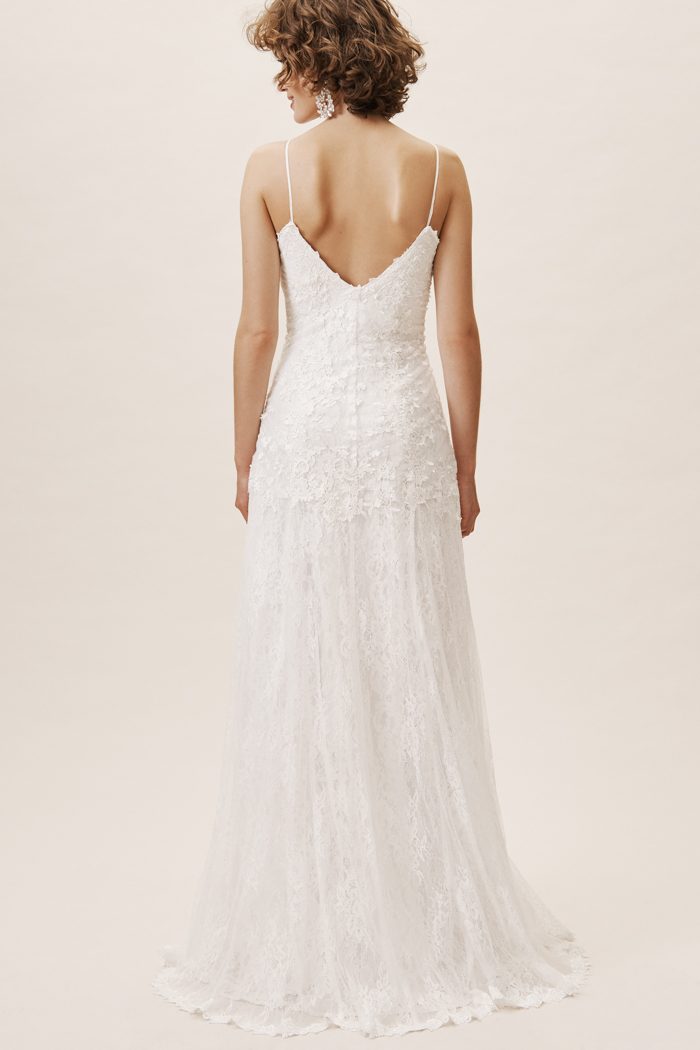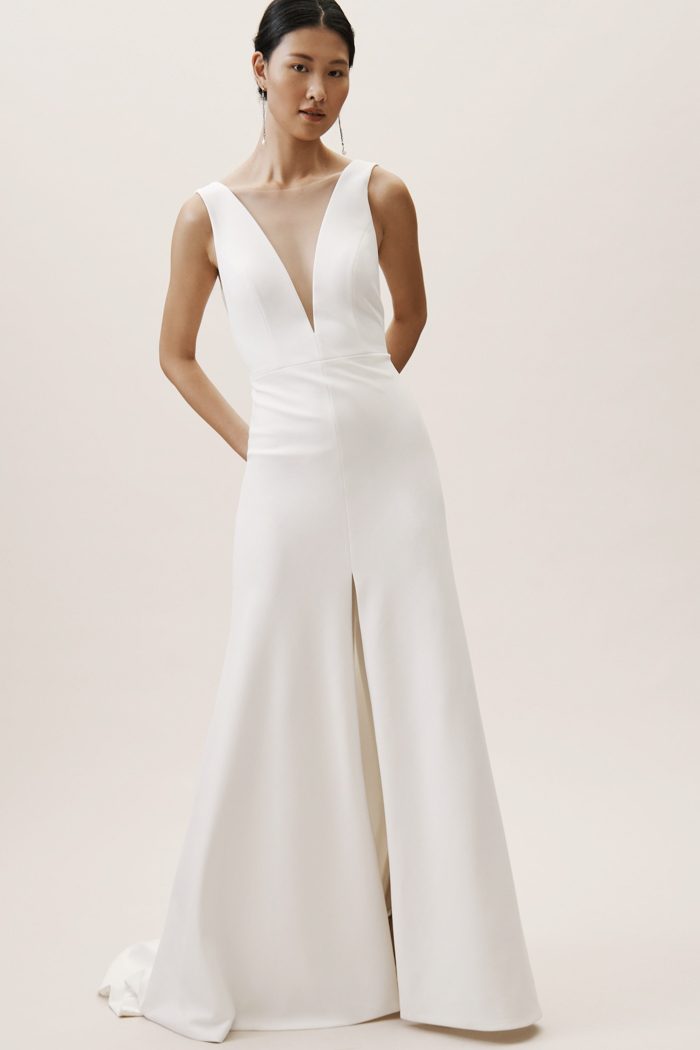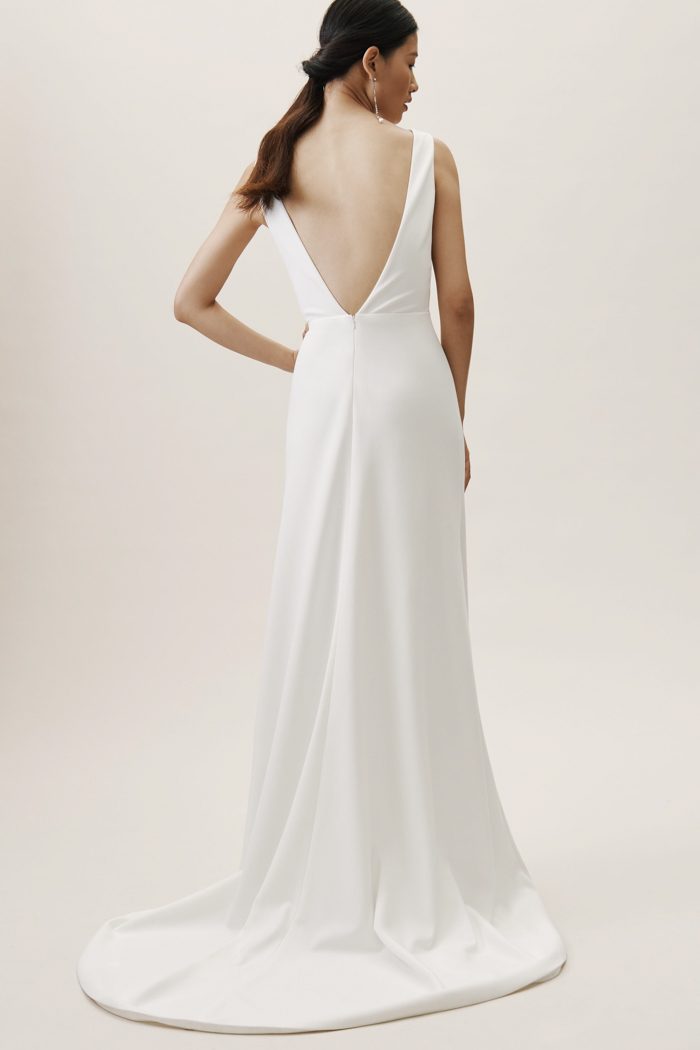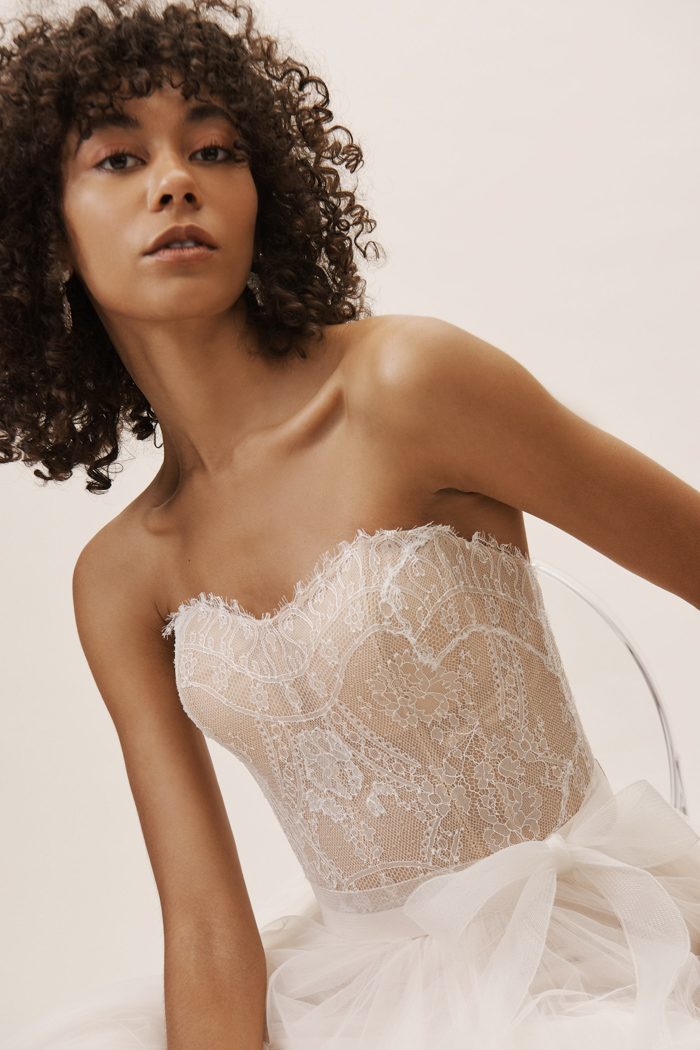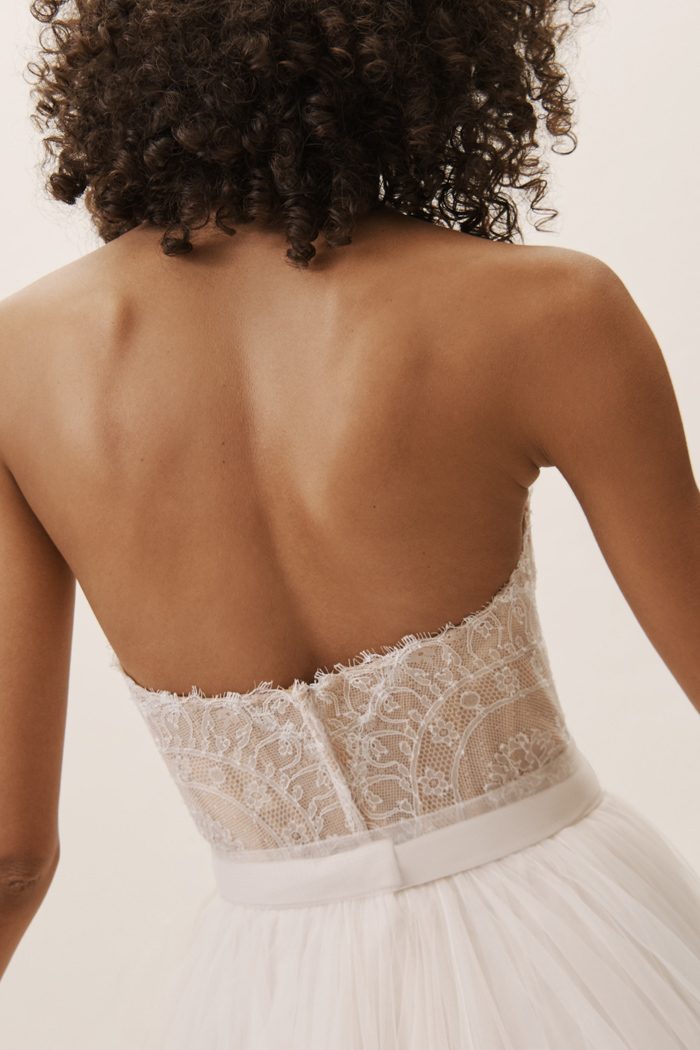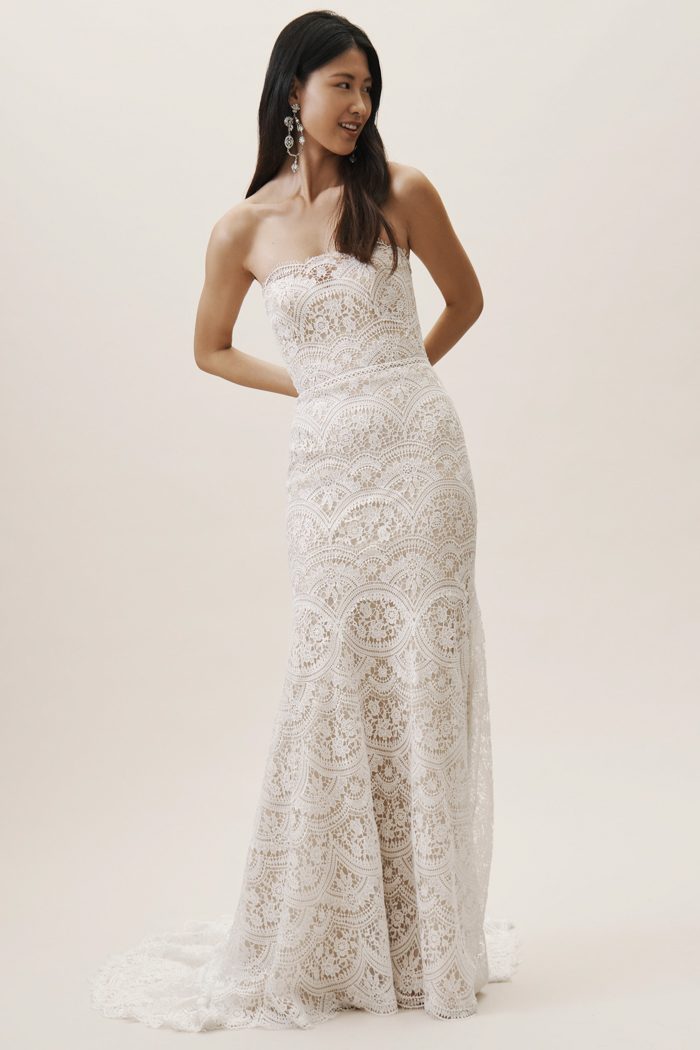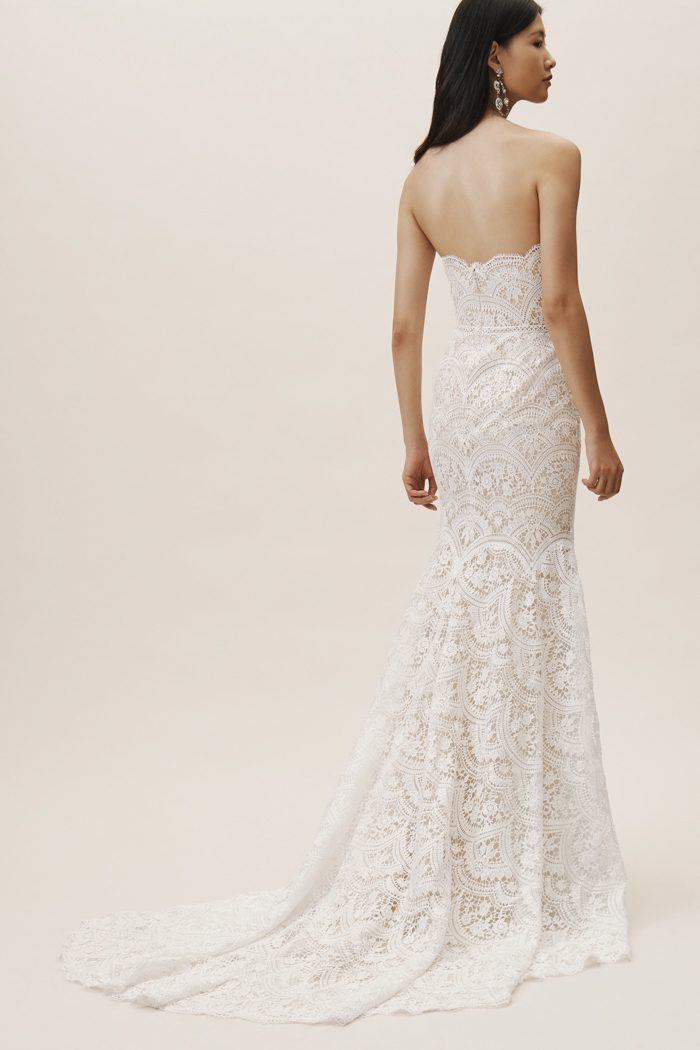 BHLDN makes it easier than ever to find the perfect gown for your best day ever by allowing you to shop online or book an appointment to try on your favorite styles at one of their stores near you!
This post is sponsored by BHLDN!