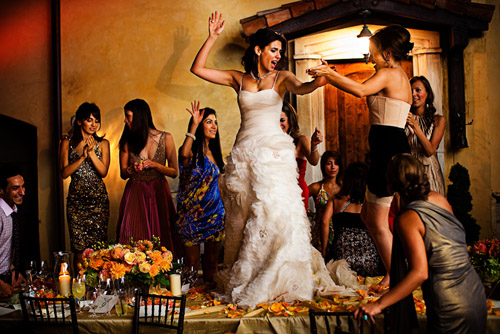 (celebration image by Ben Chrisman Photography)
Todays the day we've been waiting for! Weve just launched our new Photobug blog and Worlds Best Wedding Photographers Hotlist and we cant wait to share them both with you. We hope youll love our new additions, and that they will inspire you to get picture perfect for your wedding day.
So, for the first time ever we've just got to say, don't hang around here on What Junebug Loves; jump on over to our new sections, share your feedback with us, and stayed tuned to see the images and artists that define the art of wedding photography!