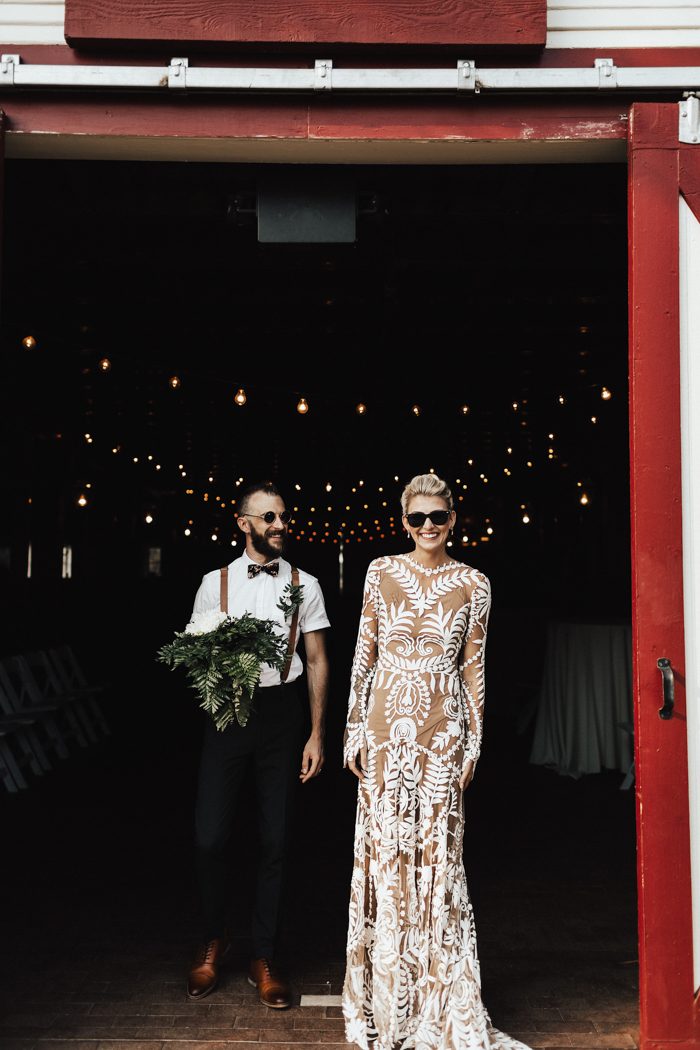 Chelsea and Boston's wedding at Howell Family Farms was as sweet as can be! These two celebrated with their closest friends and family and made to sure make it an all-day celebration. While Chelsea Welcomed BrittanyBeautyTX to join her and her maids to get dolled up for the occasion, Boston and his boys were joined by Bradley Onyegbule for a fresh haircut before the wedding. Chelsea's bridesmaids are rocking mismatched dresses from Lulu's and Show Me Your Mumu that go perfectly with Chelsea's bold patterned Rue de Seine wedding gown. All of these details were beautifully photographed by In Frames Photography!
The Couple:
Chelsea and Boston
The Wedding:
Howell Family Farms, Arlington, Texas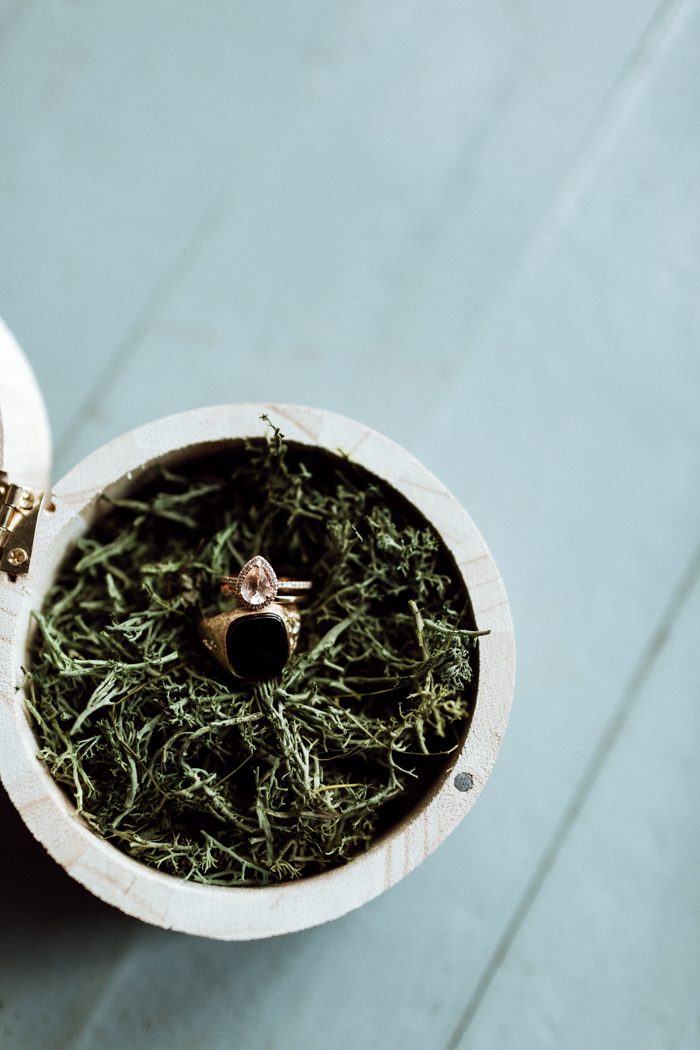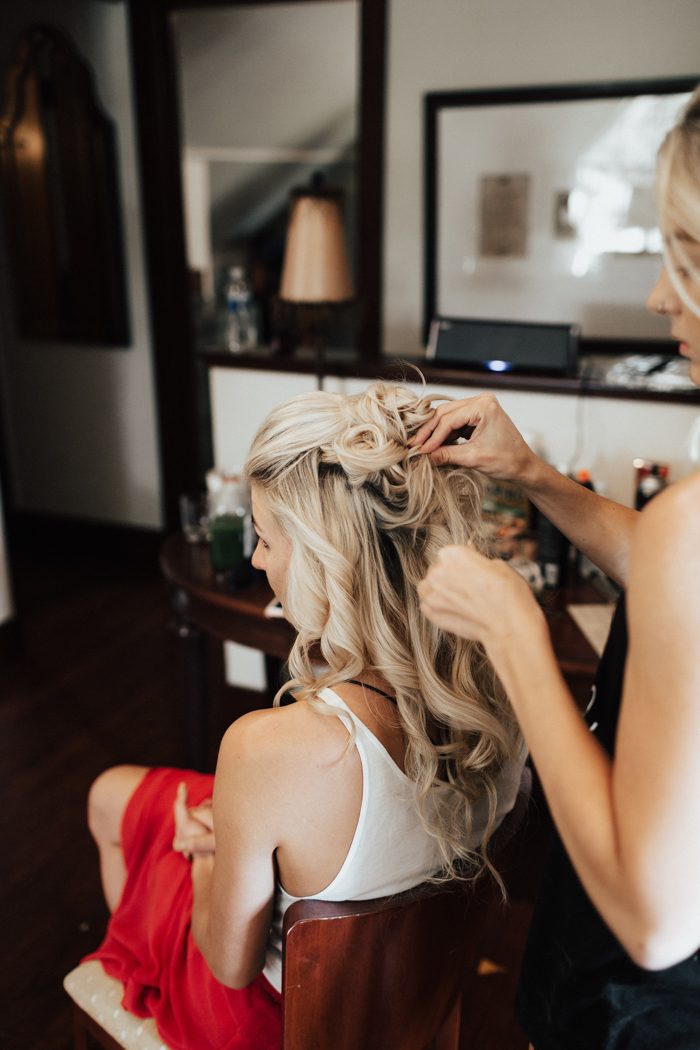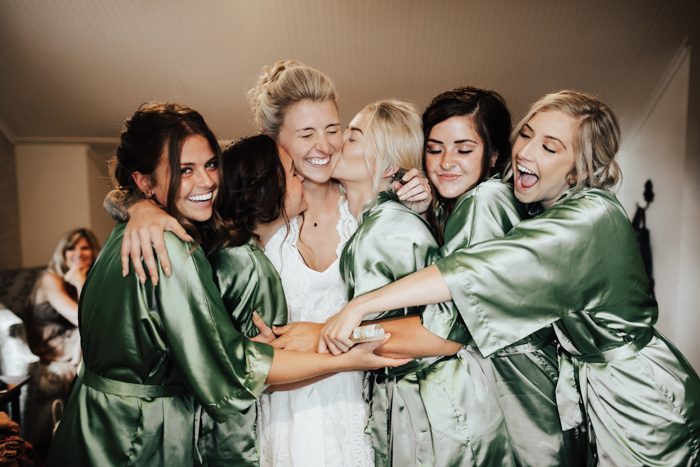 Getting ready in the morning with my girls was the most memorable! I had a very intimate bridal party of five. Each girl I owe so much of my happiness and joy to. They are not just my friends but my soul family and I could not have made it so far into the wedding planning process without them. Finally, when the time came to come together and get ready for my big day, my heart was full. My mother and soon to be mother-in-love (I call her my mother-in-love, not in-law because I married her son for love not for law) were in the room. My best friend Brittany is a professional hair and makeup artist for weddings and I lucked out to have such a talented woman in my life. To have her there doing all of my girls hair and makeup, including my own was intimate and lovely to say the least.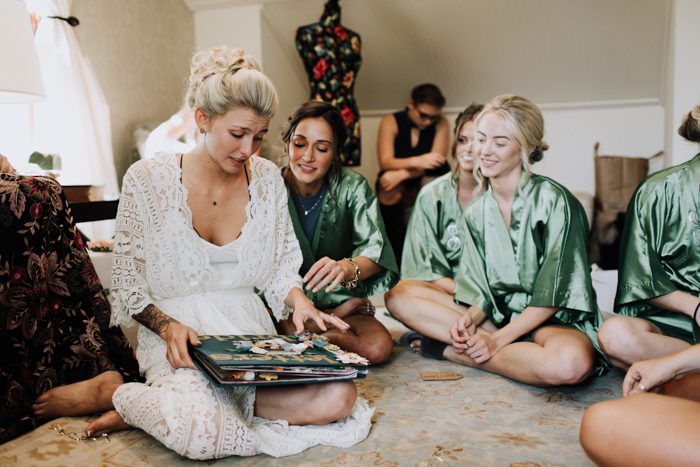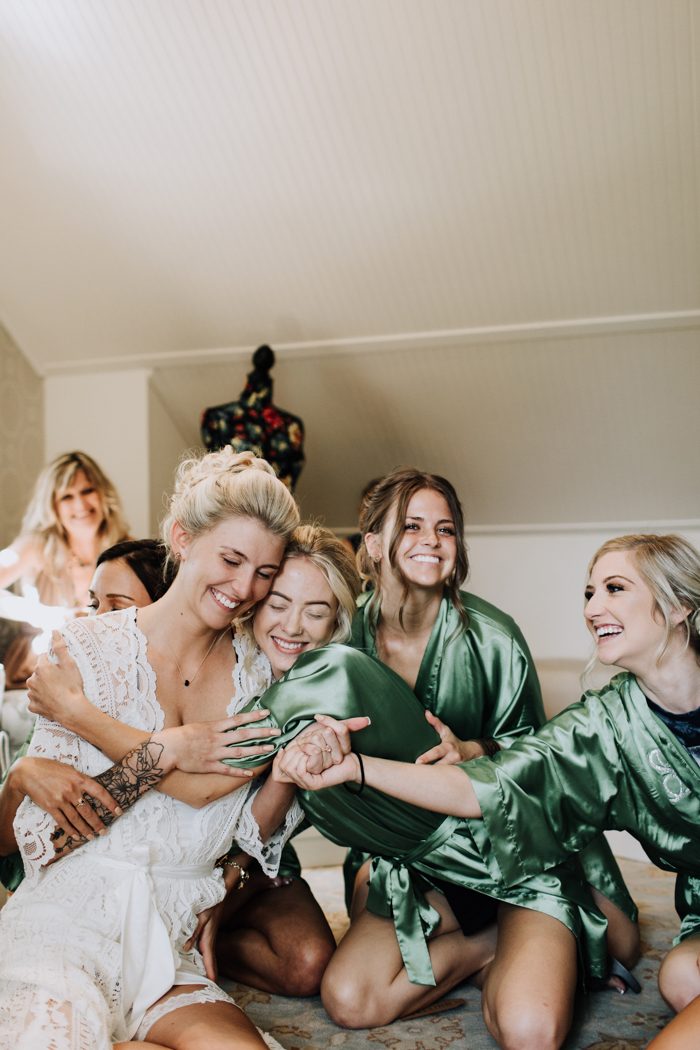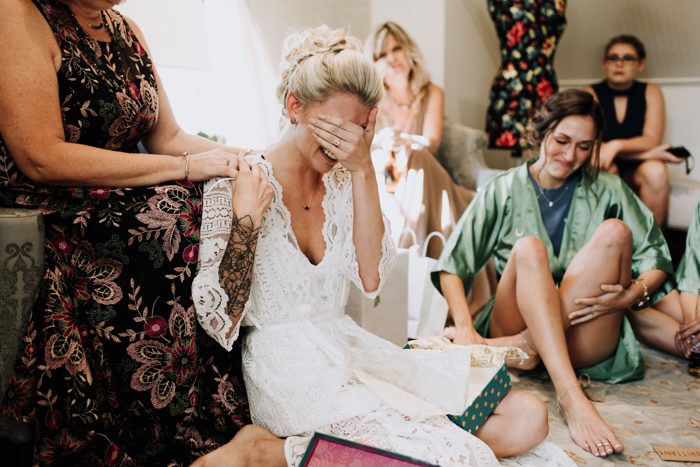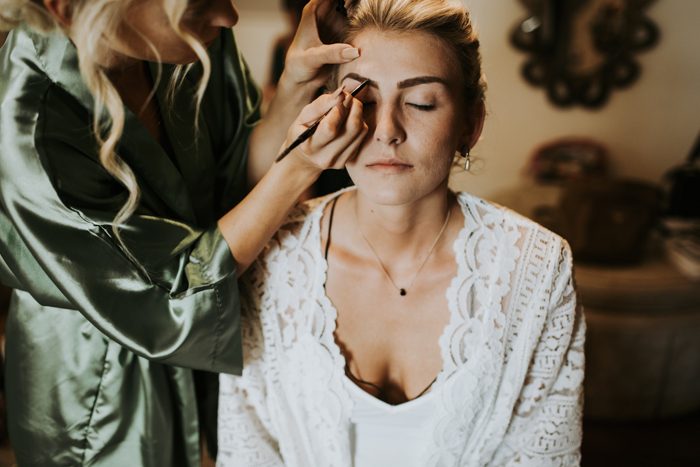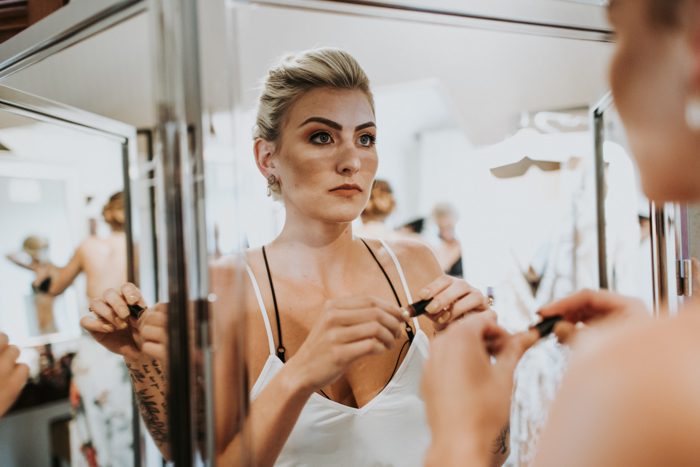 In the beginning of the wedding planning process, since I did not have a wedding planner, I was immediately overwhelmed. I narrowed down the top three things that were the most important to me, knowing if I executed those three things I would be happy if nothing else went right. The first was my dress, which I knew from the start had to speak to my soul. The second was a photographer that would capture the energy of our love and our day the way it felt in that moment. Lastly, that our wedding party, the people we hold so dearly to our hearts because each person we owe a part of our identity to, felt comfortable and confident in the decisions we made along the way, that it was nothing short of a magical day for everyone. In executing those three things, everything else that went right was a hooray and hallelujah!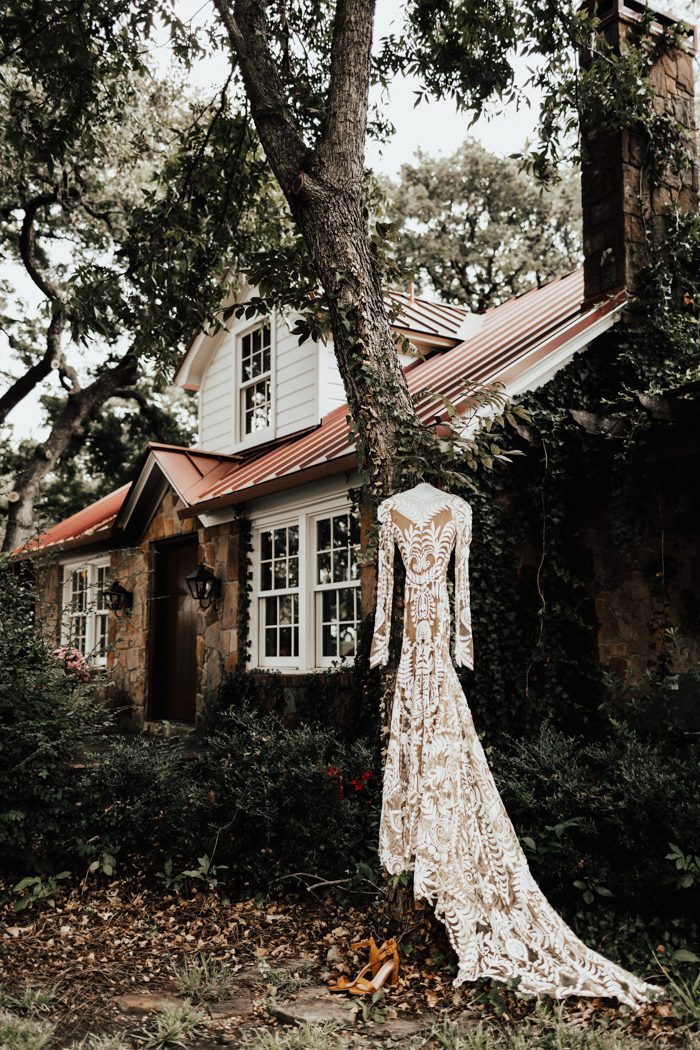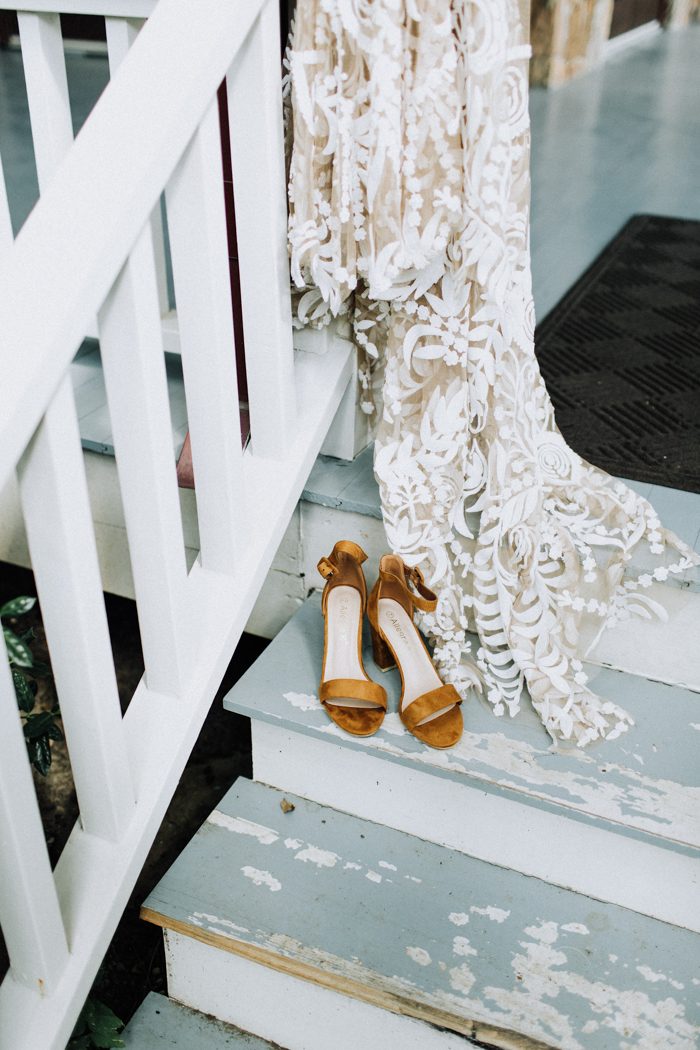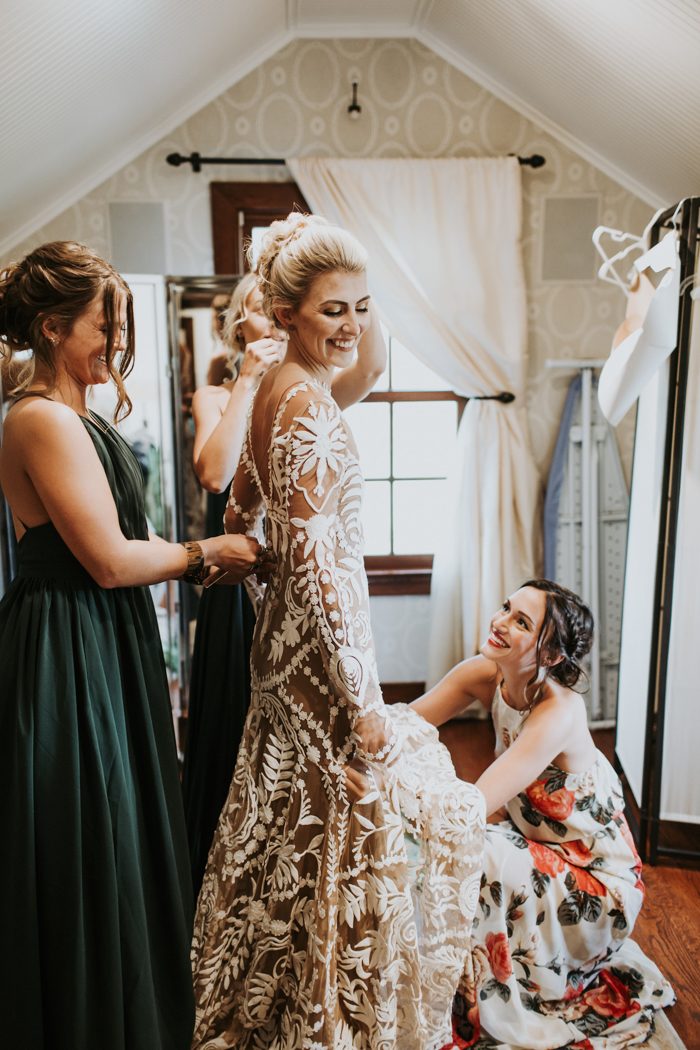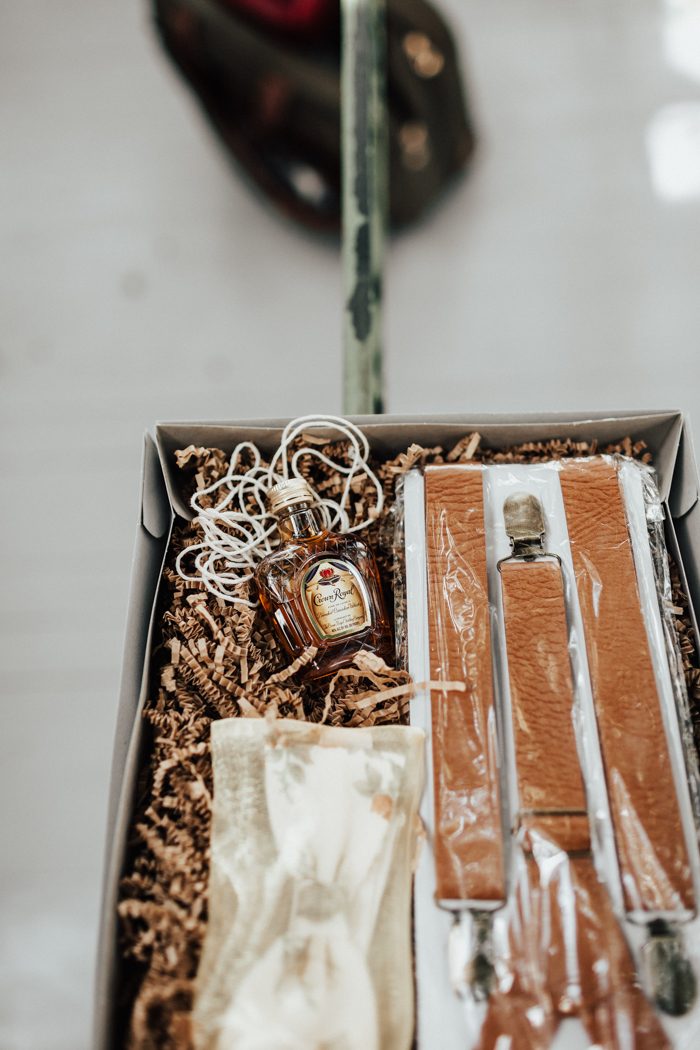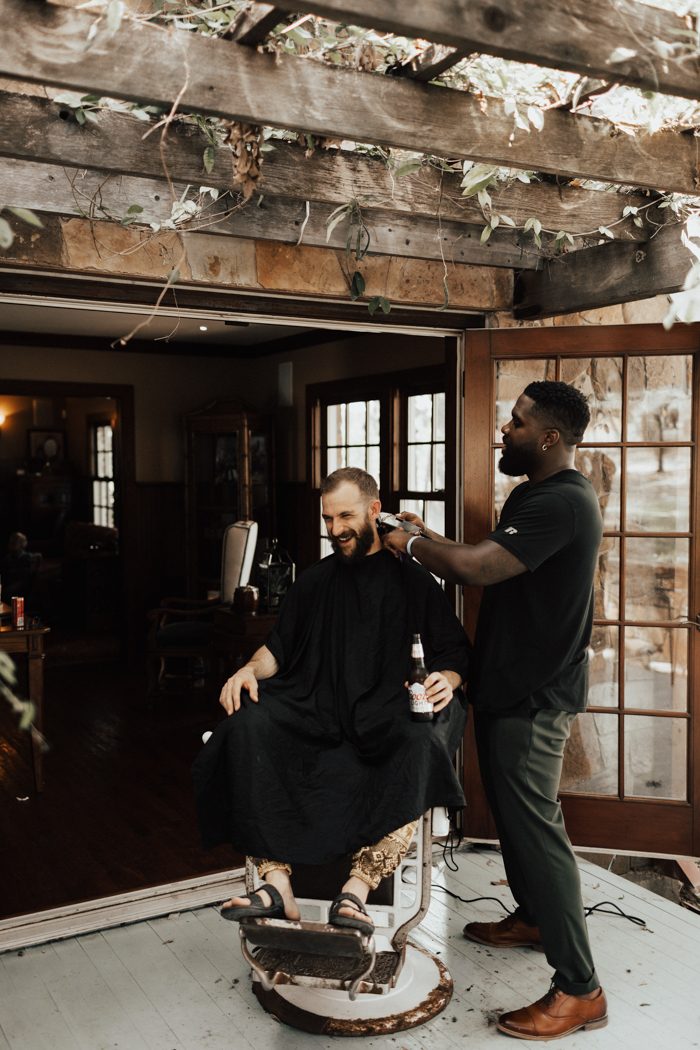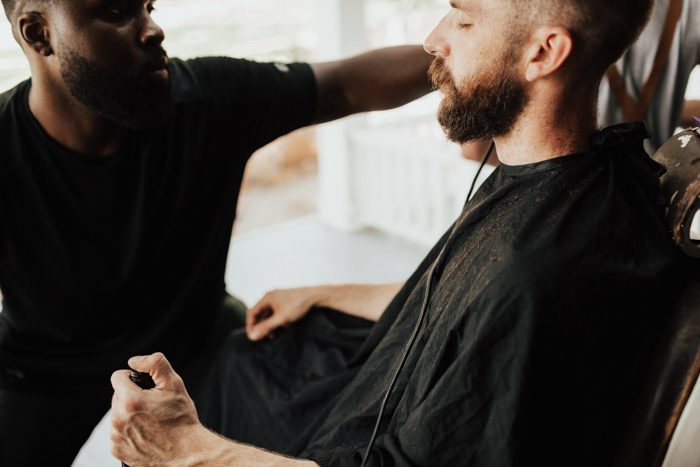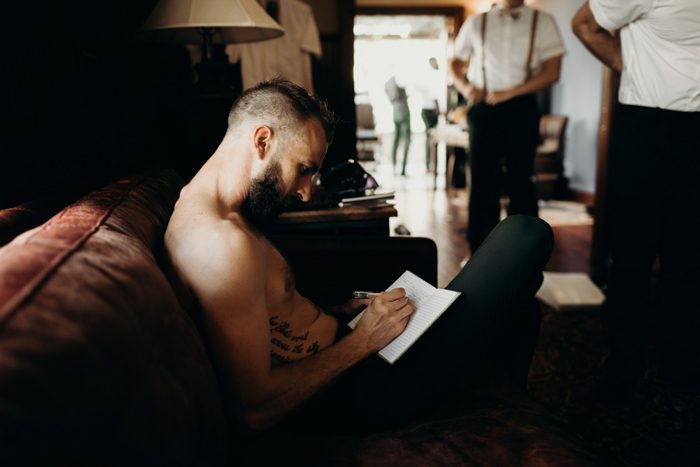 Every venue we looked at either wanted us to choose a morning or evening wedding but I wanted an all day affair, so it was very discouraging. Eventually we found Howell Family Farms hidden a short 10 mile commute from our house! We toured it and I absolutely fell in love with the elegant rustic barn, intimate cottage suite, and beautiful farm land. Once Katherine joyfully told us we could have the venue all day, we were sold. It is one of the wedding details that was 100% right for us!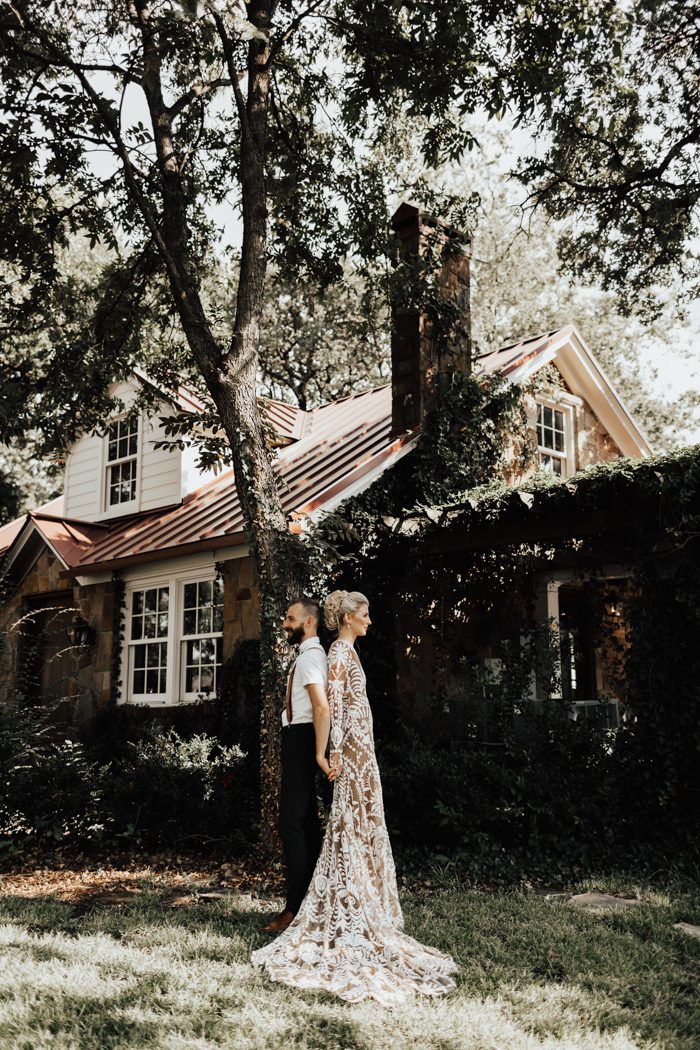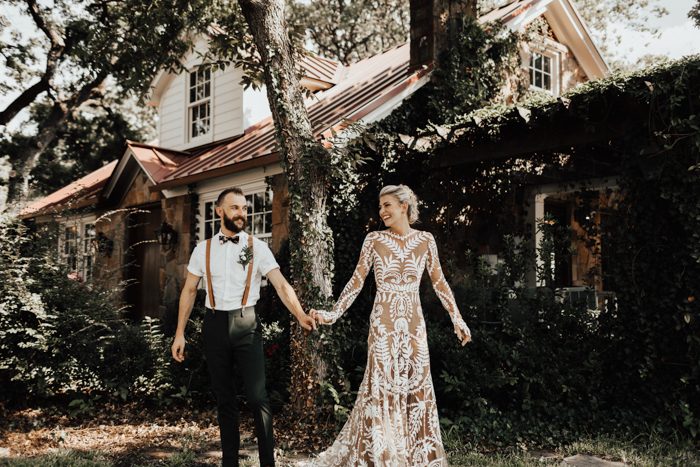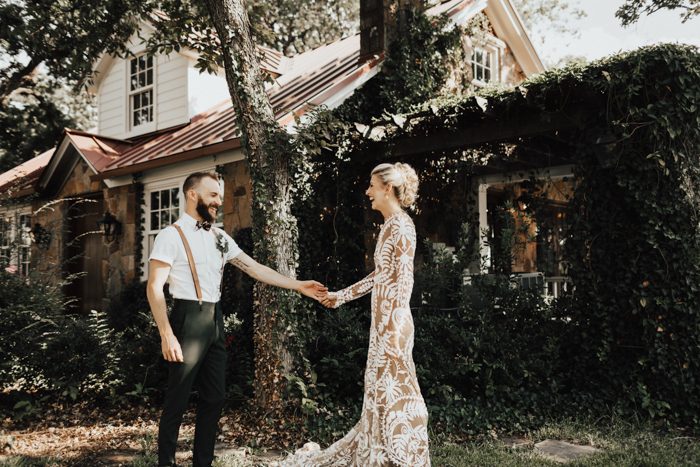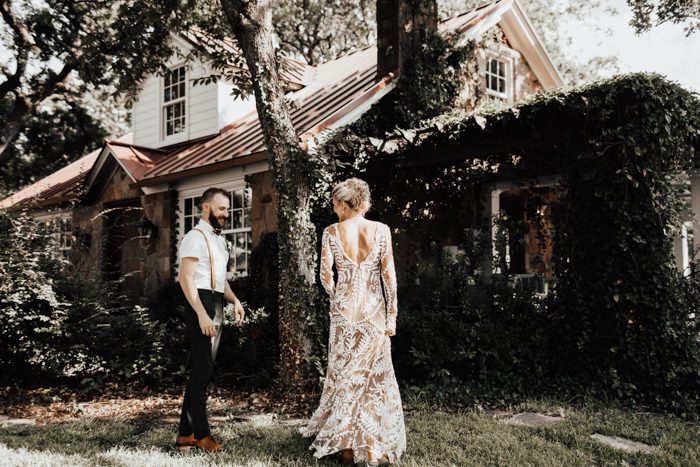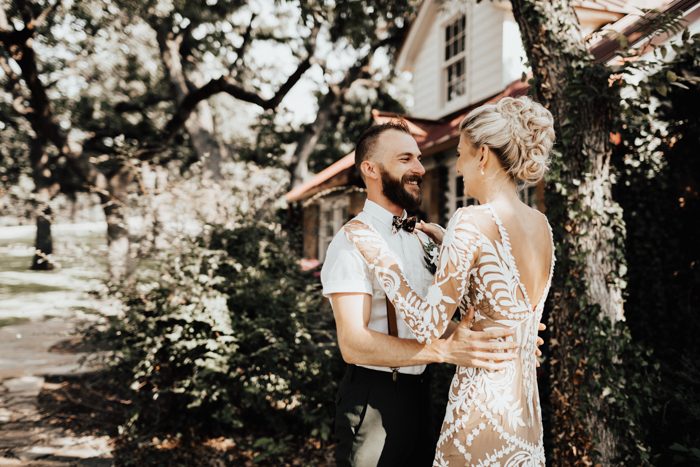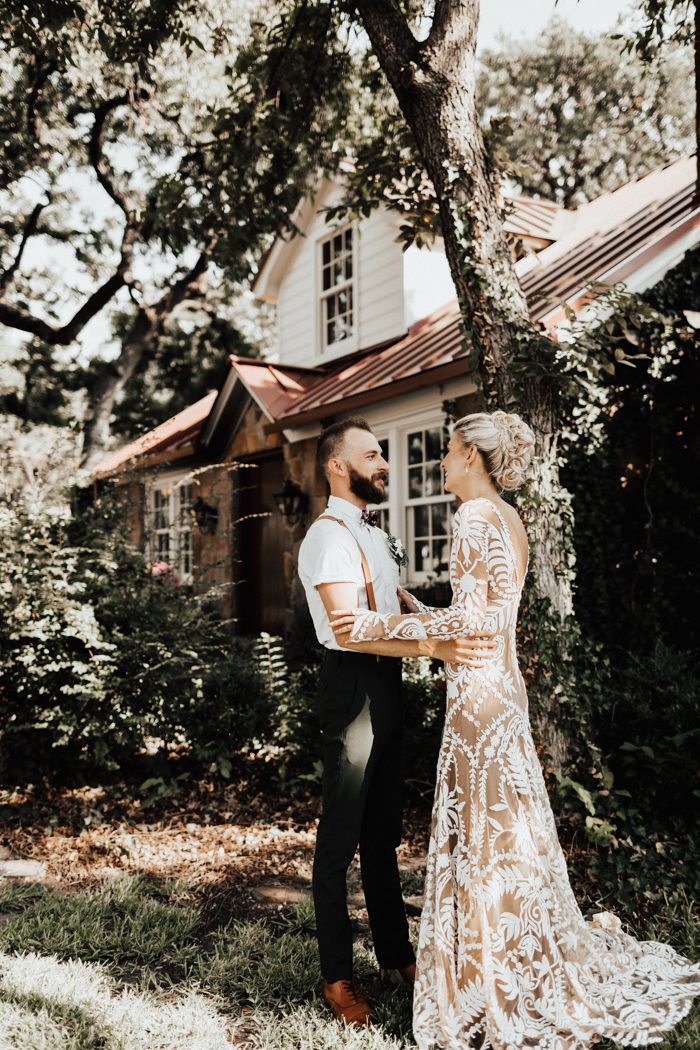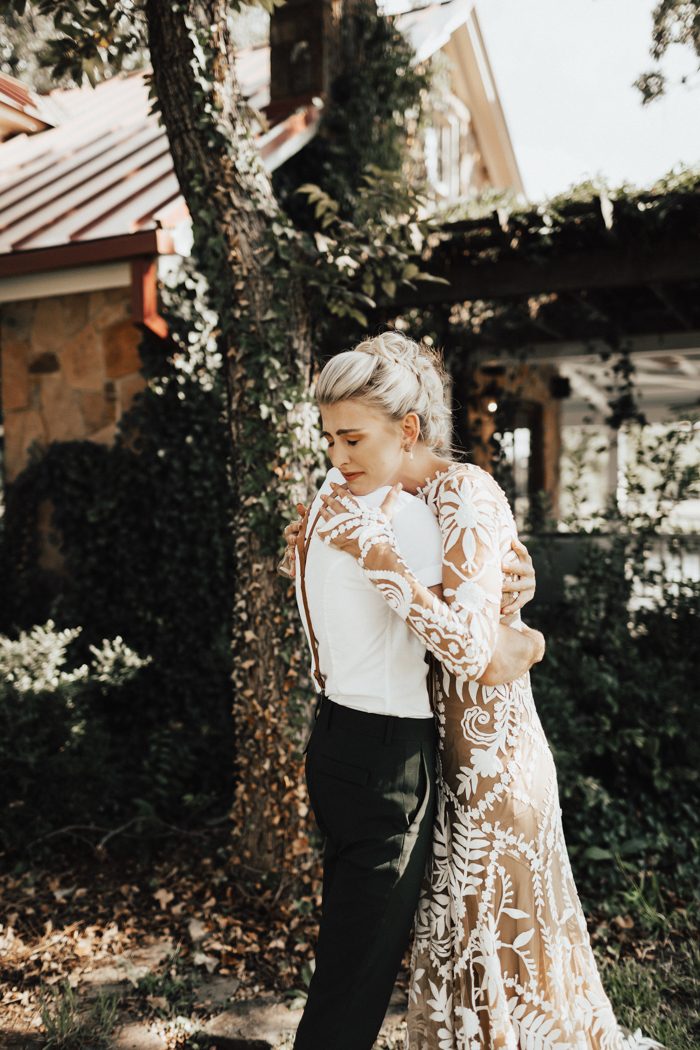 Everything will not go as you imagined, don't hold on to the things that did not work out the way you had hoped. All you can take away is the immense amount of love you were given by everyone involved! Hold onto that memory and the way your husband looked at you every step of the way.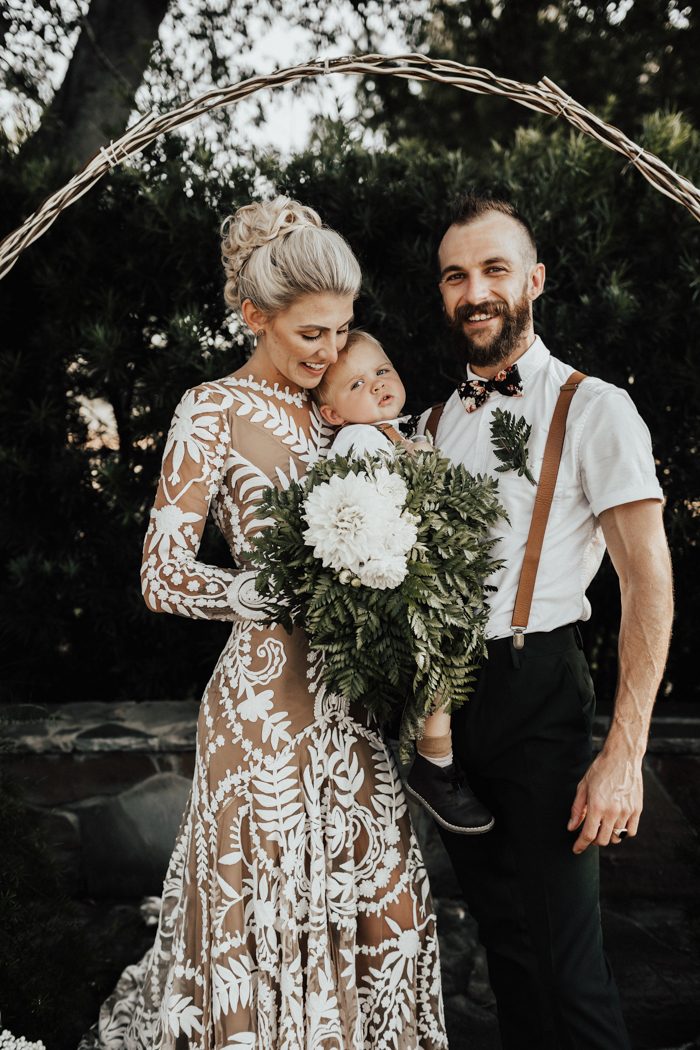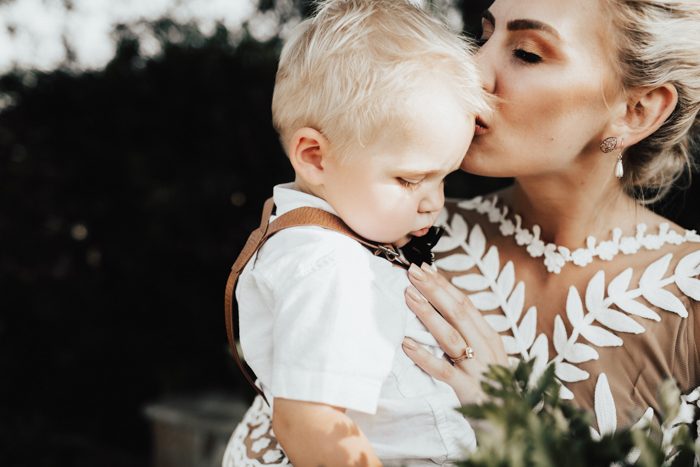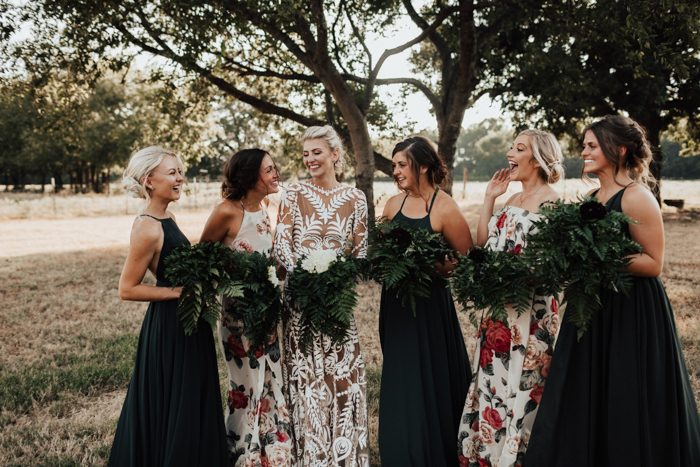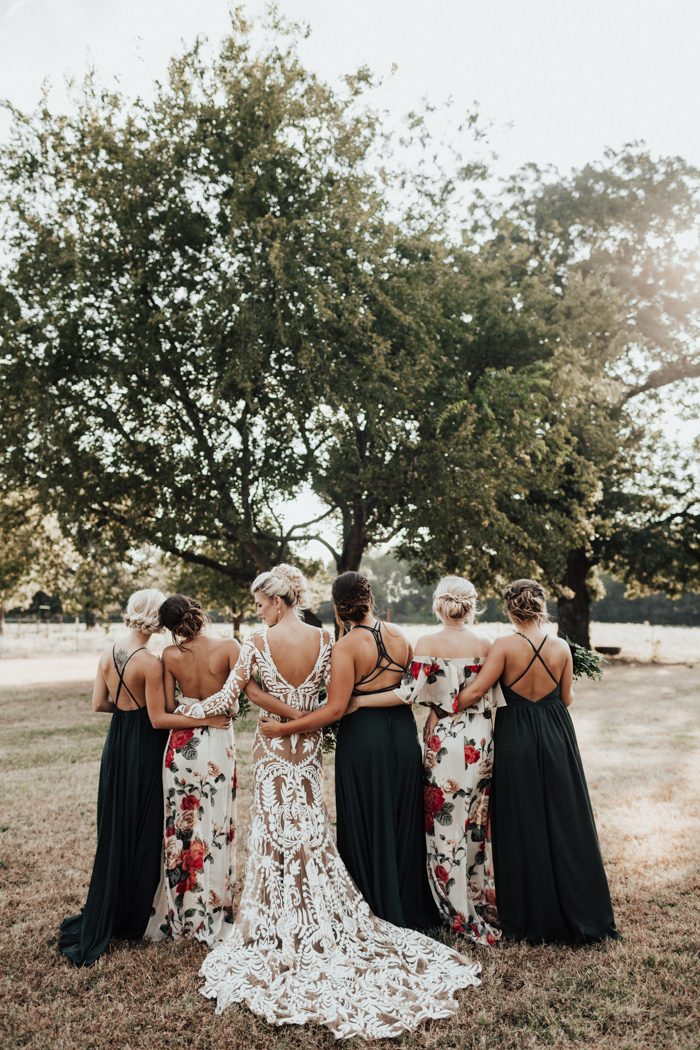 SHOP THIS POST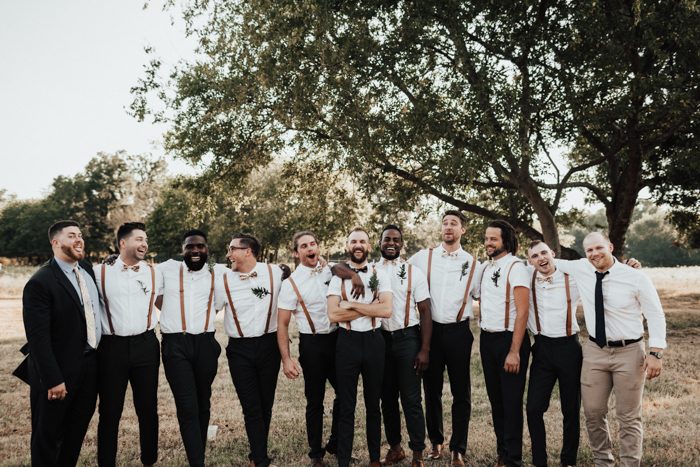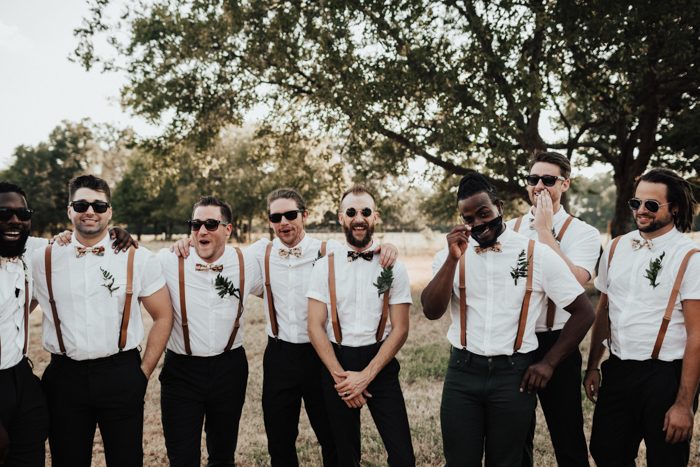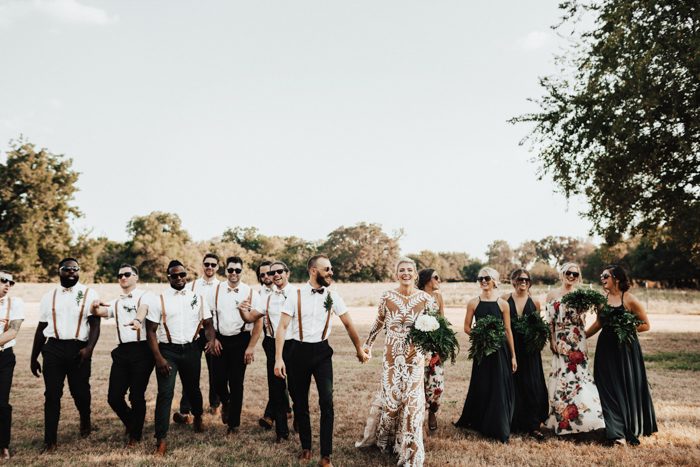 My bridesmaids and I hand made the wedding bouquets and boutonnieres from Autumn Ferns and White dinner plate Dahlia's that I grew in my garden specifically for my wedding day. The symbolic meaning of the dahlia in the Victorian language of flowers expresses sentiments of dignity and elegance. It is also the symbol of a commitment and bond that lasts forever.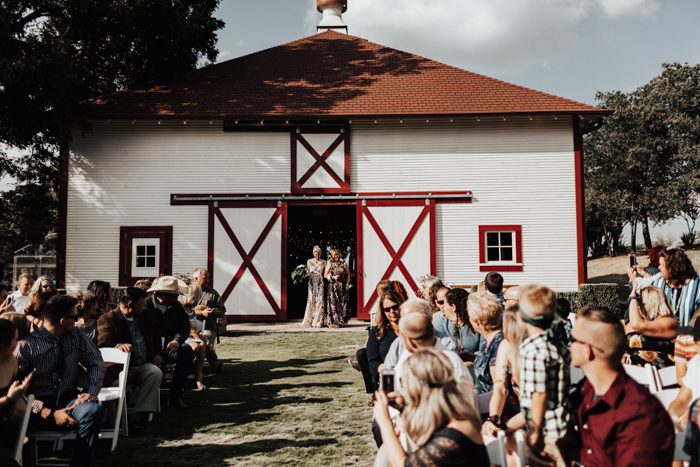 I also have to add that walking down the aisle was out of this world, time slowed down immensely. It was one of the few "Be Here Now" moments you experience in your life where your mind can not be anywhere but in the moment, heart and soul. The only other time in my life when every moment was so accounted for was the day I delivered my son in an all natural water birth. I will remember these two moments for the rest of my life with warmth in my heart.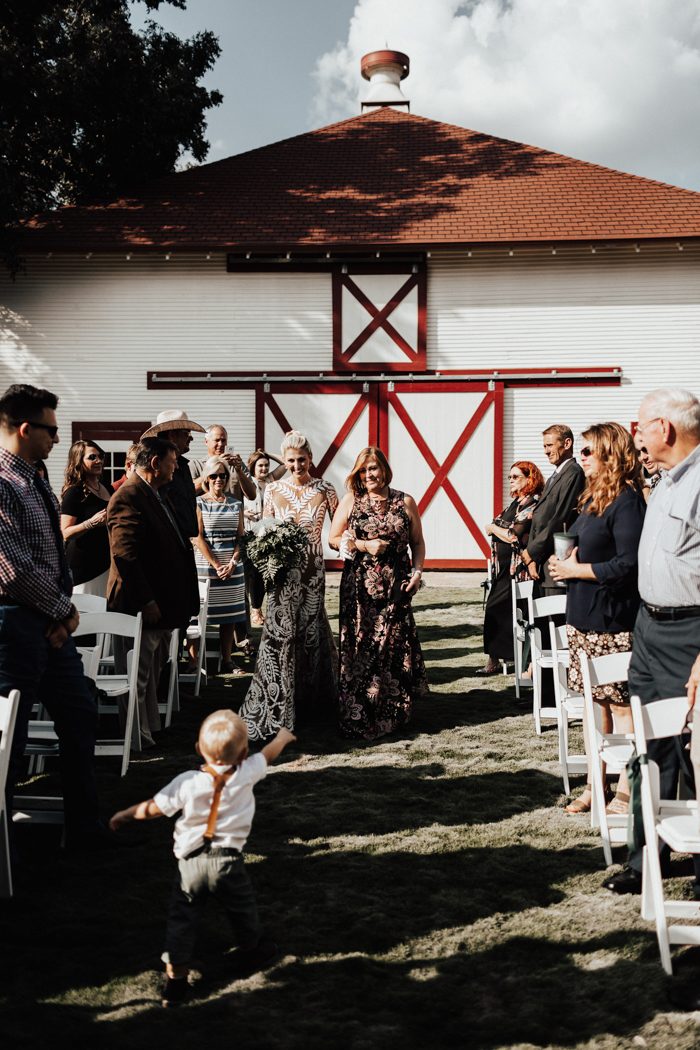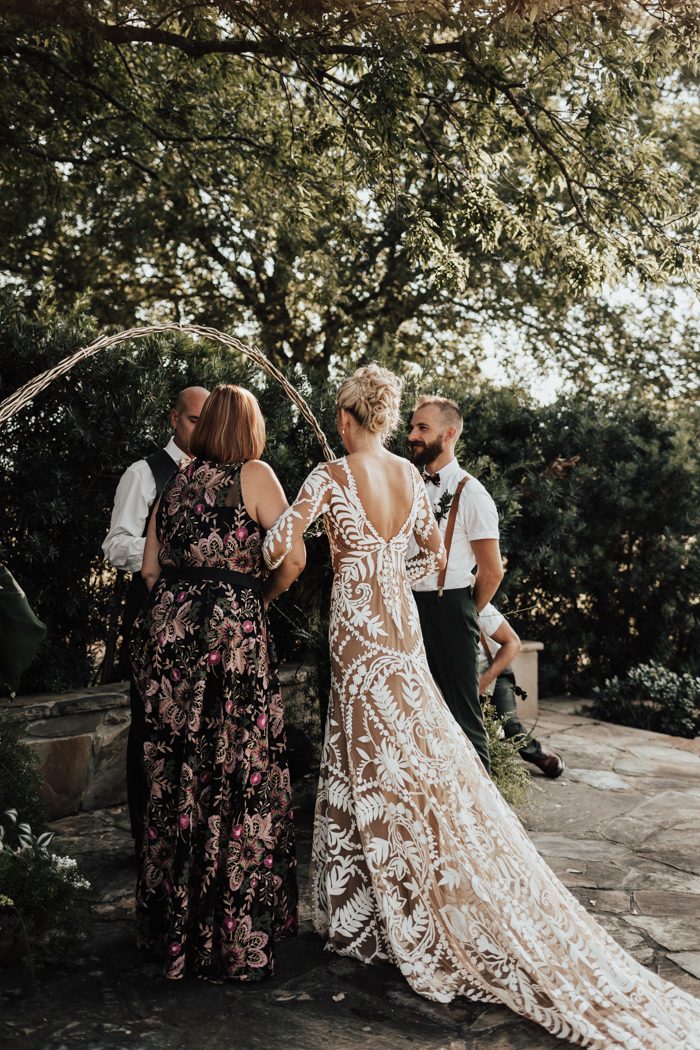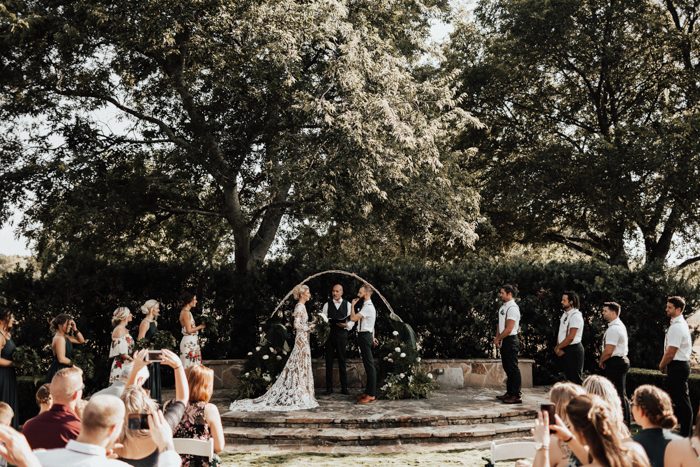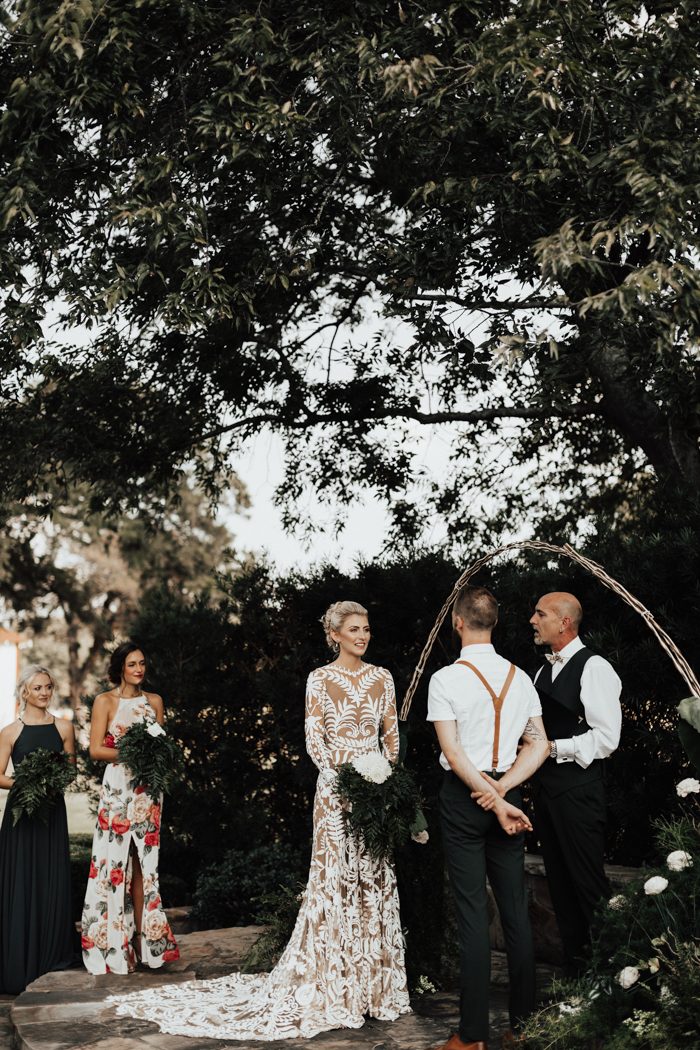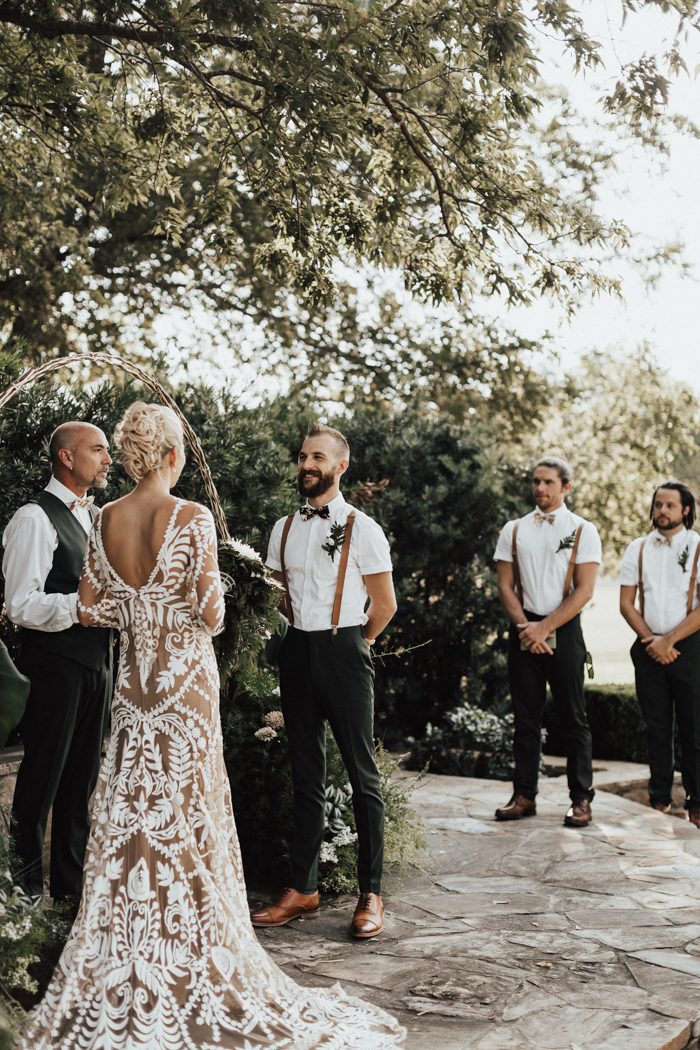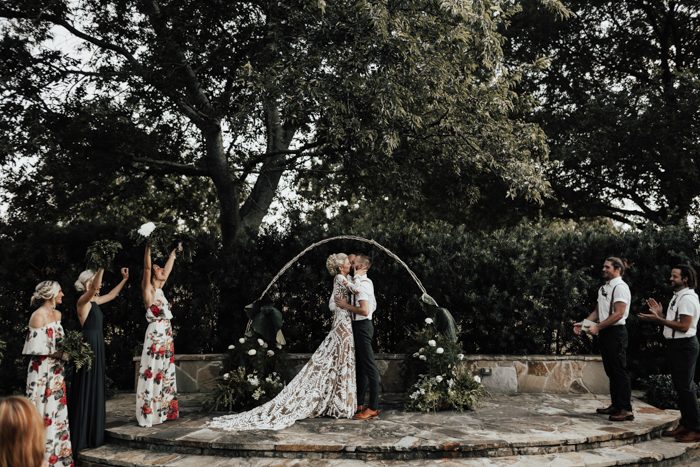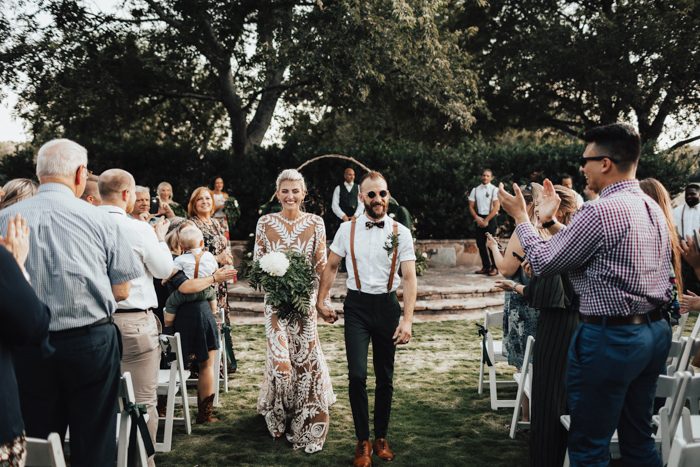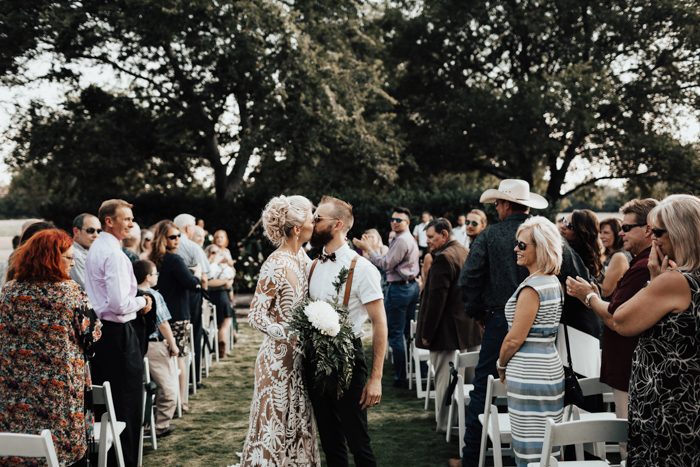 The biggest congratulations to Chelsea and Boston, and a big thank you to In Frames Photography for sharing their farm wedding with Junebug! If you loved Morgan's photography in this wedding, then you're in luck! Check out this timeless meets contemporary style in this Ebell Long Beach Wedding that she photographed.