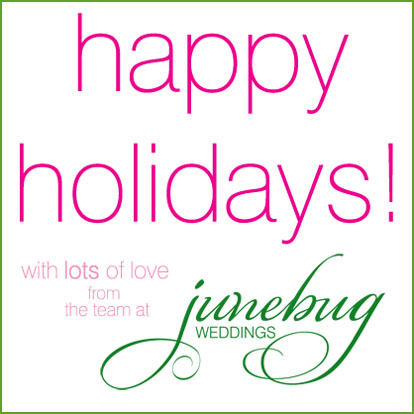 Happy Holidays everyone! Blair, Kim and I are wishing you and yours a wonderful, peaceful and joyus holiday! We're so grateful for your readership and your friendship, and for all that you've brought to our lives this past year. Our cup runneth over.
We're relaxing with our loved ones for the next few days and will be back in full swing on Monday. Until then, check out some of our favorite recent reads for a little enlightenment and entertainment…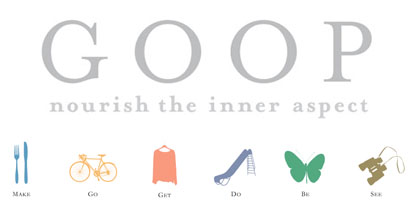 GOOP is a fabulous new newsletter from the one and only Gweneth Paltrow, covering a wide arrayof her favorite things. From recipe ideas and restaurant suggestions to wardrobe advice and spiritual perspectives, Gwennie shares what she's learned throughout her years as a jet-set actress and a devoted momma. Sign up for the newsletter or browse the archives online.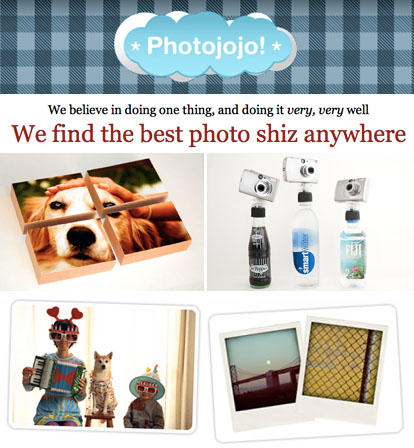 Photojojo is another newsletter, but this one is dedicated to all things fun and photo related. Their tag line is "We find the best photo shiz anywhere" and yes, they sure do. Recent editions have covered the last remaining resources for Poloroid film, the best photo gifts of the season, and how to take a family portrait that breaks all the rules. Sign up for this one and I guarantee you'll be excited each time you see their name pop up in your inbox!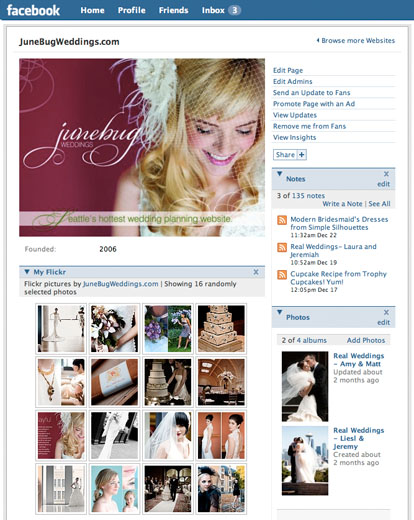 If you're a Facebook junkie like the rest of the world (yes, us included!) then visit the Junebug Facebook page and become one of our fans! We've got some lovely Real Wedding and Fashion Report galleries, and it's a great way to get directly to our Flickr wedding photo pools. You can also start discussions with other soon to be married Facebook users and with the three us, we can't wait to hear what you're thinking about! Come on by!