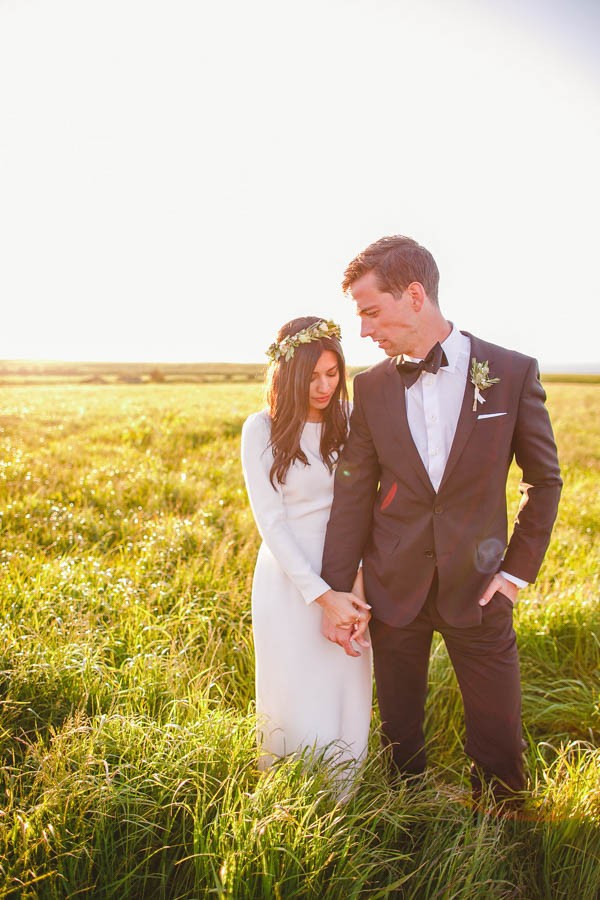 Honoring their shared love of Southern France and Italy, Ariana and Matt threw a villa-inspired wedding along the coast of Northern Ireland. Grace and Saviour incorporated the romance of Southern France with the natural beauty of Italy's countryside to create the wedding of Ariana and Matt's dreams at McShane Glen. We love the couple's edgy, uber-chic wedding day fashion, especially Ariana's Houghton NYC backless, long-sleeved gown. Gather and Tides Photography and videographers Ball and Wolf documented the effortlessness of the day in each detail and moment that made Ariana and Matt's day positively theirs.
The Couple:
Ariana and Matt
The Wedding:
McShane Glen, Ballycastle, Northern Ireland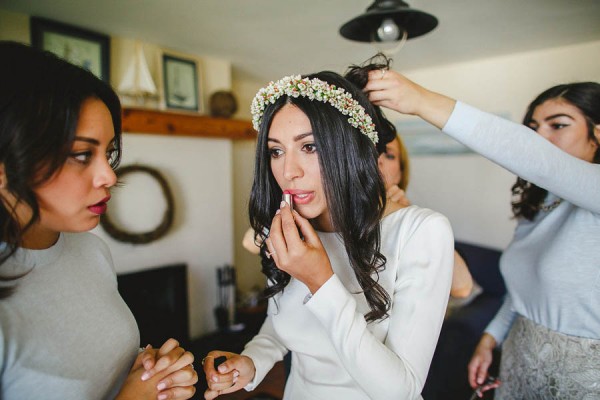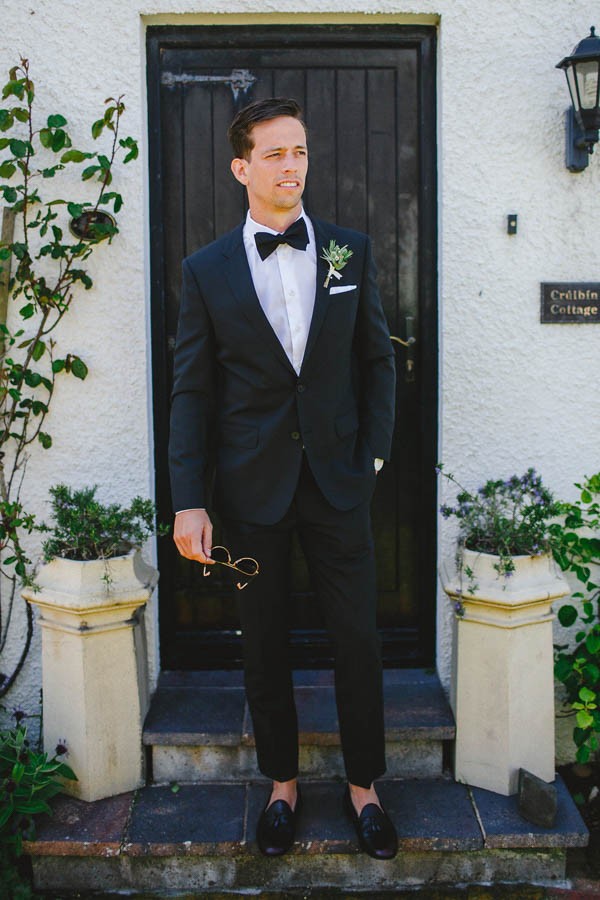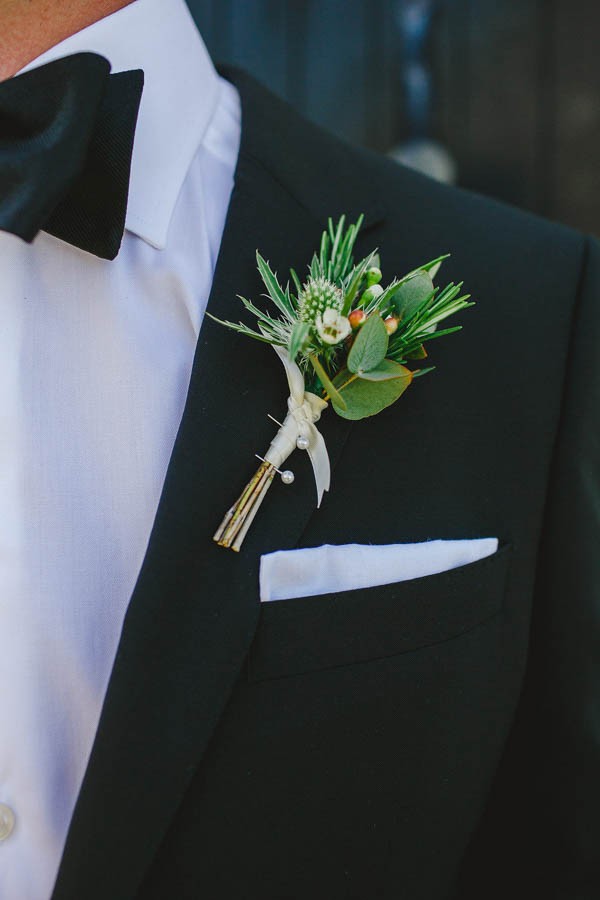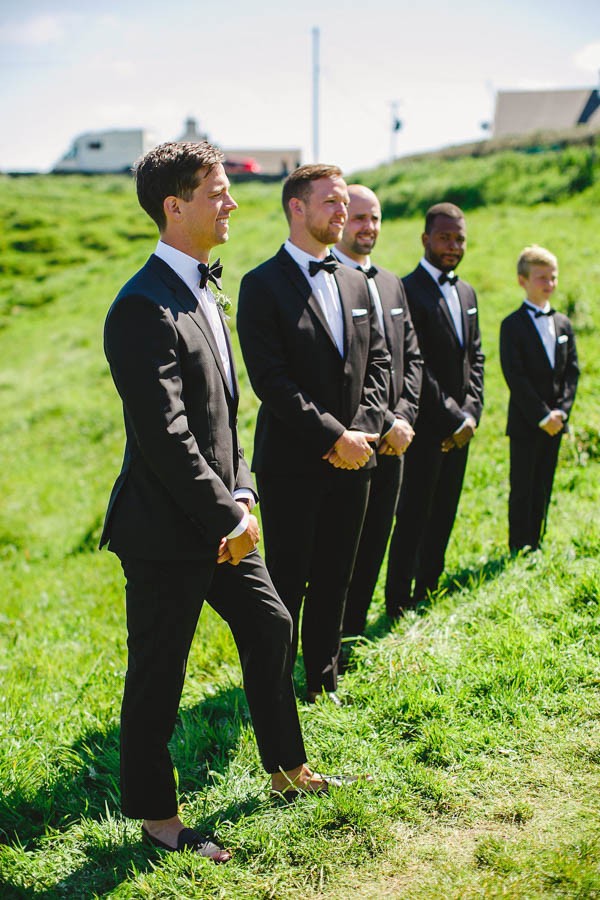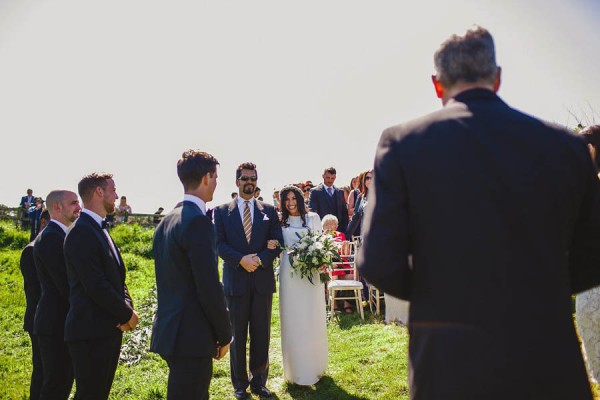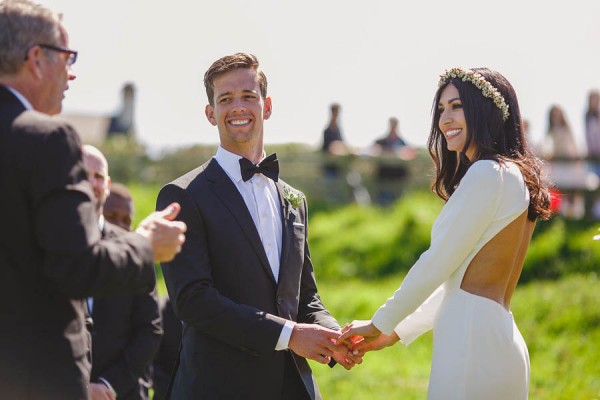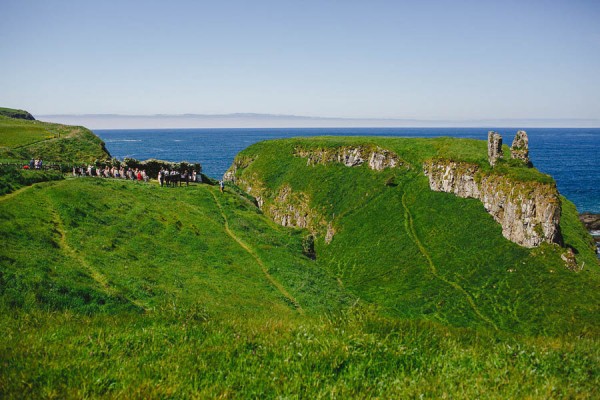 Gather and Tides Photography was out of this world. They seriously made the day so much more special with their presence! We couldn't be more happier with the photos!!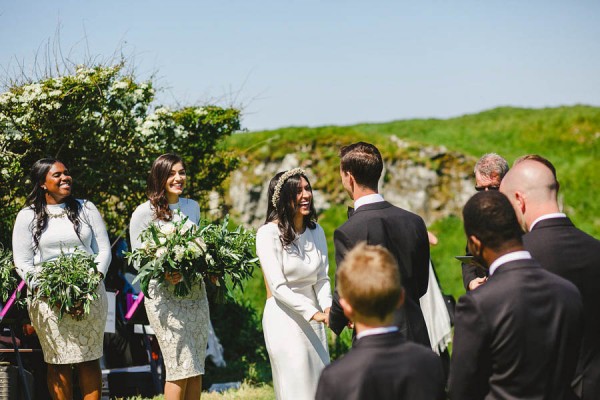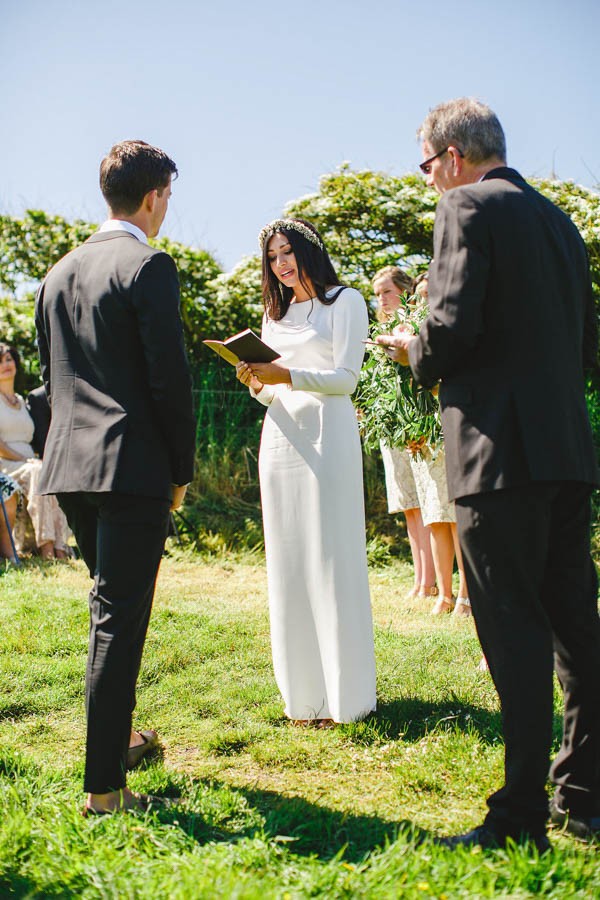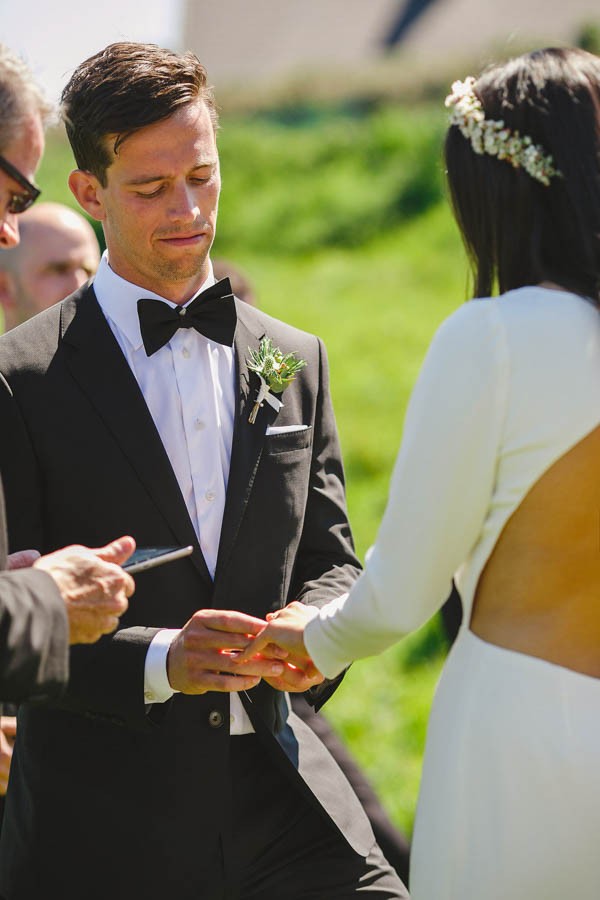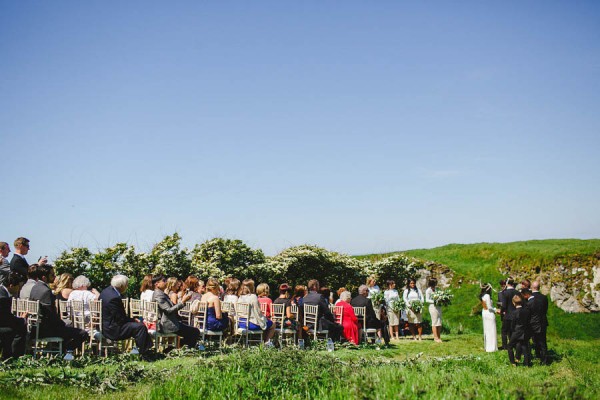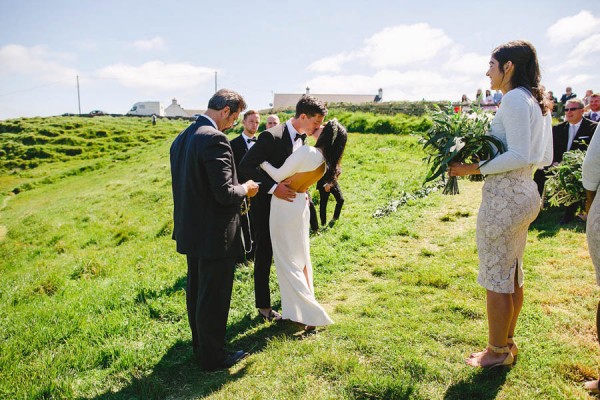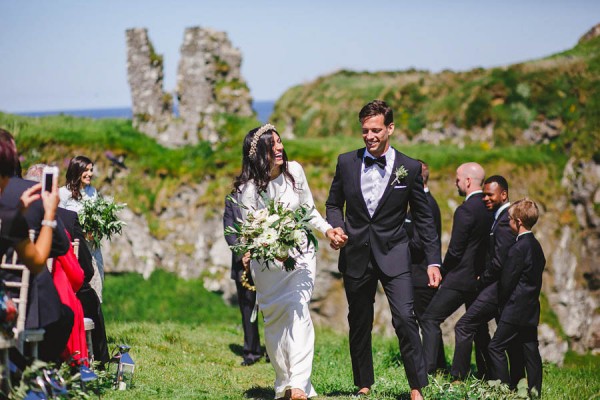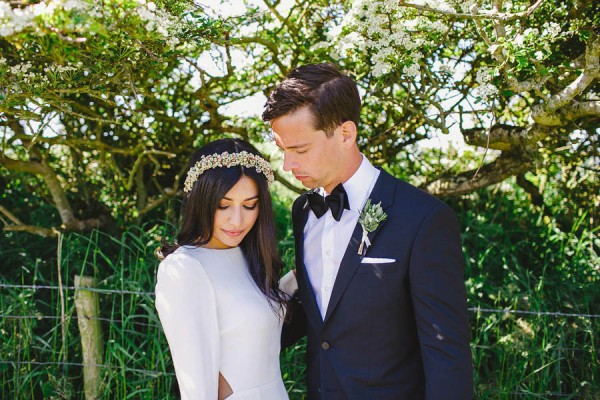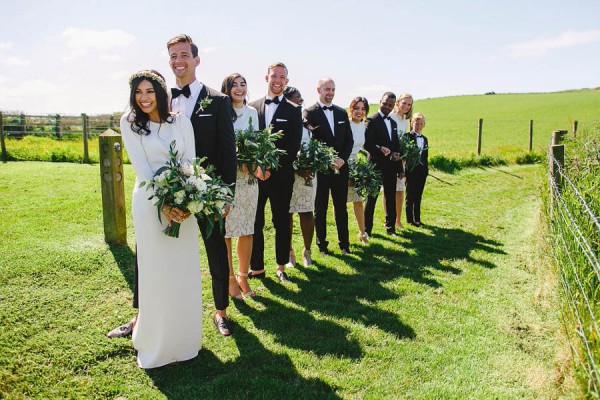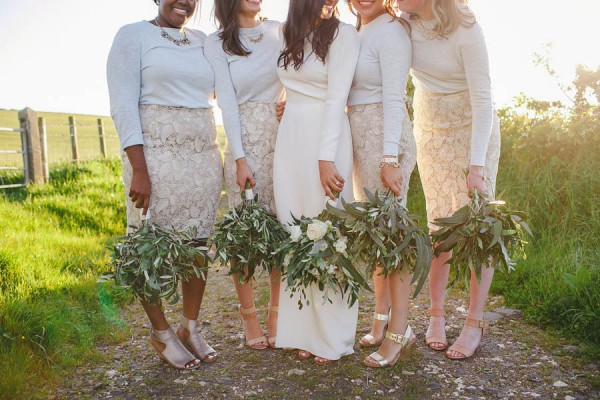 As for my dress, I wanted something simple and elegant. I wanted to wear something that no one else had and look different and unique, so Houghton NYC was the perfect choice. For bridesmaids, I wanted them to take on the shape of my dress as well, so we did gold pencil skirts with a pale blue sweater. Northern Ireland in June was perfect sweater weather so we made sure that the girls didn't freeze in their outfits!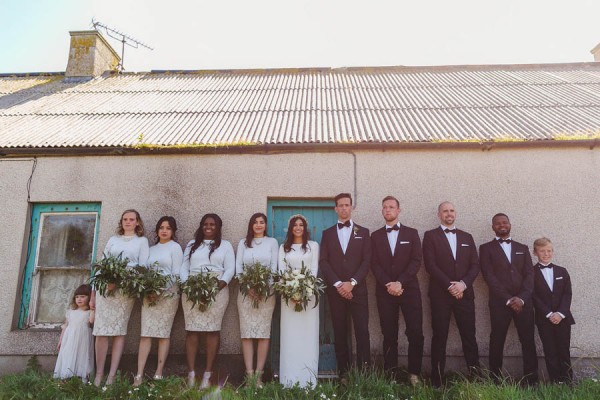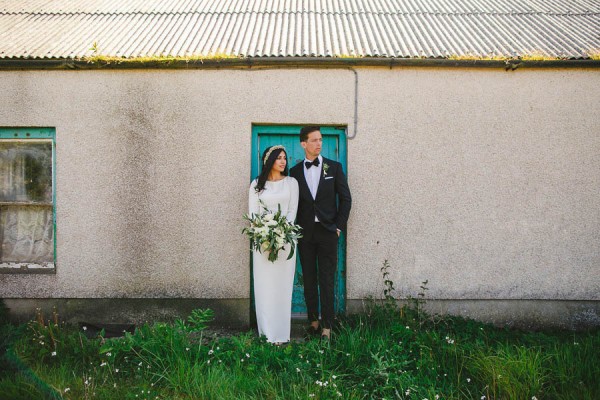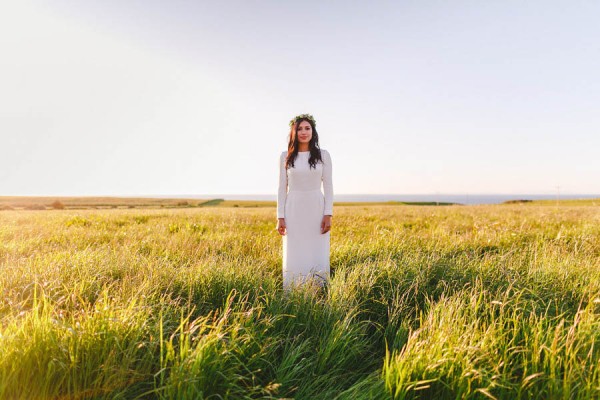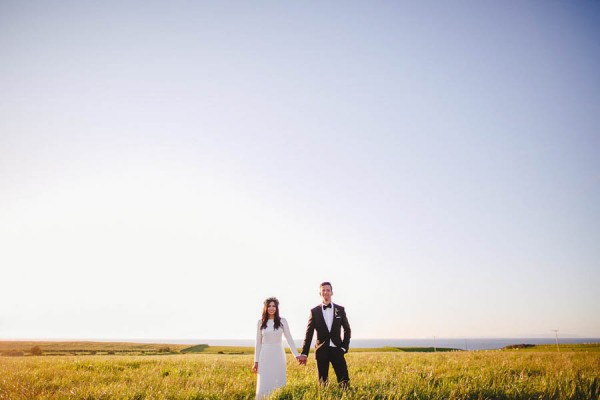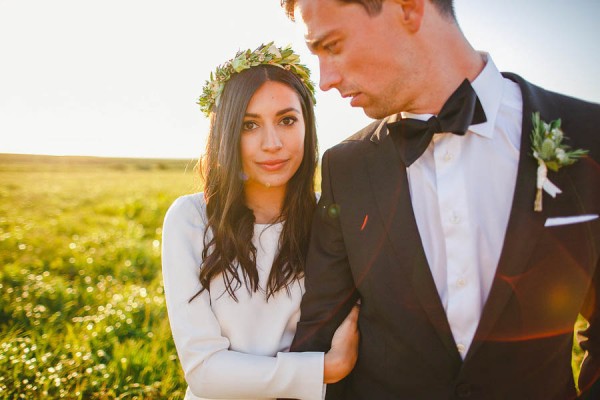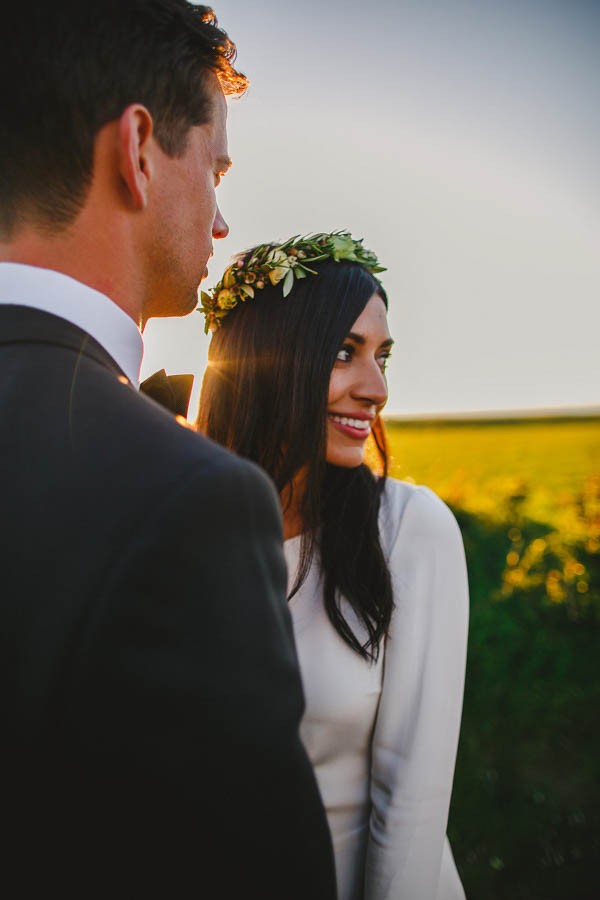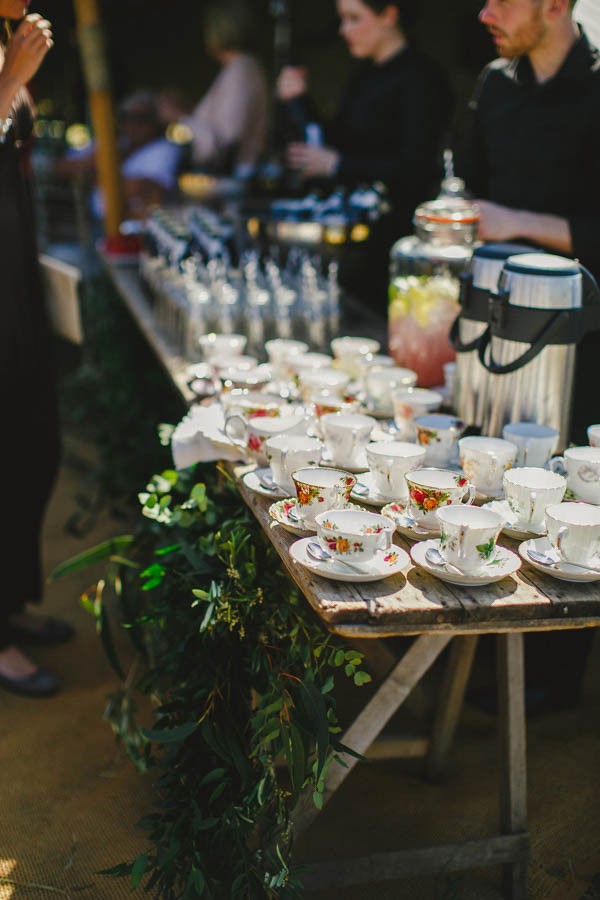 Grace and Saviour was literally our savior in planning a wedding from another country! We gave her our vision for the wedding and she just ran with it! We are so thankful for her and her amazing team.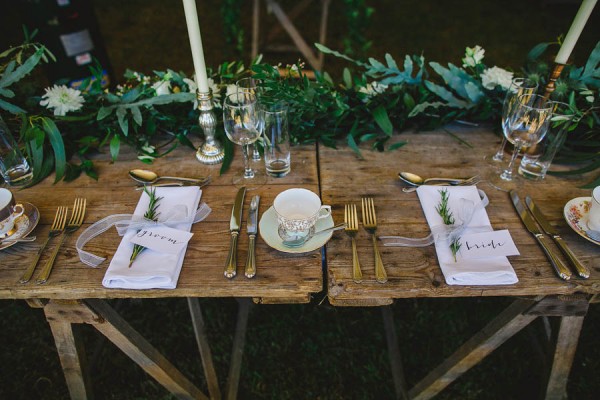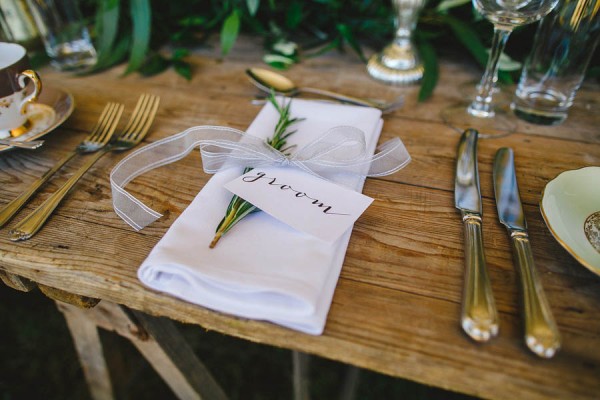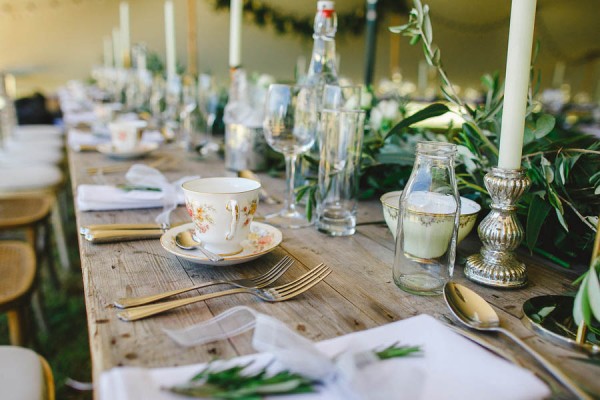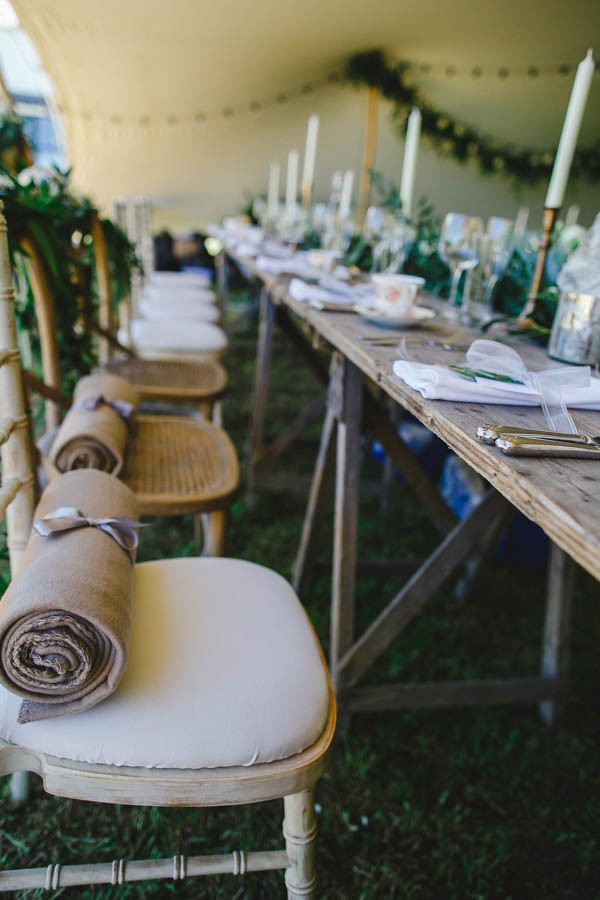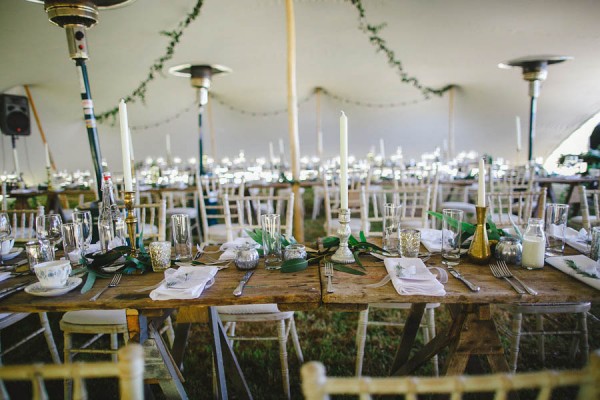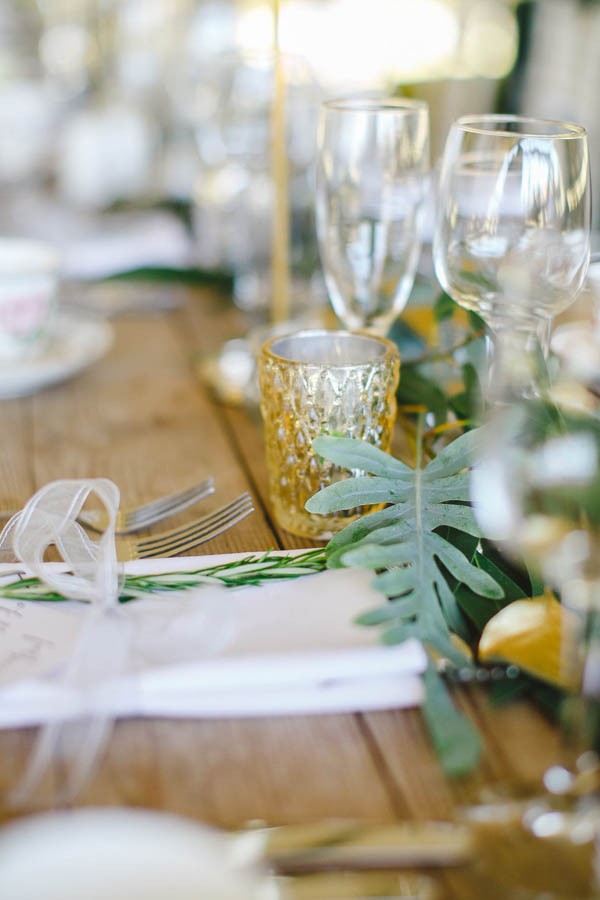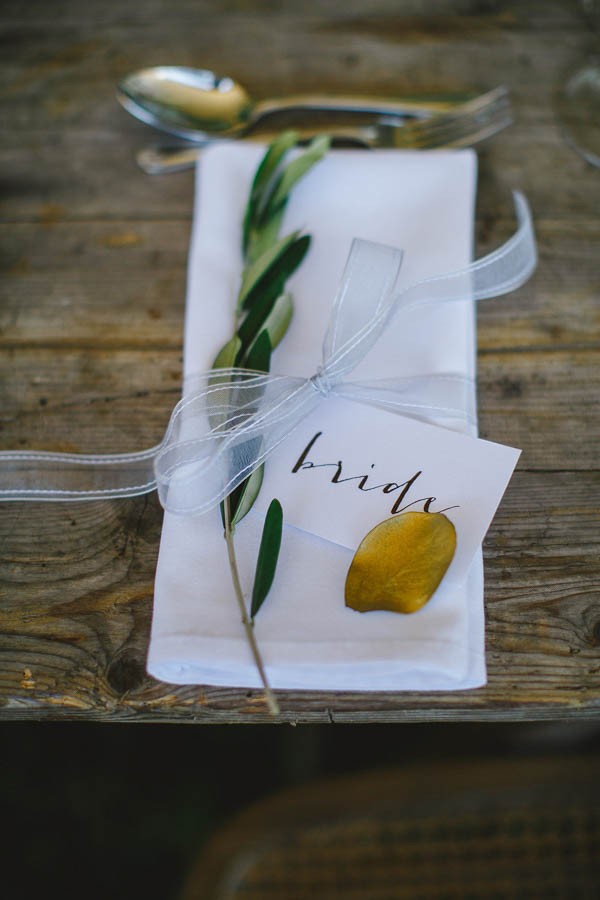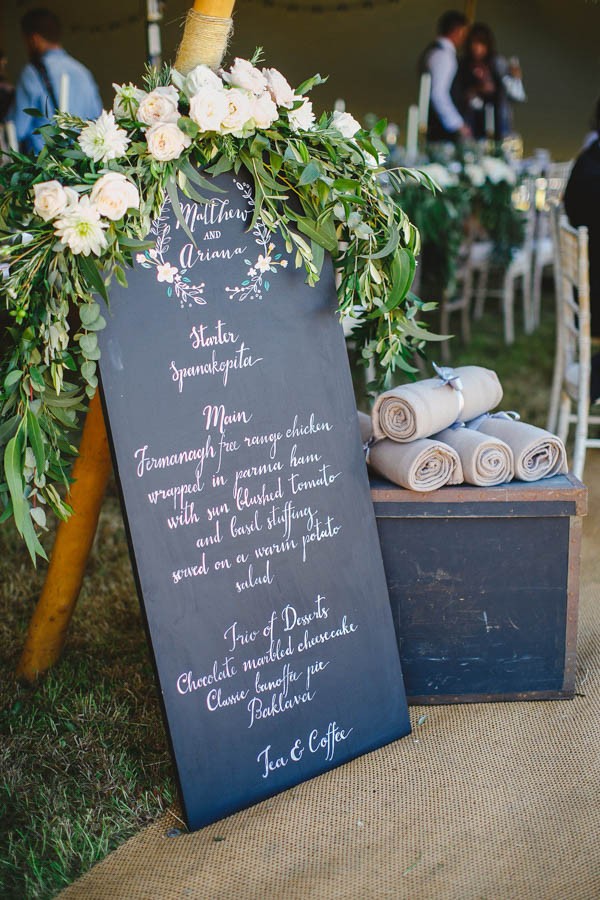 Our inspiration came from our favorite places: Southern France and Italy! We wanted the decor to be fresh, simple, and timeless. Everything was either green, white, or gold! I'm Greek, so we wanted to make sure we had a Mediterranean feel as well.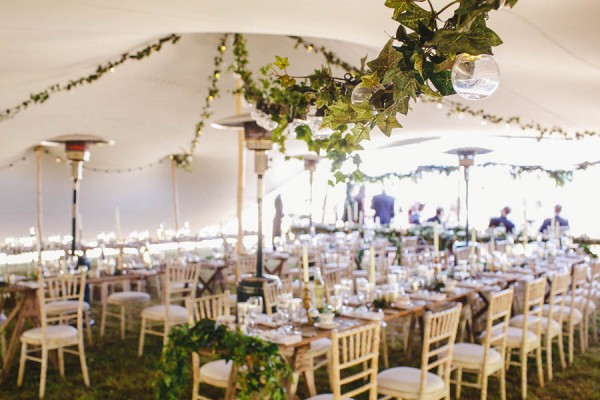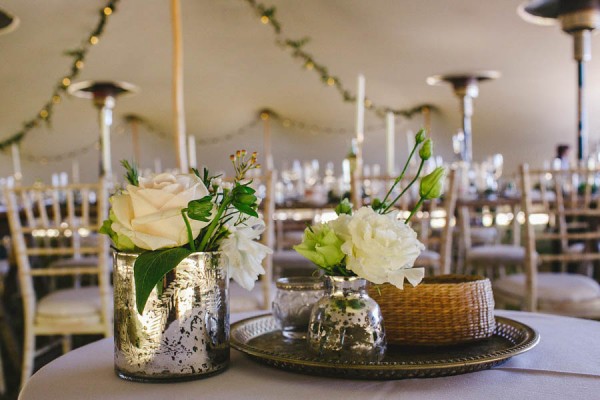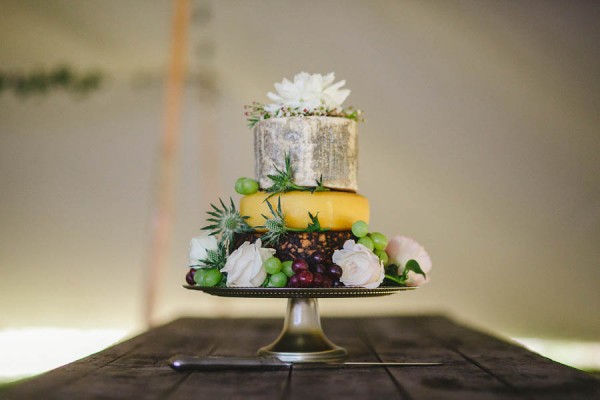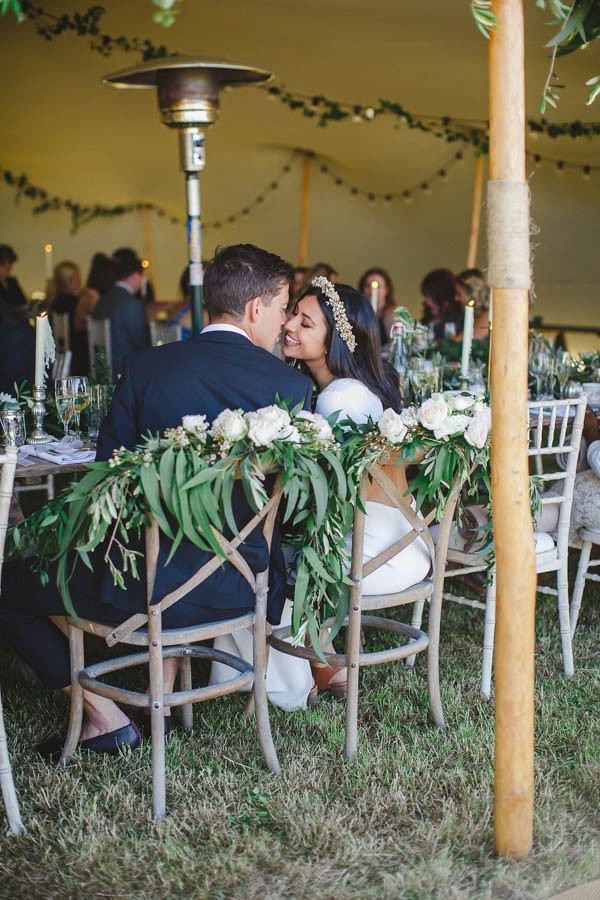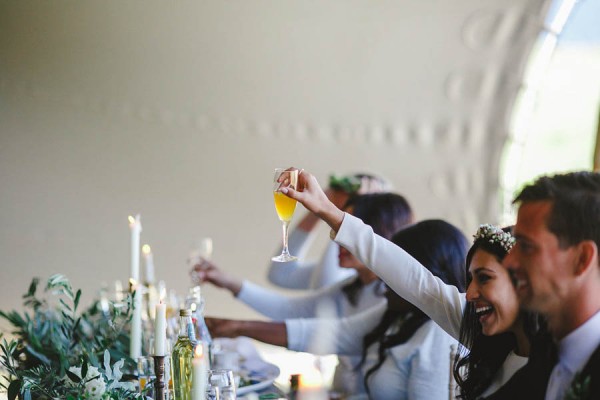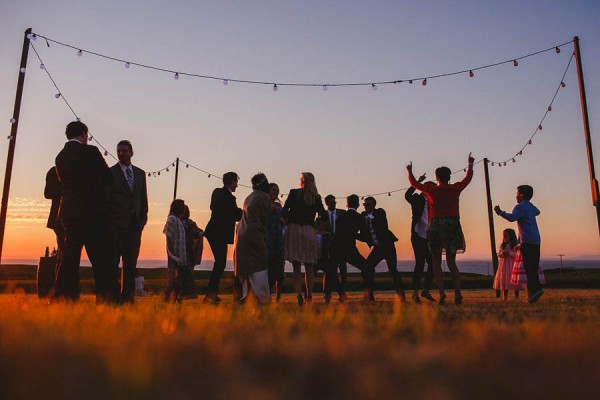 A special thanks to Gather and Tides Photography for sharing Ariana and Matt's Northern Irish coast wedding! For more countryside wedding inspiration, check out Alessandra and Paolo's relaxed Italian vineyard wedding at Prime Alture.