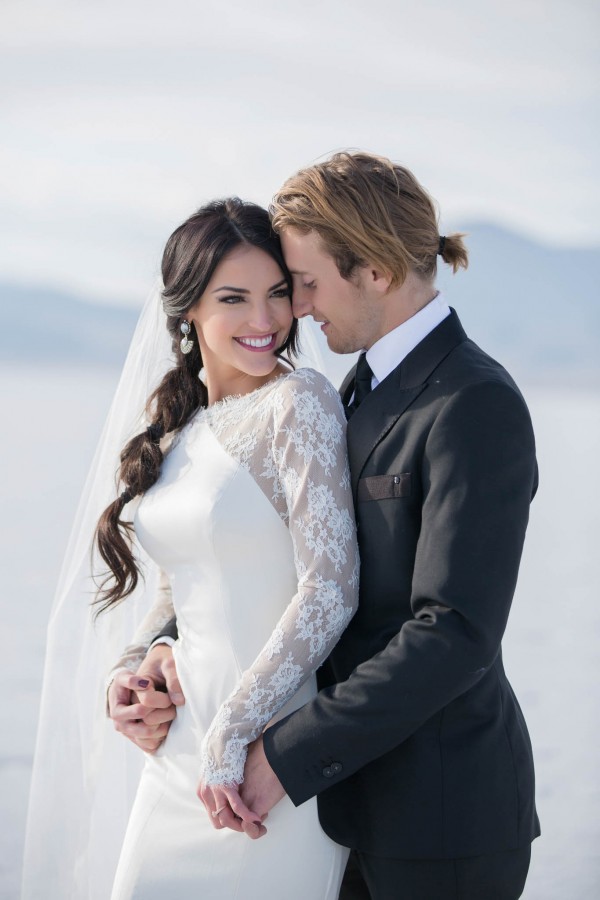 As ready as we are for spring and warm weather, we couldn't pass up this incredible post-wedding session in the ice and snow. Heather and Ethen's Salt Lake City wedding took a little detour when photographer Tony Gambino brought the couple to the Bonneville Salt Flats for a romantic newlyweds photo session. Ethen, a renowned BMX rider, even brought along his bike for some thrilling portraits alongside his gorgeous bride.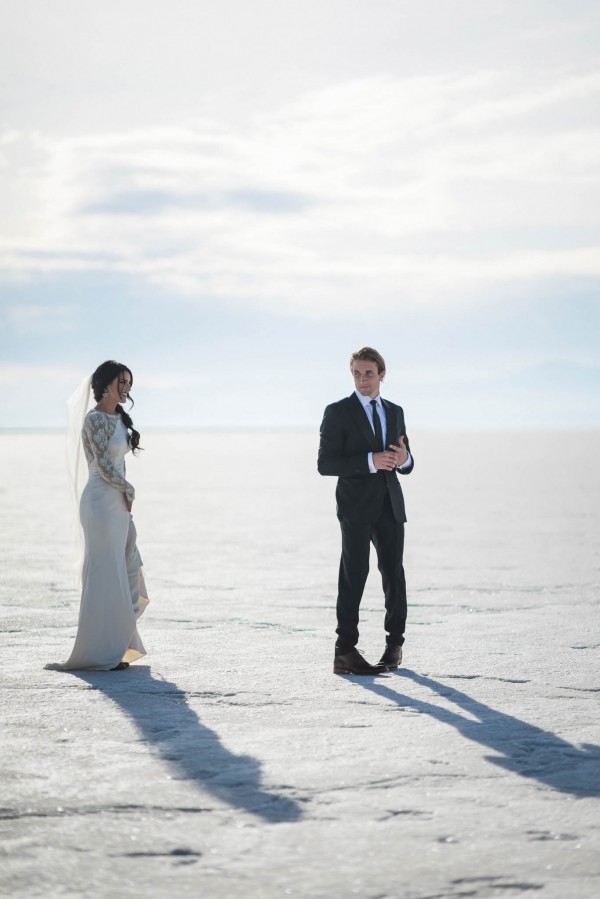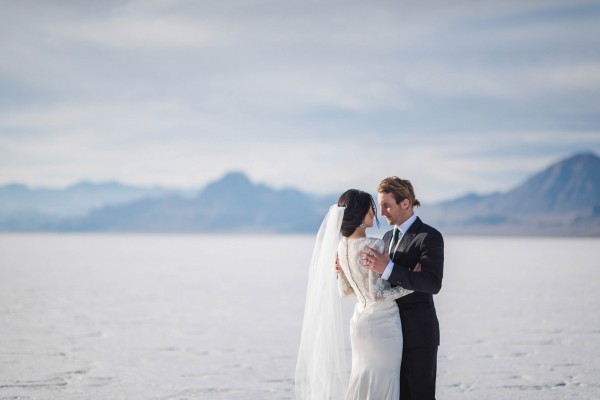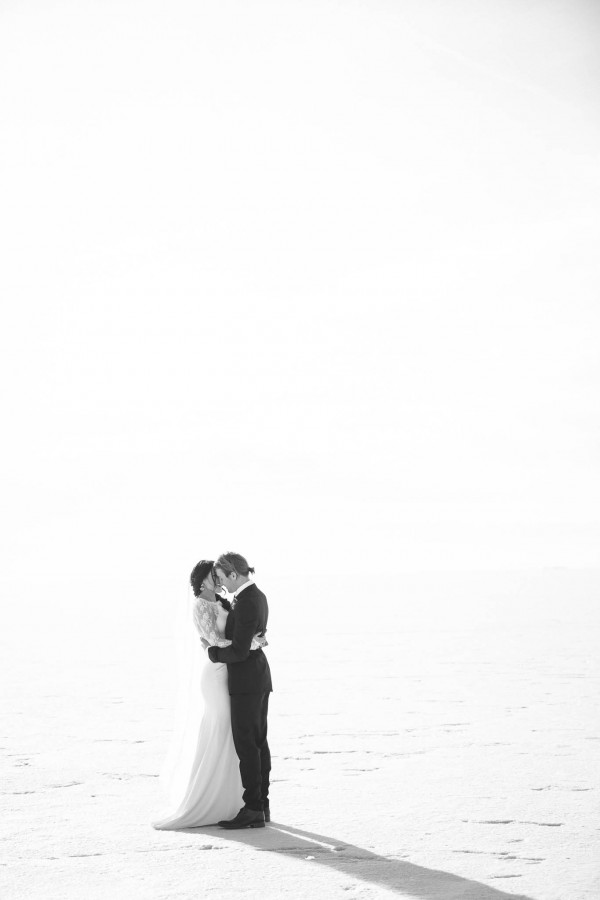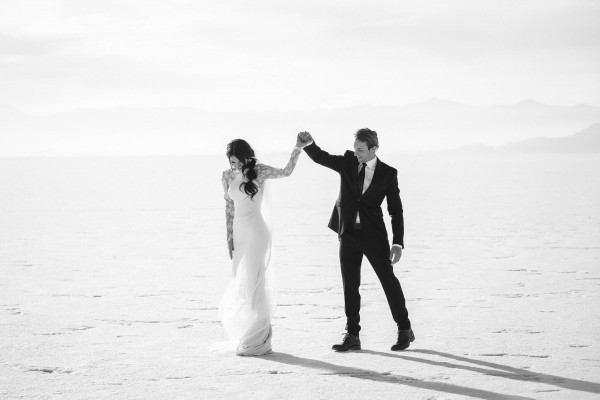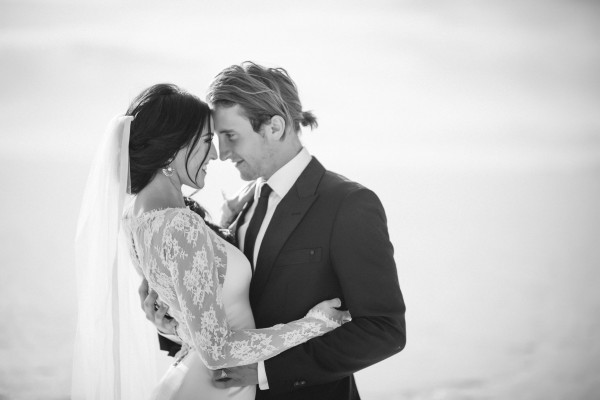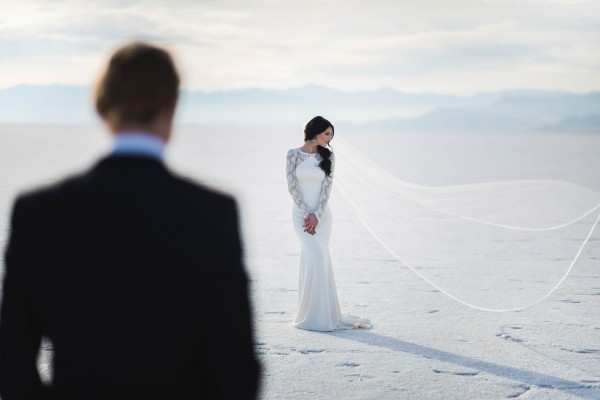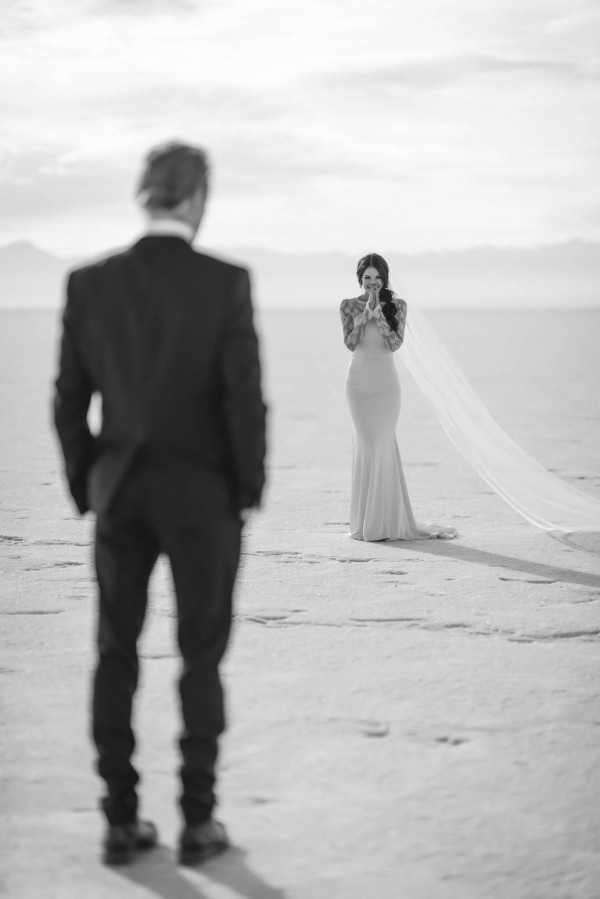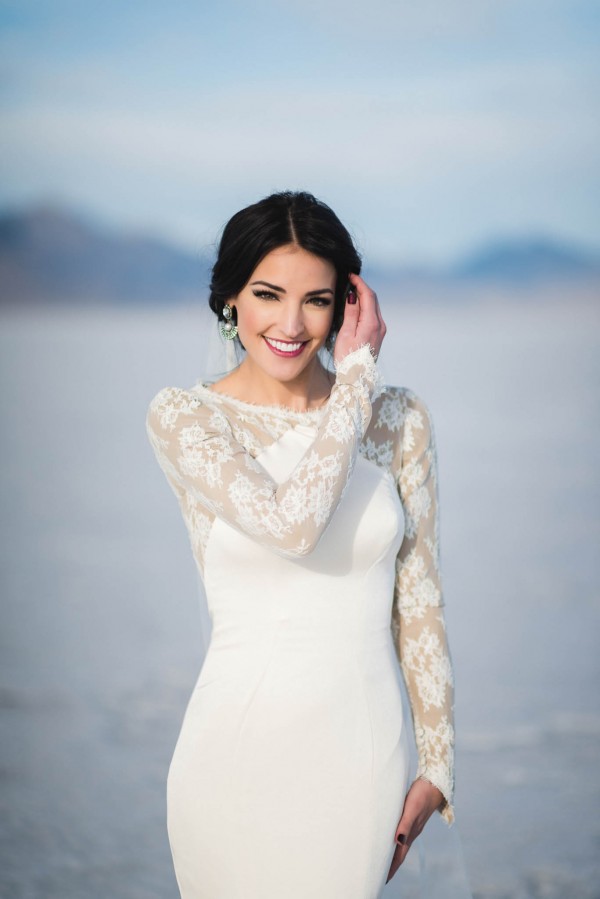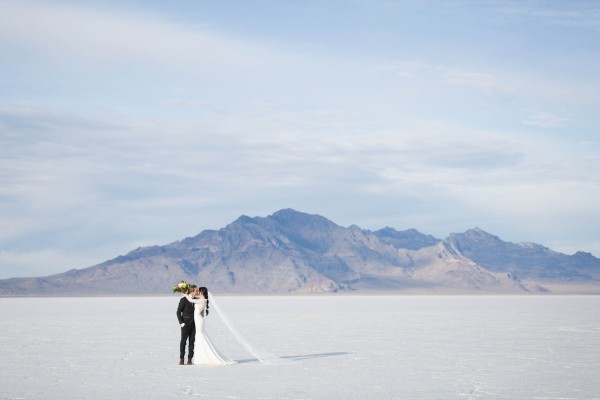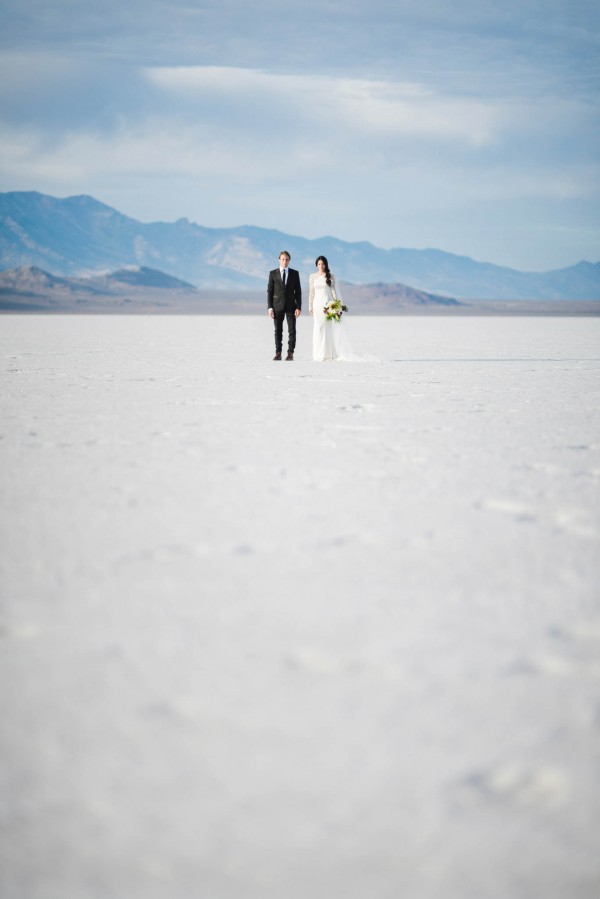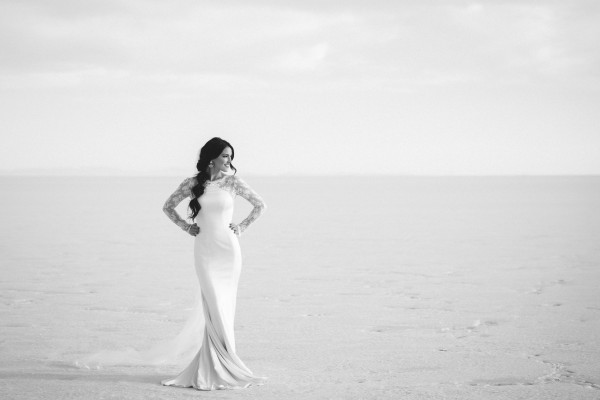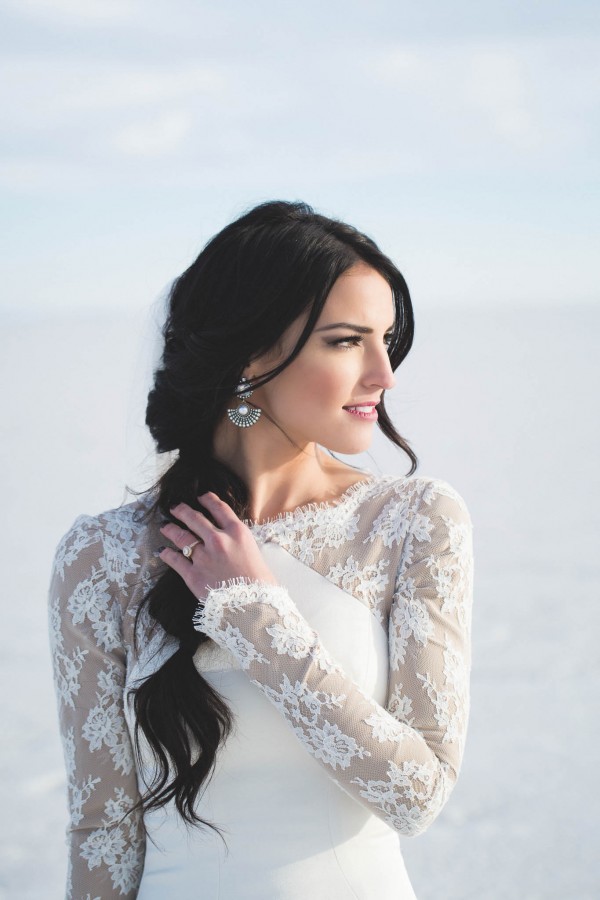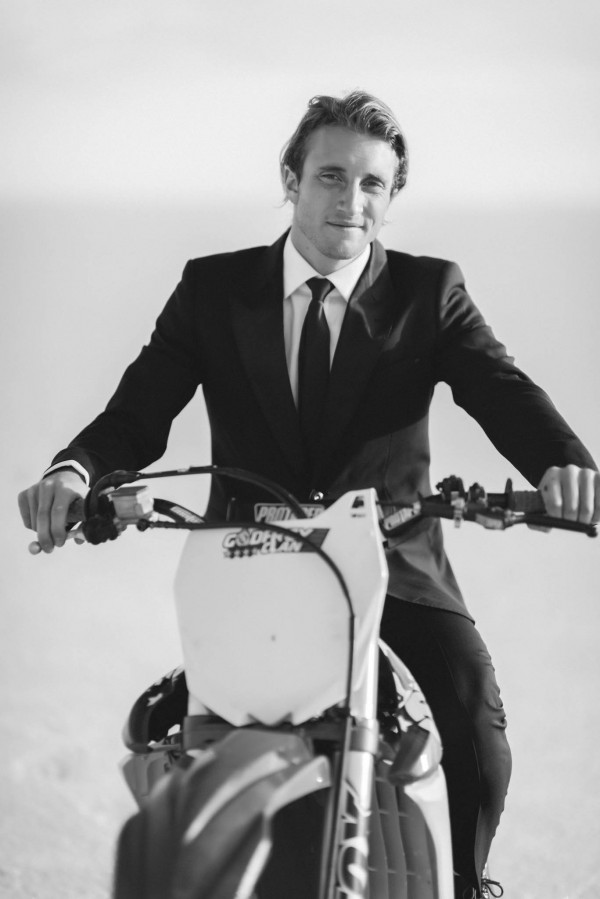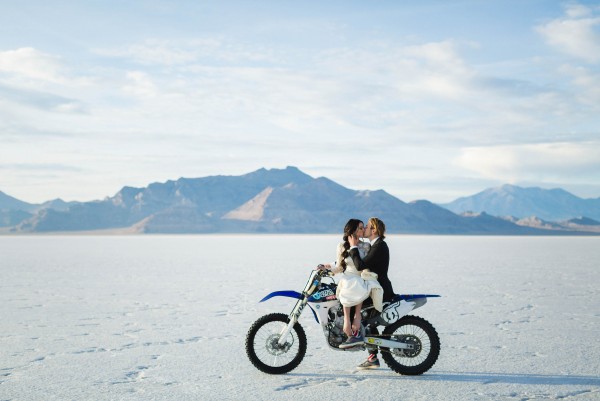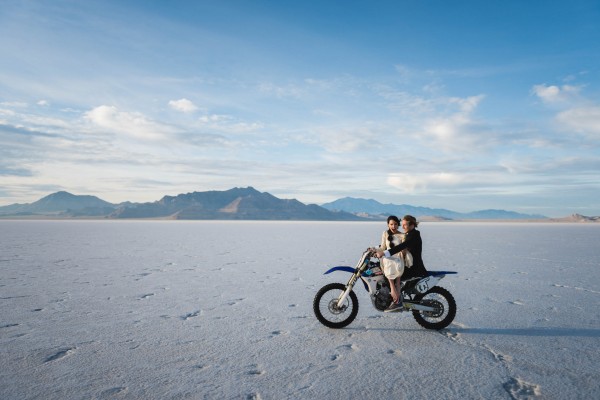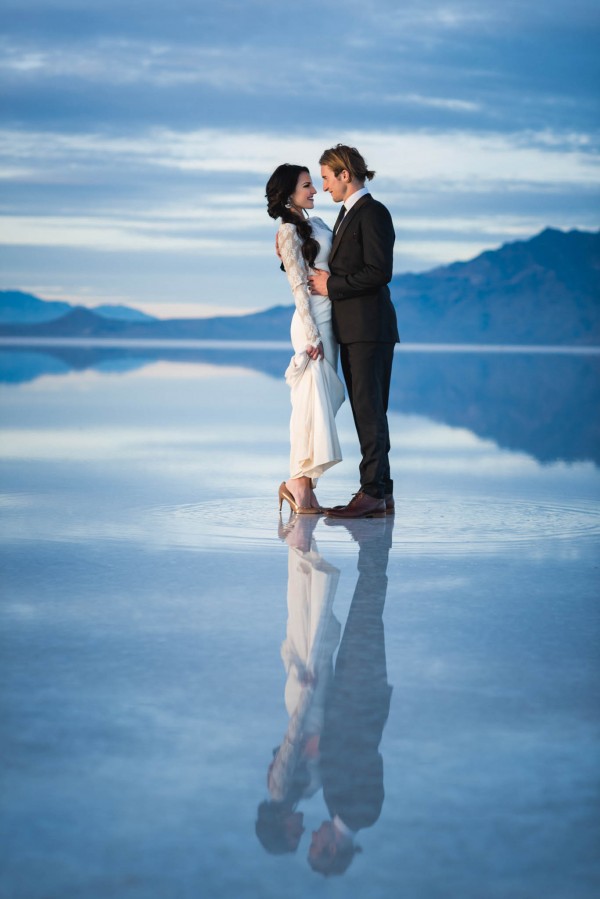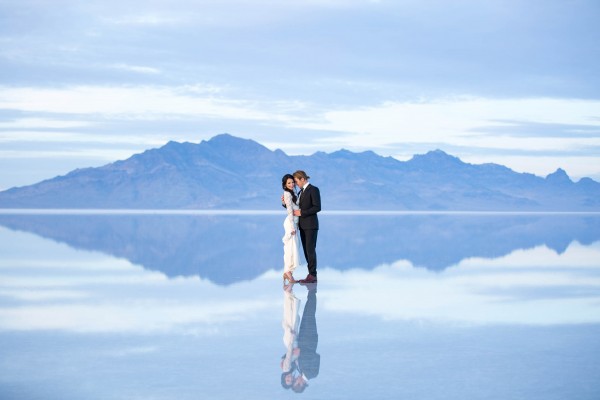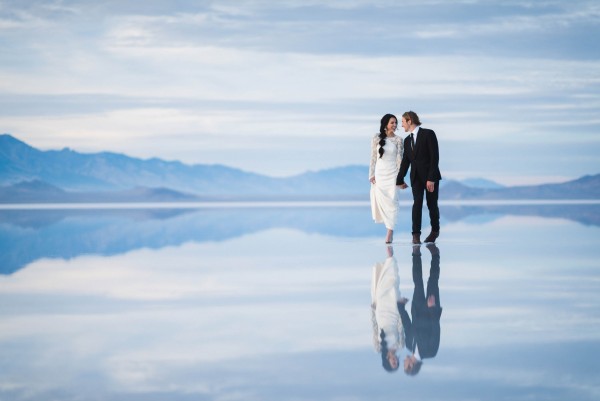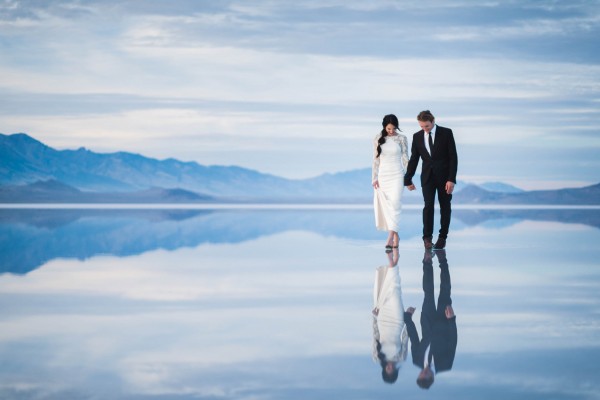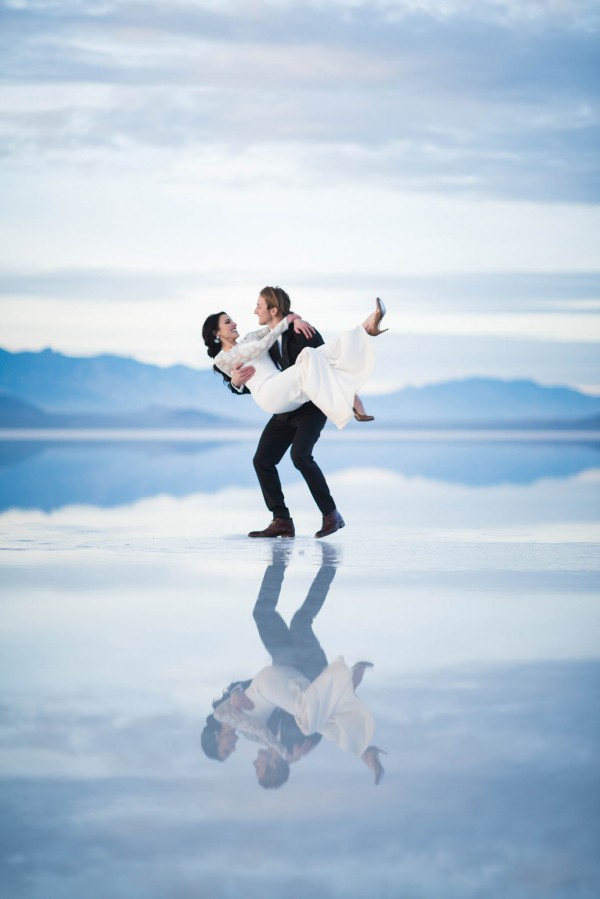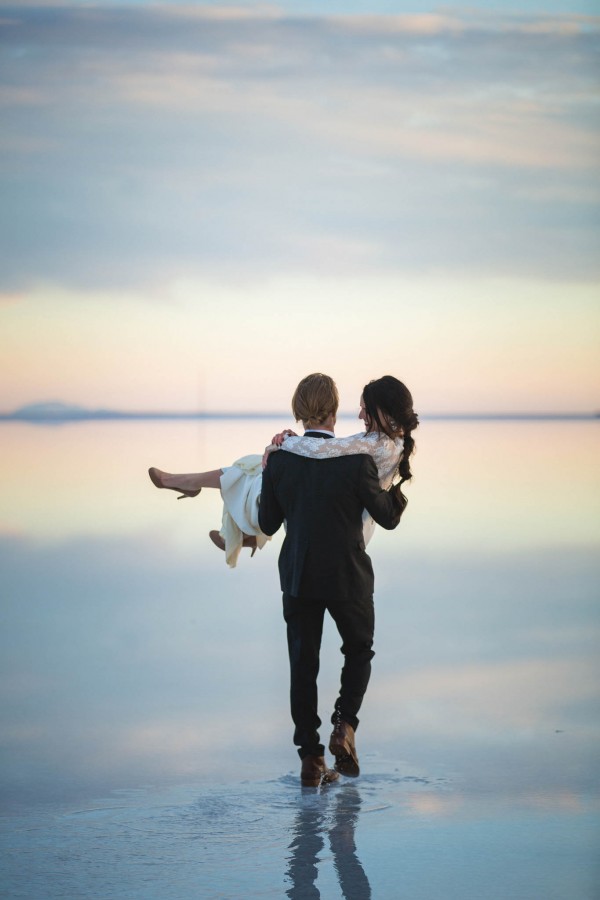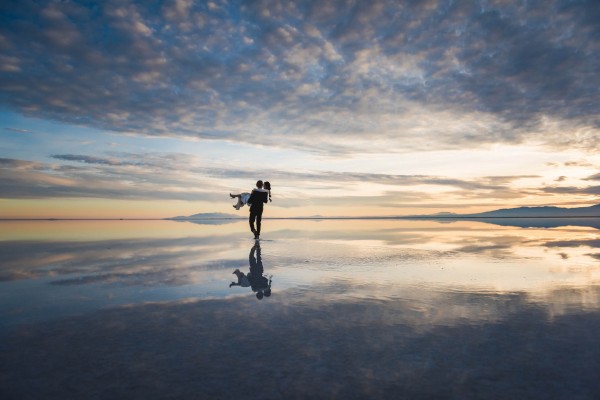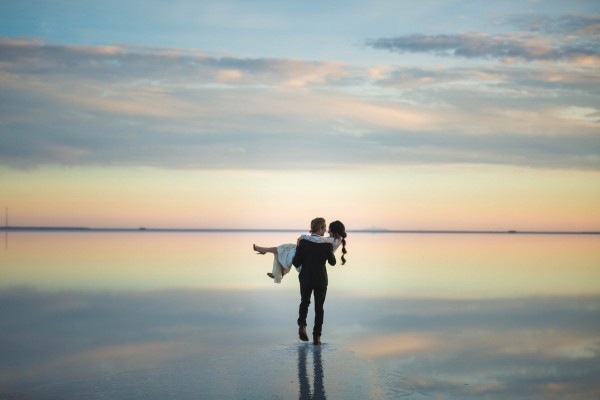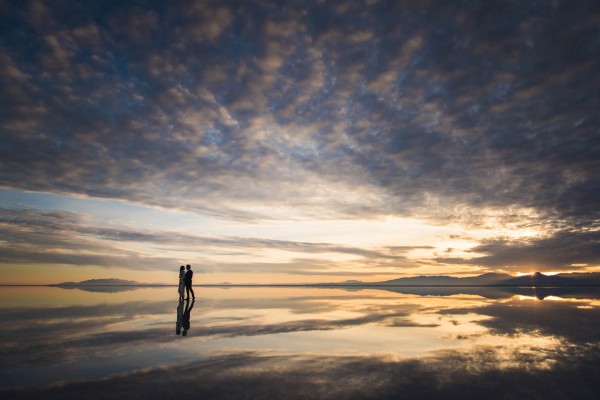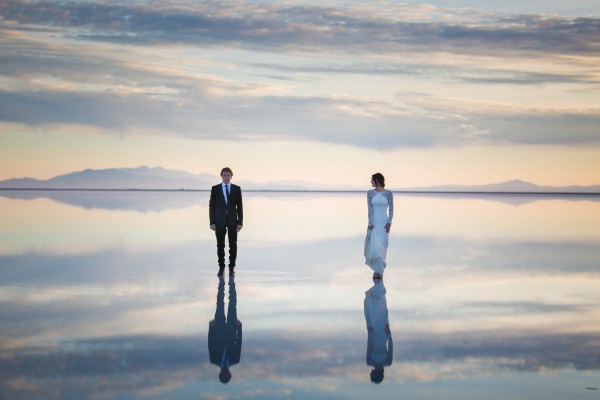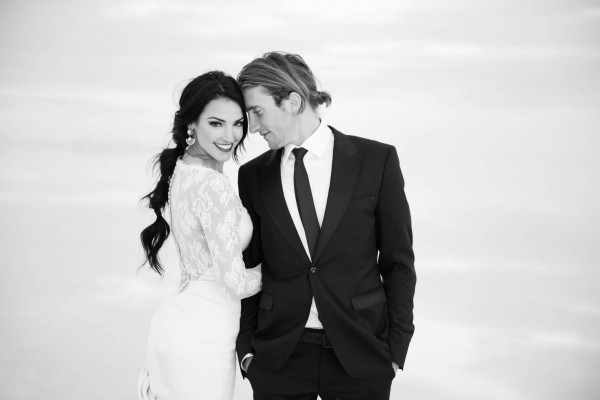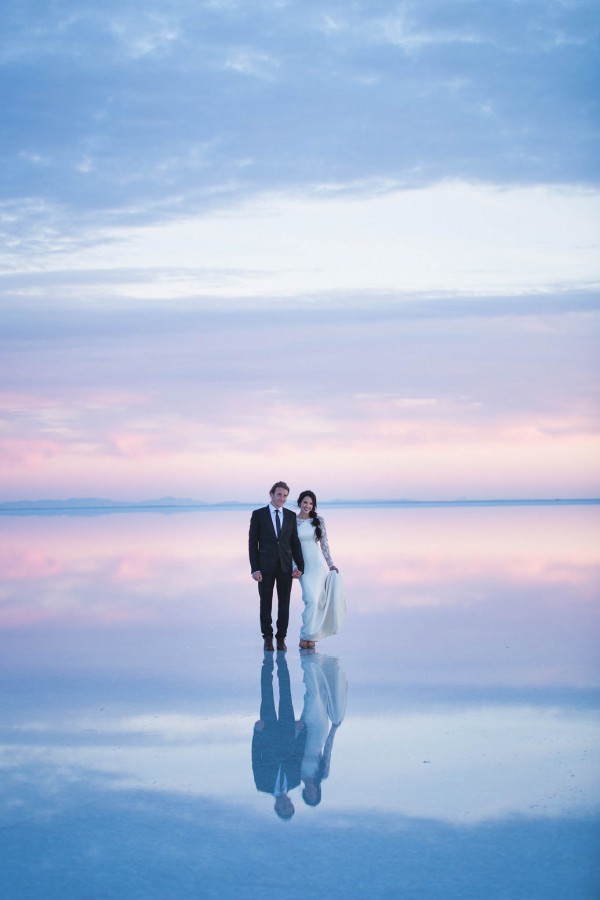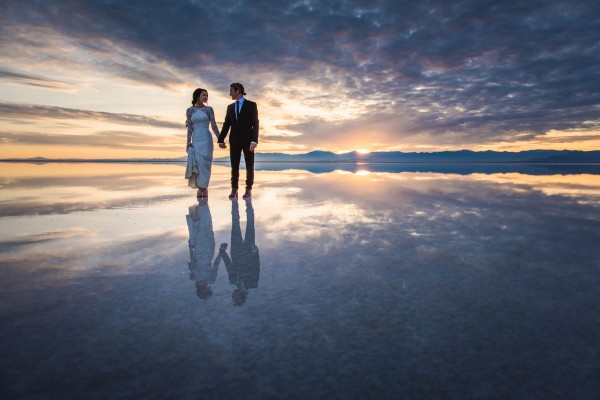 In addition to these truly awesome images, Tony Gambino beautifully captured the elegance and romance of the entire wedding day in Heather and Ethen's wedding film:
An epic thanks to Tony Gambino for sharing Heather and Ethen's stunning Salt Lake City wedding shoot with Junebug! Love the ice and snow? You have to see Emily and Matt's snowy couple session at the Ice Castles of New Hampshire.