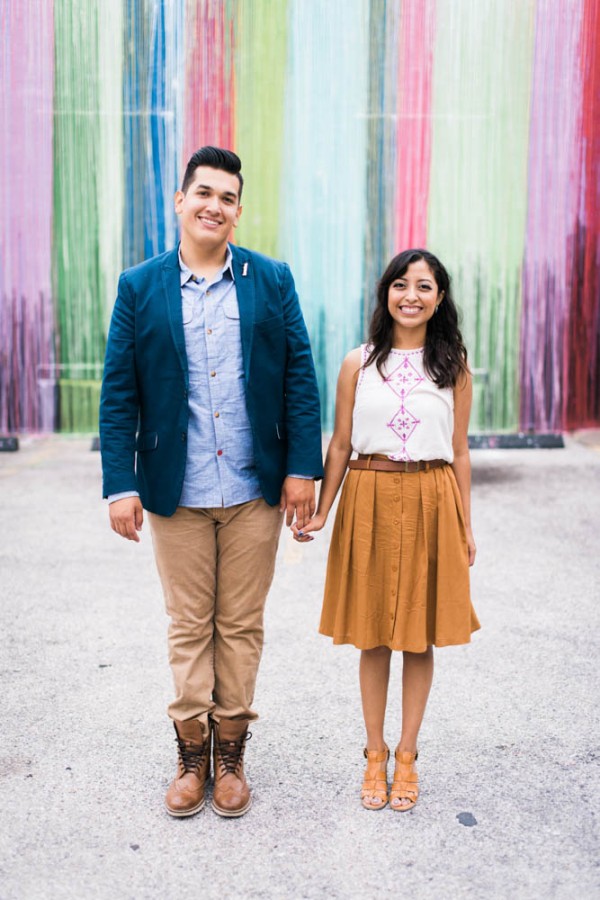 Atalia and Raul met up with Dana Fernandez Photography at Houston's Adickes Sculpturworx Studio for a fun and colorful engagement session. We love the unique location, which holds gigantic statues of presidents and The Beatles. The stylish couple are so obviously in love, and these images perfectly reflect their vibrant spirit.
Here's what photographer Dana Fernandez had to say about working with Atalia and Raul:
Being a wedding photographer, I always aim to capture emotion and love in a photograph. Photos can bring hundreds of words and emotions to mind without a single word being spoken or written. This engagement session is one of the best examples of that that I have ever been lucky enough to photograph, especially this with couple. Atalia and Raul have such an amazing relationship and love for one another, to the point to where I literally had little-to-no direction to give them. Almost every single photo in this gallery was them just being them and me just happening to be there to capture it. Words can't describe how amazing this session was so I'll let the photos speak for them and their love.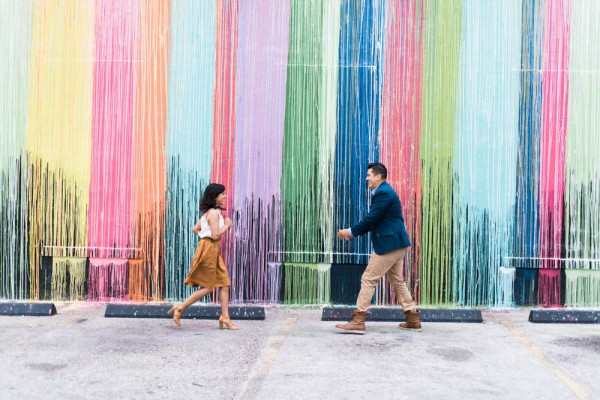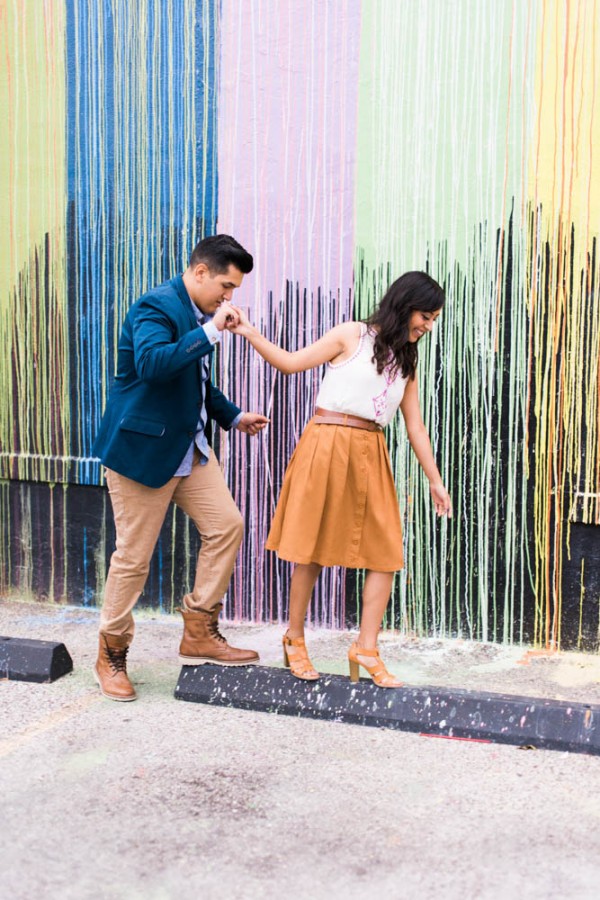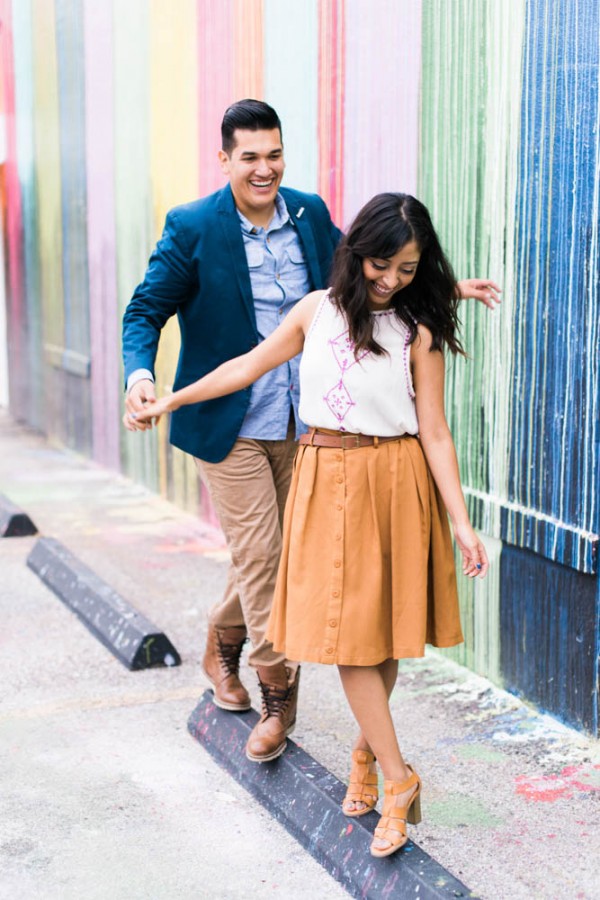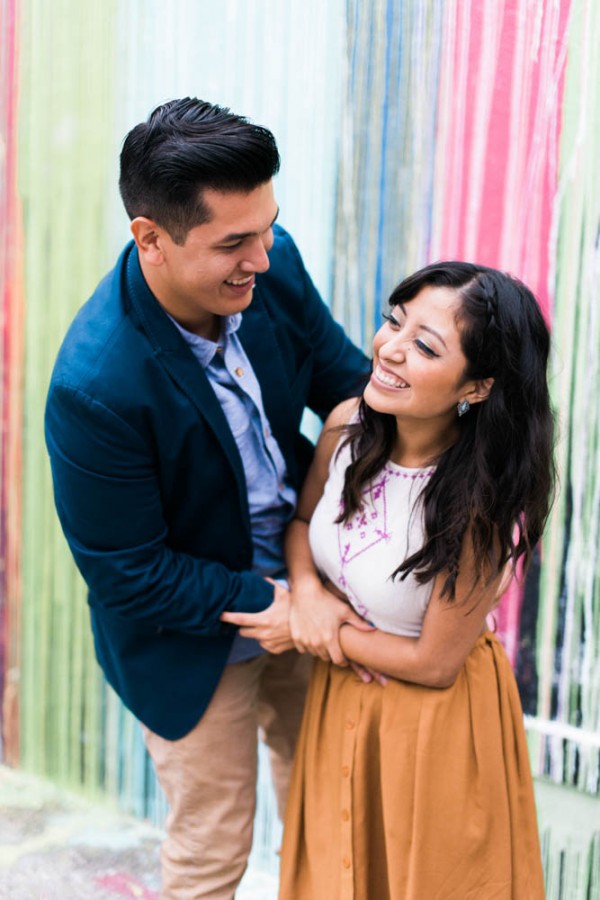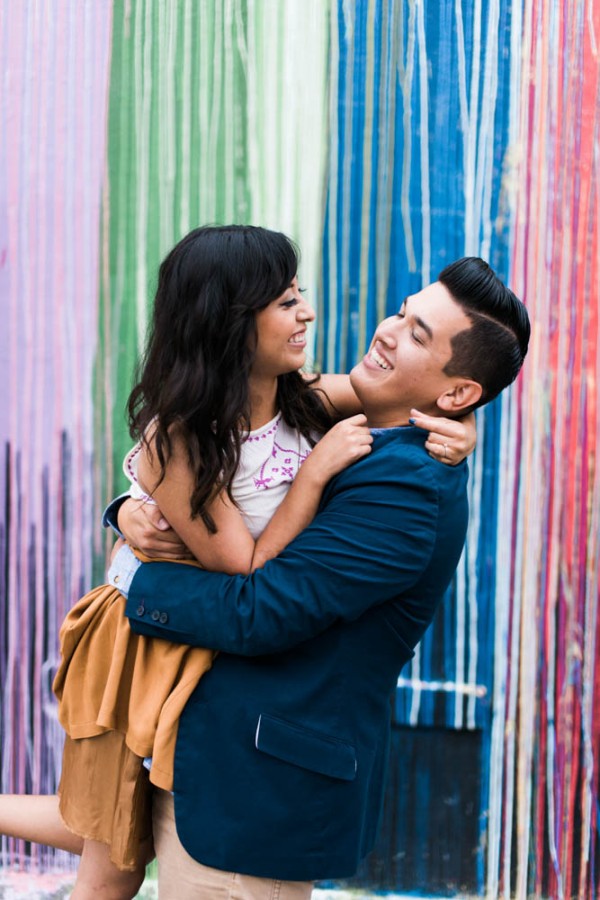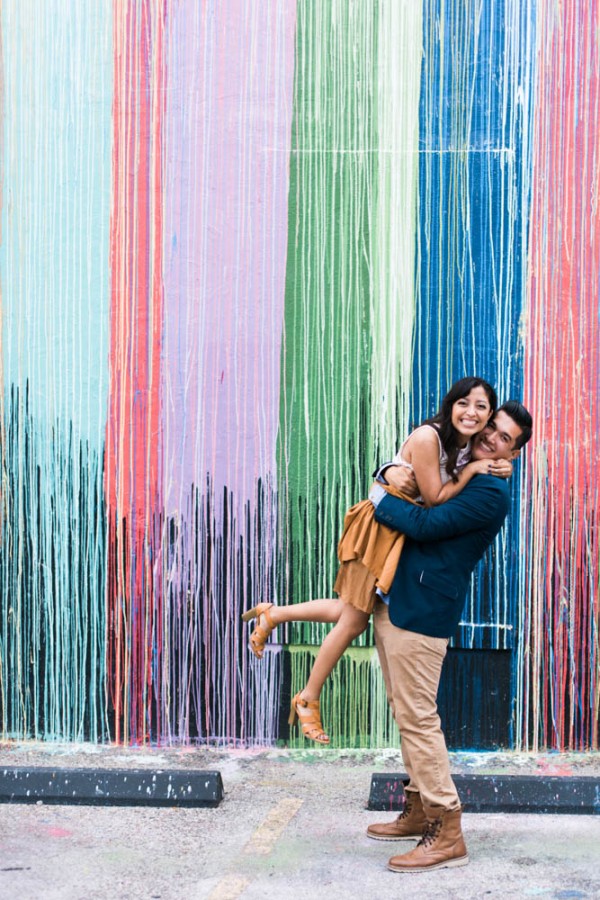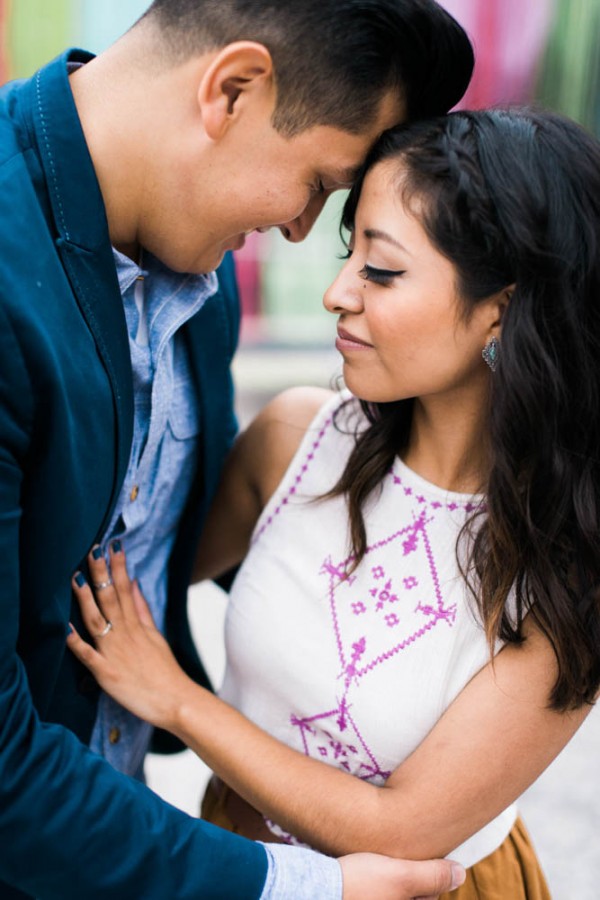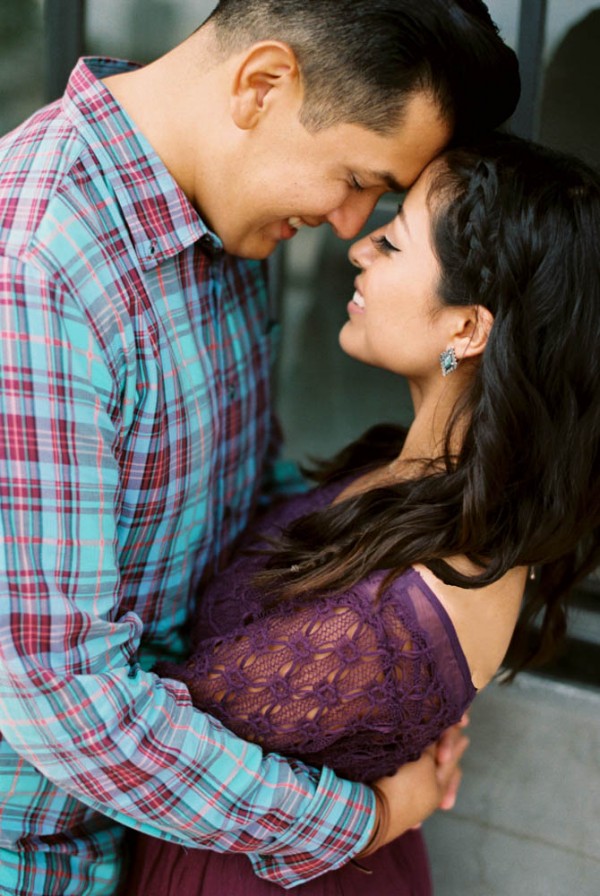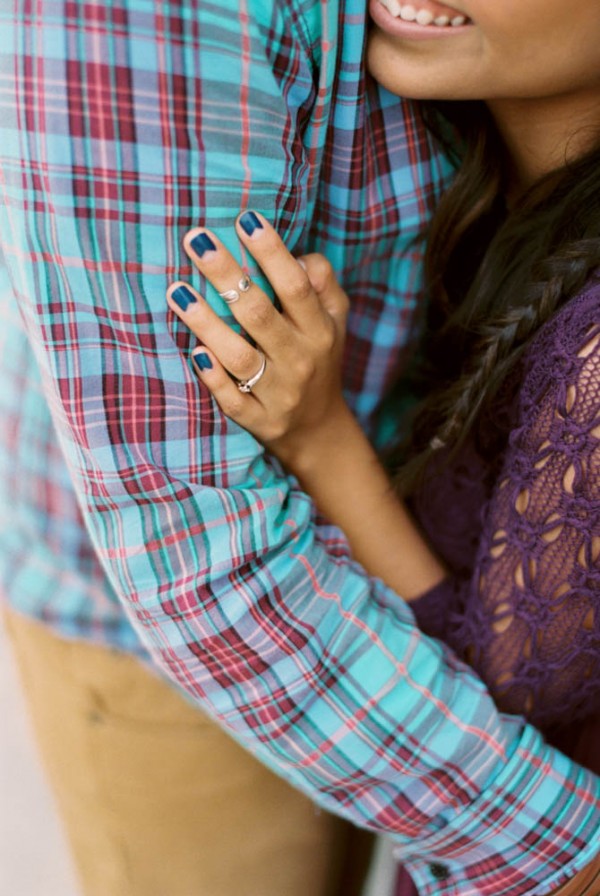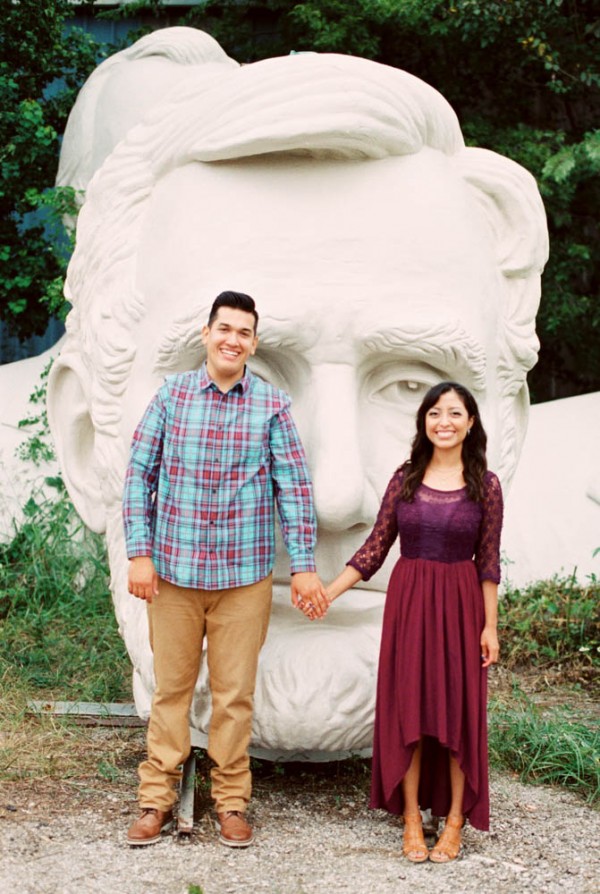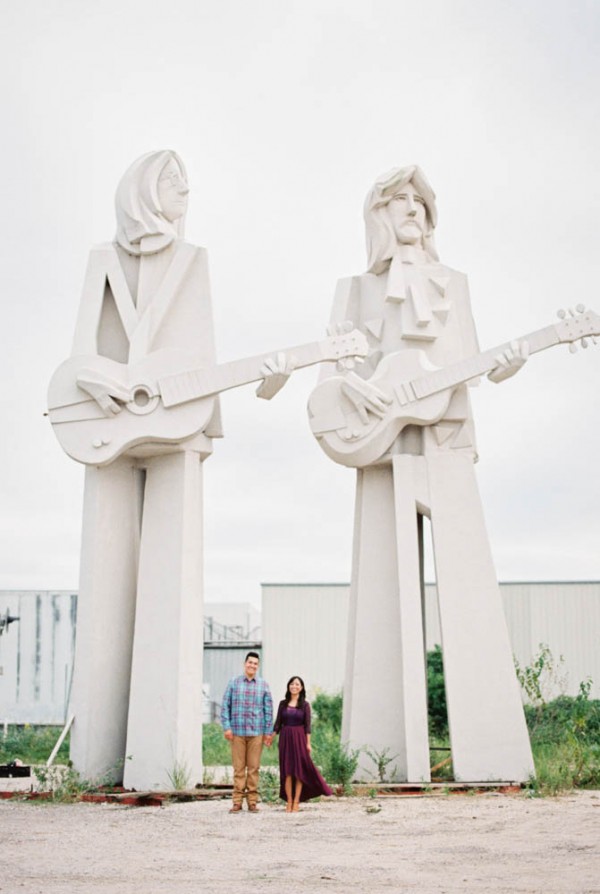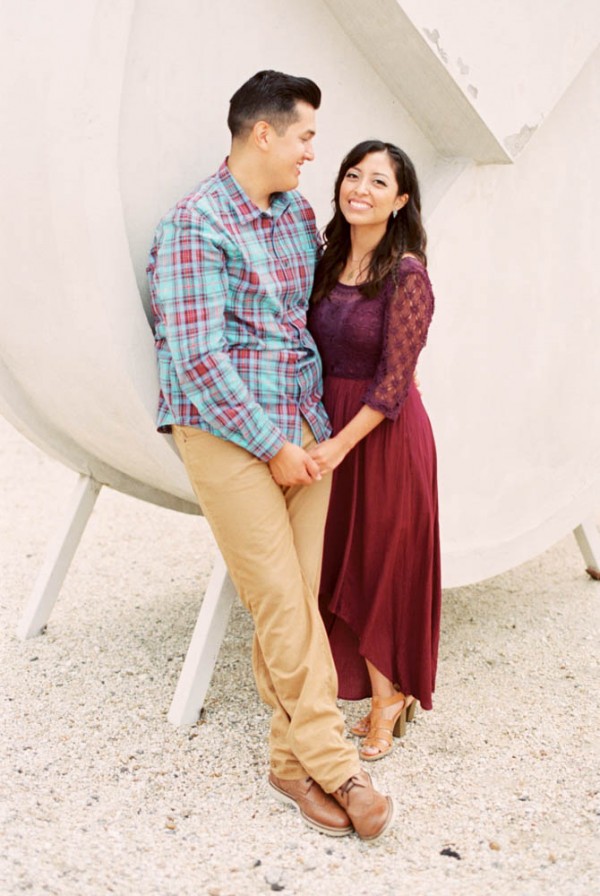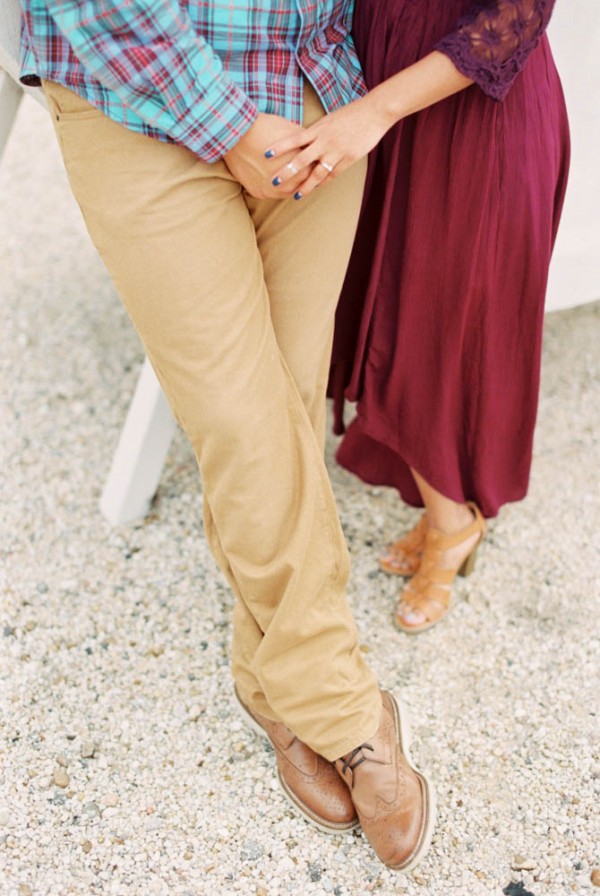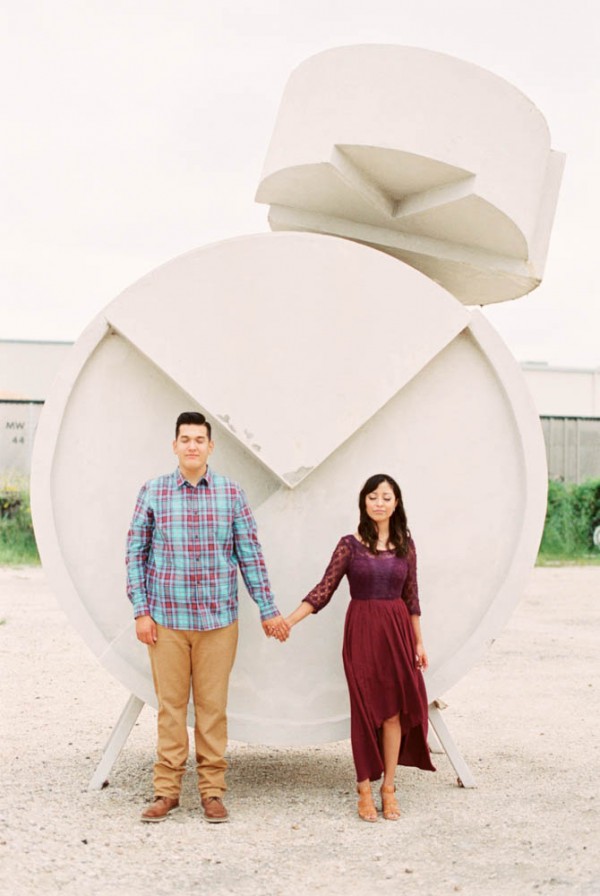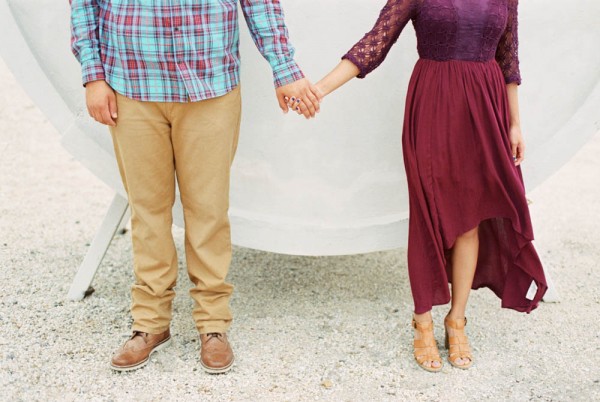 Thanks to Dana Fernandez for sharing a little glimpse into Atalia and Raul's love with this colorful engagement! For more fun engagement inspiration, check out Adela and Cristi's beautiful Romanian engagement on the beach.