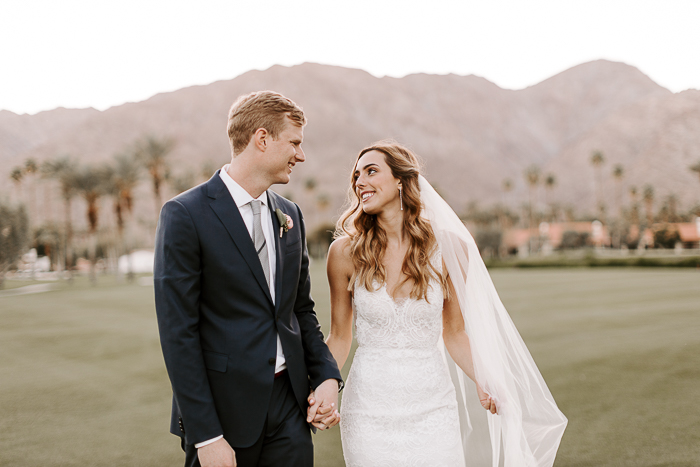 It may be dark and cold out, but don't fret the weather. We've got some seriously stunning colorful wedding inspiration that will make this long winter feel a little less cold. Jorja and Jordan's bright and whimsical desert wedding in California has us dreaming of a Palm Springs getaway, and we can't get enough.
With the help of Junebug member COJ Events, the couple transformed the La Quinta Country Club into a dreamy venue with over the top red and pink floral arrangements from Arrangements Floral & Party Design, a canopy of twinkle lights, and brushed gold accents.
Get ready to escape the current frosty temperatures and be transported to a sunny oasis. These photos captured by The Lovers of Love will take you to the California desert.
The Couple:
Jorja and Jacob
The Wedding:
La Quinta Country Club, Palm Springs, California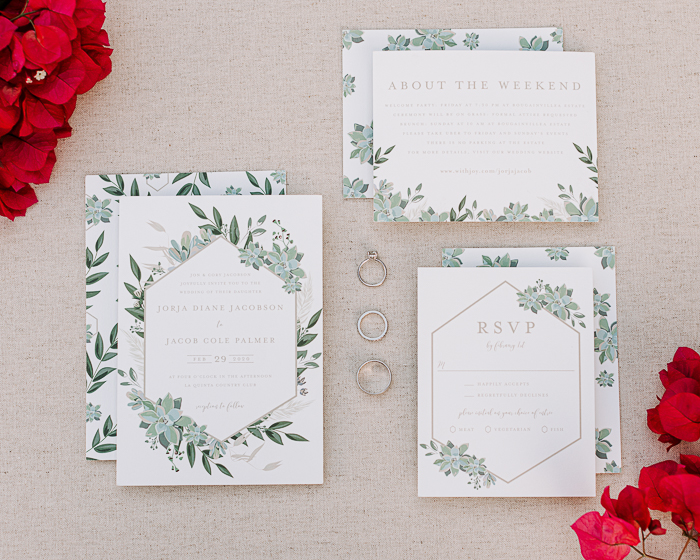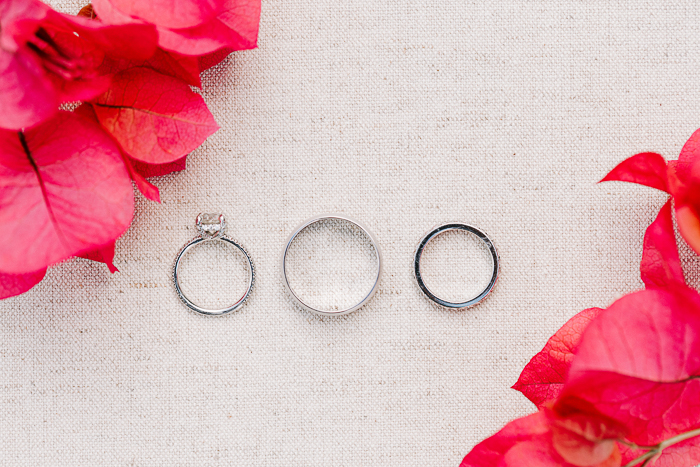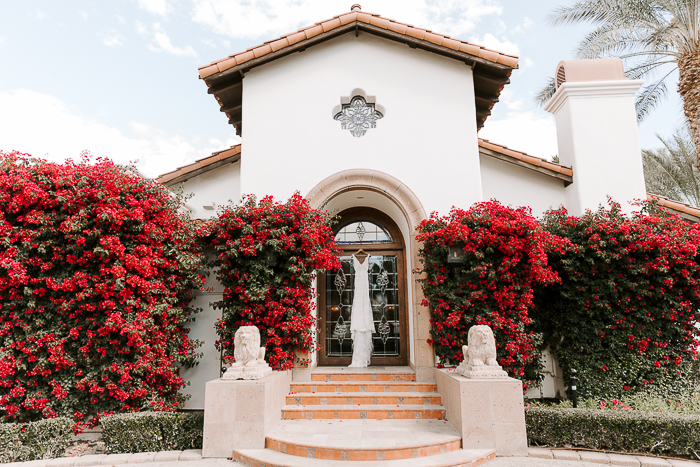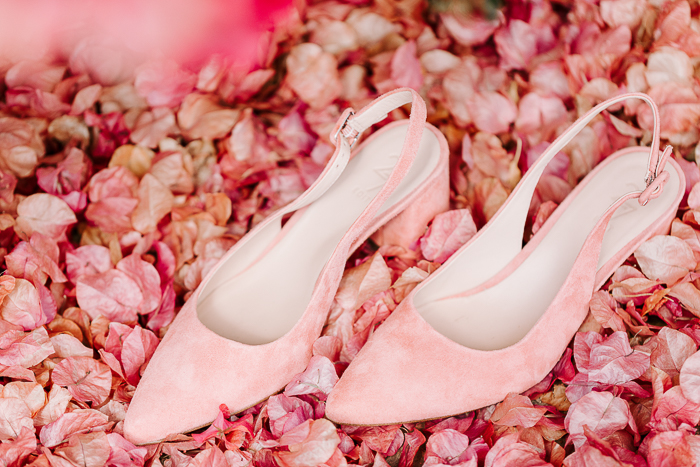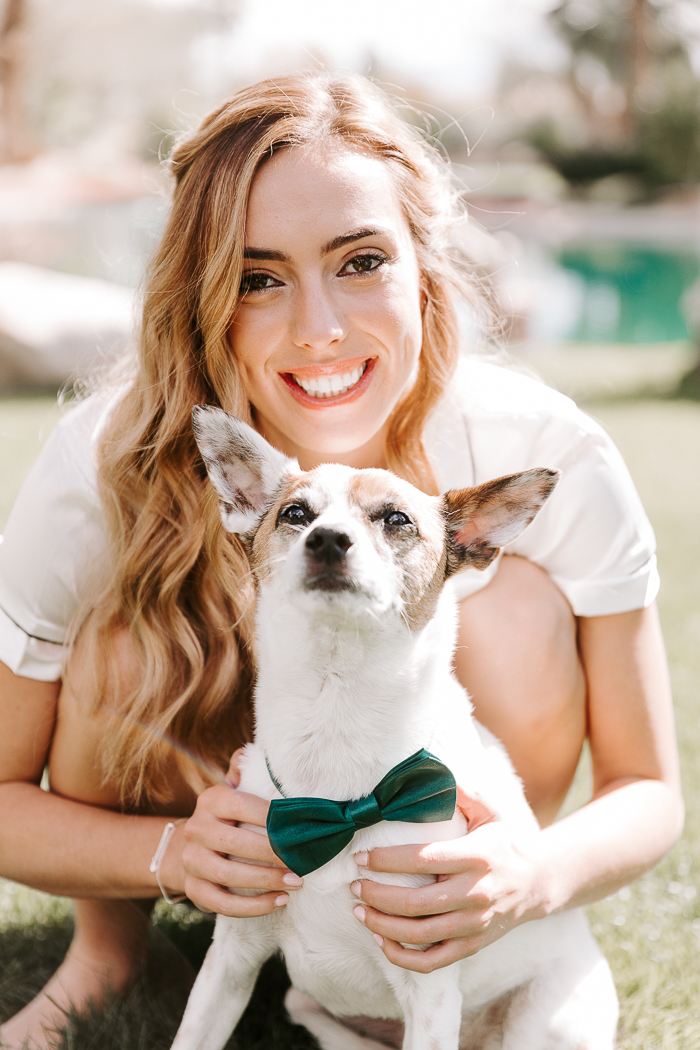 Including The Family Dog
Our plan for our dog–Jasper–was for him to be hanging with the groomsmen while the bridesmaids got ready in a separate part of the estate. Jasper had a different plan, however, and kept escaping to the bridesmaid suite. We still have no idea how he kept getting into the suite, but it was clear he wanted to be with the girls to help his mom get ready to marry his dad. Jasper was Jacob's dog since before we started dating, and it felt like he wanted to play his part to make things official.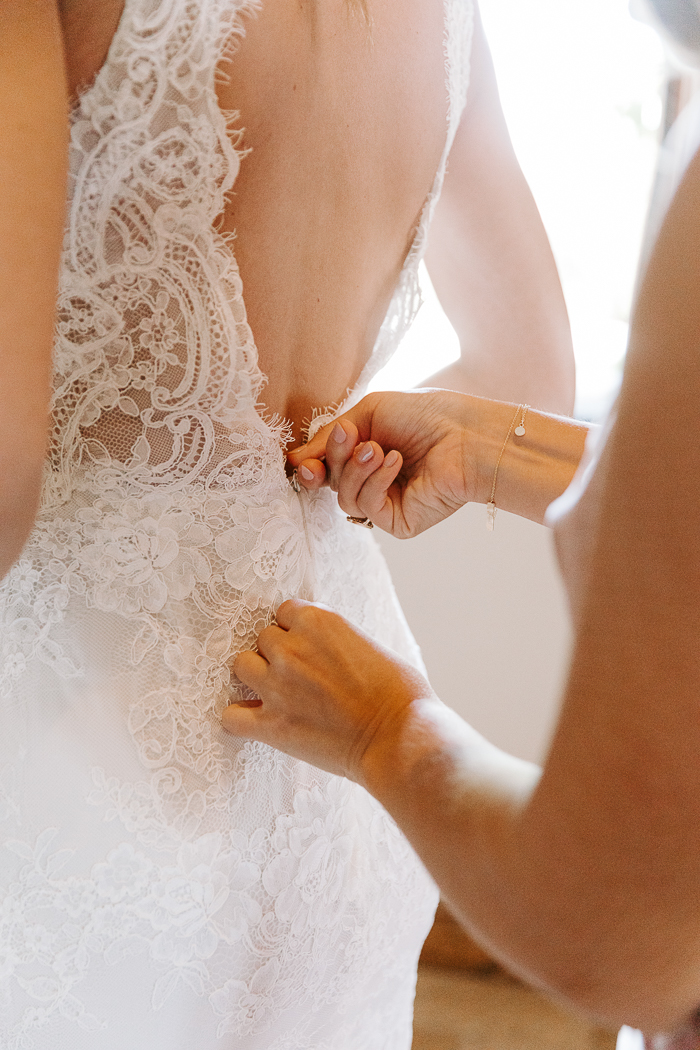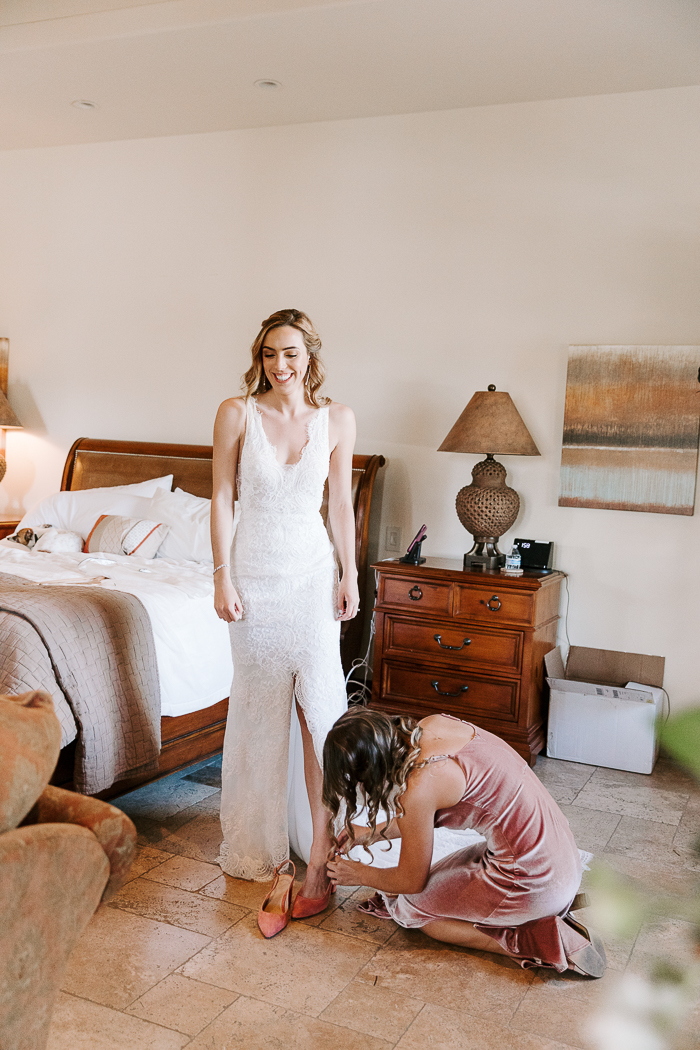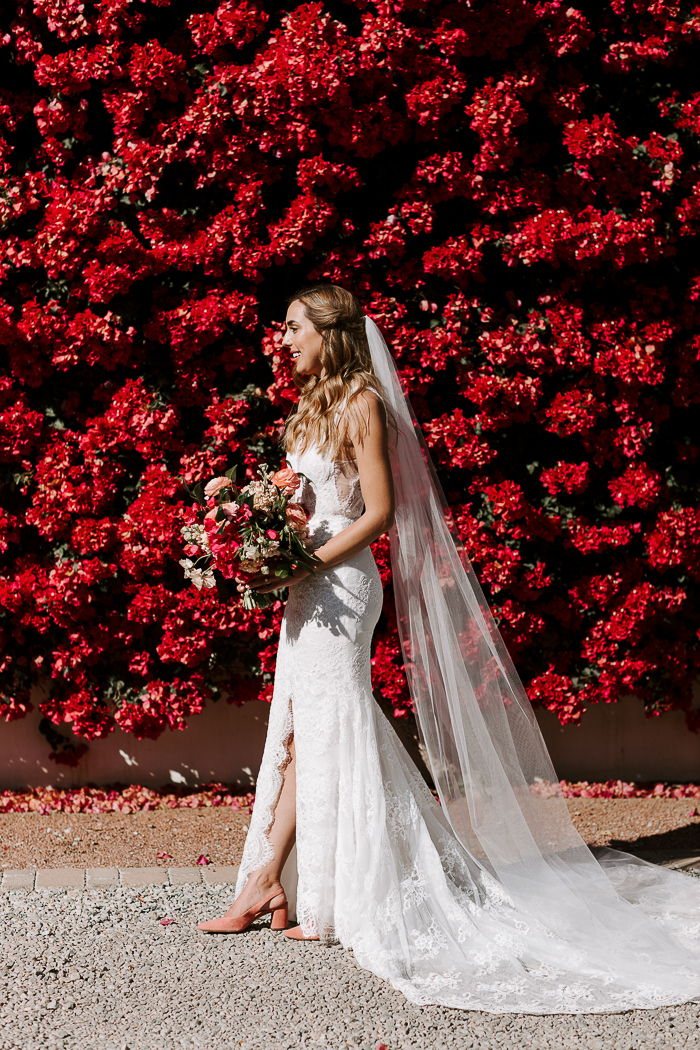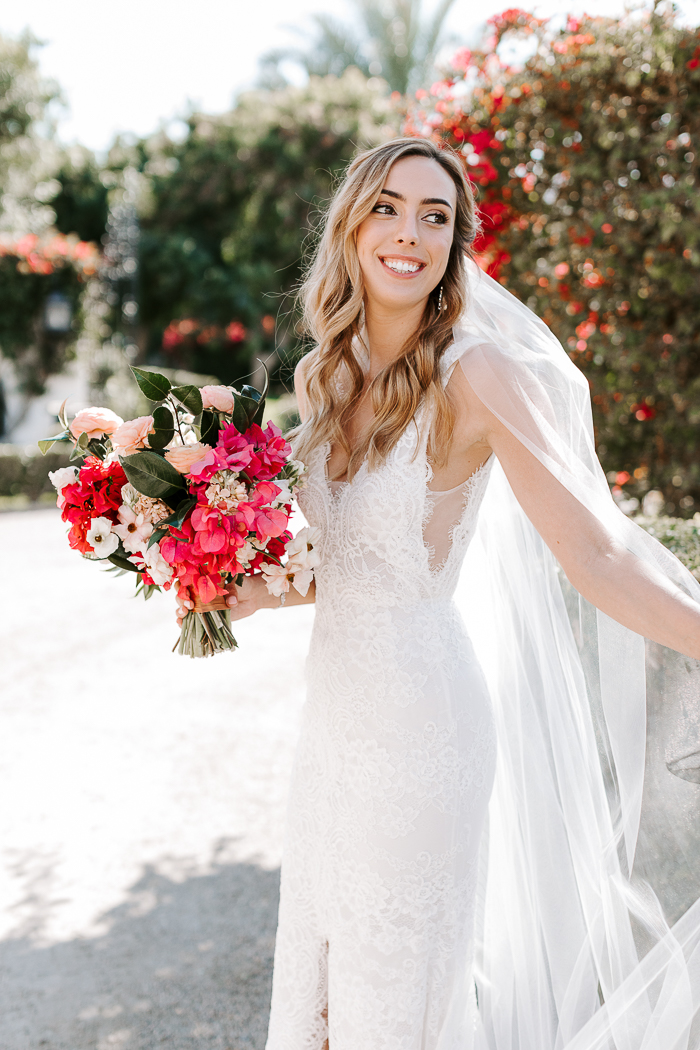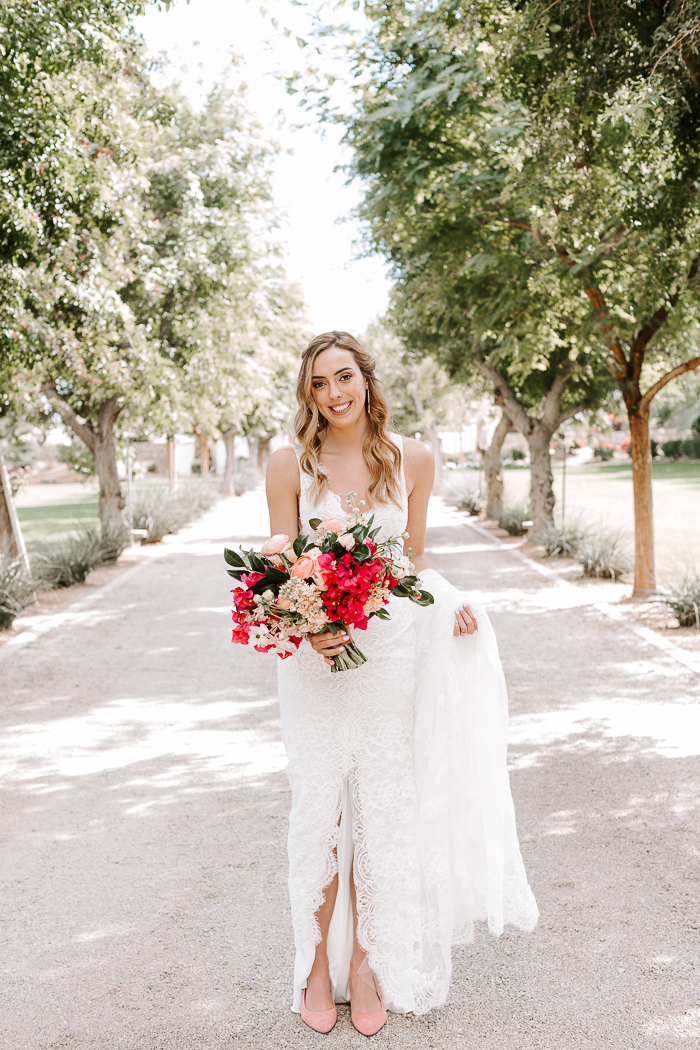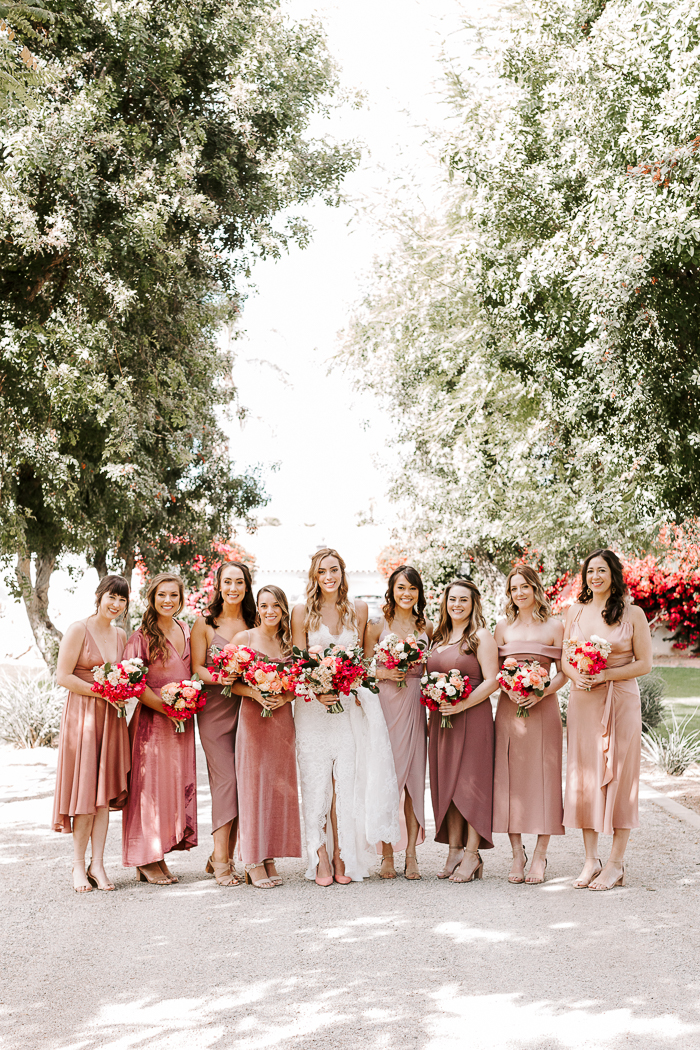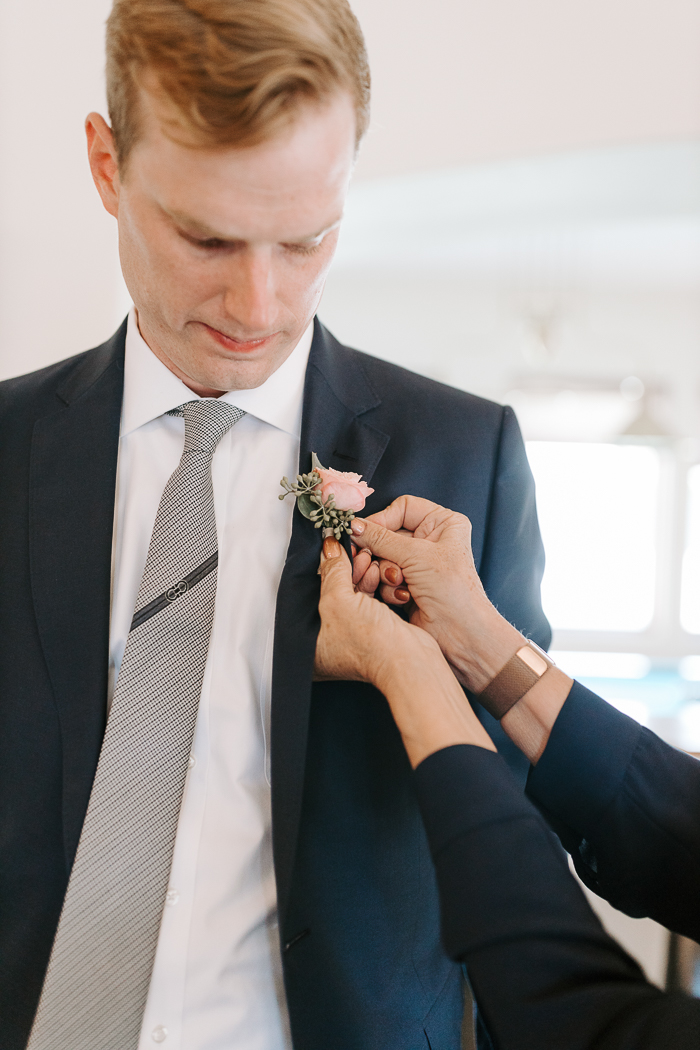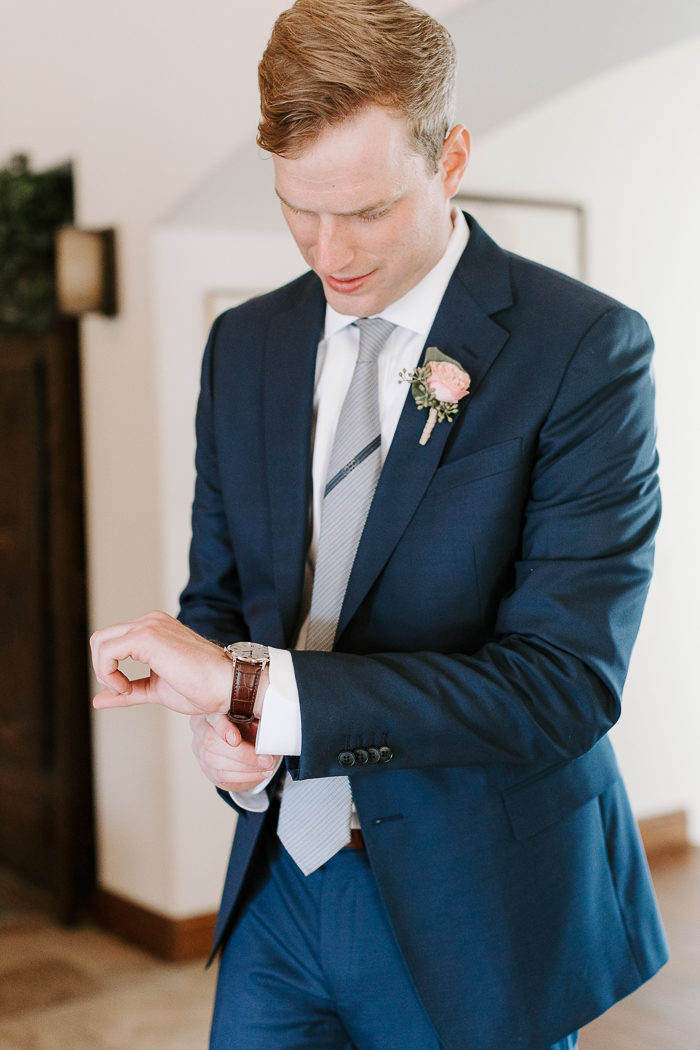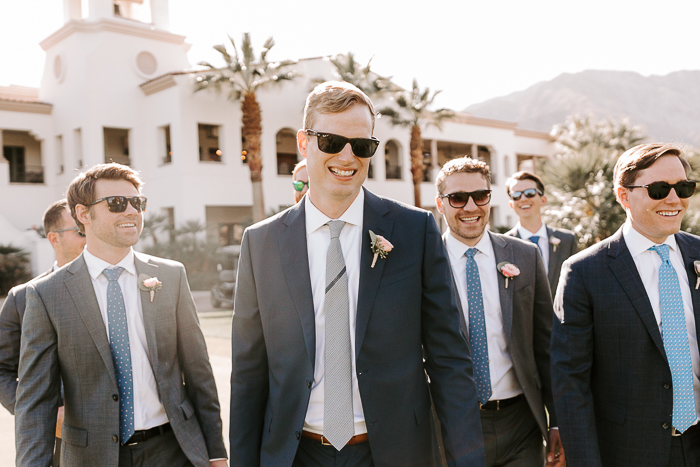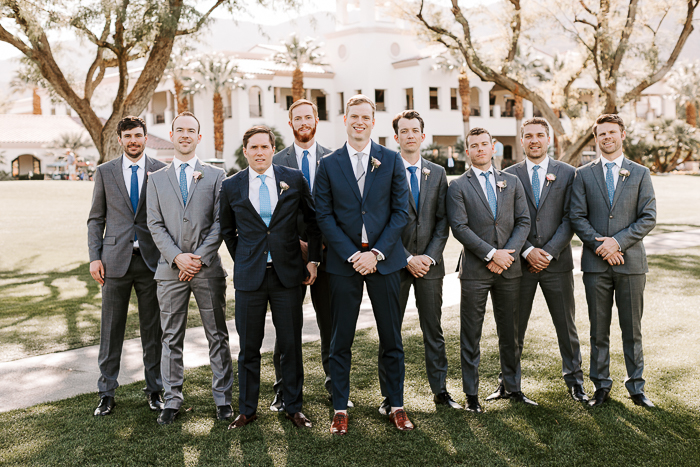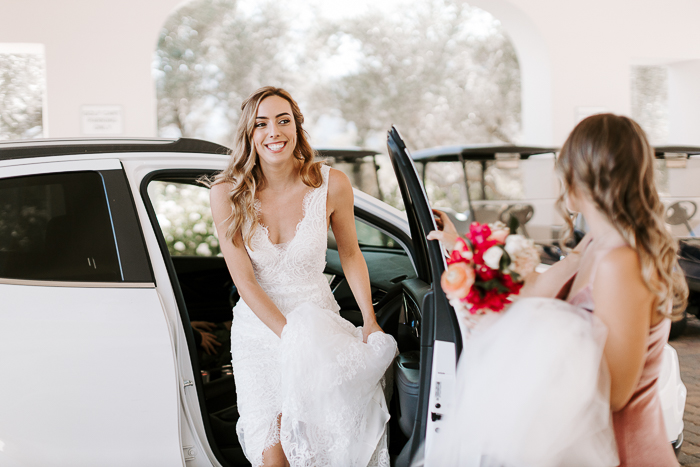 Whimsical And Colorful Vibes At The Desert Wedding In California
We developed our vision for our wedding over time by researching weddings in the Palm Springs area. When we had our floral and decor demo at our venue, our vision came to life. Cathy and Angela from COJ Events, along with Luna from Arrangements Floral & Design, really listened to us, answered all our questions, and helped us make decisions we still feel awesome about. The vibe for our wedding was brightly colored desert flowers, whimsical, romantic, and fun.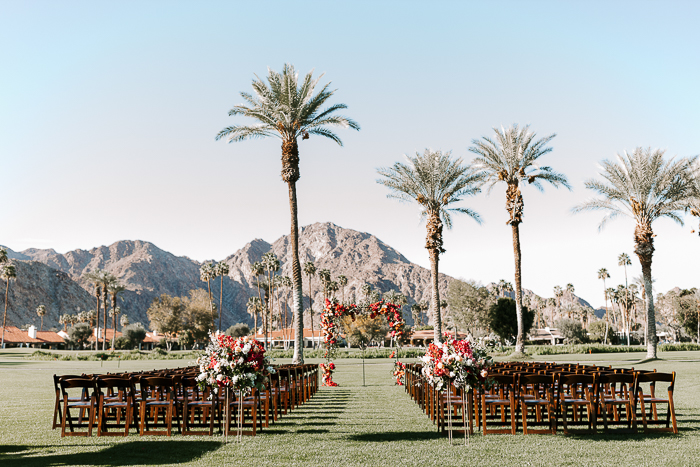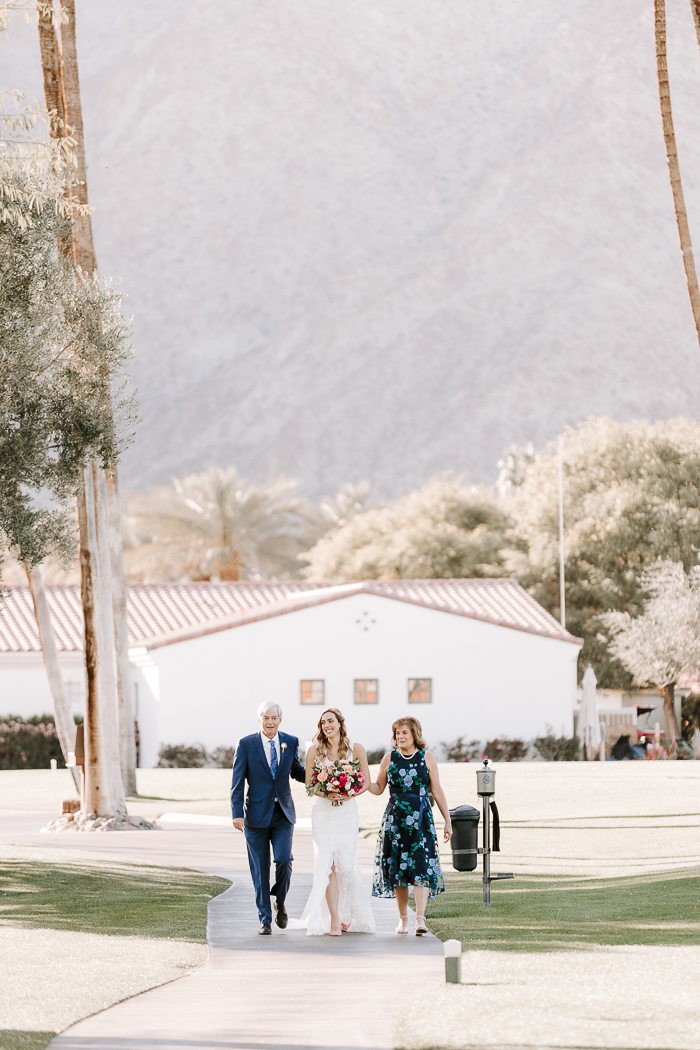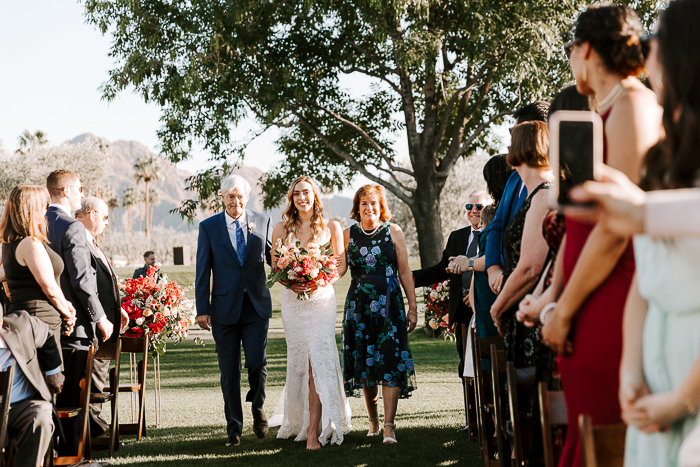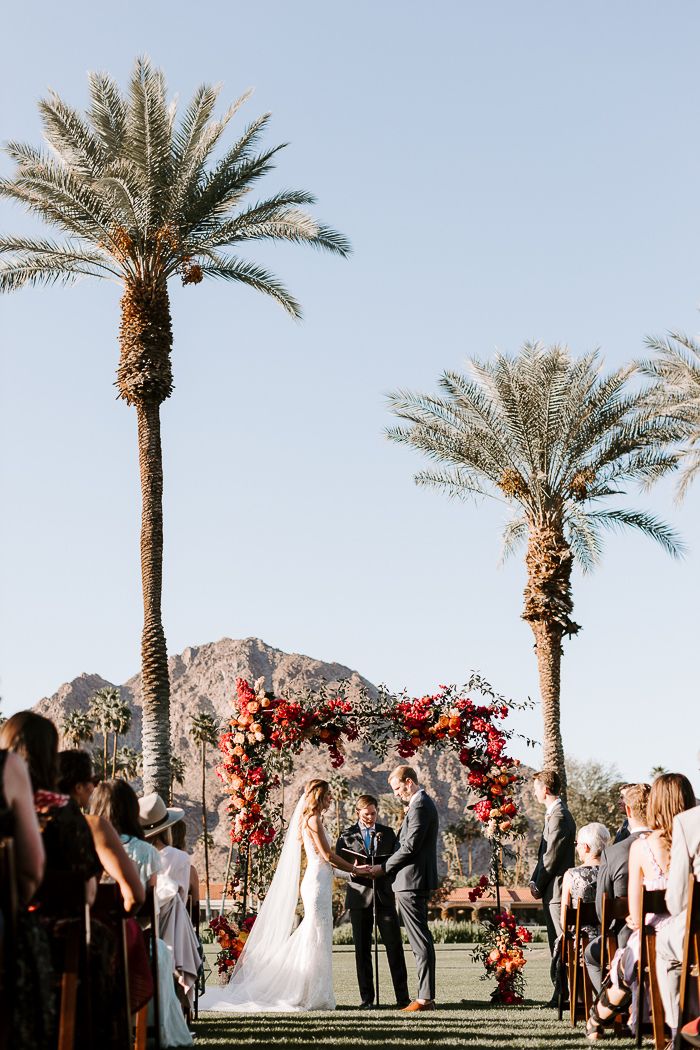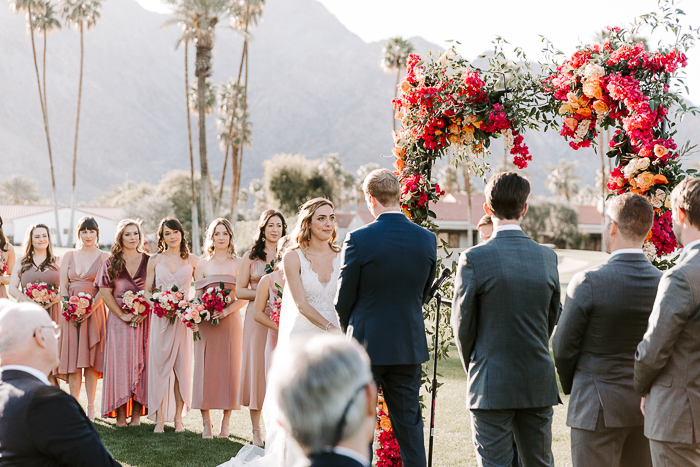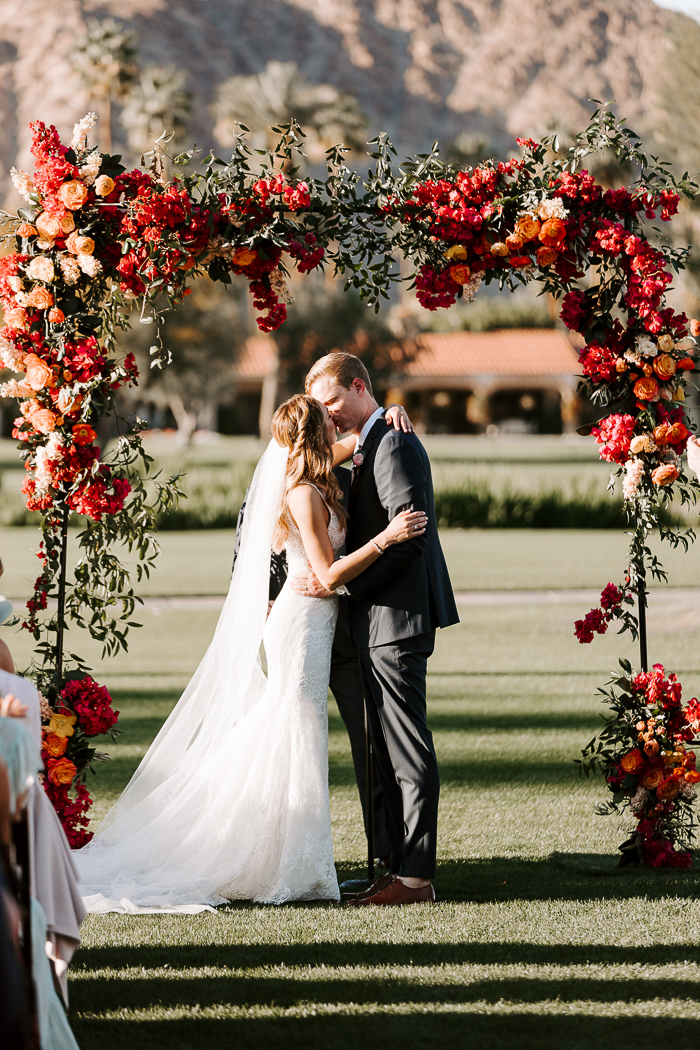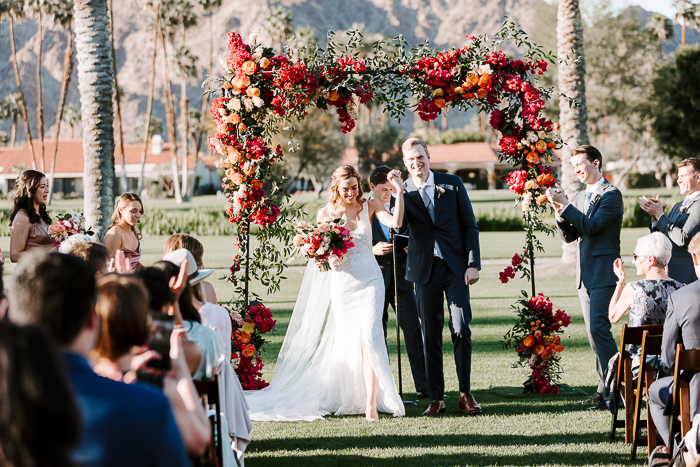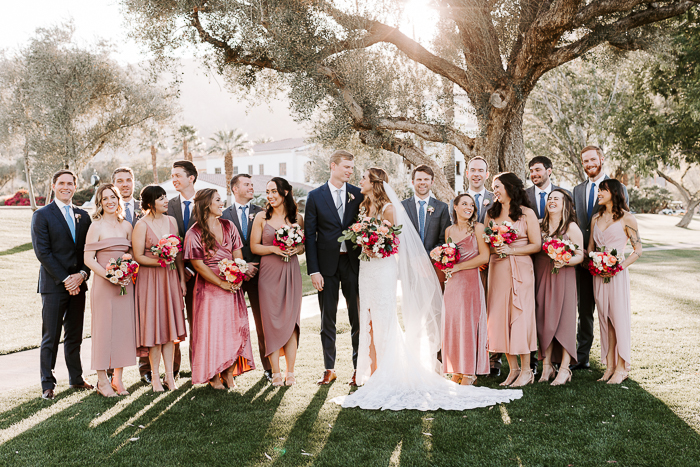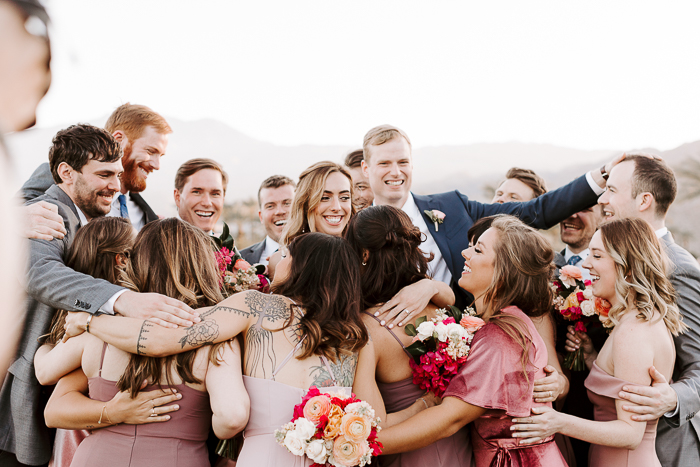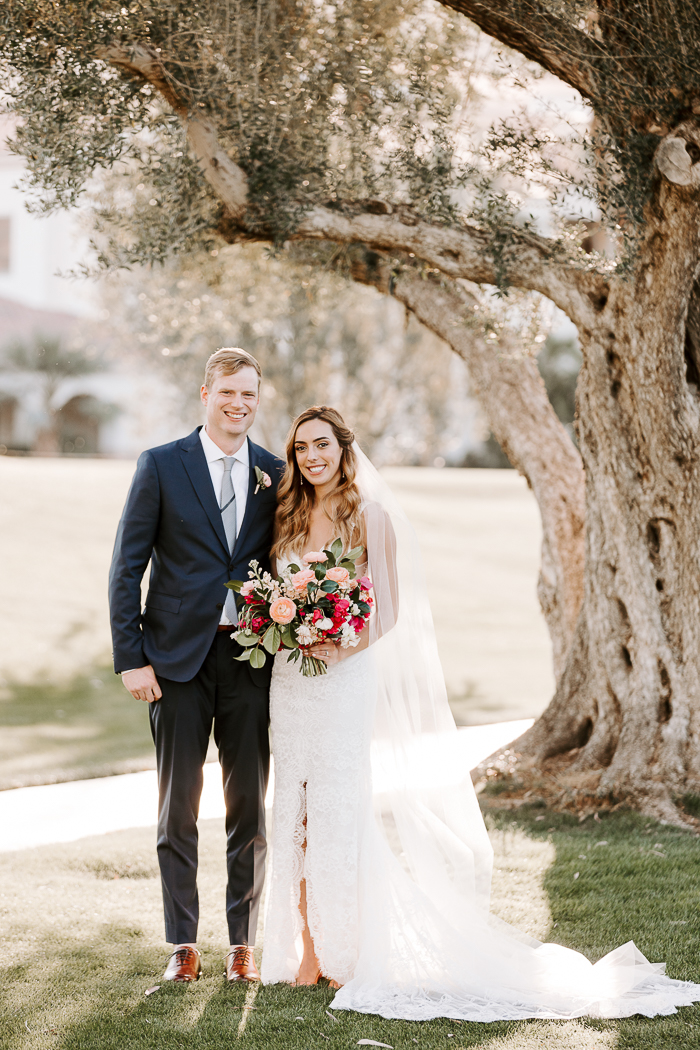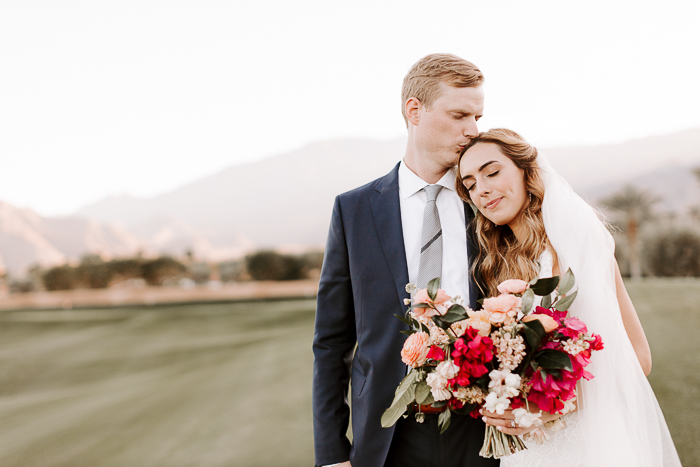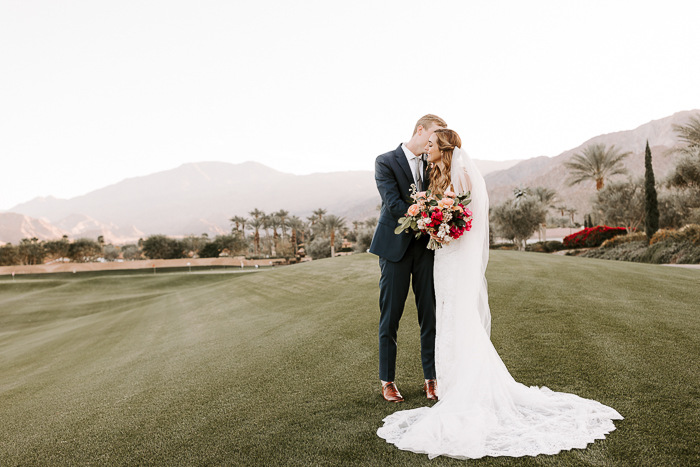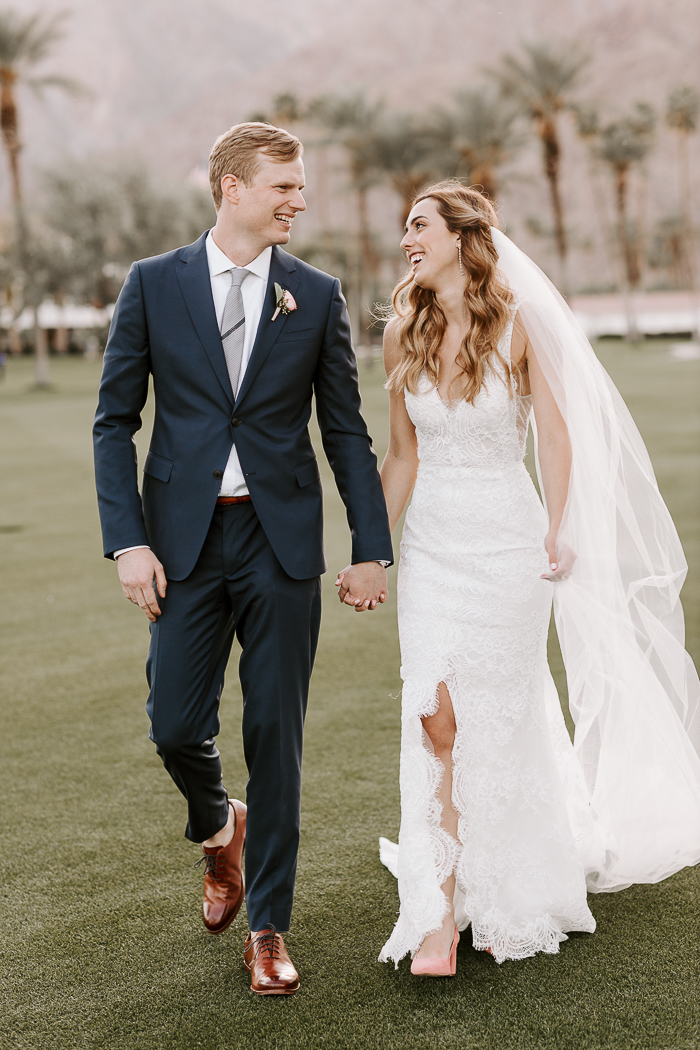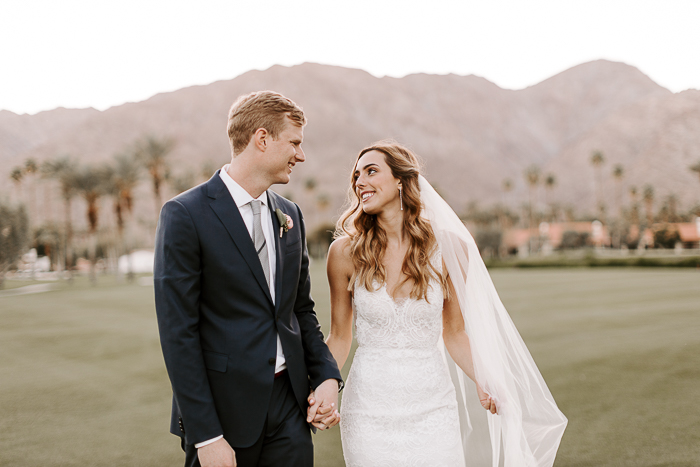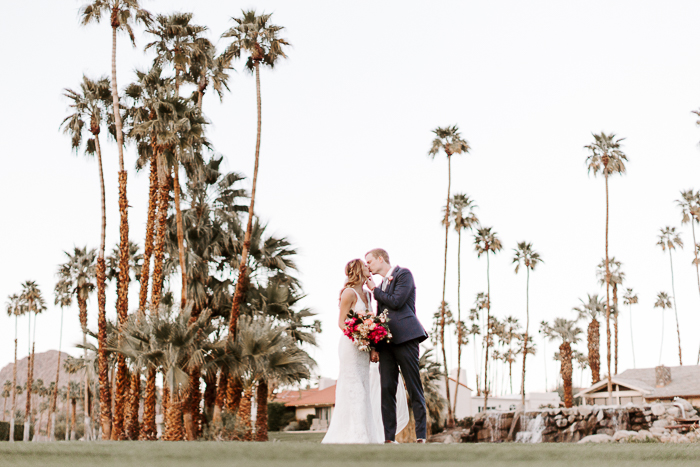 Wedding Advice From The Bride
I highly recommend splitting up the wedding planning tasks. Speak up if something is important to you, but don't avoid help if it's not exactly the way you'd do it. You gotta let some aspects ride. You're planning the best day of your life with your forever partner—the wedding should be a reflection of both of you.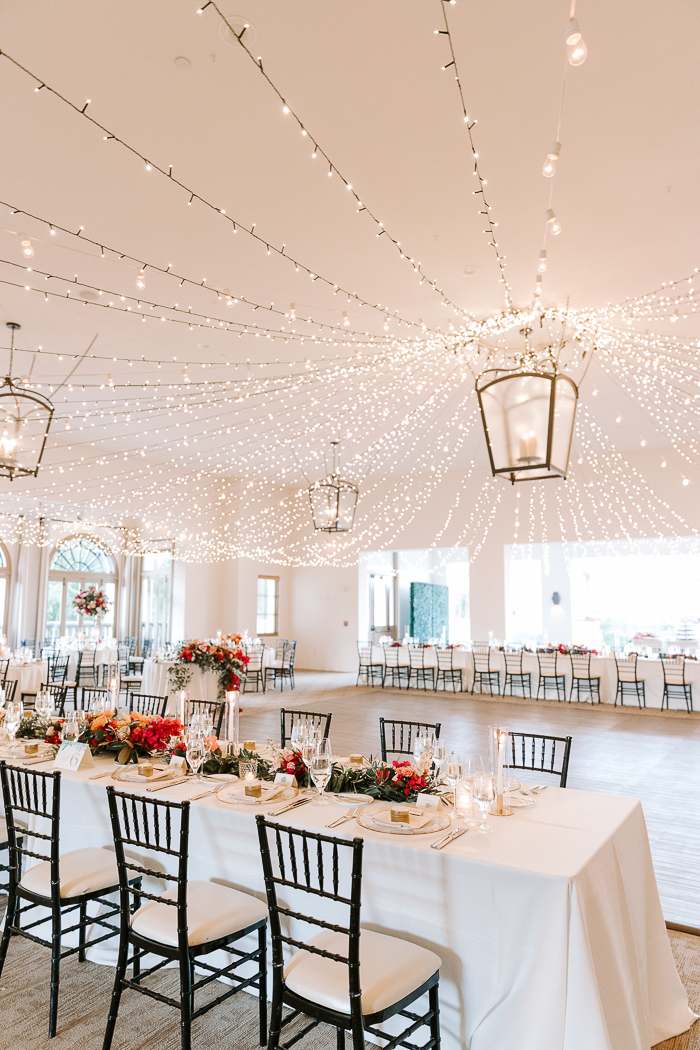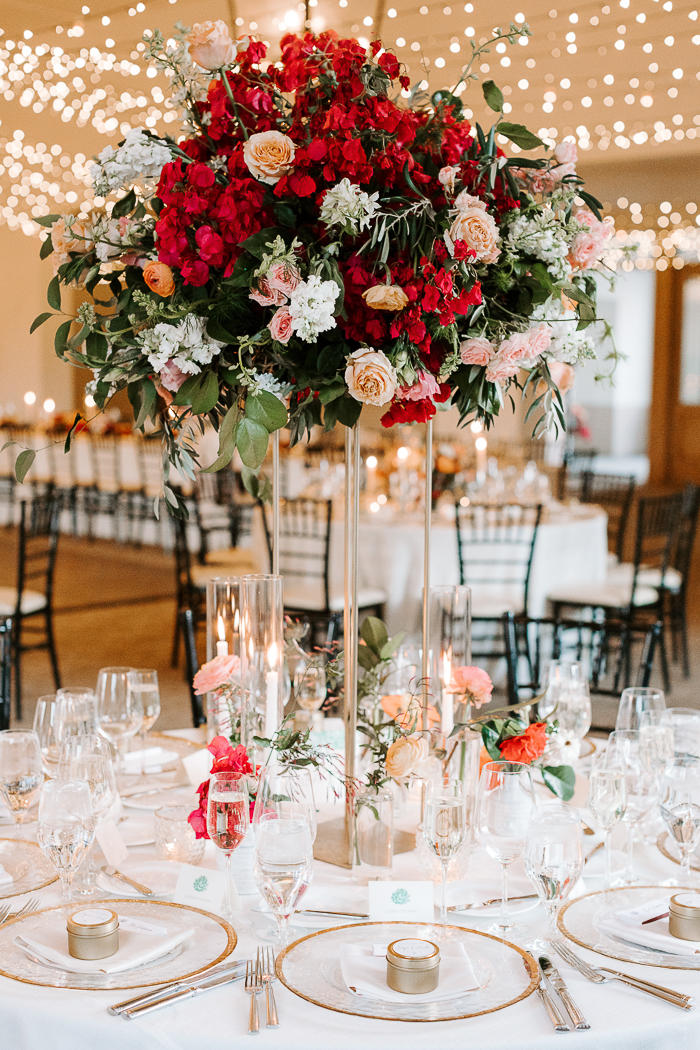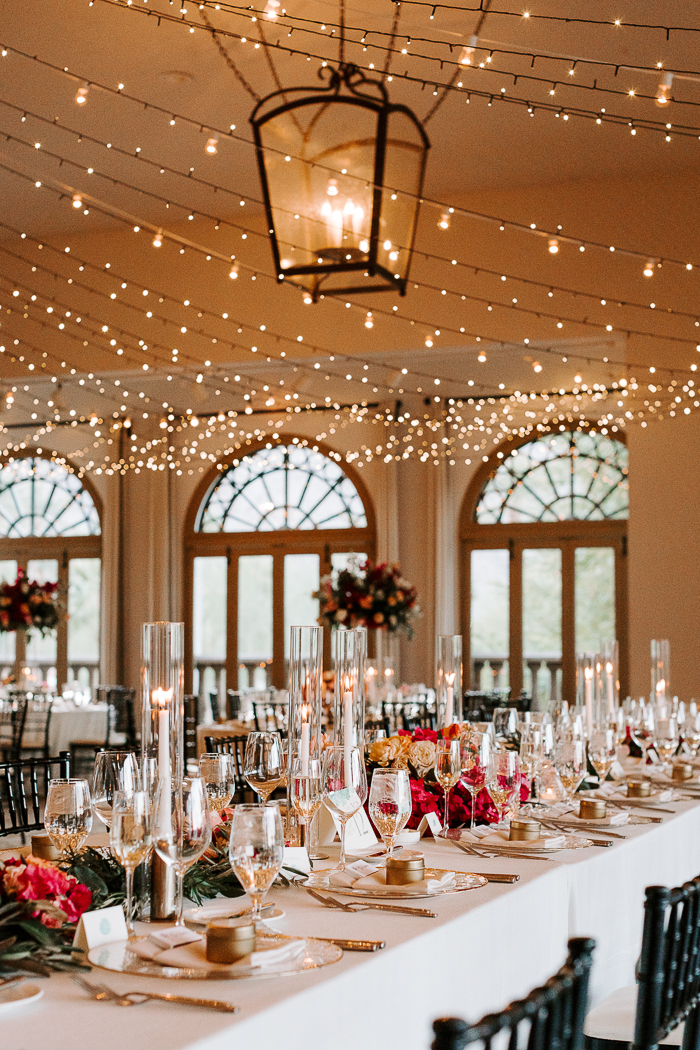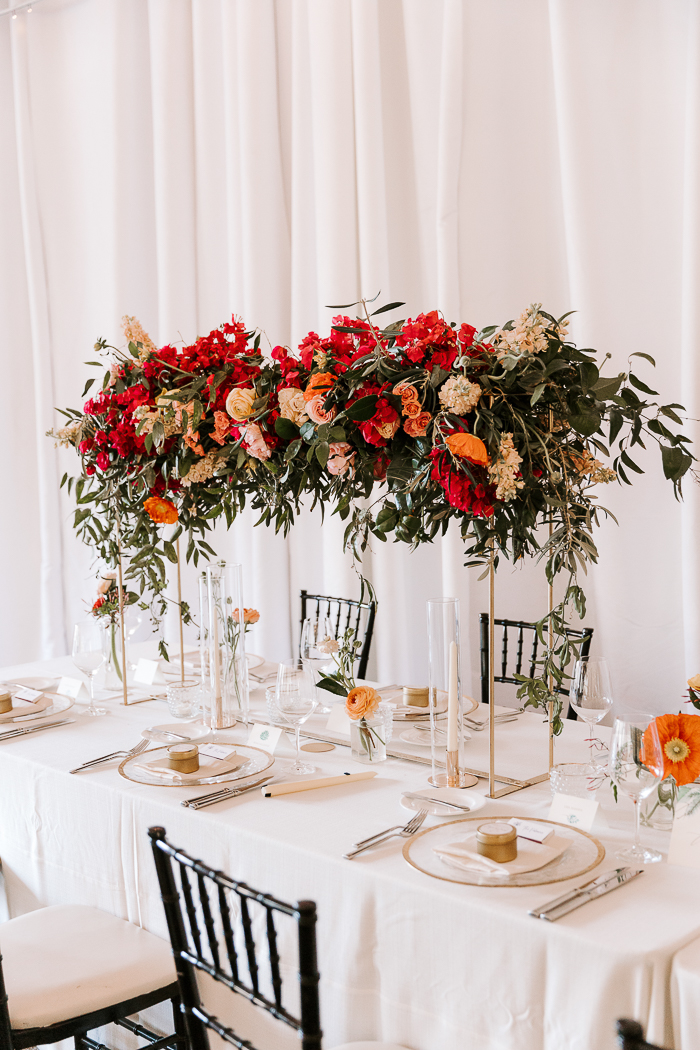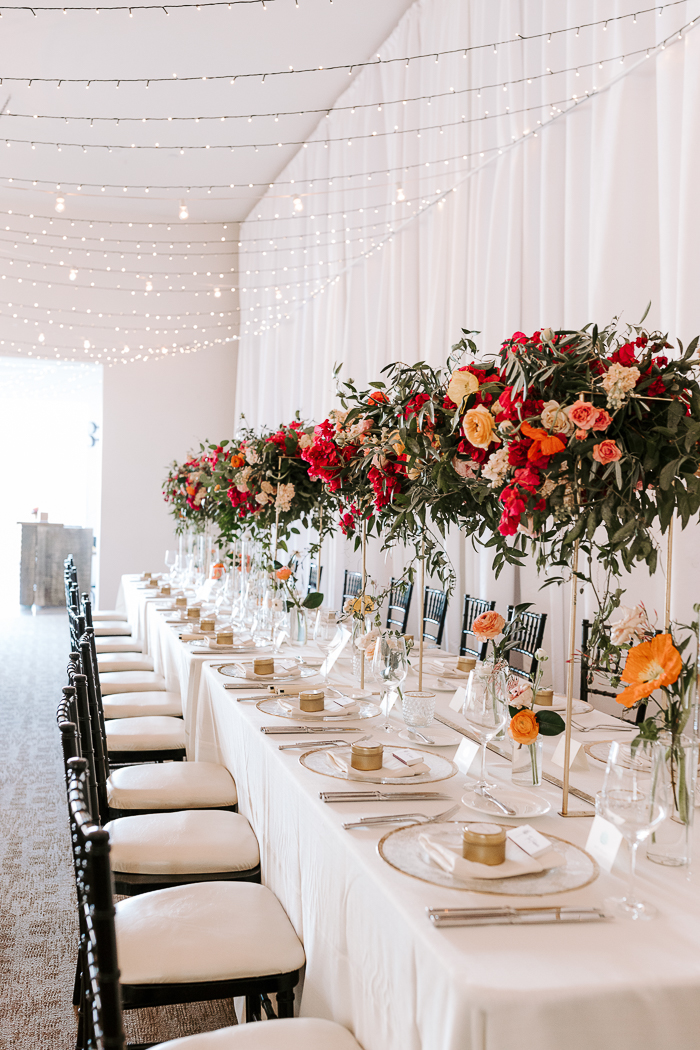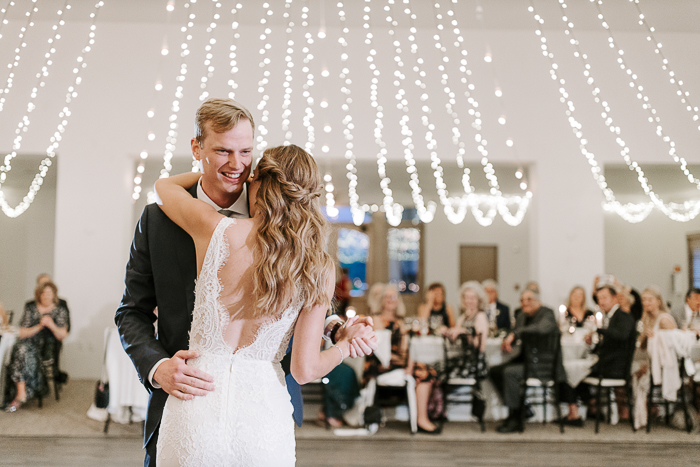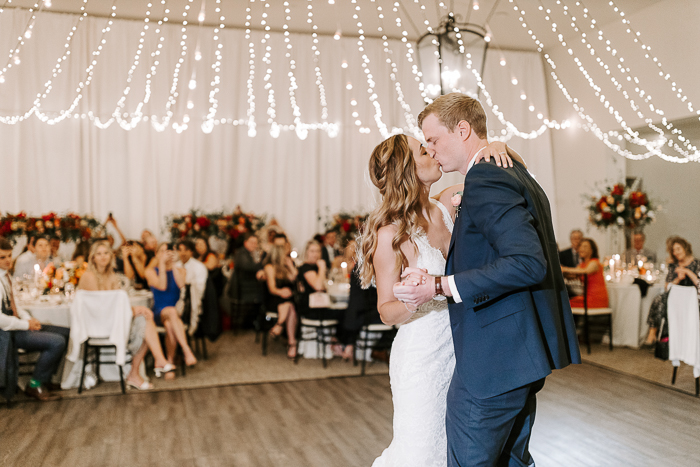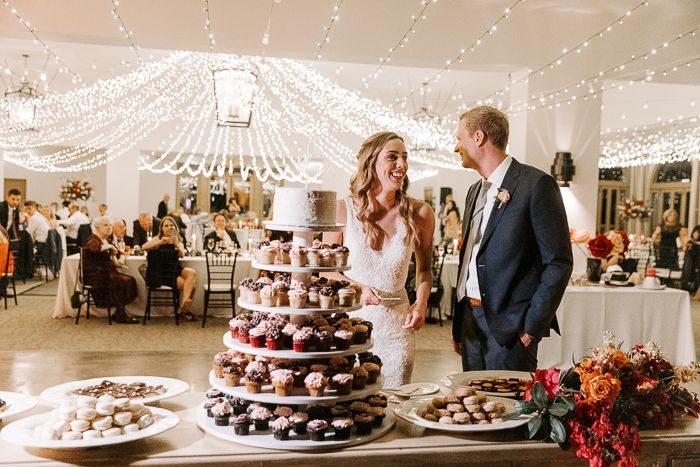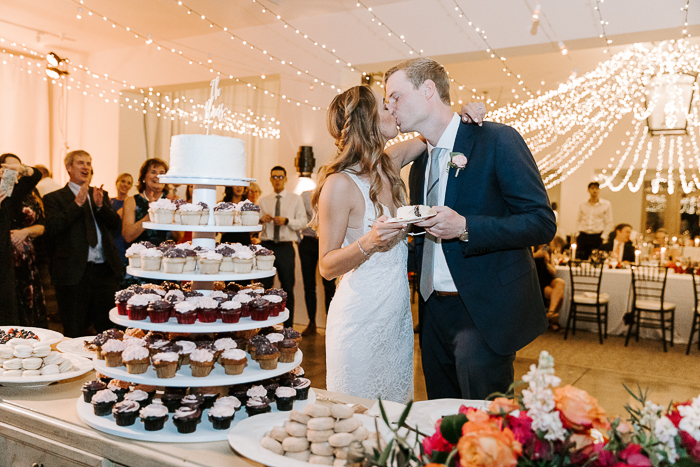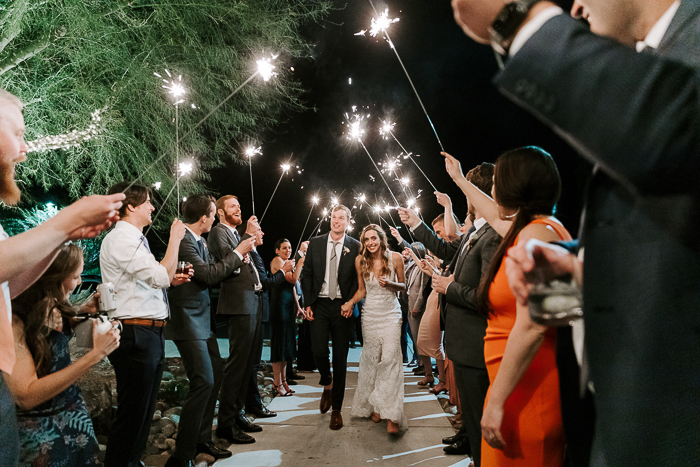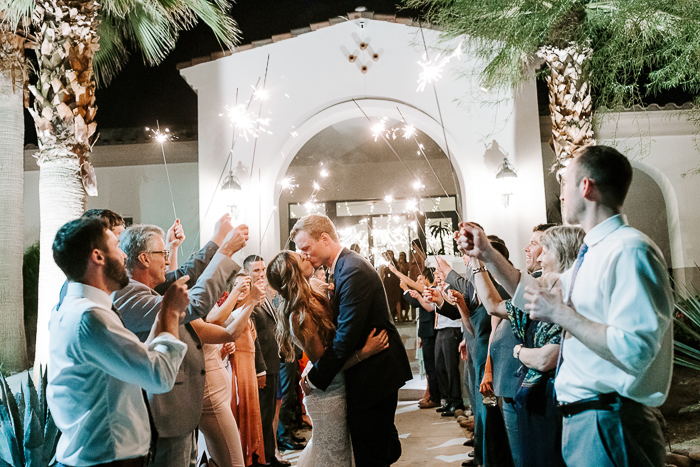 Congratulations again to Jorja and Jordan on their whimsical desert wedding in California! We're so glad that The Lovers of Love captured their special day and that Junebug member COJ Events was there to help them through the planning process. To see more of their work, check out their profile in our directory of wedding planners from around the world.