Bridal boudoir photo sessions – they're a wedding trend we truly love! What better opportunity to celebrate this time in your life, for yourself and for your fiance. And whether you go for soft, romantic images, retro pin-up photos, or sexy, sultry, dramatic shots, the important thing is to be yourself and to find a style that suits you and only you. For a little inspiration this Valentine's week, we've compiled some fabulous bridal boudoir photos showcasing a variety of styles, captured by some fabulous boudoir photographers! What's your favorite boudoir look?
Dreamy & Romantic Bridal Boudoir Style
If you dream of a honeymoon wrapped in silk and lace – then this lovely bridal style is for you. Soft and sweet, and just plain perfect!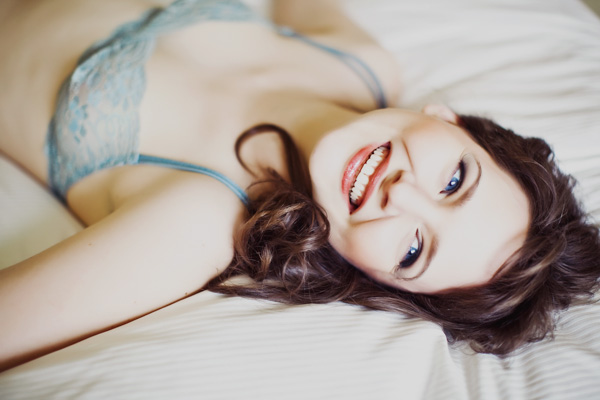 Photo by Milou + Olin Photography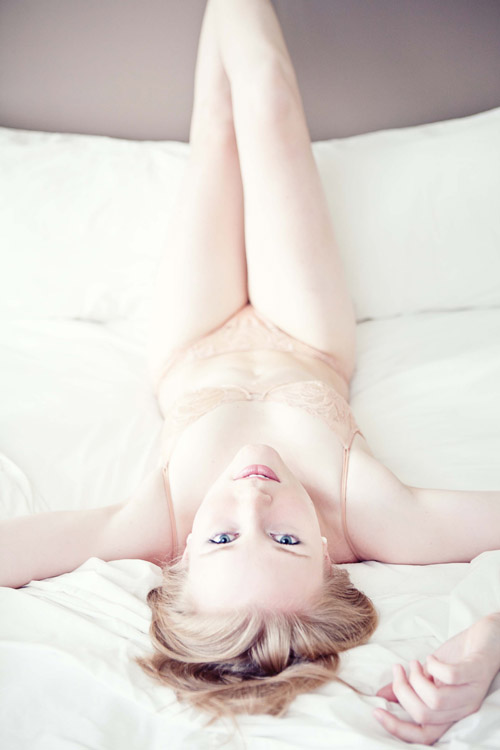 Photo by Marissa Joy Photography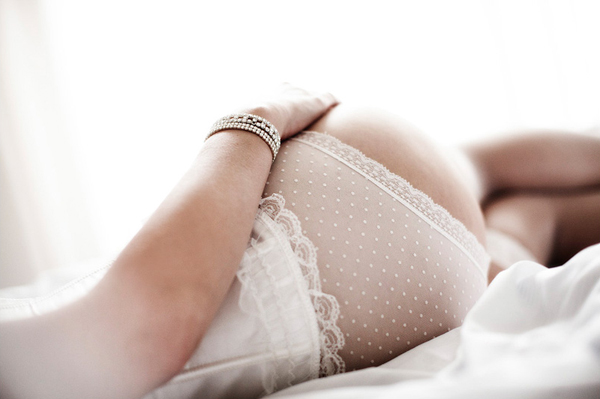 Photo by Dayfotografi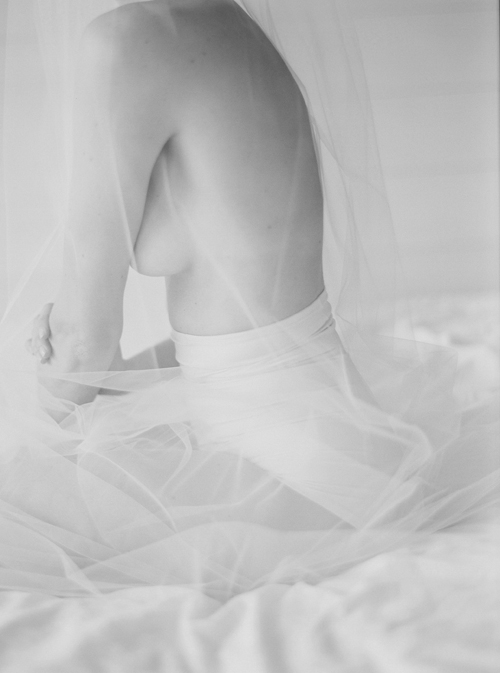 Photo by Elizabeth Messina
Vintage Pin-Up Inspired Bridal Boudoir Style
You can never go wrong with a pin-up style boudoir session. Of course, wearing vintage inspired lingerie is a must for that sexy yet classic look!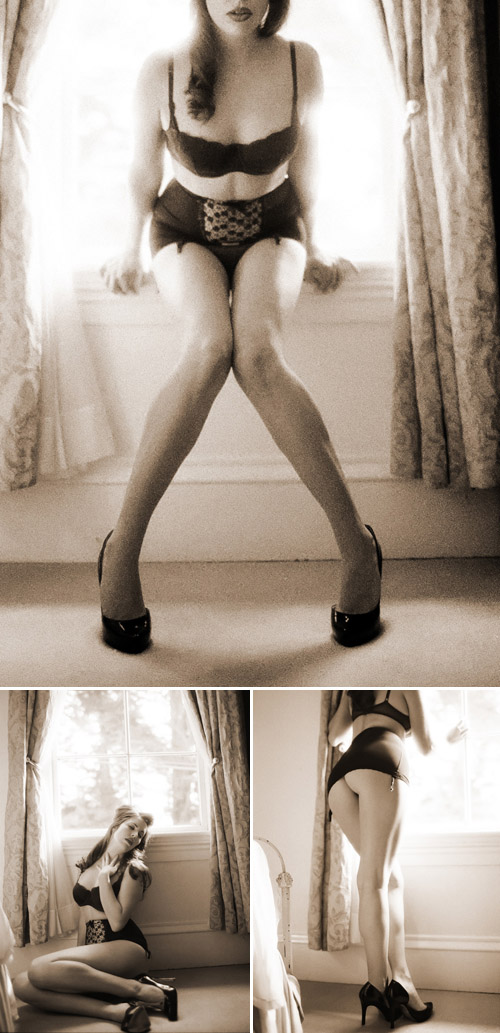 Photo by
Danielle Fletcher of Boudoir on Film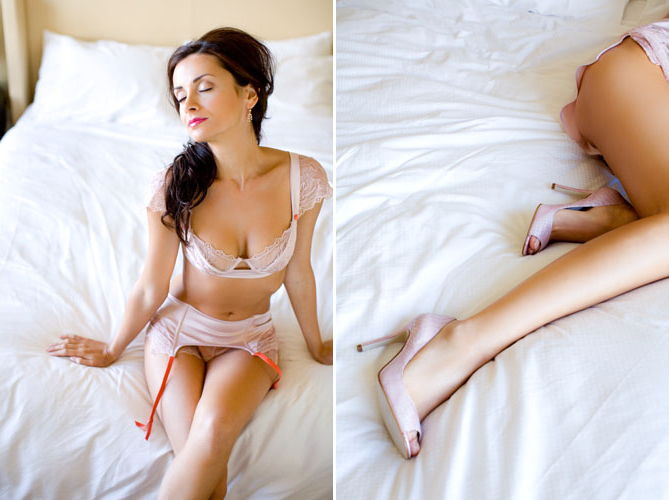 Photo by Junebug Weddings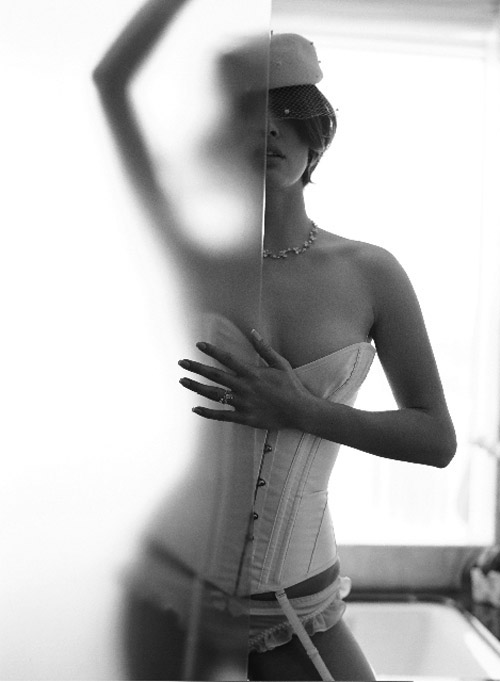 Photo by Elizabeth Messina
Bombshell Bridal Boudoir Style
Embrace your inner vixen because there is no subtlety allowed in this daring style – just rock it!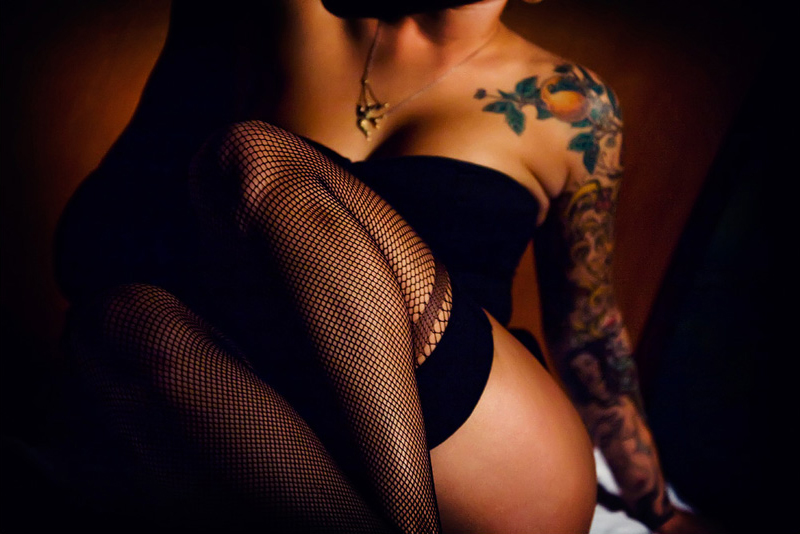 Photo by La Dolce Vita Studio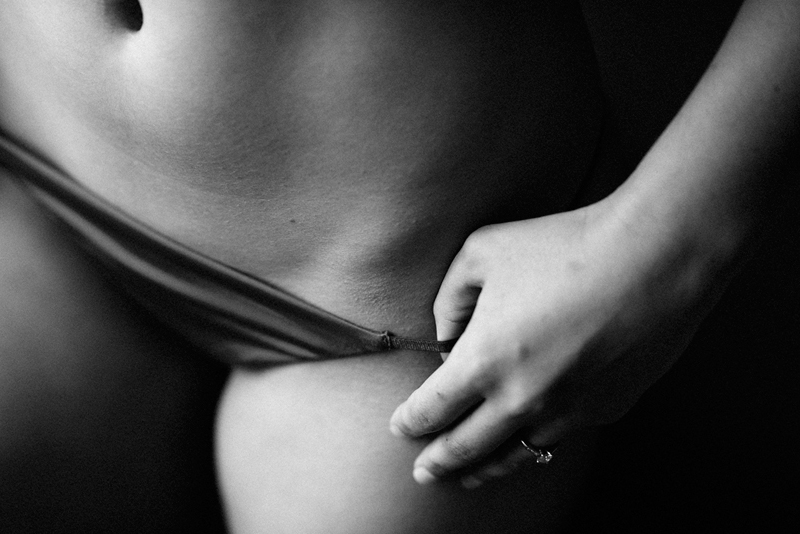 Photo by Adam & Imthiaz Photography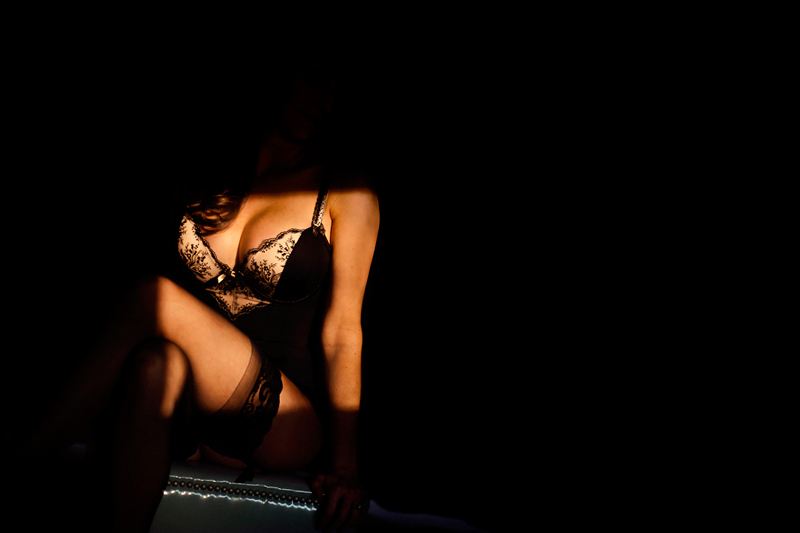 Photo by
InTandem Photography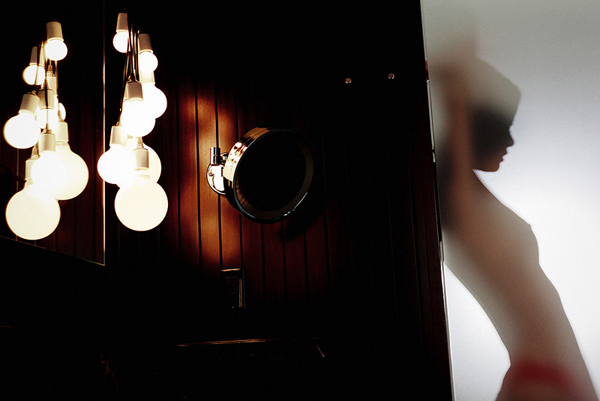 Photo by Apertura
Playful Bridal Boudoir Style
In the mood for some flirtatious, lighthearted fun? How could you not have a blast shooting this kind of boudoir session?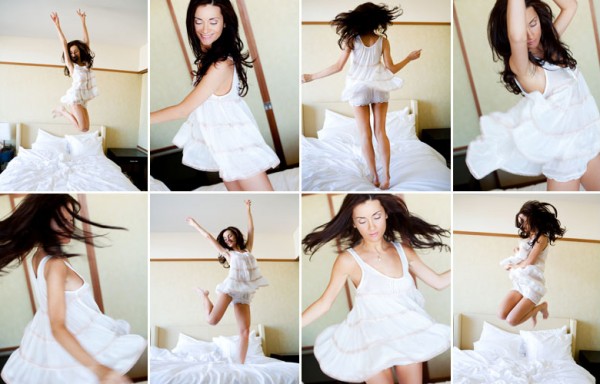 Photos by Junebug Weddings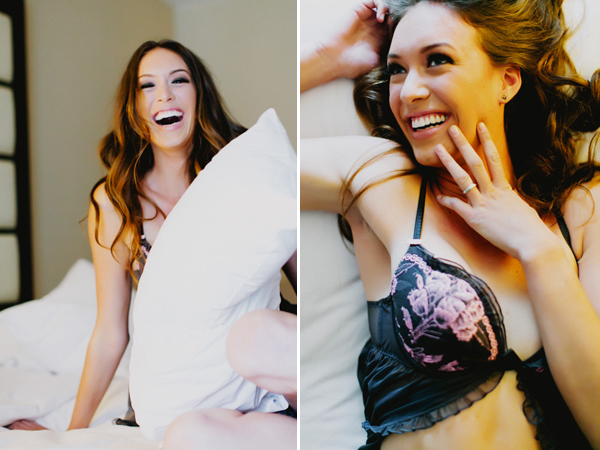 Photo by Milou + Olin Photography
Couples Boudoir Style
Who said you have to go it alone? Try bringing your fiance with you – the possibilities are endless!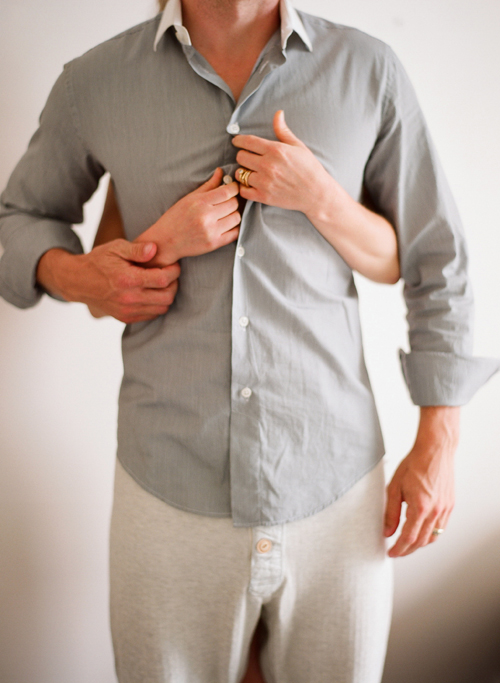 Photo by Elizabeth Messina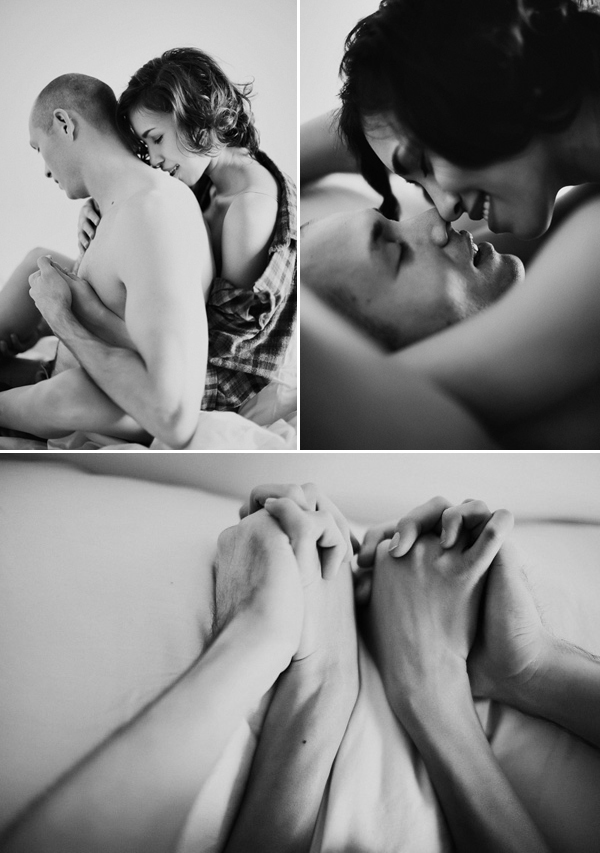 Photo by Milou + Olin Photography

Photo by Elizabeth Messina
Looking for more boudoir inspiration? Be sure to check out our fabulous boudoir Fashion Reports, Some Like It Hot and A Brand New Day! For fun bridal boudoir session tips from Ashleigh Taylor Photography hop on over to Photobug!