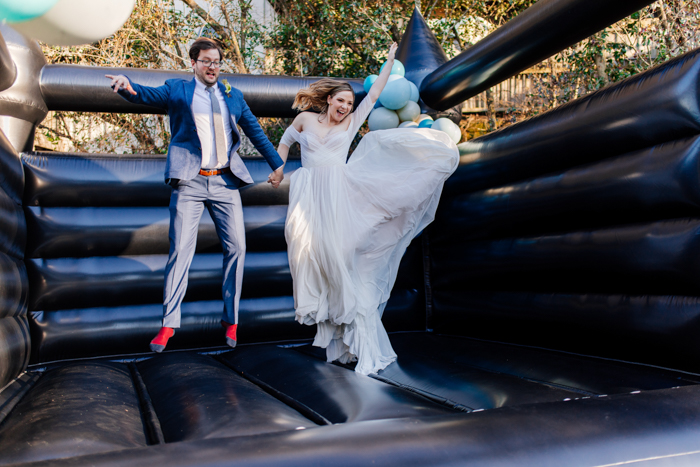 Big Fake Wedding Atlanta has returned with incredible black sand beach micro wedding inspiration you have to see to believe. This event's wedding vendors seemingly pulled off the impossible when given a wedding mood board with inspiration that included moody colors and intricate textures like sand and glassy waves. Through event planning and design, they transported guests to a micro wedding on the black sand beaches of Iceland.
With views full of greys, blacks, subtle blues, and earthy tones, keep scrolling to see inspiration for your own black sand beach wedding. The event was filled with modern industrial vibes and airy yet moody undertones.
Black Sand Beach Wedding Inspiration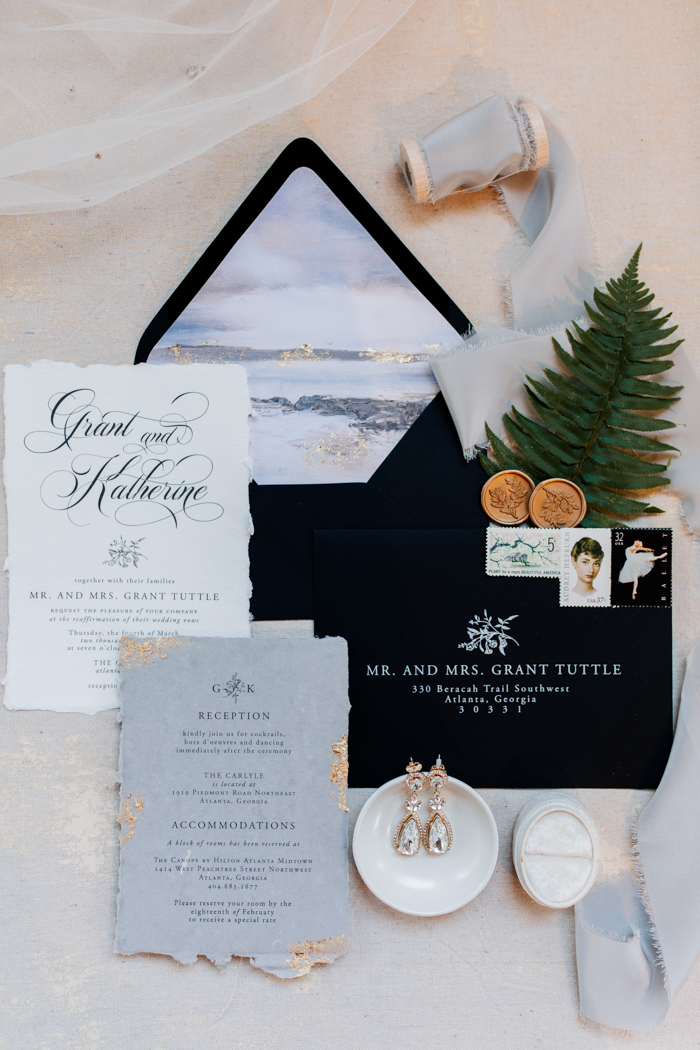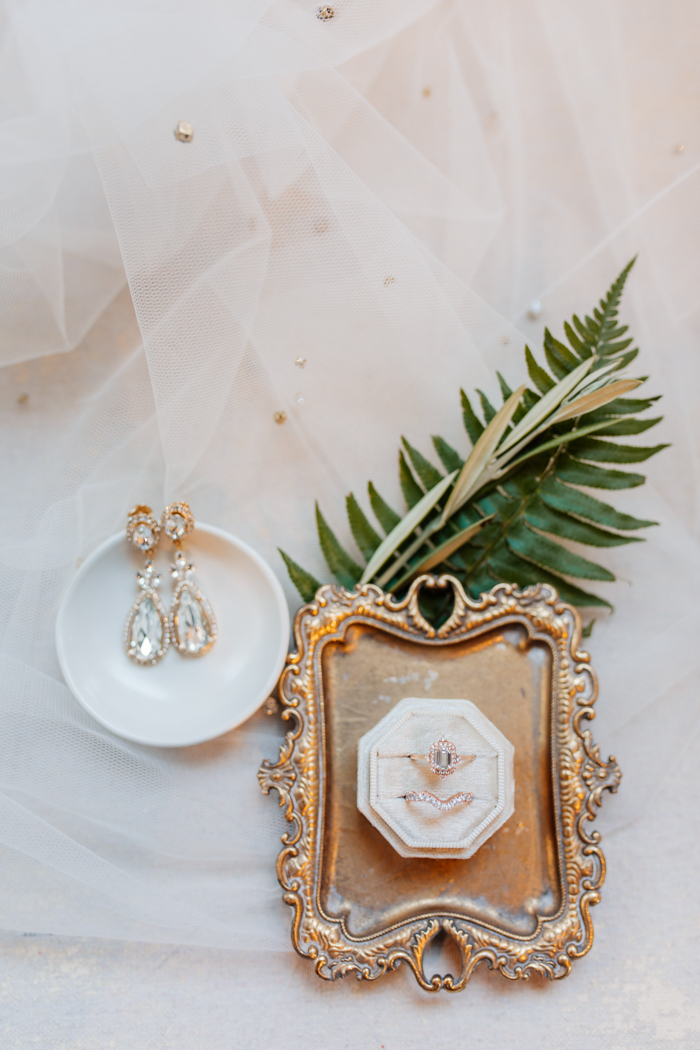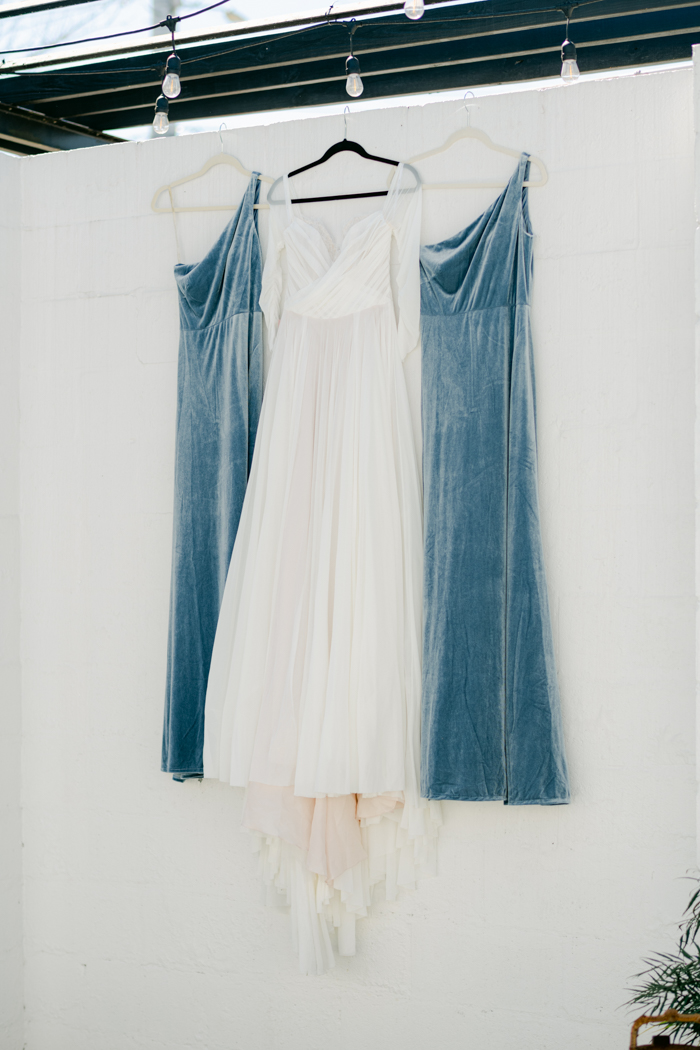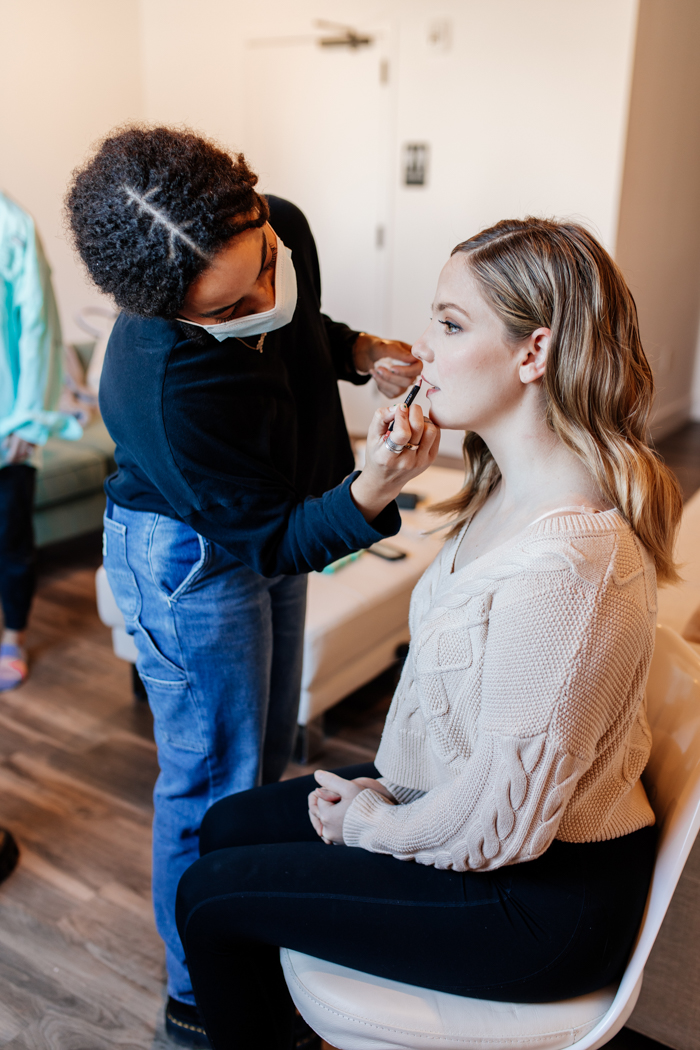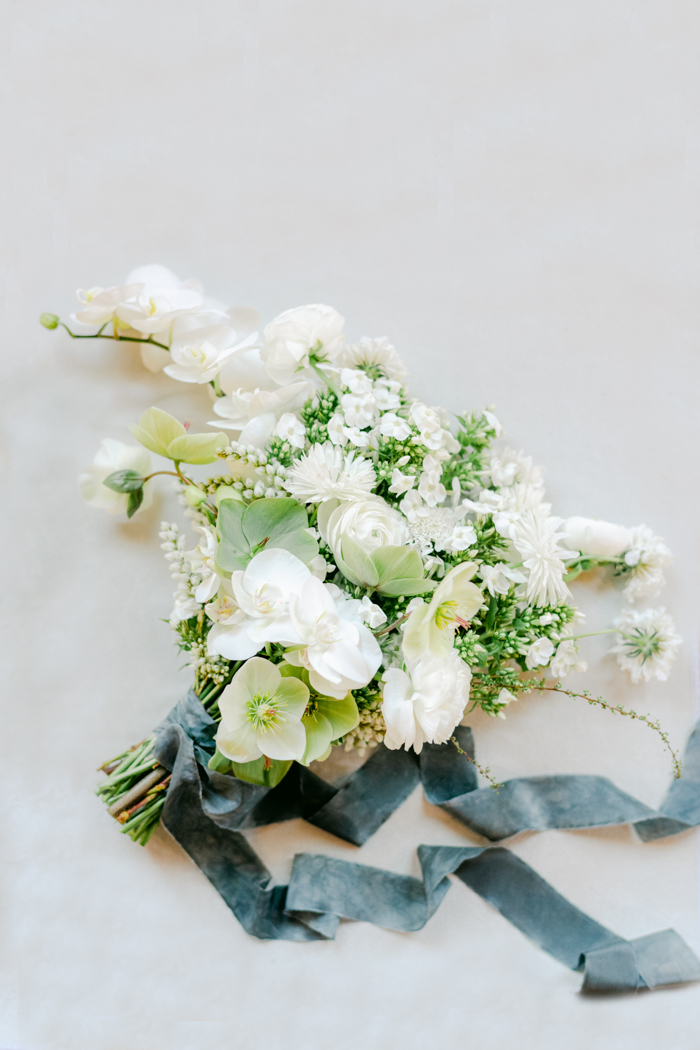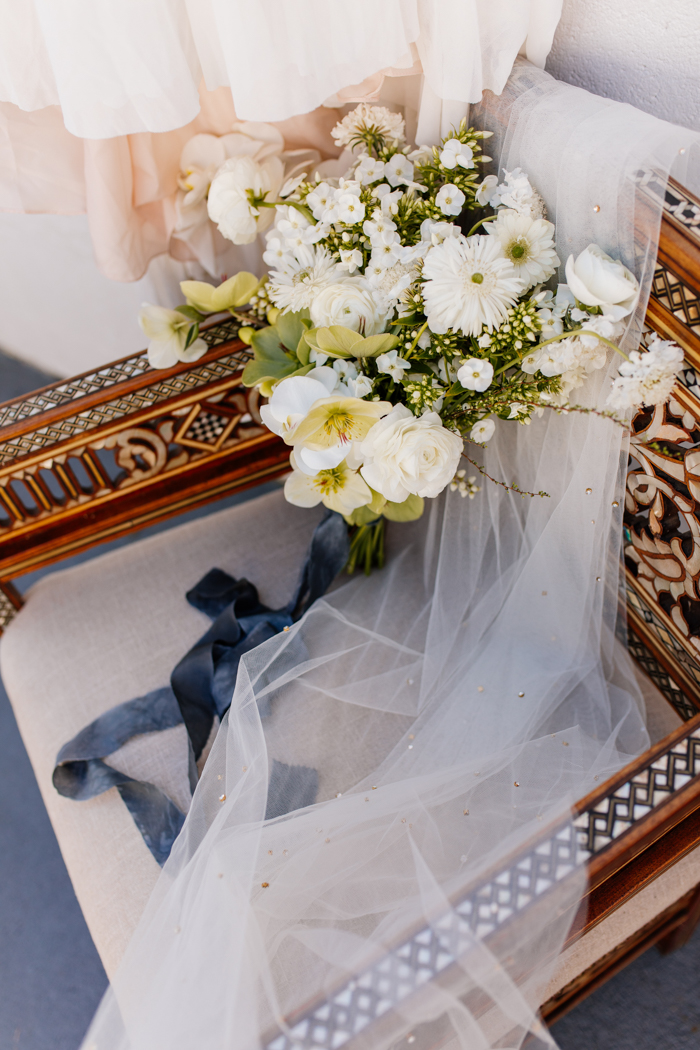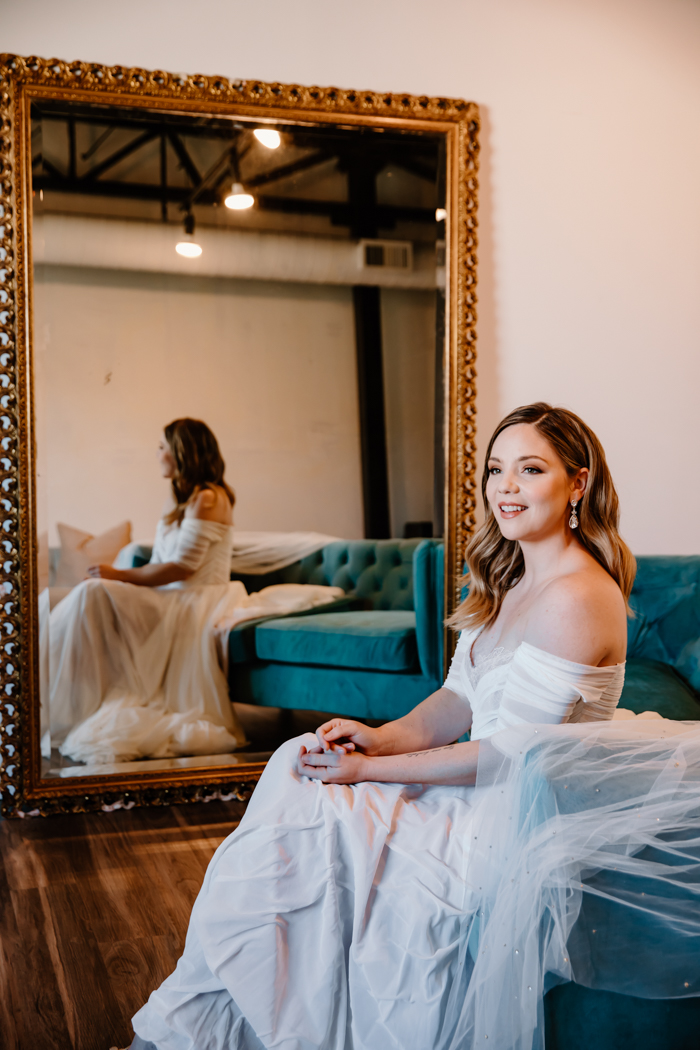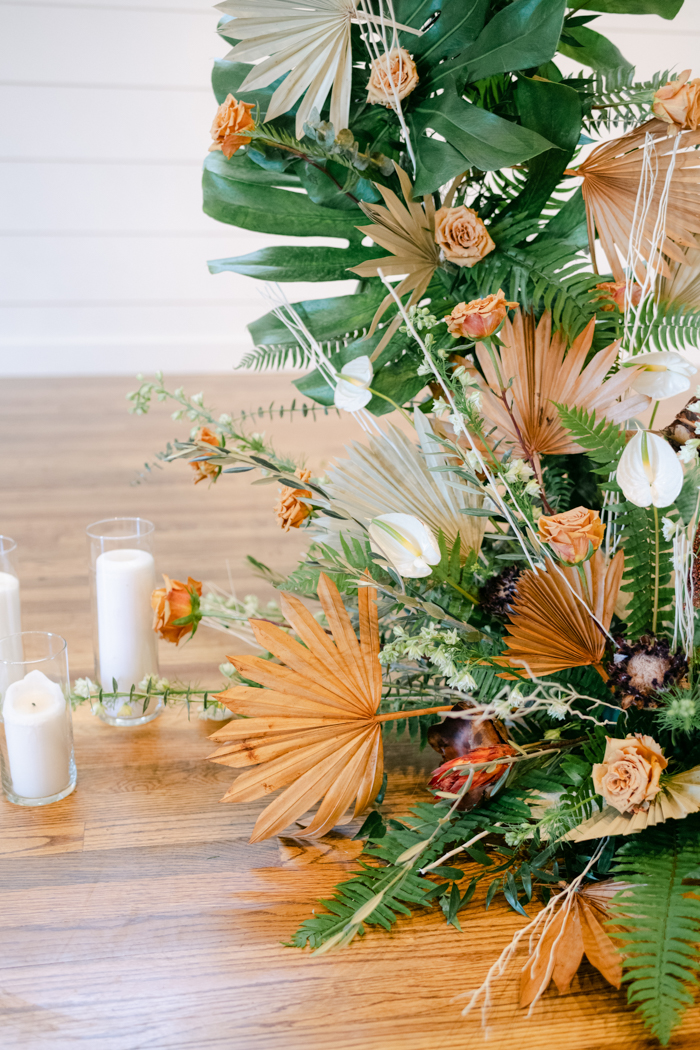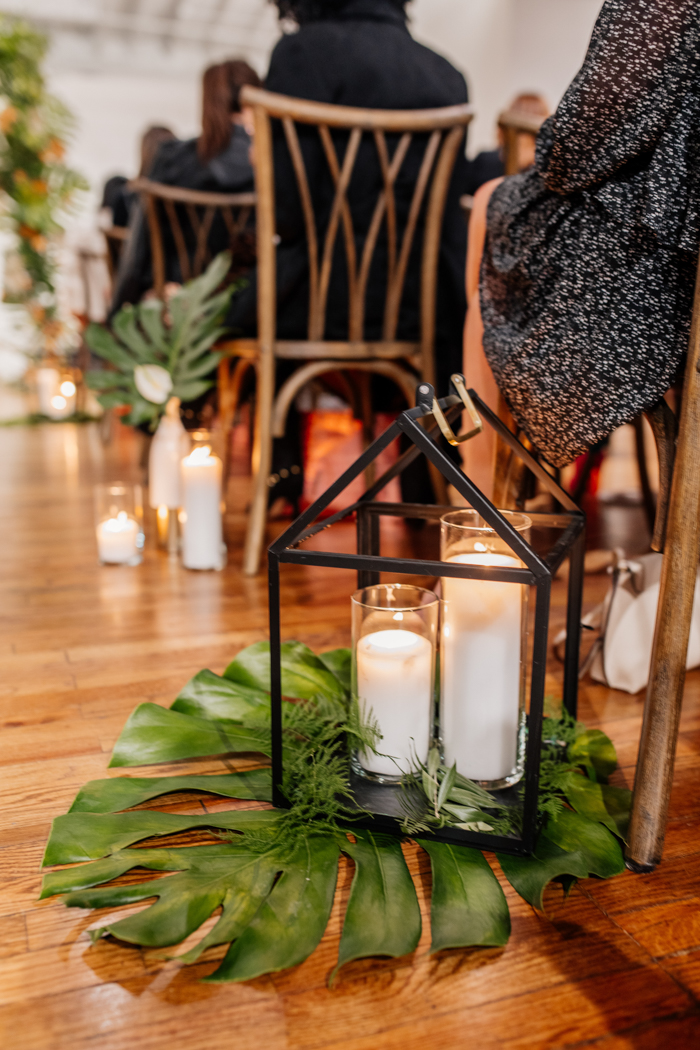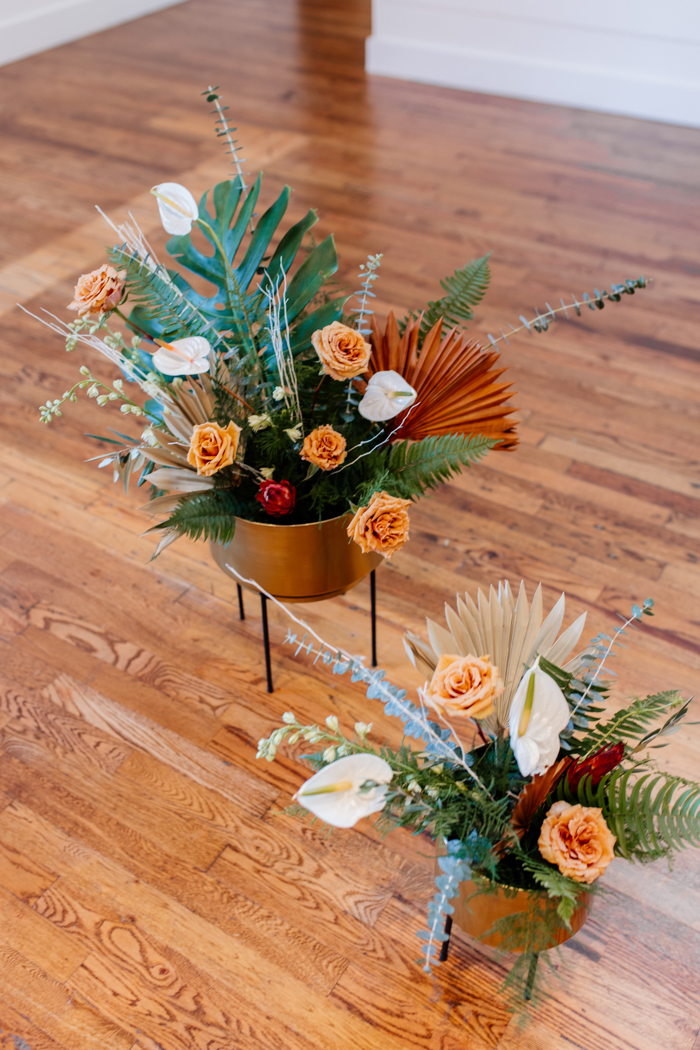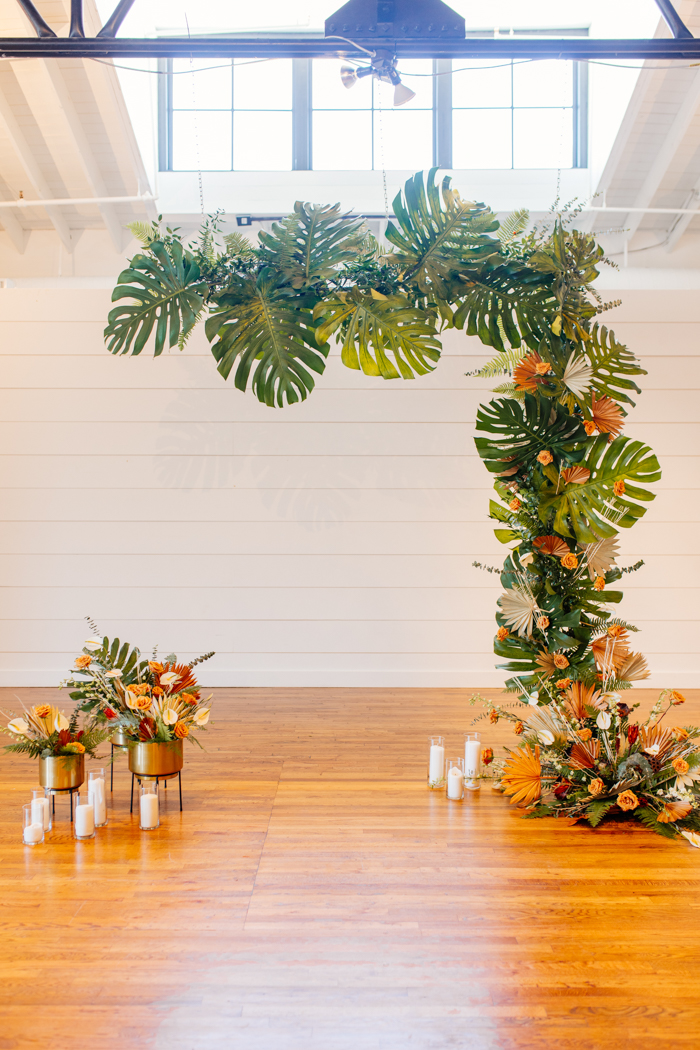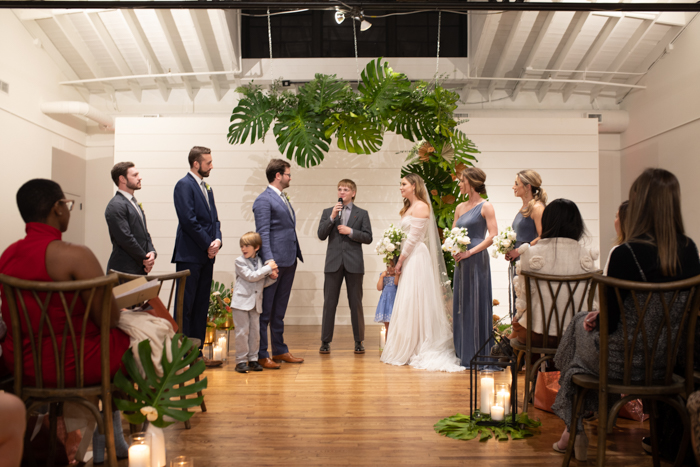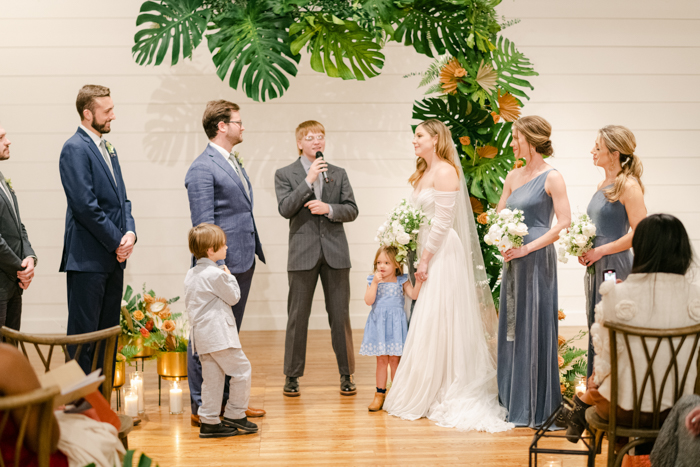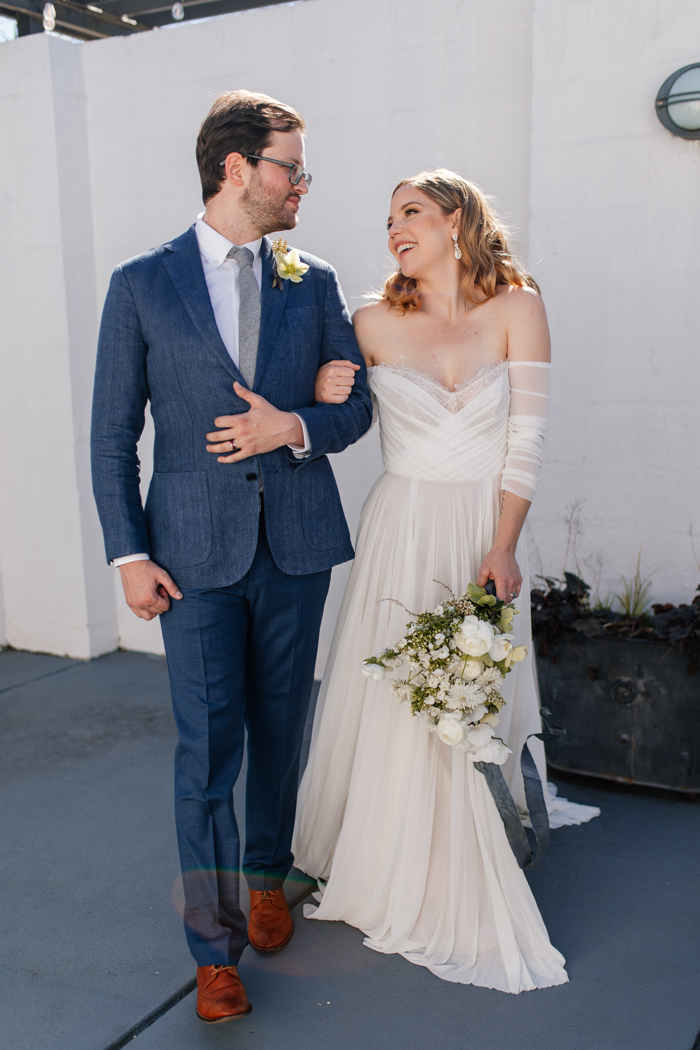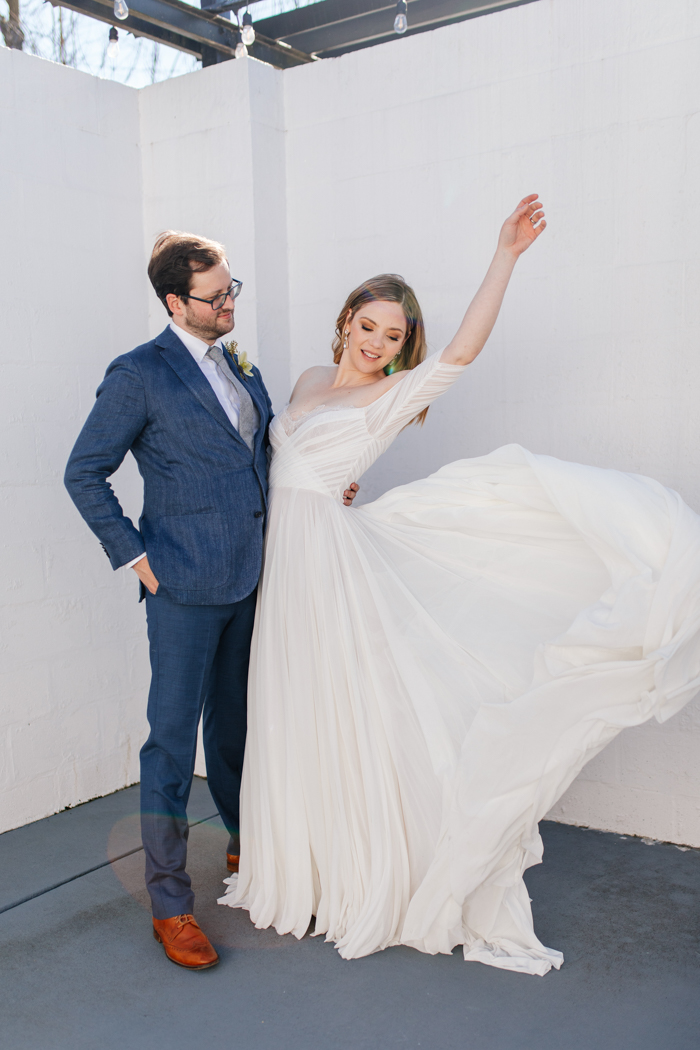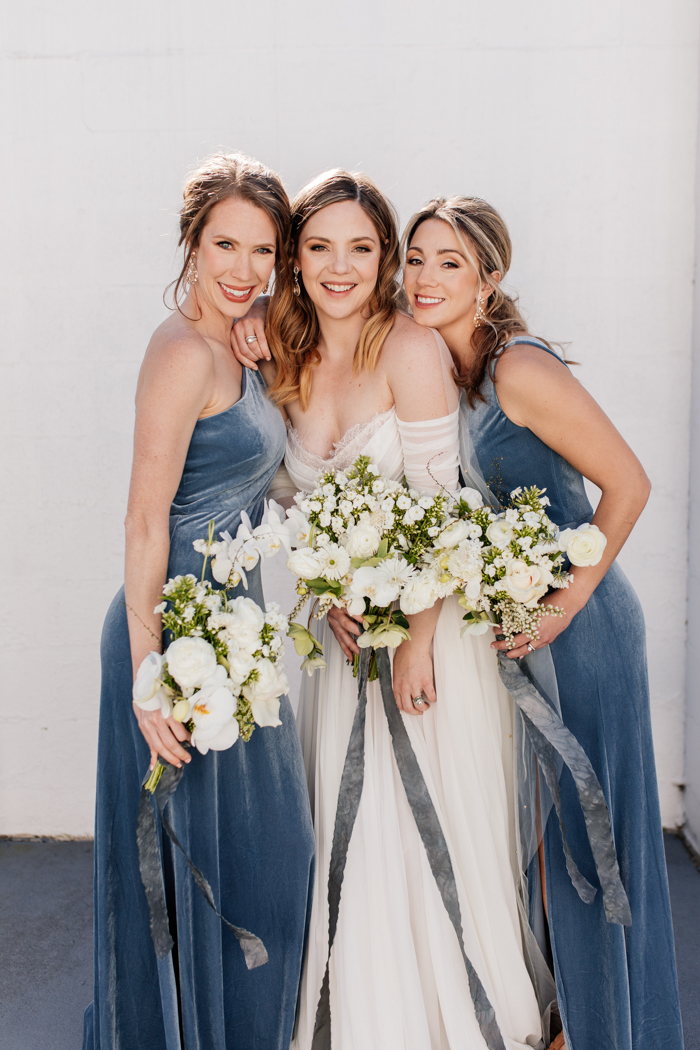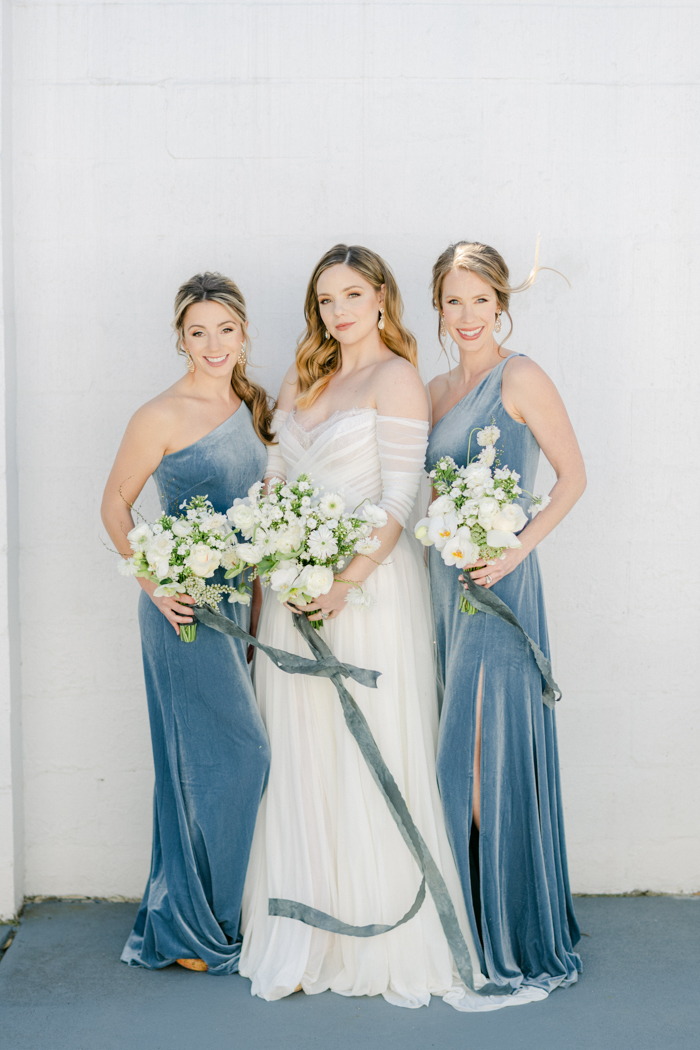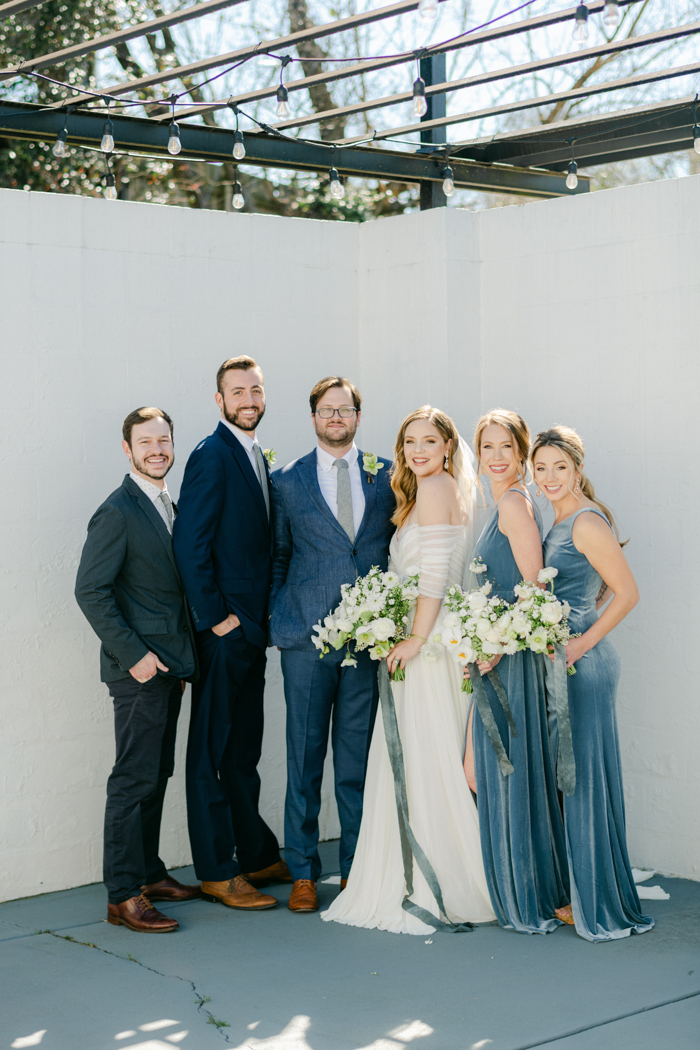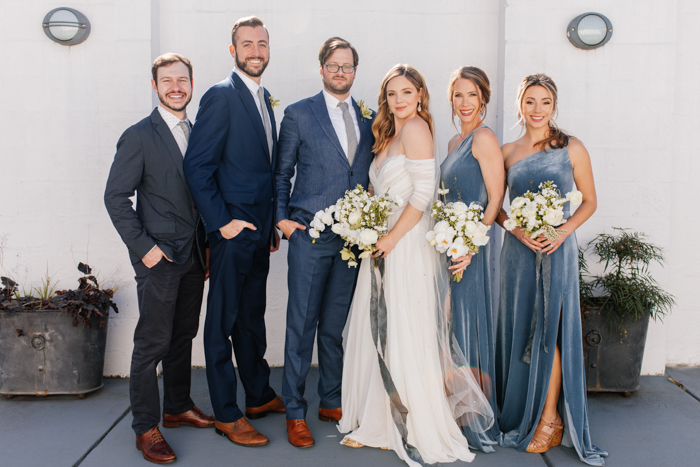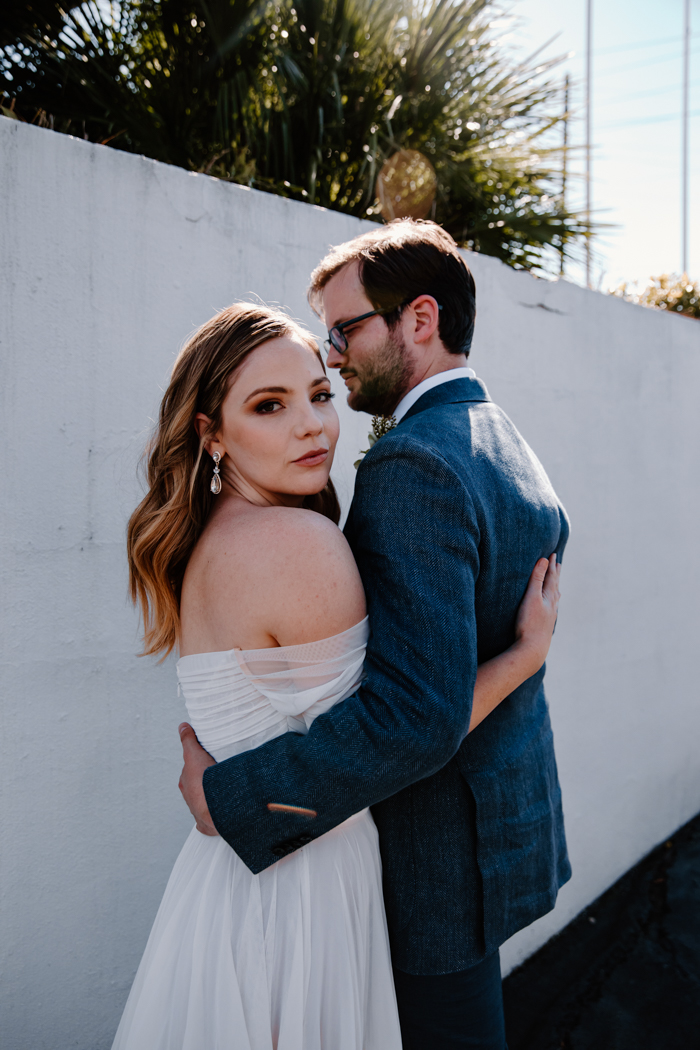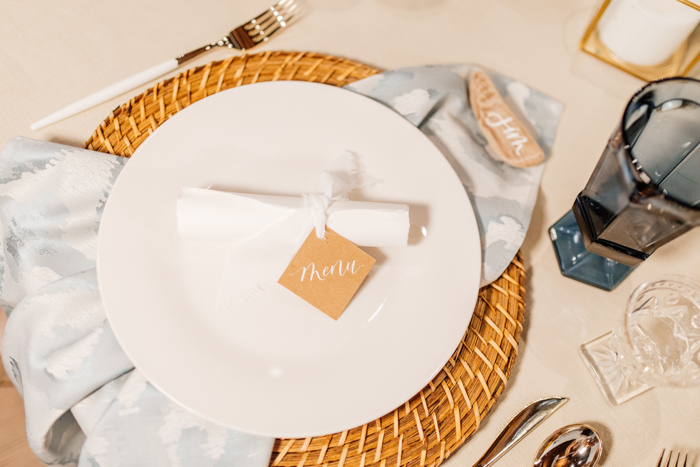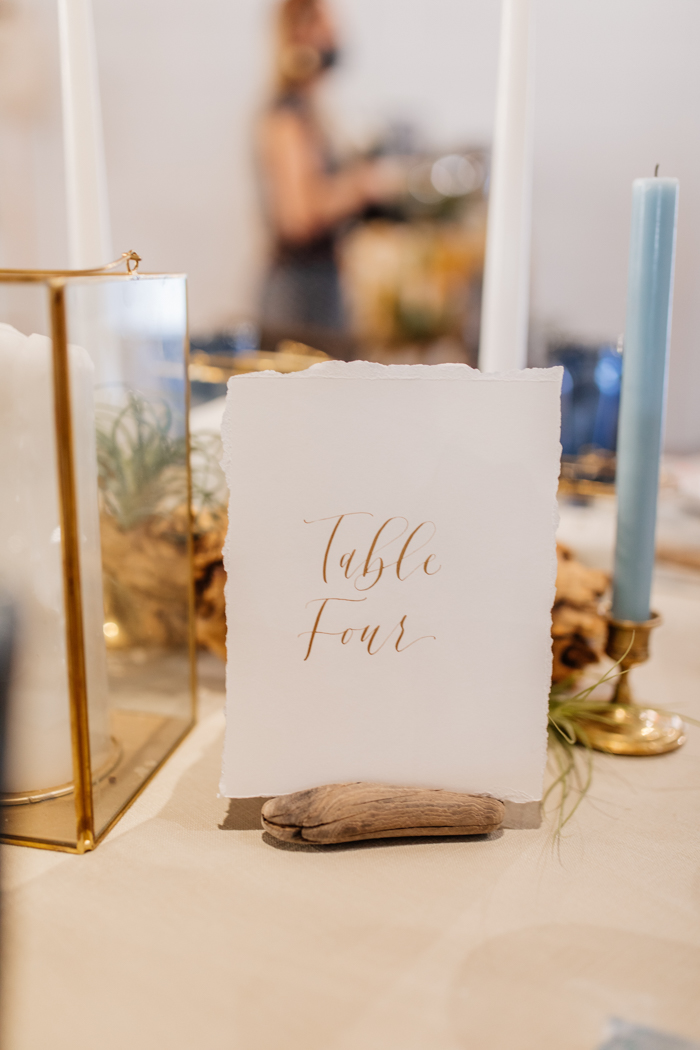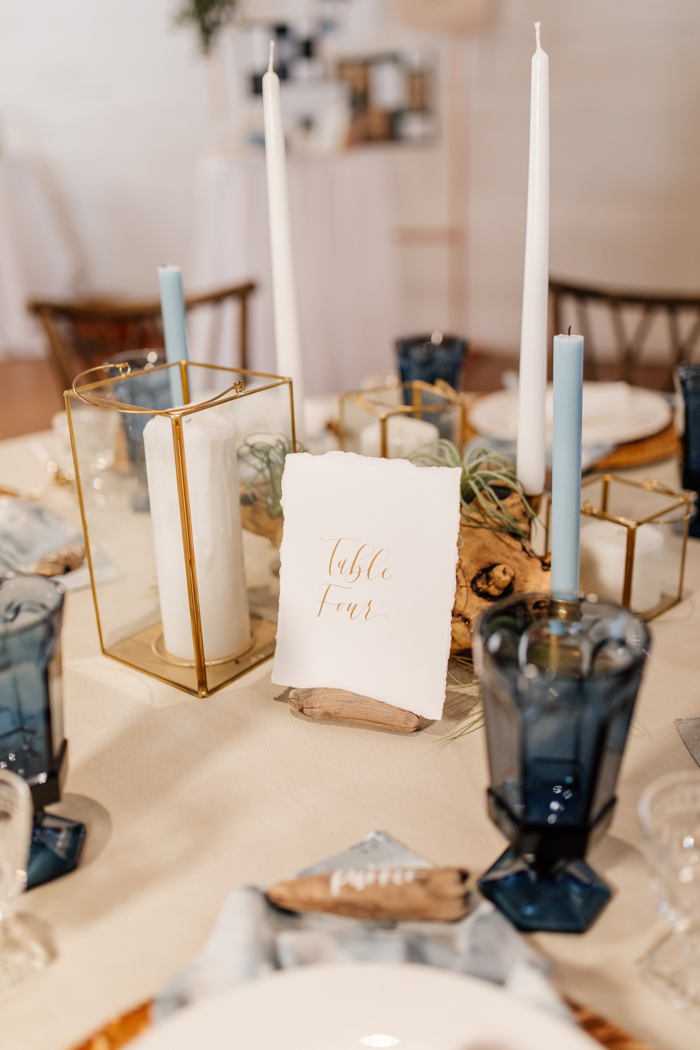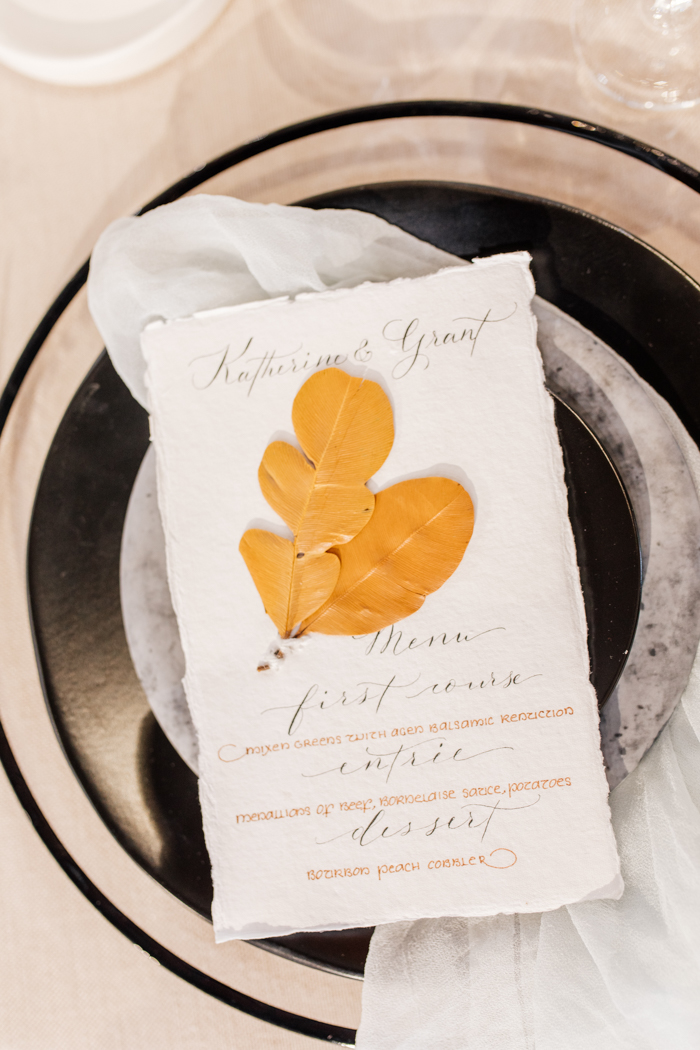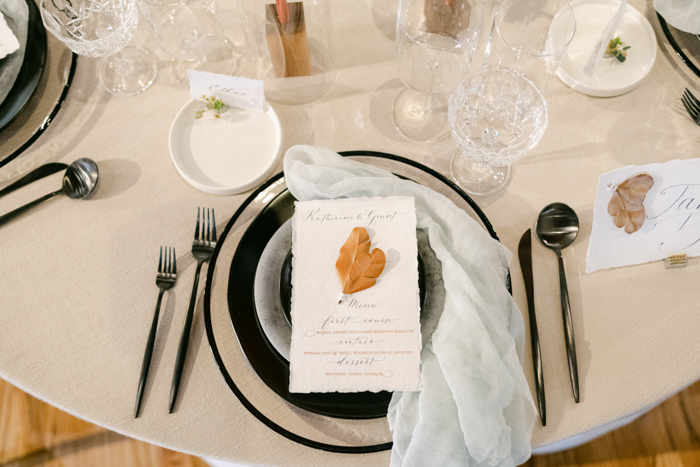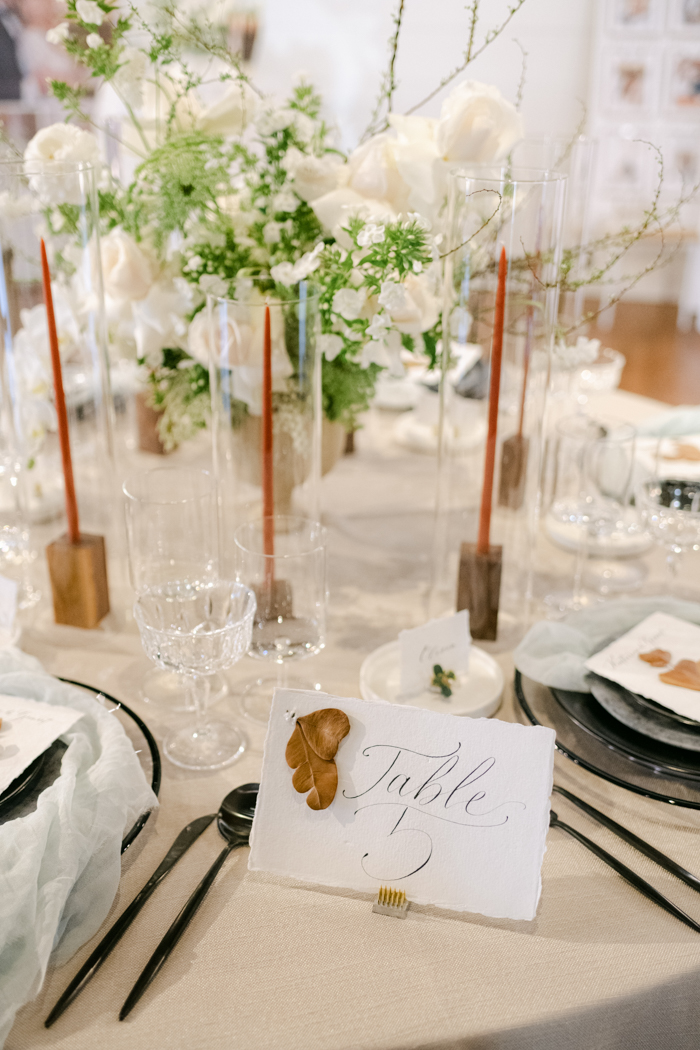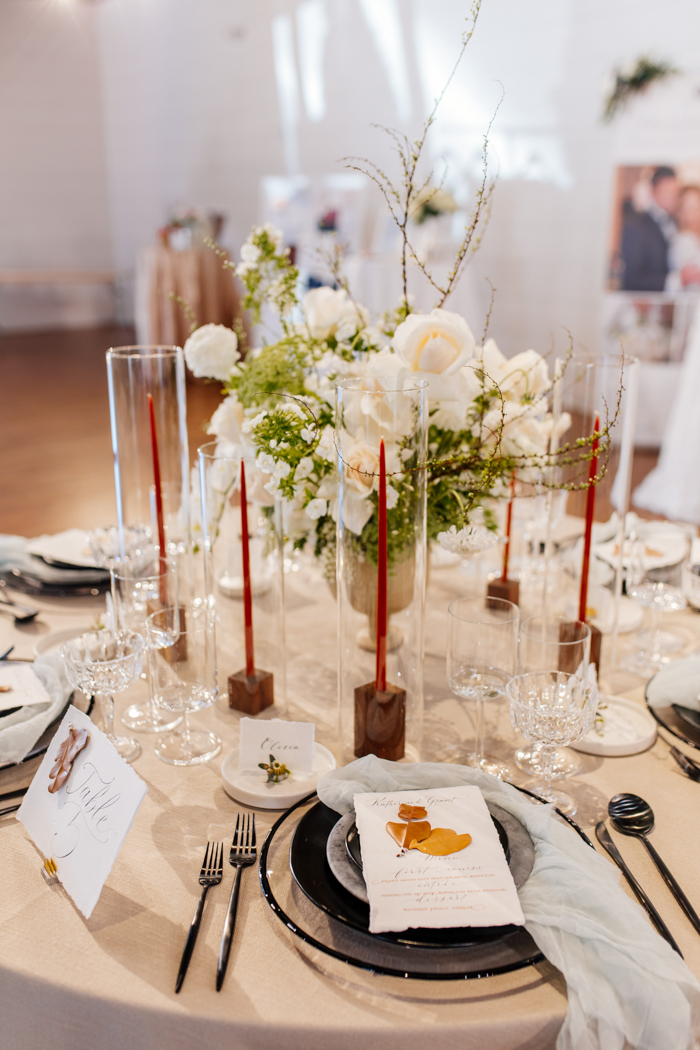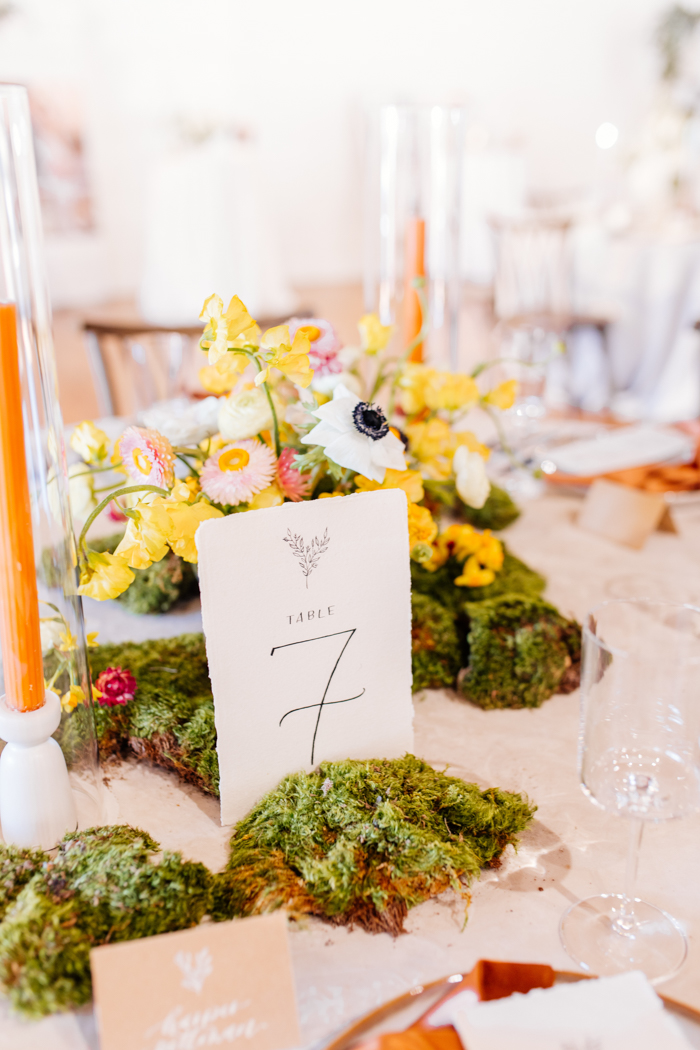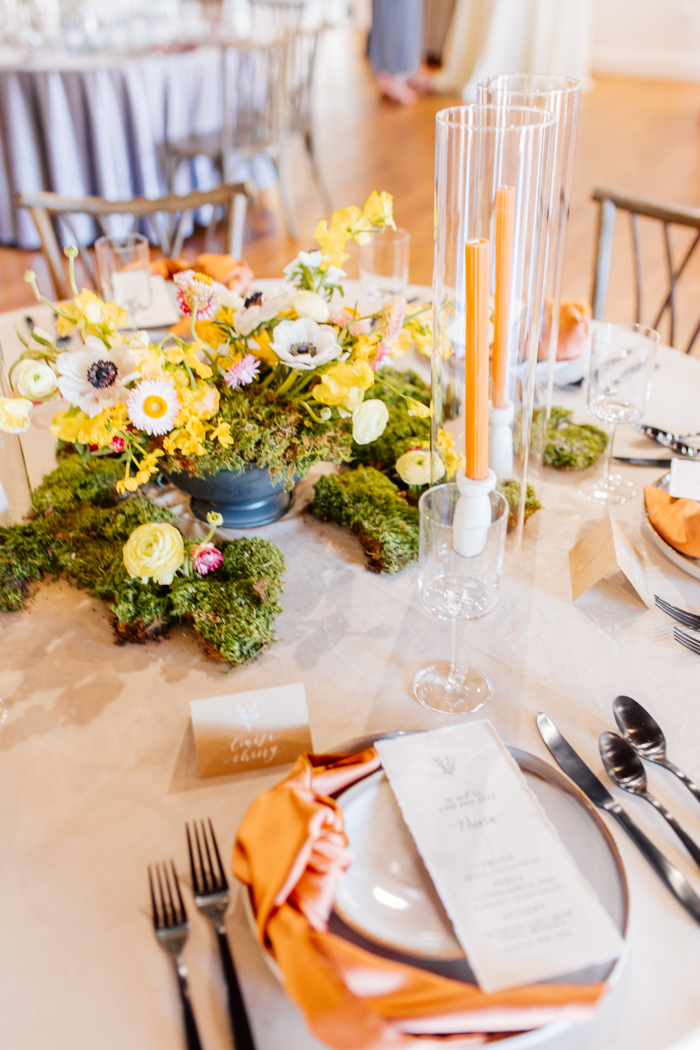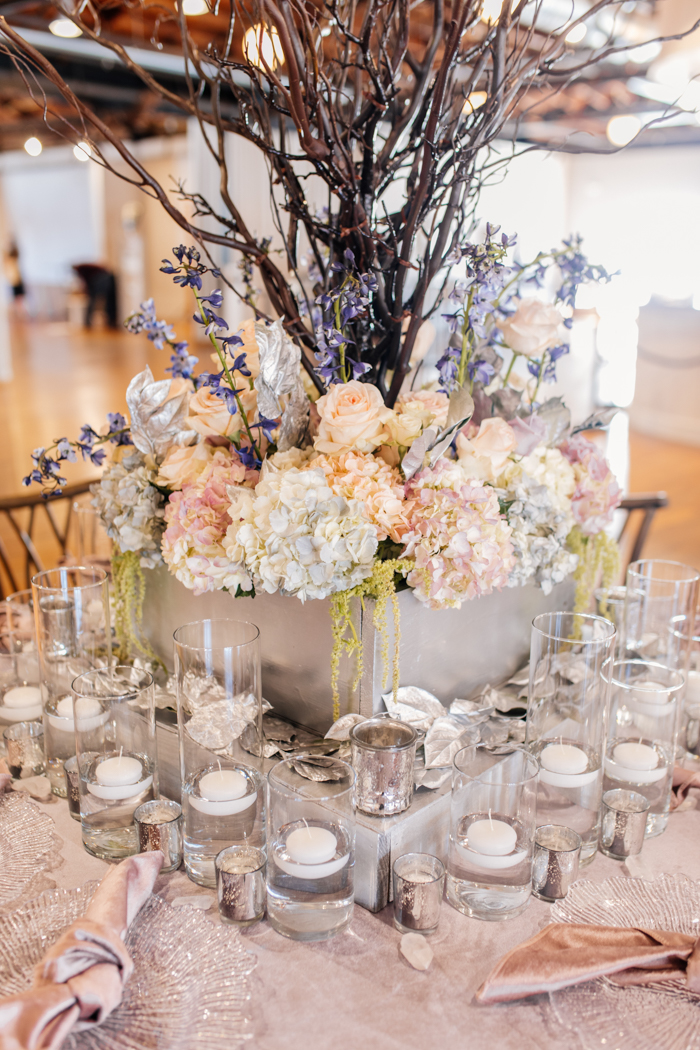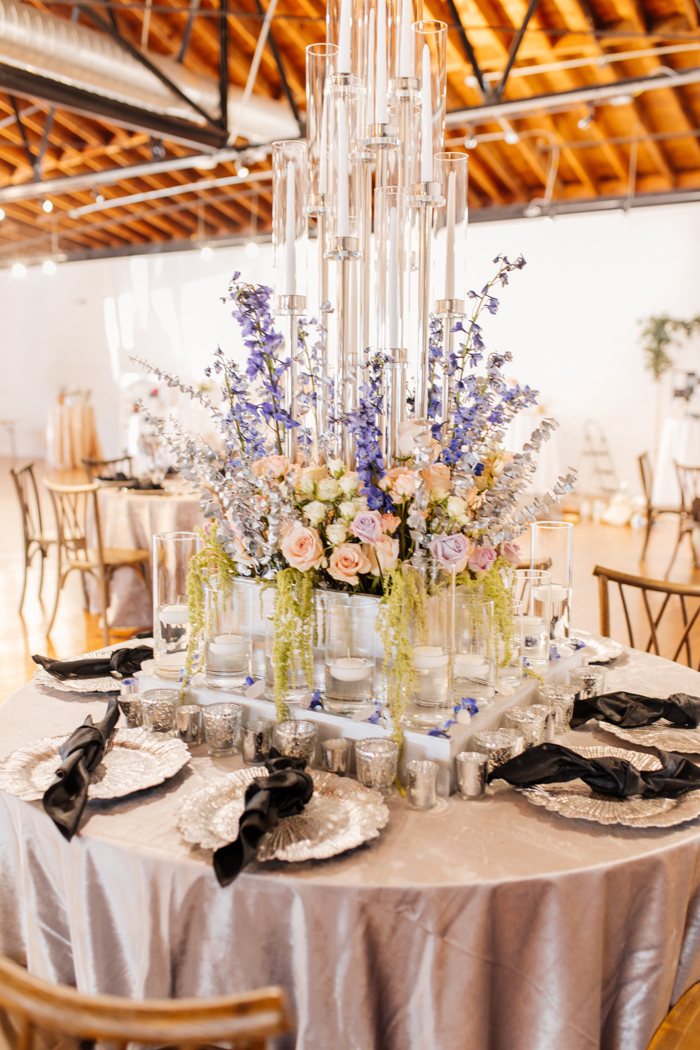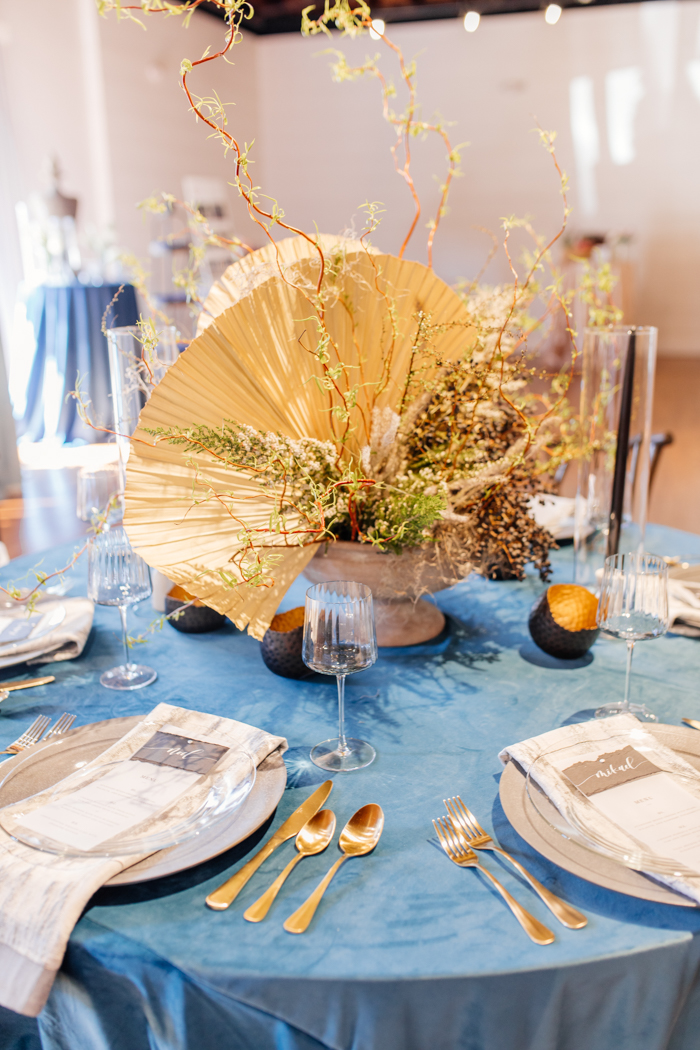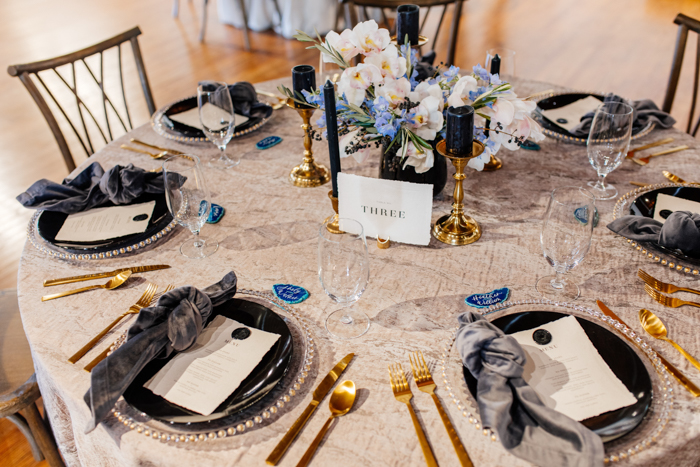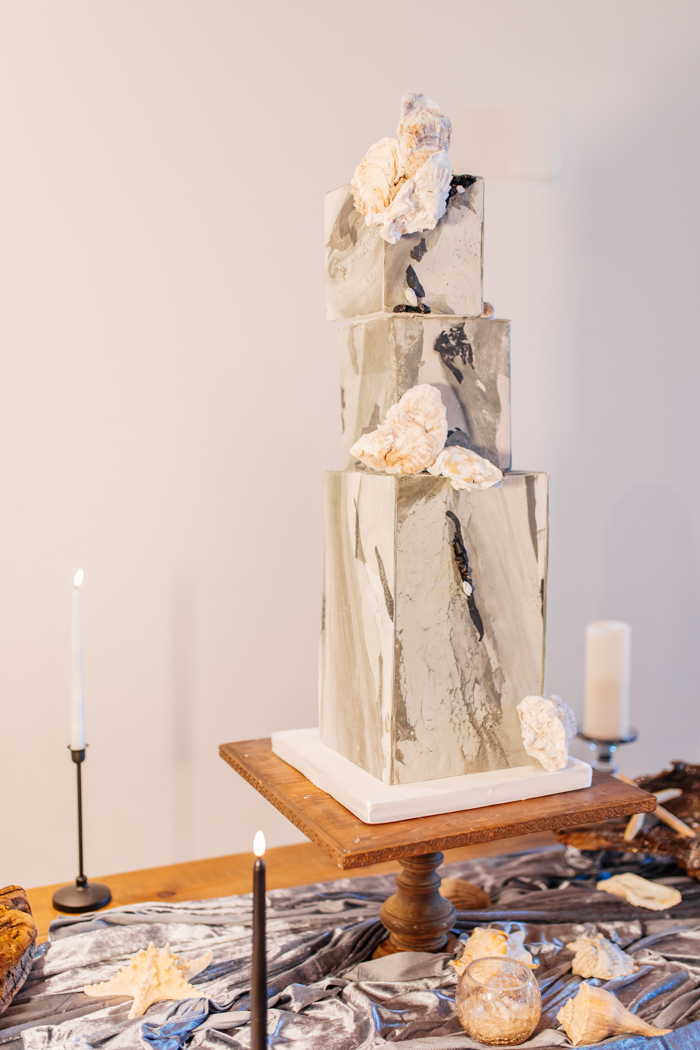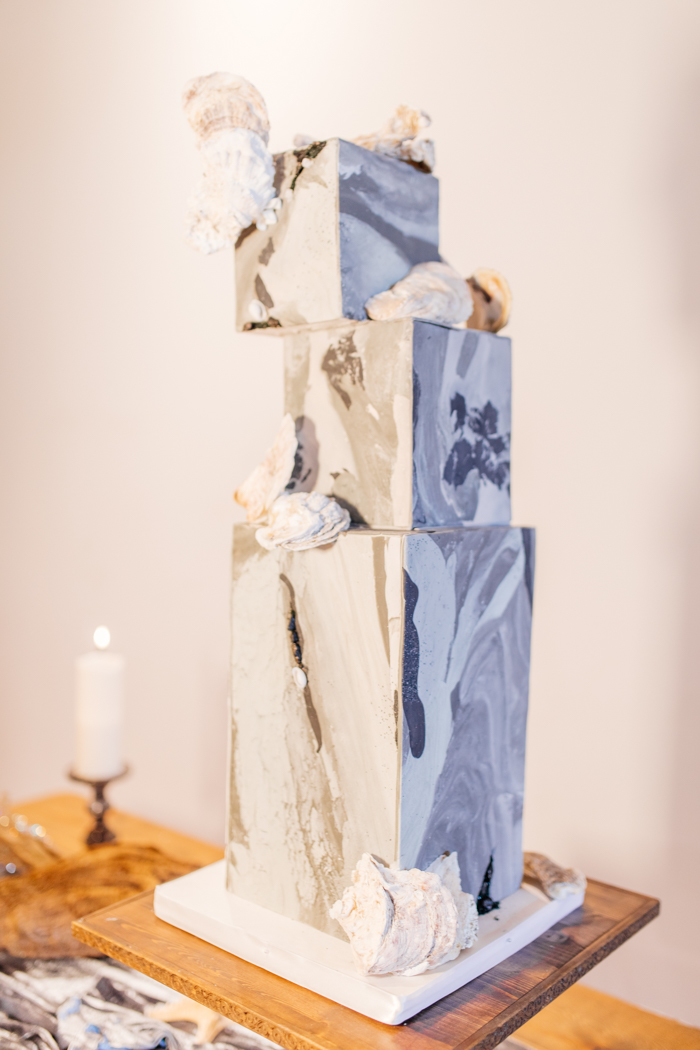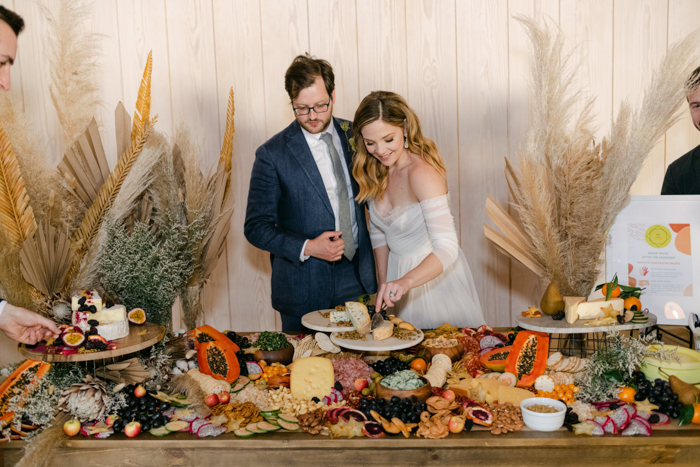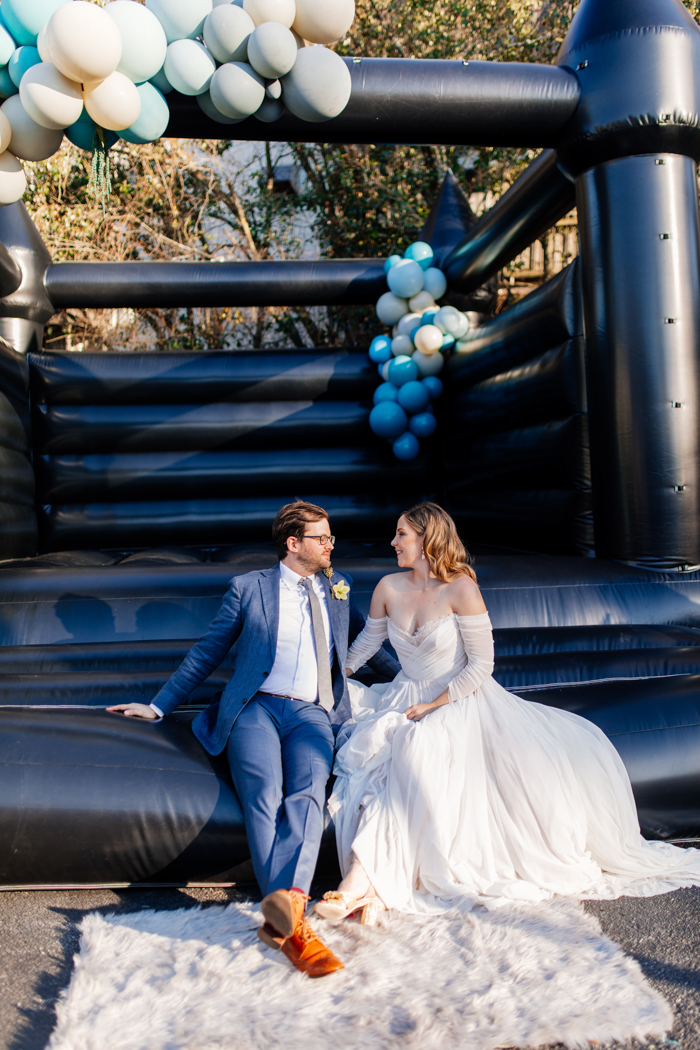 Congratulations to Big Fake Wedding Atlanta for putting together the most gorgeous black sand beach wedding inspiration we've seen. Ready to find a Big Fake Wedding event near you? Check out their event calendar to connect with local vendors who can bring your own wedding dreams to life. If there's not a local event, you can also join virtually to get in on the fun!