The hours before a wedding begins when everyone is getting styled, made-up, dressed and accessorized is also a time when many of the day's most magical and touching moments can happen. We love the way that these getting ready photos submitted to our Best of the Best Wedding Photo Contest capture those moments along with all the emotion, anticipation and joy within them. We're thrilled to give them Honorable Mention and share them with you today!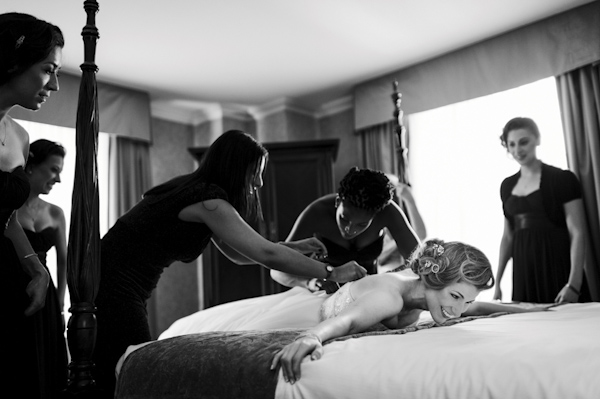 photo by Tatiana Breslow Photography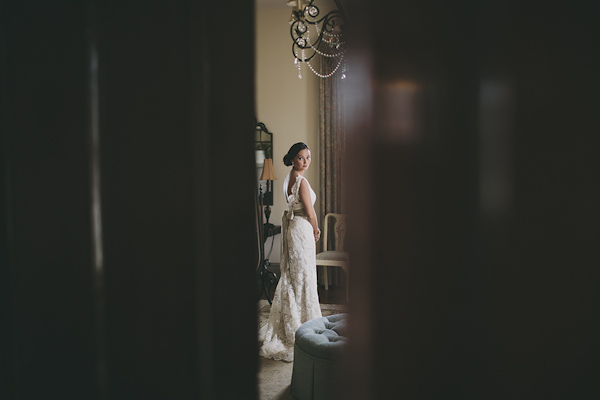 photo by Zachary Hoffman of We Are The Hoffmans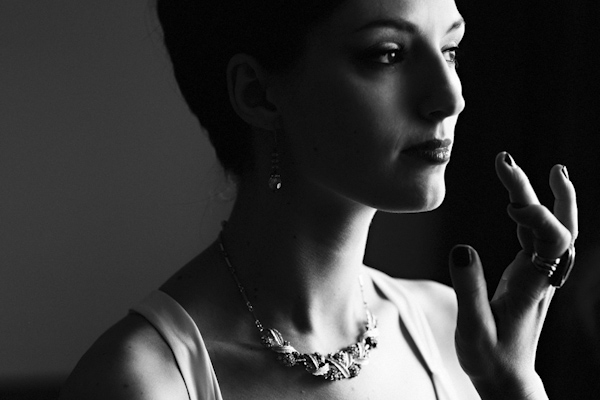 photo by Jenny Jimenez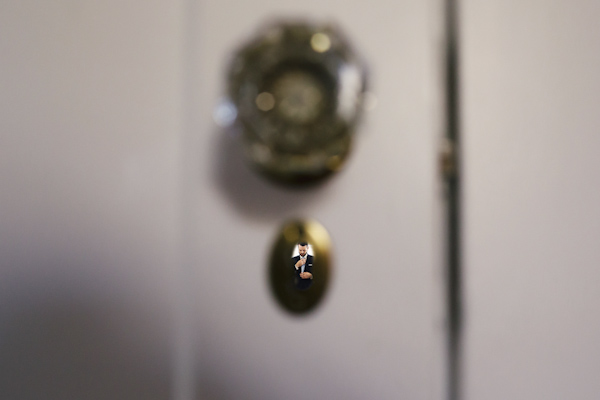 photo by Daniel Stark of Daniel Stark Photography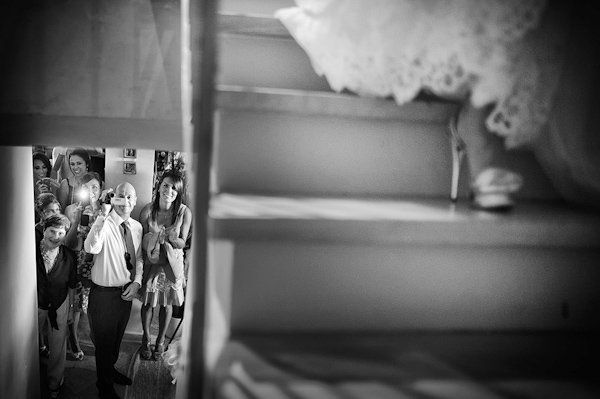 photo by Andrea Corsi Photographer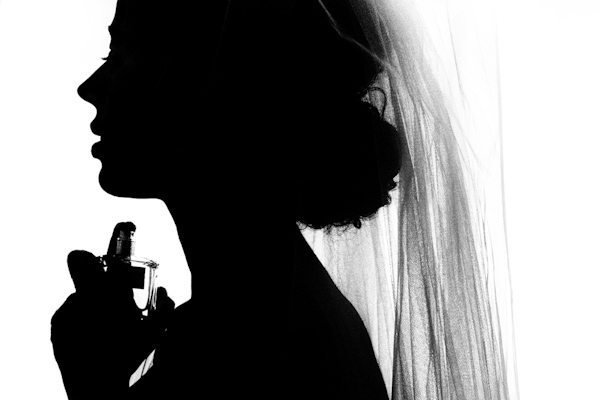 photo by Vinny Labella of Look Fotografia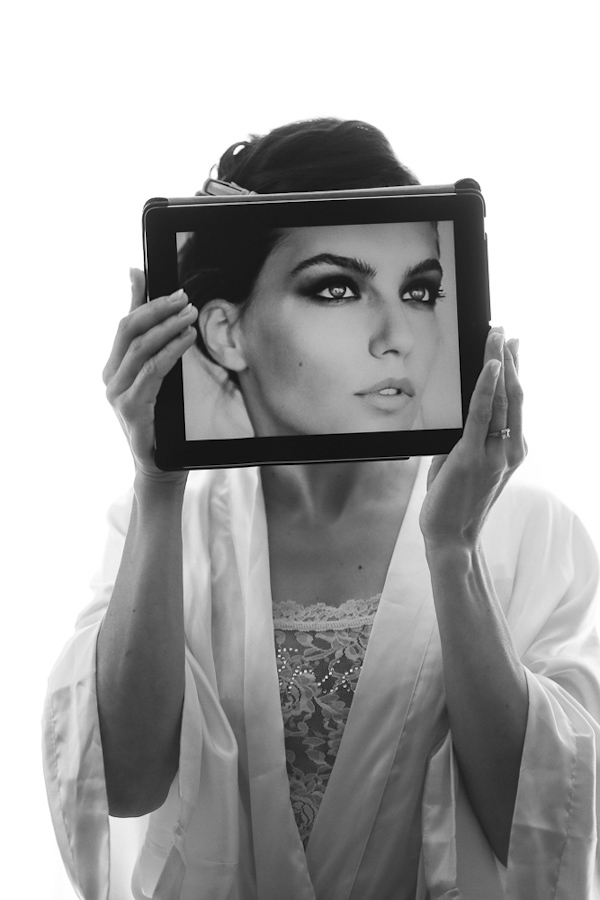 photo by Cengiz Ozelsel of Adagion Studio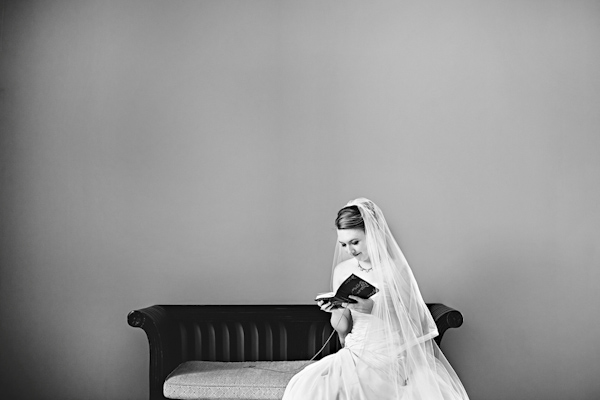 photo by Chelsea Patricia of Chelsea Patricia Photography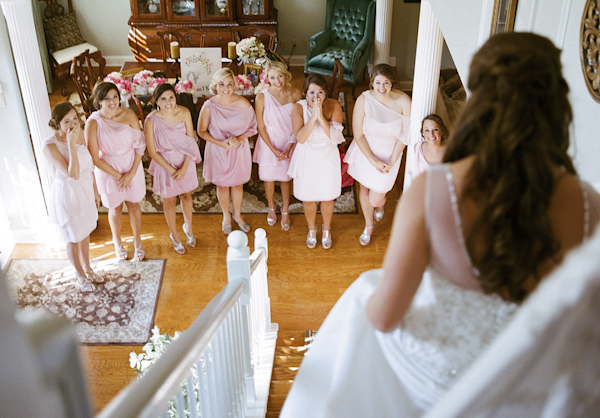 photo by May Carlson Fine Art Photography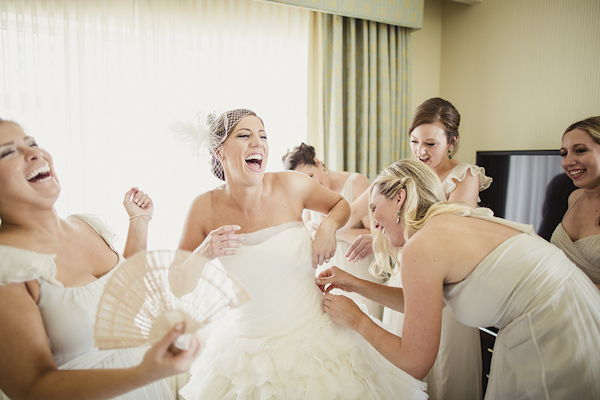 photo by Shaun Menary Photography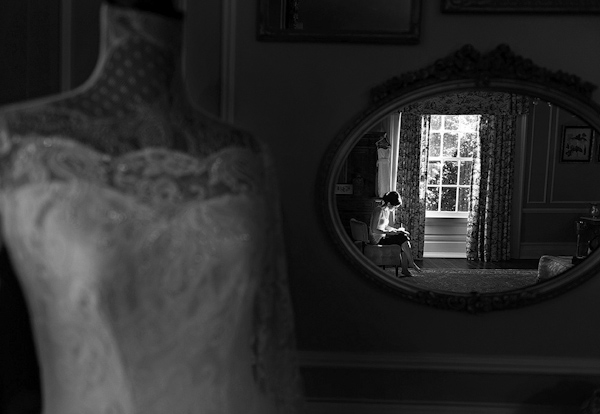 photo by Savannah Kenney of The Kenneys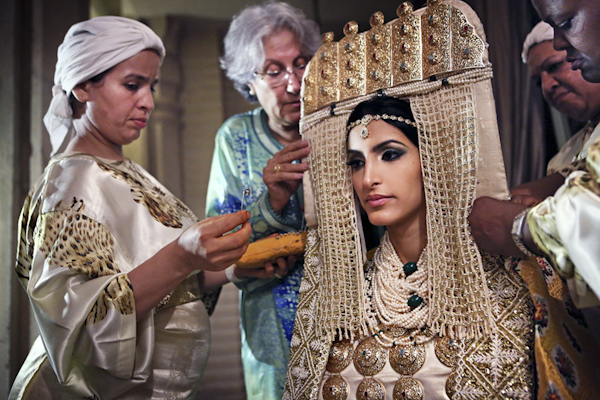 photo by Julien Scussel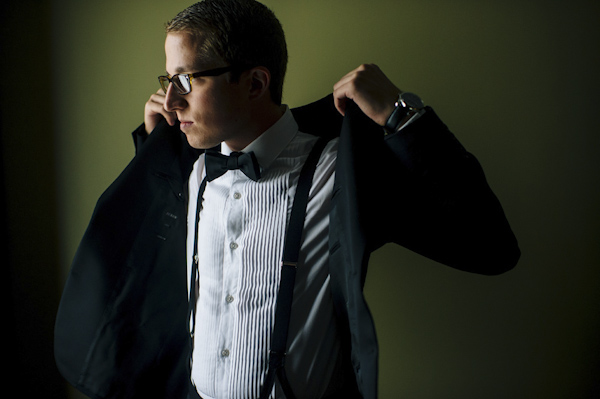 photo by Emily Porter of The Oberports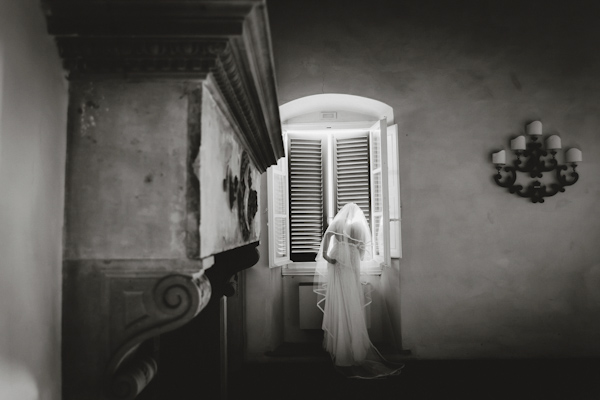 photo by Alessio Quartaroli of Studio A+Q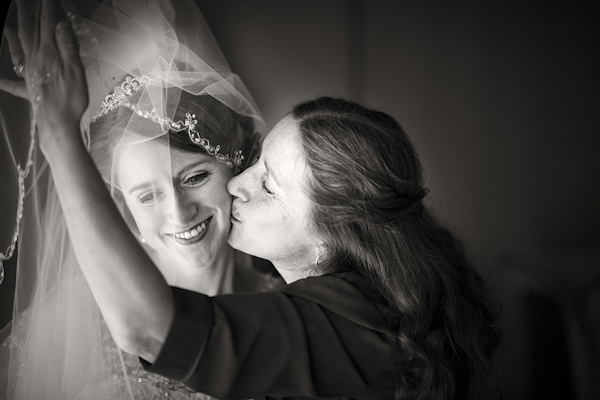 photo by David Buck of David and Sherry Photography
For more fantastic Honorable Mentions, be sure to check out the wedding ceremony photos over on Photobug today, and don't miss the full Best of the Best Wedding Photo Collection for our top 50 images of the year!