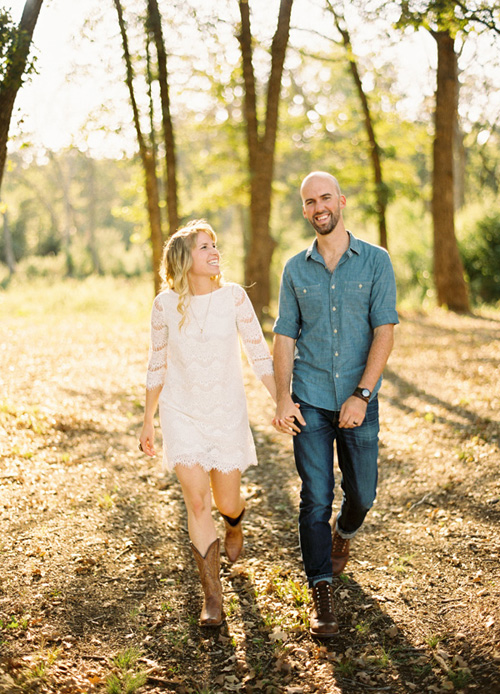 I love anniversary photo shoots – they're such a sweet way to celebrate your marriage and relationship as it grows and changes over the years. Today we have an absolutely darling one, that is especially close to our hearts, because the darling, beaming, stylish gal you see in these photos is our very own Junebug Membership Administrator, Emily. She and her husband Ryan Flynn (a talented wedding photographer and Junebug member himself) celebrated their 3rd wedding anniversary with this wonderful set of photos by Ryan Ray Photography which capture their personalities and spirit perfectly. Emily is an absolutely invaluable member of our Junebug team and a joy to be around. She keeps us organized, on-track, and laughing like crazy – a great combination! I simply don't know what we would do without her, so I am over-the-moon to get to share these beautiful and meaningful photos here on What Junebug Loves!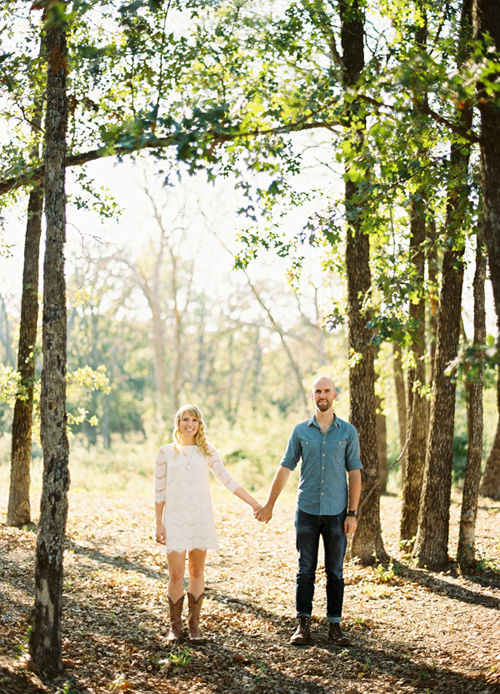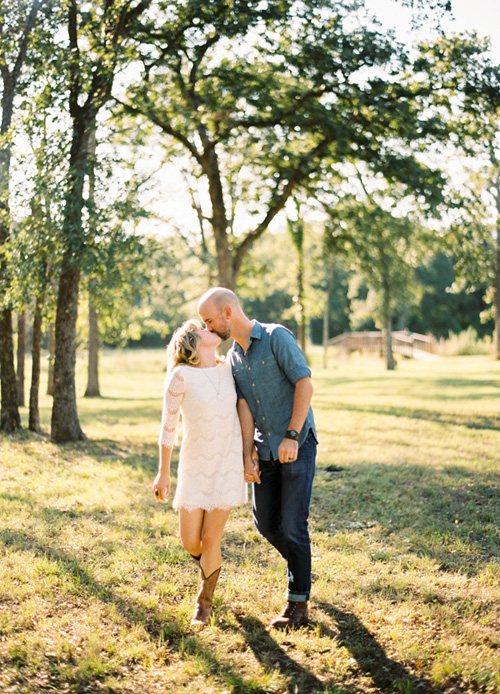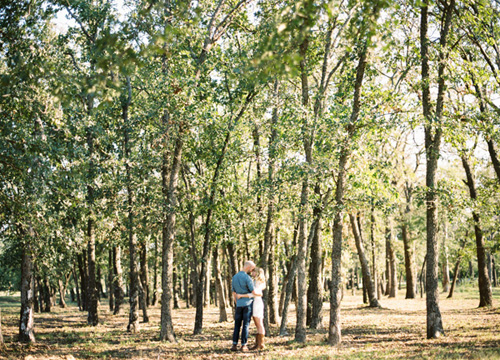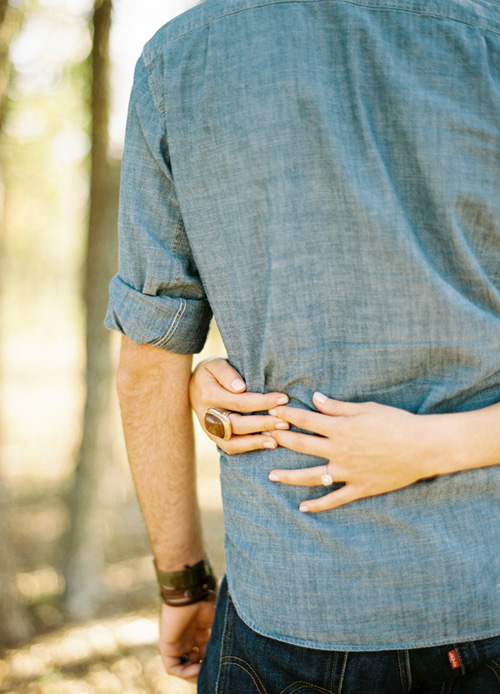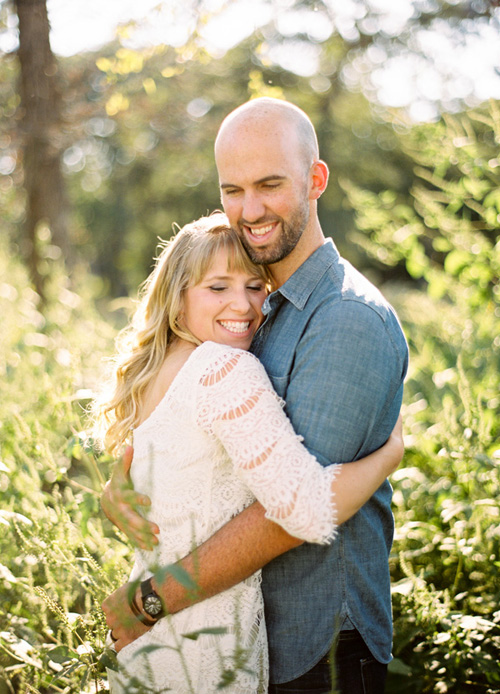 From Emily: When our photos were taken at our wedding 3 years ago, never could I image the joy, endless laughter and immense love that would deepen over the years for my husband, Ryan.
They say your wedding is the happiest day of your life. It is, but in my opinion I think the days, months and years that follow take that particular prize. You study, grow and learn more about your spouse. You take comfort in knowing that they will love you unconditionally and aren't going anywhere, whether you have a good day or a bad day. You begin to understand more clearly why this person was placed in your life, why you chose to do life together. Without Ryan, I am not complete. He is my other half. He inspires me. He challenges me. He makes me want to be better. We are connected.
My sweet husband decided to surprise me with a photo shoot for our third anniversary with one of the kindest film photographers we know, Ryan Ray. As my husband is a photographer as well, he was really looking forward to seeing someone else's photographic vision. We were already headed to Texas for Ryan's little sister's wedding, so it was the perfect opportunity.
About the surprise. Ryan is not the best at holding in surprises because he just gets too darn excited and can't wait to spill every last bean. He also wisely knew that I'd want time to plan my outfits before the shoot. So, one night a couple weeks before we left, he came down the stairs and sat next to me on the couch, put his arm around me and said he knew that I'd been wanting recent pictures of us, and that we hadn't had any taken since our wedding, so SURPRISE he planned a photo shoot for us for our anniversary. I was thrilled, and, to be honest, a bit nervous, since I am kind of shy in front of a camera.
Ryan Ray brought his sweet wife, Cary, along and we got to cuddle with their huge Mastiff that we so badly wanted to put in our suitcase and take home. We all felt like instant friends, and we absolutely loved the photos. It was perfect getting to find a photographer who we connected with in an artistic and a personal way.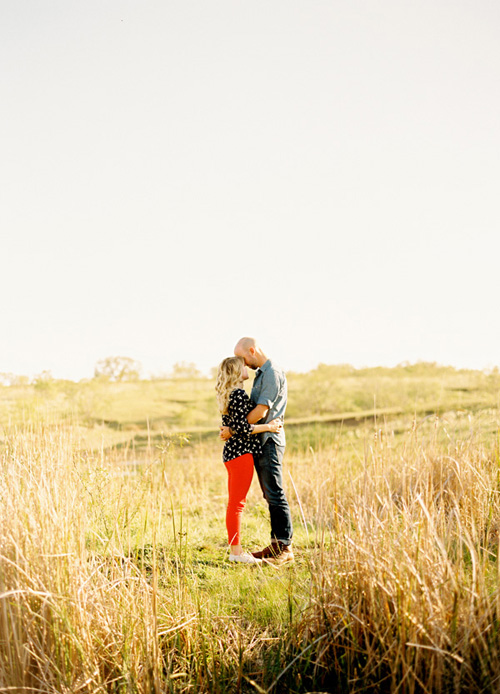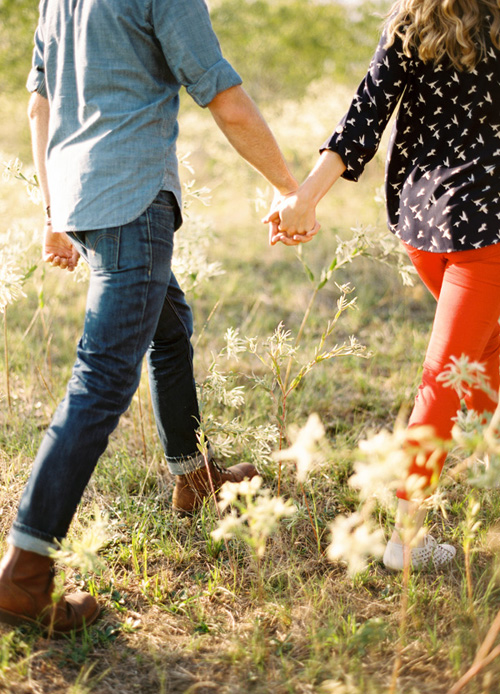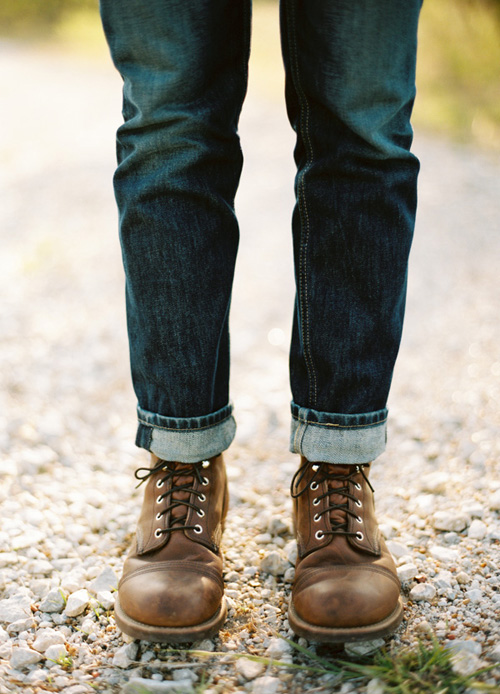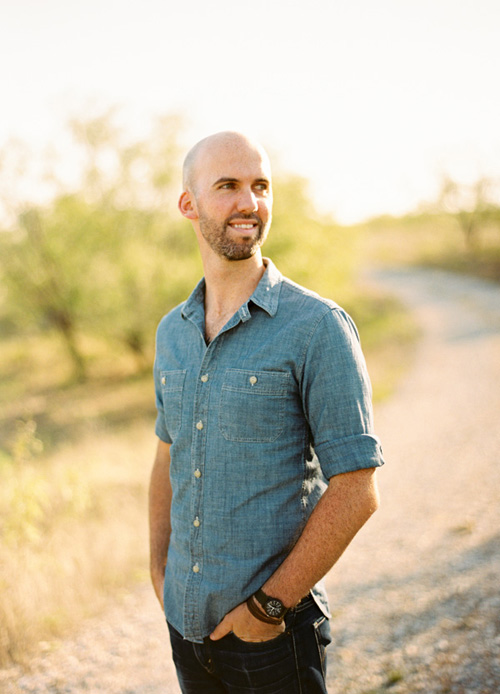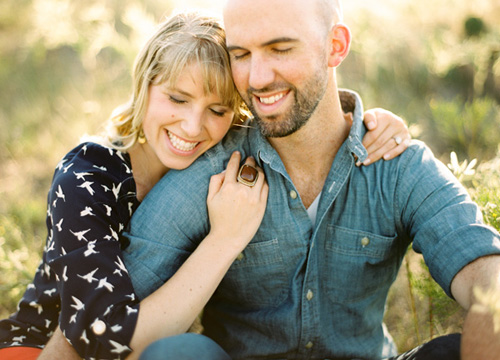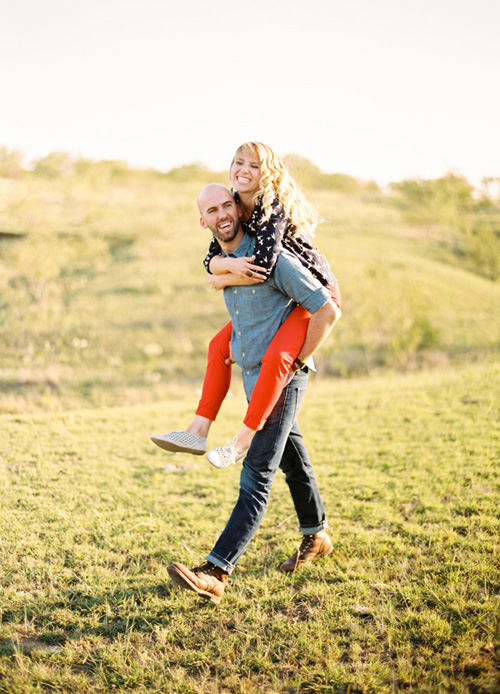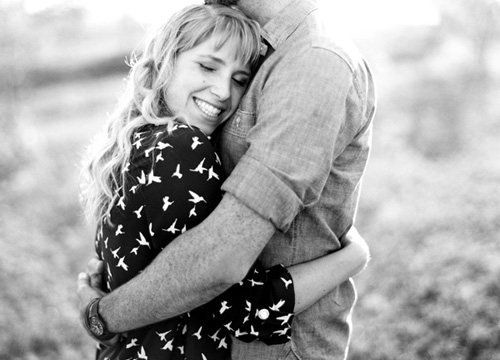 From photographer Ryan Ray: Ryan and Emily quickly became two of my favorite people – kindred spirits. My wife and I talked about how much we wished they lived closer to us. Ryan is such an incredible photographer – it was an honor to photograph him. And Emily couldn't be any sweeter. They shared so much joy, and Emily's smile could light up any room. I could photograph them all day, any day. It was definitely an afternoon I will not soon forget. Happy anniversary, Ryan and Emily. It is such a blessing to know you.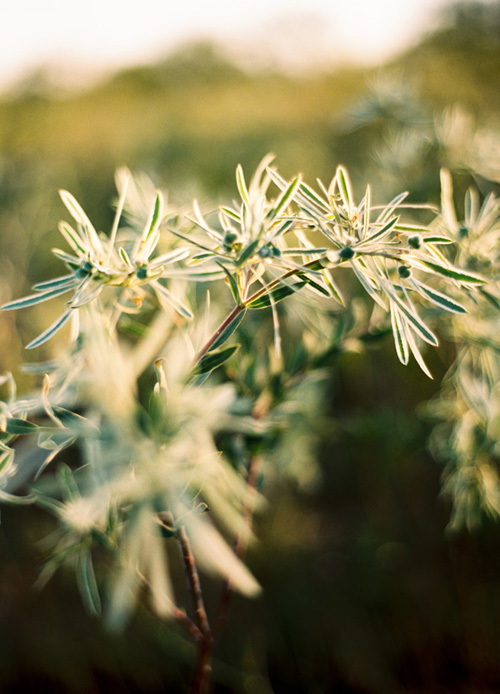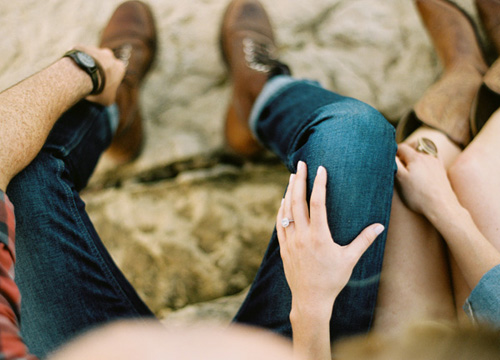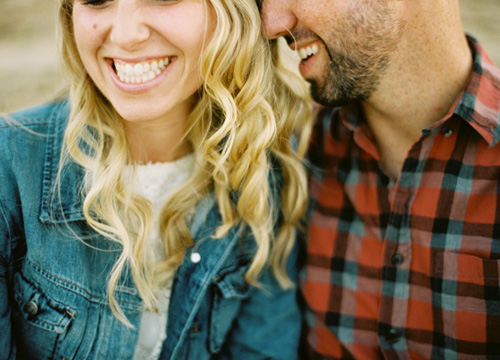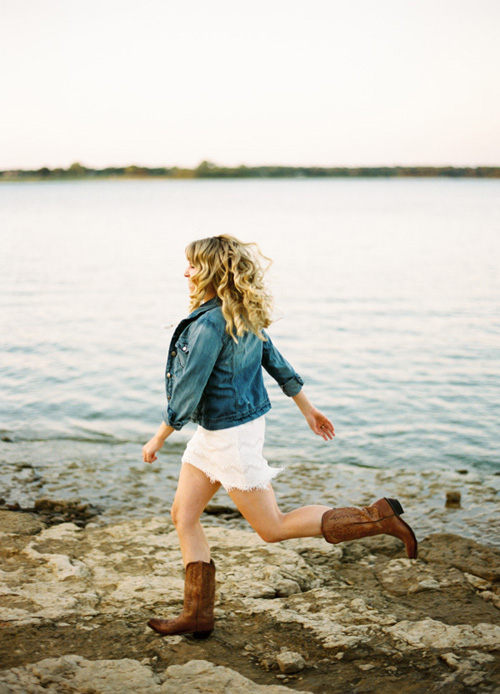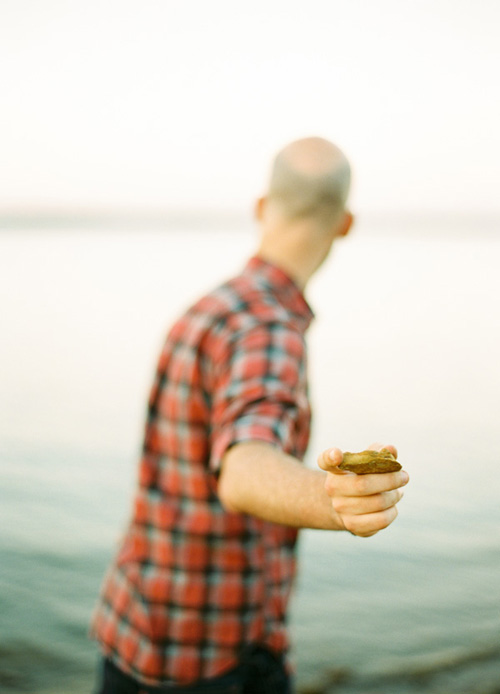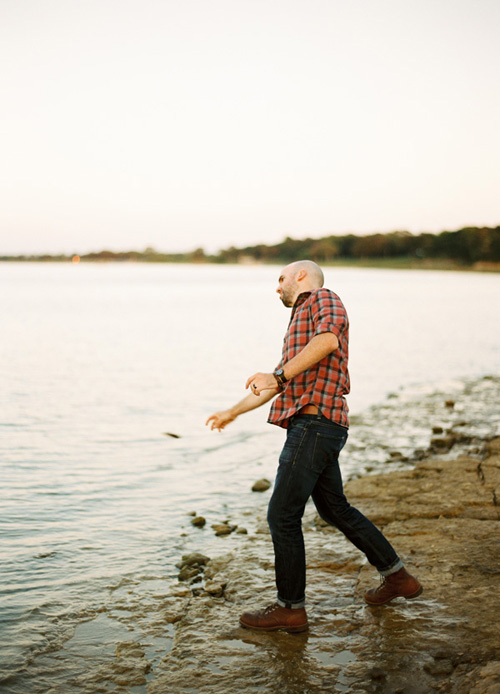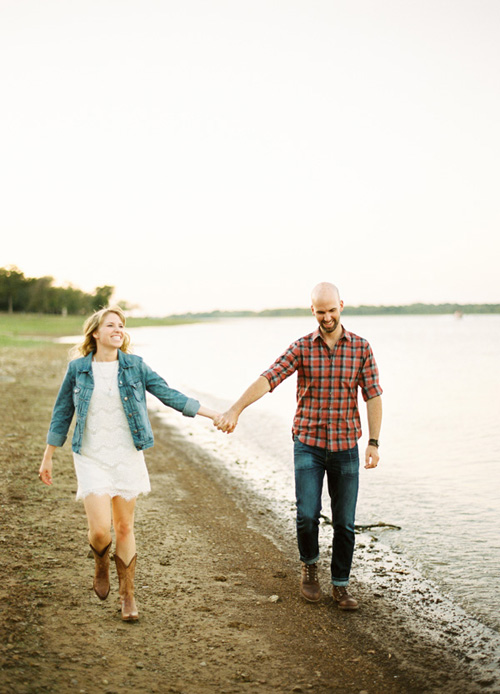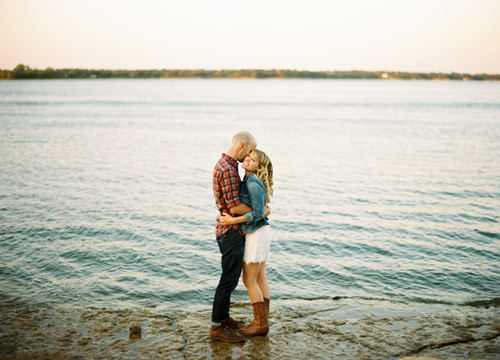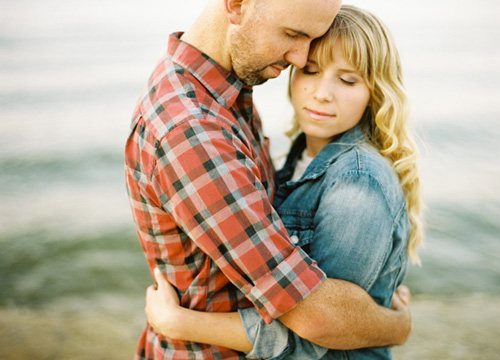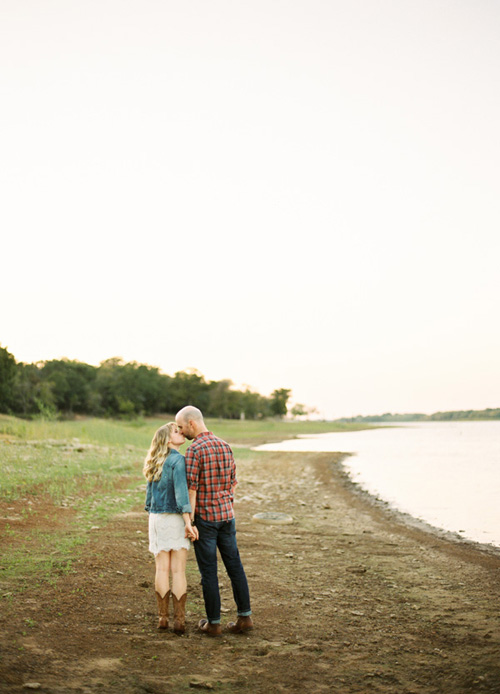 Thank you for sharing these beautiful photos with us Em and Ryan! We love you so!