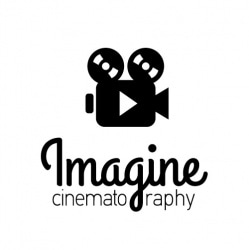 Best Wedding Videographers in Greece
Imagine Cinematography
X

Email Sent.
About
MEMBER SINCE 2018
About us
Imagine Cinematography was created in 2014 but it wouldn't be an overstatement to say it coexisted within us since we were kids.
For us, work is only meaningful if we live doing what we love.
Over the years we were fortunate enough to develop our own distinct style and express freely without having the need to follow dominant approaches in filming , editing and color correction.
We are passionate about the real emotions , the honest moments and capturing how it all really felt. To us that is what its all about !
We love to see how other people experience love, that's why we like to tell stories about their lives.
Artistic approach
Our focus is to capture the details that make every wedding special and create a film that will attract any viewer interested in art and cinema.
To do this we like to know every couple personally in order to create a film that reflects all aspects of their personality.
Travel policy
We are based in Athens , Greece but we are ready to travel worldwide to Film unique Love stories. If we had to pick our favourite destinations , Mykonos, Santorini, Paris and Tuscany would top the list.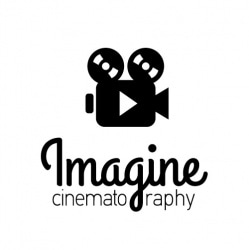 LEAVE A REVIEW
Imagine Cinematography
Request Information
Thank you for your submission. We will be in touch soon!